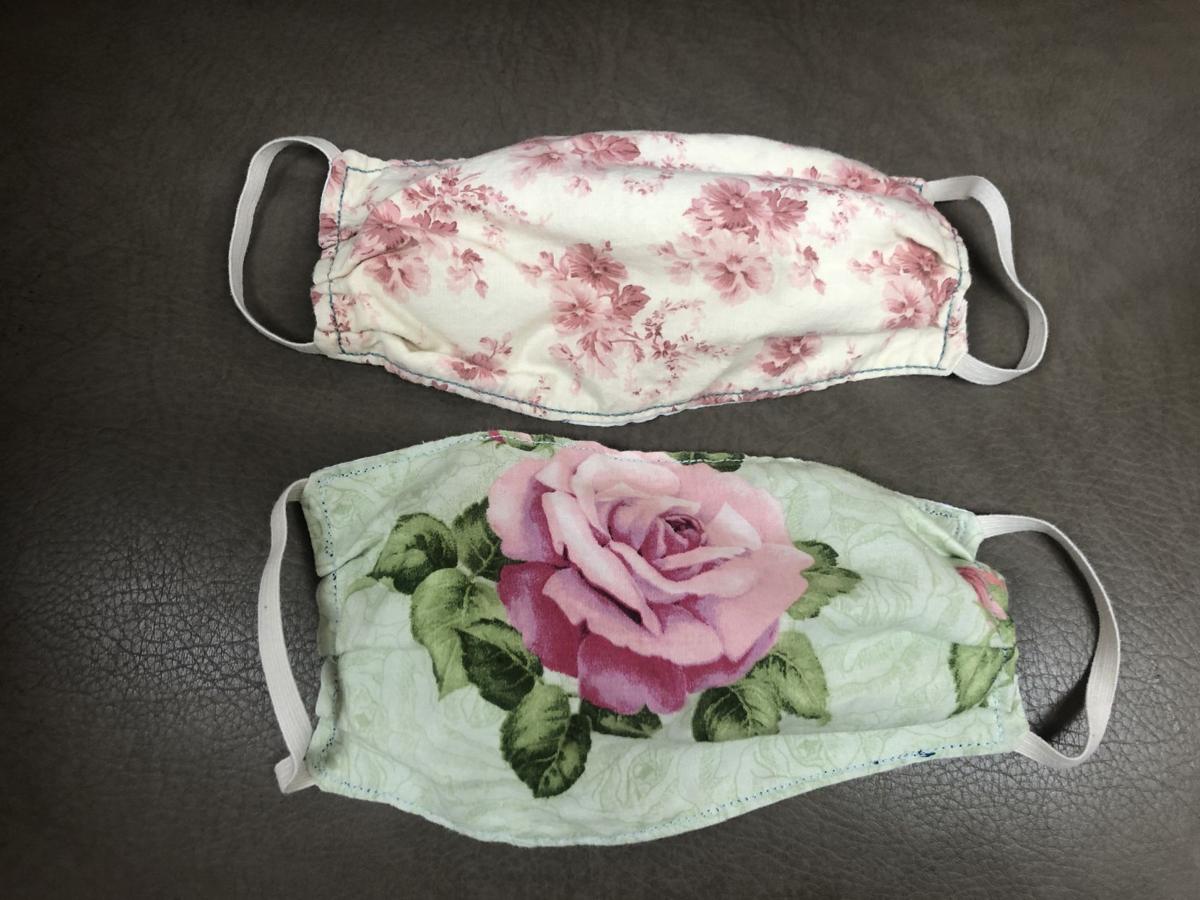 Someone close to me was recently diagnosed with COVID-19. Before other members of her immediate family could return to work they were required to get tested. When trying to schedule an appointment they were denied because they had no symptoms.
Now doesn't it make more sense to test the people who've been exposed and are asymptomatic than to test people who already have symptoms? In all likelihood the people with symptoms know enough to stay home. It's the people who have been exposed but are asymptomatic who need to get tested. It's been shown that many people who have it are asymptomatic. Without being tested and showing no symptoms the asymptomatic don't know they have it and like all of us they are trying to live as normal a life as possible. This equates to an army of typhoid Marys out there possibly spreading the disease to anyone they have contact with.
One last thing ... no matter what your personal beliefs are, wearing a mask right now is an act of consideration to your fellow citizens. It's not an attack on your civil liberties. To cry about personal freedom and refusing to wear a mask is immature and selfish. We are in a pandemic; get over yourself. Since when did personal freedom outweigh the greater good? That's like claiming it's your right to drink and drive or yell fire in a crowded theater in the name of personal freedom. Your personal freedom cannot impinge on everyone else's right to be safe. Whether you believe in its effectiveness or not PUT A MASK ON. You live in a civilized society it's time you acted like it. If you don't want to wear a mask then stay home ... that is your right.
Nate Gunderson, Mason City
Catch the latest in Opinion
Get opinion pieces, letters and editorials sent directly to your inbox weekly!