I am a life-long resident of Mason City and own my own home. I hope to retire and spend my Golden days right here, and this is one of the reasons why.
There are many positive things coming together in Mason City now, after years of work.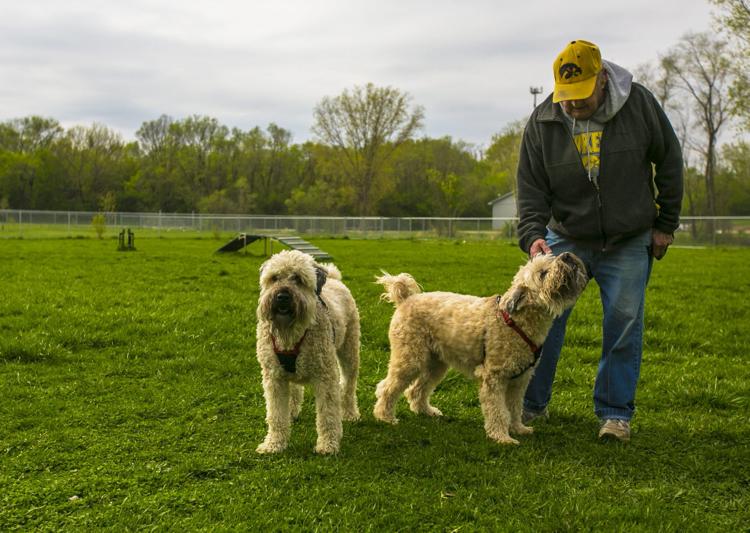 Attracting young people to be employed and raise their families here are brought up often. Whether it be schools or businesses (jobs), such opportunities seem to be at the core of success of Mason City.
You have free articles remaining.
I feel one gem in Mason City is being overlooked. The dog park! The dog park (located off 12th Street Northeast) offers fenced in areas for dogs to stretch out and run. The agility area is for people who really train their dogs. The three sources of water are complemented with one that has a hose if your puppy decides it's time for a good mud roll!
Beyond good exercise for your dog, there is a social aspect to the park. People are the dog park are passionate about their best friends. Ditch digger or doctor, we are all the same at the dog park. We just want to have a little fun.
Any dog with a wagging tail is a beautiful dog!
Thank you to the many city employees that provide this treasure for us "common" folk.
Scott and "Einstein" Gahn, Mason City