It is time for renewable energy to become the standard. Solar, wind, ethanol, soy diesel, electric cars and nuclear are our future.
Our first goal should be a 50 percent blend of ethanol in any gas engine newer than 2006. Our second goal should be a 30 percent blend of soy diesel in our diesel engines. This would include trains, semis and ships.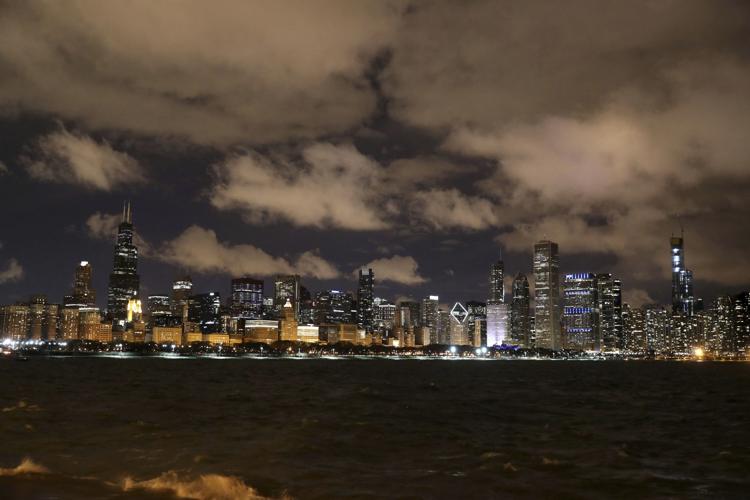 Our nation's farmers and ranchers have been leading environmentalists for a long time. Pasture land, alfalfa, trees or any grain growing crop are all absorbing carbon dioxide. When adopting no-till farming techniques, we are able to store this carbon in our soils. This in turn enriches our soils through the buildup of organic matter and residue. It also also dramatically reduces water erosion in our fields.
--Bryce Claypool, Hampton