The Blizzard of February 2019 won't be soon forgotten and will be talked about for decades to come. It wasn't fun. It wasn't easy. And my oh my, it was brutal.
North Iowa, when the wind finally stopped howling, came out largely unscathed.
We can't thank you and your neighbors enough for doing what has become the norm in North Iowa: checking on those next door and nearby, clearing their cars, and shoveling their walks.
While roads were treacherous and accidents were plenty, officials haven't attributed a single death to storm conditions.
That, by itself, is amazing.
It comes as no surprise that our neighbors helped acquaintances and strangers alike through 50 mph gusts, drifts of snow that neared rooftops and wind chills that dipped well below 0.
Law enforcement, medical and maintenance officials didn't have the luxury of sitting this one out. They worked, and they saved lives. Almost all of those stories ended on a positive note and will go untold.
You have free articles remaining.
That shouldn't preclude us from thanking them.
The group includes Forest City, Winnebago County and Iowa DOT officials who safely delivered a new mom to Mason City so she could deliver a baby at MercyOne.
Thanks also go to snowmobilers Brian Lund, Russ Meyer, Kenny Stambaugh and Tyler Bachtle. They made treks south and west in Worth County to find and transport stranded and car-buried travelers along highways.
In large measure, drivers headed the warnings and stayed off the roads. We expect more to listen when those advisories are posted in the future.
"When they say 'travel not advised,' I know sometimes they don't get it right but don't make it worse by going out there," Lund told the Globe Gazette's Courtney Fiorini.
And that's a key point: weather experts, public and private, got this one right. Most listened.
The notable result was a memorable weather event and some heroes to thank.
Photos: Reader-submitted images of REALLY BIG North Iowa snow drifts
Snow drift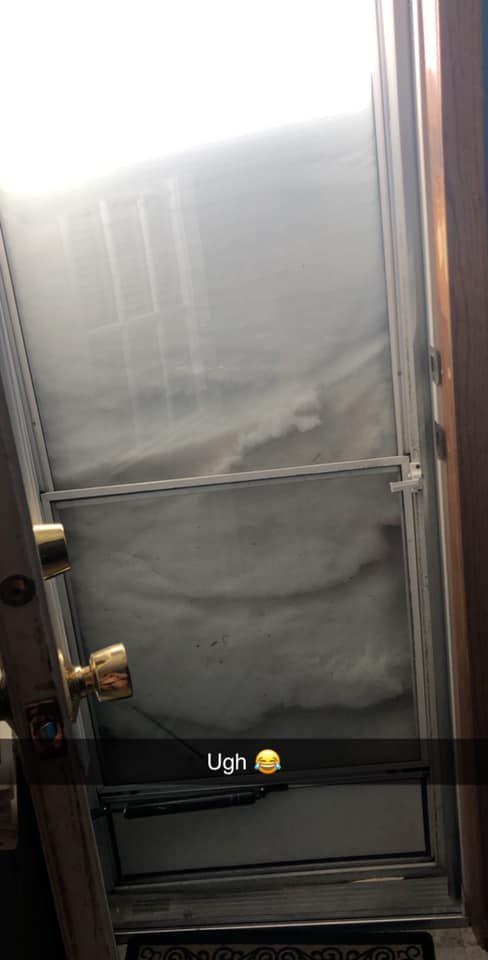 Snow drift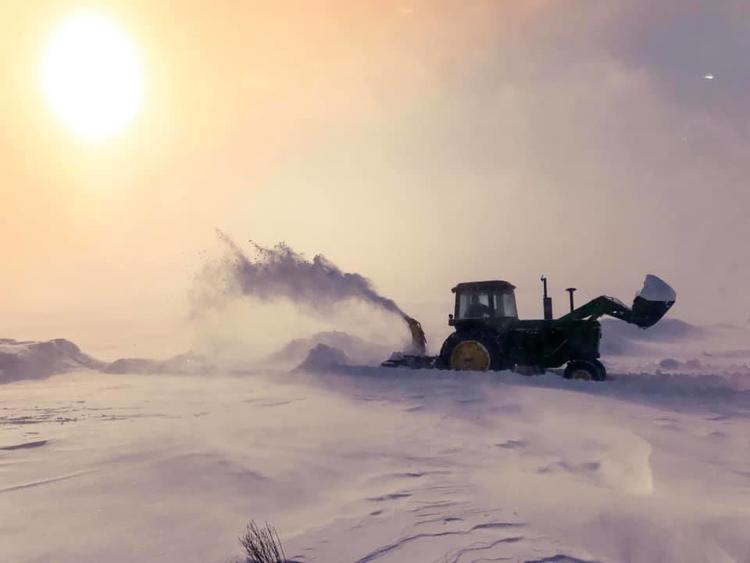 Snow drift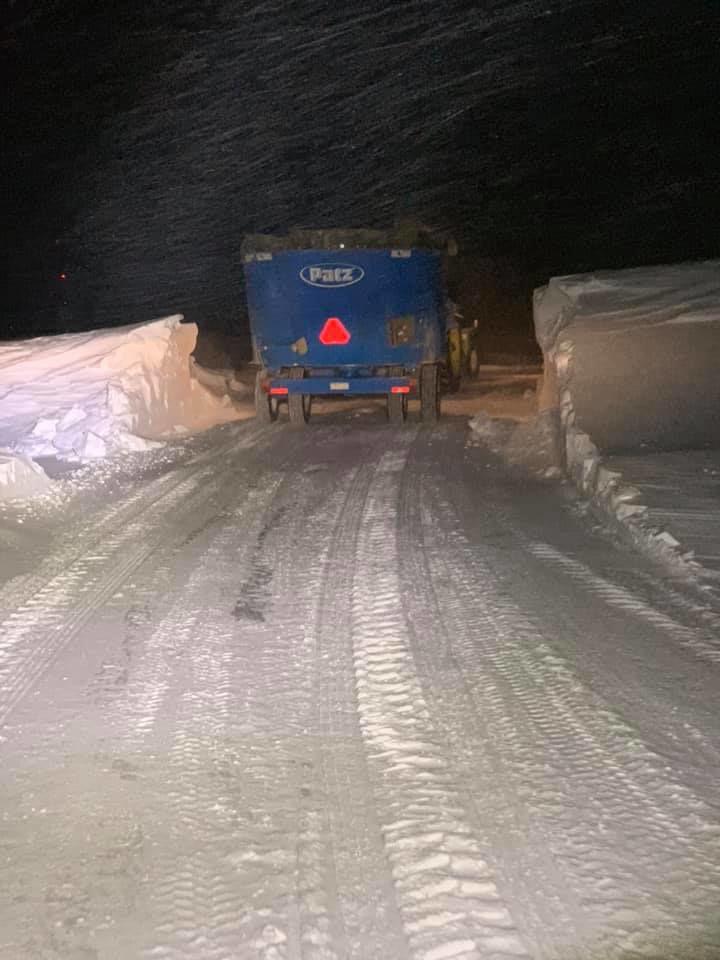 Snow drift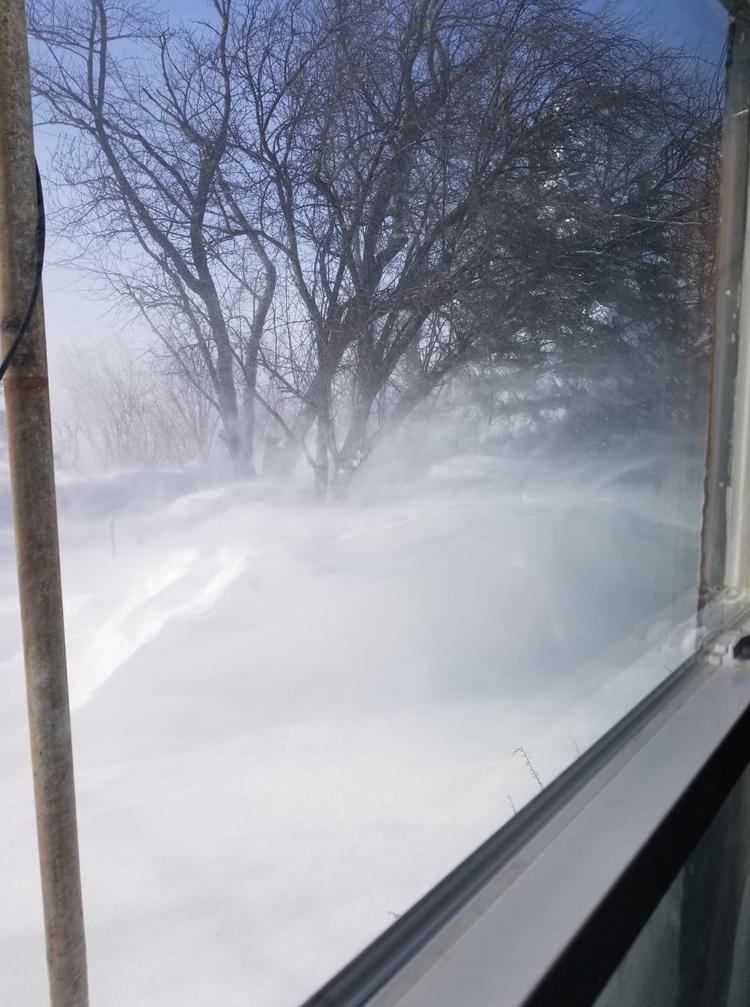 Snow drift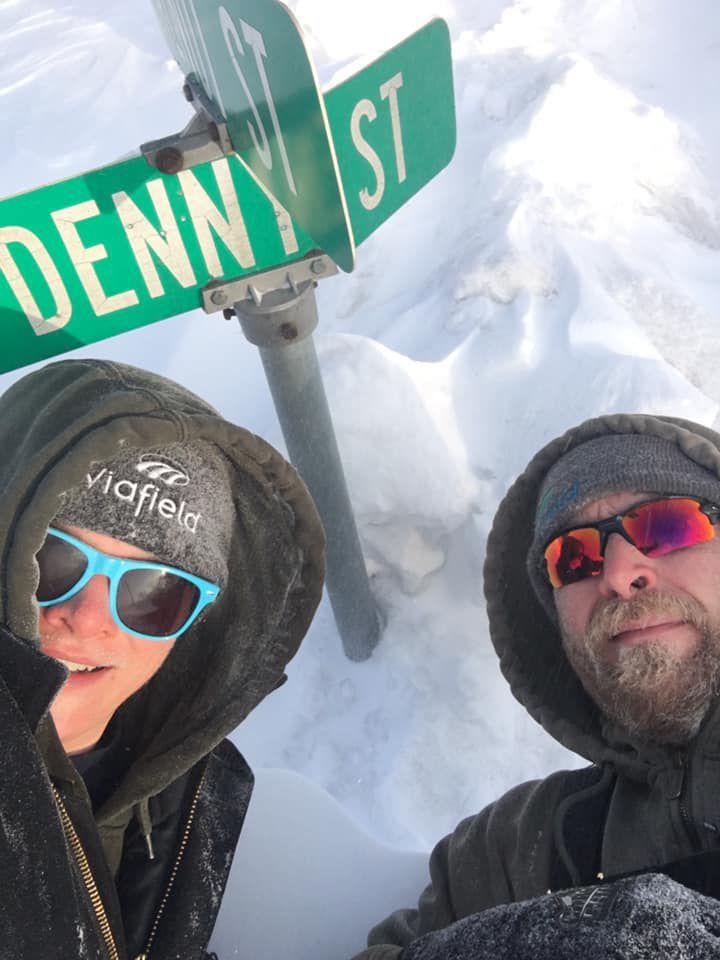 Snow drift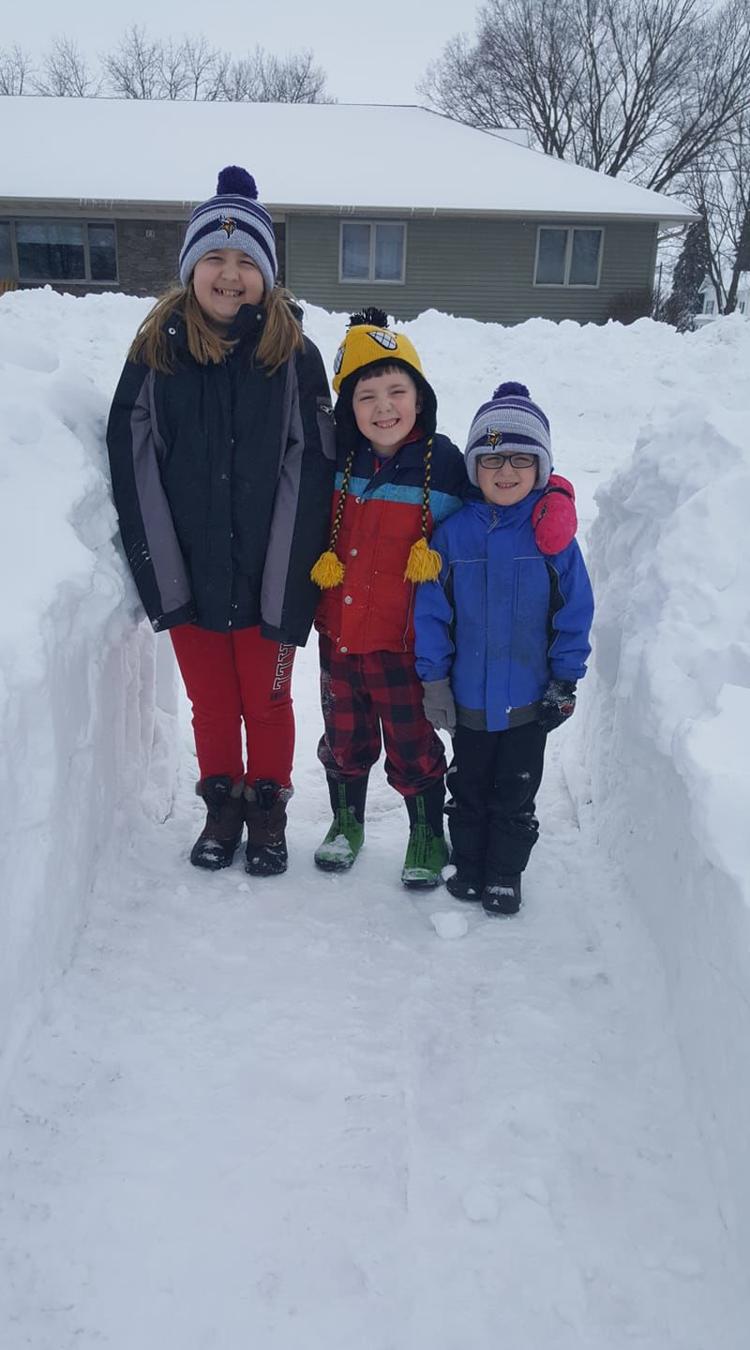 Snow drift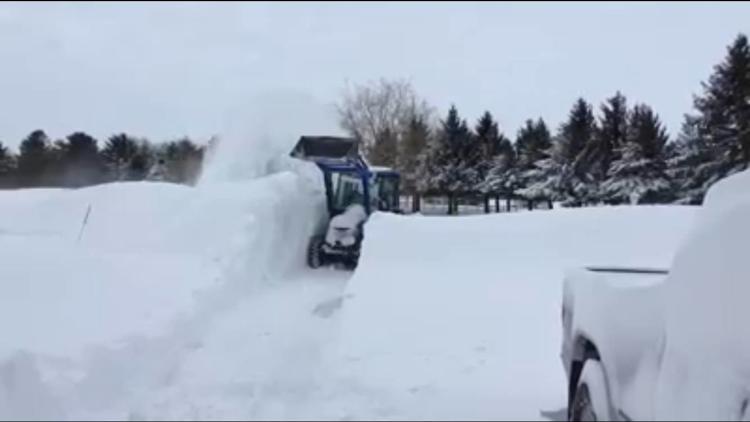 Snow drift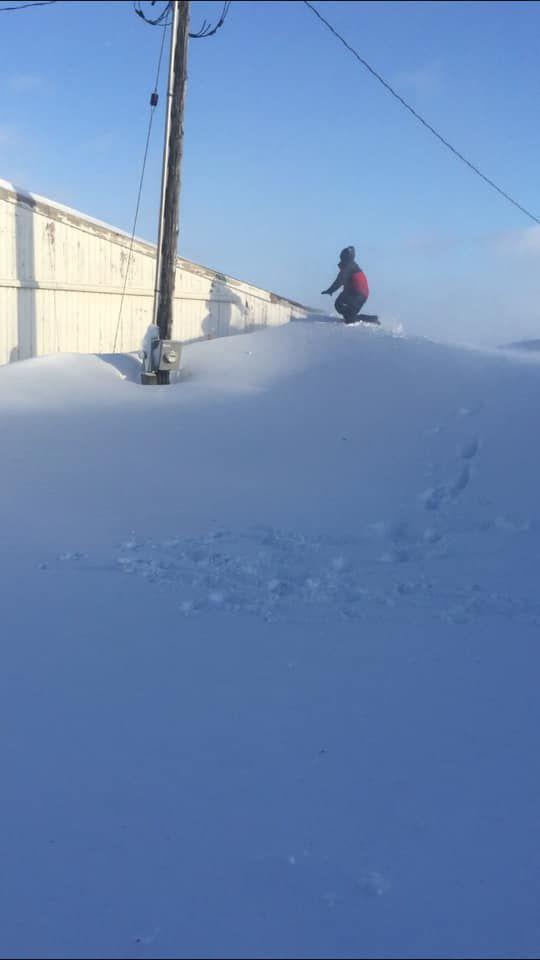 Snow drift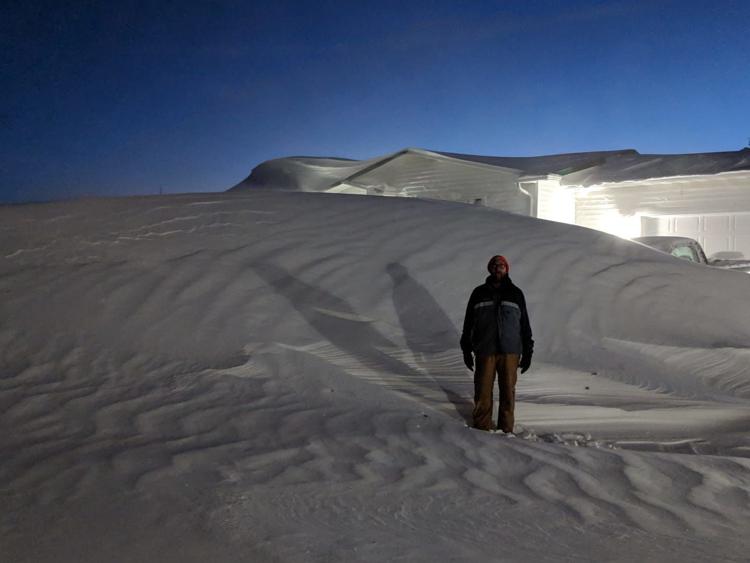 Snow drift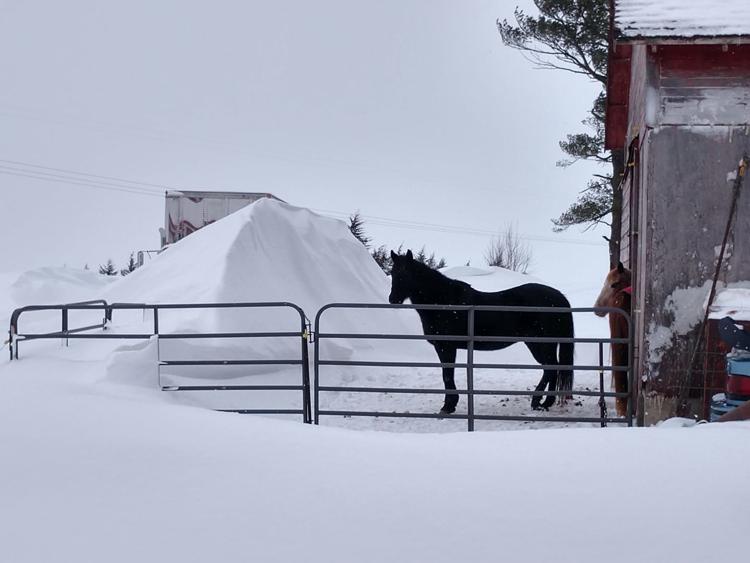 Snow drift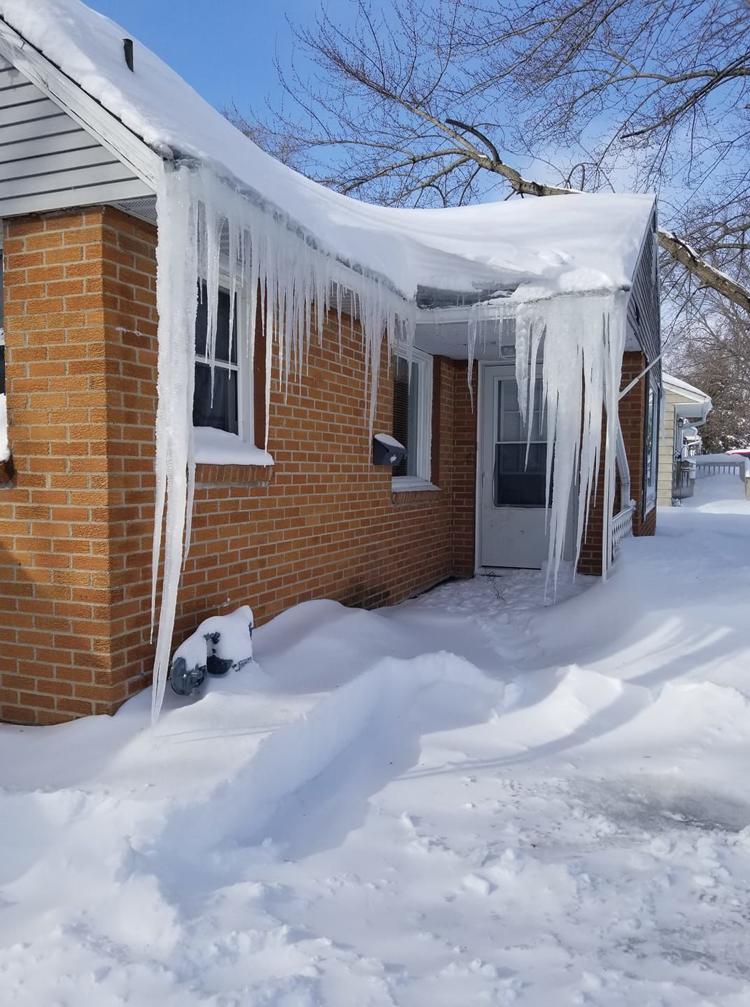 Snow drift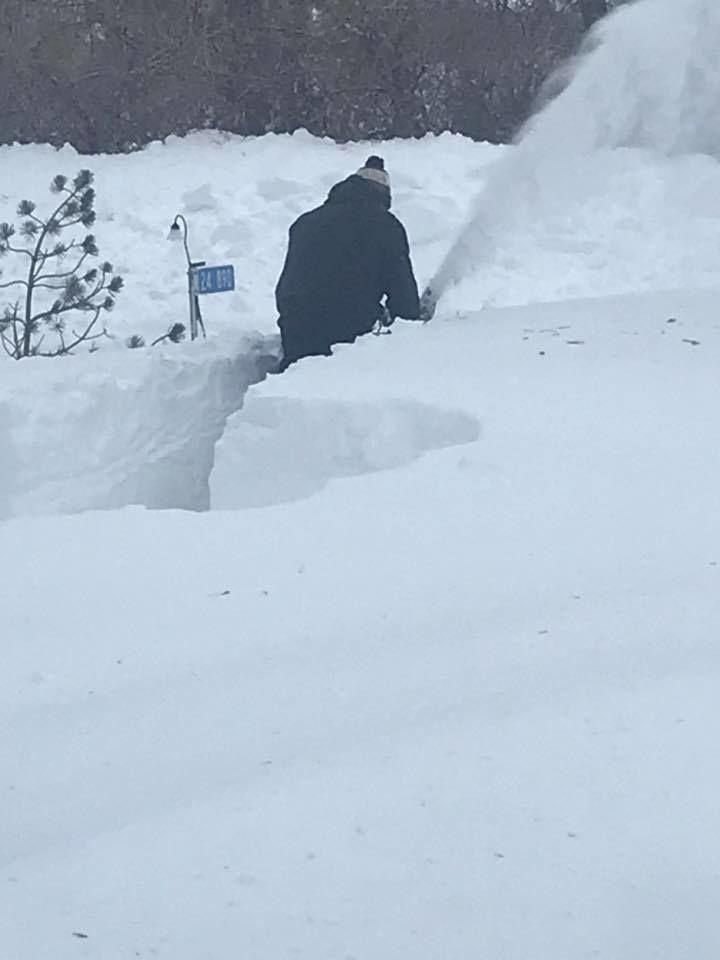 Snow drift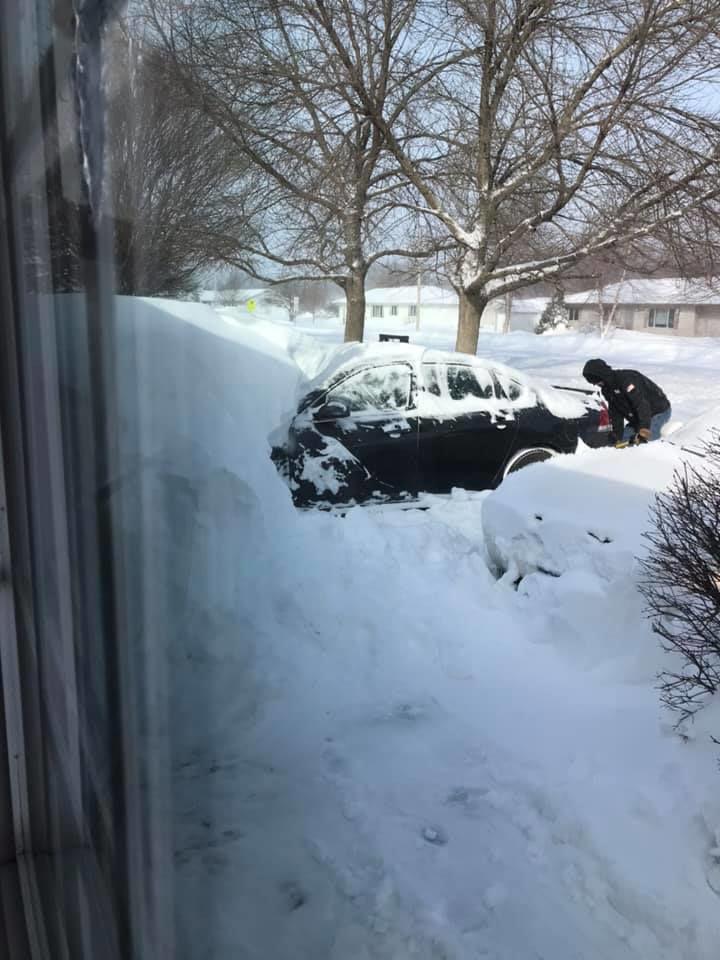 Snow drift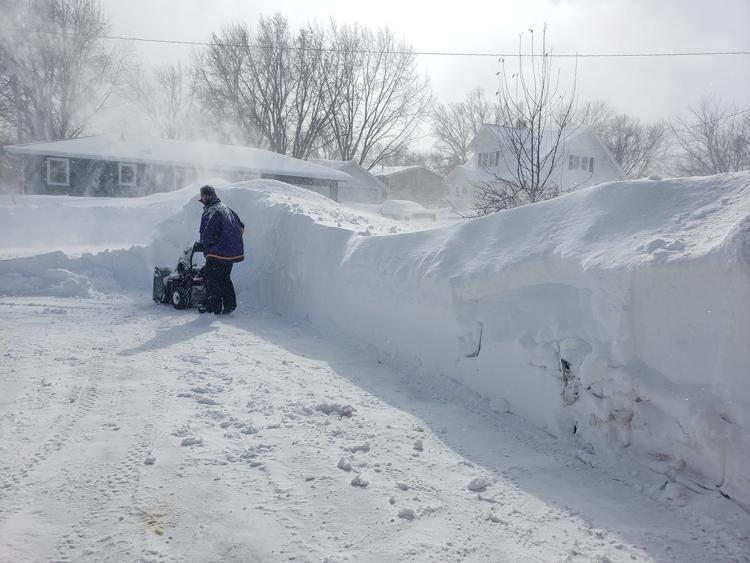 Snow drift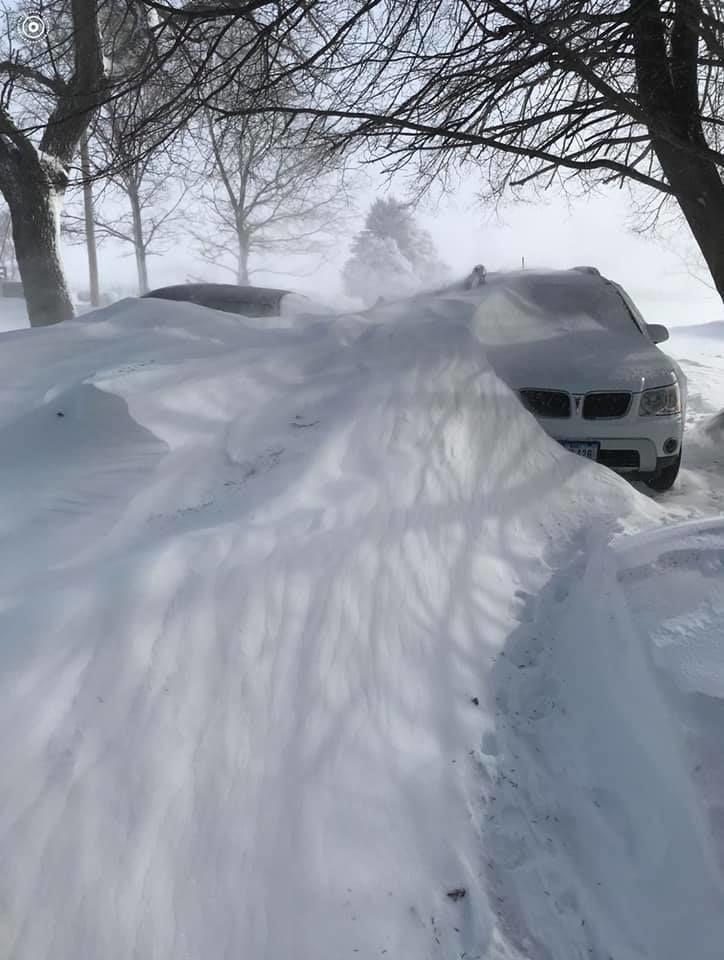 Snow drift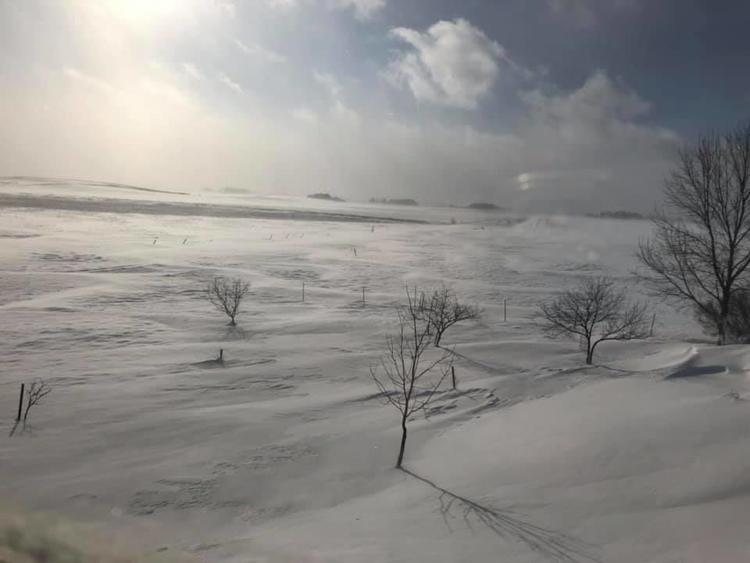 Snow drift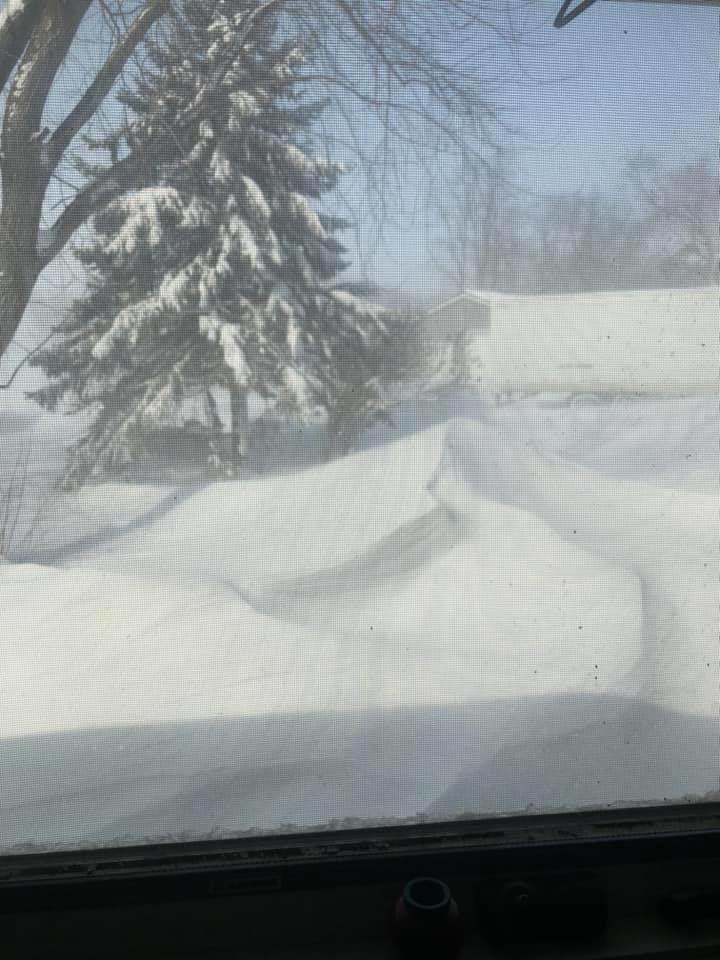 Snow drift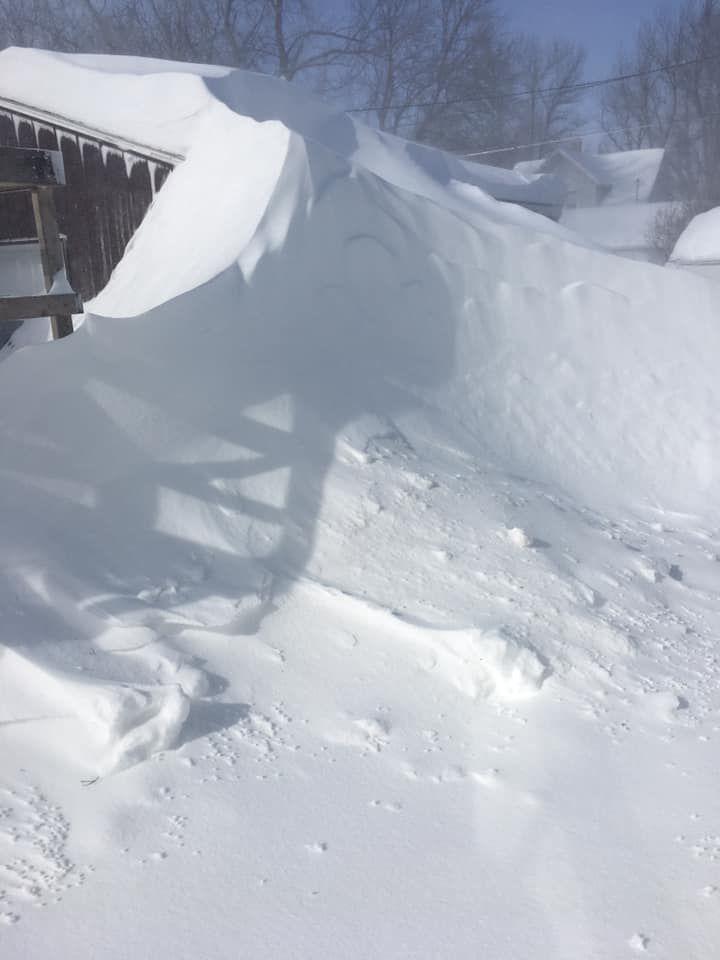 Snow drift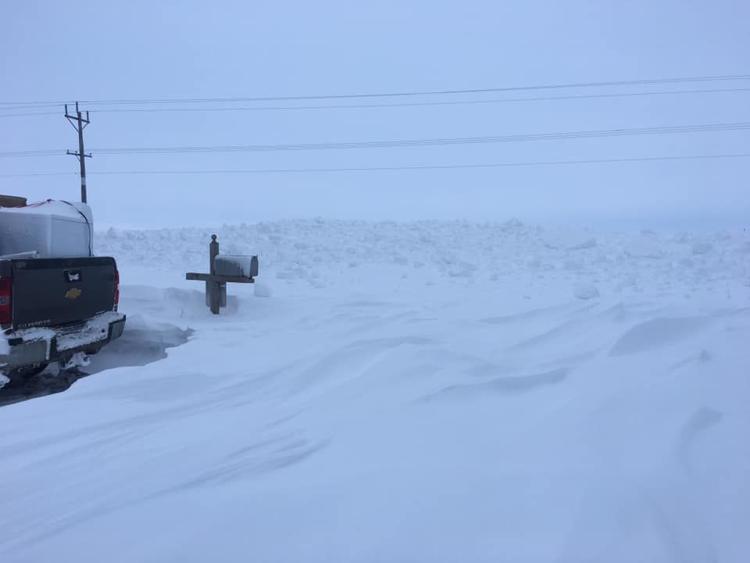 Snow drift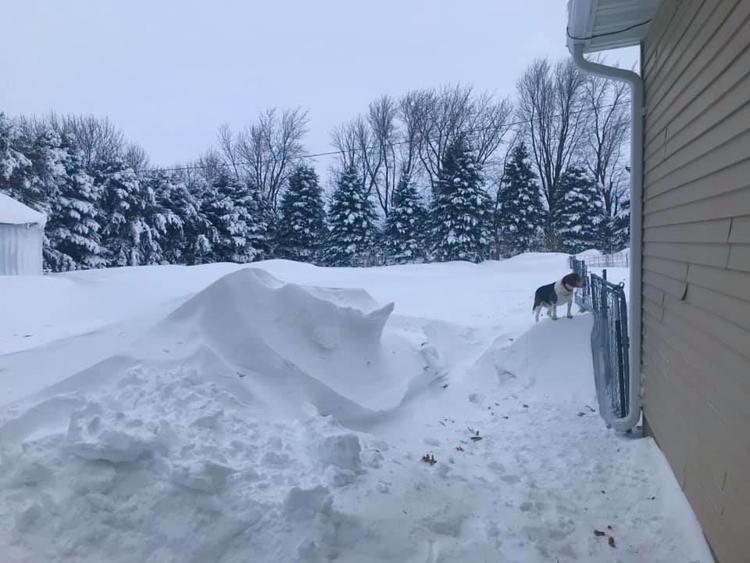 Snow drift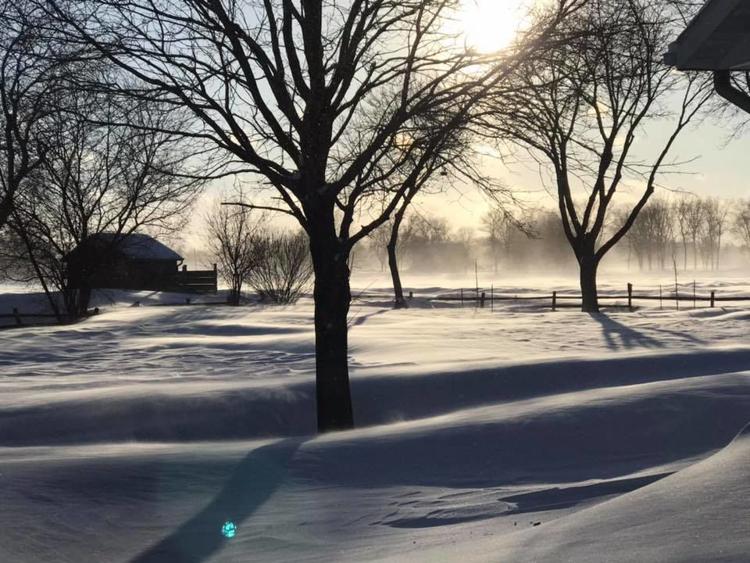 Snow drift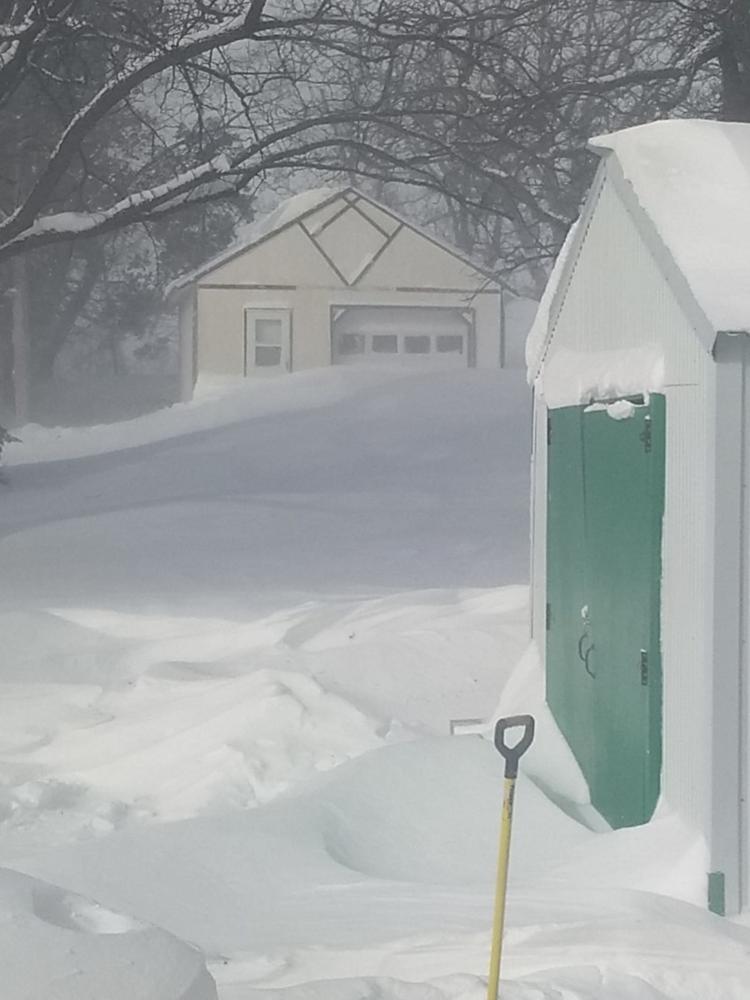 Snow drift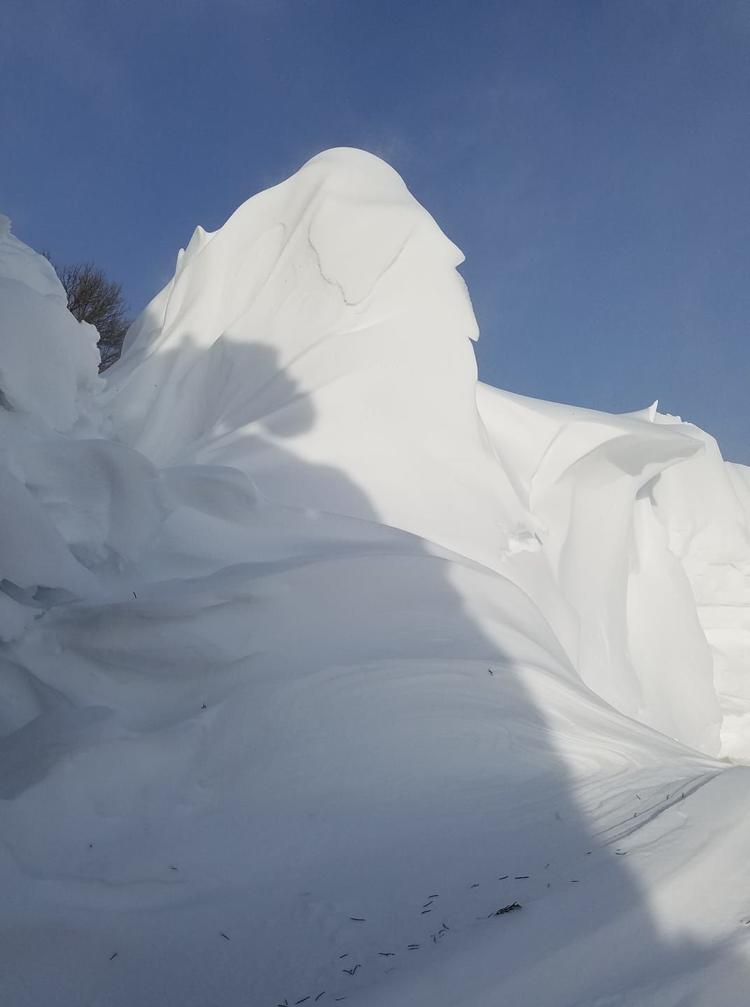 Snow drift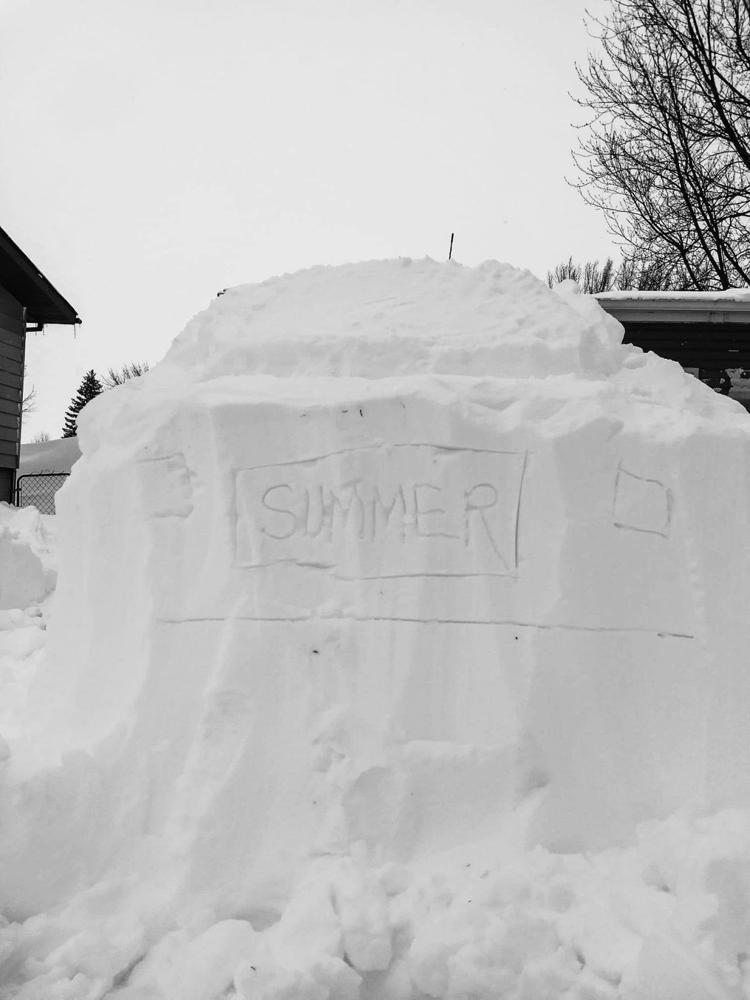 Snow drift
Snow drift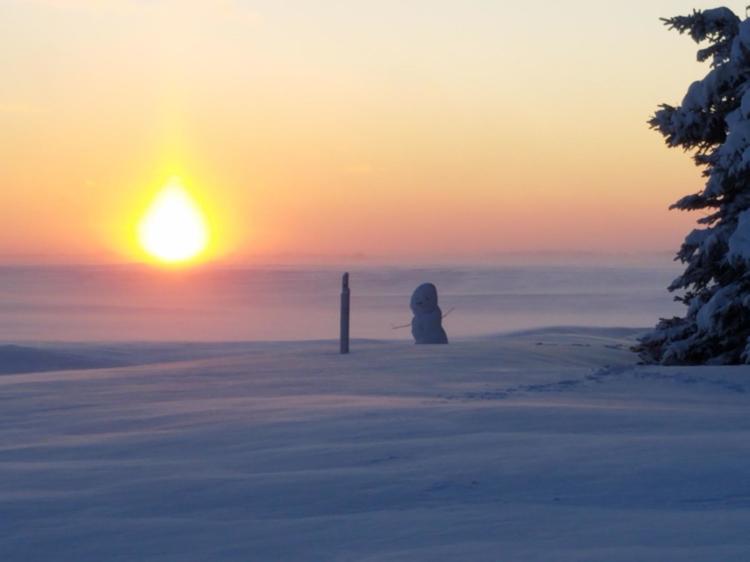 Snow drift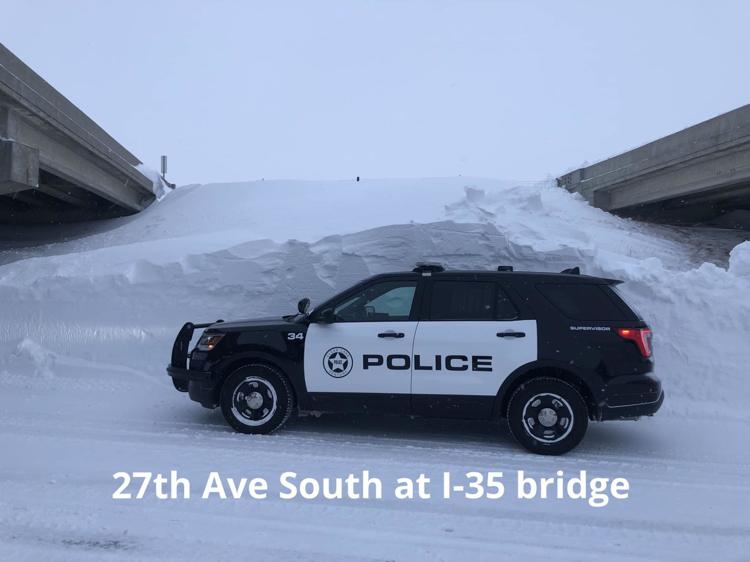 Snow drift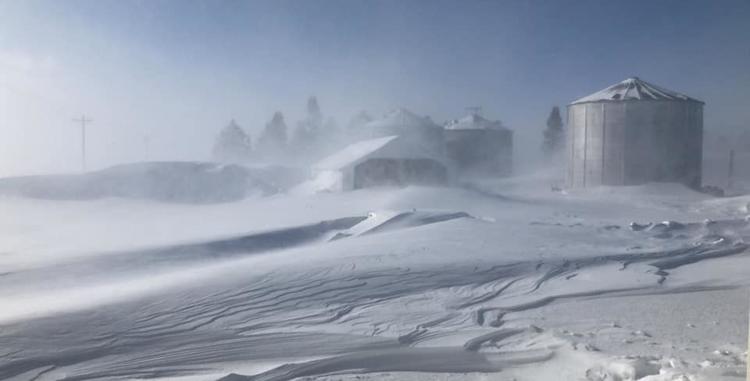 Snow drift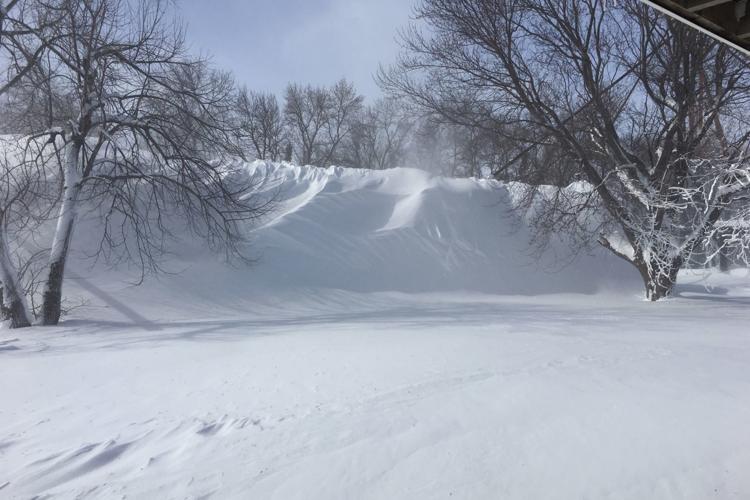 Snow drift
Snow drift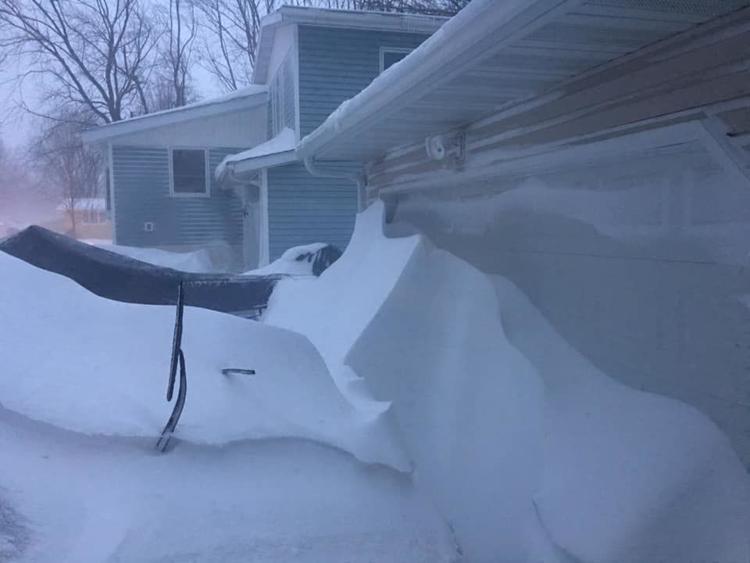 Snow drift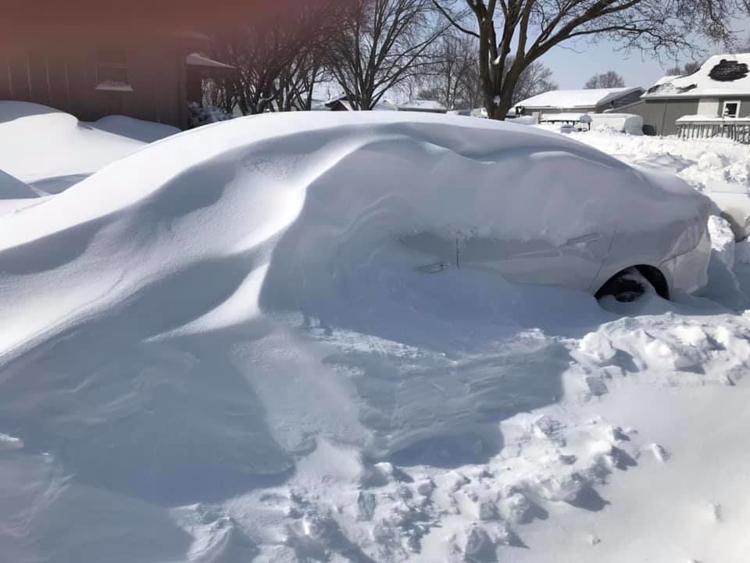 Snow drift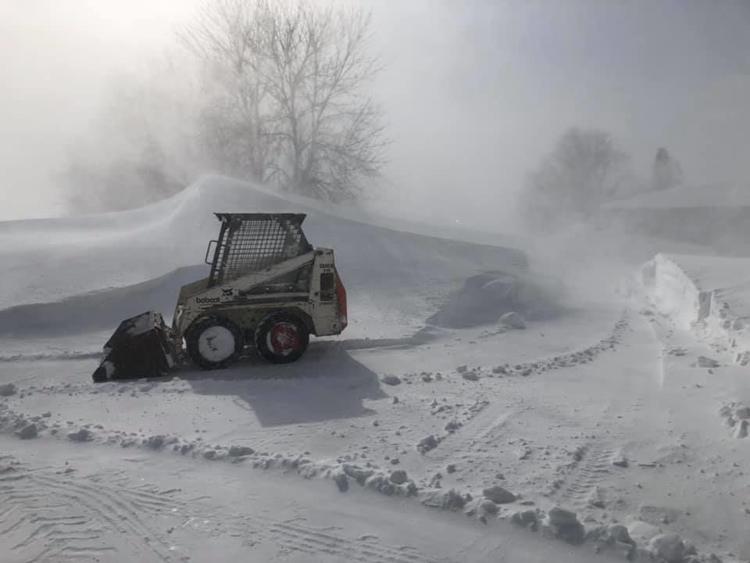 Snow drift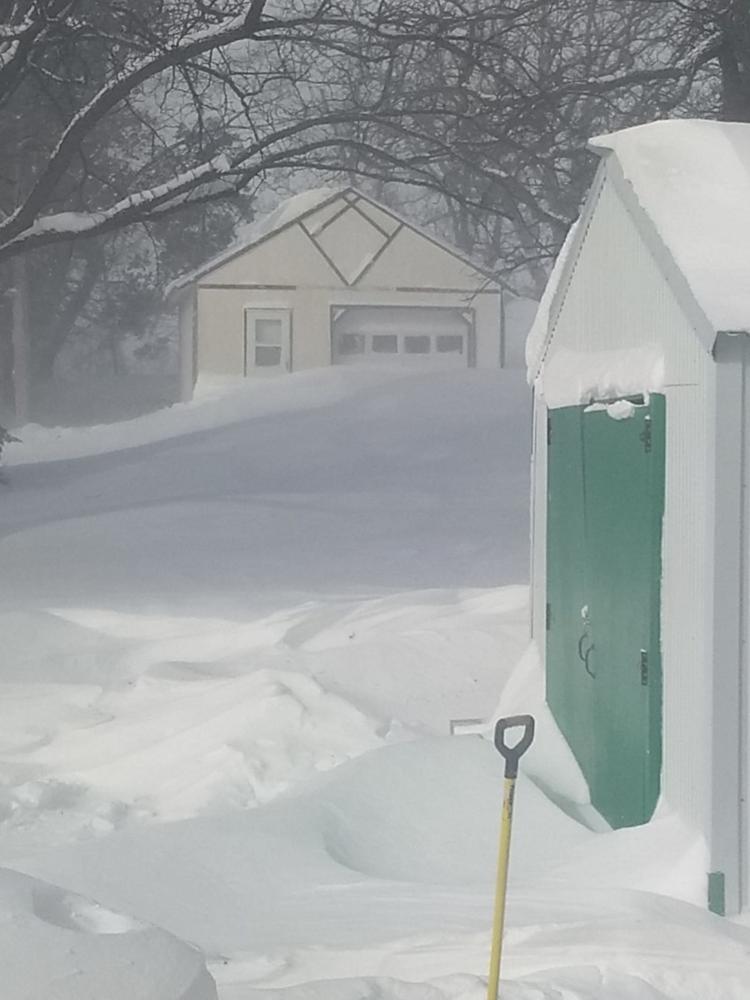 Snow drift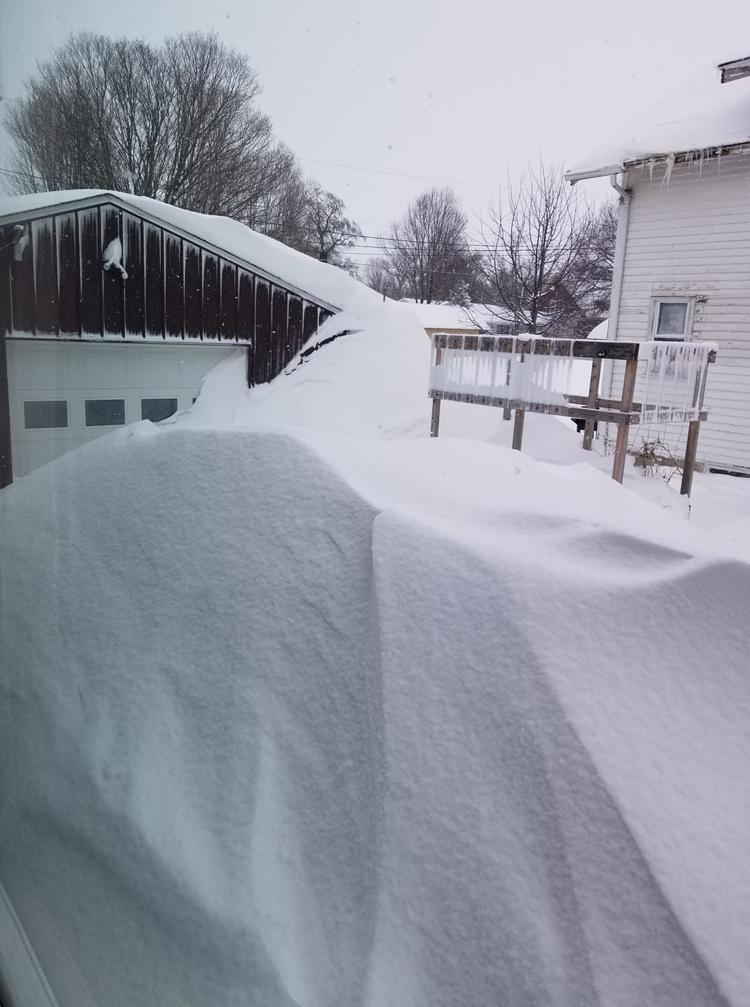 Snow drift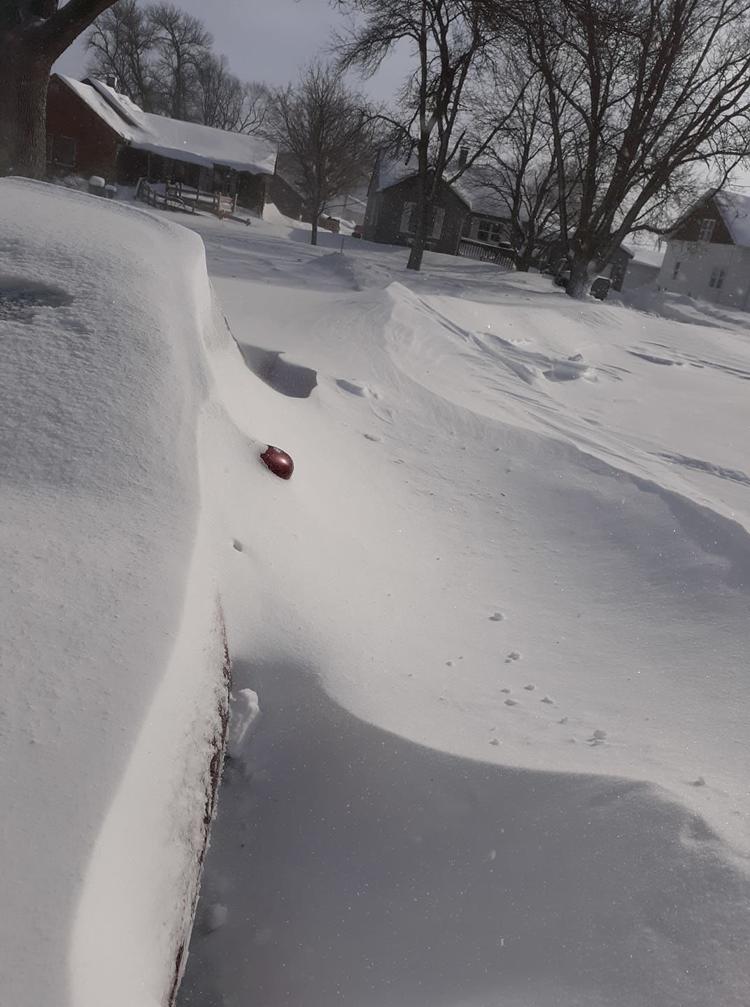 Snow drift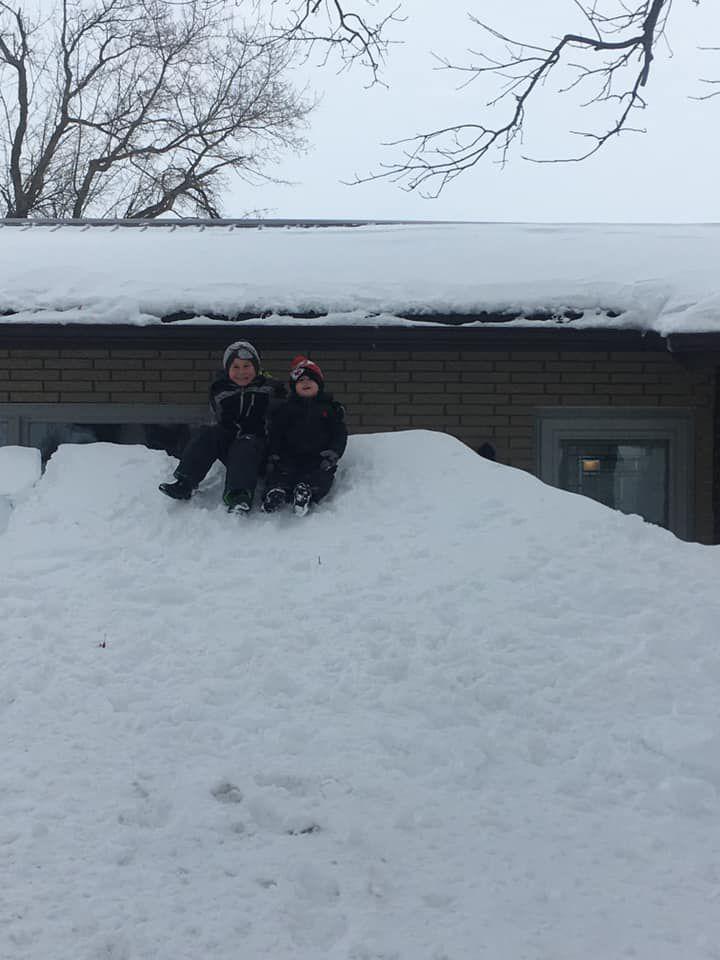 Snow drift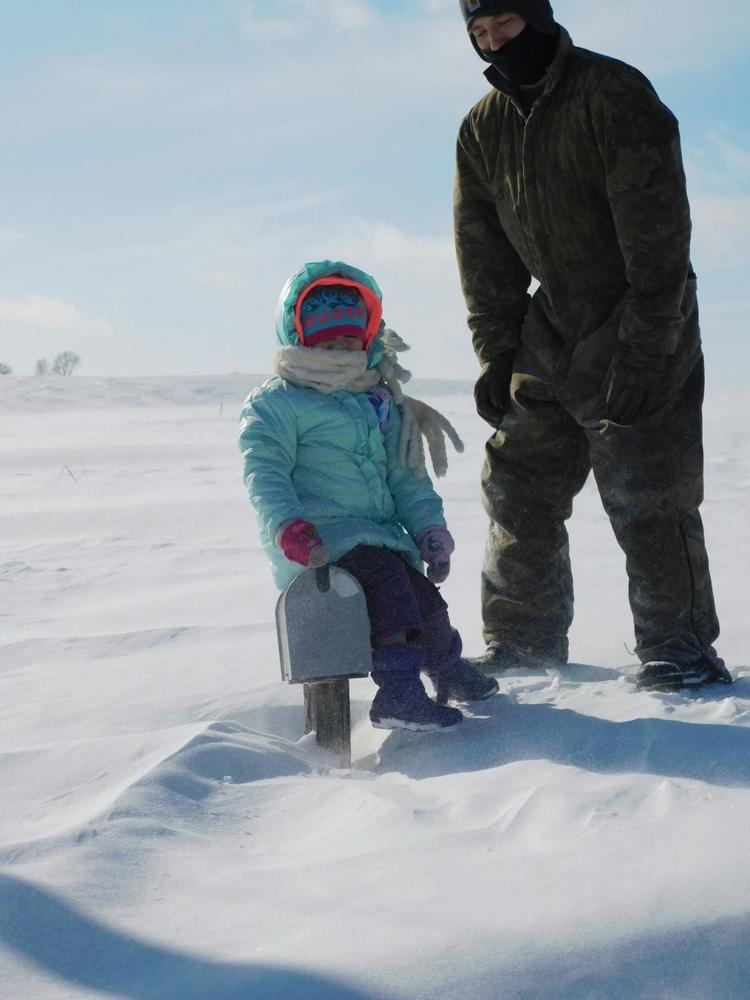 Snow drift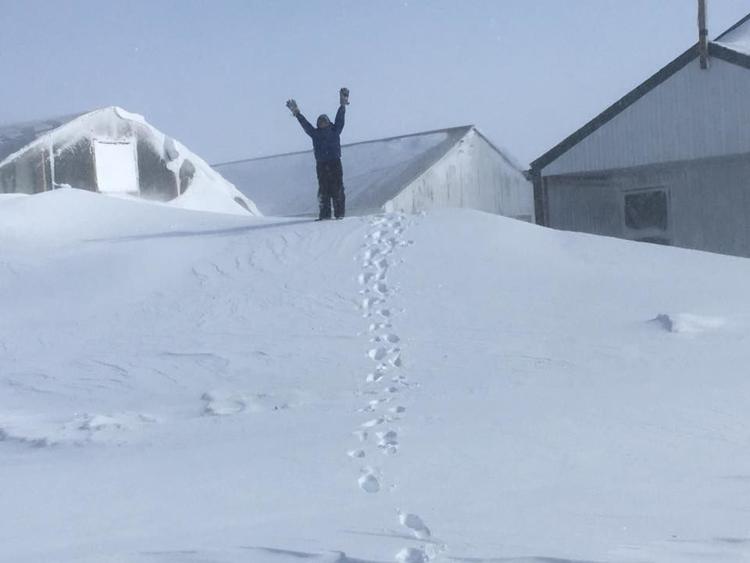 Snow drift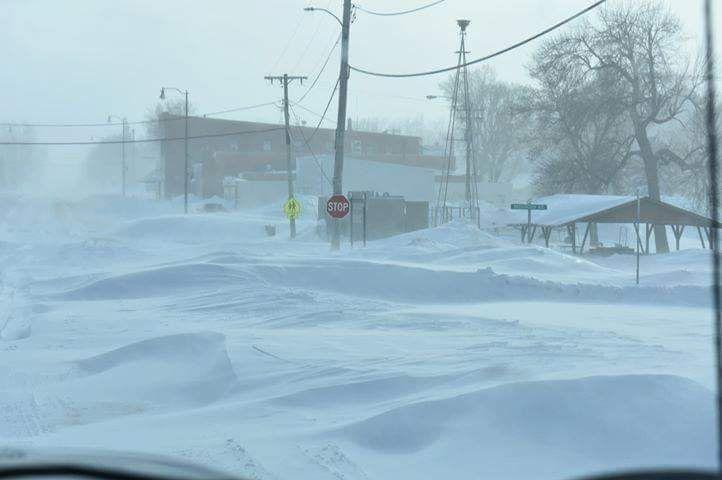 Snow drift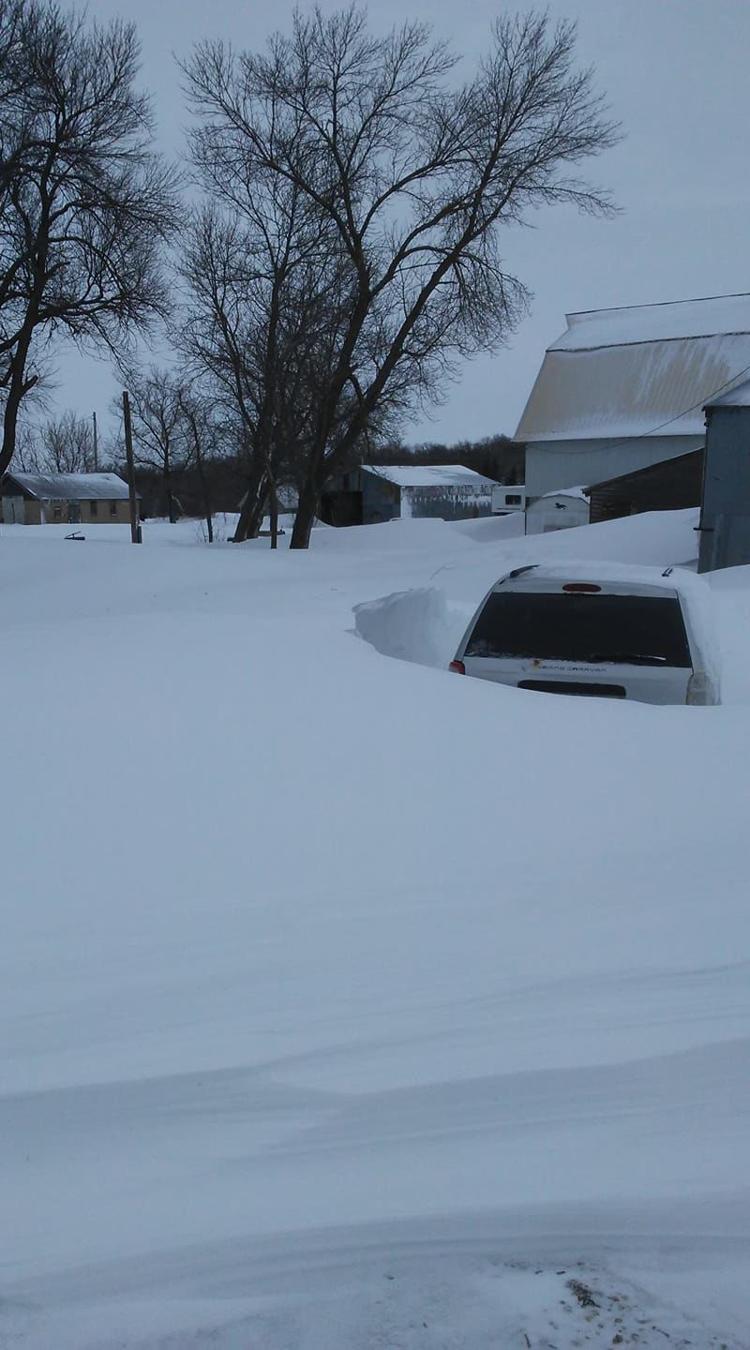 Snow drift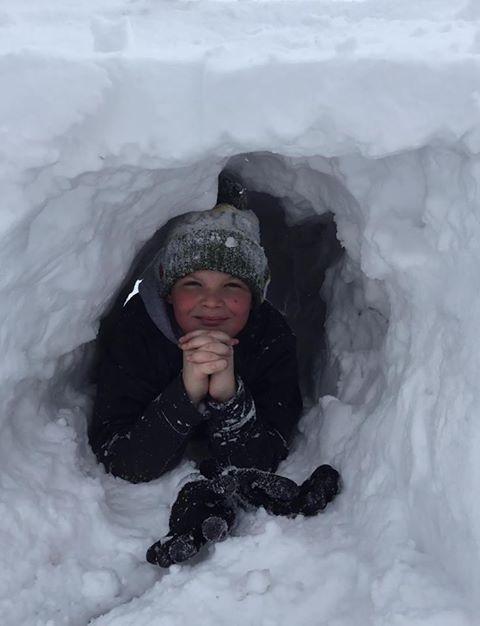 Snow drift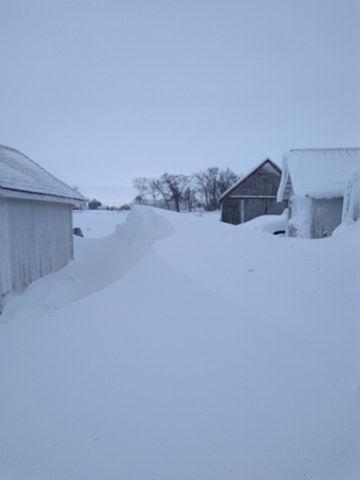 Snow drift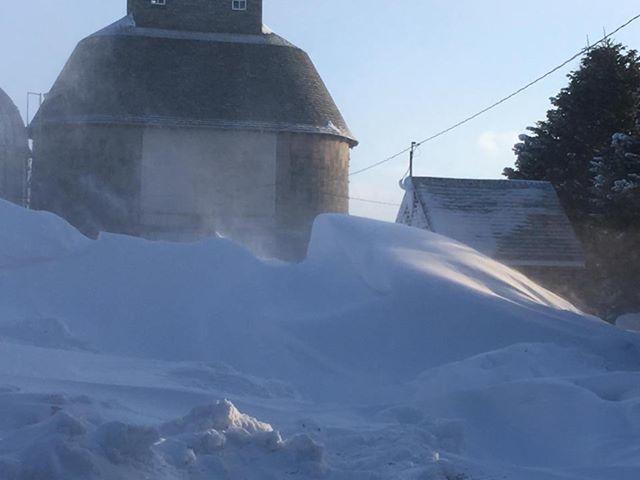 Snow drift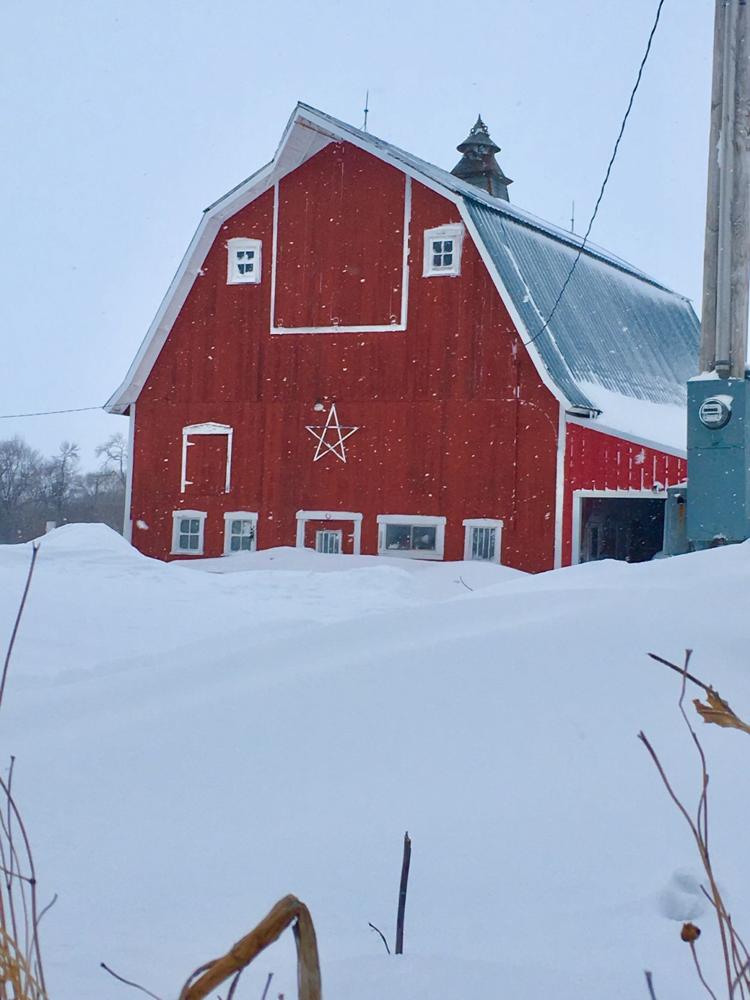 Snow drift