We can rise to the challenge of winning the fight against COVID-19 if we are all willing to make the necessary sacrifices to contain the spread of the virus. However, we must all be prepared for the sobering reality that this fight could last much longer than anticipated and it will take wiser and more proactive political leadership to achieve a faster victory.
The difficult balance is to keep our economy open and recovering while containing the further spread of the virus. A public health crisis like this requires coordinated effort from the top and the ability to inspire the public to makes sacrifices for the common good. The kind of decentralized and chaotic policy response out of the Trump Administration has exacerbated this crisis rather than contain it and the policy responses from Iowa Gov. Kim Reynolds appear hedged to appease the president and Republican special interests, such as the meat-packing industry, rather than a more proactive and comprehensive approach that would be more effective.
In contrast to this laissez-faire approach, we need a more robust containment strategy that focuses on mandated protocols to protect the public, a unified approach to school reopening and a funding plan to sustain this fight for the benefit of all Iowans.
First, we need a state mandate on the basic protocols of wearing masks when social distancing cannot be achieved in public and we need to reinstate the prohibition on mass gatherings to slow the spread of the virus. It is true that enforcement of these protocols on a broader scale could be difficult which is why leadership is so important to educate and inspire the public as to their necessity.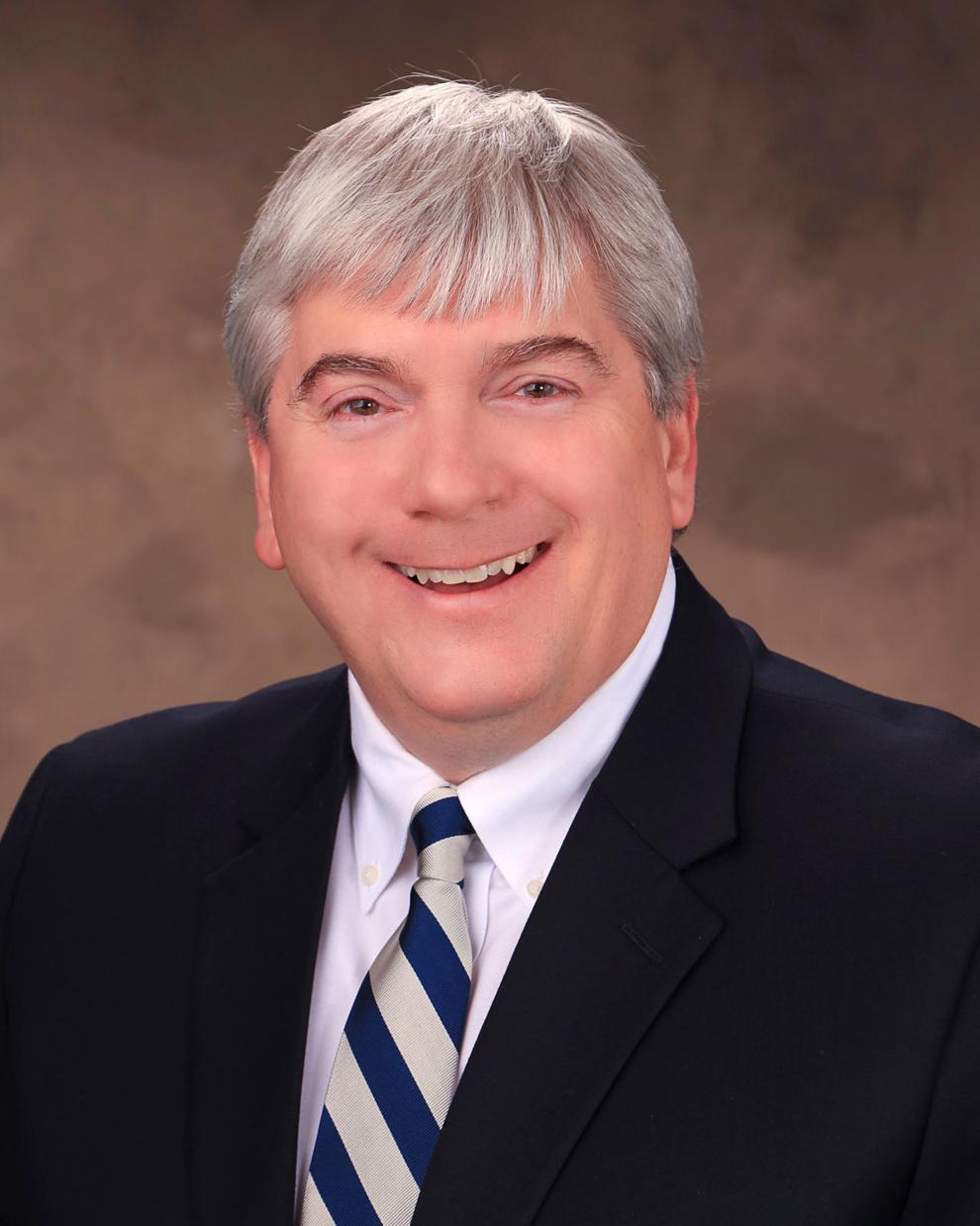 Secondly, the state has recently mandated that schools across the state adopt an in-person reopening this fall without mandating the basic protocols to ensure the safety of teachers and students. It is crucial that best practices to contain the virus such as wearing masks, reducing class sizes to social distance and screening procedures are implemented. A patchwork approach will result in more hot spots and delay our recovery even longer.
Finally, the state needs to provide more funding for this fight. The federal CARES Act money that Governor Reynolds has distributed is a good start, but we need a plan for longer-term sustainable funding to contain this pandemic. Our schools, hospitals, nursing homes and local governments will have significant ongoing costs related to COVID-19 and need increased support. One thing the state should do is create a bonus pool specifically for those health care professionals that have a direct role in caring for COVID-19 patients and are on the frontlines of this fight. We are at risk of burning them out if this pandemic persists and they deserve our thanks and support. This program could be channeled through local Chambers of Commerce programs so that the bonus bucks are used at local businesses thus creating a positive multiplier effect for local businesses.
This kind of investment is an opportunity embedded within this crisis. If we handle it well by investing in public health it will create a competitive advantage for our State when it comes to attracting people who want to live and work here because it is a safer and healthier place. Before this pandemic hit the number one issue that confronted our state is the lack of population growth and the difficulty in finding qualified workers to grow our economy. Without a more aggressive strategy of containment, the public health and economic impact of this pandemic could be far deeper and long lasting than we realize. The time to step up and lead is now!
Bennett Smith is an instructor in history and political science at North Iowa Area Community College (NIACC) and serves on the Clear Lake City Council. He is an independent candidate for the House District 54 seat in the Iowa Legislature for this upcoming fall election. The argument presented here is his own and not associated with any organization he is affiliated with.