If you're a caregiver of a loved one with Alzheimer's, it's pretty much a given you will notice marked changes to your loved one's personality and behavior as the disease progresses. You, your family members, your friends and the friends of your loved one have probably discussed the changes you've seen as this debilitating disease robs your loved one of their memories and their ability to function in their daily lives.
Oftentimes, a caregiver is so busy with taking care of their loved one they rarely take time to think of their own needs. Their time is no longer spent on themselves. They are willing to forego their social life, activities, and time to themselves in order to make sure their loved one's needs are met.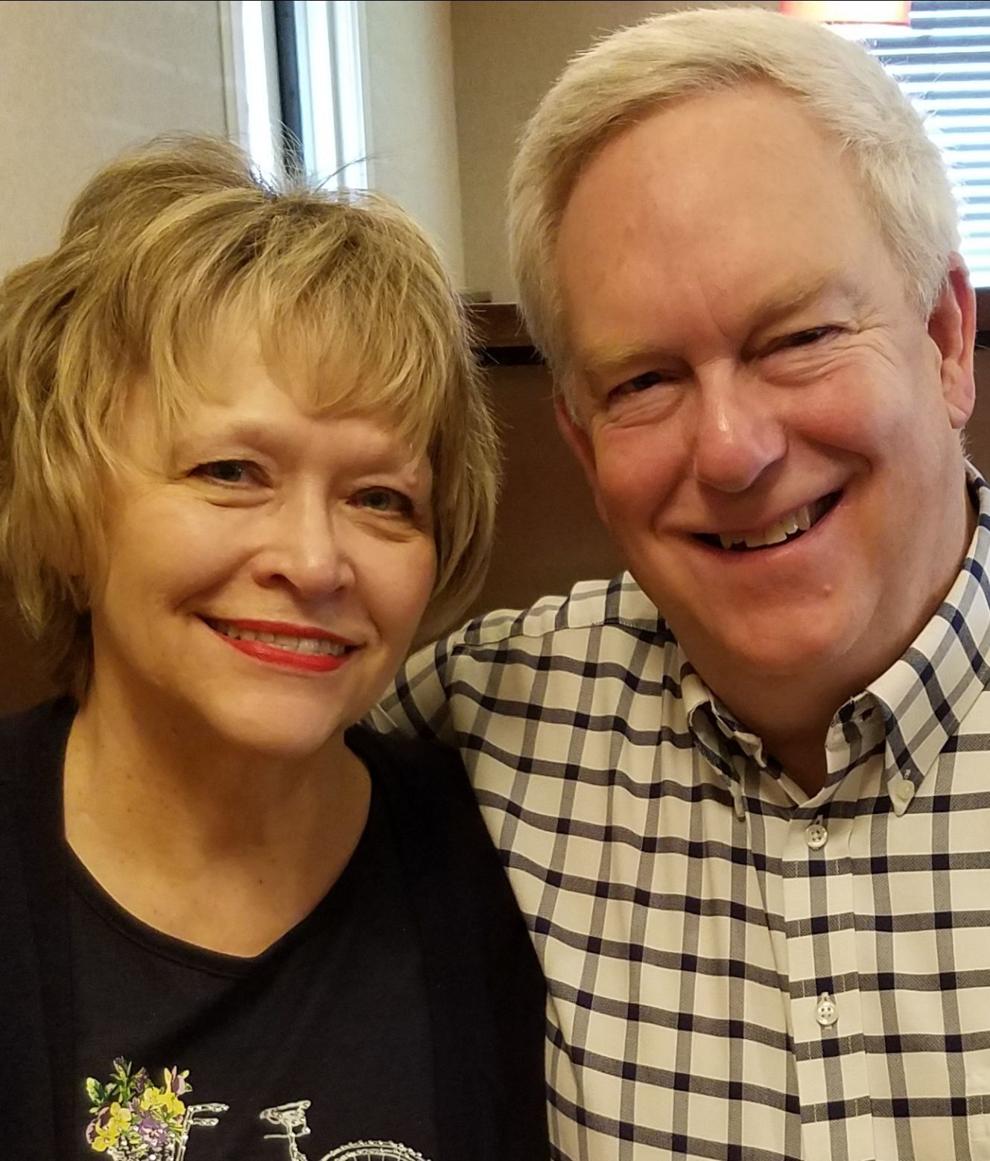 Do you also recognize the changes Alzheimer's has made to you as a caregiver? Have you ever stopped to think about who you were before you accepted your promotion to caregiver? What kind of changes have YOU had to make in your life and what effect has being a caregiver had on your personality and behavior as a result of your new responsibilities?
We posed this question to our support group members and several were willing to share their thoughts with us:
Some of our caregivers mentioned they have recognized they have become more patient and more compassionate. Seeing their loved one struggle with everyday tasks and forgetfulness reminds them of the fragility of life and the privilege they have of sharing this journey with their loved one. On the other hand, as the day goes on and their loved one becomes more agitated and challenging, they find themselves struggling to be as patient and compassionate as they would like.
It's disconcerting to have to learn to change your own mindset and let go of fear and control. Even though you may no longer be "in control," you are learning and accepting what you are facing along the way. You learn to "pick your battles" and understand that what is really important is that your loved one is safe and feels secure and loved.
As caregivers, some feel a need to be more concerned about "being there" for their loved one. You find yourself anticipating their needs in order to alleviate a confrontational situation later. In the case of a loved one still living at home, you become acutely aware of recognizing the signs or situations that point to the need to begin considering moving your loved one to a care facility. A decision this important should have involved preplanning with a calm and rational approach so when the time arrives panic and frustration do not dictate the course of action. If there are other family members involved, these decisions can become magnified when there are disagreements on what is the best way to deal with the situation.
In the case where a loved one has already been relocated to a nursing facility, the spouse is suddenly left behind and most times alone. Emotionally, it's like a roller coaster as the caregiver tries to accept and deal with all the new changes and responsibilities in their life. For many years their life was shared with their loved one. Now, they find themselves alone in their home knowing their loved one is not coming back. They wonder how they will find meaning in their life once their loved one has passed away. Even living with Alzheimer's, there is still treasured time spent together. You wonder, 'If I become sick, who will look after me as well as I looked after my loved one?' You may have family who certainly care and want to help, but there is no love like the love of a spouse.
To all of our Support Group Caregivers: Let us tell you the changes we have seen in YOU. We have seen you change from being unsure, hesitant, and afraid of the journey you started on to being a fierce advocate for your loved ones. You are now take-charge individuals who are handling things you once thought yourself incapable of doing. You are stronger than you know, you are more compassionate and empathetic than you realize, you are an inspiration to each other, you encourage others in our group, offering words of wisdom and a shoulder (even though right now it's only a virtual shoulder) to cry on, and that is why we continue to meet. In short, you are your loved one's hero!
As Bob Marley said, "You never know how strong you are until being strong is your only choice." Please know you don't have to be strong all by yourself. You can reach out to others, whether family, friends, or a support group. We're here for you when you're ready for new ideas, someone to share your thoughts and concerns with, or want to find out how others are handling the same challenges you are facing.
If you are reading this and know a caregiver who is struggling, you may be wondering what you can do to help. Recognizing and understanding the need is the first step. Caregivers are notorious for not wanting to ask for help. Start with a simple phone call, offering to pick up a few things as you're running errands. Surprise them with a home-cooked meal or take-out from their favorite restaurant. With the weather starting to warm up, you could take their loved one for a drive. Just checking in periodically, whether by phone or over the fence, will mean so much to the caregiver. Be the caring friend that everyone wishes to have!
Our support group is planning on participating in this year's 2021 North Iowa Walk to End Alzheimer's on Saturday, Oct. 9. Held annually in more than 600 communities nationwide, this walk is the world's largest event to raise awareness and funds for Alzheimer's care, support and research. This inspiring event calls on participants of all ages and abilities to join the fight again the disease. Please contact us at 641-201-1797 if you are interested in joining our team, would like to have a team of your own, or as a member of the business community, if you would be interested in being a sponsor for this event.
You may also contact the Iowa Alzheimer's Association 24/7 at 800-272-3900 or https://alz.org/iowa for additional information and assistance on anything related to Alzheimer's.
What a Globe Gazette News+ membership can do for you:
A deeper examination of local issues than you'll find anywhere else.
Two products in one – not everything that's in the print edition of the Globe Gazette is on our website, and not everything on our website is in the print edition.
Access to newspapers.com archives dating back two years.
The ability to carry your local news with you and receive alerts instantly as news unfolds.
Advertising that frequently gets you deals you won't find anywhere else.
Michael and Constance Wentworth of Mason City are Alzheimer's support group facilitators. Their periodic columns will highlight specific real-life questions or concerns addressed at one of their support group meetings. For more information, see their page on Facebook, Alzheimer's Caregivers Support Group Mason City. You can also email them at alzsupgroupmc@outlook.com or call 641-201-1797 and leave a message.