People who refuse to get the COVID-19 vaccine are among the most selfish people on the face of the earth.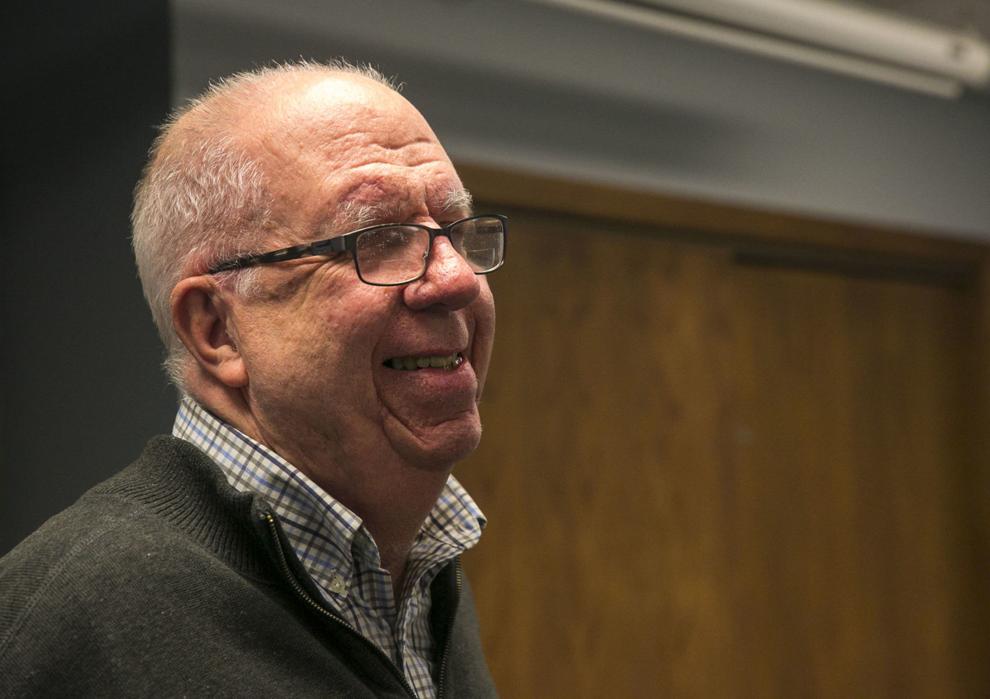 They have a "whatever will happen will happen" attitude with regard to their own health – with little regard for the health of others. The same holds true for people who have refused to wear masks solely because of their inconvenience.
Regarding the shots, there is no shortage of excuses. A recent survey listed the top six reasons why people refuse to be vaccinated.
The lack of success of the vaccinations. Some people say if the vaccinations are so effective, why are people still dying? The most recent statistics show that the majority of people dying now are people who have not been vaccinated. Another way of putting it: How many lives have been saved by the vaccinations?
The COVID-19 virus is not seen as a threat. Many people believe statistics on COVID deaths and illnesses have been exaggerated. For instance, they say, patients who are terminally ill in hospitals or nursing homes from other diseases but who get COVID have COVID listed as their cause of death instead of the terminal illness. But even if that is true – even if several thousand causes of death could have been from illnesses other than COVID – how do you dismiss the seriousness of the other 500,000-plus deaths due to COVID?
The vaccine sometimes has side effects. Some people who have received two shots report soreness in their arm for a day or two, as well as headaches and sluggishness. It seems like a small price to pay to prevent death or serious illness,
A lack of trust in medical professionals. As seen early on, many people put more trust in the views of politicians and partisan television personalities than in health care professionals and other experts.
A lack of trust in government. The thinking is, if politicians support it, there must be something in it for them.
A variety of conspiracy theories. Social media, unfortunately the prime source of information for many Americans, usually comes up with a conspiracy theory of some kind almost every day, Some television commentators make a living at it. People have to decide who to believe – Tucker Carlson or Dr. Anthony Fauci. Hint: Dr. Fauci isn't dependent on ratings in his job.
I have heard yet another reason why some people refuse to be vaccinated. They believe God will take care of them, one way or another. This is a flimsy religious excuse because it ignores the fact that God also gave us the gift of making choices. If you're walking on a railroad track and a freight train comes roaring toward you, you have the choice to get off the track.
How many of you have children or grandchildren who are under the age of 12 and therefore cannot be vaccinated yet? How would you feel if your child or grandchild got the COVID disease from someone out there who wasn't vaccinated?
I end where I began. People who refuse to get the COVID vaccine are among the most selfish people on the face of the earth.
Best of John Skipper
Check out some of columnist John Skipper's most-read recent columns:
John Skipper retired from the Globe Gazette in February 2018 after 52 years in newspapers, most of that in Mason City covering North Iowa government and politics.