No "Silly Me" today. I am in no mood to be silly.
I am entangled in a range of emotions regarding the ongoing pandemic and I'm trying to fight my way through them.
A friend of mine died last week from the COVID-19 virus, becoming one of the more than 350,000 victims of this dreaded disease. To much of the world, he is a statistic. To those who knew him, he was a good Christian man, husband, father and grandfather who died much too young.
A month or so ago, he was healthy and happy and going about his daily life just like most of the rest of us. Then, through no fault of his own, he got sick, and then sicker until the end came.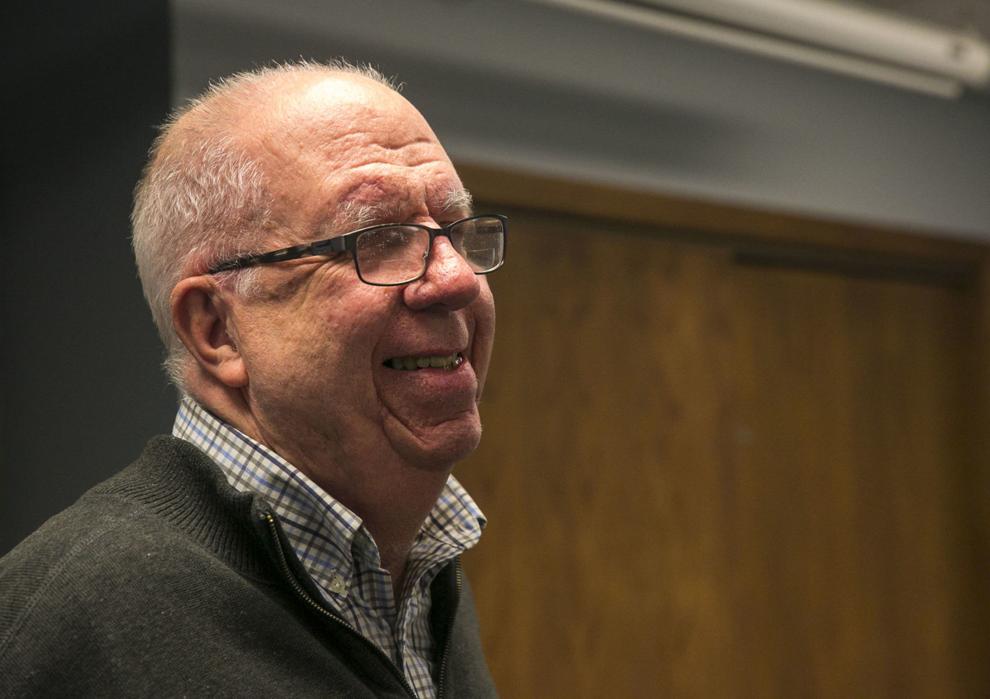 I know someone who often says, "Help me understand…" when something seemingly unexplainable occurs.
When I think of my friend who died and 350,000 other innocent victims, I say to myself, "help me understand…"
But there's more. Two of my three daughters live on the West Coast, one in California, the other in Washington, states that have been in virtual lockdown since last March. They are doing everything they can to abide by the recommended protocols so that they don't get the virus or inadvertently transmit it to others. They, like millions of other Americans, are trying to do their part to curtail the virus, but, as one of them wrote to me, "It is brutal."
So many lives have changed, including many kids in the U.S. who have not been in a classroom in nearly a year. What will the long-term effects be? I say to myself, "help me understand."
But there's more. Hundreds of Americans ignored recommendations of health officials and traveled during the holiday season. I recently saw a Facebook posting from someone whose family had just returned from a vacation in Florida where they had a great time visiting friends. The posting included photos of the friends huddling together, without masks, smiling for the camera.
The person who posted the message and photos said the family wanted to do something positive, to get away from all the negativity of 2020, all of which is understandable. The trip was, in the words of the writer, "just what the doctor ordered."
And I asked myself, "which doctor?" It certainly wasn't Dr. Anthony Fauci or Dr. Michael Osterholm or any of the other leading scientists and health experts who have urged people to stay home. But everyone has to deal with the ordeal in their own way.
I realize my views on all of this are intensified by the tragic loss of a friend. But it is likely he was infected by someone he came in contact with who meant no harm.
So again, I say to myself, "help me understand."
That is my entanglement, and I'm sure many of you have had similar experiences. And we don't always agree on the problem, let alone the solution. In the end, we all have to find our own way of managing circumstances we don't understand.
For me, I rely on the Biblical passage of Proverbs 3:5 – "Trust in the Lord with all your heart, and lean not on your own understanding."
The last part of that is often the challenge for me.
Best of John Skipper
Check out some of columnist John Skipper's most-read recent columns:
John Skipper retired from the Globe Gazette in February 2018 after 52 years in newspapers, most of that in Mason City covering North Iowa government and politics.