Iowa Gov. Kim Reynolds has rejected a federal government request for Iowa to help house immigrants and immigrant children who are part of the massive surge of migrants pouring into the United States at the Mexican border.
The Biden administration made the request of many states. Reynolds said, "We do not have the facilities. We are not set up to do that. This is the president's problem. He is the one that opened the borders. He needs to be responsible for this and he needs to stop it."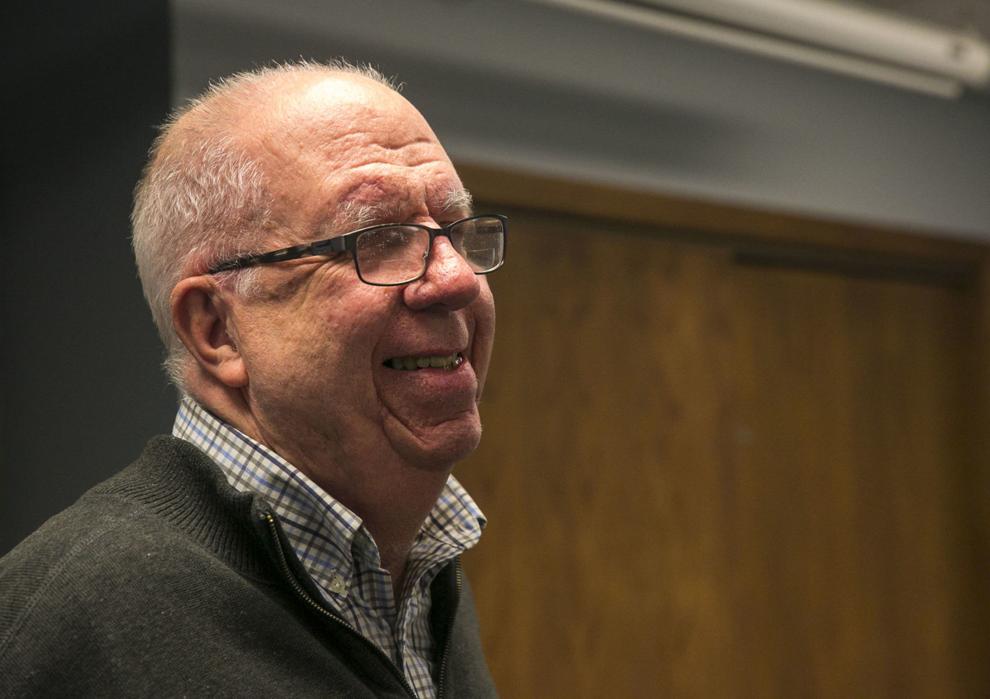 There are lots of factors that come into play with the governor's response. Whether her response was right or wrong, does she have the authority to unilaterally say "no?" Is there a provision in the Iowa constitution that gives her that authority?
Though hers is just an "opinion," this is exactly the problem I have with the issuance of "executive orders" on both the state and national levels. They bypass the people and the people's representatives.
Another thing. When she says, "we do not have the facilities," that is an administrative concern and a legitimate one. But in her next breath, when she says, "this is the president's problem," she has turned it into a political issue as well.
And neither of these points addresses the need to help one another, which many people consider a fundamental human value.
Many Iowans rely on the Bible as a guide. Matthew 25:35 says, "For I was hungry and you gave me food; I was thirsty and you gave me drink. I was a stranger and you welcomed me."
House Minority Leader Todd Prichard, a Democrat from Charles City, said, "I think it's unfortunate that we're not willing to help and show that Iowa is a generous and welcoming state." He said the issue is a humanitarian one, not a political one.
I'm not taking sides. I am well aware that my opinion, whatever it might be, would probably be different if I was in El Paso, Texas, looking out my window at a steady stream of migrants rather than sitting in the comfort of my home in Mason City.
Here's a fascinating piece of Iowa history. In 1975, the United States was being inundated with thousands of Vietnamese refugees flooding into the country. President Gerald Ford issued a plea to governors to help house immigrants and help give them a new life.
Iowa Gov. Robert Ray, a Republican, agreed to help. He formed the Governor's Task Force for Indochinese Resettlement which was responsible for handling all the various problems that could arise with the arrival of immigrants.
What began as notes on legal pads eventually became 77,000 words: a finished book.
Not all Iowans were thrilled with concept. Ray said, "I didn't think we could just sit here idly and say, 'let those people die.' We wouldn't want the rest of the world to say that about us if we were in the same situation. Do unto others as you would have them do unto you."
Military facilities were converted to housing units for many refugees. More than 1,700 poured in during the first few months of the program. Then an amazing thing happened. The governor's office began getting requests from all over the state from Iowans offering to sponsor immigrant families.
So, there you have it. Same type of problem, same political party in power, different era, different answer.
Best of John Skipper
Check out some of columnist John Skipper's most-read recent columns:
John Skipper retired from the Globe Gazette in February 2018 after 52 years in newspapers, most of that in Mason City covering North Iowa government and politics.