Recent events have taken me back to a news event that occurred more than two decades ago and to a quirky situation I encountered in the midst of it.
On July 1, 1995, four days after the disappearance of KIMT-TV personality Jodi Huisentruit, I had a one-on-one interview with John Vansice, a friend of hers, who we learned this month is still a "person of interest" in the case.
Huisentruit, who was 27 at the time, was a morning anchor for KIMT. She did not show up for work on the morning of June 27 and has not been seen or heard from since. Her disappearance and apparent abduction from the parking lot of Key Apartments, where she lived, has drawn continual national attention and is still an open investigation with the Mason City Police Department. Huisentruit was declared legally dead several years ago.
Vansice, who was 49 at the time, is believed to be one of the last people to see her alive. The two were friends and were together the night before her disappearance.
The Huisentruit case drew intense media attention almost immediately. Jack Schlieper, who was police chief at the time, began holding daily press conferences in the lobby of the police station which became a crowded gallery of reporters and photographers from Iowa, Minnesota and other parts of the Midwest.
On Saturday, June 30, I was among the throng of news people waiting for Schlieper to come out of his office and give us the latest update. As I waited, I surveyed the crowd and noticed one person who seemed out of place. In this sea of humanity of newspeople who, for the most part, were dressed casually and toting cameras and tape recorders, there stood a neatly-groomed man in Polo shirt and shorts who looked like he had just gotten off the golf course.
He aroused my curiosity, so I approached him and introduced myself. He told me he was John Vansice, and I recognized the name from previous reporting on the case. Without me asking, he volunteered that he had taken a polygraph test in Cedar Falls that day and "passed it with flying colors." He was obviously elated.
I asked Vansice about his relationship with Huisentruit who was 22 years younger than him. It had been reported that he had named his boat after her. He said they were friends in what he described as a "father-daughter relationship."
When Schlieper, the police chief, learned that Vansice had talked with me, he was incensed.
"Anyone who truly cares about Jodi's safety would not want to jeopardize that safety or our investigation by talking to the media about their involvement in our investigation," he said.
Vansice is now reportedly living in Arizona. His name resurfaced this month as police continue to pursue any new leads in the case.
One other thing Vansice told me that day that I found odd. He said he and some friends were going to have a "kegger" that night in Clear Lake to celebrate his passing the polygraph test. To me it seemed like a strange reaction from someone who considered himself a father figure to a woman who disappeared four days earlier and was presumed to be a kidnap victim. He did not seem emotionally caught up in it.
That doesn't prove anything one way or another, but it has been a lasting impression for me even after all of these years.
Funny, the things you remember over the years. I can't recall what I had for lunch last Thursday, but I remember that chance encounter with John Vansice 23 years ago.
Photos: Jodi Huisentruit disappearance
Jodi Huisentruit portrait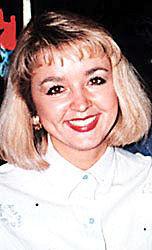 Huisentruit case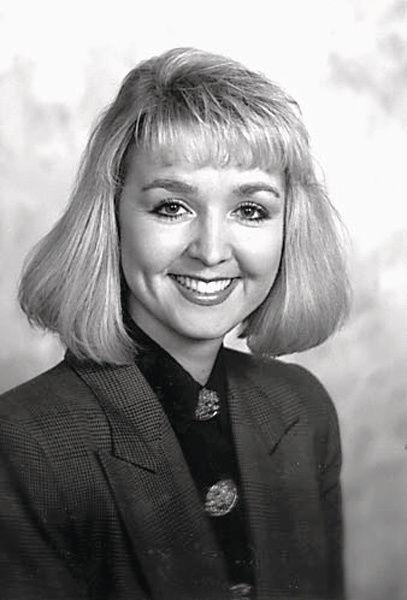 Huisentruit dumpster search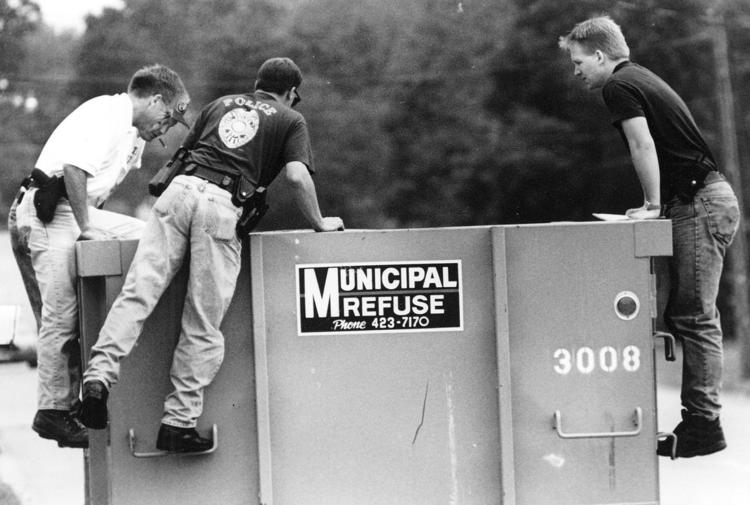 Huisentruit case parking lot
Huisentruit case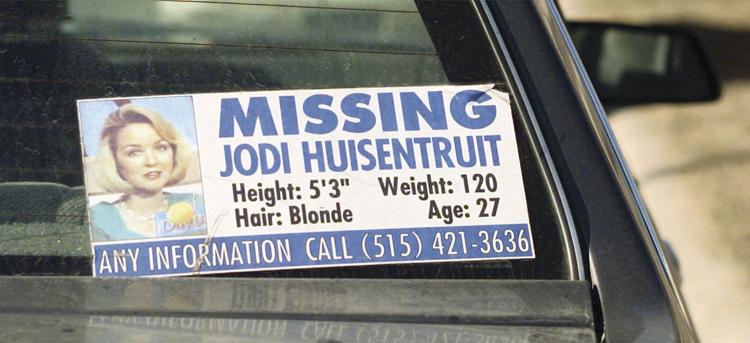 Huisentruit case fingerprints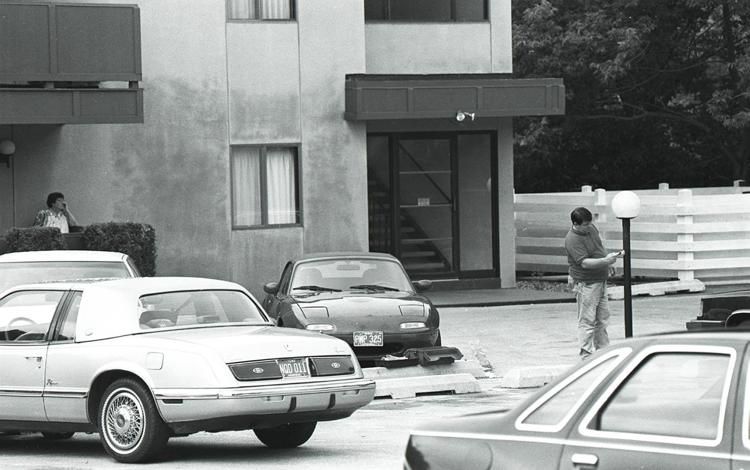 Huisentruit case river search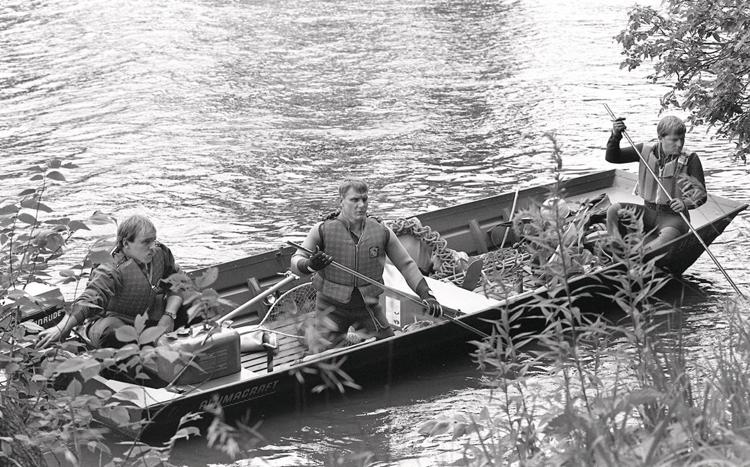 Huisentruit car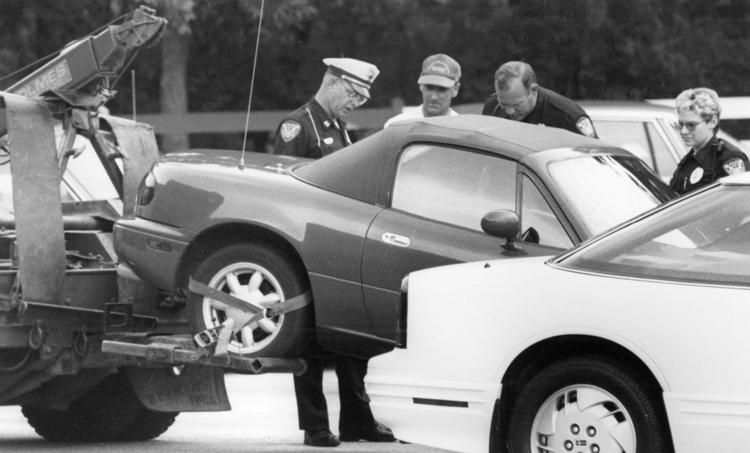 Huisentruit parking lot
Huisentruit press conference 1995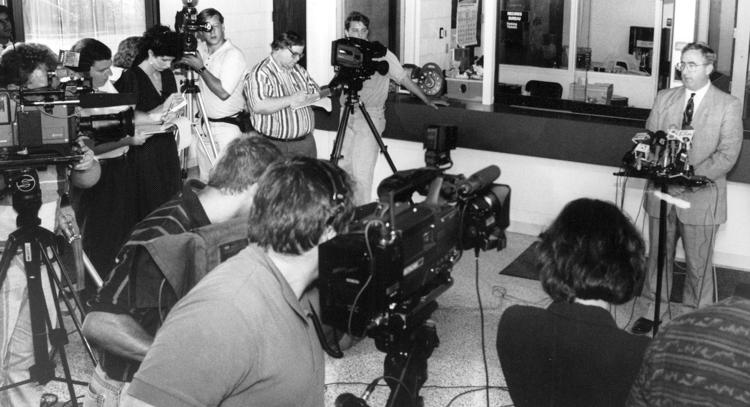 Find Jodi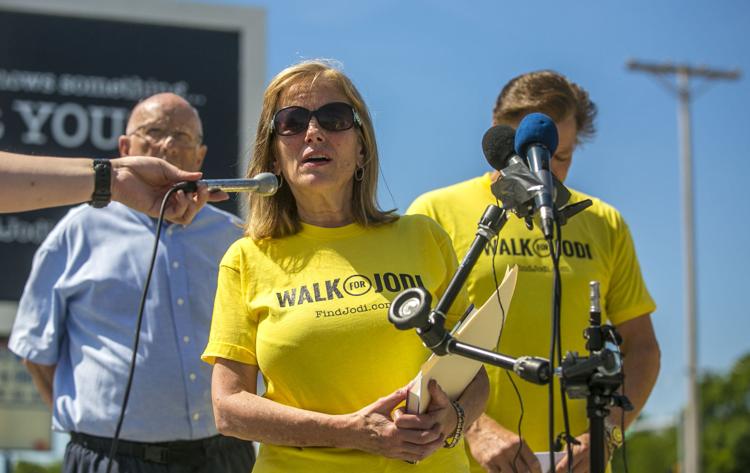 Jodi Billboard
Jodi Walk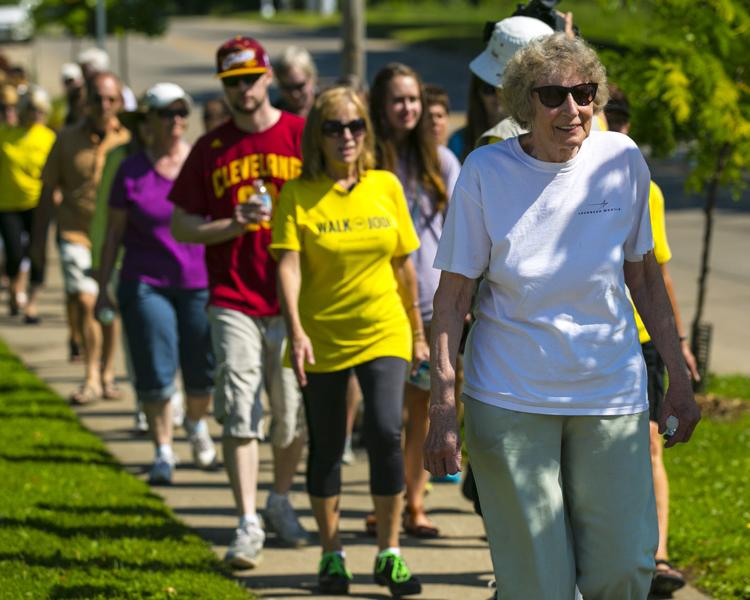 Jodi Huisentruit memorial walk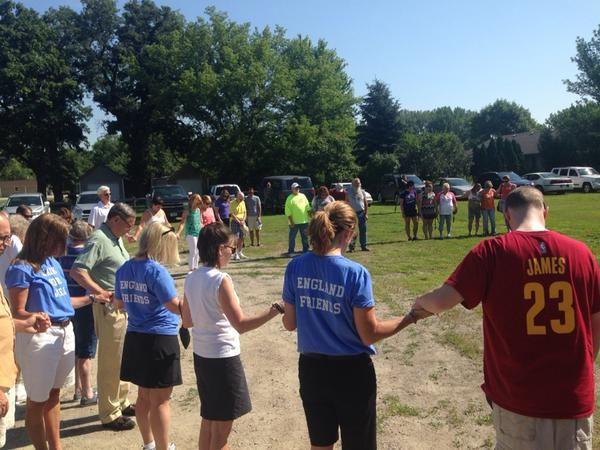 balloons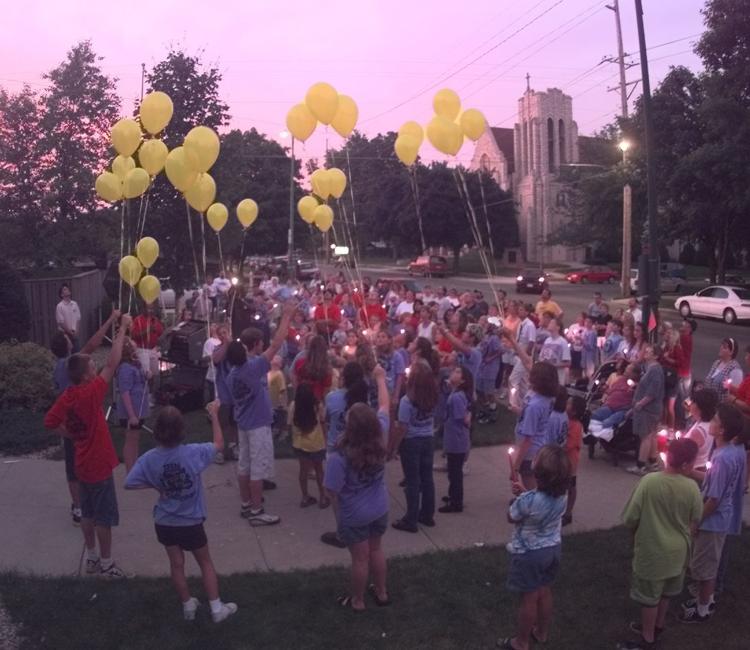 Frank Stearns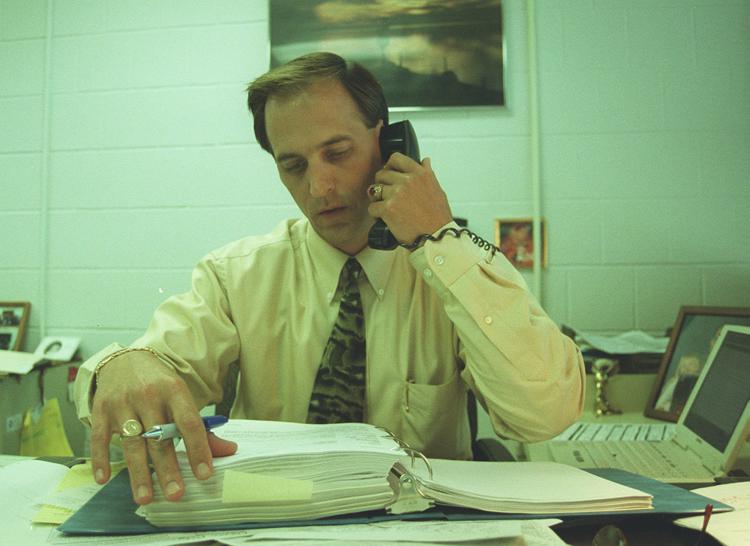 Kuns reaction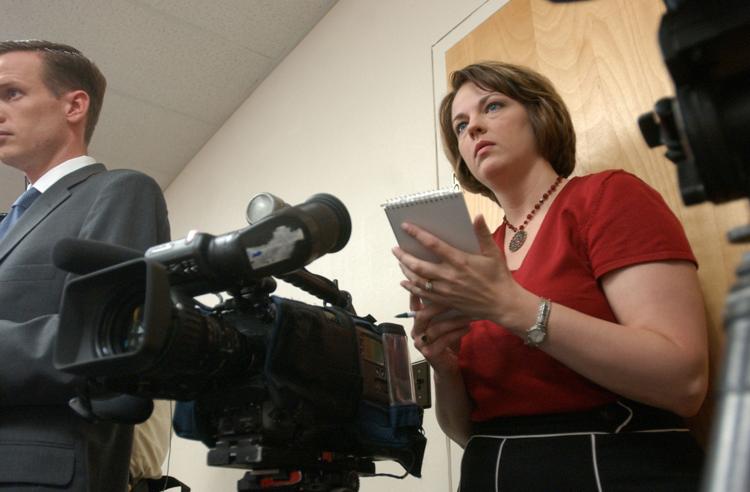 John Vansice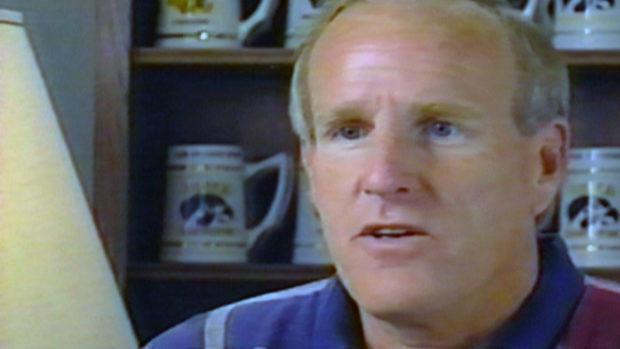 Huisentruit - five years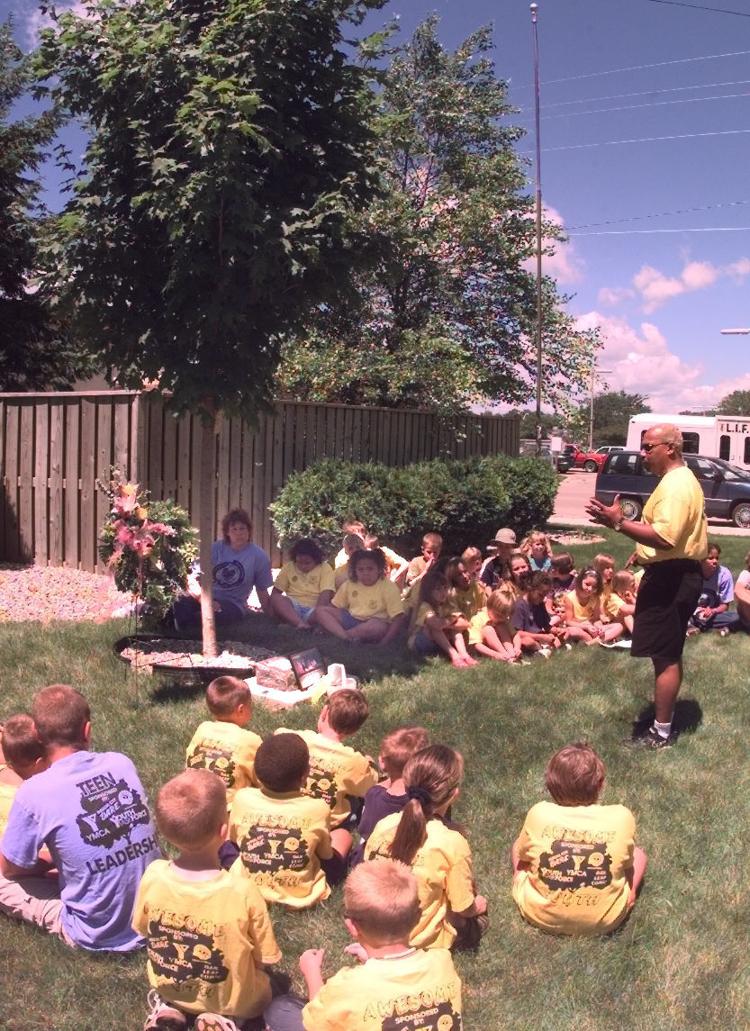 Huisentruit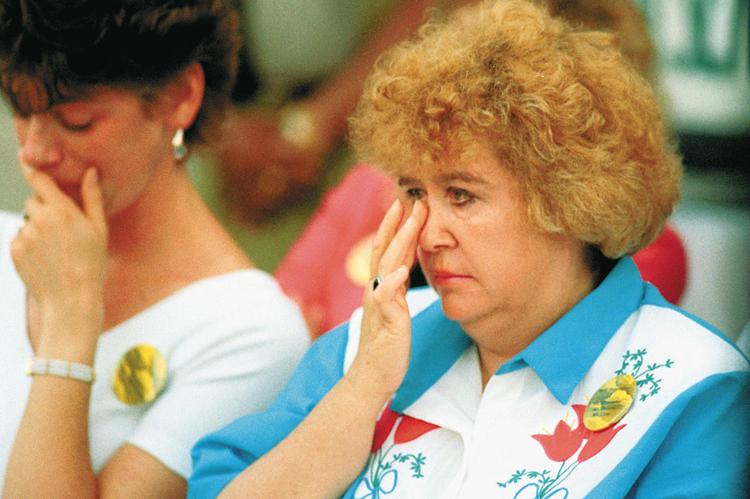 Huisentruit parking lot 2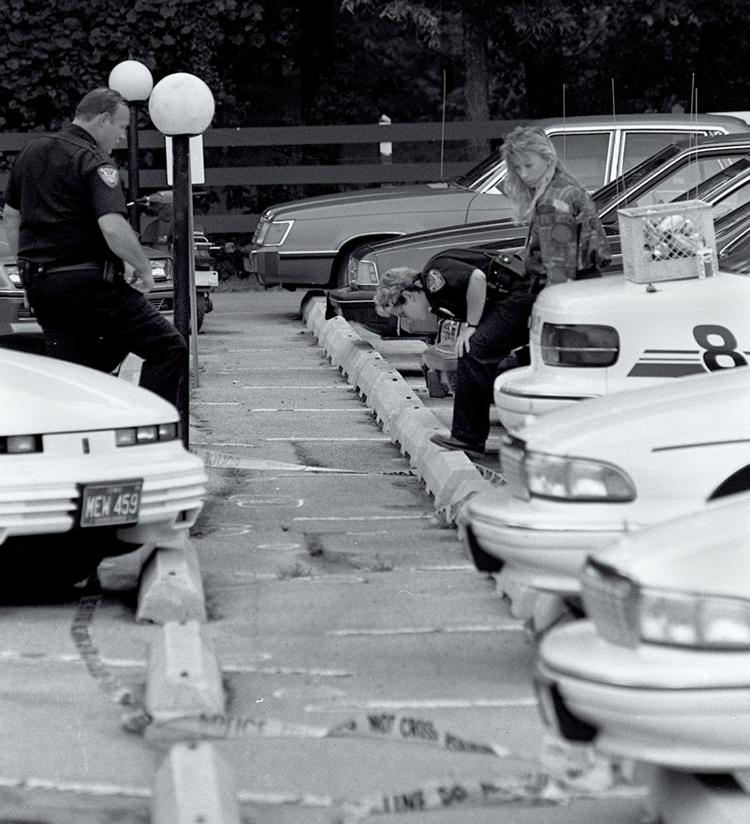 Huisentruit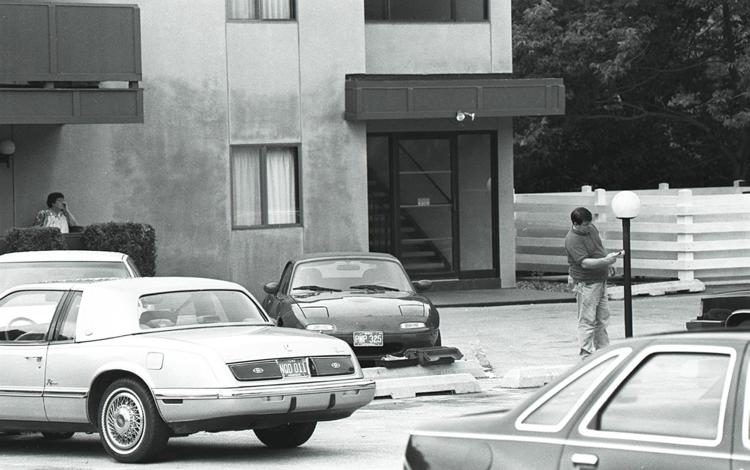 Huisentruit