Do you ever suddenly flashback immediately to a point in your childhood when you come across a certain sight, smell or feeling? Of course you do, and you probably tell your significant other about it so much that he or she can relay the story almost verbatim.
I find myself on the East Coast at least once daily…which is quite a feat when I don't even have to leave northern Iowa to do so. All I have to do is walk by one of my favorite areas and there's something about the pine trees, the shady area and a primitive wooden fence that gives me an instant feeling of being back at my aunt and uncle's cabin by the beach on Buzzard's Bay in Cape Cod, MA.
Honestly, I don't even know why this woodsy scent reminds me of being near the ocean, but this is my memory, and I'm sticking to it. If my recollection is at all accurate, I remember driving down a winding road lined with pine trees that smelled like Heaven to get to the cabin, which was light yellow and had a big sign sporting the name "Camp Theodosia." Now…it wasn't a camp, and I have no idea who Theodosia was, but once I saw that place, I knew I was in for at least a week of fun.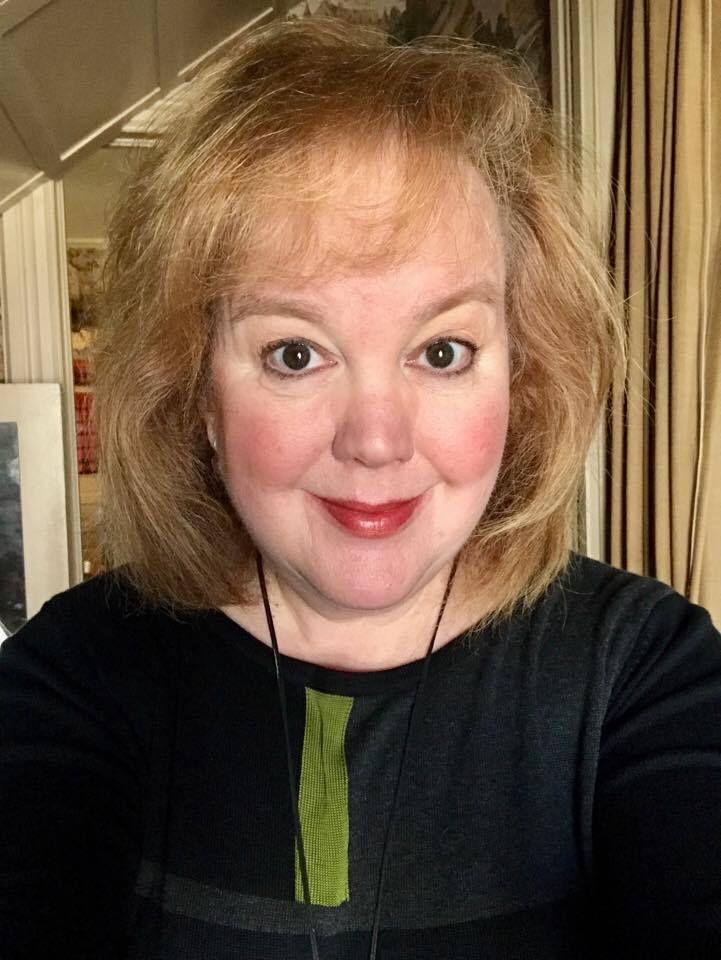 I also knew I'd soon hear the little tinkling bell sounds that soon turned into a melodic tune luring every kid of any age to its source many times each week. All it took was a little cash in hand to buy a sweet treat from the best ice cream truck in the world.
Yes, that's my flashback every day. I'm "reliving" some of my best moments daily simply by walking past my favorite spot.
Imagine my delight when as an adult I heard similar tinkly singsongy sounds in my neighborhood right here in River City! My little boys also were treated to the same reward upon hearing that glorious tune and seeing an ice cream truck drive up right outside of our house so many times. (It helped that we lived right across the street from the public swimming pool at the time. Location, location, location!)
Who doesn't get excited at the thought of ice cream? Have you EVER seen anyone enjoying an ice cream cone with an angry look on their face while in the midst of it? I'd venture a guess in saying ice cream makes everything better.
I sure hope my theory is correct, as my husband and I (along with another couple who serendipitously came into our lives) are going to be living and breathing ice cream for a very very long time. Apparently, the things that delight you as a child never really stray too far from you as my love of ice cream and ice cream trucks morphed into the recent opportunity to be one of the owner/operators of an iconic ice cream shoppe in town.
The four owners and operators, Marc and Michelle Murray, as well as Anne Schmit and Gary Schmit, are working with Mark Repp to get up and running.
I know. It's still kind of surreal for me, too. Restoring a North Iowa treasure AND being in the ice cream business is still a little mind-boggling. I want to remember these feelings, and of course, I'll probably be unable to talk about much else while we work hard to re-open this amazing place that has been closed for over a year now.
I'm SO excited to replicate the very recipes that have been handed down only to a handful of people since the business originated in 1931. I'm SO excited to see old friends and make new ones over one of my favorite food groups. I'm SO ready to spend part of my hot summer days in what just may become one of my favorite places on earth…the huge freezer in the back. I suffer through the summer heat so much and count down the days until my favorite season…the one that begins with a "W" that most people around here detest. What better place for a winter aficionado to love?
My worlds must certainly be colliding as I walked into that huge bit of Heaven the other day and found myself recalling yet another time in my life when I "hid out" in a walk-in freezer. My very first job when I was 16 was working at the Dairy Queen in my hometown. Although I was light years away from my hot-flashing 50-something current self, I was hot-blooded even way back then and I took my lunch/dinner breaks INSIDE the freezer to cool off.
Now my favorite daily walking spot with the fragrant pine trees, cool shade and primitive fence will remind me of my past…and help me look forward to my future. And my husband will be right by my side, creating new ice cream memories with me every step of the way.
Will ice cream indeed make everything better? I'll be sure to keep you posted.
Photos: Birdsall's ice cream shop through the years
Vaughn Escher and Mark Repp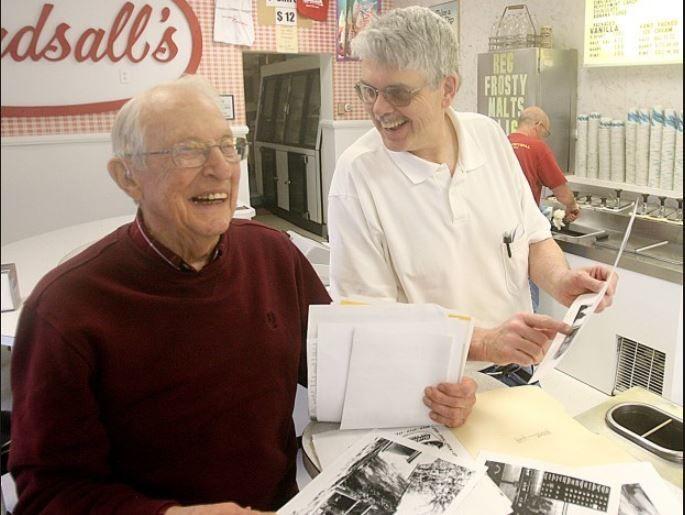 birdsall 7.jpg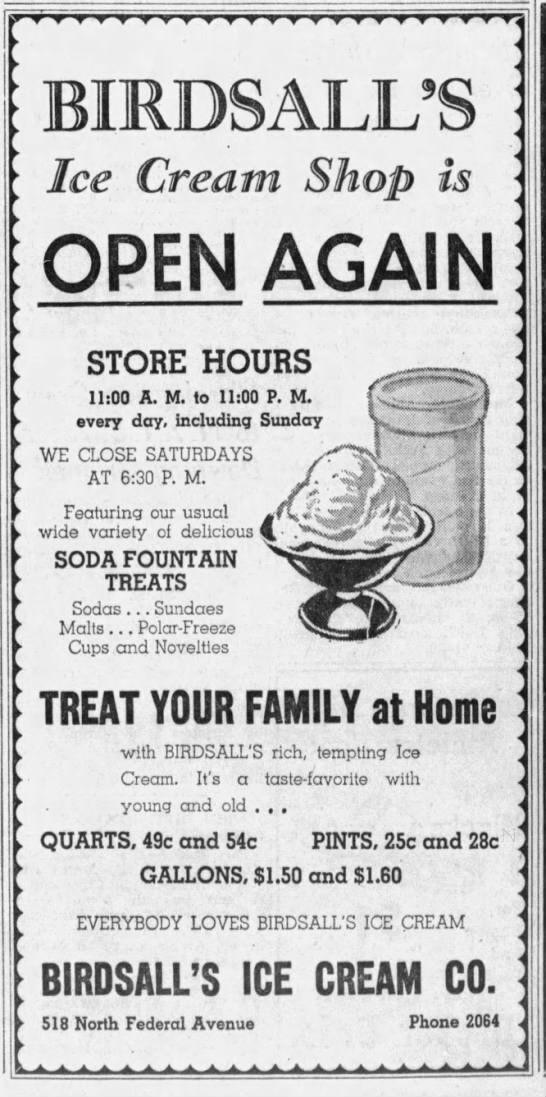 birdsall 4 march 23 1931.jpg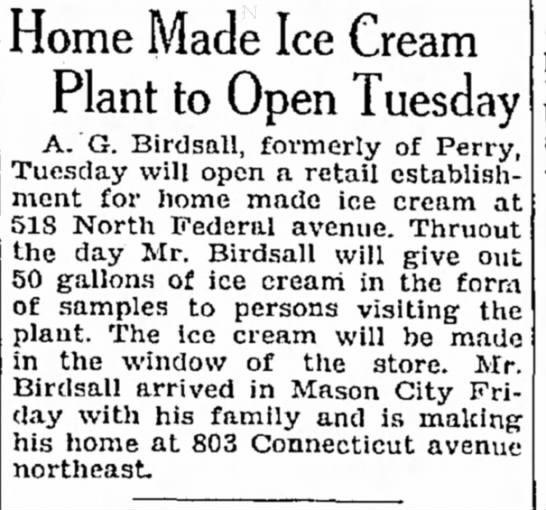 1920s Birdsall's Ice Cream Store same location today..jpg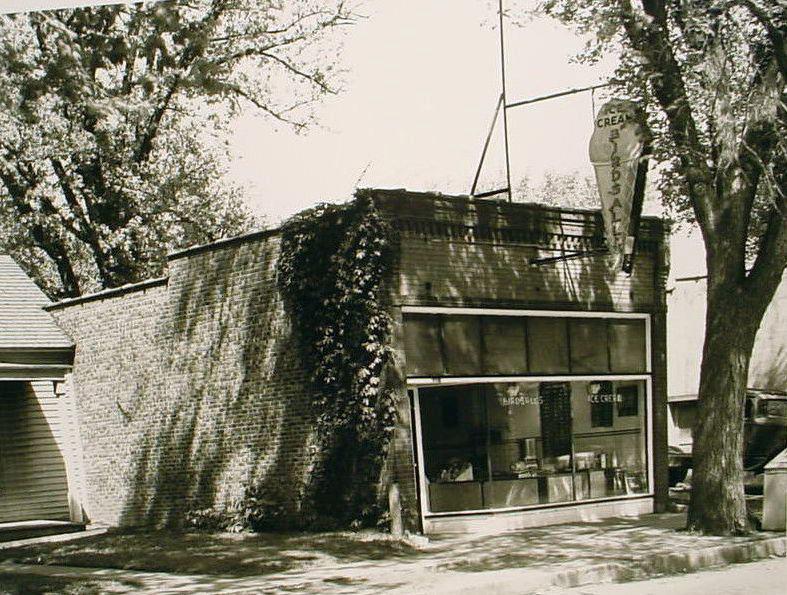 1920s Birdsall's Ice Cream Store Interior and prices.jpg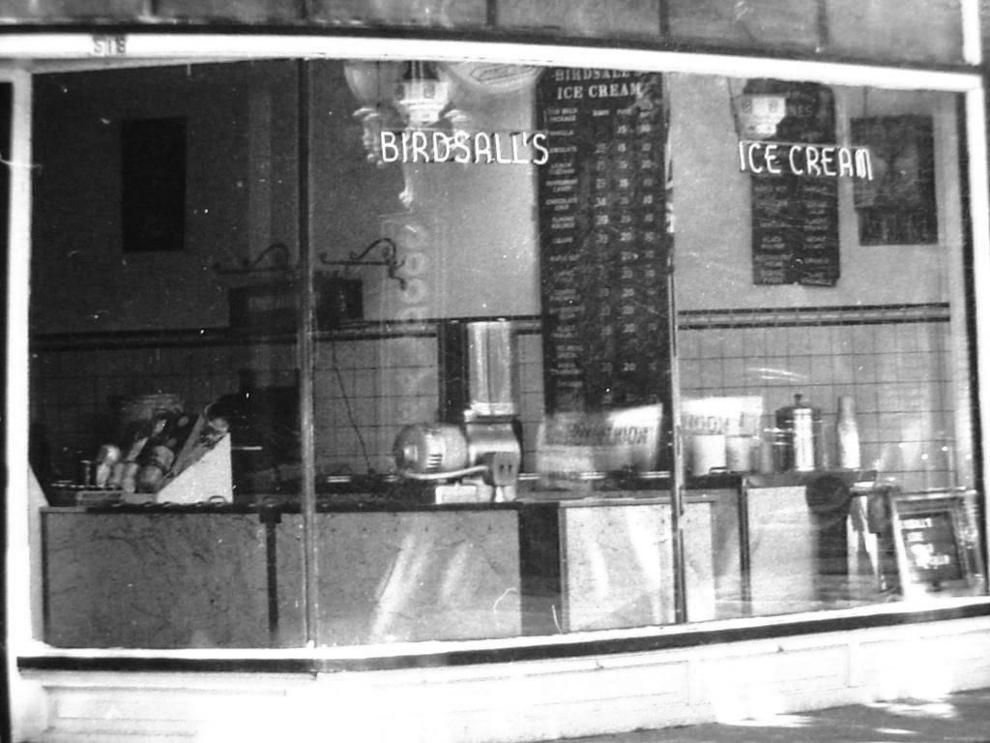 birdsall 13 2007.jpg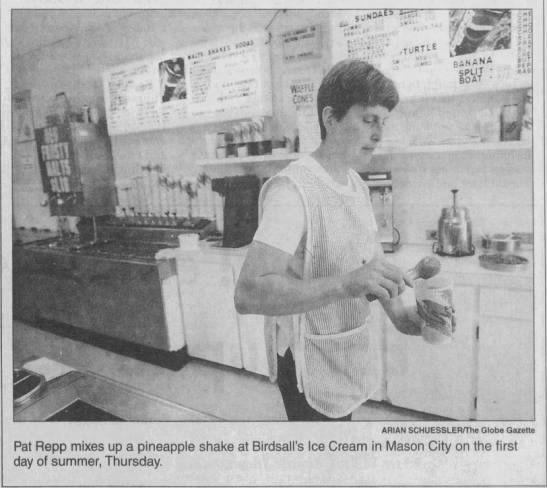 birdsall 2.jpg
Birdsalls Ice Cream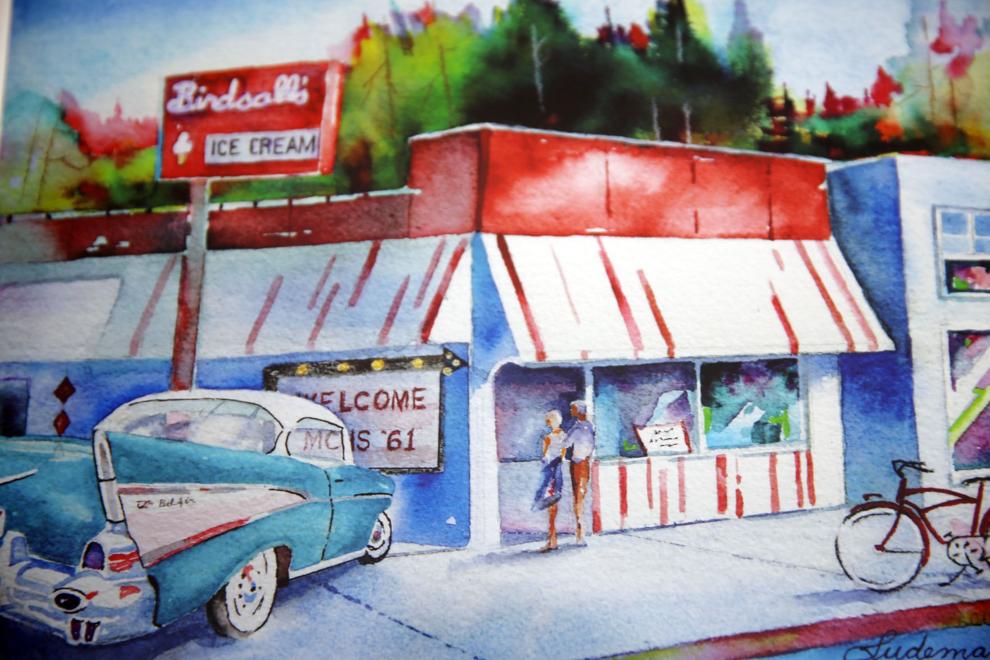 birdall 11 2000.jpg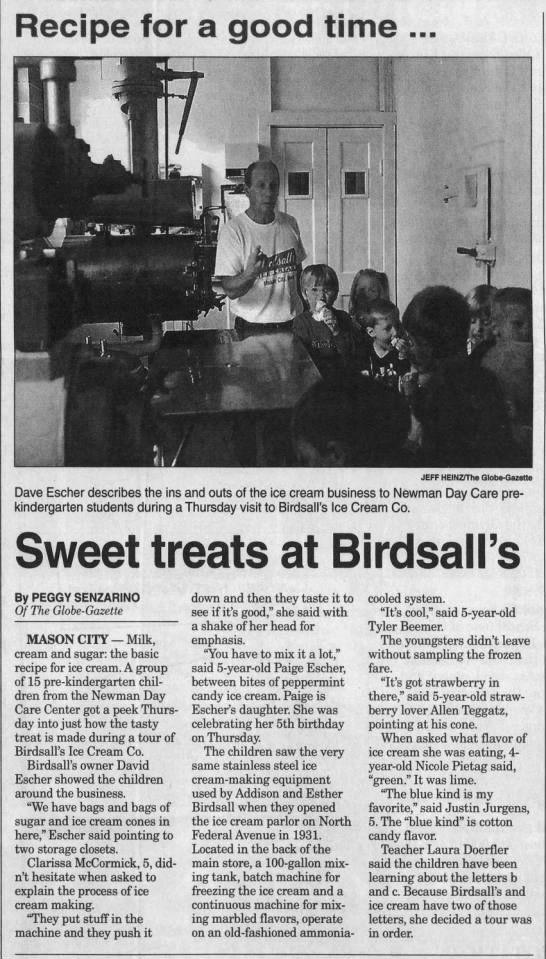 Birdsall's Ice Cream - 1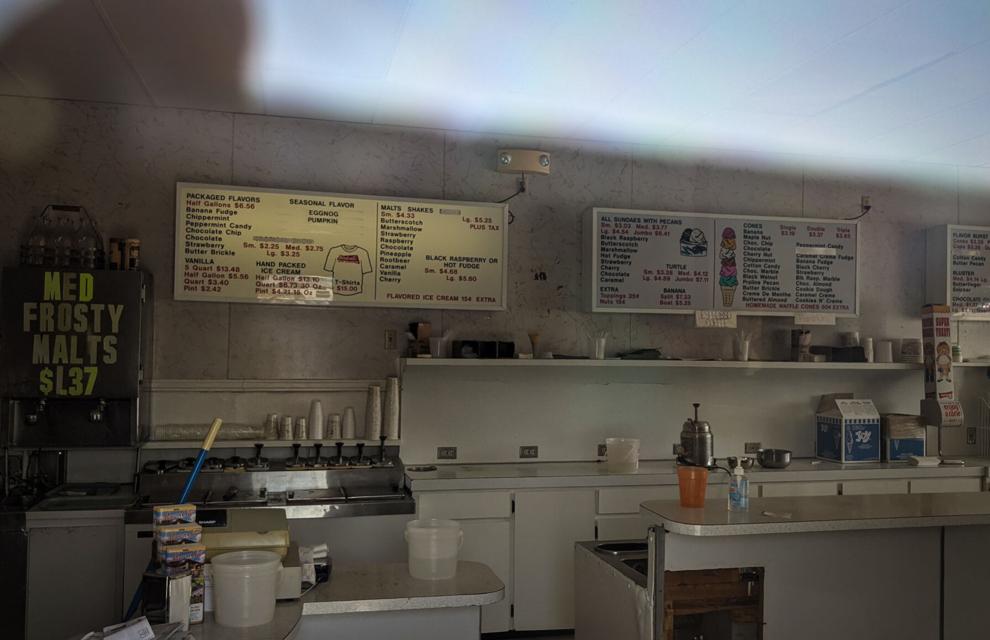 Birdsall's Ice Cream - 3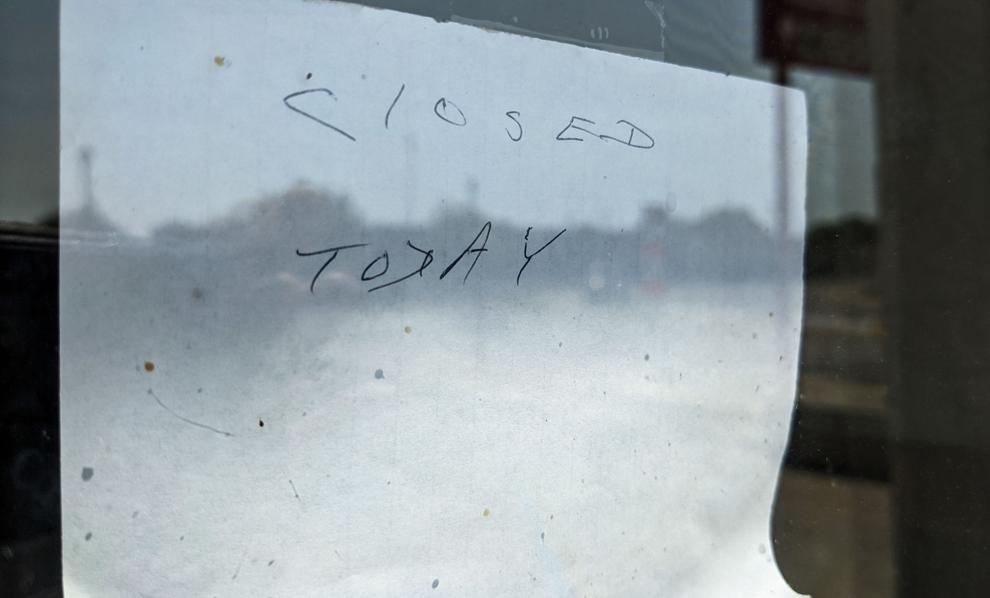 Birdsall's Ice Cream - 2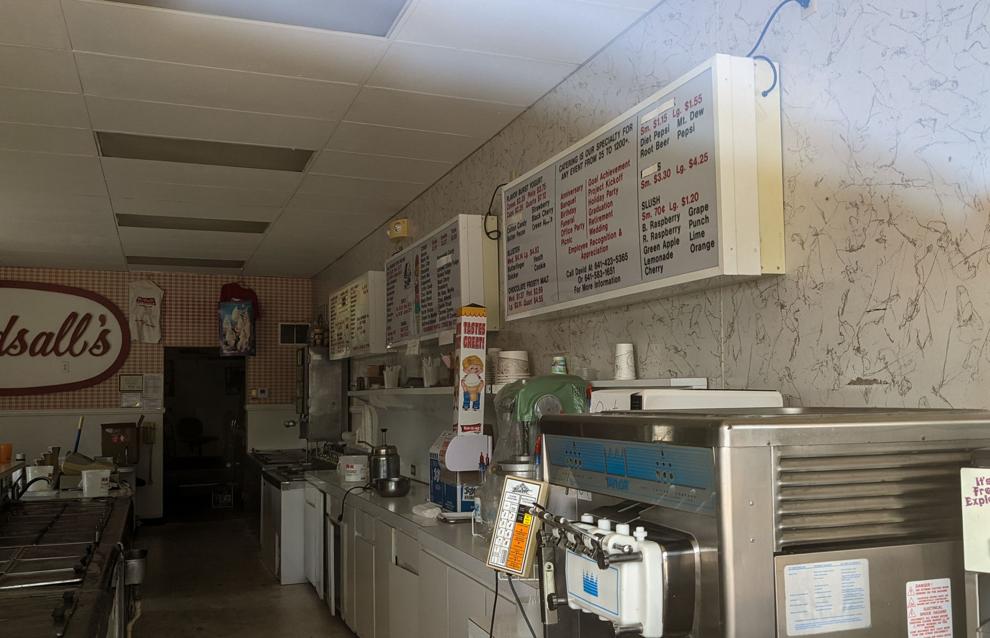 Birdsall's Ice Cream - 4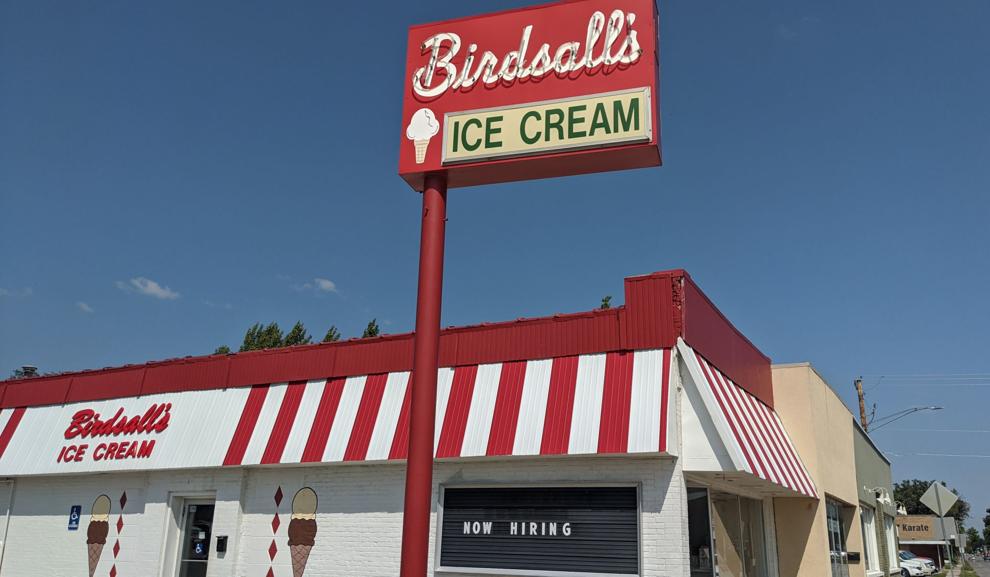 Mark Repp with ice cream cone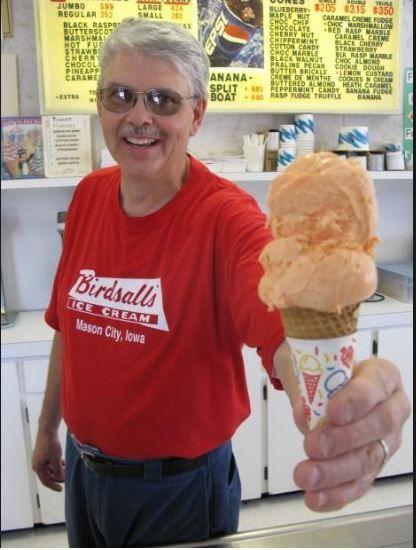 1. Birdsall's Ice Cream (518 N. Federal Ave., Mason City, Cerro Gordo County)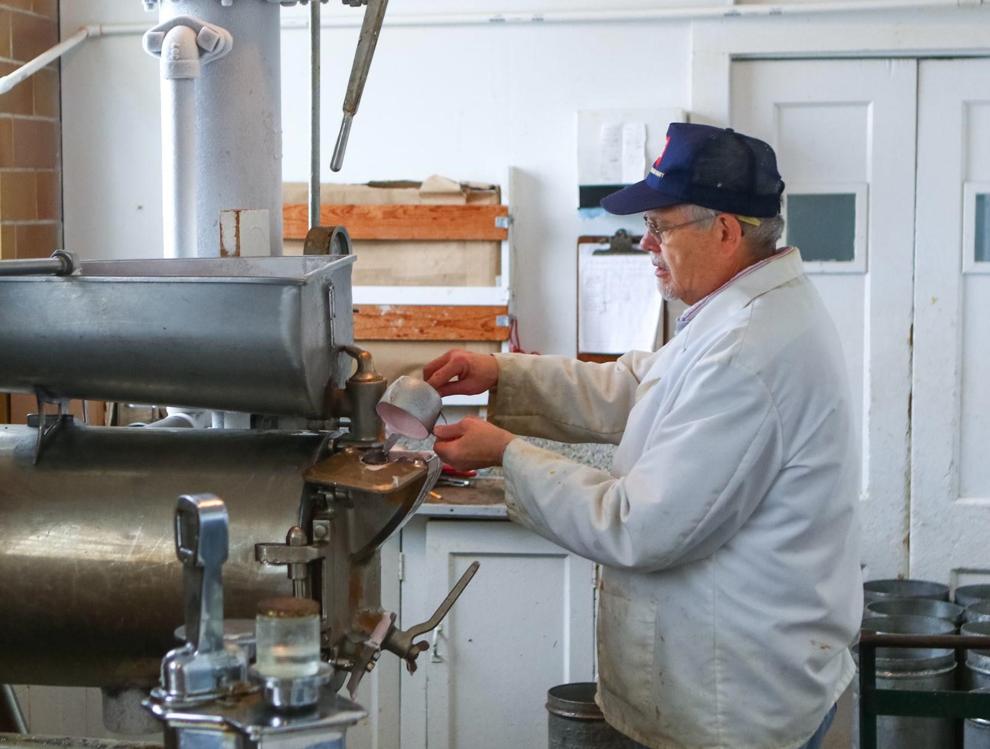 birdsall 1.jpg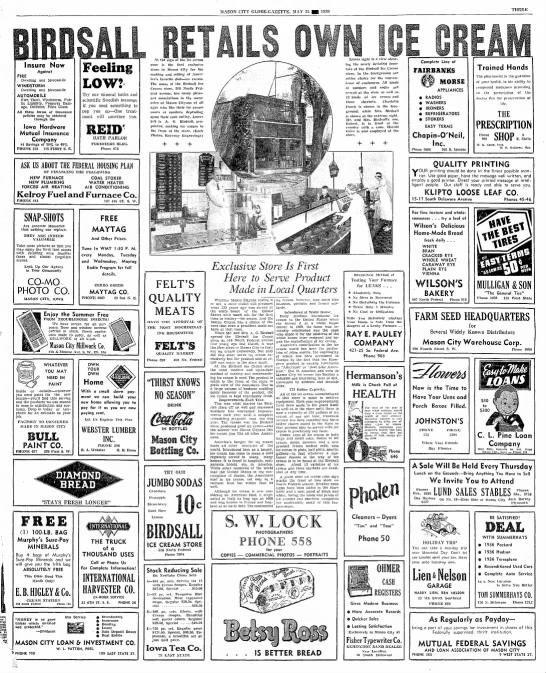 birdsall 5.jpg
birdsall 3.jpg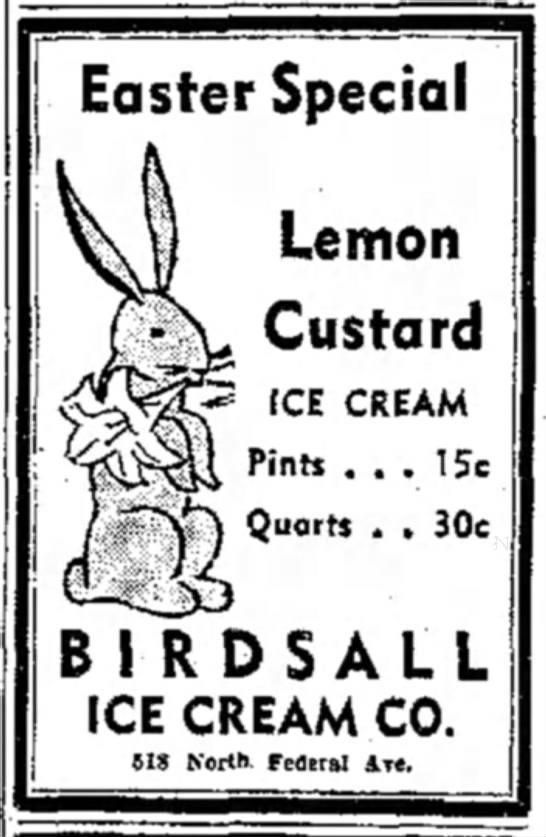 birdsall 9.jpg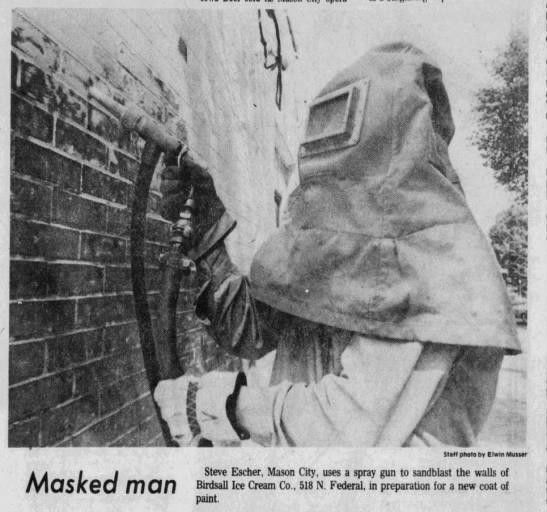 birdsall 6.jpg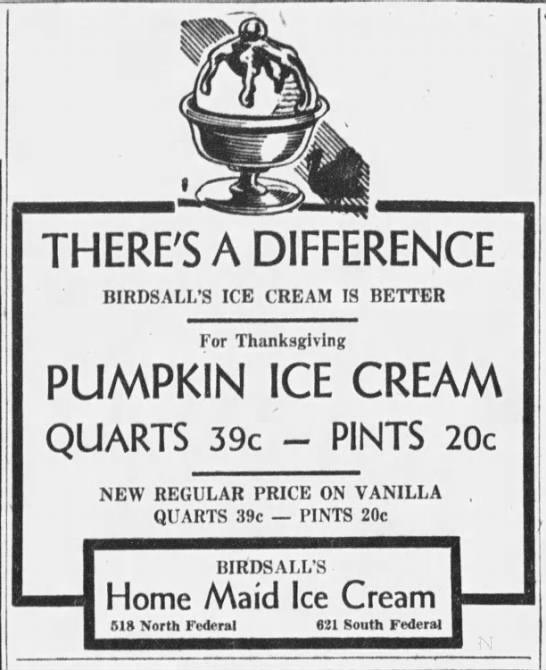 birdsall 8.jpg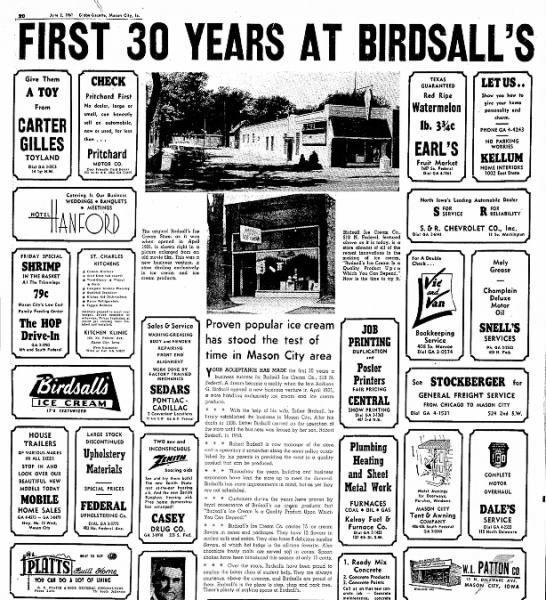 birdsall 10 2008.jpg

birdsall 12.jpg

birdsall 14.jpg