In a Feb. 4 column appearing in the Waterloo-Cedar Falls Courier, "School choice strengthens all education," Rep. Walt Rogers argues school privatization does not harm public schools. In support of his argument, he cites research pertaining to the Milwaukee Parental Choice Program, the oldest voucher system in the country.
As a Milwaukee Public School teacher from 2002-2011, I can tell readers Rogers failed to present an accurate representation of the negative effects of school vouchers for in Milwaukee.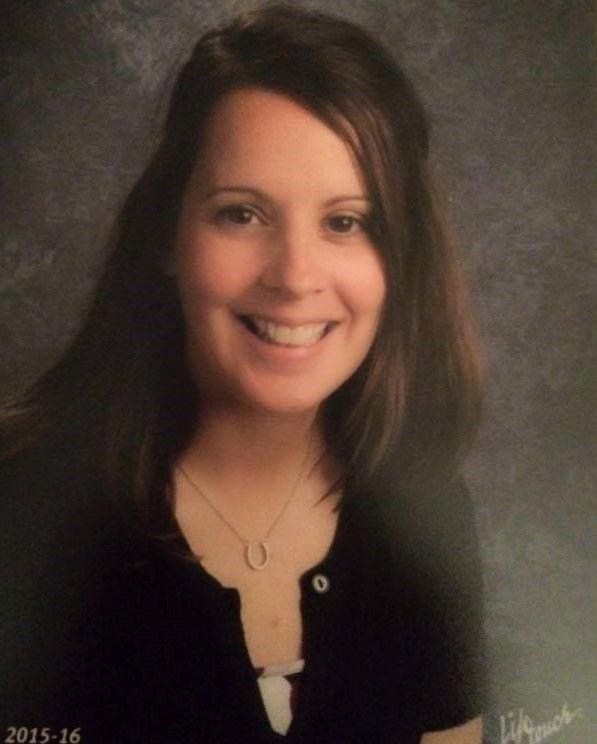 For nine years I watched my elementary school be starved of critical funding to the point where we no longer had an art, gym or music teacher. A library once staffed five days a week sat empty four out of five days. I wish I could say my school wasn't reflective of the majority of elementary schools.
In just nine years, roughly 20 voucher schools closed their doors, displacing students. Nearly 20 additional voucher and private charter schools have shut their doors since I returned to Iowa in 2011.
Rogers also failed to acknowledge taxpayer dollars are wasted on school advertisements in Milwaukee in order to recruit students. Not only that, voucher schools and non-MPS charter schools have a history of using taxpayer dollars to bribe parents to enroll their children into a particular school. Just a few years ago, the city of Milwaukee passed an ordinance banning the practice of giving cash, iPads or computers in exchange for enrollment. This practice continues for school vouchers.
With regards to improving student outcomes, again Rogers fails to provide accurate data. There is no research of the MPCP to show voucher schools outperform public schools or improved the quality of instruction in public schools. With the free market system of selecting your students only applying to voucher schools, Milwaukee Public Schools continue to outperform the voucher schools. When asked to defend the record of the Milwaukee Parental Choice Program at her confirmation hearing, Secretary of Education Betsy DeVos declined the opportunity because the success of the program is dismal.
Don't be fooled by Representative Rogers. School privatization will hurt Iowa schools. Instead of focusing on how to line the pockets of his wealthy donors, Rogers should focus on properly funding the public schools at the heart of every community across the state of Iowa.