This month the city was able to hire and appoint Brent Hinson into the Deputy City Administrator/Finance Director position and Krystal Garl into the Assistant Finance Director position. This hire and promotion are great steps forward in getting the department back towards normal operation after a tough couple of months. In the interim, temporary staffing is being provided by CFO systems to support the city's daily operations, prepare for the CAFR and prepare fiscal year end reports. The temporary staff has been a great support to city staff and will be kept in place until the Finance Department is back to full staffing.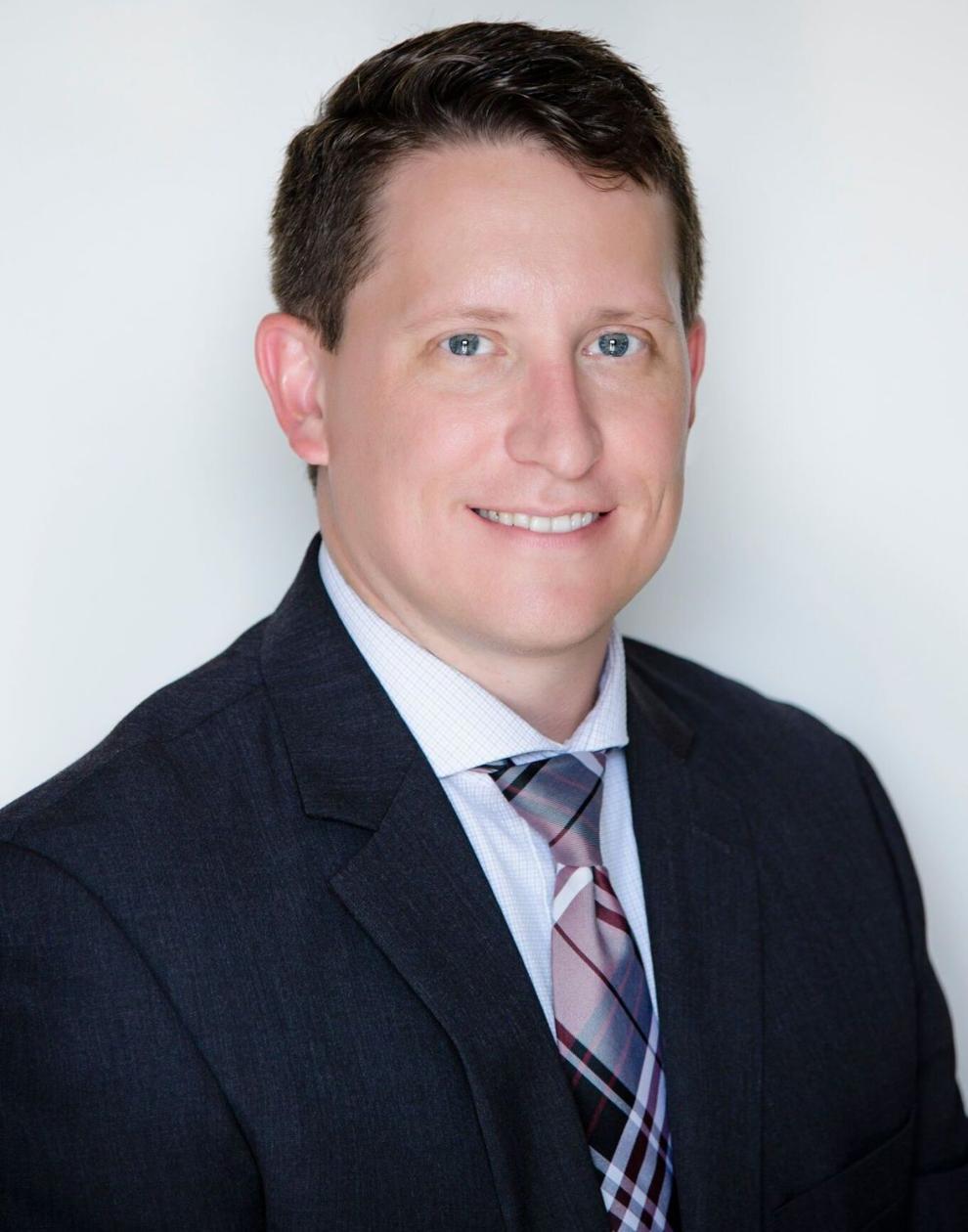 Specifically regarding the city's financial situation, A few notable exceptions to this analysis are: Hotel/Motel tax revenues are lower and recreation department, museum and library revenues are lower. Some additional costs were also incurred related to COVID response in Public Safety and Transit. This fiscal year ended on June 30 and, as year-end financials are compiled, the fiscal outlook is good. Overall, the strong balances in city funds and conservative budgeting will allow the city to keep the city tax rate steady and future borrowing costs low. Both of these benefits have occurred recently with the Moody's Rating remaining at a steady AA3 and the city property tax levy decreasing.
Additionally, the city is estimated to receive approximately $4 million in federal funding from the American Rescue Plan Act (ARPA). For cities with populations under 50,000 people, these funds are distributed through the states and are much slower to be received. City staff has filed the necessary documents to obtain the funds, but guidance on allowable ARPA expenditures is still limited. As more information is provided by the federal agencies providing oversight on these funds, city staff will set a workshop to provide the City Council with an opportunity to discuss and provide direction to city staff on the expenditure of ARPA funds.
Emerald Ash Borer (EAB) is taking a serious toll on trees in the community and the forethought of the city staff is paying dividends. While the workload of the tree crews will continue to be very heavy over the coming years clearing dead Ash trees, the city will have some new trees already on their way towards maturing because of the several years' head start in addressing the EAB issue. Many mature or damaged Ash trees were removed in previous years and new trees were planted in their place throughout the community. These efforts continue each year with increased staffing and dedicated funding towards programs to replant trees in Mason City. The dedication to preservation of the urban forest in Mason City will likely set it apart over the next decade as many cities lose a majority of the trees in parks and other public spaces.
Aaron Burnett is the city administrator for the City of Mason City.