Project Veritas' James O'Keefe's recent undercover journalist story where he captured a CNN director, Charles Chester, acknowledging the network produced propaganda and played up COVID-19 numbers "for ratings" should alarm everyone. The director goes on through the video bragging about how fear and propaganda "sell." After running the story, O'Keefe has been permanently banned from Twitter. O'Keefe has battled the courts before, and he is now contemplating suing both CNN and Twitter.
Americans have been divided over "fake news" and this revealing video only confirms what millions of Americans have been saying and thinking. The banning of certain "conservative" voices is real and happening on a daily basis. The big "T" tech companies deciding what "We The People" can see and what is blocked is very dangerous. President Trump was blocked and big tech is trying to erase all history of him and his presidency. Because these big tech companies are private companies, they use that as their scapegoat.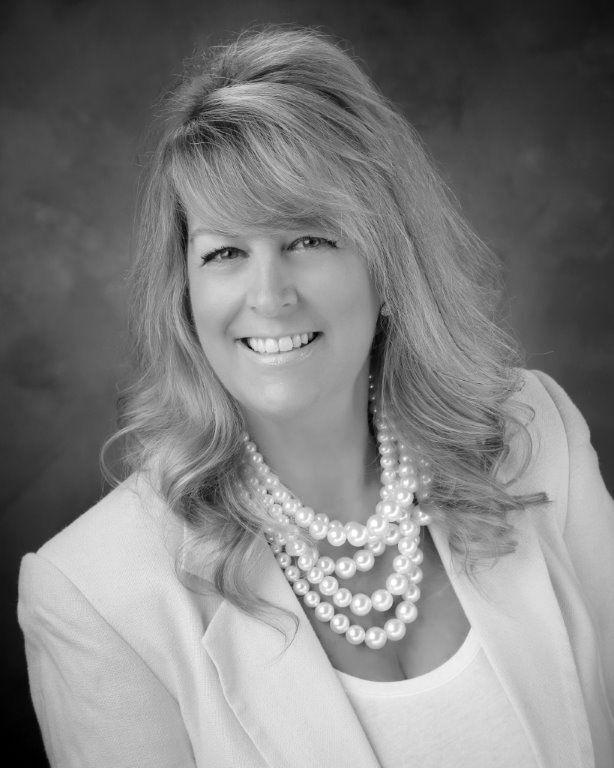 There is current legislation in 24 states that would allow the giants of social media to be held accountable via civil lawsuits. There have been several Congressional hearings with the CEOs of the big tech companies. Both Democrats and Republicans argued that these companies should lose their liability protection. Section 230 needs to be updated sooner rather than later. Trump fought against Section 230 long before he was banned. He was concerned that big tech interferes in our elections because of what they decide to ban or remove and choose what news stories are blocked.
Not all posts are political that are being targeted and banned. During Easter, several people complained about being put in "Facebook jail" for religious posts they made. In January 2021, Professor of Religion Robert Gagnon was banned for his speaking out against Biden's transgender order. He was in "Facebook jail" for 24 hours. In his post, he wrote about the awful position women in the military will be in by having to shower with biological males. By silencing Gagnon and his beliefs, and millions more who agree with him, we are killing different viewpoints and debate.
Kamala Harris, Maxine Waters and Nancy Pelosi have all called for people to get in the streets, get in the faces of Republicans and don't let up. Most recently, Waters showed up in Brooklyn Center, Minnesota, to participate in an unlawful protest, past curfew, where she spewed her inciting remarks. She told the crowd, if Chauvin is found not guilty, to stay in the streets and get even more confrontational. Where are the bans for these comments?
Americans can watch livestream events taking place via cell phones and on their televisions. When voices are silenced in America, how is this any different than Iran, China or North Korea? When an MSNBC reporter stood on live television, in front of burning buildings in Minneapolis, and said, with a straight face, that it was a peaceful protest, Americans could see the truth, and he wasn't reporting the truth. Or when the CNN reporter stood on live camera in Kenosha, Wisconsin, and stated that it was "fiery but mostly peaceful." Innocent lives being destroyed with businesses burning to the ground, and we were being told that there was nothing to see here. Americans have had enough of the false narrative.
PHOTOS: A walkthrough of Mason City's new Bushel Boy Farms commercial greenhouse
Bushel Boy Farms - Mason City tour- 1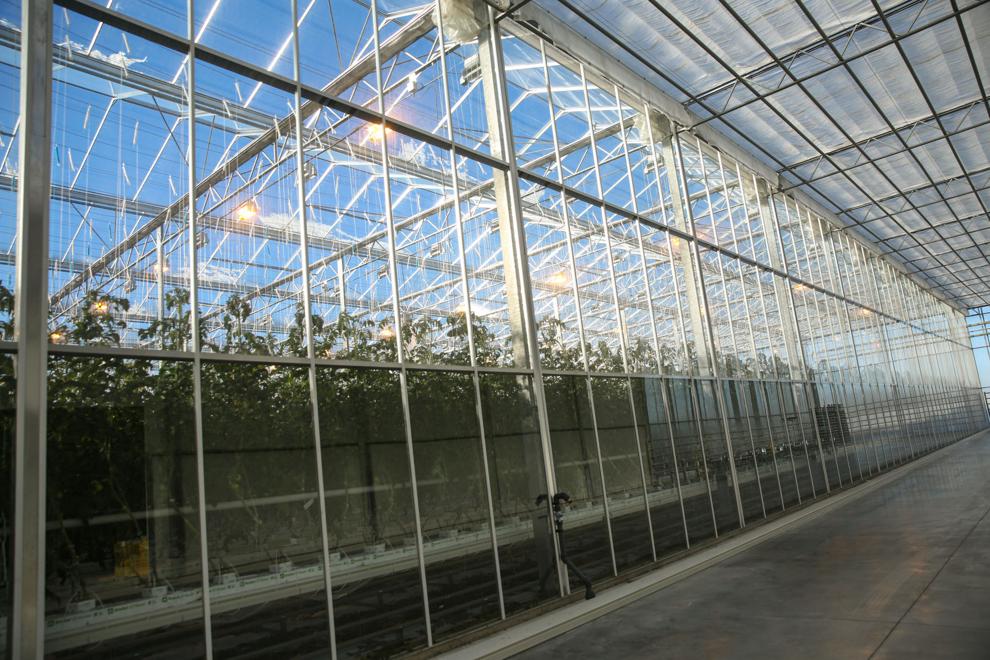 Bushel Boy Farms - Mason City tour-2.jpg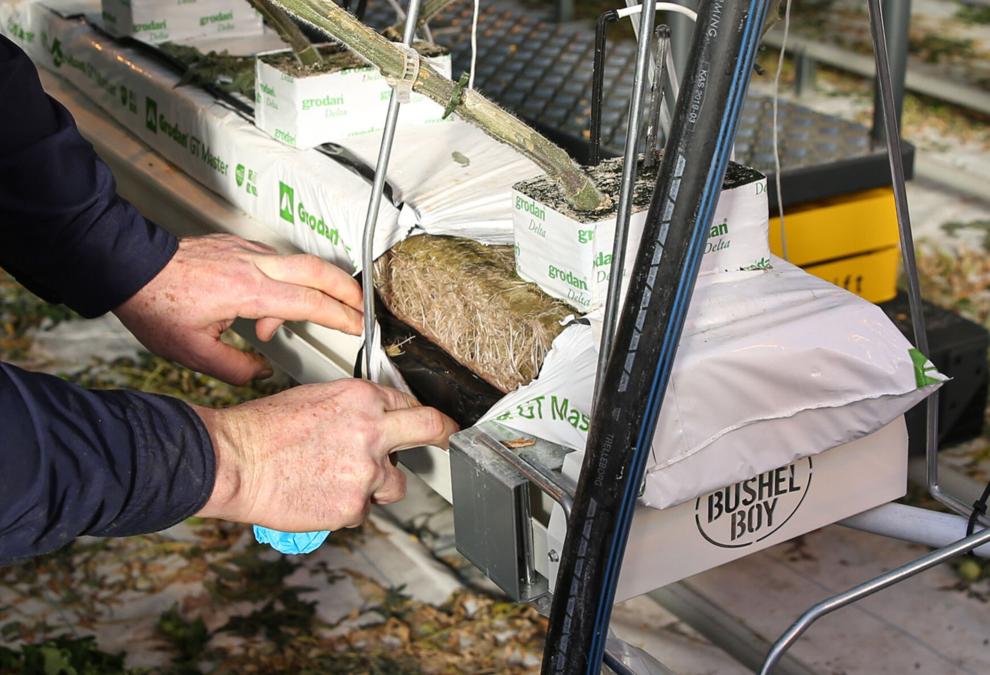 Bushel Boy Farms - Mason City tour- Ruigrok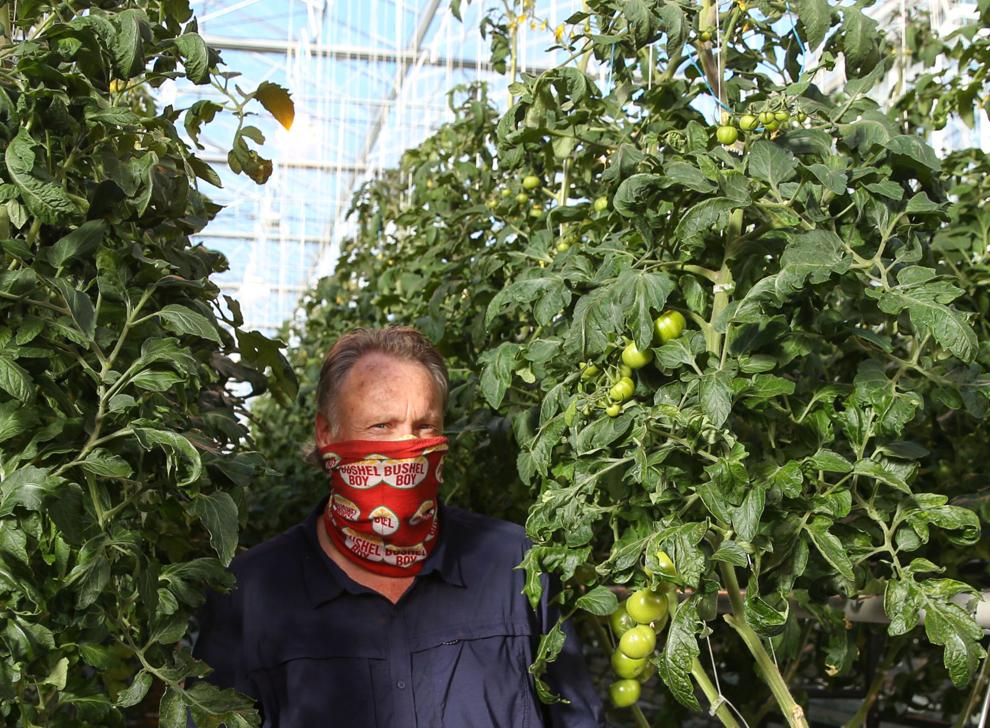 Bushel Boy Farms - Mason City tour- interior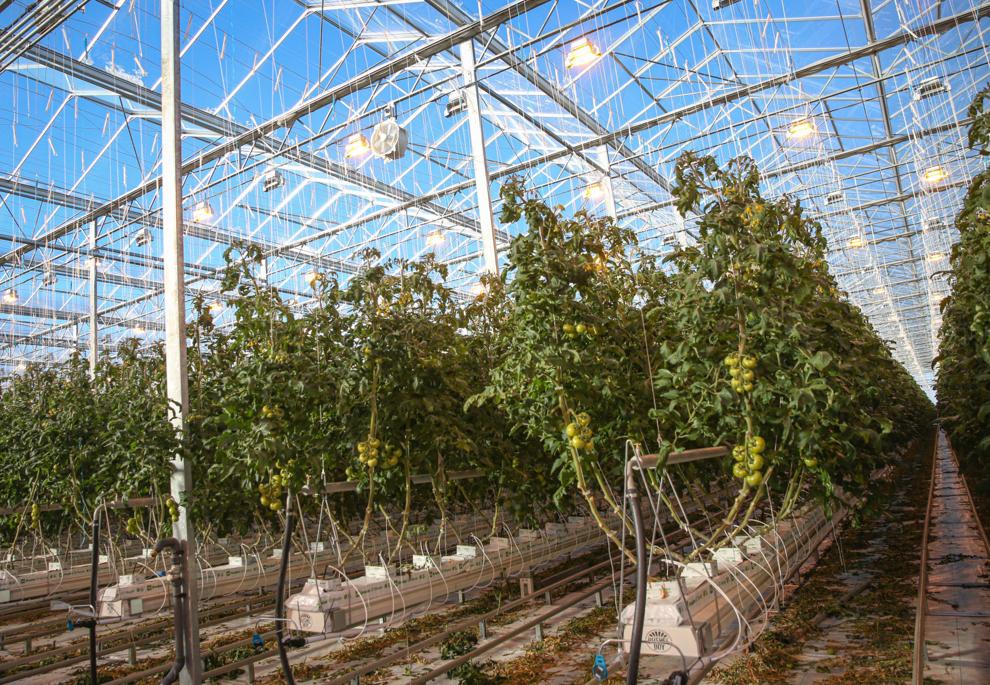 Bushel Boy Farms - Mason City tour- irrigation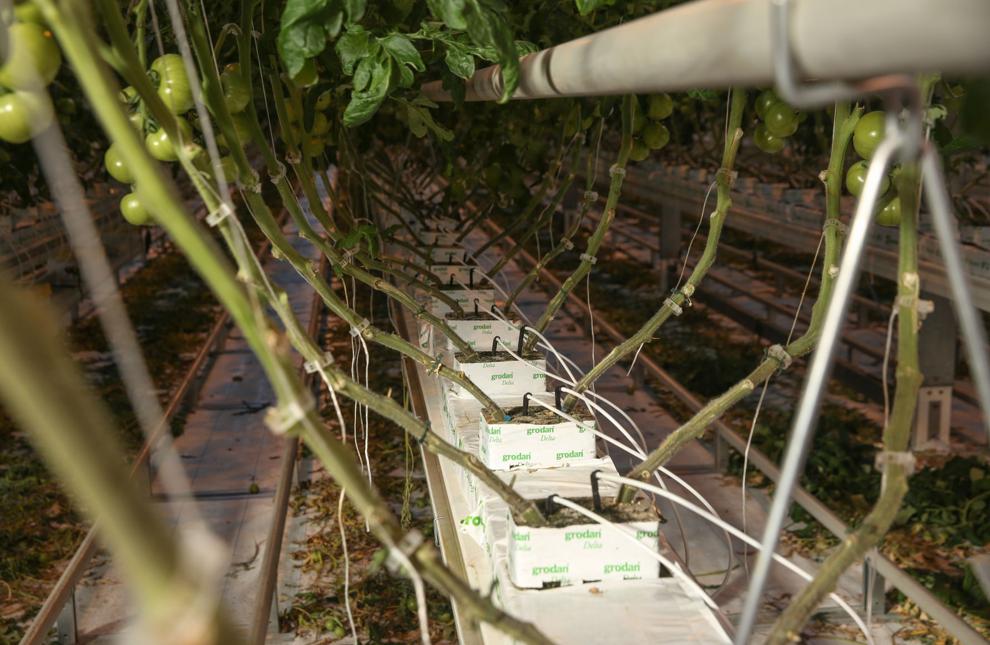 Bushel Boy Farms - Mason City tour-6.jpg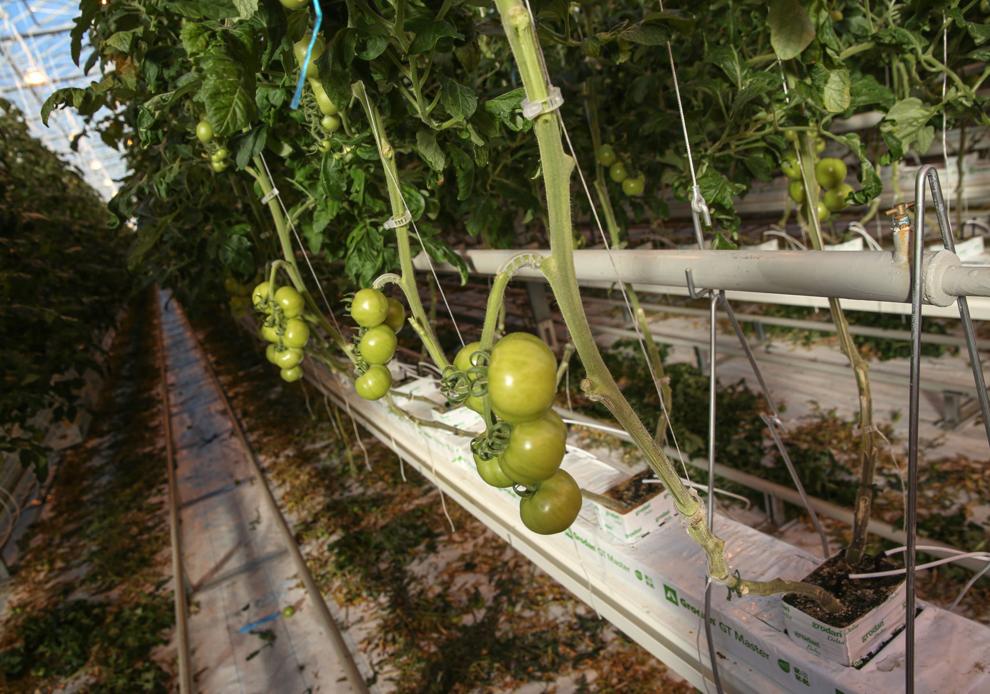 Bushel Boy Farms - Mason City tour-7.jpg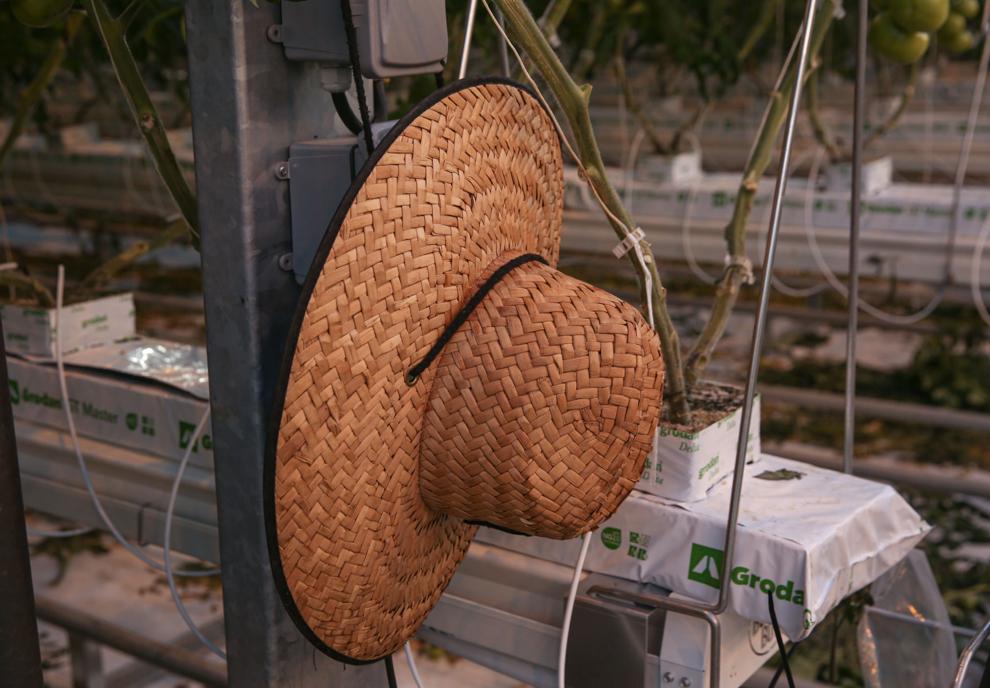 Bushel Boy Farms - Mason City tour-8.jpg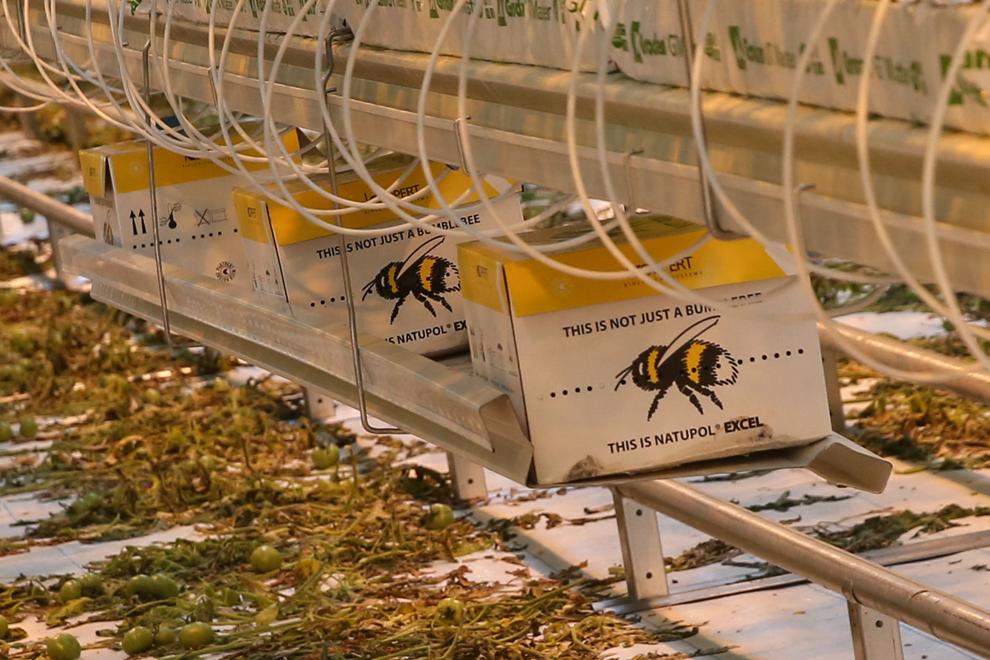 Bushel Boy Farms - Mason City tour- tomato rows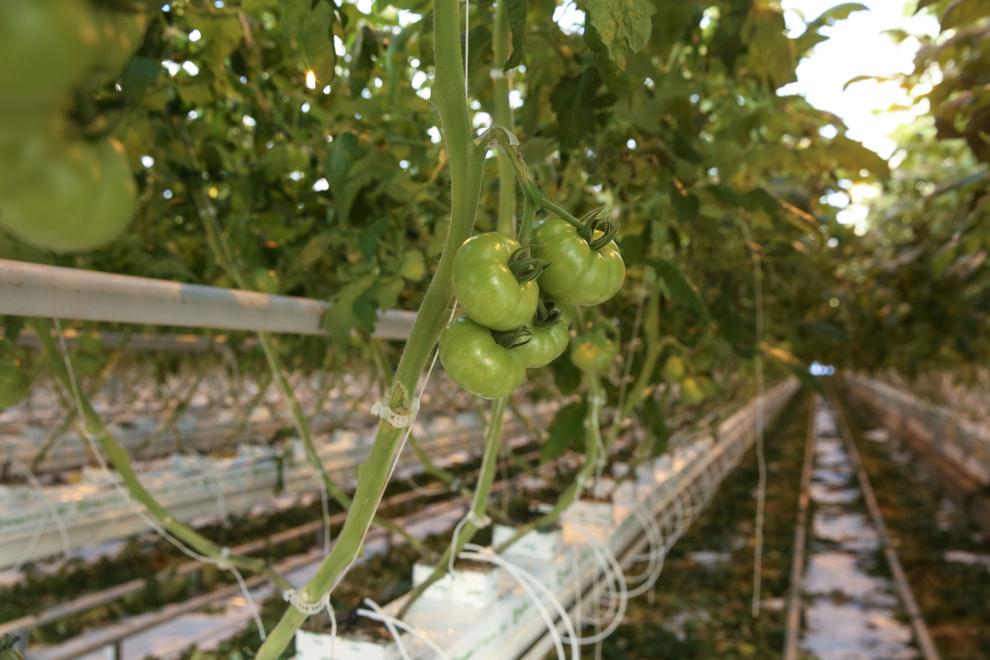 Bushel Boy Farms - Mason City tour-10.jpg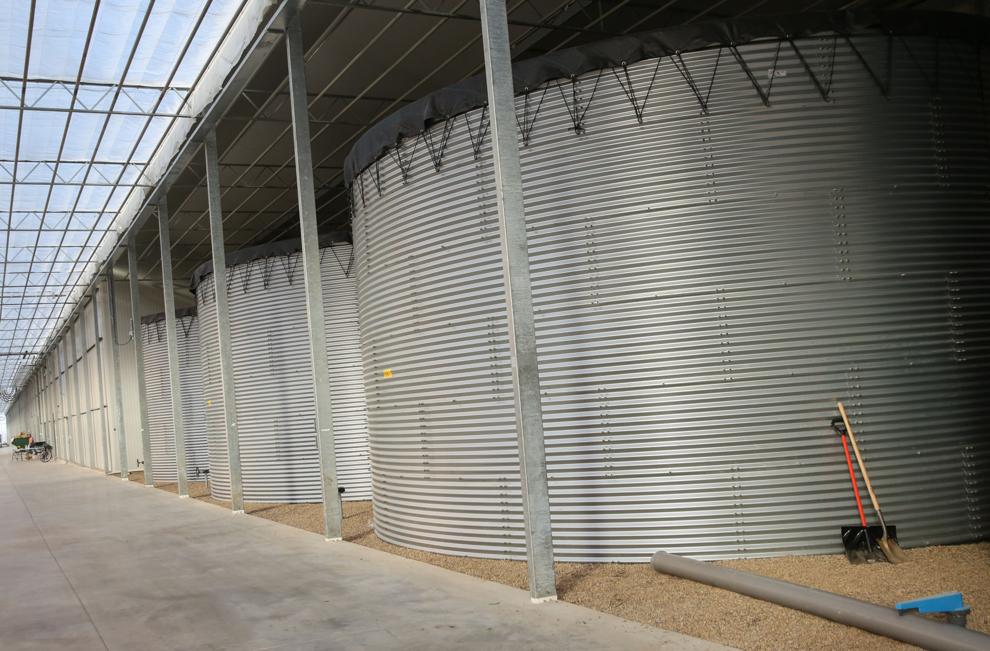 Bushel Boy Farms - Mason City tour-11.jpg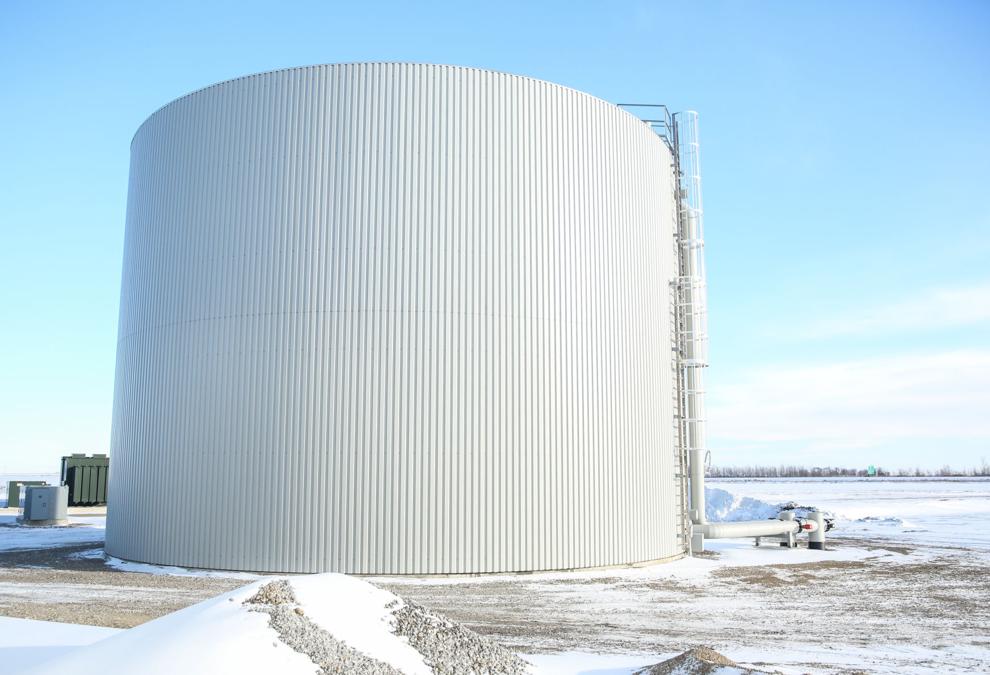 Bushel Boy Farms - Mason City tour lights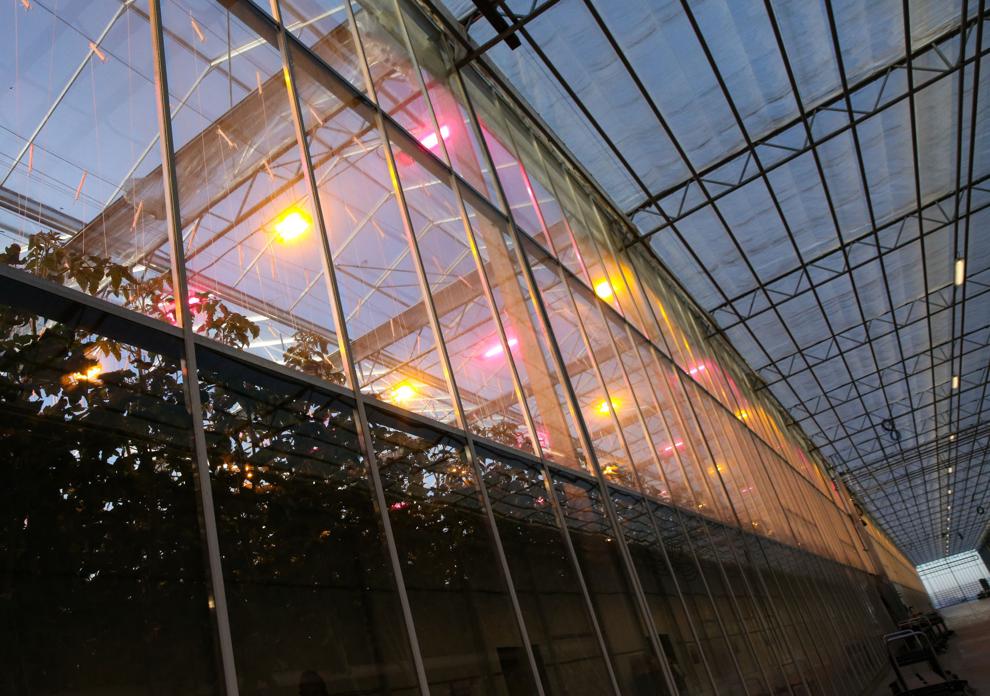 Barbara Hovland is a Mason City resident.