President Biden's approval ratings continue to decline. Americans are voicing their frustration and anger over a lack of strategic withdrawal plans from Afghanistan. Leaving Americans behind is unacceptable and should never happen.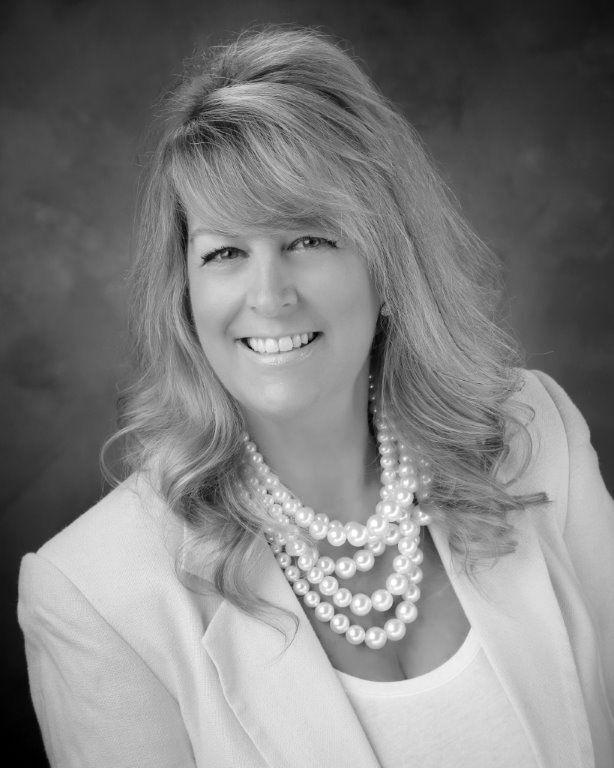 Elected leaders have stated it was a disaster, lack of planning, botched and stunning. It's not just Republicans asking for oversight into what went wrong. Sen. Jack Reed, a Democrat from Rhode Island, stated his Senate Armed Services committee will hold hearings on, "what went wrong in Afghanistan." Democrat Sen. Mark Warner says he wants to "ask tough but necessary questions about why we weren't better prepared for a worst-case scenario involving such a swift and total collapse of the Afghan government and security forces." Republican Michael McCaul from Texas who sits on foreign affairs said, "This is going to be a stain on this president. I think he is going to have blood on his hands for what they did." The U.K. Parliament condemned Biden as well.
In July, Biden was pushing a much different picture than what was really playing out in real time. He actually stated, "It's highly unlikely the Taliban would take over." When Biden asks Afghan President Ghani to basically push a different picture from reality, only weeks before the takeover, he showed Americans that he is not putting our country first and our troops first.
Aug. 26 was a deadly day for American soldiers, killing 13 young brave soldiers. Biden refuses to take ownership of his botched withdrawal. He plays the "blame game" and is now known as "walk away Joe" from the podium, refusing to stand and take questions from the press. Hey, Joe, I thought the buck stops with you. That's what you told the world on Aug. 17. As President, as long as there are American soldiers still in Afghanistan, you need to stand up and take questions. Biden told ABC George Stephanopoulos on Aug. 18, "If there are American citizens left, we're going to stay until we get them all out."
Parents of the fallen soldiers stated they were shocked in Biden's behavior to them on the day they watched their sons and daughters coffins being returned to Dover Air Force base. The family of Marine Rylee McCollum stated that Biden kept checking his watch and talking about his son Beau. The Schmitz family stated Biden did the same to them. Marine Kareem Nikoui's mother, Shana Chappell, vented in a Facebook post after meeting with Biden. Her post was suspended, but later restored. Part of her statement, "You tried to interrupt me and give me your own sob story and I had to tell you that this isn't about you, so don't make it about you!"
America's reputation has been damaged by Biden's lack of leadership. Biden is unfit to keep this country safe. He still refuses to secure our borders. Our American soldiers who were left in Afghanistan need to be our top priority. A plan to get them all returned home safely needs to be implemented. Congressional hearings need to take place. Congress needs to step in and keep this country safe, taking the necessary means.
Barbara Hovland is a Mason City resident.