Many people believe the changes in Earth's climate are not caused by human activity but simply due to natural forces. However, if the changes in climate are due to natural forces, they may still be a danger to us.
For example, going back in Earth's long distant past, we see that periods of warming have caused mass extinctions of life on Earth. Scientists have identified five mass extinctions. The most prominent of these is the Permian-Triassic Extinction 248 million years ago when 90% to 96% of life on earth perished.
Most of these mass extinctions were caused by enormous volcanic eruptions, many times larger than modern-day eruptions. These behemoths of the past are believed to have erupted for hundreds of years with lava covering vast areas of the planet.
Even when an asteroid stuck the Earth 65 million years ago and killed off the dinosaurs, there is some evidence that the earth may have already been in a period of mass extinction caused by enormous volcanic eruptions on the Indian subcontinent.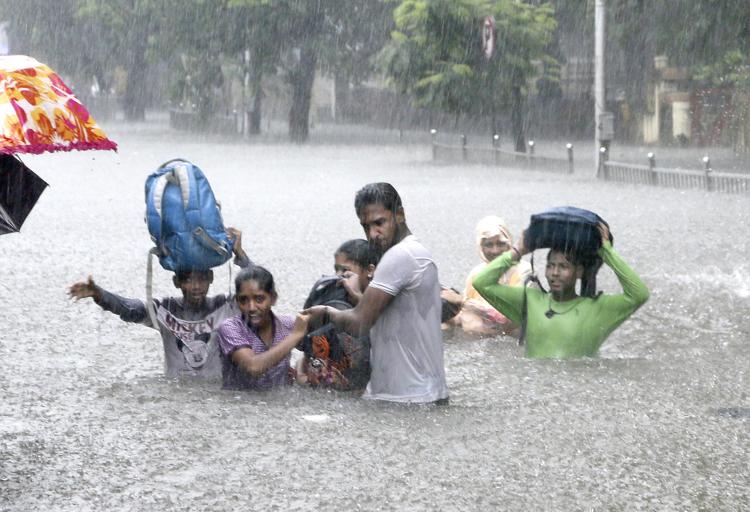 As these volcanoes erupted, they spewed enormous amounts of carbon dioxide and sulfur dioxide into the atmosphere which caused large changes in global temperatures, resulting in the extinction of many species who were unable to adapt to the rapid temperature changes.
I am not implying that we are in the midst of a mass extinction caused by huge volcanic eruptions. This is obviously not the case. But if you believe climate change is caused by natural forces, don't make the mistake of believing that it cannot have a major negative impact on us.
We should follow the scientific investigation into the causes of our changing climate and take corrective action as needed.
Don Hofstrand is a retired agricultural economist from Iowa State University Extension. During the last few years of his work life, he focused on renewable energy and climate change. He and his wife live in Mason City.
Catch the latest in Opinion
Get opinion pieces, letters and editorials sent directly to your inbox weekly!