In my nearly 50 years of farming in northern Iowa, I have learned not just the importance but the need to diversify and intensify. That's why my sons and I grow corn, feed cattle, feed pigs, harvest wind and closely monitor the global agricultural commodity market. We are an interconnected world and for farmers like us in Iowa to stay competitive, we have to maximize the value of the land. Wind energy is a great way to do that as it doesn't take up much land and provides a steady revenue stream for us and supports our community with big tax revenue.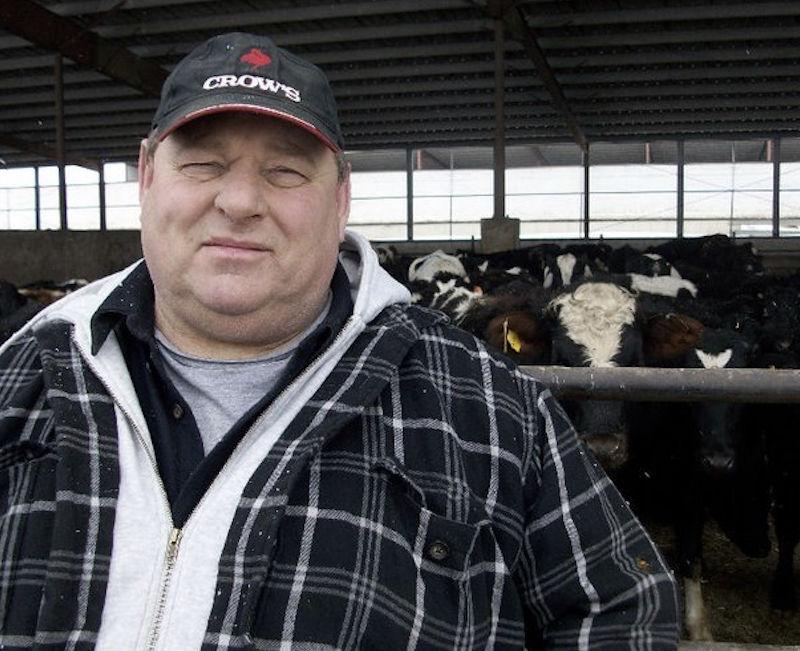 I was recently made aware of the proposed Worth County anti-wind ordinance. One example of how this is designed to block new wind farms is the massive 1,600-foot setbacks from non-participating landowner's property lines. This would enable one landowner who owns as little as a 40-acre parcel to block wind development on 378 acres surrounding their land. I am not in the business of telling my neighbors what they can and cannot legally build on their private land, and I am certainly not happy to see the county government taking property rights from some landowners and giving them to others.
This ordinance will not only pit neighbor against neighbor, but also shut the door on current and future renewable energy investments in the county – eliminating any freedoms for landowners to choose to participate in renewable energy projects on their land all together.
Today, this ordinance is threatening the freedoms of farmers to build wind energy. Tomorrow, I fear the same tactics can be used to threaten the freedoms of farmers to build our agriculture and livestock facilities. Iowa farmers – not the government – must remain in the driver's seat when it comes to the future of our land.
We have farmed all around our turbines, and they have not interrupted our land use and have increased our land value. Wind developers go out of their way to ensure the construction of turbines is as least-disruptive as possible for landowners and their neighbors and work hard to maintain the rights-of-way by carefully mowing grass and removing snow without disrupting the land or gravel roads.
It is also important to remember that everyone in the county benefits from a wind project whether they host a turbine on their land or not. The new tax revenue from wind farms help with needed upgrades to roads and investments in schools, while keeping property tax rates low.
Wind energy development creates local jobs in rural Iowa through positions like wind turbine technicians and the staff that manage each wind farm. Adding these high-skilled jobs to rural Iowa gives our young people a chance for additional career opportunities outside of metropolitan areas. Quite simply, wind energy may not just save the family farm, it can bring the family back home to the farm.
Iowa farmers have led the way on innovation. Whether it is biofuels or wind energy, we have been able to shepherd our natural resources in a way that feeds and fuels the world. Look at Norman Borlaug, who grew up near me in Cresco, and bred new wheat varieties that helped feed the world!
I am proud to be a farmer on the forefront of the energy revolution, and more farmers and landowners deserve to have the same choices that I did. We must keep rural Iowa open for business and grow our local communities.
Dave Johnson farms with his two sons near Riceville, Iowa where they host six wind turbines on their family land and have solar arrays on their hog barns.