Earlier this month, I noticed I was scheduled to see a 12-year-old named Jenna (name changed for privacy) in my primary care clinic for "sleep concerns." After my nurse had collected Jenna's vital signs, I walked down my Superhero-adorned clinic corridor and headed in to see her. She sat slumped on my exam table, accompanied by her parents and older sister. "What brings to you see me today? How can I help you?"
It turns out this visit wasn't for "sleep concerns" at all. She told me of her self-loathing, her guilt, her lack of focus, her constant tears and worrying. For the past 8 months, her stress, anxiety, and depression had been mounting. And now she wasn't sure she wanted to be alive anymore.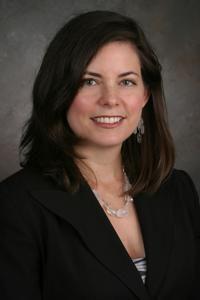 I know it's become almost cliché right now to say, "It's rough for our kids right now." I'm aware that I'm being advised not to talk about "The Lost Year." But the catastrophic state of our children's mental health is undeniable. Iowa's kids are suffering right now, and our patchwork of mental health care is not enough to handle their needs.
As a general pediatrician in Des Moines, I provide health care for children of all ages. I discuss growth, development, and a variety of health concerns. But during the COVID epidemic, my discussions have changed. I now spend time talking a lot about stress. Families are experiencing extraordinary stress right now, due to grief, job loss, food insecurity, and even homelessness. Children are feeling stress, too. Virtual school has been a struggle for many children, bringing with it and more ADHD diagnoses. Isolation from friends and teachers has taken a heavy toll on children of all ages.
Science tells us that severe or prolonged stress can change the way our brains grow and devastate our physical, mental, educational, and financial futures. This stress is contributing to a worrisome "outbreak" of worsening child mental health. Children as young as age 7 have come to their visit weeping with anxiety and insomnia. Every week I see multiple teens with active suicidal ideation, crying and wishing that they felt that life was worth living. My referral options are all tapped out; child therapists' schedules are clogged with a several-month waiting period. Our children are hurting. What are we waiting for?
Over the past several years, I've been working CAMHI4Kids and Iowa's legislature to support the design and implementation of a statewide mental health system for children. Despite the landmark 2019 Iowa legislation creating the Children's Mental Health System, Iowa is still struggling with a dysfunctional patchwork of services that leave families dizzy, angry, and confused when they attempt to access services.
The first years of a child's life are a critical opportunity for social, emotional, and cognitive development that can prevent significant illness and other challenges in adulthood. We need to encourage the Iowa Legislature to prioritize funding for child mental health. Addressing mental health concerns early in life helps children grow into healthy, productive adults, which translates to shared prosperity and a brighter future for Iowa. First, we can address the needs of children in crisis by rate increases for Psychiatric Medical Institutions for children (PMIC). Second, we can achieve payment parity for tele-health behavioral health visits. Third, we can build on and expand existing effective referral services such as 1st Five Iowa.
Jenna has traversed my Spiderman hallway multiple times since that first visit. She's getting effective care and starting to see the light at the end of her long, dark tunnel. But I can't help worrying about other children just like her. A terrifying plague of stress, anxiety, and depression has descended upon Iowa. The services we have now are insufficient for all the Jennas who are experiencing mental health concerns. They say, "With great power, comes great responsibility." Will Iowa's legislators step up and be the heroes we need them to be?
One year of COVID-19: COVID-19 hits rural Iowa hardest
030721-qc-nws-louisa-002.JPG
030721-qc-nws-louisa-003.JPG
030721-qc-nws-louisa-001.JPG
mitchell county department of public health.jpg
Faith Lutheran home.jpg
osage rehab.jpg
teacher vaccination.jpg
1019127109 COVIDyear_Meskwaki_001.JPG
1019127109 COVIDyear_Meskwaki_002.JPG
1019127109 COVIDyear_Meskwaki_007.JPG
1019127109 COVIDyear_Meskwaki_011.JPG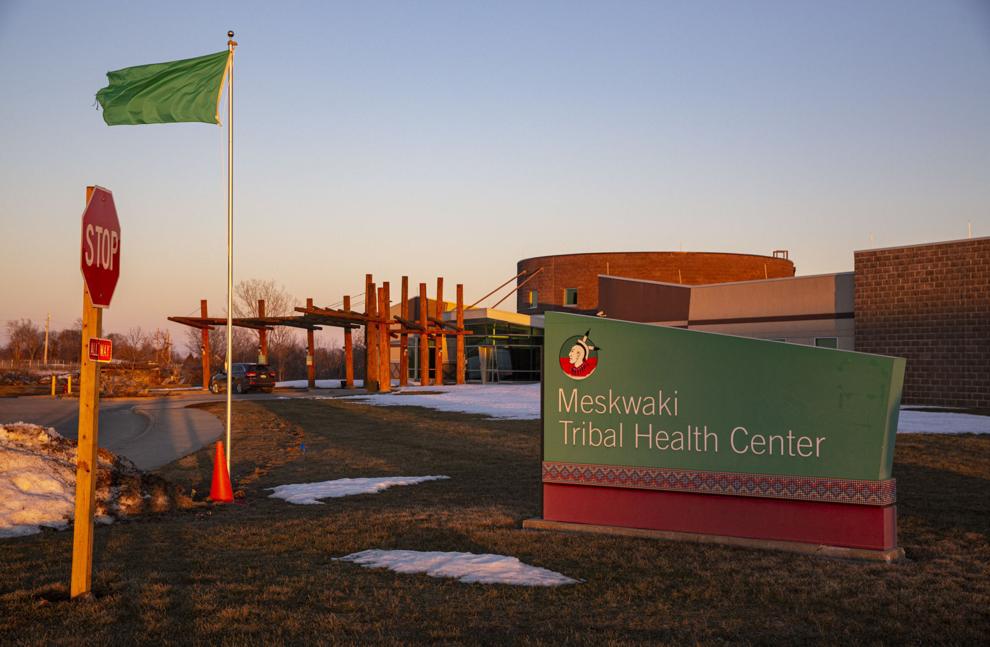 Dr. Amy Shriver is an assistant professor of Specialty Medicine at the Des Moines University College of Osteopathic Medicine, and a general pediatrician at Blank Children's Pediatric Clinic.