In 1998, recruiting international students and overseas Americans to study at Wartburg College, I visited a Department of Defense high school in Germany. A student and parent invited me to dinner at their home on a nearby base. I met the family, including the student's younger brother, a handsome and smart boy. By 2005, the student graduated from Wartburg and the brother, a U.S. Army Ranger, died in combat in Afghanistan. He enlisted following 9/11. He helped defeat the Taliban. I ask myself, why did he have to die? Indeed, why did 2,440 Americans die in combat and for what have we spent $2.2 trillion? In think-tanks and newsrooms across the US, the finger-pointing and blame-laying is frenzied.
The U.S. government directly and indirectly (through Pakistan) supported the Taliban from 1979, when President Carter's administration secretly supported (aided by Saudi money) Islamic jihadists to fight the USSR-backed regime. This stimulated the Soviet invasion of Afghanistan. Most analysts agree the invasion's financial and casualty toll catalyzed the fall of the USSR.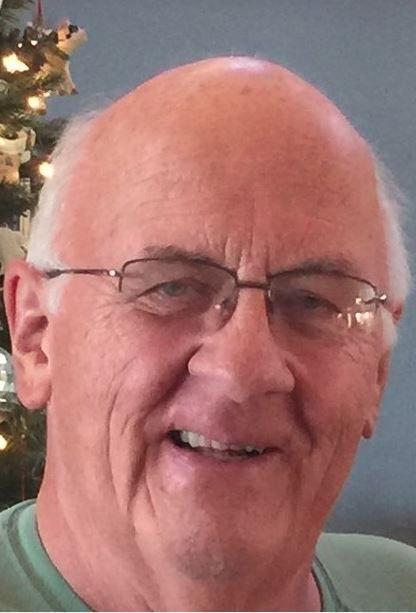 The Russians left Afghanistan in 1989. From 1989 to 1996, tribal groups struggled for dominance. In 1996, the Taliban movement emerged as a theocracy, influenced by wealthy Saudi Islamists including bin Laden. Following 9/11, America's war in Afghanistan began. About 88% of Americans supported this military action. In December 2001, defeated by a coalition of tribal groups and the U.S., the Taliban tried to negotiate a surrender. That request was denied. The Taliban lost control of most of Afghanistan. They laid low in Pakistan's hinterlands and waged a relentless insurgency, supported by the government of Pakistan. The U.S. for 19 years sought to build a nation, losing 2,440 lives and spending an estimated $2.2 trillion. Last week, we handed over the reins to the Taliban. According to an Associated Press-NORC Center poll conducted August 12-16, 62% of Americans say the Afghanistan war is not worth fighting. What have we learned?
There have been 80 years of bipartisan agreement that the solution to international instabilities is military force. It is not working.
Afghanistan struggles to overcome its past as a colony, as have most of the other nations where the U.S. military has been involved. We have had chances to support these struggles, but have opted to back colonialists and neo-colonialists.
Afghanistan and other unstable nations are ground down by unemployment, underdevelopment, health crises, climate change, violence, migration and increasing authoritarianism. Most of the $2 trillion in Afghanistan supported the military effort. We should direct our spending in unstable nations to agricultural development, education, health, roads and other infrastructure.
Military aid to unstable nations has not carried the day. The beneficiaries are the companies that produce weapons. Weapons sales are approved by Senate and House members, Democrat and Republican alike. These politicians receive substantial support (called campaign contributions protected by the First Amendment) from the military-industrial complex. Campaign finance reform is needed.
The war in Afghanistan was waged by Presidents Carter, Reagan, George H.W. Bush, Clinton, George W. Bush, Barack Obama, Trump and Biden, with full support of Congress. Politicians must be held accountable.
We have large, complicated problems within America and around the planet. We have to stop killing each other and help each other. 637,000 Americans have died from COVID; 4.5 million people have died COVID worldwide. We need to work together to end it, like we have ended wild polio and smallpox. We can do it be spending less on weapons programs. Our national priorities must once again be affordable health, education and housing.
Climate change is obviously underway. There are things we can do to slow world temperature increase. Less fossil fuel for energy production is a win-win. We can better recycle plastics, glass and metals. Sustainable, diversified agriculture can be subsidized like ethanol. Renewable energy can be subsidized just like coal and oil. We have to choose between huge military budgets and investments for a livable planet.
Less spending for military and intelligence activity in unstable, fragile nations will improve our national security and protect Americans from disease, violence, climate-related disasters and waves of refugees.
David Fredrick of Waverly is a retired diplomat.