Spring is upon us! Agriculture producers and landowners are finalizing decisions and actions for this year's planting season. Most of the decisions involving expensive inputs, such as seed, fertilizers, and herbicides, are usually made using economic considerations. However, some application methods, timing of operations, and other land preparation decisions tend to be done based on farm traditions, resistance to change, and bad advice.
As stated repeatedly in this column, I realize change is hard. Many producers are more than willing to change the variety of corn hybrid they plant from year to year but are unwilling to change how they plant it. Herbicides that are widely used change completely every few years as a new and improved system is released, yet many producers have been doing the same tillage operations and timing for nearly their whole farming career. Unnecessary tillage continues to degrade water quality and soil health.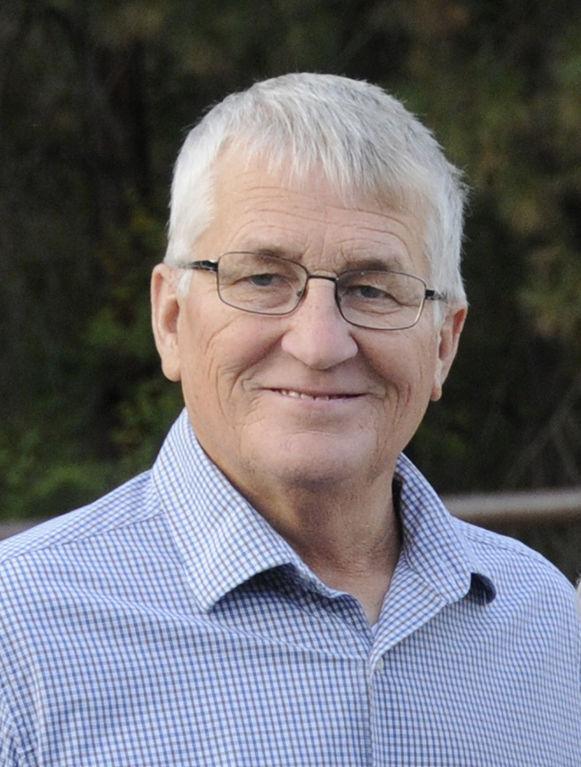 The science of soil health, which is defined as the continued capacity of the soil to function as a vital living ecosystem that sustains plants, animals, and humans, has become the primary focus of those working in conservation. The Natural Resource Conservation Service (NRCS) led the way in the adoption of this terminology and promotes it through educational programs. Soil health practices support the goals that conservationists have always strived for – less soil erosion, better water quality, improved wildlife habitat, and reduced water quantity leaving the landscape. It also gives the soil greater resiliency to overcome increased weather volatility. Stated simply, soil health practices include reduction or elimination of tillage, the use of cover crops, and the resulting reduced need for supplemental nutrients.
In the past few weeks, commissioners contacted Iowa legislators in support of HF 801, Soil Health and Soil and Water Conservation Policy. This policy incorporates soil health language into the Iowa Code section that governs conservation districts. There has been a drive by federal agencies to better align national program goals and funding with modern language. Surprisingly, there has been some resistance from the major producer and commodity groups, based mostly on a lack of understanding of the science. Encourage commodity groups with whom you are associated to do some research and get on board with soil health.
Commissioners have also visited with Iowa's congressional delegation to encourage continued support for longstanding conservation programs, such as CRP and CSP, that will be important with the new administration's emphasis on carbon reduction and mitigating climate change. The locally led, voluntary, incentive based model administered through your local SWCD/NRCS offices needs to be supported as a source of the technical assistance that landowners and producers will need to take advantage of new incentives.
In an effort to provide current information about existing and new conservation programs to landowners and producers, the Cerro Gordo Soil and Water Conservation District is developing an email list of individuals interested in receiving this information. To be included on this email, contact Marcia at the Cerro Gordo Soil and Water District office at Marcia.Mork@ia.nacdnet.net.
Dennis Carney is a Cerro Gordo Soil and Water District commissioner. The local office can be found at 1415 S. Monroe, Mason City. Online: cerrogordoswcd.org.