For a grain farmer the winter months are a time to reflect on what worked and what could have been better during the previous production season, though many of the factors that determine a year's profit are beyond a producer's control. Chief among these are rainfall, seasonal temperatures, and grain markets. For long-term success, practices that add resiliency to the soils and crops need to be considered. 
Non-farming landowners also need to take time each year to evaluate the condition of their asset (cropland). Regardless of the annual rental payments received, the value or health of this asset can vary from year to year. Was the soil protected from erosion loss? Has the fertility of the soil been altered? Has the structure or permeability of the soil profile been diminished or improved? Are there new gullies caused by spring rains following fall tillage? Has the fertilizer applied been used by the crop or are the nutrients travelling downstream to cause problems in drinking water or wildlife?
So much new information about soil health and the practices that enhance it have become available to both producers and landowners in the past five years. Even farm journals, whose advertisers include some of the largest companies in the world and who are notoriously slow in reporting trends, are filled with soil health information now. Practices that enhance soil health, including drastically reduced tillage, crop rotations, and cover crops, are also an integral part of water quality protection and reduction in the quantity of water leaving a field. With these practices, the resulting increase in soil organic matter reduces the amount of commercial fertilizers needed, increases soil permeability, and helps bind atmospheric carbon. There are many economic and environmental reasons to make these practice changes.
 Consumer pressure is always what drives positive change in any business that produces and sells a product in an open market. The demand that food, fiber, and fuel be produced with minimal impact to our environment continues to grow. The recent proliferation of incentive programs offered by agricultural industry, environmental groups, climate groups, and grain processors to reduce the detrimental effects of our traditional methods of row crop farming illustrate that change soon will be demanded.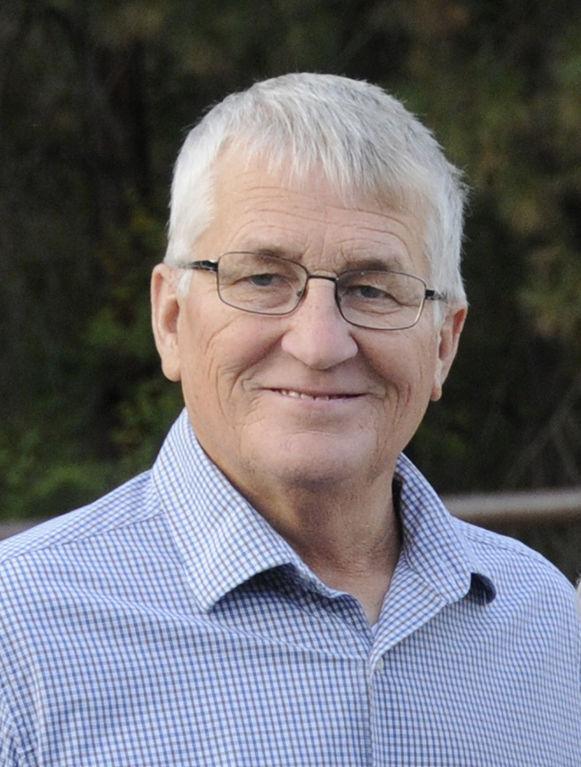 Also, due to public concerns about water quality and its effects on so many things, more watershed groups are formed in Iowa each year. Currently there are just under 30 Watershed Management Authorities (WMAs) organized in Iowa that cover close to a third of the state. Two more watershed coalitions in our area formed this past fall. I have been involved in identifying board members for both the Iowa River Watershed that runs from Cerro Gordo County to Tama County, and the Shell Rock River Watershed running from the Minnesota border to where it joins the Cedar River in Black Hawk County. These coalitions illustrate that residents in these watersheds are concerned about the quality of their water and are willing to work for conservation practices that will reduce both soil and nutrient runoff into these rivers and streams. As these groups organize, they normally work to attract funding to incentivize healthy soil practices in their area.
If you have a natural resource issue on your property, contact your local Soil and Water Conservation District. In Cerro Gordo County, call 641-424-4452 or visit http://www.cerrogordoswcd.org/
Our Environment: Winter 2019-2020
Stay in tune with the land you live on. These are some of our environmentally-related stories from winter of 2019-2020.
Dennis Carney is a Cerro Gordo Soil and Water District commissioner. The local office can be found at 1415 S. Monroe, Mason City. Online: cerrogordoswcd.org.