He's not moving his lips.
He's not moving much except his hands, in fact, which is how the puppeteer makes the puppet dance. A pull here, and you forget about the strings when the plastic-and-fabric comes alive. A dip there, and you forget about the man behind the wisecracking, smart-talking doll. A grin, as in "The Ventriloquists" by E.R. Ramzipoor, and you don't see where the words come from.
Neighbors barely knew the old woman.
She was odd, they said, which was exactly why Eliza wanted to talk with her: for twelve years, Eliza'd been looking for someone to finish a puzzle that started with her birth. Surely, this woman was that person.
As it happened, the woman, Helene, had been waiting to tell a story…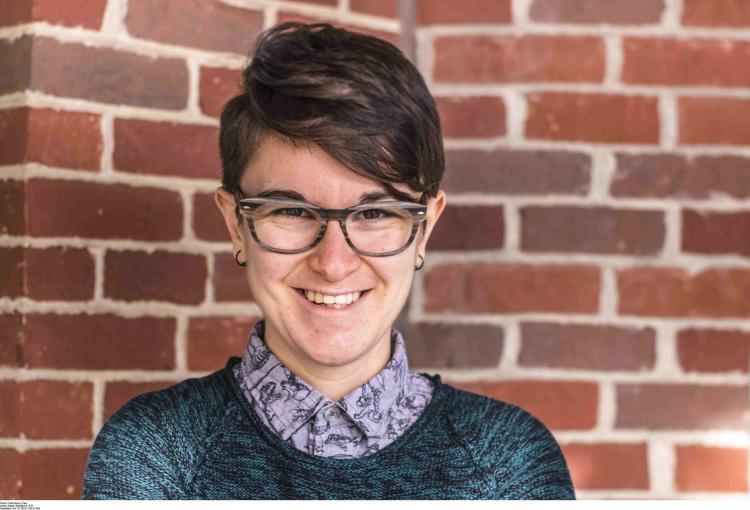 Once, she began, she was a twelve-year-old boy called Gamin, a name Marc Aubrion had given her because he didn't know the truth. Like many war orphans, Gamin was selling newspapers to survive when they met, and Aubrion liked her pluck. It was months before he knew that Gamin-the-boy was Gamin-a-girl, but it mattered little by then.
Everybody on the street knew who Marc Aubrion was. He was handsome, jovial, a jester, a writer who'd sworn allegiance to the resistance, widely admired by everyone but the Nazis. No, the Germans didn't admire Aubrion, but they know how useful he'd be.
To make the Belgians believe that the Allies were the enemy, the Nazis wanted to create "black propaganda" by using popular writers in a popular underground paper, La Libre Belgique. Aubrion, along with a professor, a prostitute, a pressman, and a saboteur would make that happen, with the help of a Jewish counterfeiter the Nazis owned, or they would all die.
You have free articles remaining.
They knew they'd die anyhow. And so, they planned a joke.
Before you start reading "The Ventriloquists," pick up the phone. Let the office know you won't be in tomorrow. Nope, you won't be able to work after being up all night with this incredible novel.
And yet, it doesn't start out that way.
It's a struggle to get inside this World War II story of bravery and audacity: author E.R. Ramzipoor lets it unfold over the course of weeks-within-years, through the eyes of a child grown older and a multitude of characters, some of which are unbearably similar. That, and the occasional snippet of German or French, creates challenges that shouldn't last: because of the length of this novel, you'll have time to sort things out.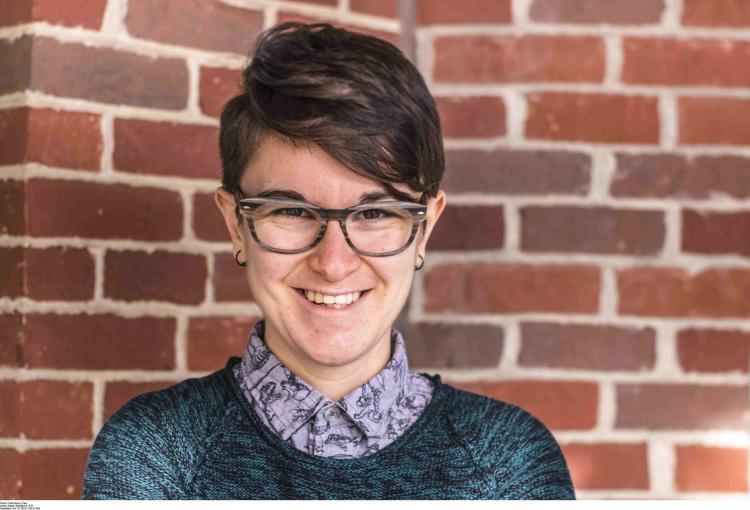 Once you've gotten your bearings, though, Ramzipoor snatches them away. This story is dark, like a constant, rainy November in a gray, crumbling town, the only light coming from the spark between the characters. That can sometimes make you smile, or give you a spit-your-coffee-laughing moment. It can also make you wince and weep.
Inspired by a true story, this tale is a mile wide, just as deep, and unforgettable. Truly, if you're looking for something to kick off your fall reading, "The Ventriloquists" should be on your lips.