There is something to be said for taking "a second look" at circumstances in our lives.
It can take all sorts of forms.
Have you ever come across a book on your bookshelf that you read years ago and decided to look through it again? Chances are it rekindled the enjoyment you had the first time around – or you discovered things you had either forgotten or had totally missed the first time around.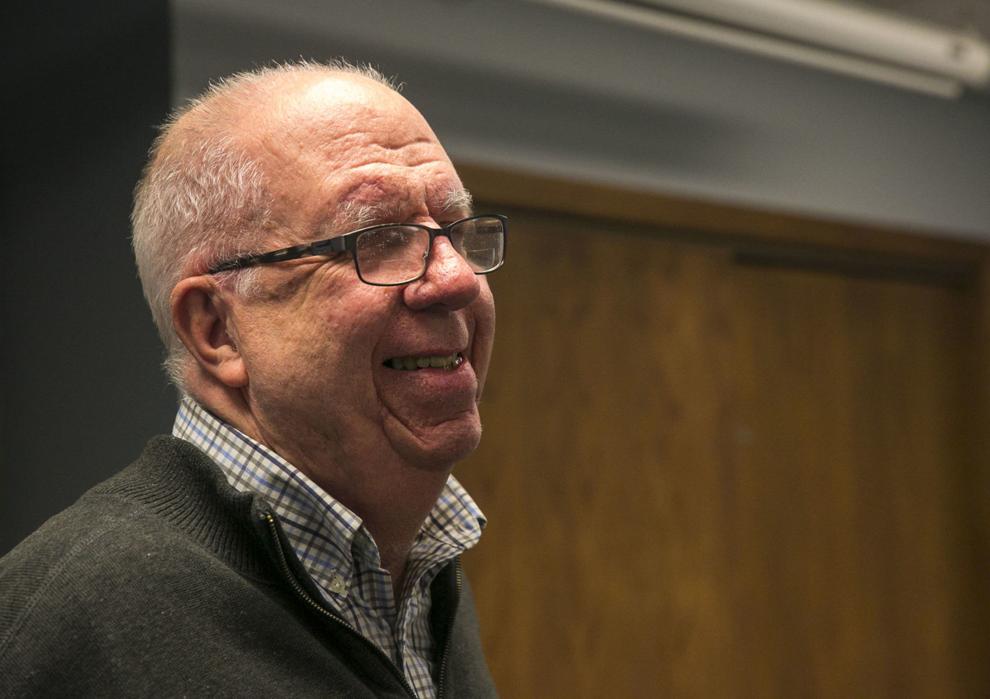 I have reread classics that I was required to read in college more than 50 years ago. There's a big difference between reading something because you had to and reading it because you want to. Second looks are often fulfilling.
Many of my books would have no resale value because I'm an underliner. I constantly underline passages in books that I have found meaningful. Sometimes, when I come across a book I haven't looked at in years, it's fun to thumb through it and just the read the parts I previously underlined. Am I the only one who does this?
I know a woman who never watches a movie more than once because she thinks it's a waste of time. Me? I like watching movies I enjoyed the first time around and even look forward to seeing memorable scenes again. Sometimes I can repeat the lines as they're being said:
Don't underestimate the value of a second look.
I have had occasion recently to have some legal work done. When I received the completed documents, I read through them and then later read through them again. I do the same thing with insurance policies but, to tell the truth, I usually find it easier just to call the agent and have him explain all the mumble jumble.
Have you ever typed something, looked at it carefully on your computer screen, and then printed it out. Inevitably, you will find a typo on the printout that you didn't see on the screen. I don't know why that is, it just is. I learned that lesson from working for years with Jane Reynolds at the Globe Gazette, the best copy editor I ever had in 50 years of journalism.
Have you ever changed your opinion about someone upon meeting them for a second time? I have.
Never underestimate the value of a second look.
In the spring of 1967, I worked at a newspaper in Aurora, Ill., and participated in a company-sponsored bowling tournament, intended as just a fun gathering for employees outside the workplace. One of the people bowling that day was a young woman who worked in the circulation department. I didn't even know her name.
The next week, at work, I decided to give her a second look. This year, we would have celebrated our 54th wedding anniversary.
COLLECTION: The latest from John Skipper
Check out some of columnist John Skipper's most-read recent columns:
John Skipper retired from the Globe Gazette in February 2018 after 52 years in newspapers, most of that in Mason City covering North Iowa government and politics.