I am not a member of any organized political party. I am a Democrat.
The beloved American humorist offered this gem back in the 1930's, yet his assessment often seems spot-on today.
With the Iowa caucuses only about three months away, 15-20 candidates (I've lost track, and the number could easily change between my writing and your reading) are seeking the Democratic nomination to challenge President Donald Trump a year from now.
Only true political junkies can even keep track of the names, let alone have an informed opinion on every candidate.
Until a frontrunner emerges, voter and donor support will remain divided, potentially weakening the eventual nominee in his or her run against President Donald Trump.
Iowa's caucuses and the subsequent New Hampshire primaries are supposed to "winnow the field," but some pre-winnowing would certainly make the job a little easier.
Yet with support fairly evenly divided between the top four of Elizabeth Warren, Bernie Sanders, Joe Biden and Pete Buttigieg, no one has emerged as a clear favorite.
This allows lesser-known candidates and their supporters to cling to hope of somehow getting noticed and regaining relevancy.
Any prominent Democrat who draws attention to one of these lower-tier candidates is doing them a huge favor and, one could argue, the party a disservice.
During a political podcast in late October, Clinton said one of the current candidates is "the favorite of the Russians" and is being groomed by either the Republicans or the Russians (differing interpretations of her remarks have been offered) to possibly launch a third party or Independent campaign and thus undermine support for the eventual Democratic nominee.
A Clinton spokesman later confirmed this was a reference to Hawaii Congresswoman and Iraqi war veteran Tulsi Gabbard.
Clinton also referred to 2016 Green Party presidential candidate Jill Stein as a "Russian asset."
Gabbard has repeatedly denied any inclination towards a third-party run, and her support in national opinion polls has consistently been in the low single-digits.
Stein, meanwhile, earned about 1% of the popular vote in 2016.
So why is Clinton concerning herself with these ladies at all?
During the 2016 presidential campaign Gabbard resigned her position with the Democratic National Committee (DNC) and was an early supporter of Clinton rival Bernie Sanders.
Sanders and many of his supporters, Gabbard included, found Clinton too hawkish and centrist for their liking.
You have free articles remaining.
Many also believed Clinton was the pre-determined favorite of the DNC and other Democratic Party powerbrokers, and that the nomination process was rigged in her favor.
Clinton, meanwhile, is convinced lackluster support from Sanders supporters, votes siphoned away by Stein and Russian influence on behalf of Trump led to her loss in the 2016 general election.
Her assessment may or may not be correct, but at this juncture it is irrelevant.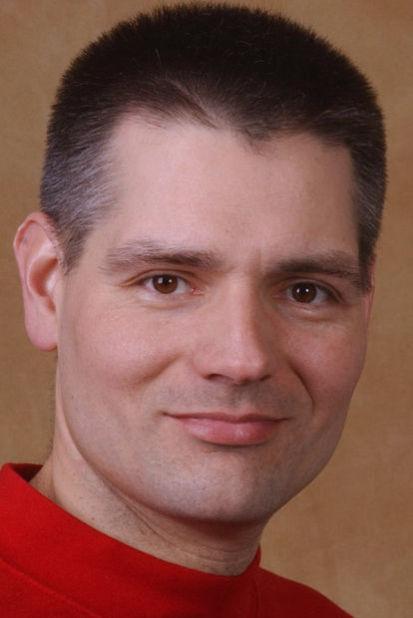 Whether Democrats believe the outcome was legitimate or not, Trump was nonetheless elected president. If Clinton and her supporters continue to pick at old wounds, he may win re-election.
The Democratic Party remains sharply divided between those who favor radical leftward policy changes that energize the base but may be difficult to wedge through Congress, and more moderate reforms that are less exciting but arguably more achievable.
The eventual nominee will need to reconcile these two camps if he or she hopes to avoid a repeat of 2016.
Although she's not on the ballot, Clinton remains a key figure among the centrists, while Gabbard appeals primarily to the far-left.
Gabbard responded to Clinton's broadside by claiming old guard Democrats continue to undermine her candidacy because they fear radical change.
This attention has helped her poll numbers and may allow her to qualify for the Democratic presidential debates in November and December, potentially keeping the political waters a bit muddier right up to the Iowa caucuses.
It has also added to the animosity between the centrist and far-left wings of the party.
Stein may also have gained a bit more name recognition due to the attack, and it seems implausible such remarks are luring many of her supporters to the Democrats.
The time has long passed for Clinton and her supporters to let go of 2016 and work to help unite their party in 2020.
Right now the only one she's helping is President Trump.
With her own political career apparently behind her, perhaps Clinton should try her hand at writing screenplays.
While her characterization of Gabbard and Stein as Russian assets seems a bit over-the-top politically, I think this would make an AWESOME plot for the next James Bond movie.
I've even come up with a few potential titles: "Greenfinger," "Live and Let Debate," "From Russia with Love, by way of Hawaii," and (my personal favorite) "The Girl with the Golden Surfboard."