Among the 700+ leftist protesters swarming Oakland, California, on July 24, agitators set a courthouse afire, vandalized a police station, and shot fireworks at police officers. They effectuated what a "Black Lives Matter" leader, "Hawk" Newsome, warned of: "If this country doesn't give us what we want, we will burn down the system."
Since May, Leftists have destroyed public and private property, looted stores, burned police stations, blocked traffic, bombed courthouses and assaulted victims in multiple states. President Trump ordered U.S. Park Police to prevent a statue of Andrew Jackson from being toppled, and statues of Presidents Grant and Lincoln were defaced. But Lincoln ended slavery, and between 1866 and 1964, no President did more for blacks than Grant. Blacks revered President Teddy Roosevelt, but bureaucrats removed his statue in New York. Princeton University removed Woodrow Wilson's name from its School of Public Policy. On June 19, malefactors in San Francisco toppled yet another Grant statue. But Democrats are co-opting these vile, Birkenstock Bolsheviks, who want changed the names and logos of rice, pancake mix, cereal, ice cream and pro sports teams.
However, they're not stopping with Aunt Jemima, Cream of Wheat, Uncle Ben's rice, Eskimo Pies, or the Washington Redskins. Shaun King, a Black Lives Matter supporter and co-founder of the Real Justice PAC, wants removed all statues of Jesus depicting Christ as white.
"Statues of the white European they claim is Jesus should come down," King tweeted. Stained glass windows depicting Jesus as white, and Christ's mother, "and their white friends," he claims, are "racist." Religious statues throughout America, including of the Virgin Mary, are being decapitated. While the short-term goal of these subversive, calculating perpetrators is ousting Donald Trump, their long-term objective is to destroy America. As BLM's co-founder, Patrisse Cullors, said, "we're trained Marxists."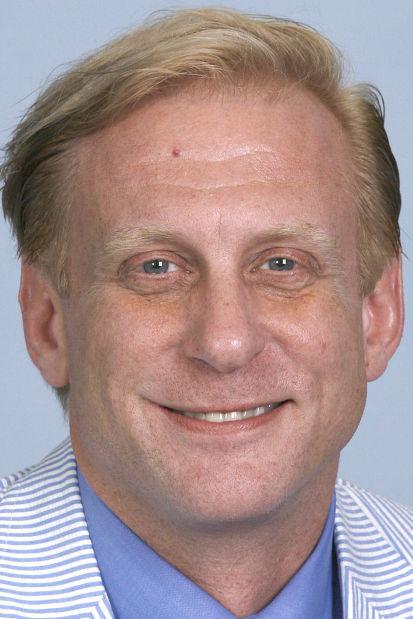 Some clueless Wisconsin progressives foolishly toppled a statue of Union army Colonel Hans Heg, who died fighting Confederate soldiers. In Boston, troublemakers desecrated a monument honoring the 54th Massachusetts Regiment – which was comprised, solely, of Black soldiers. Portland rioters set afire a federal courthouse on July 22, as anarchists issued threats and demanded that the police be defunded. Philadelphia radicals defaced a monument honoring anti-slavery activist Matthew Baldwin; in California, a statue of abolitionist John Greenleaf Whittier was damaged.
Such ignorant, culture-destroying individuals also assaulted a Wisconsin state senator, bashed the skull of a New York City police captain, and seriously injured 17 other NYPD cops. Chicago radicals, while defacing a statue of Christopher Columbus, pelted police with frozen water bottles, rocks and fireworks.
Of 49 injured Chicago officers, 18 were hospitalized. Radicals aimed lasers into the eyes of six federal agents, in Portland; three such officers suffered eye injuries so severe that, now, their doctors warn that they may never regain their sight. Yet, Chicago's Mayor, Lori Lightfoot – and other Democrat politicians - are bowing to the mob. She removed two Columbus statues, while NOT ensuring public safety.
These violent perps and the Democrat politicians who condone such mindless destruction will hurt Biden in crucial swing states like Wisconsin, Arizona, Pennsylvania, Michigan, and New Hampshire. President Trump will benefit from having deployed federal agents to Portland, Chicago, Seattle, and other crime-infested cities in battleground states.
As chief executive, the cognitively-impaired Biden wouldn't stop these reprehensible radicals. He'd be a routinely manipulated figurehead, micro-managed by corrupt, conniving, pro-perp progressives. Trump, Democrats say, is divisive. But he's not bashing police or covering for cop-killers, thieves, and arsonists, or condoning statue-destroying, culture-wrecking, anti-USA anarchists. This law-and-order president, who is endorsed by the USA's largest police union, will portray Biden as the clueless candidate of chaos, crime, rioting and ruination.
Todd Blodgett, the author of 'REPUBLICAN CRACKHEAD', served on the White House staff during the Reagan-Bush years. He also worked for the Republican National Committee and the FBI. Mr. Blodgett lives in Clear Lake, and can be reached via his website: ToddBlodgett.US.
Catch the latest in Opinion
Get opinion pieces, letters and editorials sent directly to your inbox weekly!