As a former employee of Simply Essentials and a small independent family farmer, I was not surprised to hear that 500 people lost their jobs when the Charles City processing plant closed. I believe that an unsustainable factory farm model led to the bankruptcy.
The presidential candidate with a plan to get rid of this model and revive our rural communities is Sen. Bernie Sanders.
Big agribusiness does not create jobs, it automates jobs and is a leading contributor to climate change. Sen. Sanders, with his Revitalizing Rural America plan, would lead the way in reviving our communities with a transition away from large-scale factory farms to family farms that create jobs and protect the environment.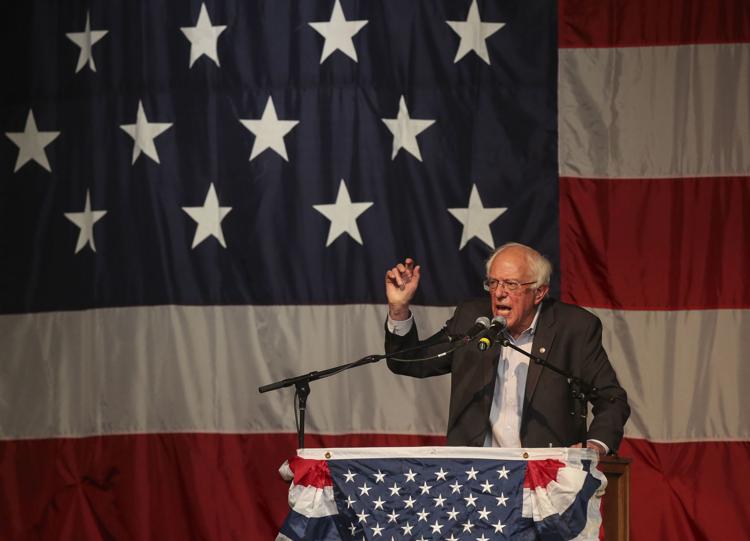 I believe reintegration of livestock on pasture and reducing our reliance on pesticides are two ways for animals and the soil to work together to provide us with food, clean air, and water. In doing this our land will become a carbon sink and drive tons of carbon back into our soils.
The real question we have to ask is how fast do we need to act. Not only do we risk losing generations of farming knowledge and culture, but we risk our very future as a species. Climate change is here and the effects will only get worse as the warming we are now experiencing will contribute to more frequent and severe climate disasters.
Independent family farm agriculture creates jobs - big agribusiness automates jobs. If we join together and elect a president who is serious about transformational change in our agricultural system we can save the planet and create jobs at the same time.
Bernie Sanders is the only presidential candidate I trust who shares this big vision for agriculture AND has the guts to do it.