I wish to thank you for asking some excellent questions about this Gatehouse/Rachie effort to fund a hotel/convention facility in our downtown. You seem to be the only current elected official with the good sense to question anything about this seven-year saga of pouring hundreds of thousands of city money into various hotel schemes from two non-performing so called hotel developers.
So far the number of lawsuits far exceeds the number of rooms built.
Mason City has a recent large, new big-name hotel via a highly recognized and successful company from right here in Iowa. The Hampton Inn & Suites via Kinseth Hospitality didn't need years and millions of free city money to take down the old former Holiday Inn and fund, build and open this beautiful new big-name hotel.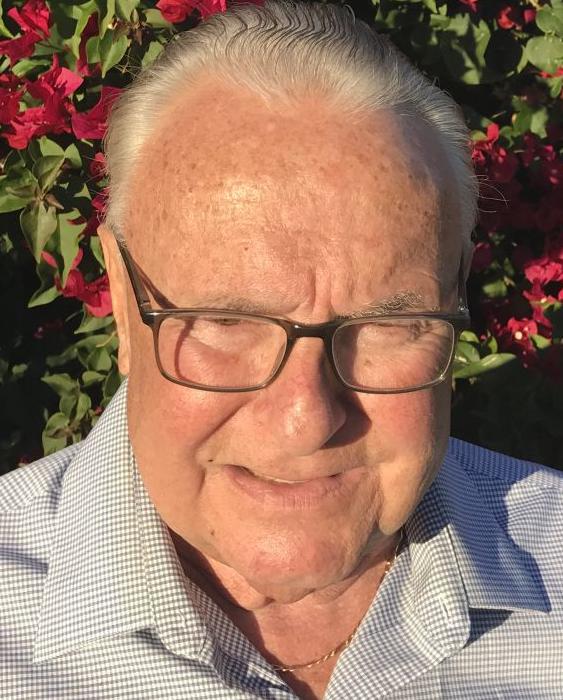 What can be achieved when you have a "A" list developer who commands respect and trust for their projects, especially from private lenders? Check how many hotels their company has as of 2019: One being the 11-story new Hilton Garden Inn with roof top Vue restaurant in downtown Iowa City. It's one of five new hotels in downtown Iowa City.
It appears that this Gatehouse/Rachie do not possess sufficient reputation of similar project success and financial strength to earn any private lender financing toward this state-required minimum $10M of private funding toward it, even with the city now willing to grant $8.7M of GO Bond money in addition to this private $10M.
Why has not one of the six banks in MC offered to finance this project during the past seven years via these two so-called developers the city has been funding to even afford basic front end developer obligations ?
You have free articles remaining.
You asked about what the city knows about Gatehouse/Rachie. Great question.
Weak answer: "We've been talking to each other." How about due diligence out in the real world on them from past projects, if they have any, and other city officials, lenders, public records. Have you seen any such vetting results?
My view is they are weak financially for such a size and type project in the eyes of the local, and beyond, private lenders. Thus, no interest for any private financing to them. Why else?
For one, they are proposing a new Limited Liability Corp., entity as the owner of this hotel. Have you seen their federal tax filing on such? Bet not. Have you seen the financial assets of this new LLC? Bet not. Probably few if any have. Not impressive to a private lender being asked to lend millions of dollars to such an entity.
If the venture fails to perform and the new little LLC is foreclosed on by the lender they stand to lose millions. The lender can write off some of its loss no doubt but still could suffer a big hit. Mason City would eat the largest hit under this gift grant latest scheme.
The taxpayers will still fund the debt service on the GO bonds in full that provided this $8.7M up front to the new LLC that is broke and the next bottom feeder to town who will buy for cents on the dollar the foreclosed property.
So you need to drill down and ask tough questions on this hotel project. Funding and financing needs to be revealed in a full, transparent manner with the Mason City taxpayers, who are, as of now, the only serious funding source in sight.