To the riverside dog-walker along Script Road (Birch Drive) in the Asbury Farm neighborhood: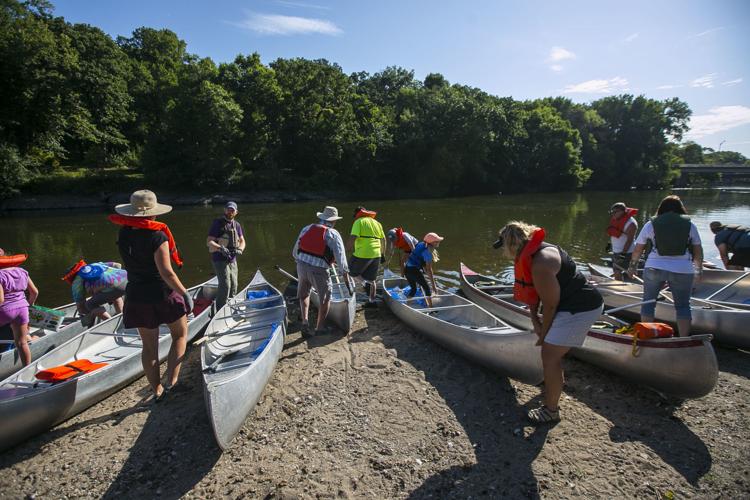 The blue plastic bags filled with puppy poop DO NOT BELONG IN THE RIVER. Last Saturday, volunteers picked up 8-10 deposits because of your unbelievable insensitivity and careless attitude toward our environment. Your DOG even knows better than that.
If you really wish to preserve your puppy's poop for posterity, please pile the plastic on your porch. Then your children, grand children, and great grand children can take pleasure in the possession for perpetuity.