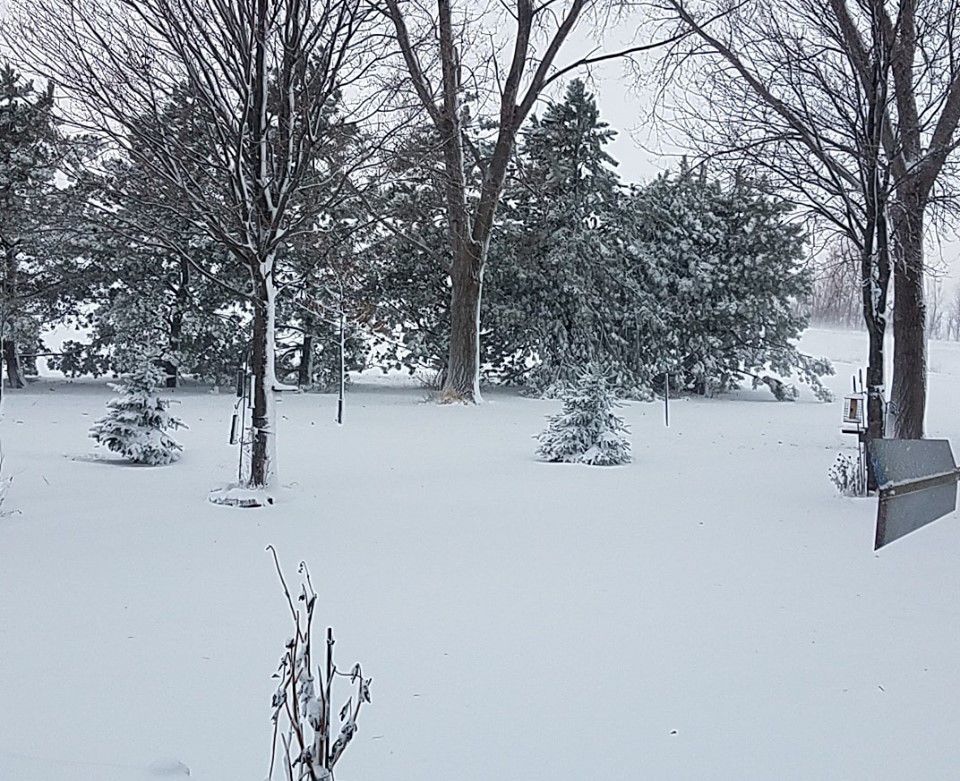 Blankets of snow cover the ground now, but will they stick around for Christmas?
Thursday's high is expected to reach 35 degrees, while the low is slated at 26 degrees. Friday's high is 37 with a low of 21.
With high temperatures just above freezing and lows below freezing, there might not be enough time for snow to melt in that period.
You have free articles remaining.
But as the weekend rolls around, it's anticipated that temperatures will reach the 40s. Saturday's high is 40 with a low of 26. Sunday's high is 43 with a low around 29. 
Monday's high also nears 40 with a low of 25, but then it looks like things will cool down. Tuesday is forecasted at a high of 36.
No chance of precipitation to make up for any melted snow is mentioned in the forecast, and with all the freezing and thawing to come this week, most, if not all, of our snow might just be gone by Christmas day on Wednesday.
If that's the case, maybe we'll get a white Christmas next year, if only in our dreams.
1.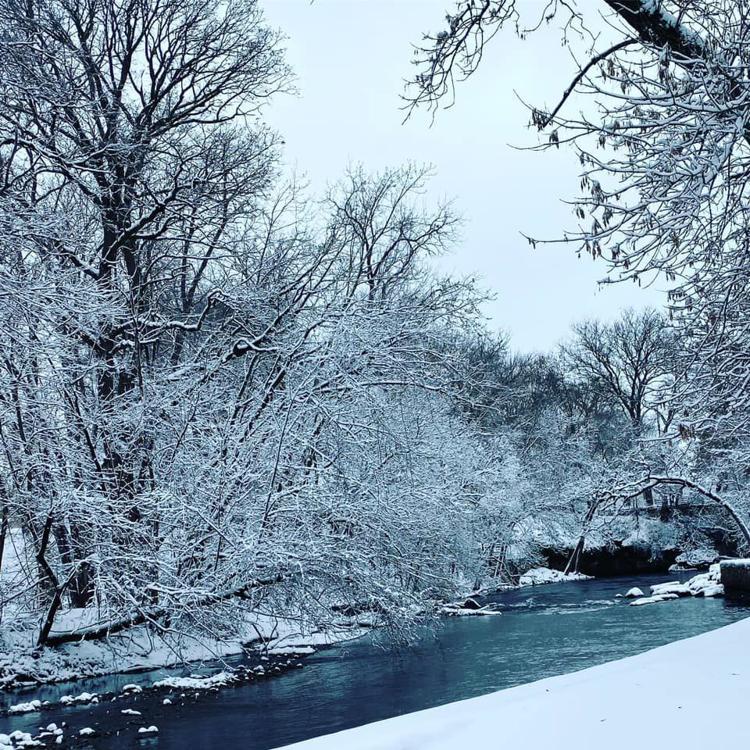 2.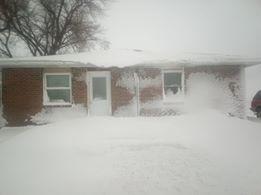 3.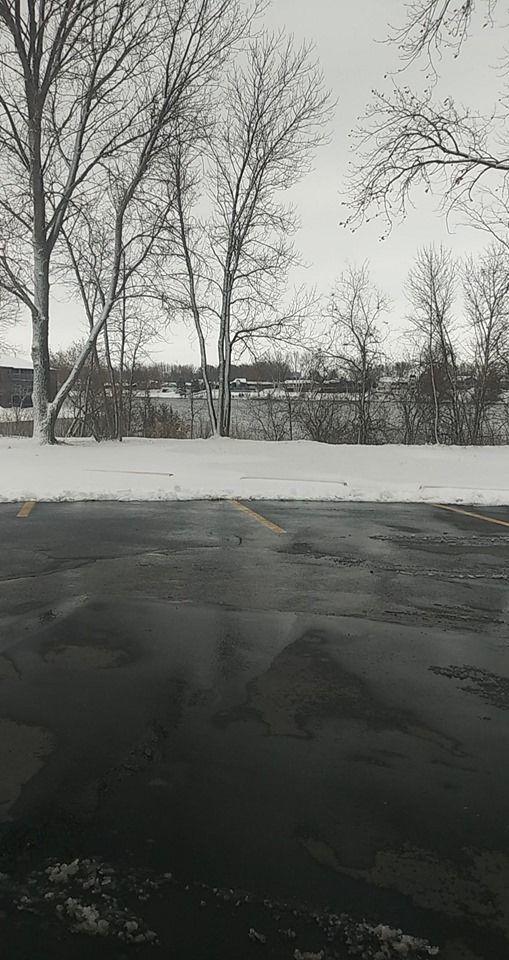 4.
5.
6.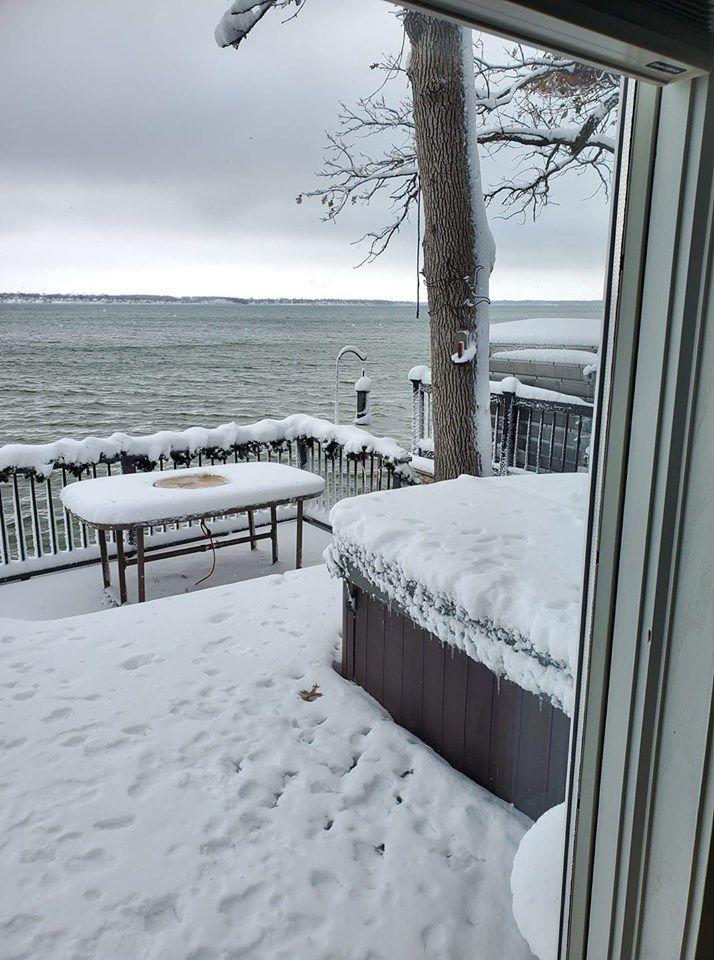 7.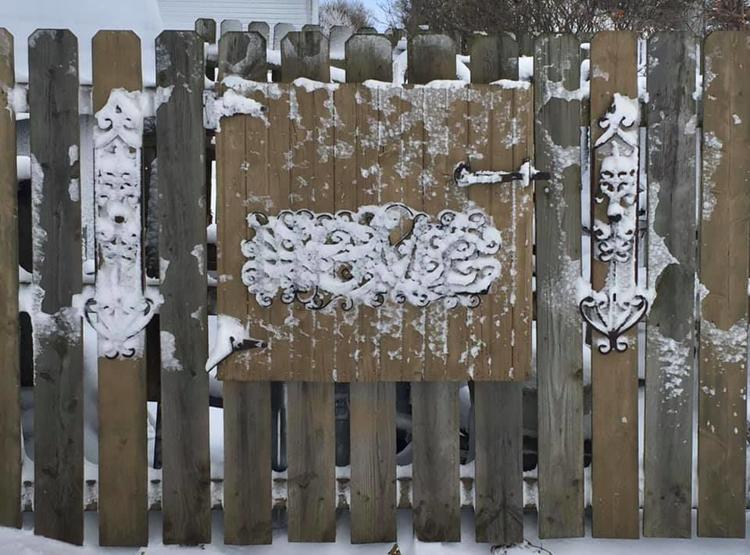 8.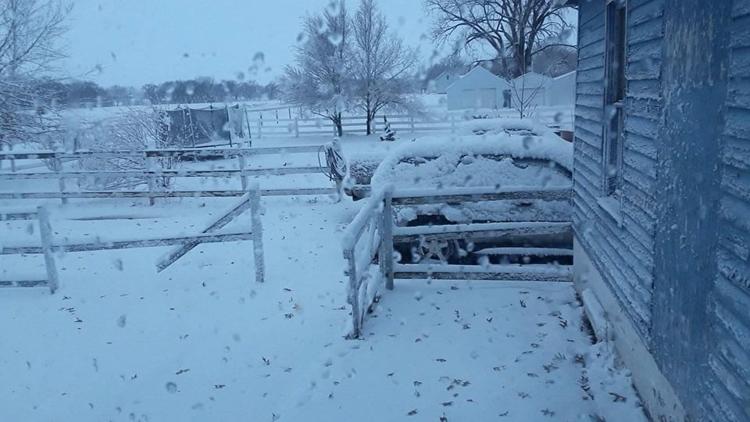 9.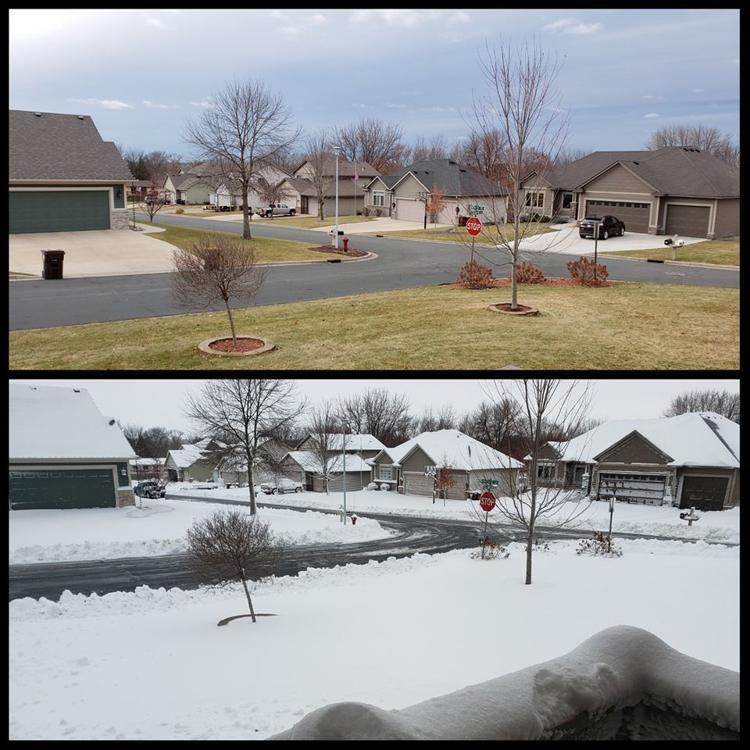 10.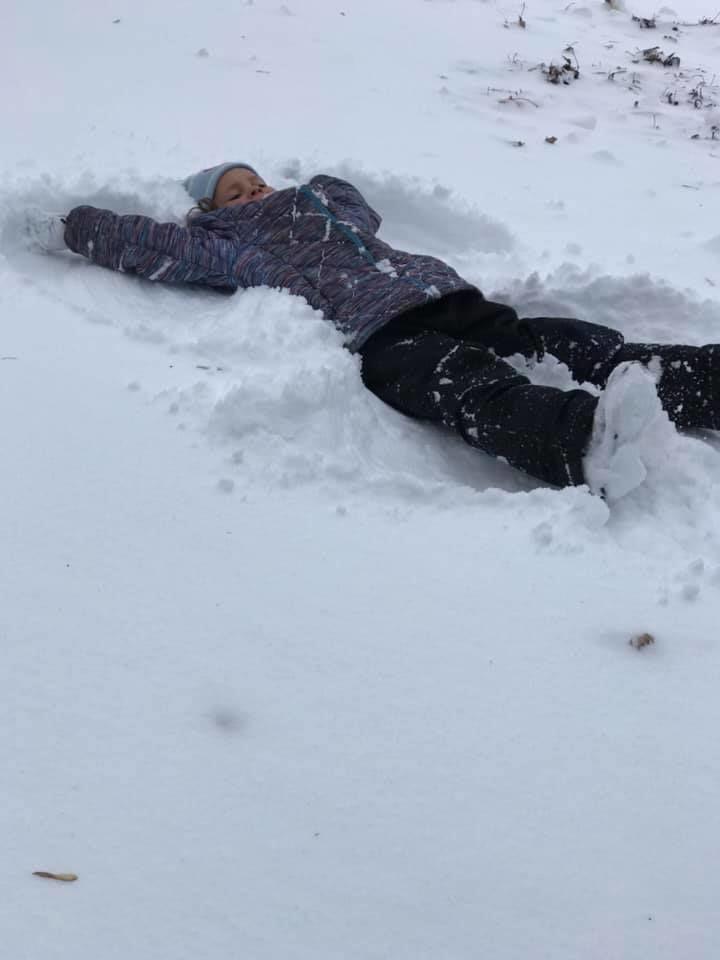 11.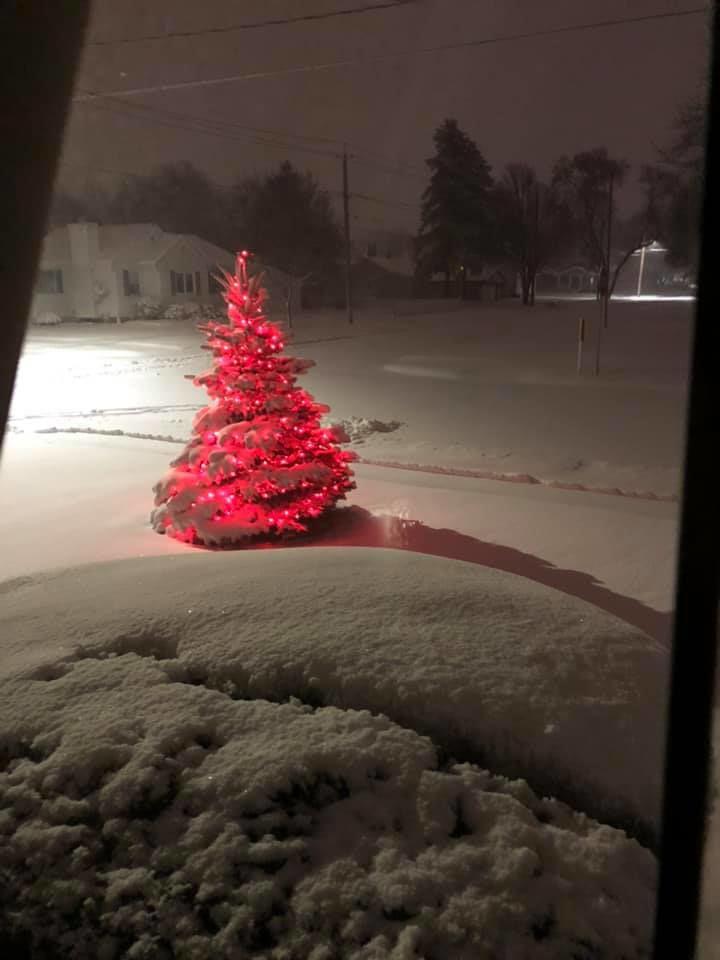 12.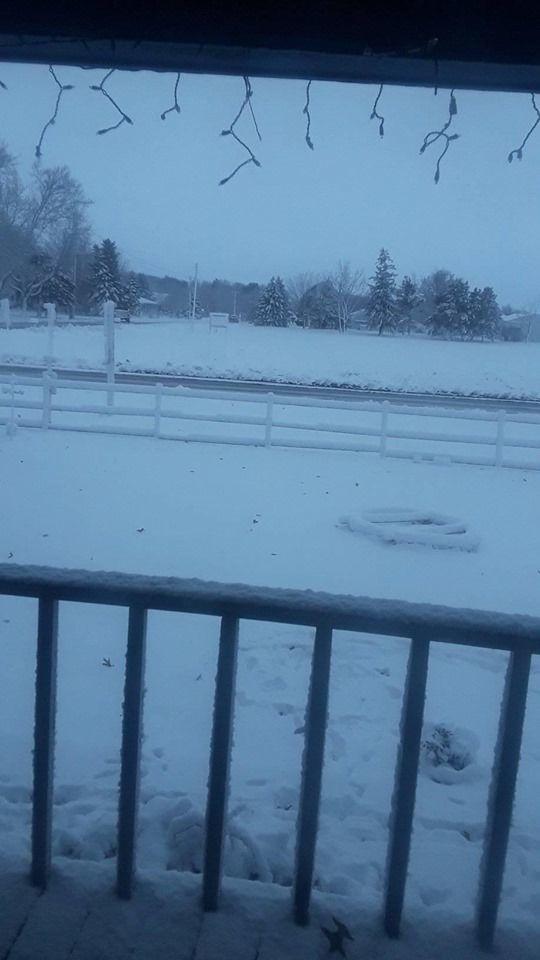 13.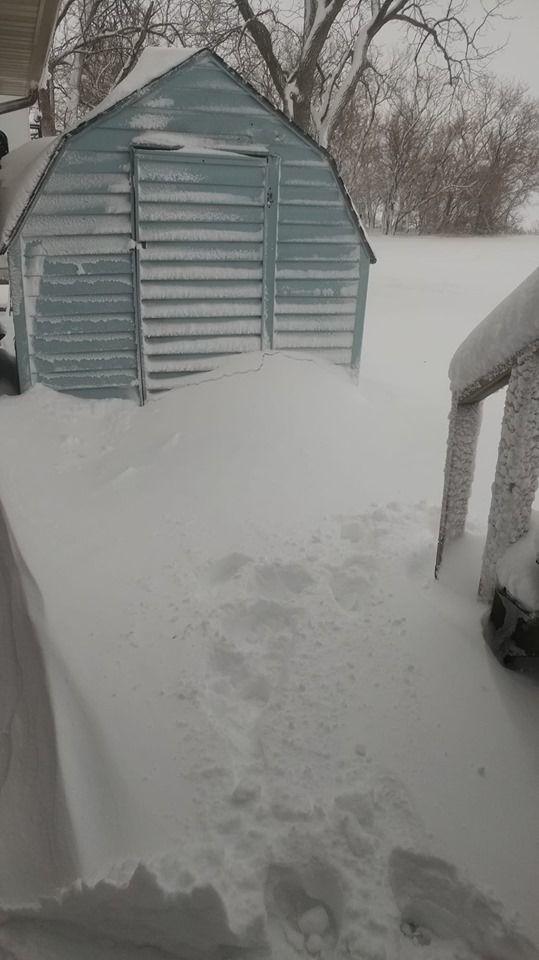 14. snow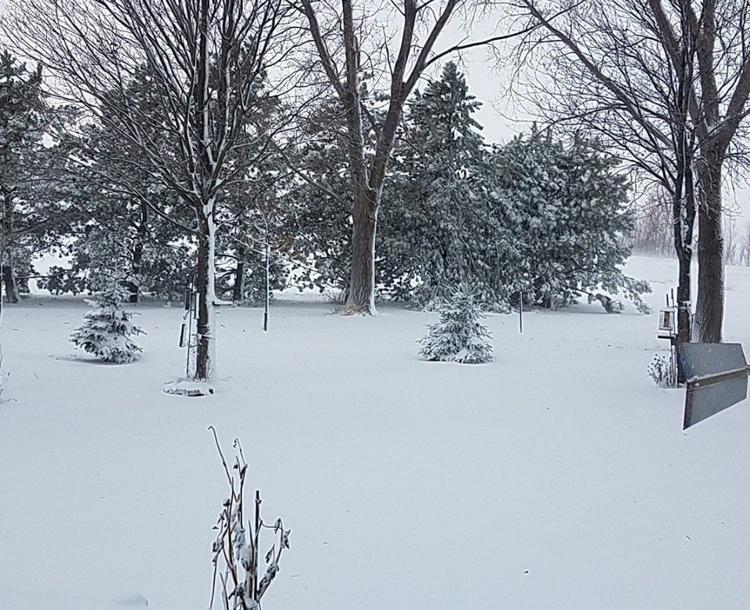 15.
16. Fareway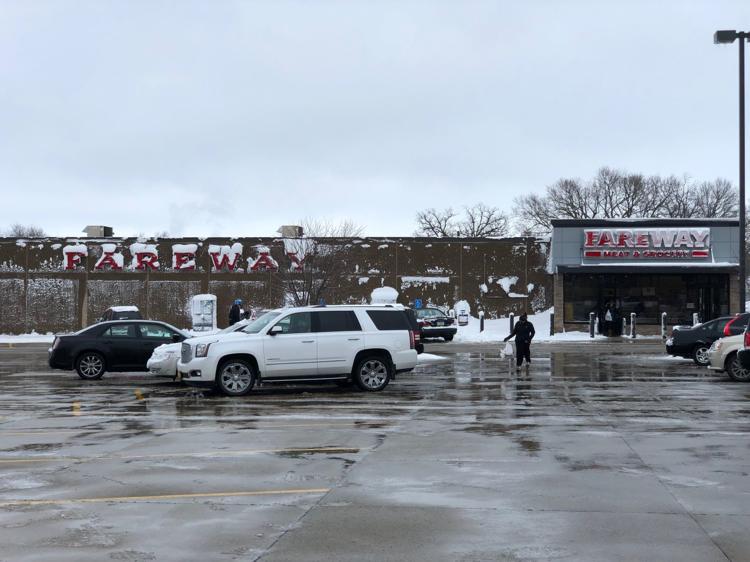 17.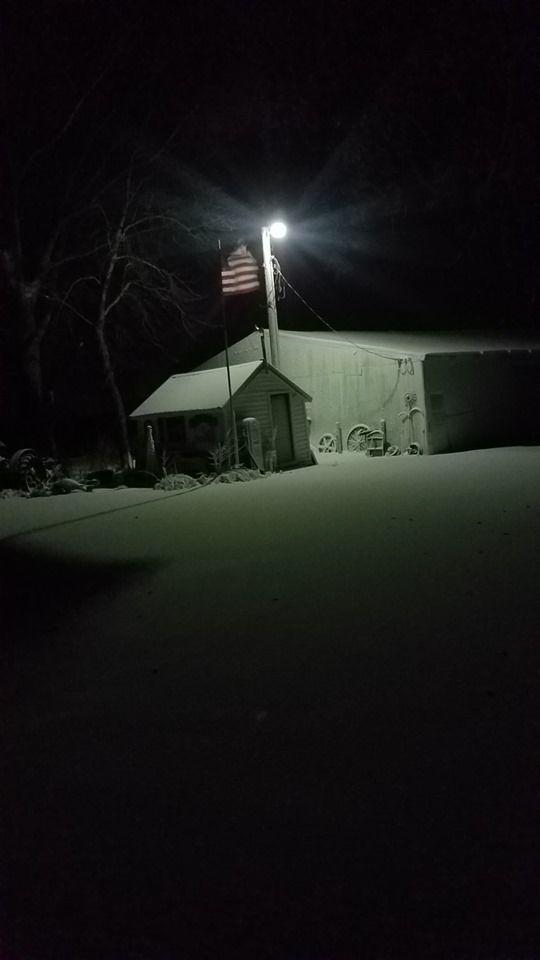 18.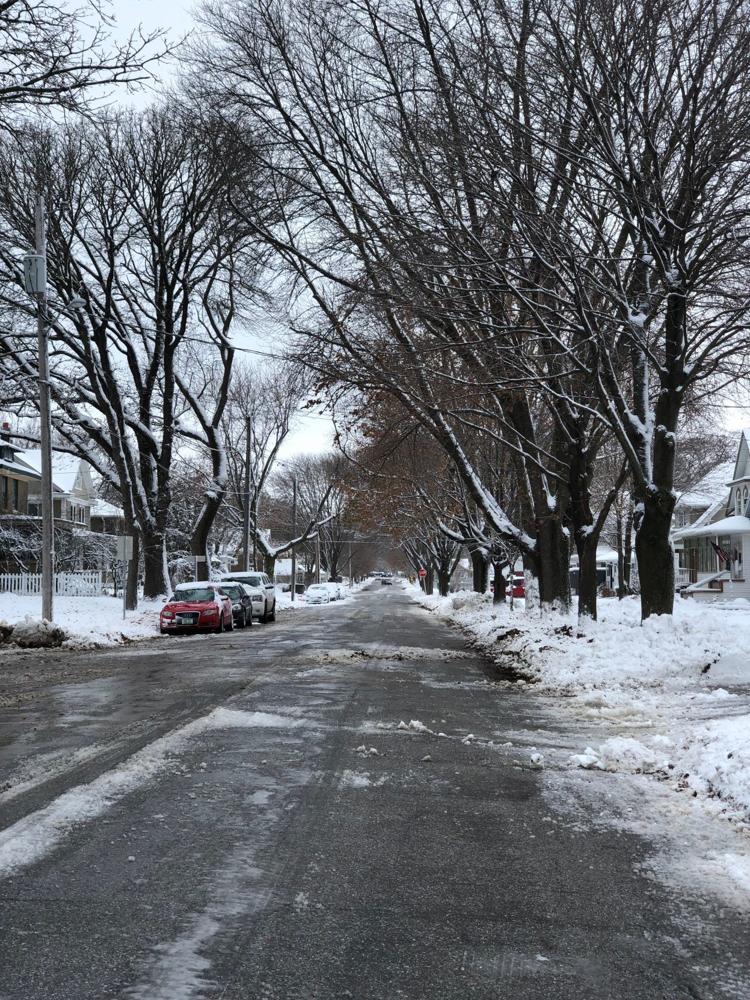 19.
20.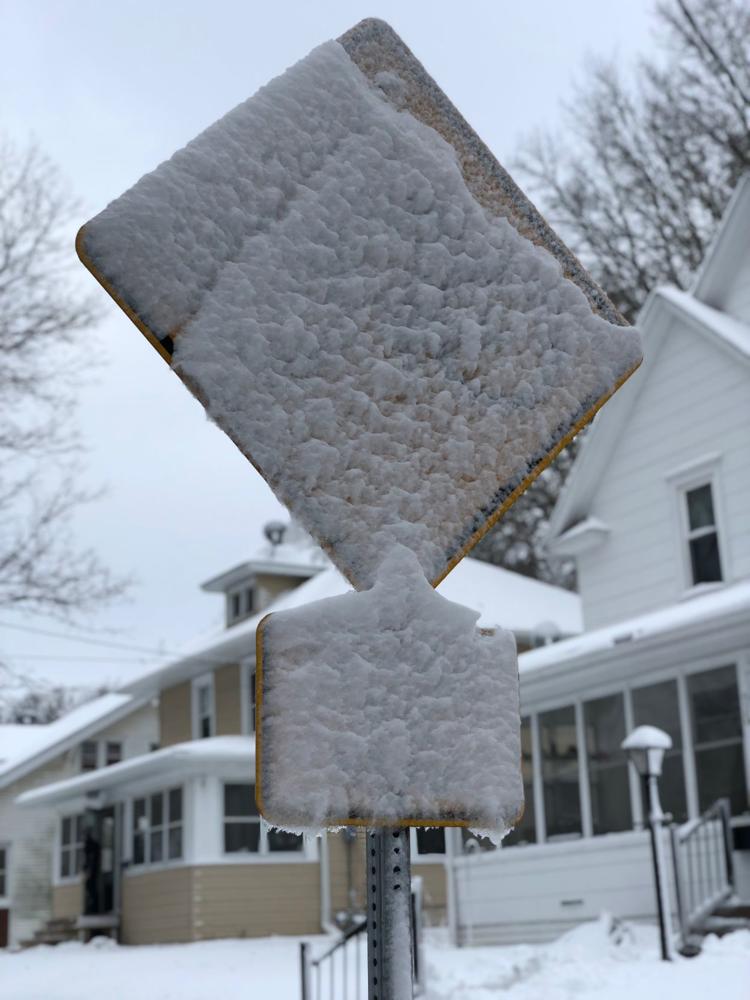 21.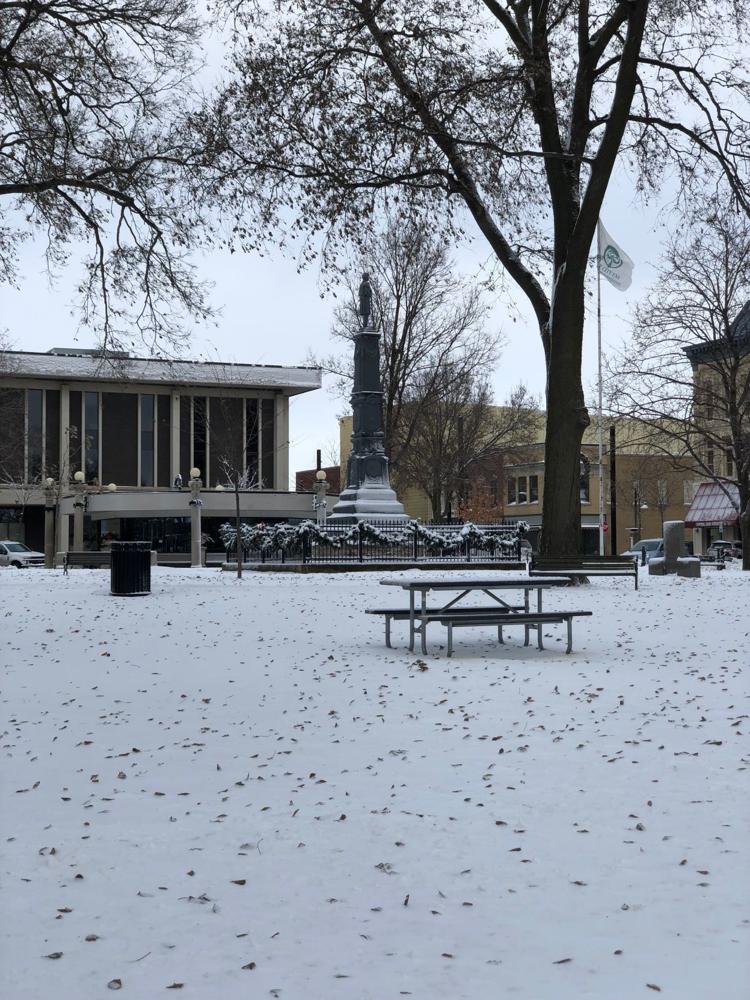 22.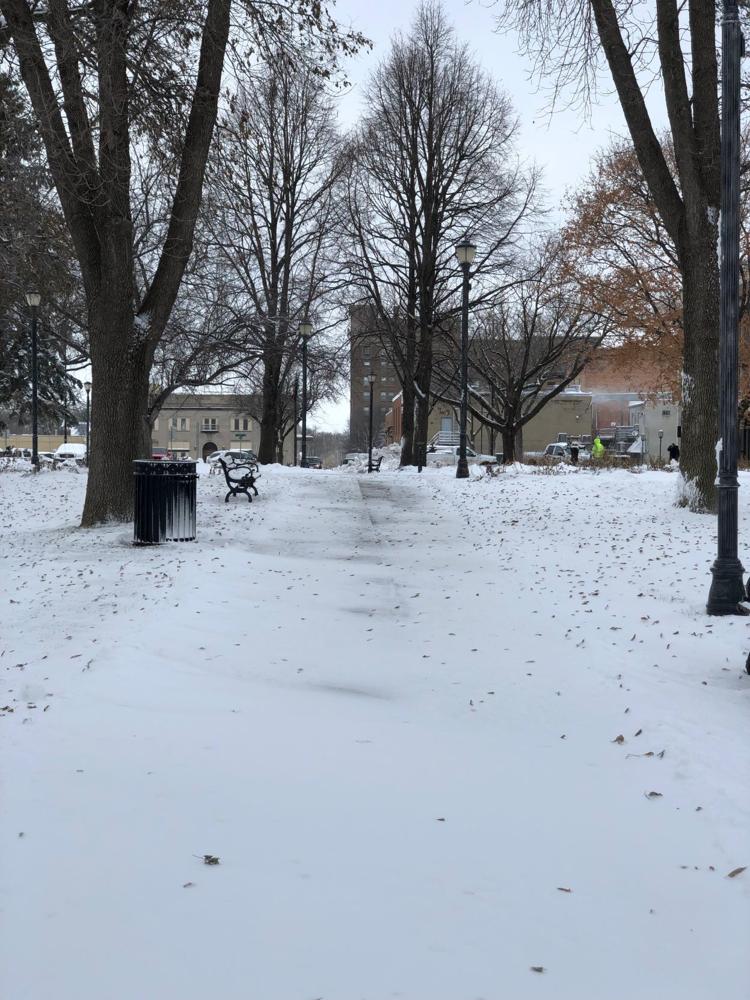 24.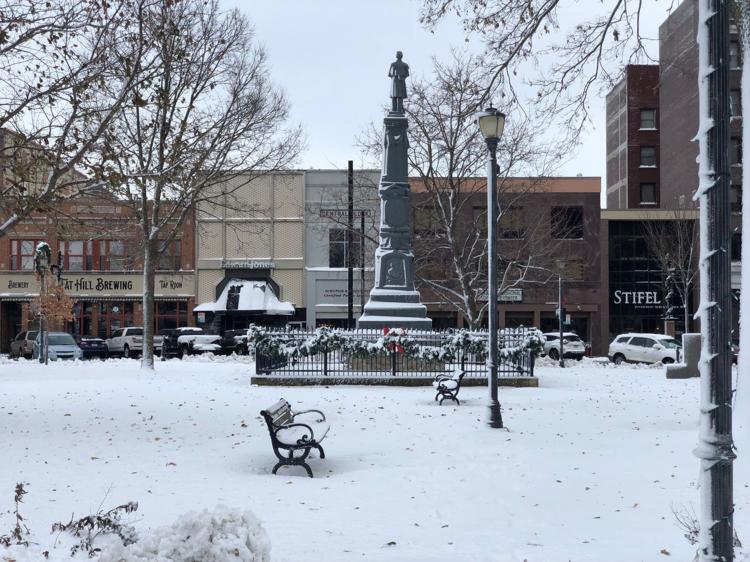 25.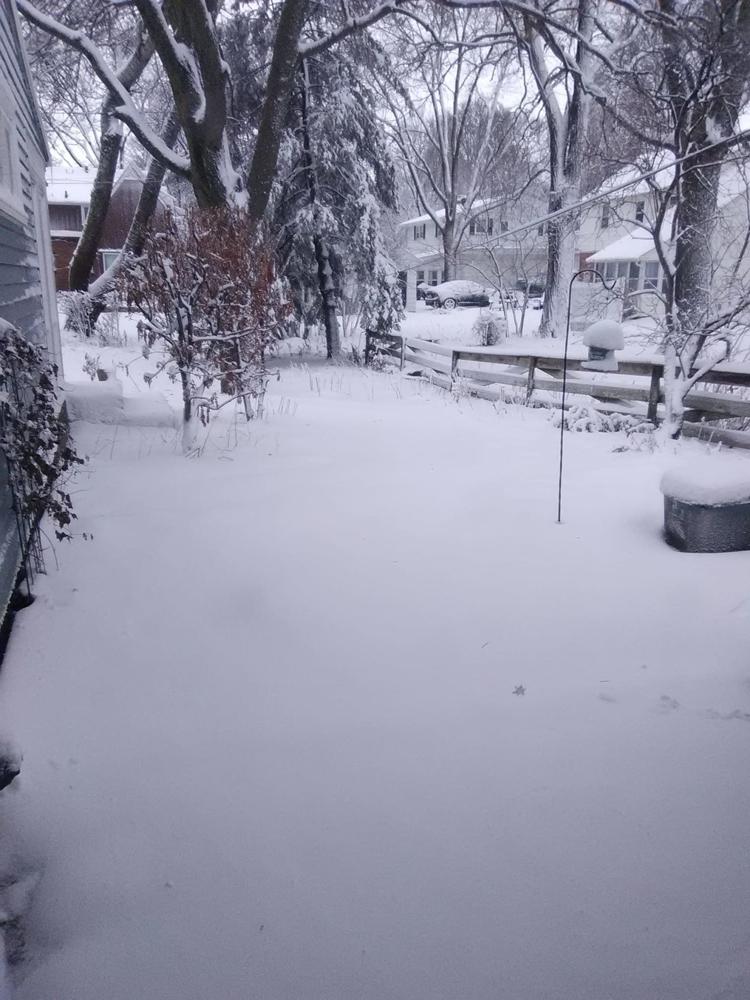 26.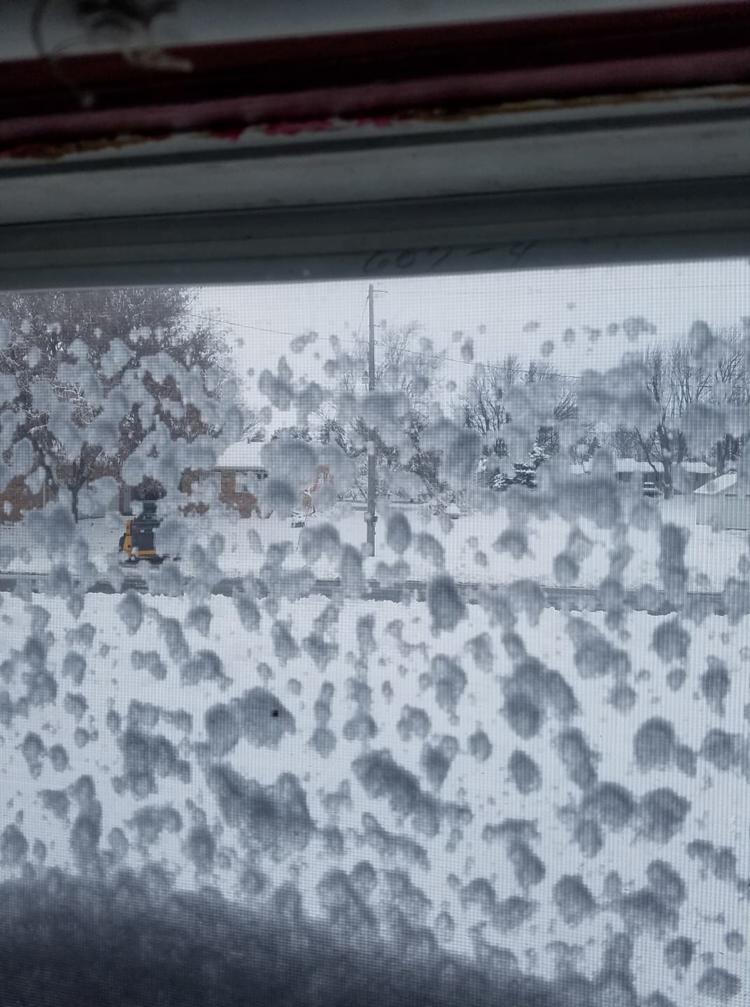 27.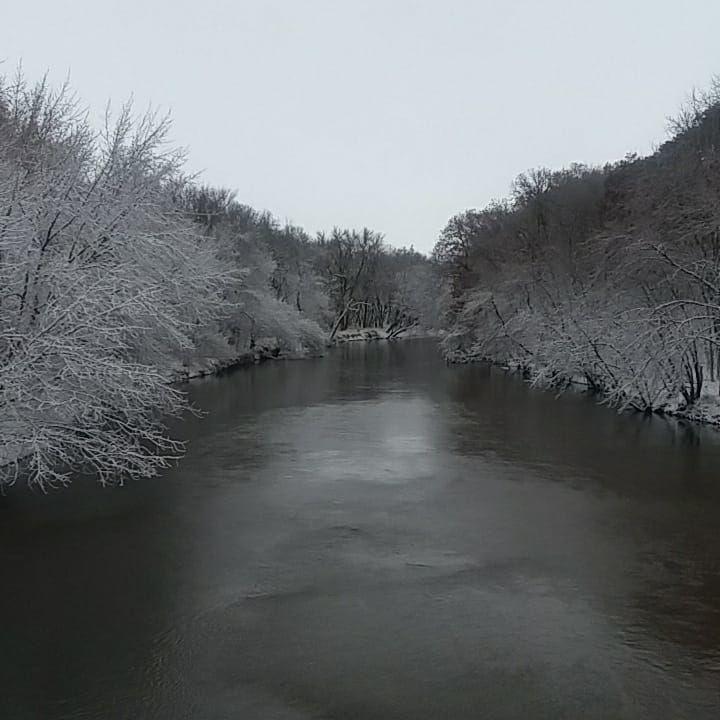 28.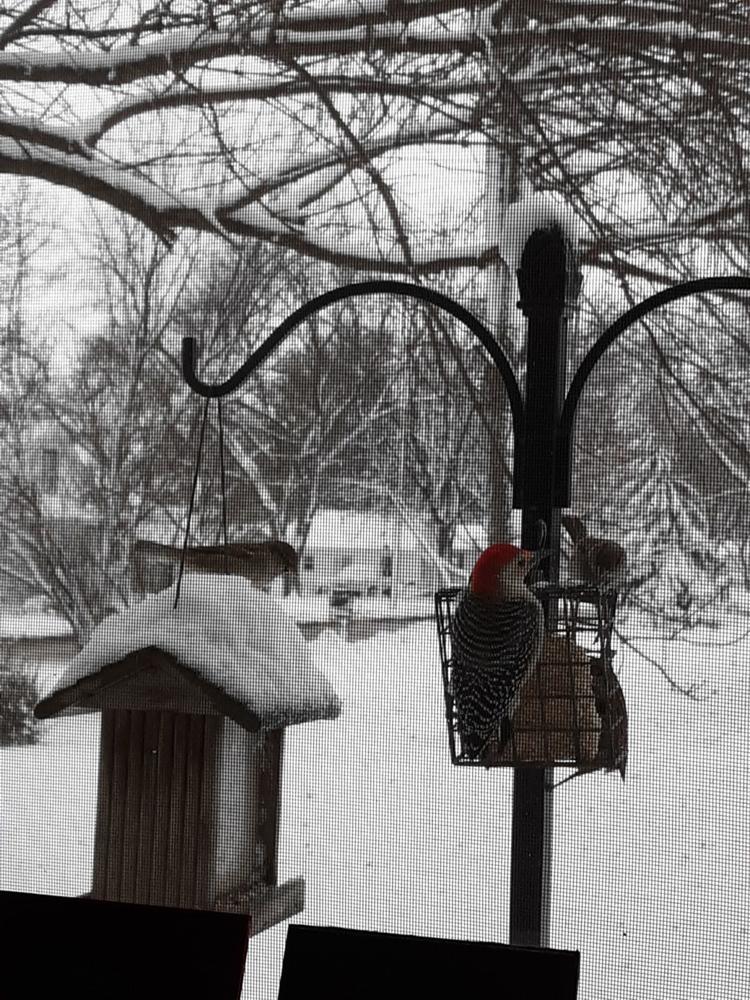 29.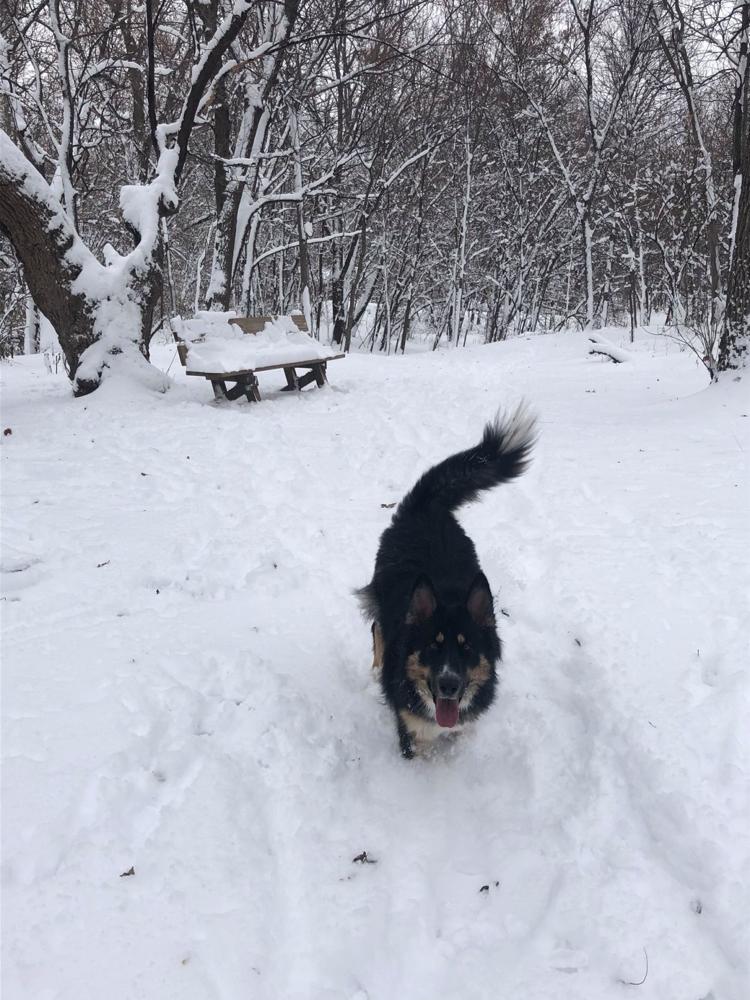 ADD YOUR VOICE TO THE DISCUSSION: Become a member
What a Globe Gazette News+ membership can do for you:
A deeper examination of local issues than you'll find anywhere else.
Two products in one – not everything that's in the print edition of the Globe Gazette is on our website, and not everything on our website is in the print edition.
Access to newspapers.com archives dating back two years.
The ability to carry your local news with you and receive alerts instantly as news unfolds.
Advertising that frequently gets you deals you won't find anywhere else.