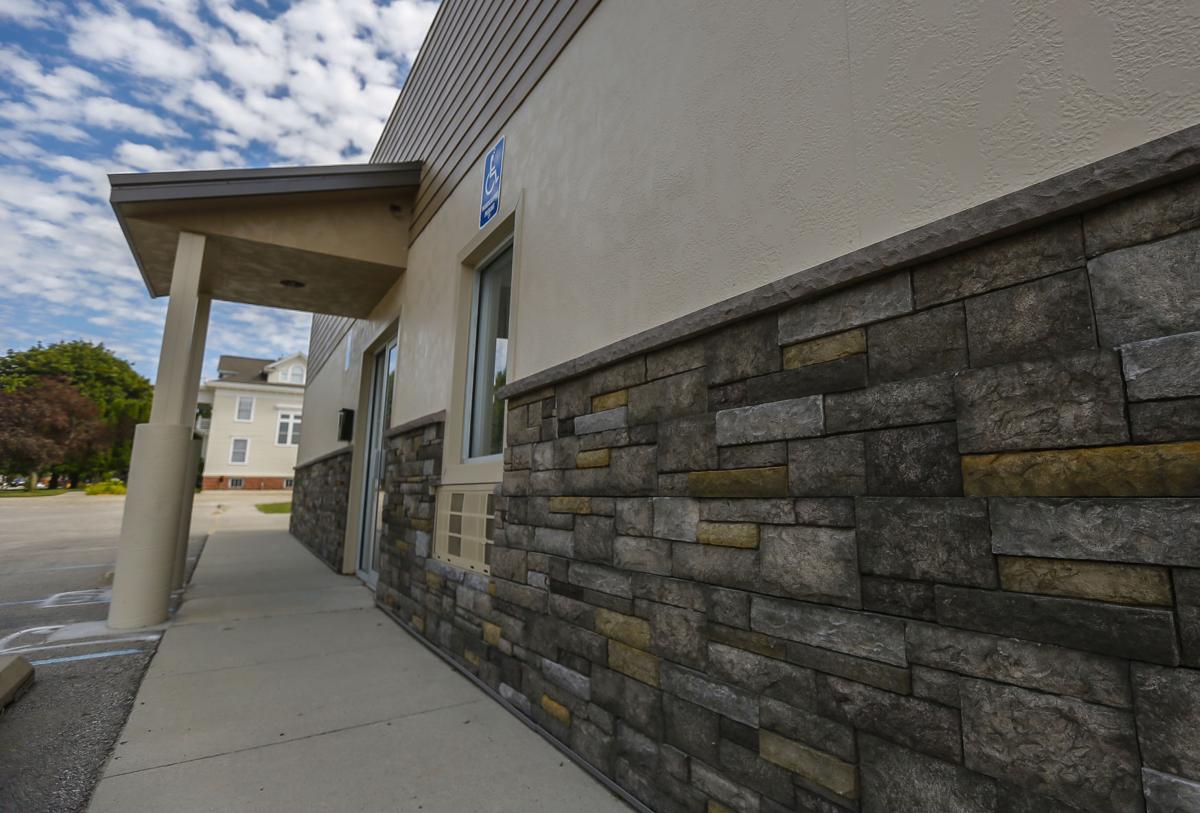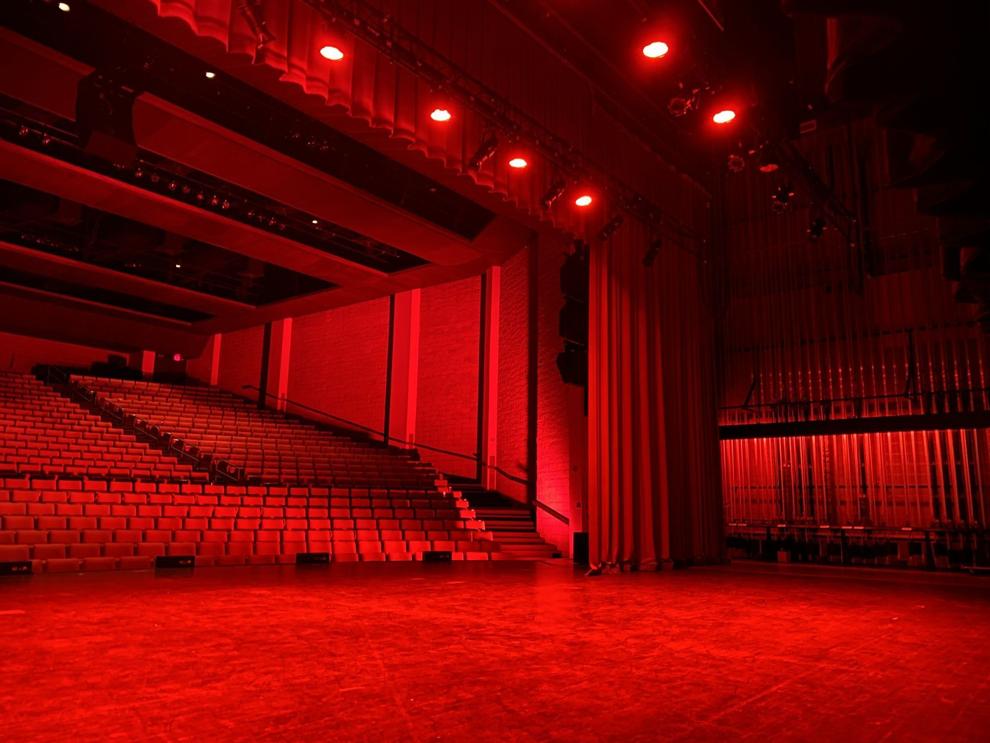 There was an abundance of live entertainment slated for North Iowans in 2020, and then, COVID-19 happened.
In a matter of days, the pandemic cleared months of scheduled concerts, productions and events from the calendars of the Surf Ballroom & Museum, North Iowa Area Community College and other local venues as they — and others — hunkered down to weather the storm.
Now, six months after their doors initially shuttered, venues and those behind scheduling their events are navigating even more uncertainty as the coronavirus and its ramifications linger month after month.
Earlier this week, the NIACC Performing Arts and Leadership Series joined venues across North America by lighting its stage and its building red to raise public awareness about the live events industry's struggle and implore U.S. Congress to pass a bill that'd provide relief hundreds of thousands of arts employees who have been out of work since March.
"As the entertainment industry, we always try to put a positive spin on everything we do, but there's a lot of work behind the scenes and we are desperate for people to see the struggle the industry is going through," said Lindsay Dalrymple, NIACC Performing Arts and Leadership Series director. "It's rough."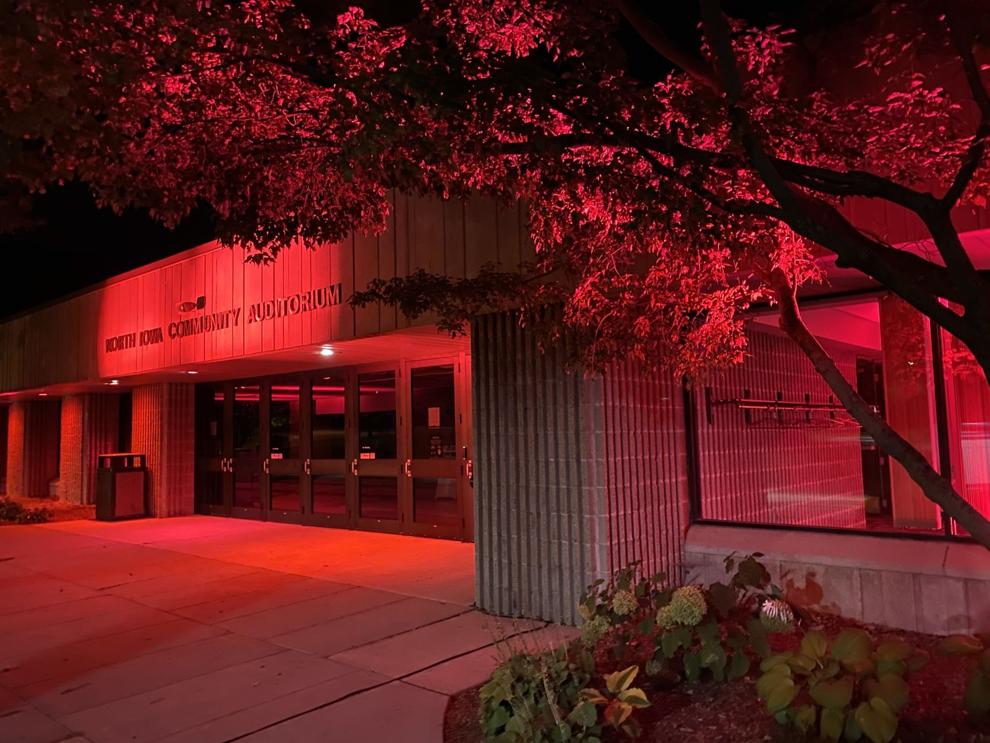 The Performing Arts and Leadership Series, which runs from September to May, is responsible for bringing a variety of entertainment for all ages to Mason City each year.
Nearly half of the acts, including musicians, authors and productions, as part of the 2019-2020 series were postponed to the fall or 2021.
The 2020-2021 series lineup, which Dalrymple said was confirmed in February, hasn't been publicly announced.
Historically, NIACC has hosted an evening reception in the spring to publicly announce the upcoming Performing Arts and Leadership Series lineup but the event was canceled in May.
"We're working on some announcements here in the near future," Dalrymple said.
NIACC is within days of starting renovations to the community auditorium, built in 1979, including the seats, flooring and lighting.
The project, which was originally scheduled for 2021, is funded by a $15 million bond issuance voters in the college's 11-county region approved in March.
"We knew in April, we'd need (next summer) open for things because things were starting to get moved out," she said.
While not providing too many specifics, Dalrymple said NIACC is planning to host several socially distanced events yet this year, including a virtual escape room.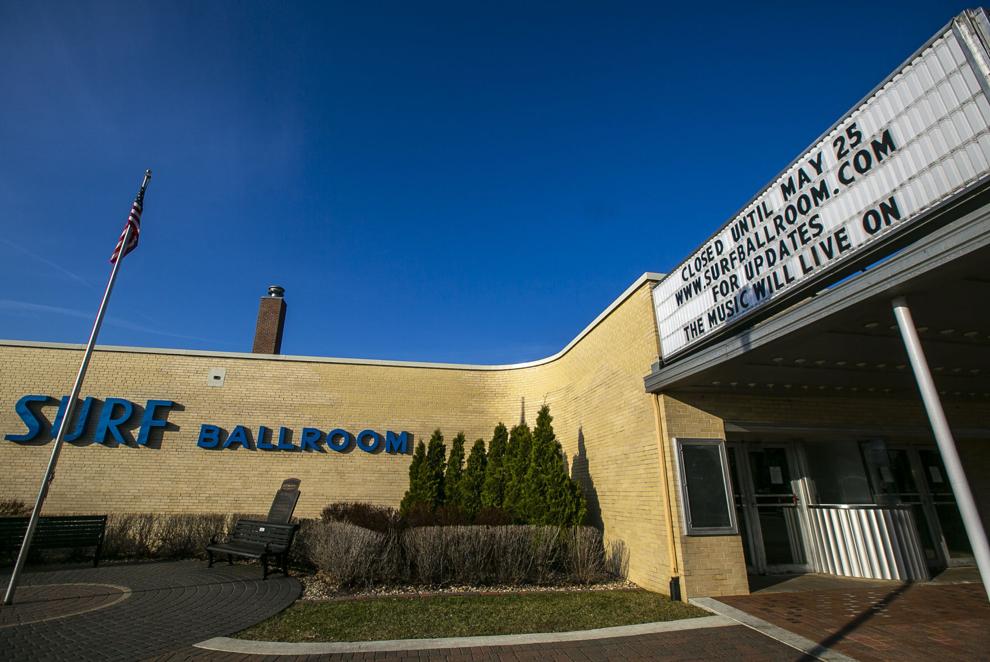 The Surf Ballroom & Museum in Clear Lake doesn't have any live entertainment events on its 2020 calendar.
Although the rock 'n' roll museum reopened in May, Laurie Lietz, Surf Ballroom executive director, said the ballroom hasn't pursued any bookings yet and doesn't know when it will.
"The economics of planning a concert or live music event is not feasible for us to risk losing money right now until we open back up," she said.
The Surf reopened its rock 'n' roll museum in May, but it hasn't seen nearly the traffic it has in previous summers.
Lietz said the Surf is probably better off than most entertainment venues because of the donations it's received and the private rentals its secured this summer, but things are still challenging.
"We hope things will be turning around pretty soon," she said.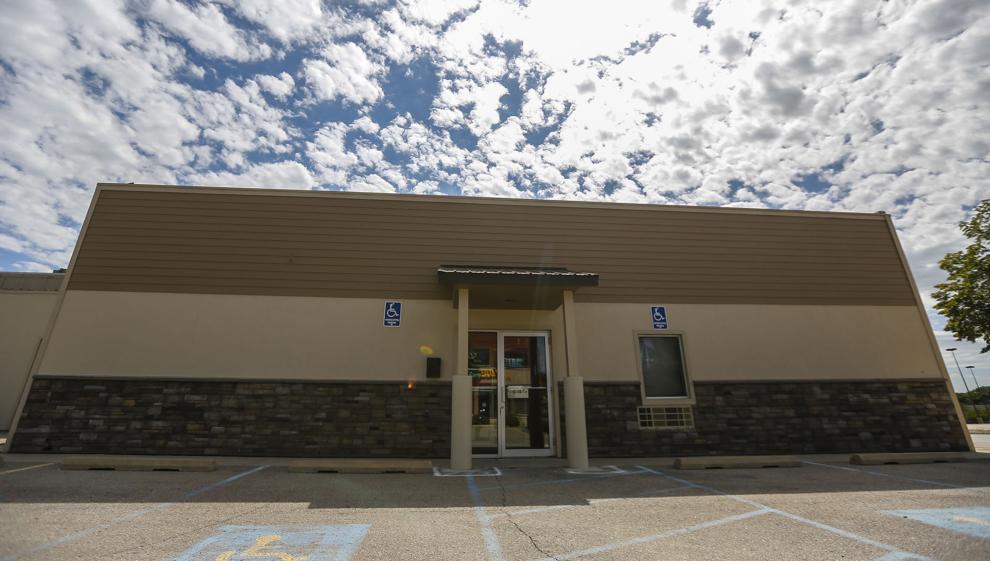 While the Surf was closed to the public earlier this year, it installed touchless faucets in the restrooms, put up a Plexiglass barrier in the gift shop and made hand sanitizer readily available for visitors, among other measures.
The Mason City Community Theatre has also made improvements to its facility while the theater's been dark.
Curtis Frank Construction completed an exterior facelift at the theater in August.
Tom O'Neill, Mason City Community Theatre board member, said the project was planned before the coronavirus halted its productions.
"We were going to do it regardless of the COVID situation," he said. "In fact, we started getting bids in January, so it wasn't impacted by COVID, but it made it easier to complete the work with the theater being shut down."
A new sign will be installed in the coming weeks.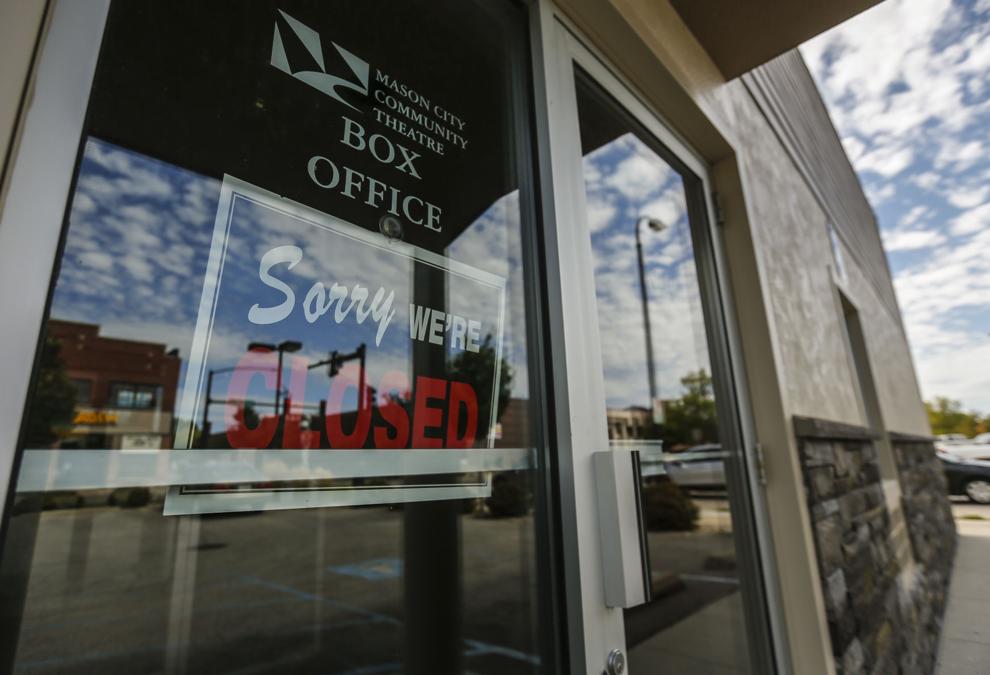 As far as productions go, O'Neill said the community theater is at a standstill.
Mason City Community Theatre typically presents four shows and a summer musical, but with a capacity to accommodate 138 people, it's near impossible to offer such things while maintaining social distancing guidelines.
"We're keeping our eyes on other theaters and the general guidelines of the (Centers for Disease Control and Prevention) and we hope to get at it as soon as we can," he said. "We're anxious to show (our new exterior) off and we're proud of it. It will be a nice addition to downtown."
Steben's Children's Theatre has announced its 2020-2021 season.
The season will open this month with "Abby and the Absolutes," but Tom Ballmer, Stebens executive director, said the theater is limiting tickets, requiring face coverings and eliminating cast-audience interactions.
Its other productions this year, "Buried Treasure" and "Snoopy!!!" also feature small casts.
"We're trying to keep it as normal as we can while maintaining a flexible attitude," Ballmer said.
Ashley Stewart covers Clear Lake and arts and entertainment in North Iowa for the Globe Gazette. You can reach her at ashley.stewart@globegazette.com or by phone at 641-421-0533. Follow Ashley on Twitter at GGastewart.