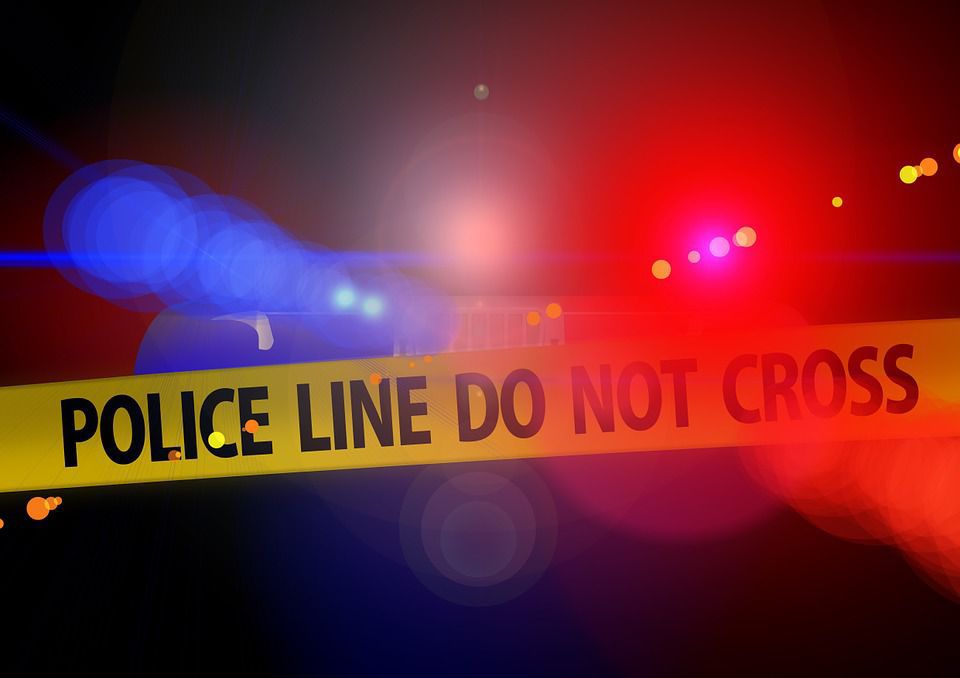 An Oregon man has been arrested in connection with a shooting incident that happened on the 1100 block of East State Street Wednesday night.
Mason City Police Department responded to a 911 call on the 1100 block of East State Street around 10 p.m. Wednesday night for reports of shots fired at a house.
You have free articles remaining.
Officers on the scene confirmed two bullet holes in the front door of the home. Two occupants were inside at the time of the shooting, but there were no injuries.
Police say the shooting occurred 15 minutes prior to receiving the 911 call.
The incident remains under investigation, and anyone with information is asked to call the Mason City Police Department at 641-421-3636.
This story will be updated as more information becomes available.