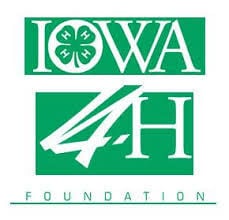 Eleven North Iowans were recently inducted into the 2020 Iowa 4-H Hall of Fame.
Bill and Marcie Brodersen of Wright County; Margaret Guth of Hancock County; Megan Hithuzen of Cerro Gordo County; LeAnn Schipper of Butler County; Marie Sporaa of Franklin County; Rhonda and Mark Taylor of Worth County; Clarence and Elizabeth Uthe of Mitchell County; and Mary Walk of Winnebago County; were recognized in a virtual ceremony on Sunday, Aug. 23.
They were among 117 individuals from 86 counties selected for their outstanding service and dedication to 4-H.
Traditionally, the Iowa 4-H Foundation and Iowa State University Extension and Outreach have honored inductees at the Iowa State Fair, but due to the coronavirus pandemic, the fair was canceled.
https://www.facebook.com/watch/?v=4459201947453689&extid=Q1wWWYlSLzo5c0sR
The Iowa 4-H Hall of Fame was started in 2002 to help commemorate the 100th anniversary of 4-H and recognize the volunteers, community leaders and Extension staff members who've exemplified outstanding service and dedication to the 4-H youth program in their county. Only one individual or couple per county can be nominated each year.
Here are the 2020 Iowa 4-H Hall of Fame inductees from North Iowa:
https://www.facebook.com/watch/?v=3339557422767823&extid=qcSclQEqgJ4h7CHf
LeAnn Schipper, Butler County
LeAnn Schipper got involved in the Butler County 4-H program as a fourth-grader. She was a member of the Jefferson Livewires 4-H Club, where she served as a leader in a variety of officer positions.
Schipper was also active at the county level, where she participated in County Council and the Butler County Fair. After college, she returned to Butler County and served as a member of the Butler County Extension Council from 2005 to 2008.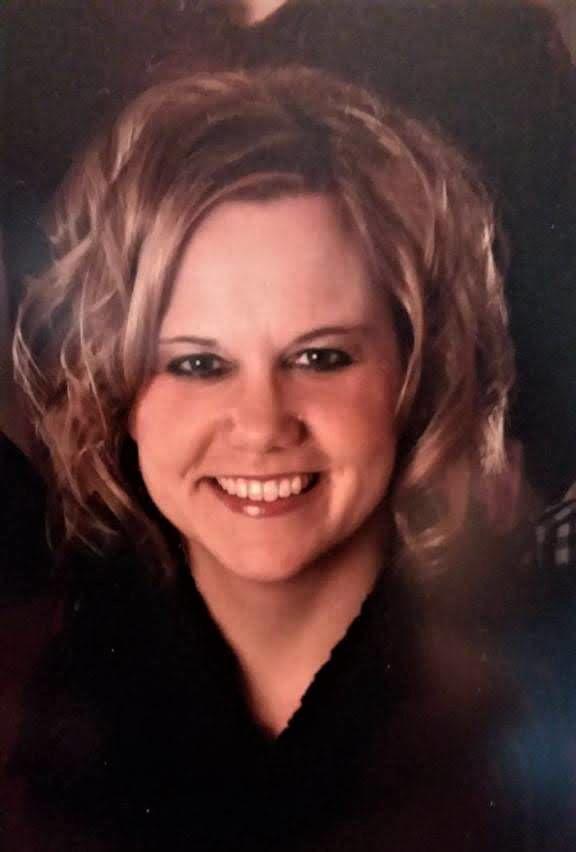 She has served as a member of the Butler County 4-H and Youth Committee the last 12 years, and she has served as the committee's president for the past four years.
Schipper continues to organize and run the Feed Shed during the county fair, reviews record books for awards and serves on different sub-committees.
Megan Hithuzen, Cerro Gordo County
Megan Hitzhusen has been involved in Cerro Gordo County 4-H since she was a child.
Hitzhusen was involved in the Grimes VIP 4-H Club and she earned many scholarships and awards when she ended her career as a 4-Her.
As a college student at Iowa State University, she spent several summers as the Cerro Gordo County summer intern, overseeing all components of the Clover Kids programming in communities around the county.
After graduating college, Hitzhusen returned to the area and served as County Youth Coordinator from 2012 to 2015.
She currently serves on the Cerro Gordo County 4-H Foundation as the treasurer raising money to support educational programming in 4-H. She also serves as a static exhibit judge for many area county fairs and helps at weigh-ins and livestock shows in Cerro Gordo County.
Marie Sporaa, Franklin County
Marie Sporaa joined the Franklin County 4-H program as a fourth-grader.
She was a member of Lee's Leading Ladies and the Livestock Queens 4-H clubs.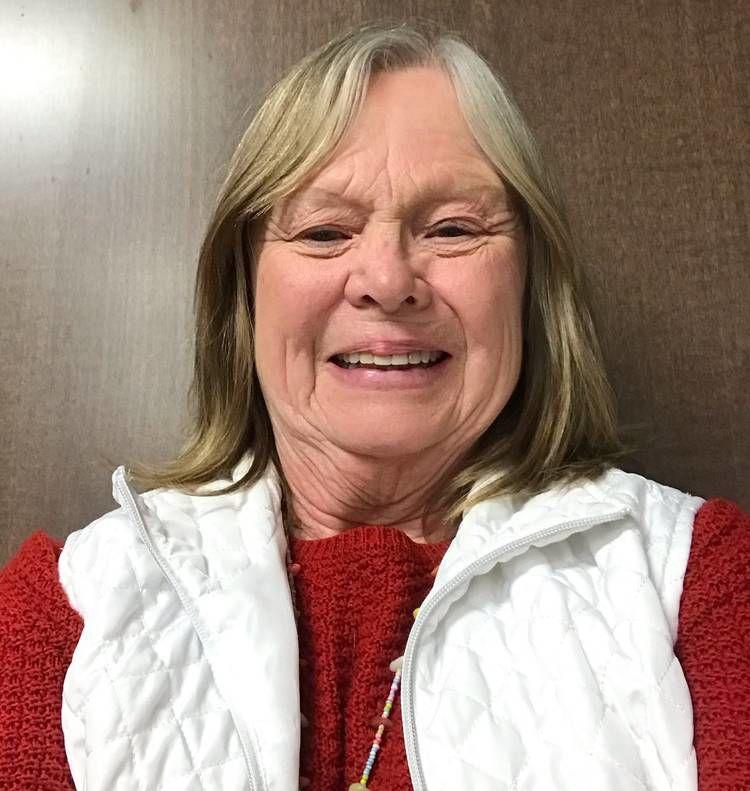 While her children were involved in 4-H, Sporaa became a club volunteer and a representative on the county fair board. As a 4-H volunteer, she continued helping youth as a garden, poultry and rabbit project leader.
She also helped with projects, visited club meetings and assisted with record books.
Last year, Sporaa was honored as a 35-year 4-H volunteer.
Margaret Guth, Hancock County
Margaret Guth has been involved with the Hancock County 4-H program ever since she signed up her children for it.
For six years she was the club leader of the Liberty Go Getters, an all-boys club at the time, and when the club joined a girls' club, she continued to be a parent helper for several years.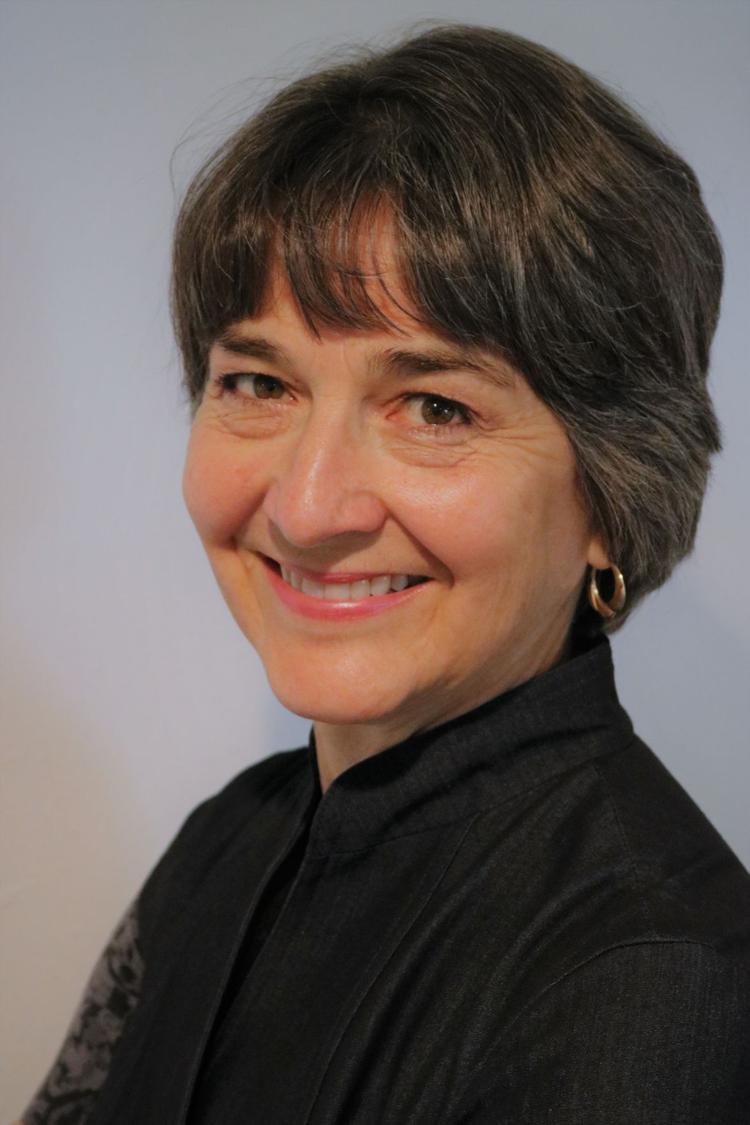 Guth has also been an independent 4-H mentor and leader for children who couldn't fit a traditional club into their schedules. During her years as a 4-H leader, she put in numerous hours volunteering and recruiting club members to volunteer at the 4-H food stand at the fair. She also helped as a dog project assistant leader.
Most recently, Guth is in her sixth year assisting with the 4-H after-school program.
Clarence and Elizabeth Uthe, Mitchell County
Clarence and Elizabeth Uthe are lifelong supporters of the Mitchell County 4-H program.
Elizabeth grew up as a 4-H member and served on her local county council, and Clarence was a FFA member in the Ames area.
Elizabeth served on the Youth Committee in 1964 and then again from 1979 to 1984. The East Lincoln Larks girl's 4-H club convinced her to be a leader in 1978 when it did not have a leader, even though she didn't have daughters.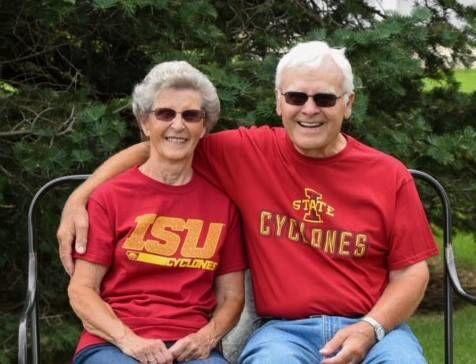 Clarence was a leader in 1968 and 1969 prior to having children old enough to be involved in the program. He was a leader again from 1977 to 1984 for the Douglas Demons when their sons, Doug and Dave, were involved.
He was a groundbreaking leader in Mitchell County when he allowed a girl to join the all boys' club after her 4-H club disbanded due to a lack of members. This was the start of co-ed clubs in the county
The Uthes have also supported the Mitchell County Ribbon Auction through the years.
Mary Walk, Winnebago County
Mary Walk joined the Winnebago County Extension Council in 2002. She served as a member and treasurer until 2016, only to help the county office when it experienced a shortage in staff.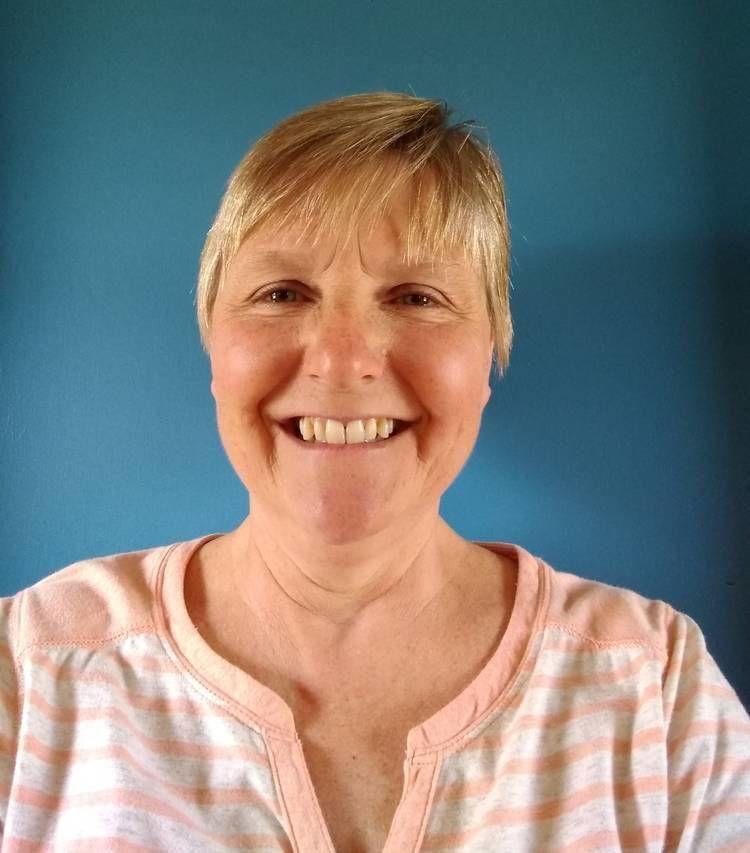 Walk became a master gardener in 2000 and has shared her knowledge and expertise with the county ever since. She continues to be a resource for the office when locals call in with gardening questions and advice and many people think she still works at the Extension Office.
She has taught 4-H youth and adult programs, volunteered at the Extension's annual events and continued to help at the county fair in various capacities.
Bill and Marcie Brodersen, Wright County
Bill and Marcie Brodersen have been chosen as the 2020 Wright County 4-H Hall of Fame inductees.
Marcie, who grew up in an active 4-H family, joined the Lincoln Lassie's League in the fourth grade. She showed horses and cattle and entered numerous static entries.
In 2000, Marcie and Bill Brodersen moved from Des Moines to the Clarion area to raise their children.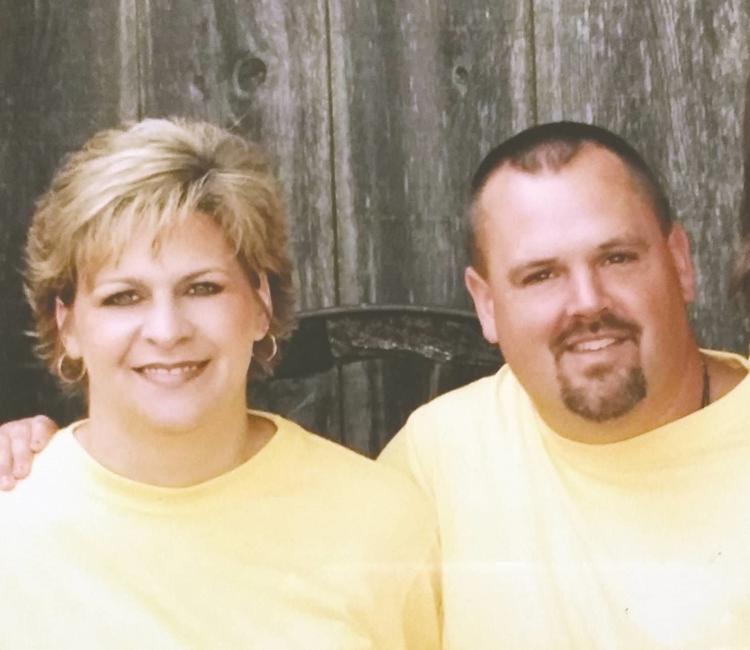 The couple took over the Wright County Fair 4-H food stand and the pop stand in 2007. Marcie bakes 120 homemade pies for the stand each year, while Bill sells them.
In 2008, the couple became 4-H parents when their oldest daughter, Kelsie, joined the Dayton Lake Club followed soon after by their second daughter, Chloe. Marcie has been their club's leader for the last seven years.
Mark and Rhonda Taylor, Worth County
Mark and Rhonda Taylor have been the heart and soul of the Worth County 4-H food stand for the past 16 years.
During the six-day event, Rhonda organizes, motivates and provides instructions to the many 4-H members, parents and club leaders who rotate shifts at the food stand, while Mark manages the grills and oversees food preparation and food order deliveries.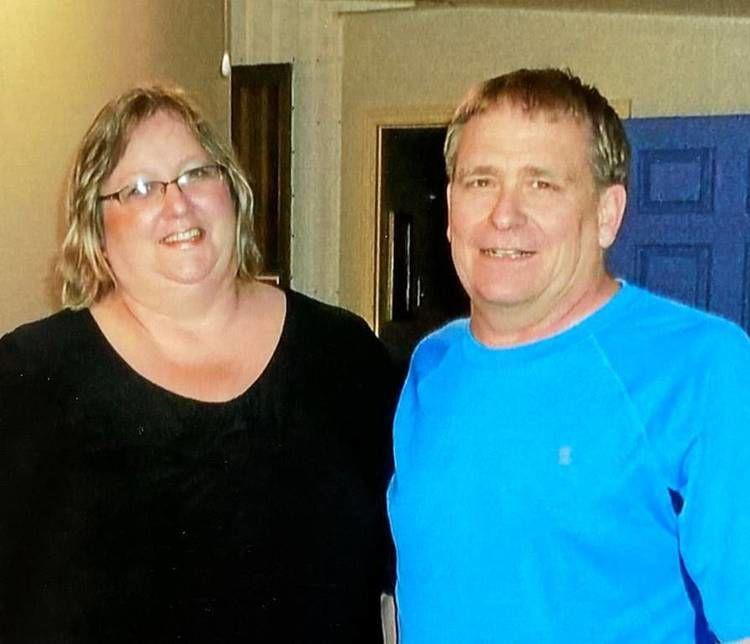 The Worth County 4-H food stand has been successful — and profitable — under their guidance and know-how.
Because of the Taylors' efforts, the Worth County 4-H food stand profits support the organization's youth activities and provide scholarships for a record number of children to participate in a variety of activities.
Be the first to know
Get local news delivered to your inbox!