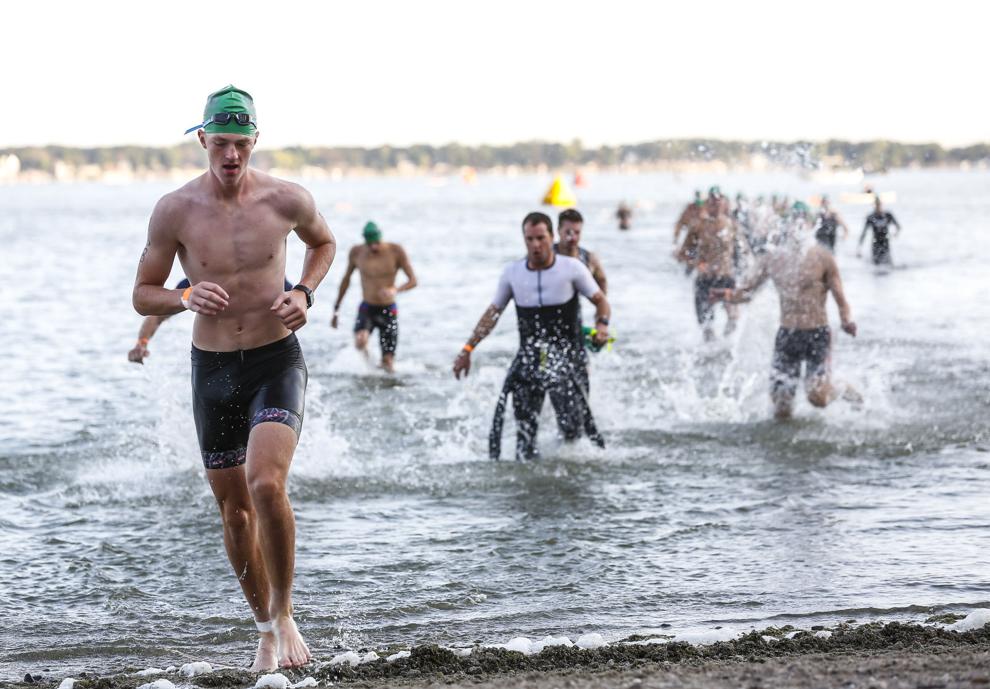 For the past four years, Carrie Tysdahl's favorite part about TRI Clear Lake has been the finish line at City Park.
It's there, she said, athletes celebrate something they didn't know they could accomplish, dreams coming to fruition and their hard work.
"Seeing our finish line experience is the best feeling, the music, the people," said Tysdahl, triathlete and race director with Jake Kopriva and Trish Fundermann.
This year, the triathlon, which is already 75% full, will start and finish in downtown Clear Lake for the first time.
In years past, the event started at Clear Lake State Park Beach with the swim and ended at City Park, but organizers felt moving everything downtown this year would provide a "more exciting, safe and fun atmosphere for athletes and spectators."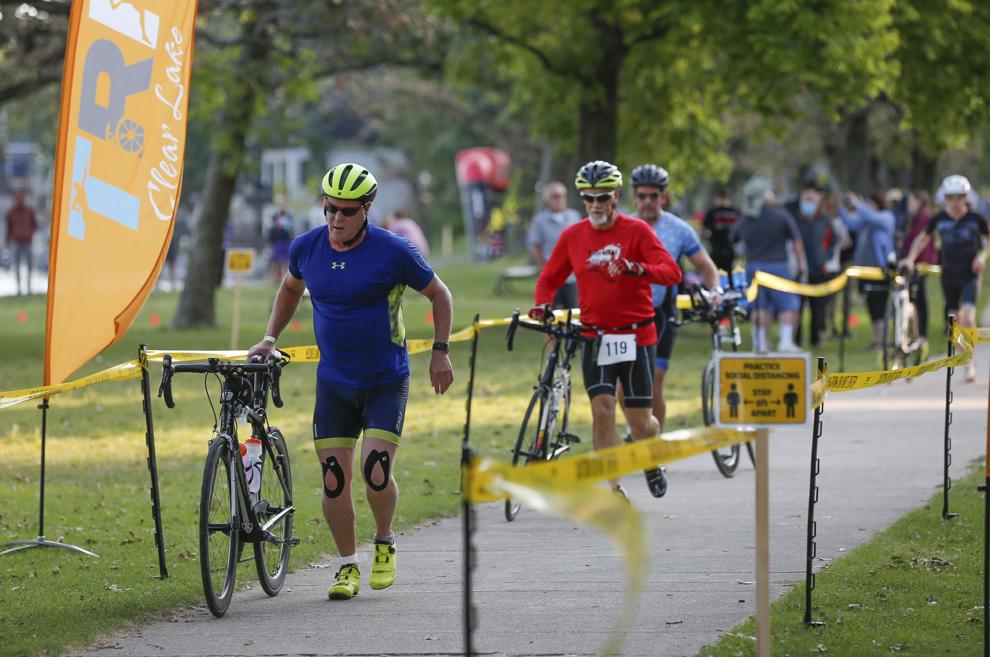 Plus, they hope it'll boost traffic to downtown businesses. 
"We've really been pushing for athletes participating in TRI Clear Lake to try out all we have to offer here," Tysdal said. "We want people to stay and play."
The Clear Lake Area Chamber of Commerce will host the fifth annual TRI Clear Lake, sanctioned by USA Triathlon, on Saturday, May 29.
This year will be the triathlon's first on Memorial Day weekend, Tysdahl said.
Historically, the event has taken place in June amidst other large events, like the Bicycle, Blues and BBQ Festival and Thursdays on Main, but this year, the triathlon will kick off Clear Lake's tourism season.
Last year, TRI Clear Lake was postponed from May to Labor Day weekend due to the COVID-19 pandemic.
More than 300 people participated in the socially distanced triathlon.
Tysdahl said organizers have limited the triathlon's capacity, so "it didn't grow too big too fast," but this year, because of their experience and the overwhelming response and feedback they've received about the change in venue, they decided to increase capacity to around 500.
As of Wednesday, less than 120 spots remained.
Tysdahl attributes some of that to athletes who chose to defer their race registrations from last year to 2021 due to the pandemic.
"That sped up how quickly the race was filling, but we still had record numbers last year, too," she said.
Last year was also the first year TRI Clear Lake featured an Olympic distance race.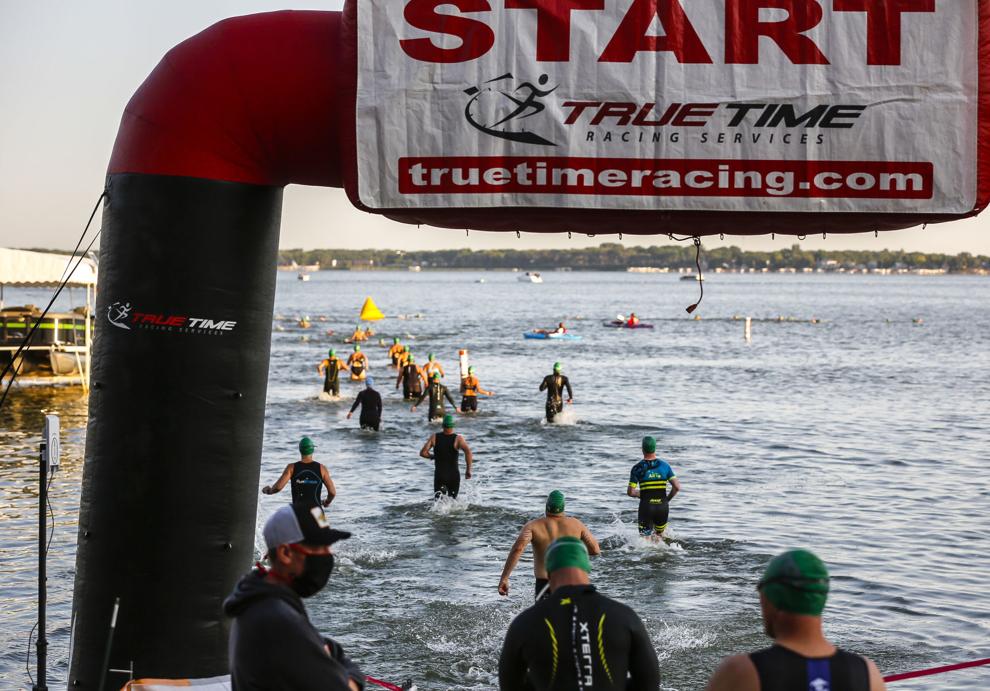 Because of that, TRI Clear Lake is a "great training race" for Ironman 70.3 in Des Moines on June 20, said Tysdahl, who is a triathlon coach.
"We have a lot of athletes in our area signed up for that race, as well," she said.
The 2021 TRI Clear Lake event again features sprint and Olympic distances and routes.
The sprint route will start at City Beach with a 500-meter swim, followed by a 12.4-mile bicycle course along South Shore Drive and a 3.1-mile run on North Shore Drive, concluding at City Park in downtown Clear Lake.
The Olympic distance route features a 1,500-meter swim, 24.8-mile bicycle ride and 6.2-mile run.
Tysdahl said TRI Clear Lake is always looking for volunteers to help with its event.
"I encourage people to participate however they can, whatever that looks like for them whether it's as a spectator, volunteer or athlete," she said.
For more information about TRI Clear Lake or to volunteer, visit www.triclearlakeia.com or the TRI Clear Lake Facebook page.
Photos: 4th Annual TRI Clear Lake Triathlon
TRI Clear Lake 1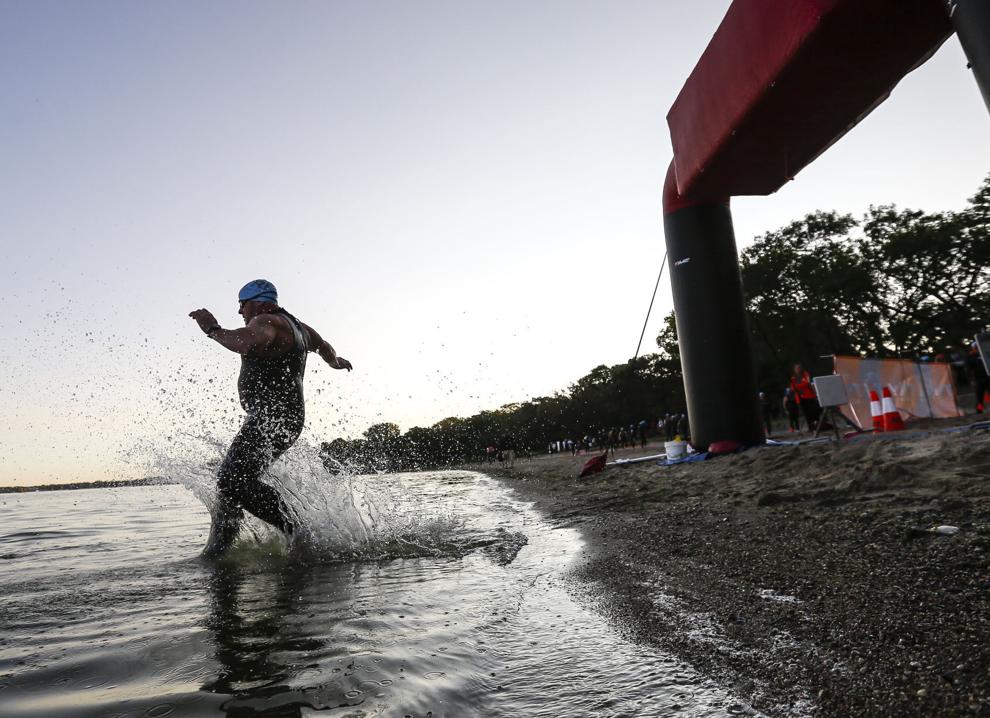 TRI Clear Lake 2
TRI Clear Lake 3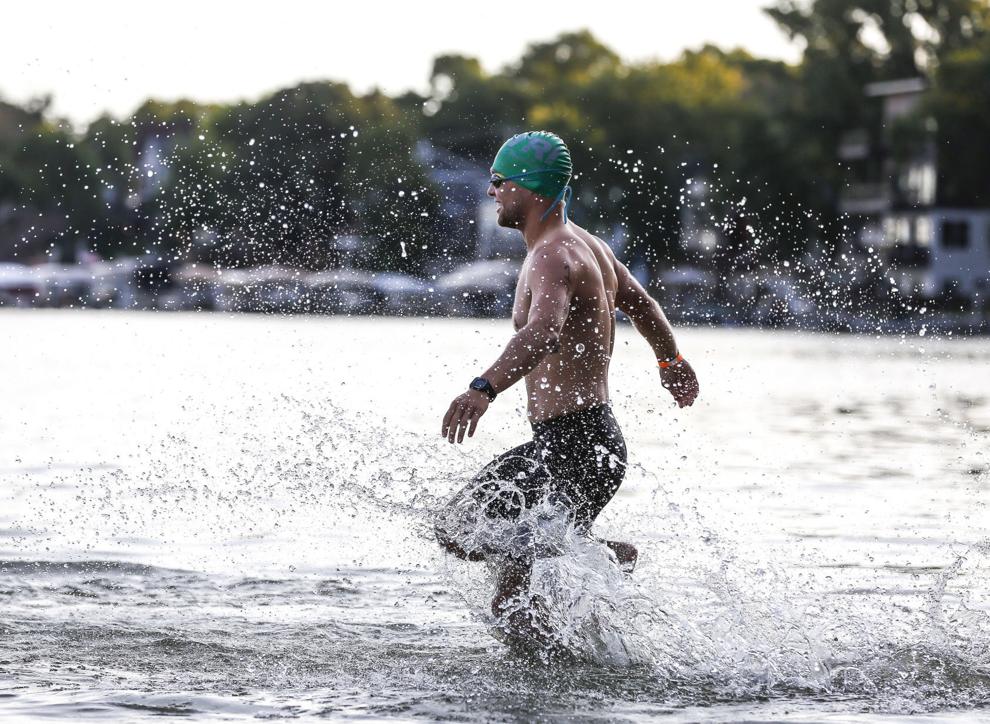 TRI Clear Lake 4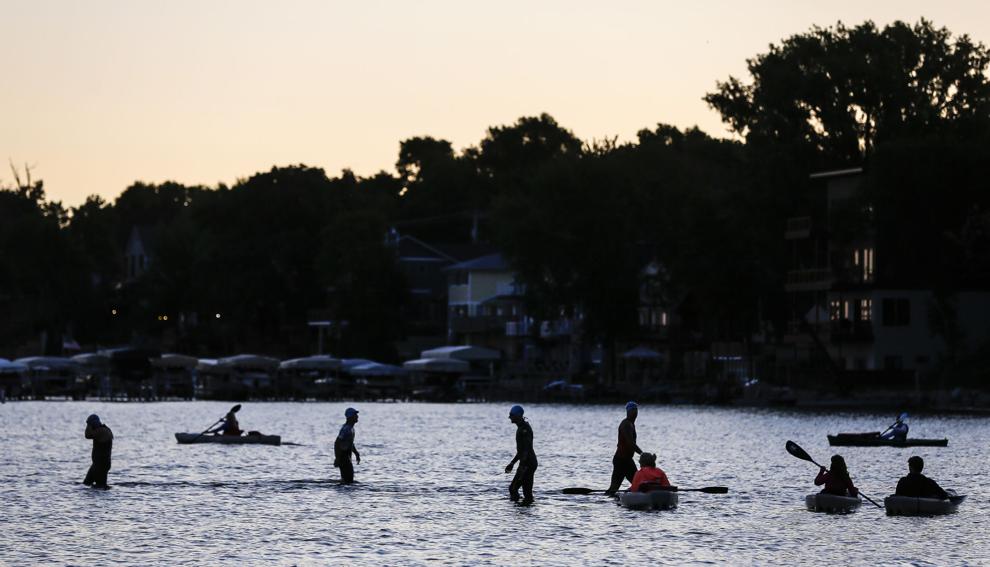 TRI Clear Lake 5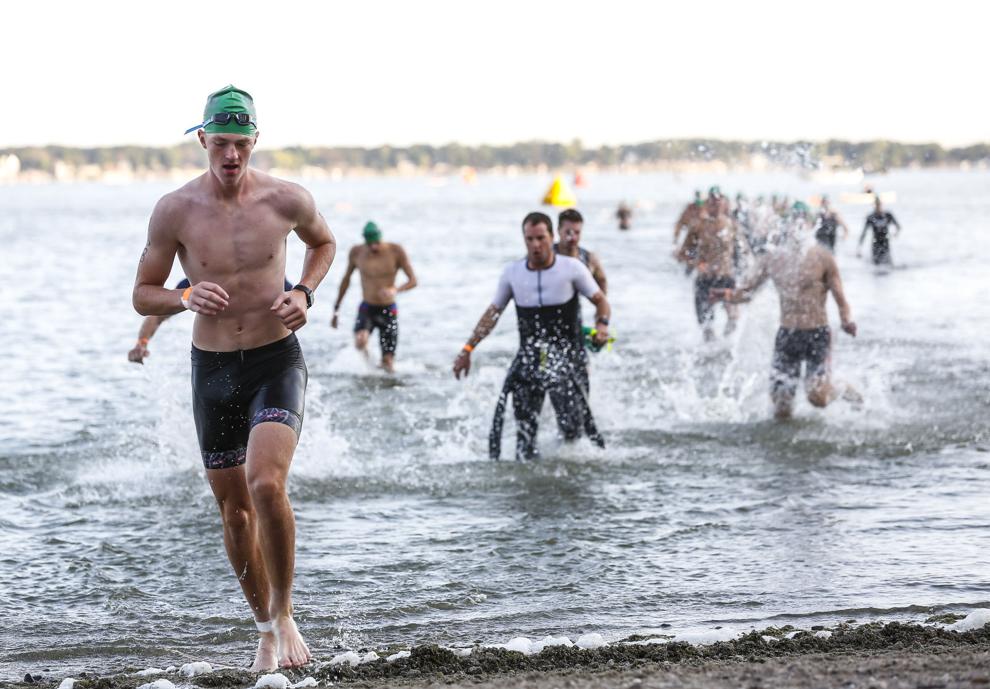 TRI Clear Lake 6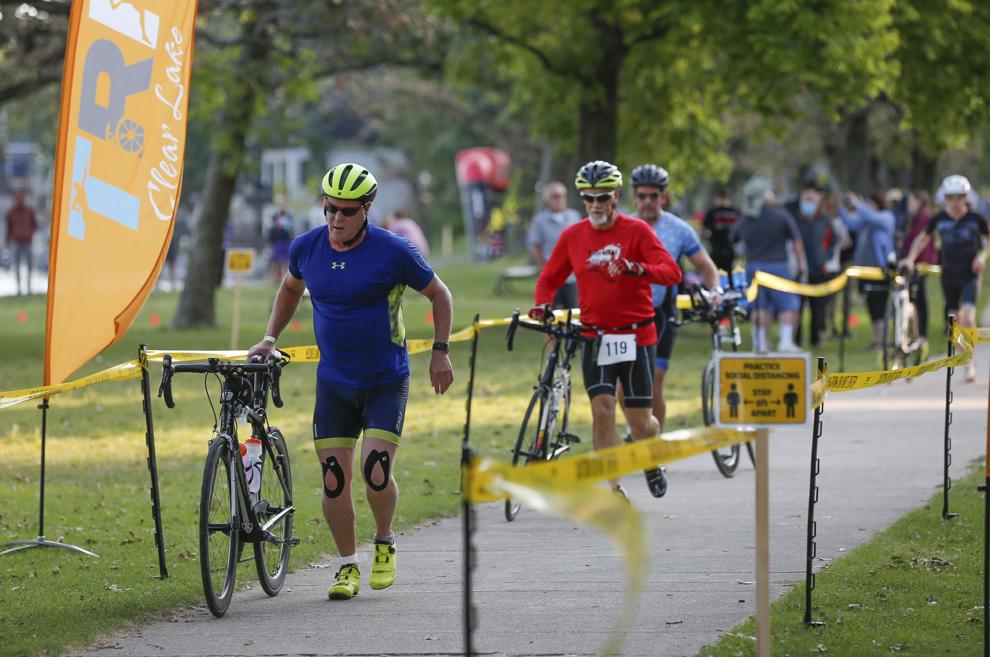 TRI Clear Lake 7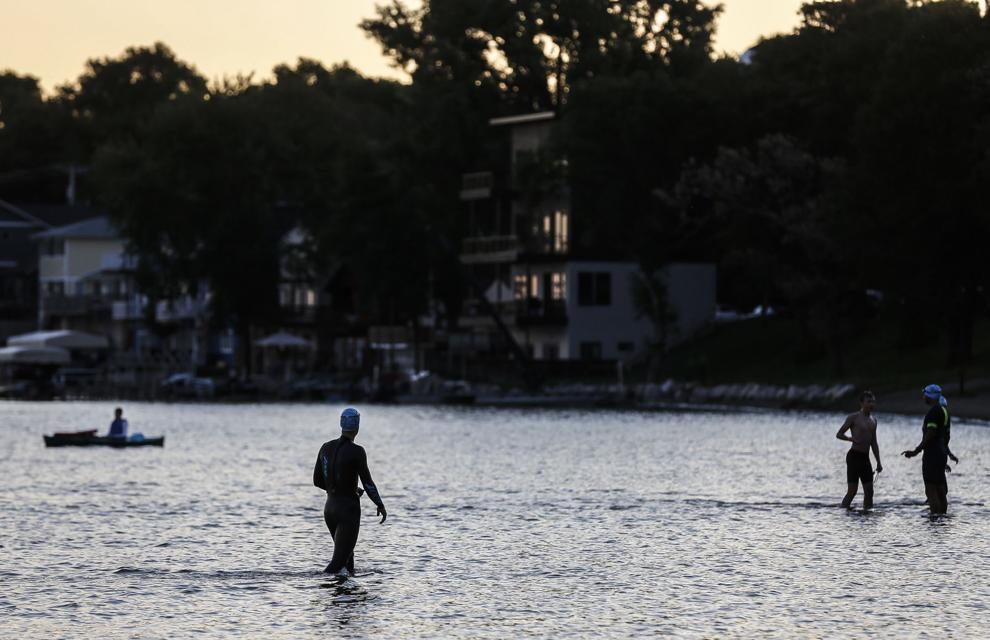 TRI Clear Lake 8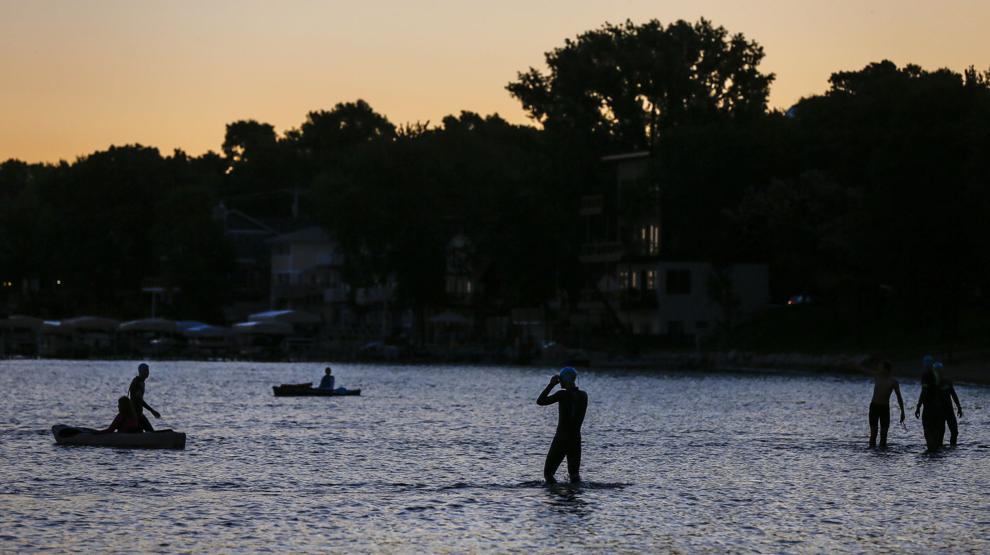 TRI Clear Lake 9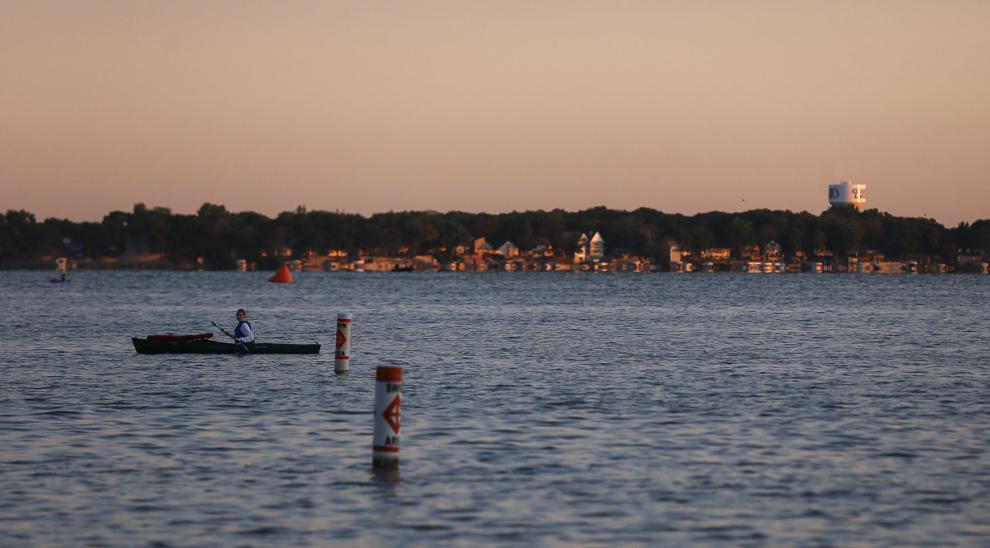 TRI Clear Lake 10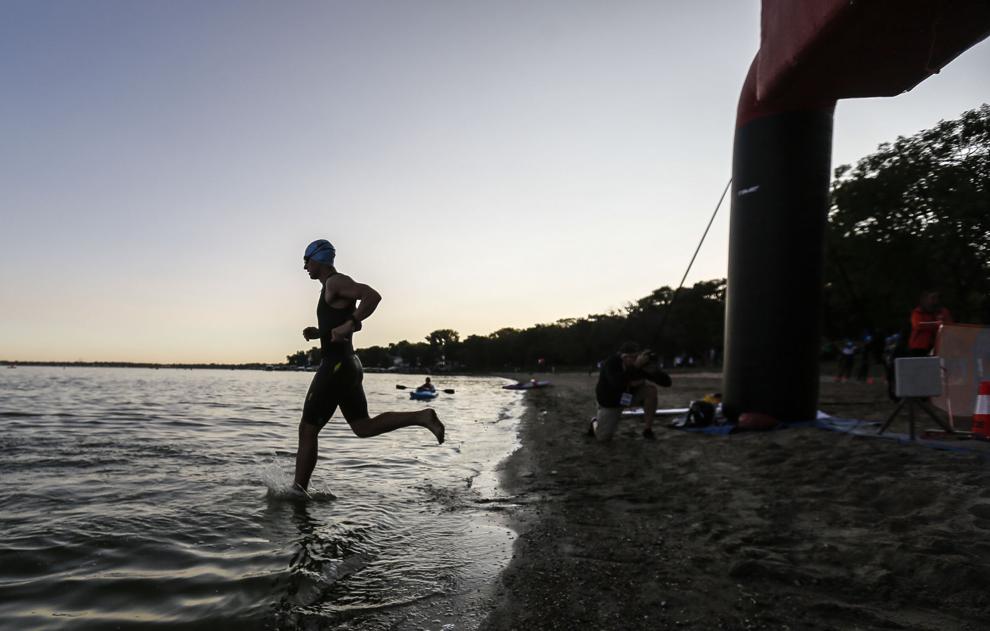 TRI Clear Lake 11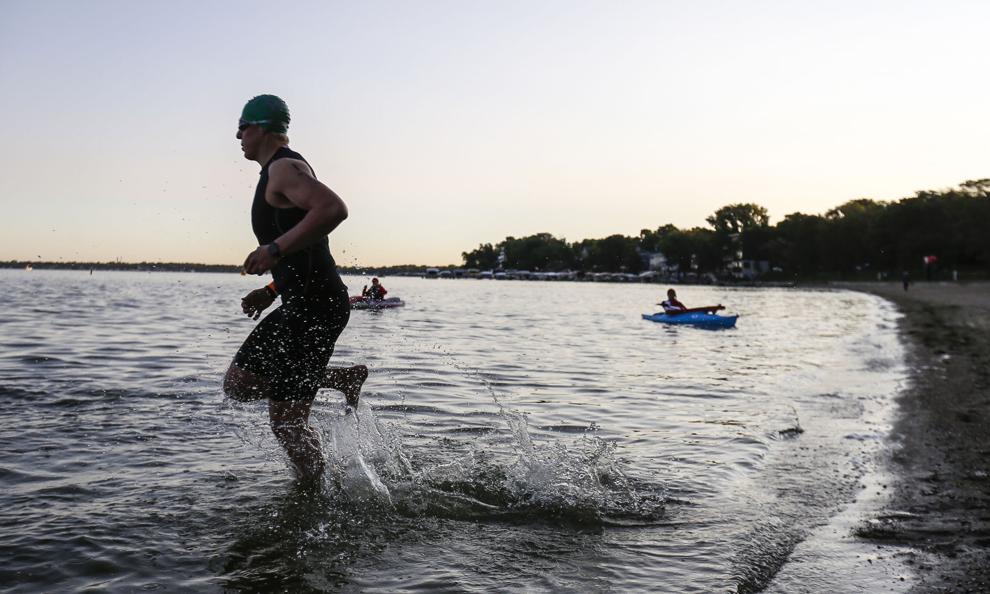 TRI Clear Lake 12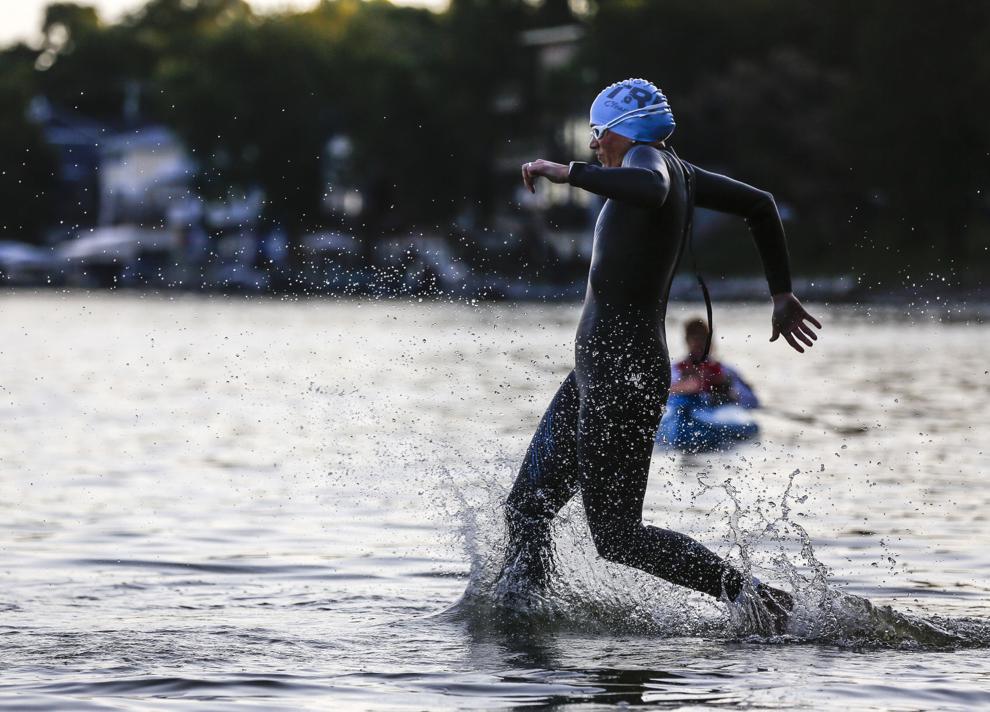 TRI Clear Lake 13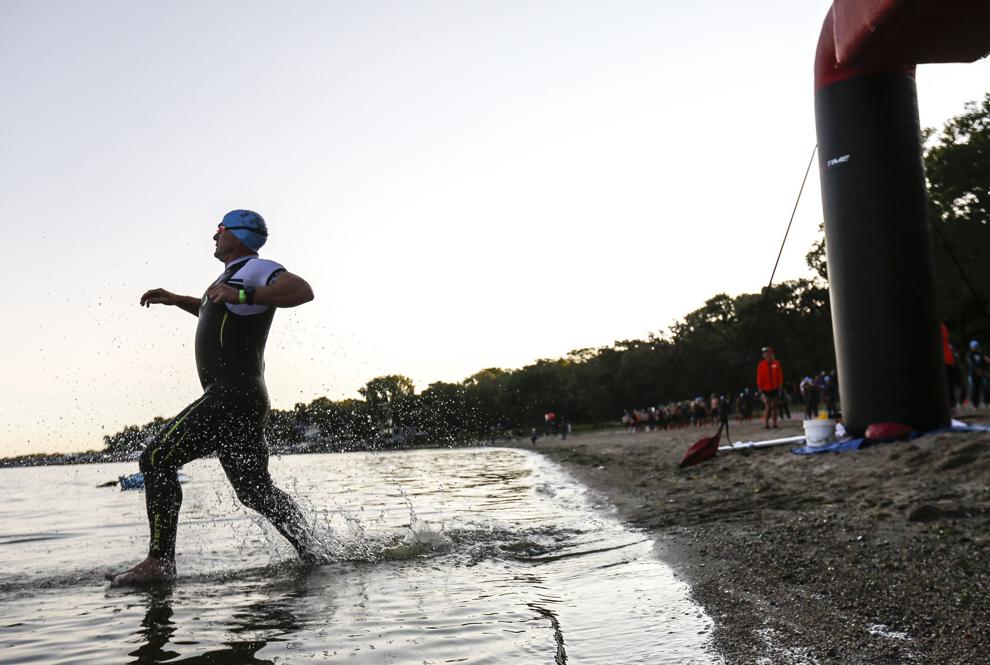 TRI Clear Lake 14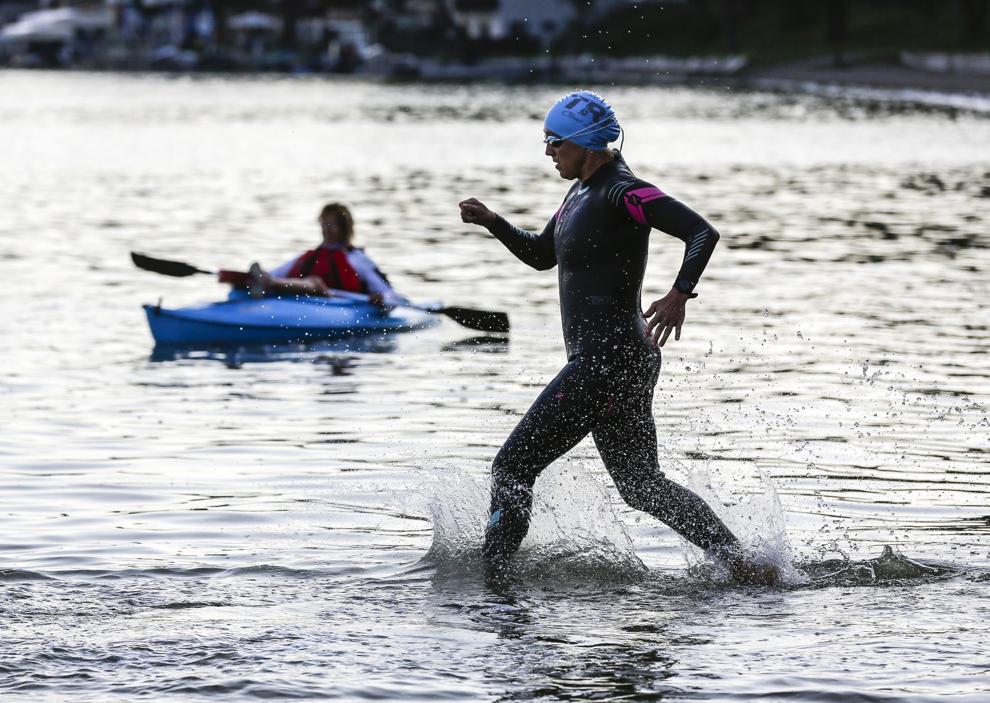 TRI Clear Lake 15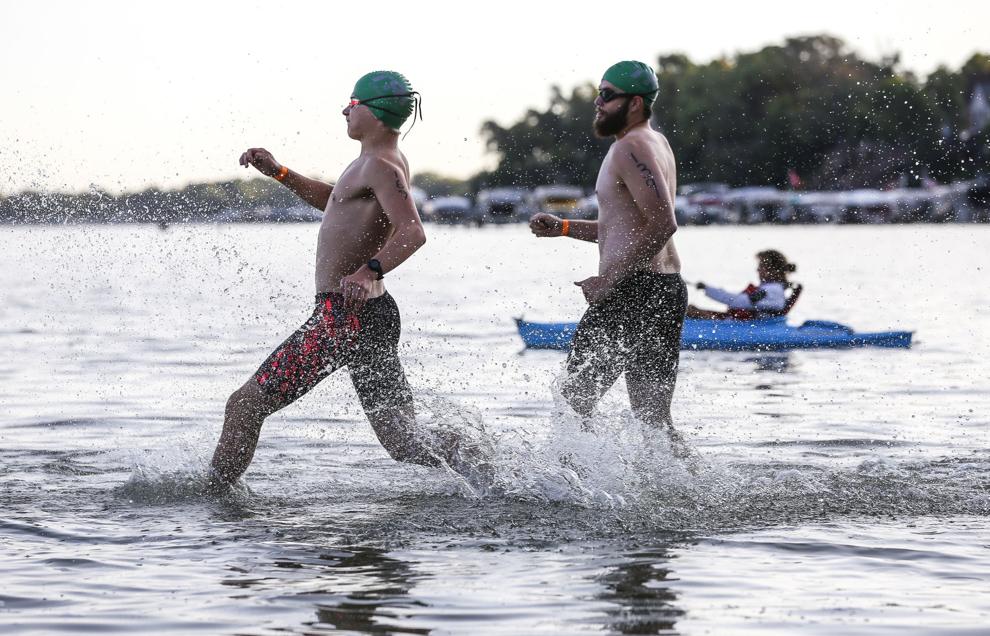 TRI Clear Lake 16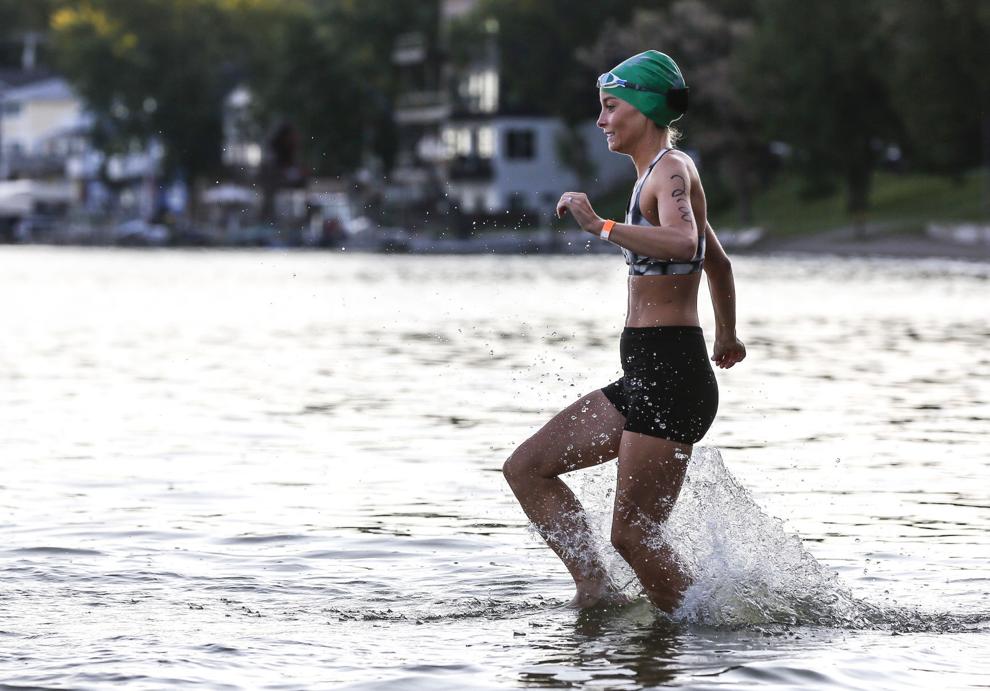 TRI Clear Lake 17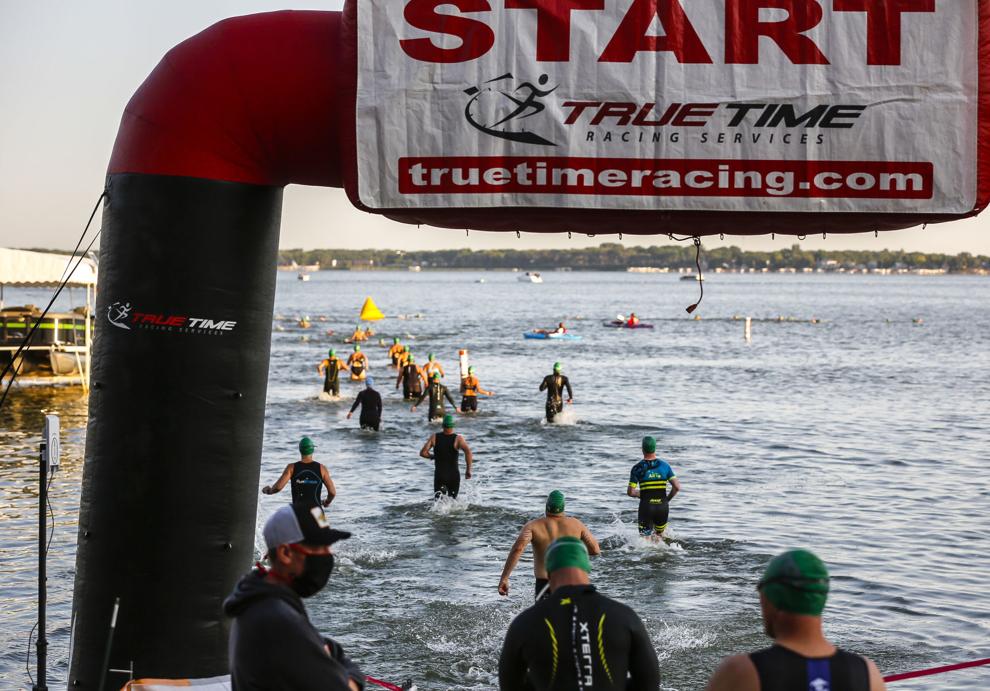 TRI Clear Lake 18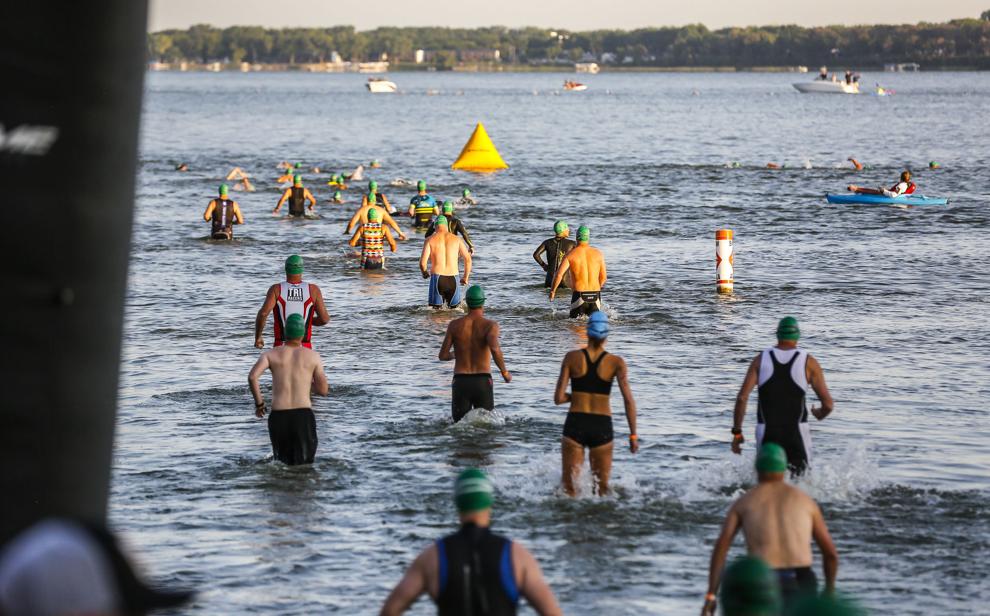 TRI Clear Lake 19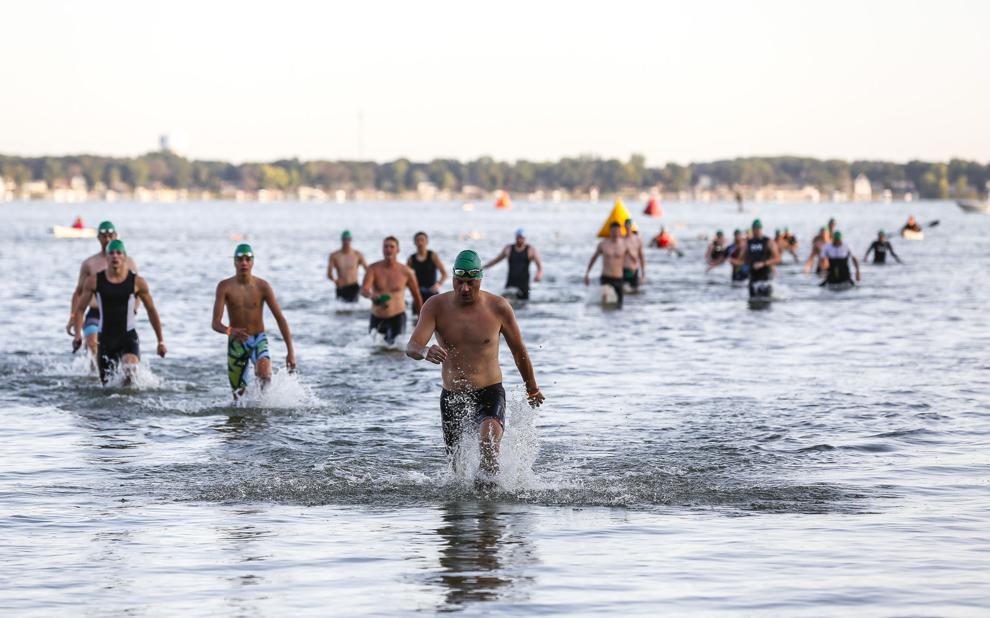 TRI Clear Lake 20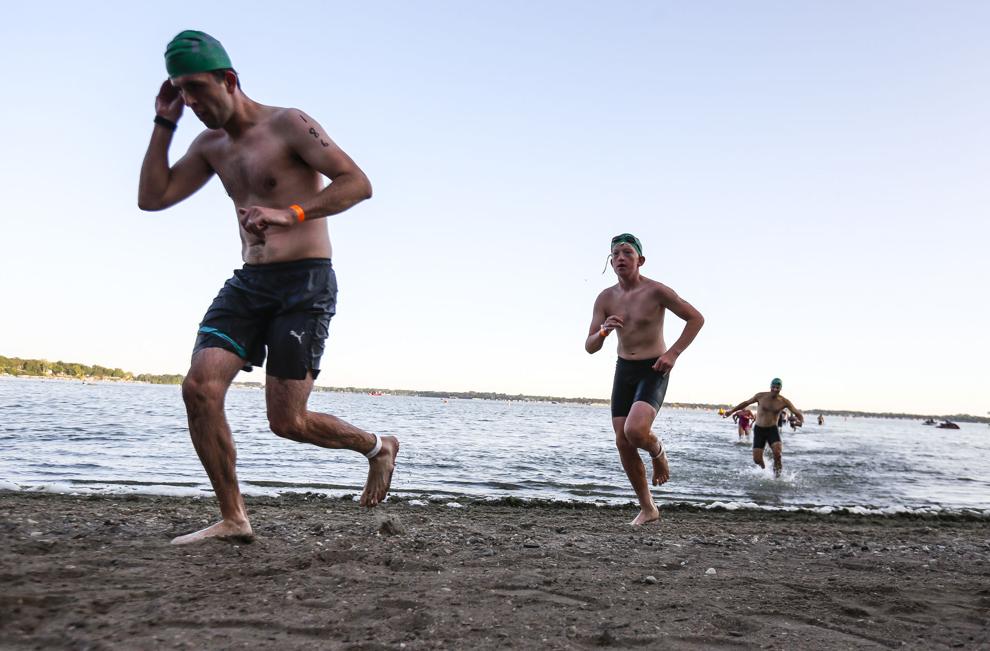 TRI Clear Lake 21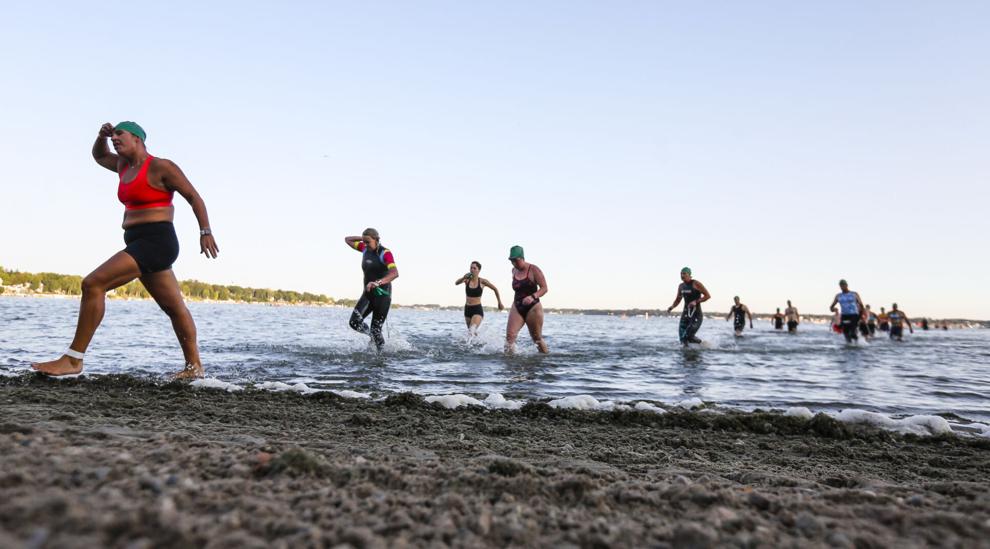 TRI Clear Lake 22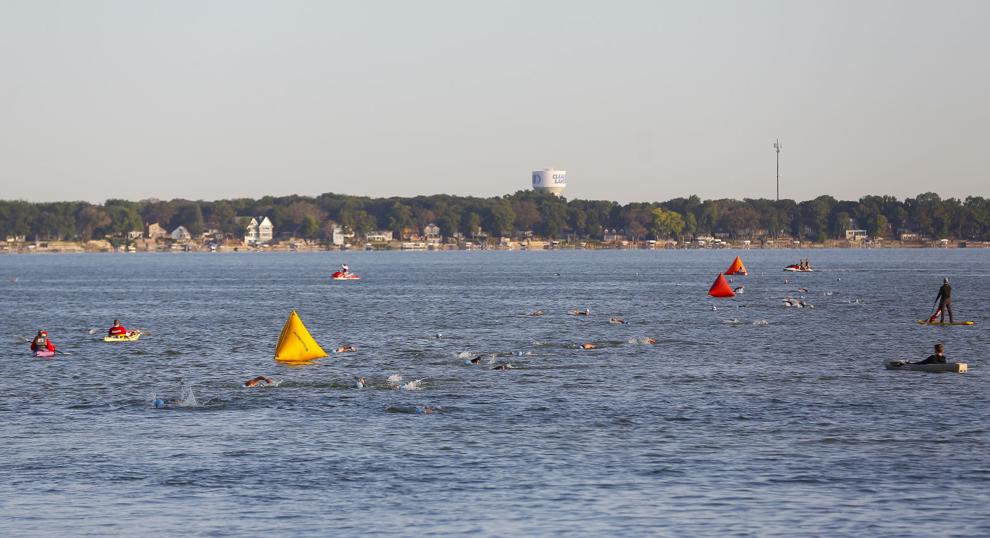 Ashley Stewart covers Clear Lake and arts and entertainment in North Iowa for the Globe Gazette. You can reach her at ashley.stewart@globegazette.com or by phone at 641-421-0533. Follow Ashley on Twitter at GGastewart.