The country music festival based in Forest City since 2013 will get new management, a new name and a new date next year.
Country Thunder, managed by Premier Global Production, will take over Tree Town. PGP operates five other Country Thunder festivals around the United States and Canada, including one in Twin Lakes, Wisconsin, and Florence, Arizona.
The festivals feature multiple stages with acts ranging from big names like Jason Aldean, Luke Bryan, Miranda Lambert and Jake Owen to local artists looking to make a breakthrough.
The new date for the festival will be June 12-14, when organizers say they hope the weather will be a little better. Though no official lineup was announced, several names came up, including Bryan, Florida Georgia Line and Lambert.
"It's the biggest party up here and it's great news that we're going to keep this going," said Forest City Mayor Barney Ruiter.
Tree Town organizers did not return repeated messages for comment Friday and Saturday, but PGP has already been managing festival since 2018.
Tree Town's history has been fraught in the last several years. 
You have free articles remaining.
Gary DeWaard and his father, David DeWaard, were among those who started Tree Town, a country music festival that has brought stars such as Keith Urban and Tim McGraw to perform in Forest City every Memorial Day weekend since 2014.
In January 2018, Gary DeWaard said their company, Basis, would no longer be involved in Tree Town.
Premier Global Productions, a Nashville company that provides production services and equipment for outdoor music festivals, took over management of Tree Town.
In August 2018, PGP filed a $1.7 million lawsuit alleging Basis conspired to defraud the Nashville company by not paying for thousands of dollars in services for those concerts.
Basis filed a counterclaim in September 2018, alleging PGP wrongfully took control of collateral Basis offered to get PGP to provide services for the Happy Valley Jam at Penn State University.
Gary DeWaard filed for Chapter 7 bankruptcy in January 2019.
Tree Town Friday 2009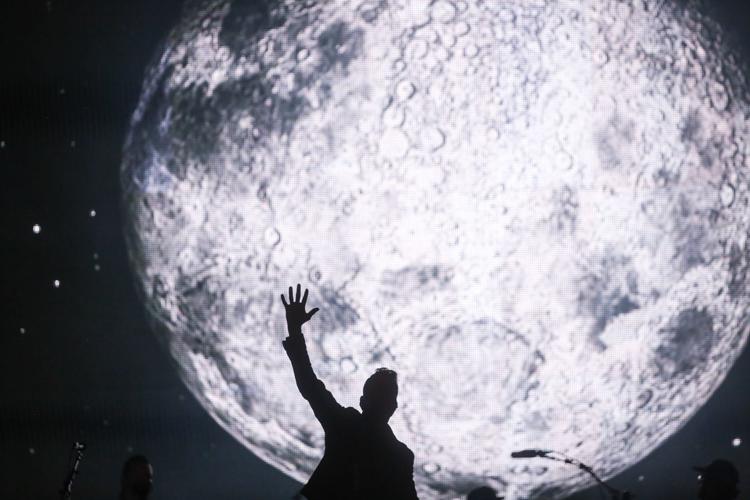 Tree Town Friday 1627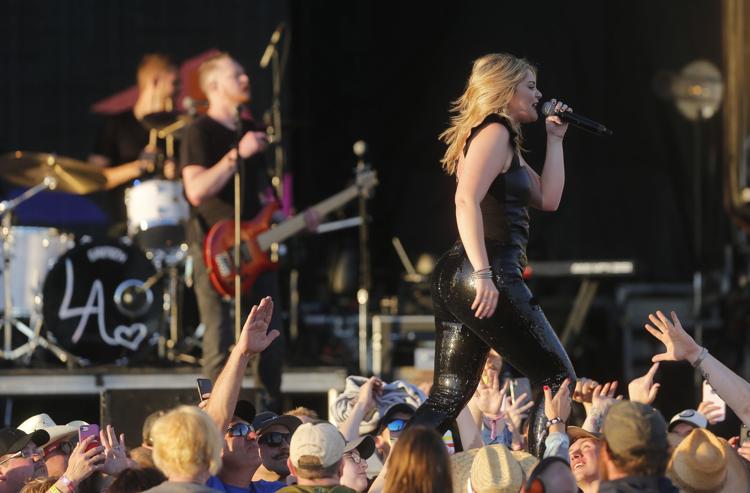 Tree Town Friday 1882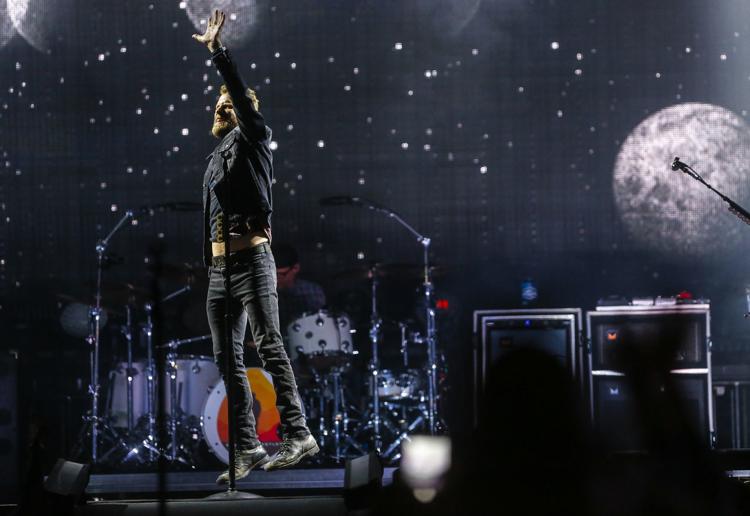 Tree Town Friday 1496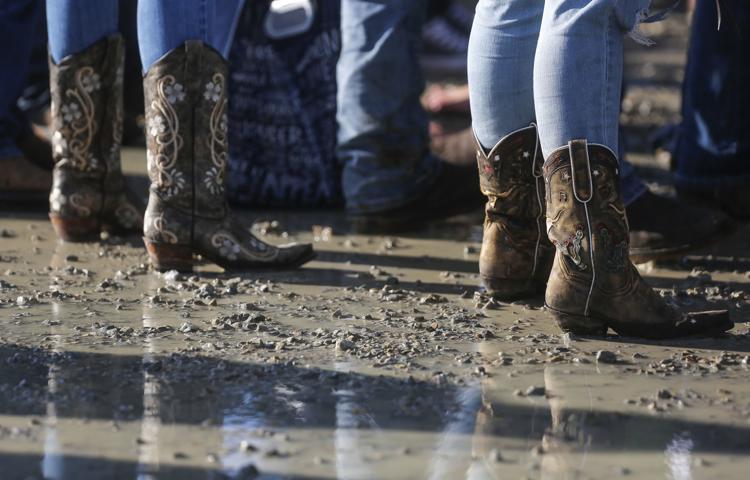 Tree Town Friday 2151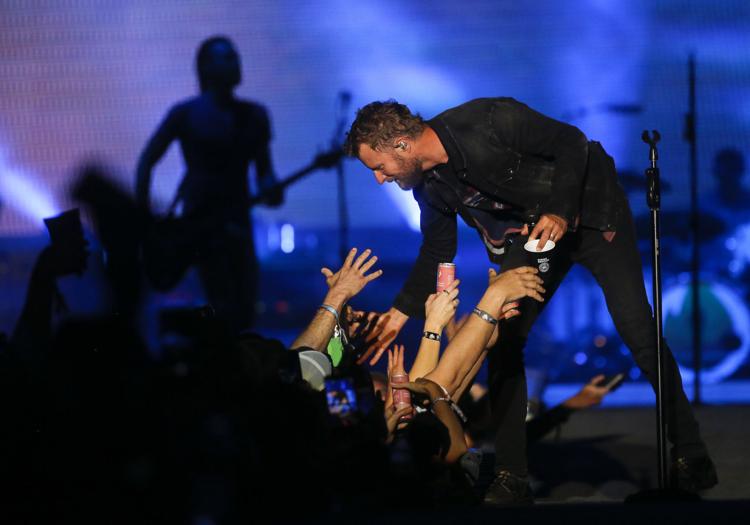 Tree Town Friday 613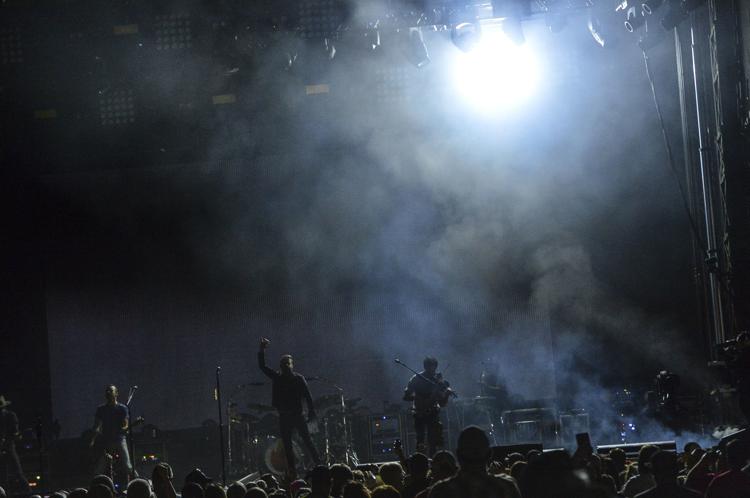 Tree Town Friday 615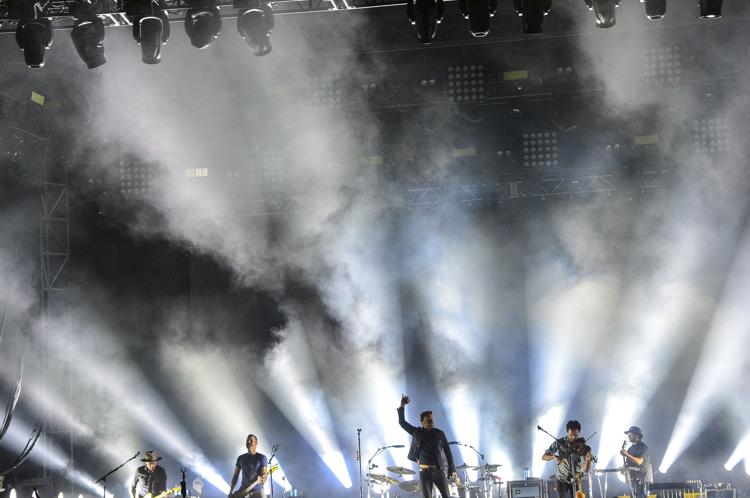 Tree Town Friday 1694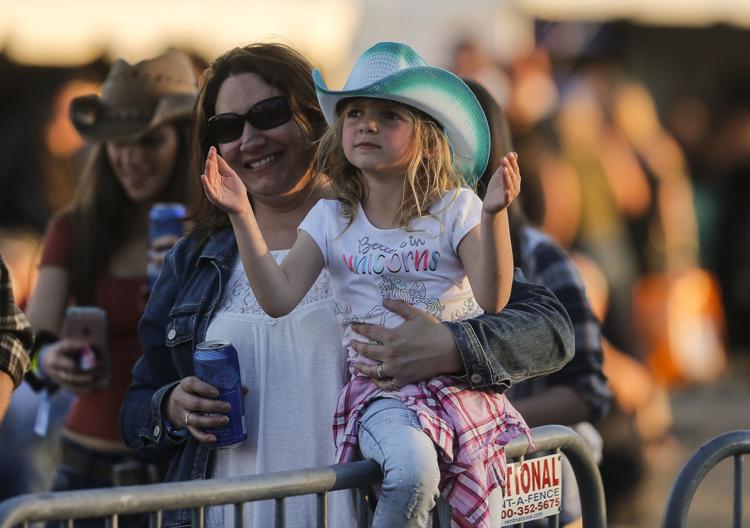 Tree Town Friday 848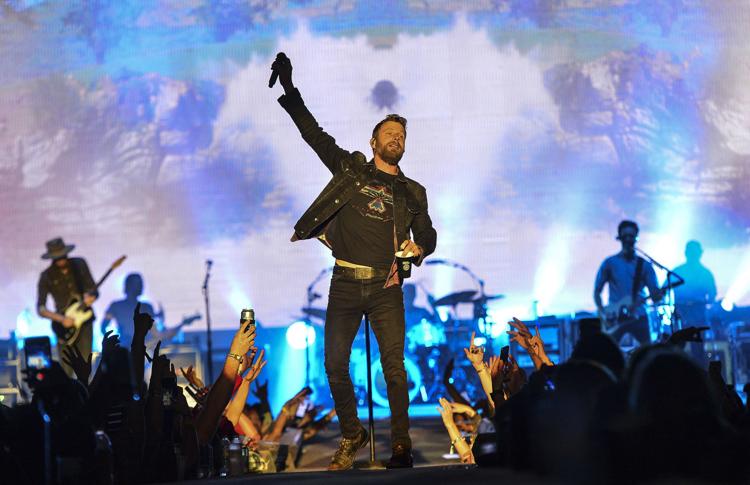 Tree Town Friday 1556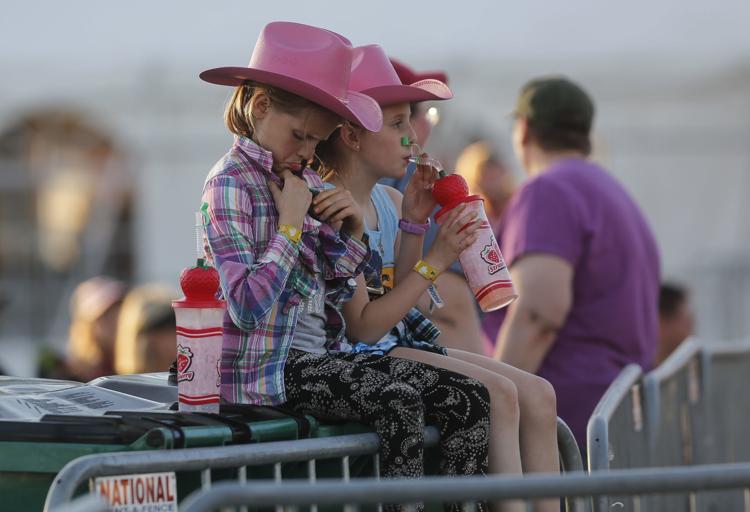 Tree Town Friday 160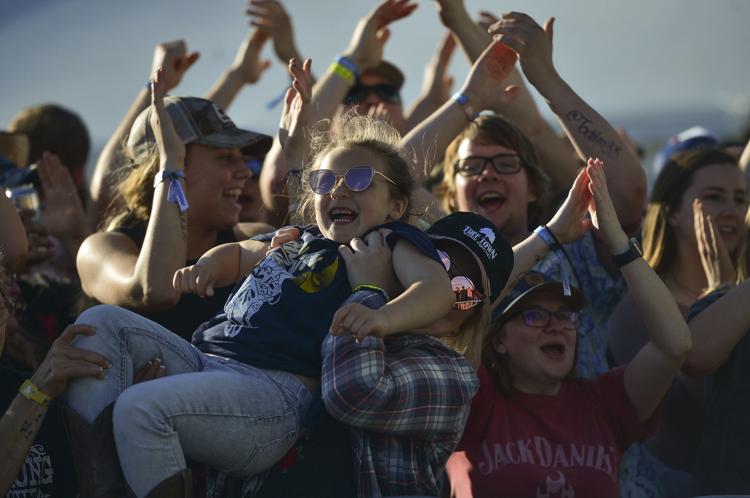 Tree Town Friday 1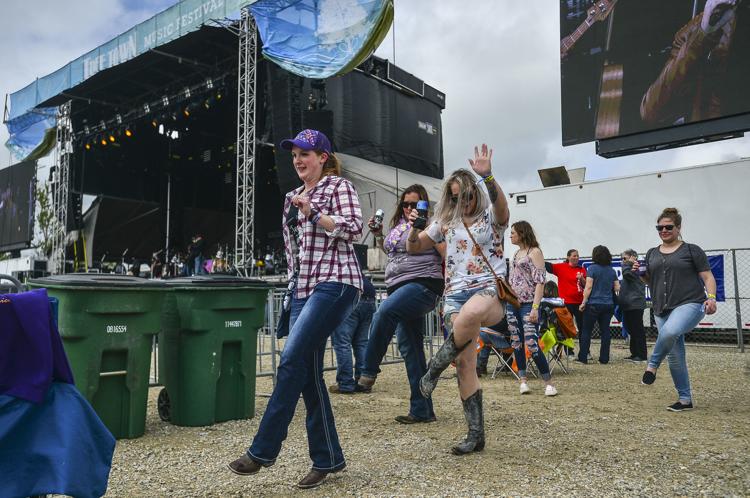 Tree Town Friday 2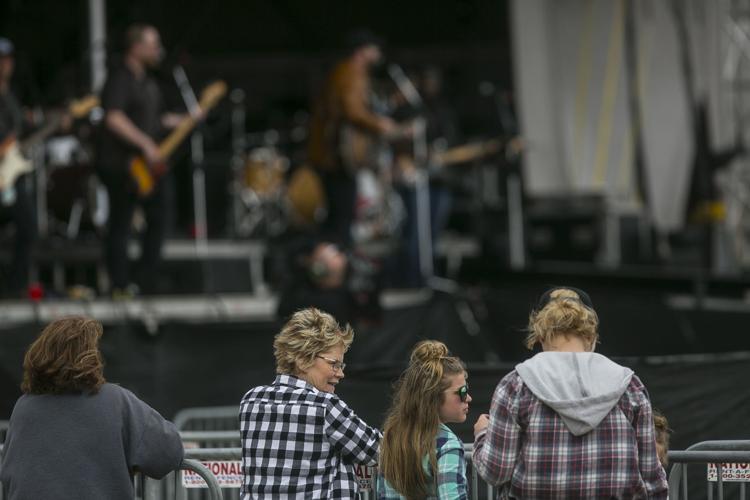 Tree Town Friday 3
Tree Town Friday 4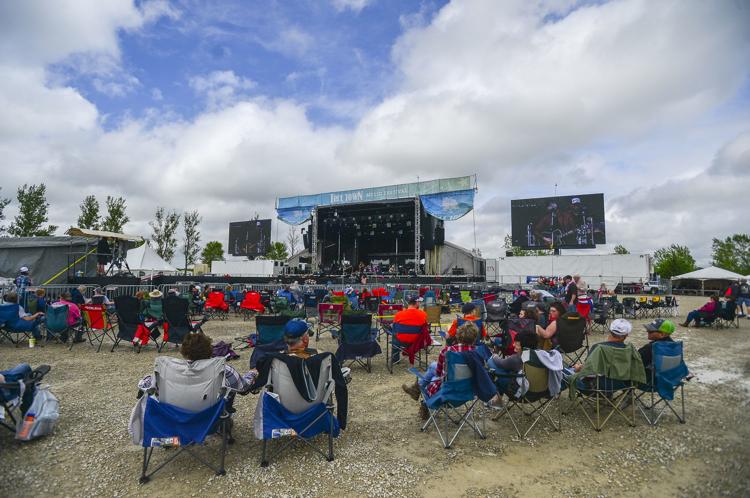 Tree Town Friday 5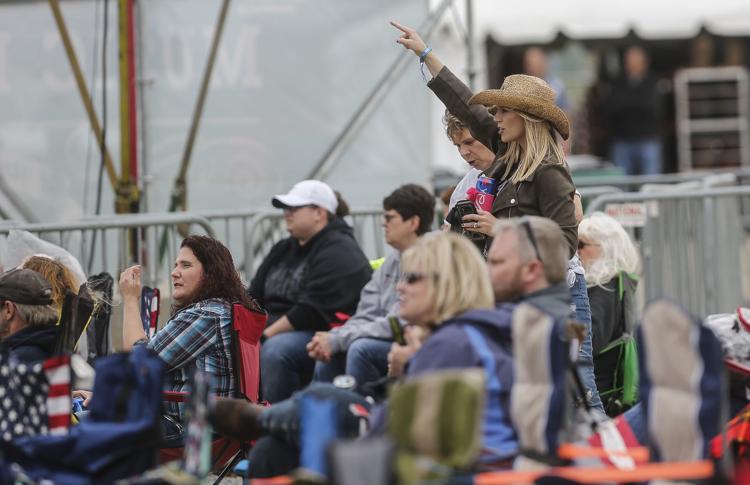 Tree Town Friday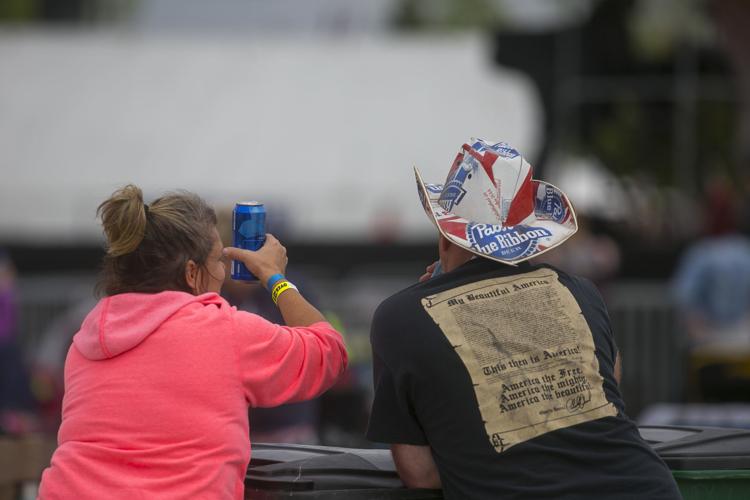 Tree Town Friday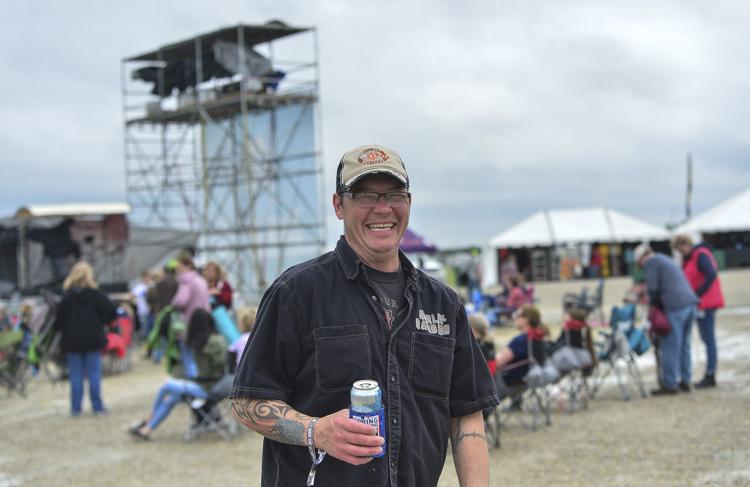 Tree Town Friday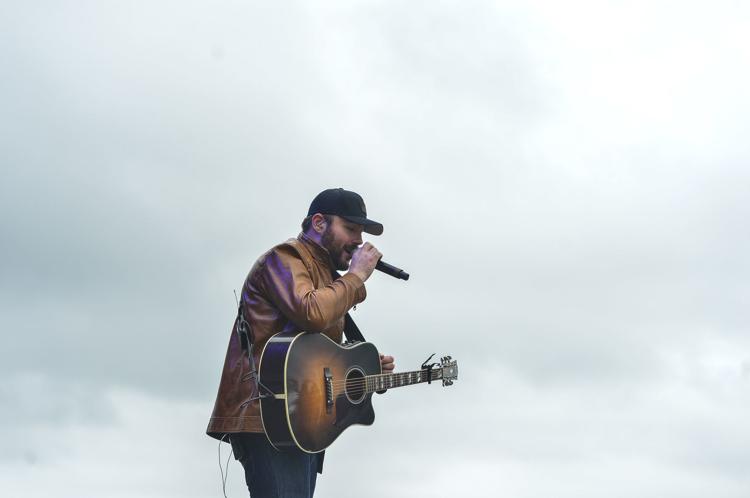 Tree Town Friday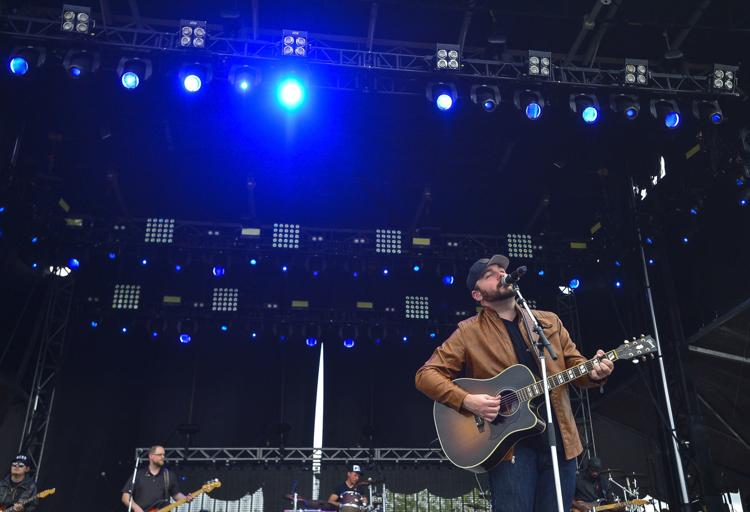 Tree Town Friday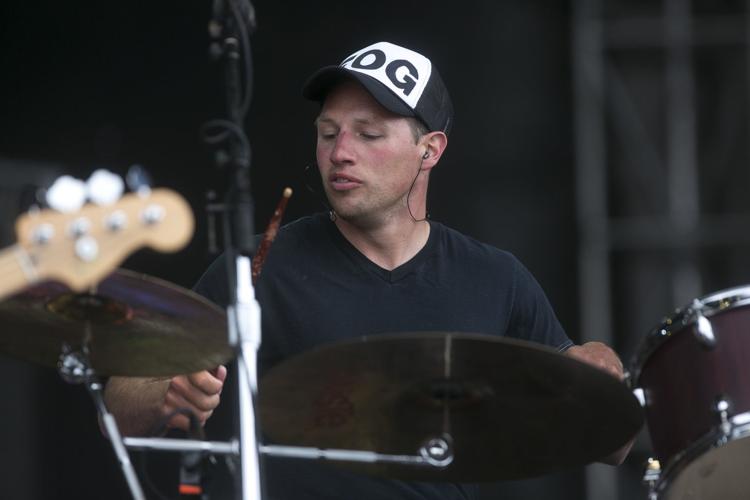 Tree Town Friday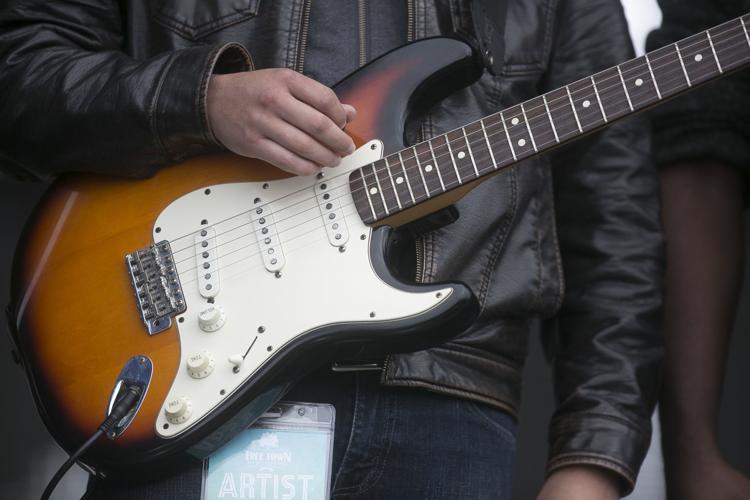 Tree Town Friday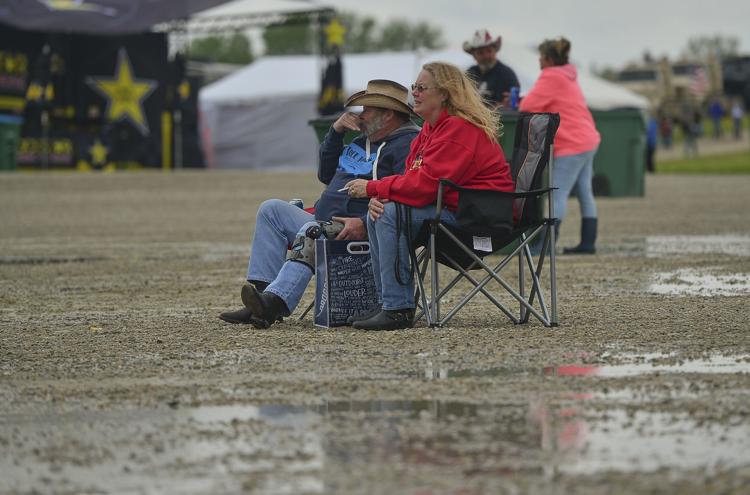 Tree Town Friday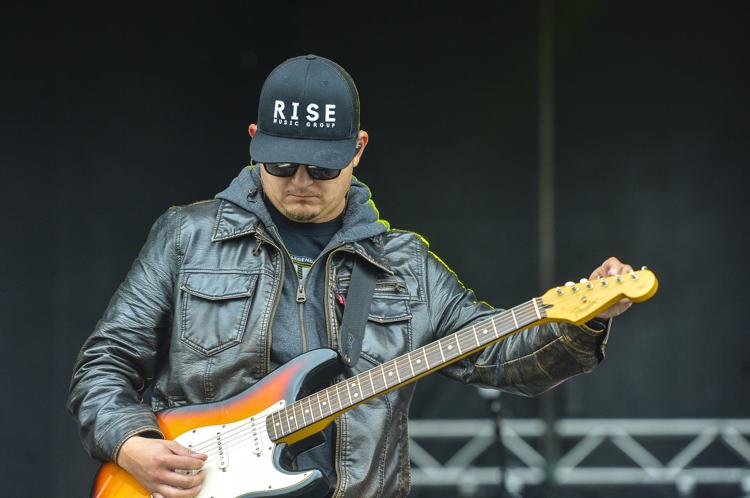 Tree Town Friday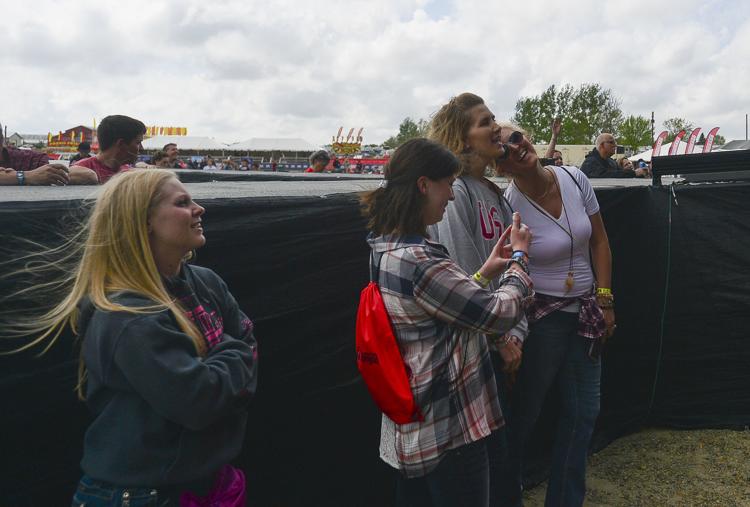 Tree Town Friday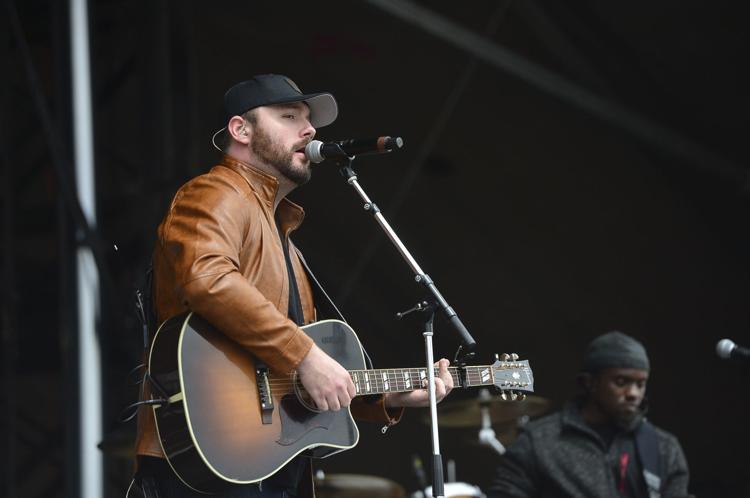 Tree Town Friday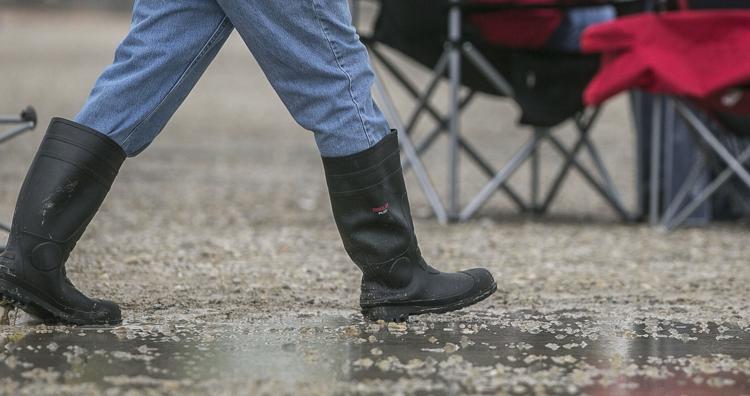 Tree Town Friday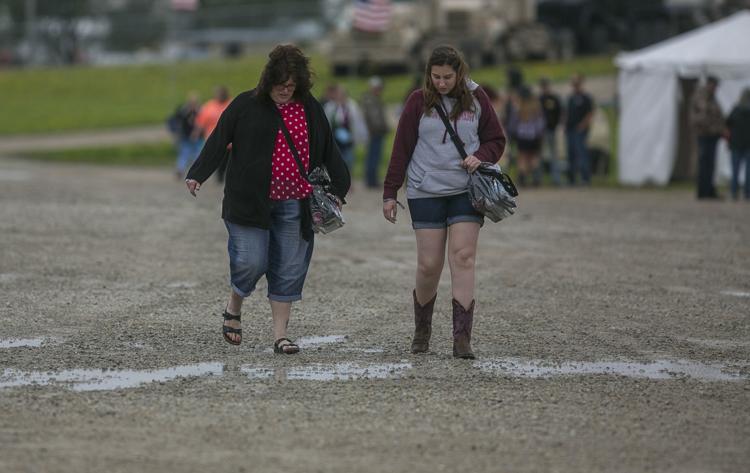 Tree Town Friday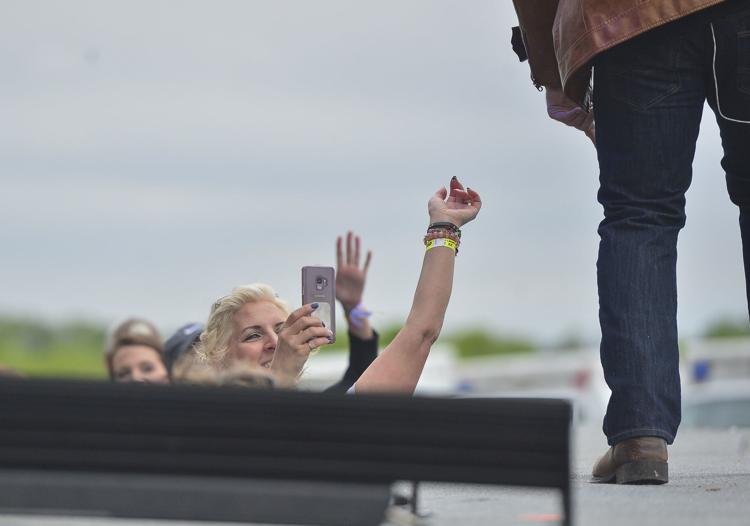 Tree Town Friday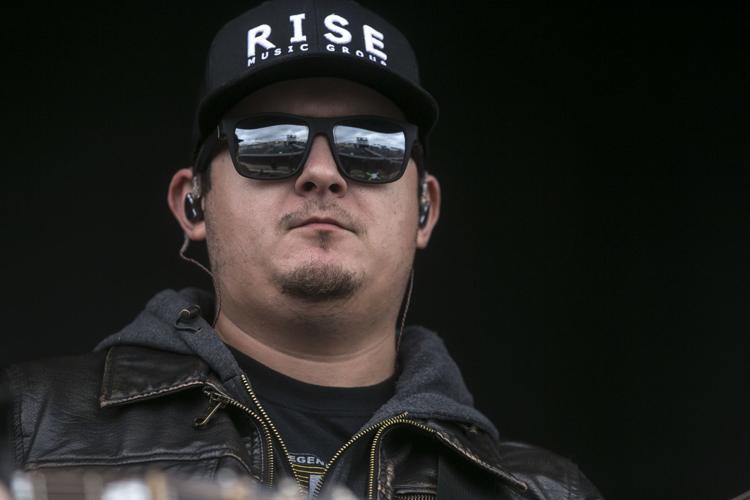 Tree Town Friday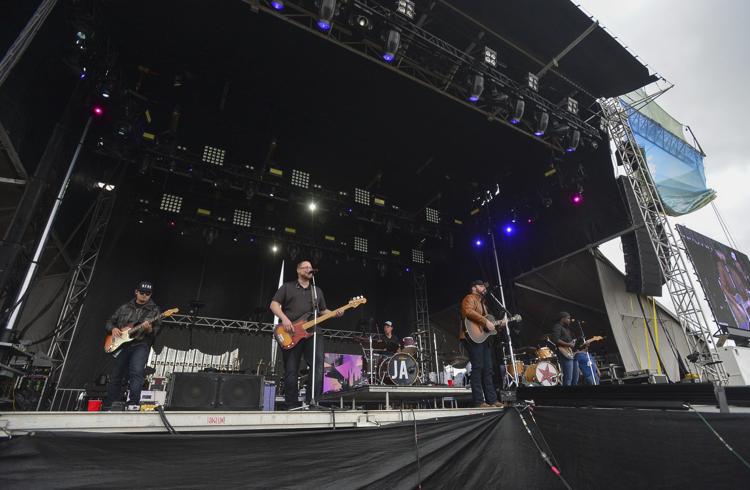 Tree Town Friday 1429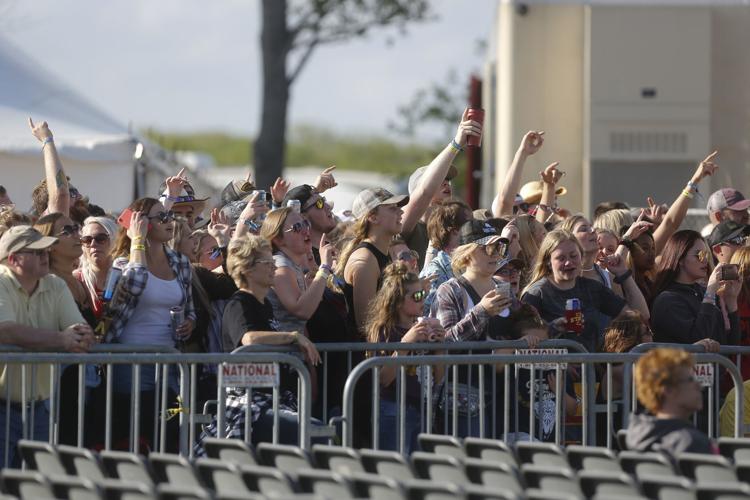 Tree Town Friday 134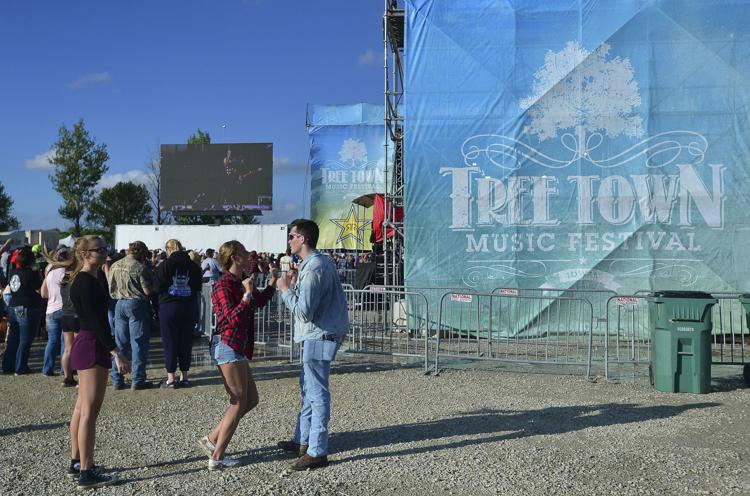 Tree Town Friday 1331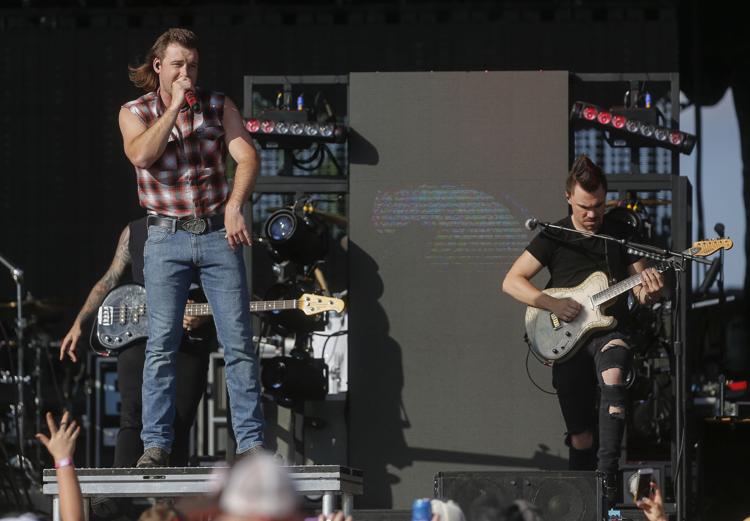 Tree Town Friday 569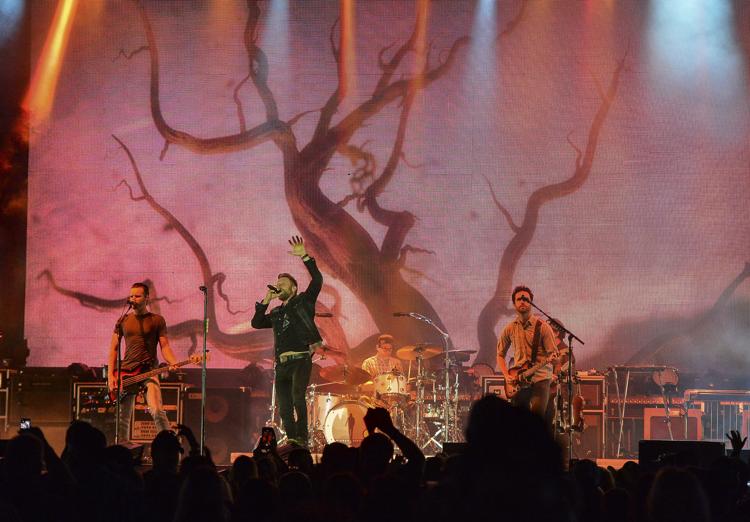 Tree Town Friday 2023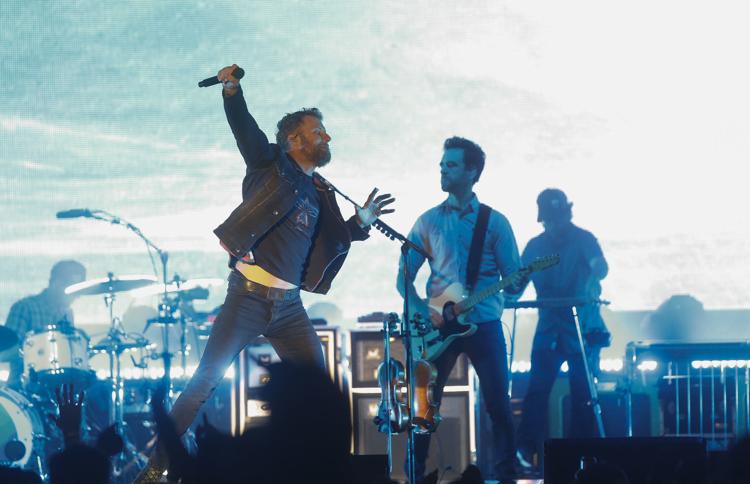 Tree Town Friday 2088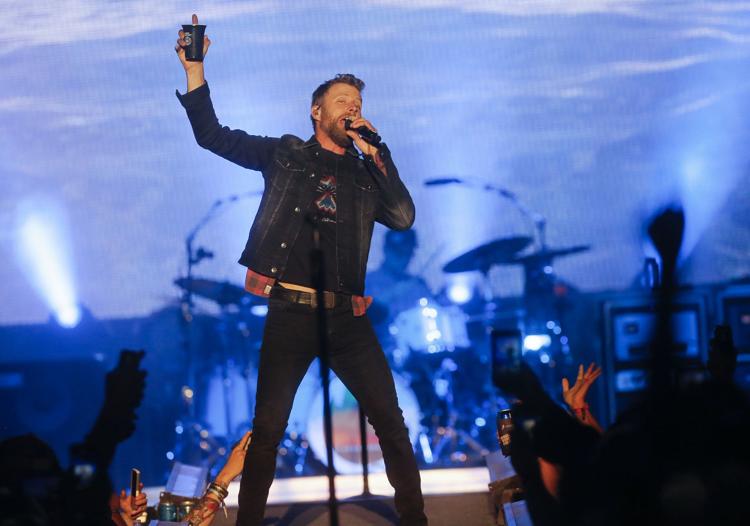 Tree Town Friday 1795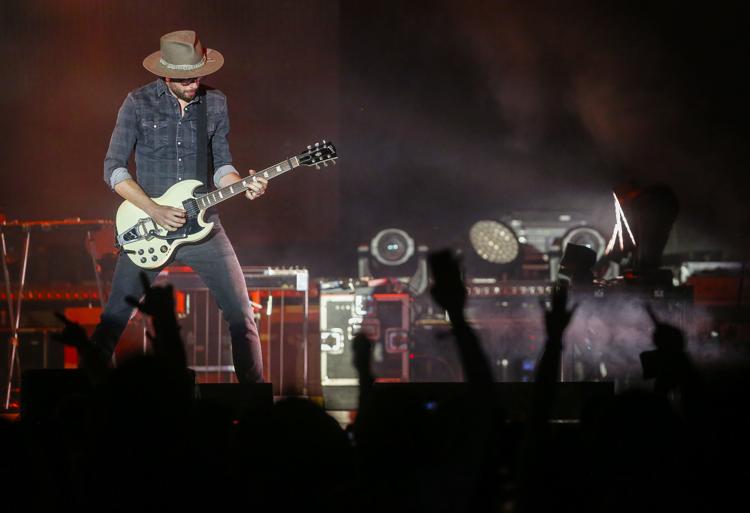 Tree Town Friday 323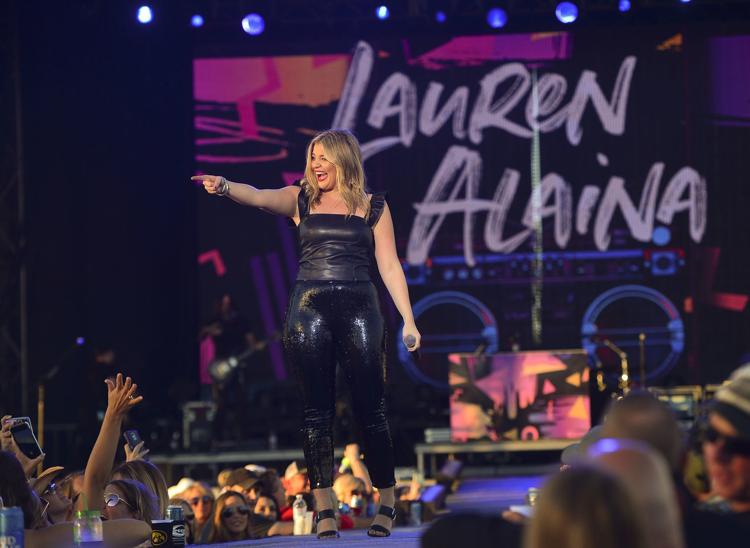 Tree Town Friday 1411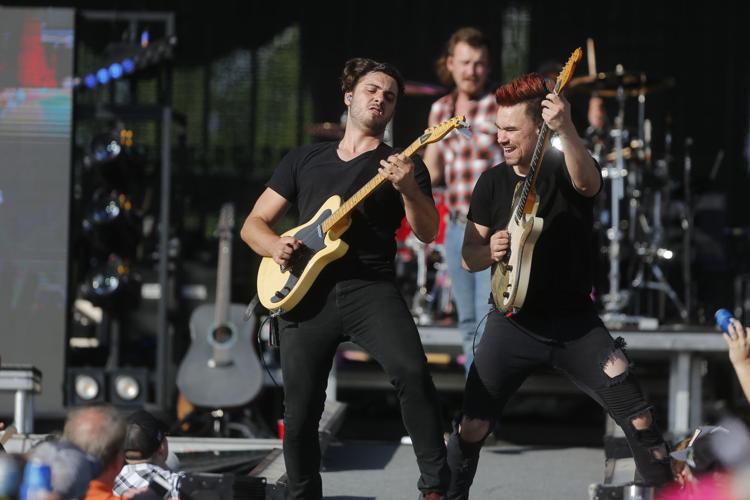 Tree Town Friday 1572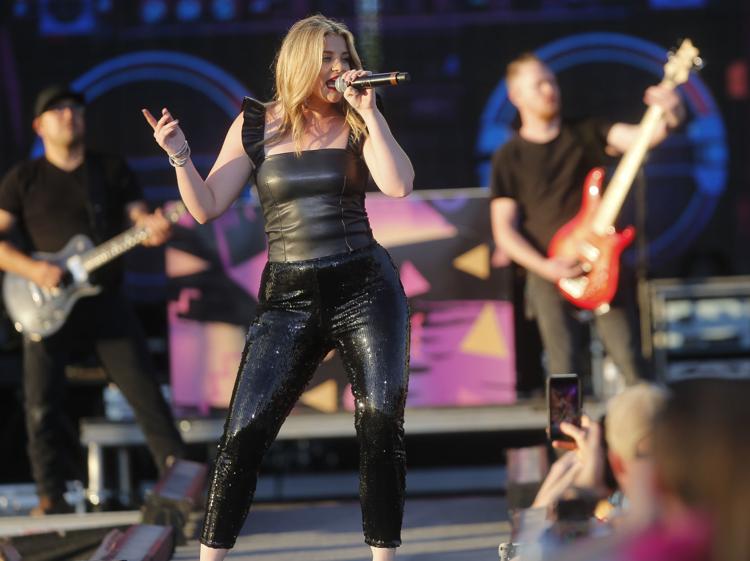 Tree Town Friday 1442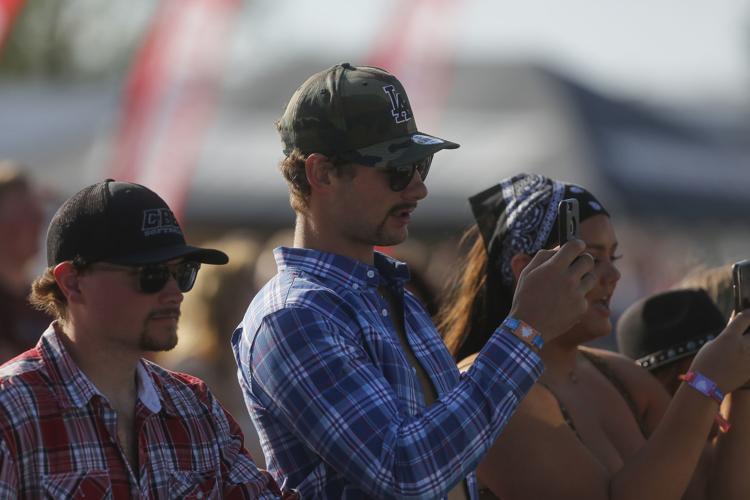 Tree Town Friday 1836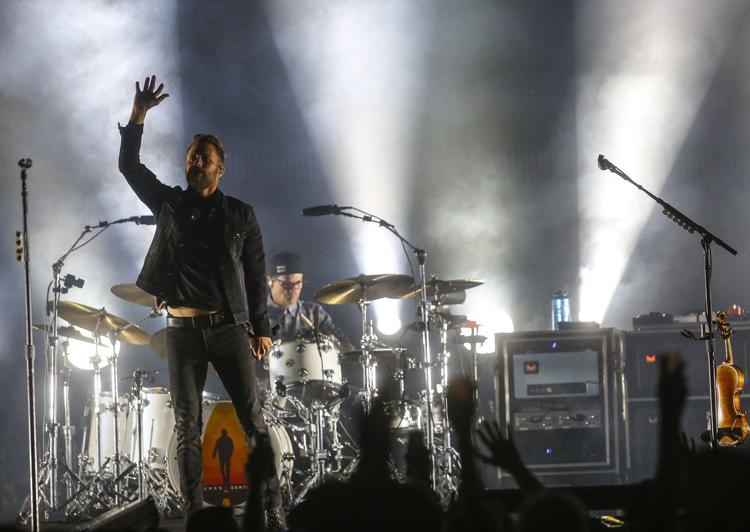 Tree Town Friday 459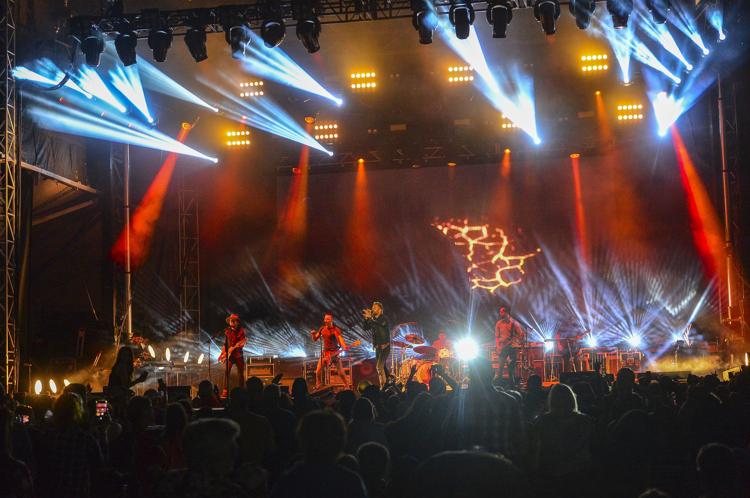 Tree Town Friday 1368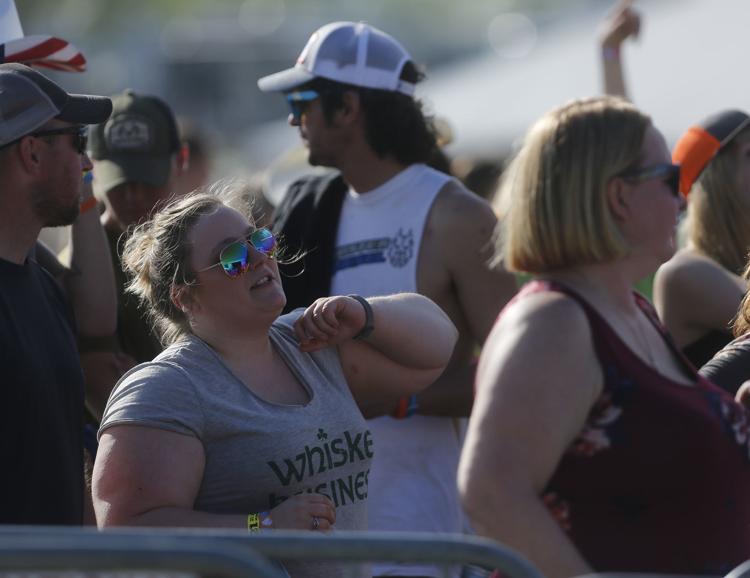 Tree Town Friday 409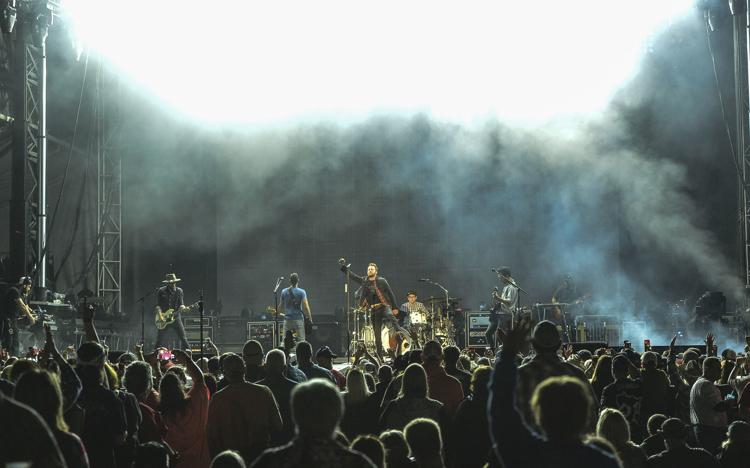 Tree Town Friday 2117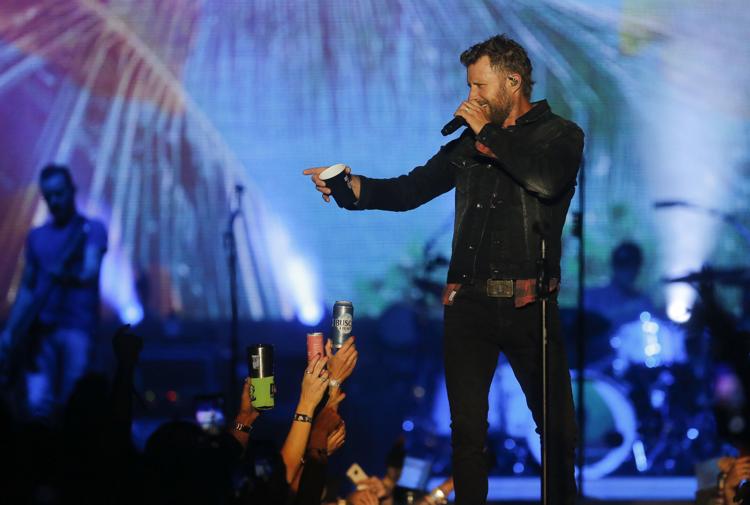 Tree Town Friday 1372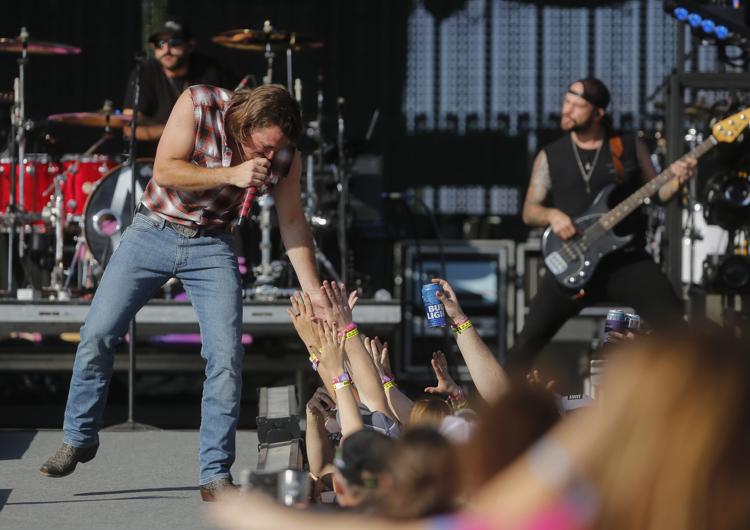 Tree Town Friday 210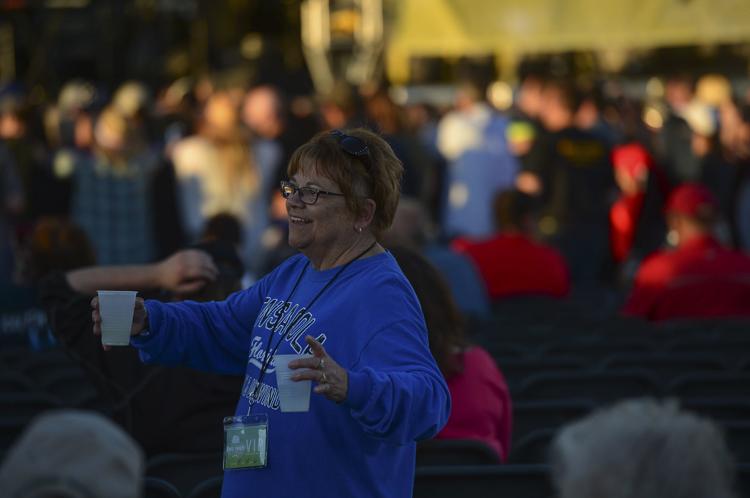 Tree Town Friday 605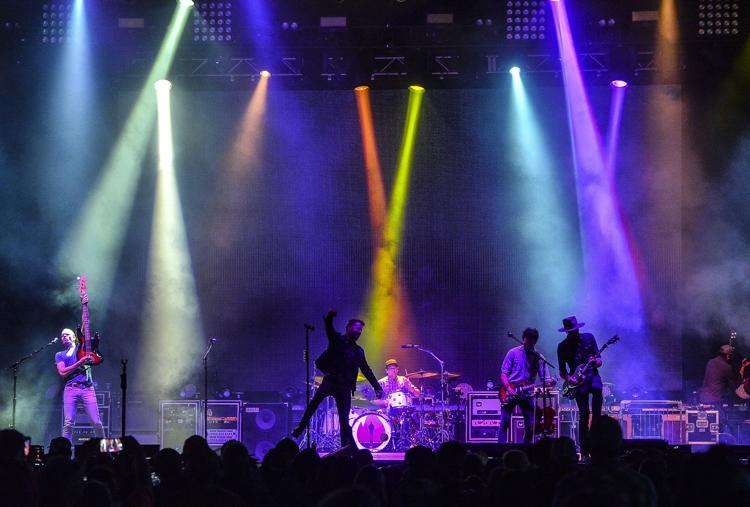 Tree Town Friday 1992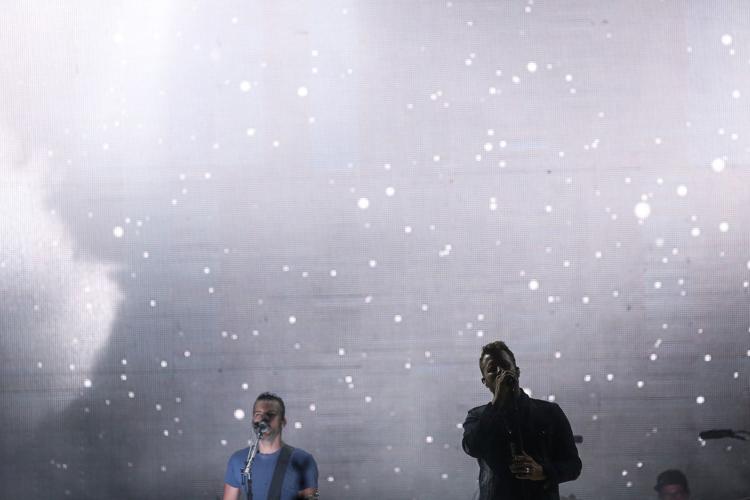 Tree Town Friday 798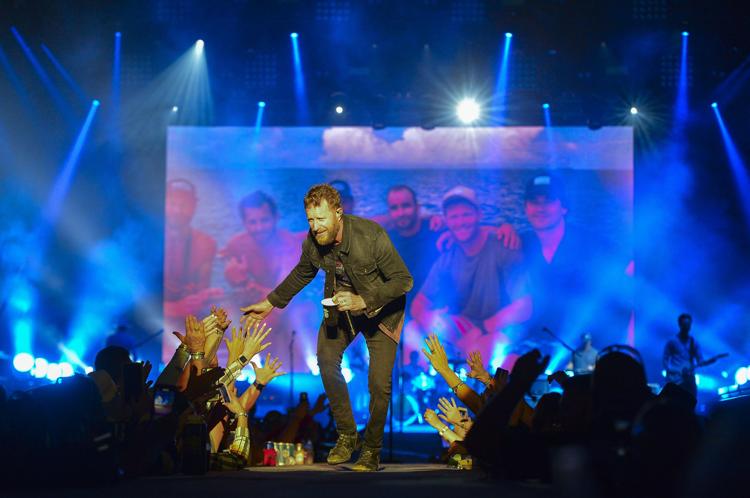 Tree Town Friday 1980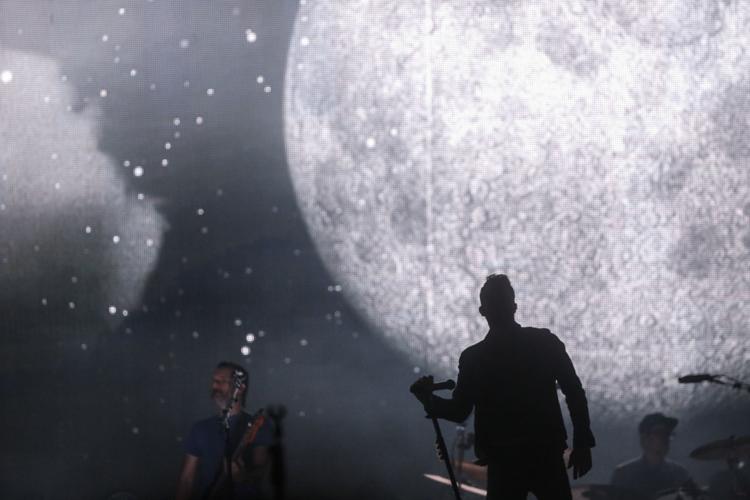 Tree Town Friday 1329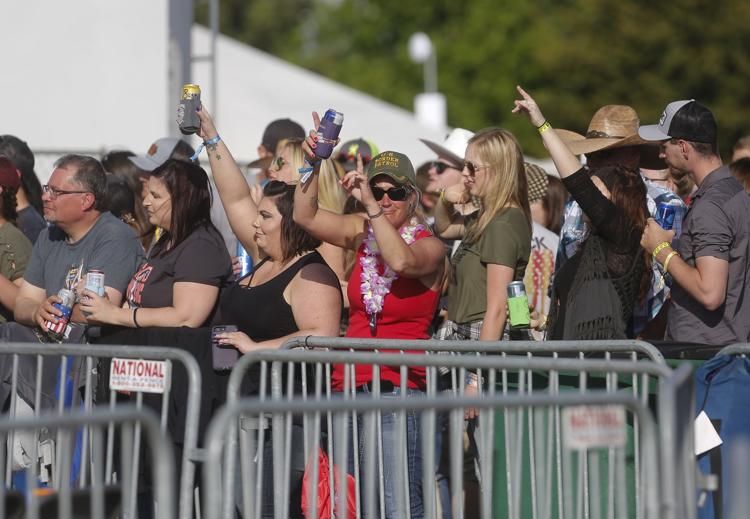 Tree Town Friday 1437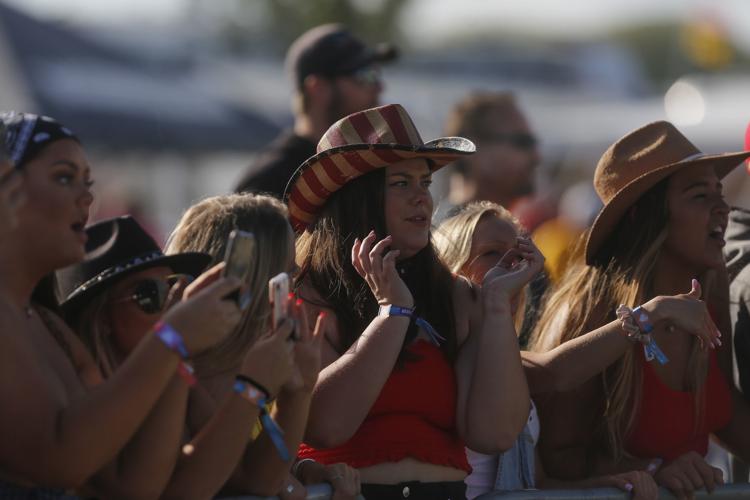 Tree Town Friday 643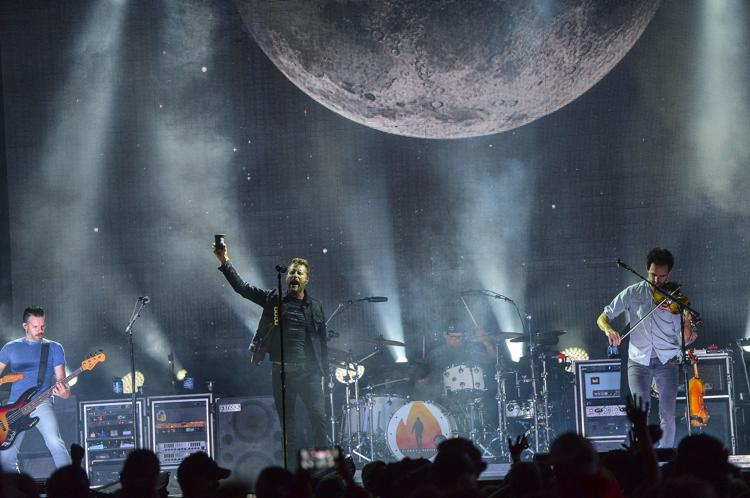 Tree Town Friday 109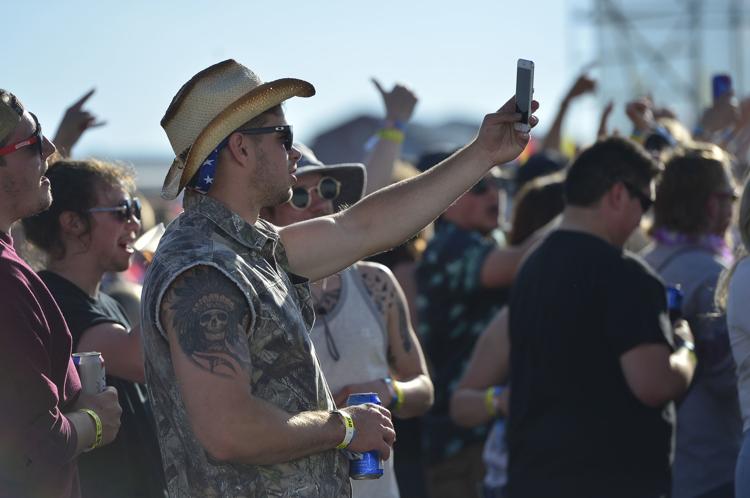 Tree Town Friday 87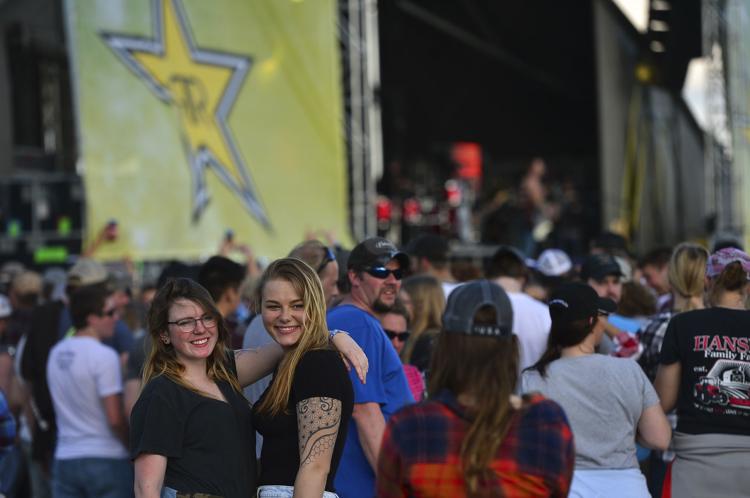 Tree Town Friday 115