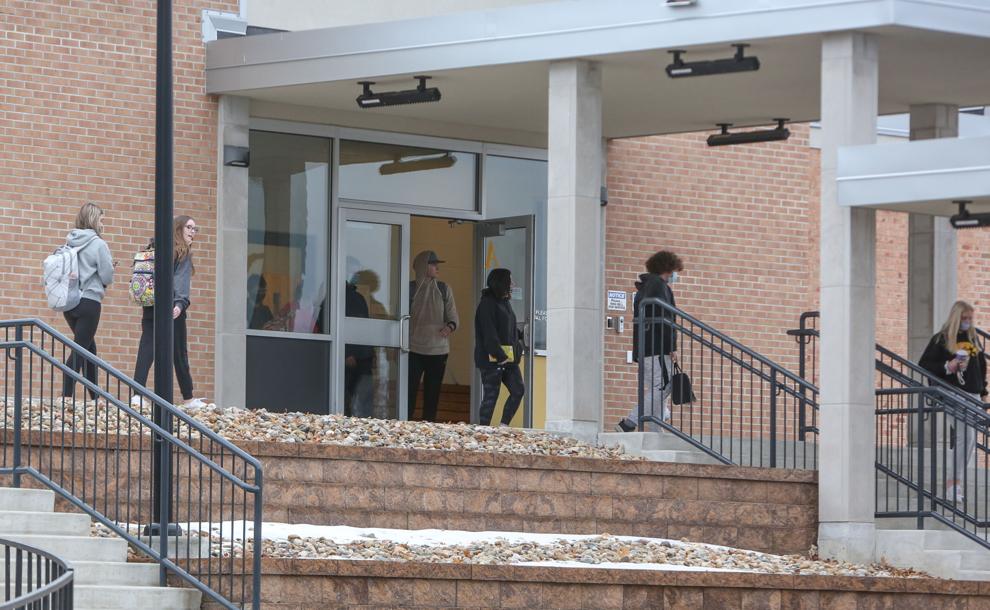 A recent study that showed students who take college-level courses in high school are more likely to go to college and earn a degree comes as no surprise to North Iowa educators.
A new Iowa Department of Education report released this week compared postsecondary enrollment and completion rates of students who jointly enrolled in community college credit courses while in high school to students who did not. State officials looked at data that tracked 29,000 high school graduates from the class of 2011 over an eight-year period.
The "Outcomes of Jointly Enrolled Students in Iowa" report found that 75.5 percent of the 17,508 high school students from the class of 2011 who earned college credit in high school enrolled in college immediately after graduating and 59.1 percent of those students achieved a degree within eight years.
In comparison, 50.4 percent of students who did not earn college credit in high school immediately enrolled in college. Of those, the report found that 32.8 percent completed a degree or transferred during the same time frame.
"I kind of have a goal to have every high school student in a college credit course," said North Iowa Area Community College President Steve Schulz.
Schulz said 11,646 NIACC credits were earned by 1,345 students from all 19 school districts in NIACC's region last year. A majority of the total number of students receiving college credit were taking multiple dual credit classes. The cost for the earned credits totaled just over $2 million.
Schulz added that 725 high school students were taking courses online, 880 were directly out of their own school, and 239 students traveled to NIACC for their dual credit classes last year.
As a former superintendent, Schulz says recognizes the impact that college credit courses have for high school students earning a degree and having a plan after they graduate.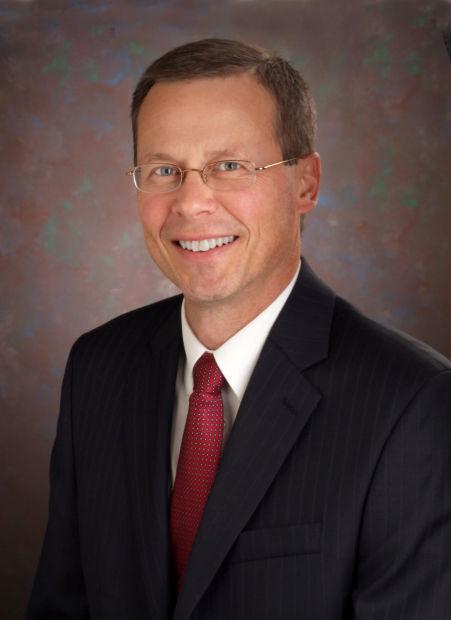 Schulz said dual credit allowed high school students to explore pathways, complete general education credits early, and be an overall better consumer when it comes to paying for college. He added that earning college credit helps ensure that a student continues on to earn a degree.
"Anything that (NIACC) can do to help students find their way and help parents find their way, (students) will be more likely to complete their degree," said Schulz.
Clear Lake Superintendent Doug Gee said the earned college credit helps with earning a degree since it gives students a head start.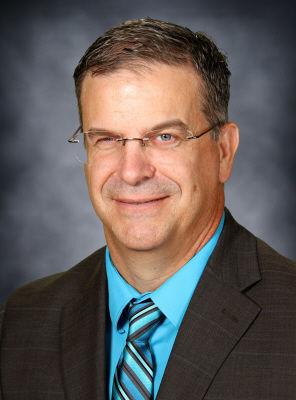 Last year, Clear Lake Community Schools had 173 students who enrolled in dual credit classes, collecting 275 credits in over 80 courses. This year, numbers have gone to 194 students who are earning college credit in a wide range of classes.
Gee said student enrollment in college credit course have increased steadily over the years. Gee attributed the increase to more students understanding the opportunity that college credit courses gives and how it is a better deal compared to advanced placement courses.
"I think it also starts to prepare them for college since these classes are taught more at a college level," said Gee.
Gee says Clear Lake school are willing to help students get the college level opportunities to explore before they reach college. Exploring different fields through college credit during high school is also a cheaper option, which helps with graduating according to Gee.
The easier access to college credits and leading to more degrees is a goal for both Schulz and Governor Kim Reynolds, who has a statewide goal to have 70% high school students earn training or education beyond high school.
"The longer that a student is in school, the chances of them graduating lessens," says Schulz.
Student participation in joint enrollment in Iowa schools has experienced an average annual growth rate of 5.8 percent since 2004, although participation differs by district, state officials said. In total, 51,800 students were jointly enrolled during the 2019-20 school year.
Metrics for the study on joint enrollment were collected from Iowa's 15 community colleges.
The Lee Des Moines Bureau contributed to this report.