If you build it, they will skate.
Mark and Kristi Carstens were drawn to the LeClaire neighborhood around Joan Rose Court. It's still new. Lots of families. Big back yards.
"The back yard was a big deal to me," Mark said. "We were looking at building in another spot in the neighborhood, but it just didn't have the space. I knew I wanted some space behind the house."
The house on Joan Rose Court was built in 2018.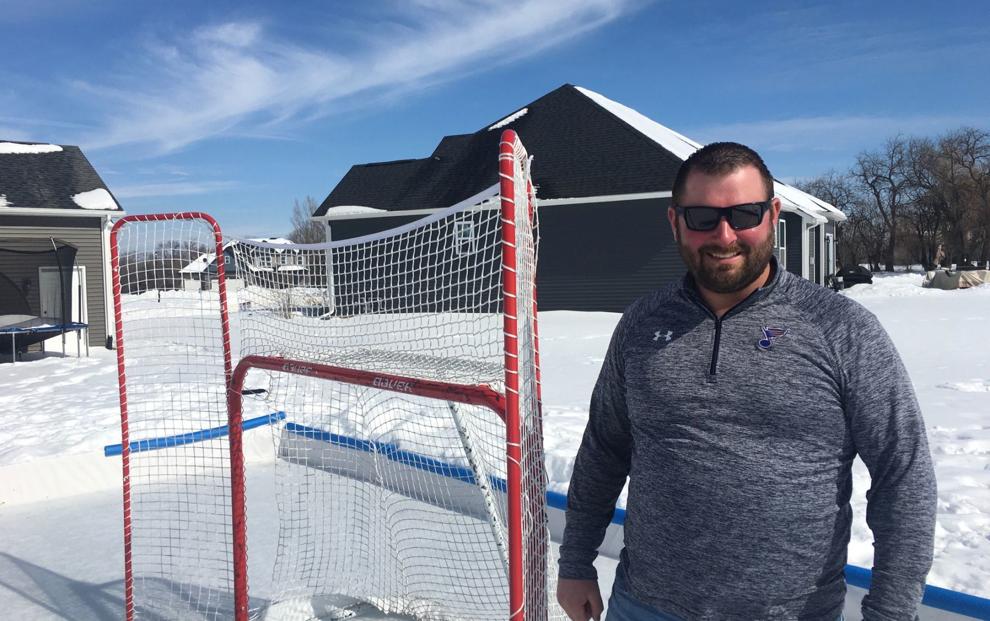 Mark had a plan. He wasn't Ray Kinsella, looking to carve a baseball field from land where Iowa corn stood tall. The 35-year-old father of three wanted to hear the sound of skate blades on ice and stick blades slapping pucks.
The voice inside Mark's head told him to build an ice hockey rink.
"My son, Gavin, is 10 years old and he's been playing hockey since he was 4," Mark explained. "Once he started playing, I just thought about an outdoor rink and decided when we finished building the new house I would give it a try."
Kristi backed the plan all the way. With her help, a willing brother-in-law and a few friends, Mark set to laying the rink's foundation Dec. 23. He purchased a plastic liner designed for outdoor rinks, contacted a man who sold boards for the perimeter of the rink. The Carstens' investment totaled roughly $1,200.
Once filled, the 30-foot-by-60-foot rink opened Christmas Day.
"It felt like the biggest Christmas gift ever," Gavin said. "It's been a lot of fun."
Mark estimated Gavin has enjoyed roughly 40 hours of skate time with friends and fellow members of the Q-C Ice Eagles Squirt Travel Team.
"It's nice to play with friends," Gavin confirmed. "It's nice to be able to go out and shoot whenever I want. I think having the rink has helped me with my stick-handling and shooting, too."
Kristi played an active role in maintenance of the rink, helping Mark keep the ice clean and swept after snowstorms. She said their 8-year-old daughter Hailey isn't shy about getting on the ice, and 10-month-old Piper likes to be pulled on the ice while riding in a plastic sled.
Mark did learn a crucial rule any would-be rink builder must know: Flat isn't always flat.
"There's three inches of ice on that side," Mark said, pointing to one end of the rink. "And there's 15 inches of ice on that side. I looked at this ground when we bought the house and eye-balled as flat. Well, flat to eye isn't always flat."
PHOTOS: Frosty winter scenery from around Mason City
Frosty day - Feb. 2, 2020-1.jpg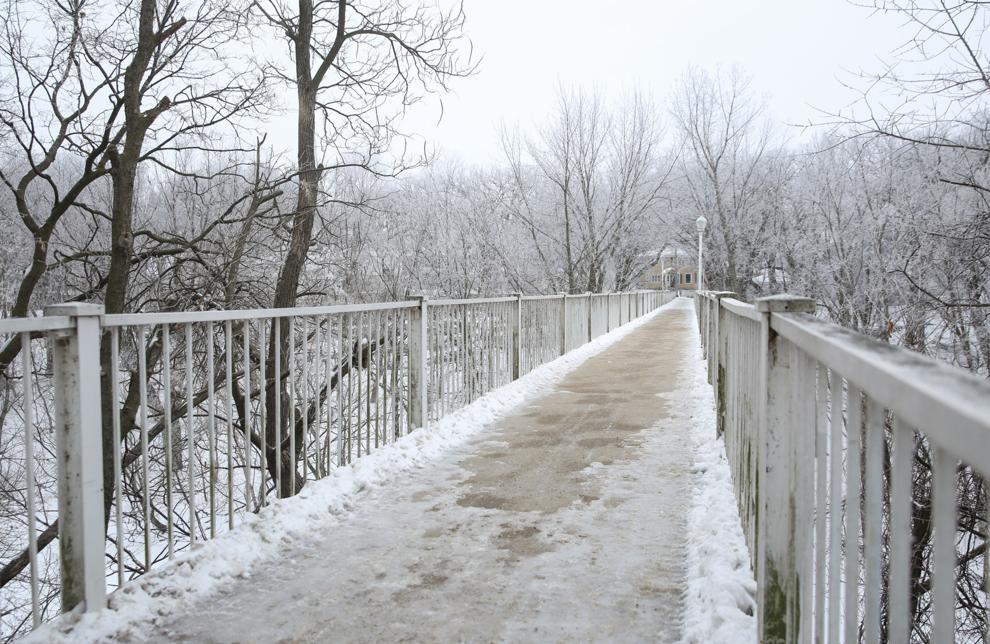 Frosty day - Feb. 2, 2020-2.jpg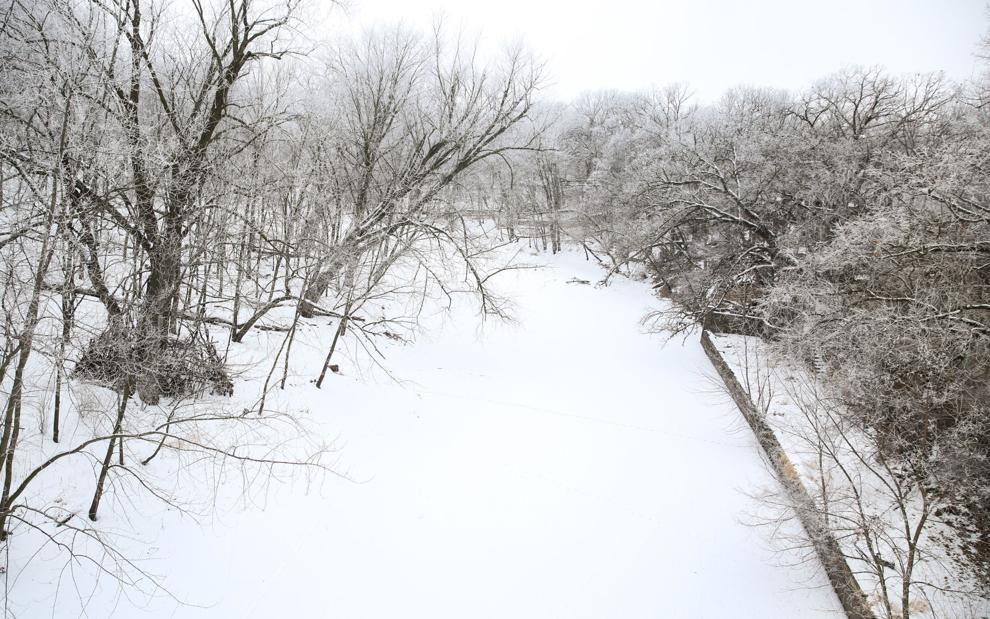 Frosty day - Feb. 2, 2020-3.jpg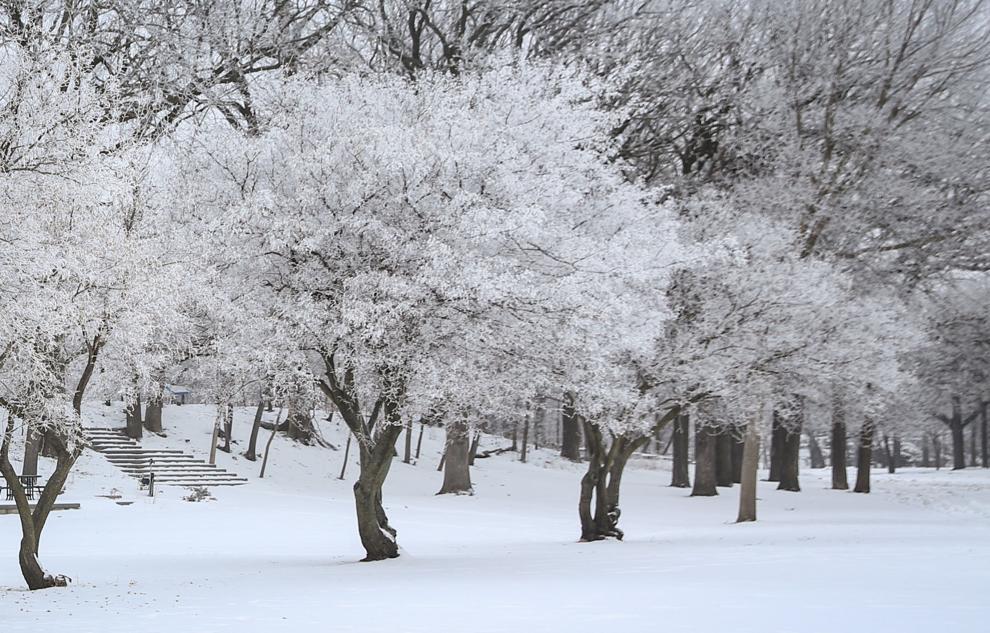 Frosty day - Feb. 2, 2020-4.jpg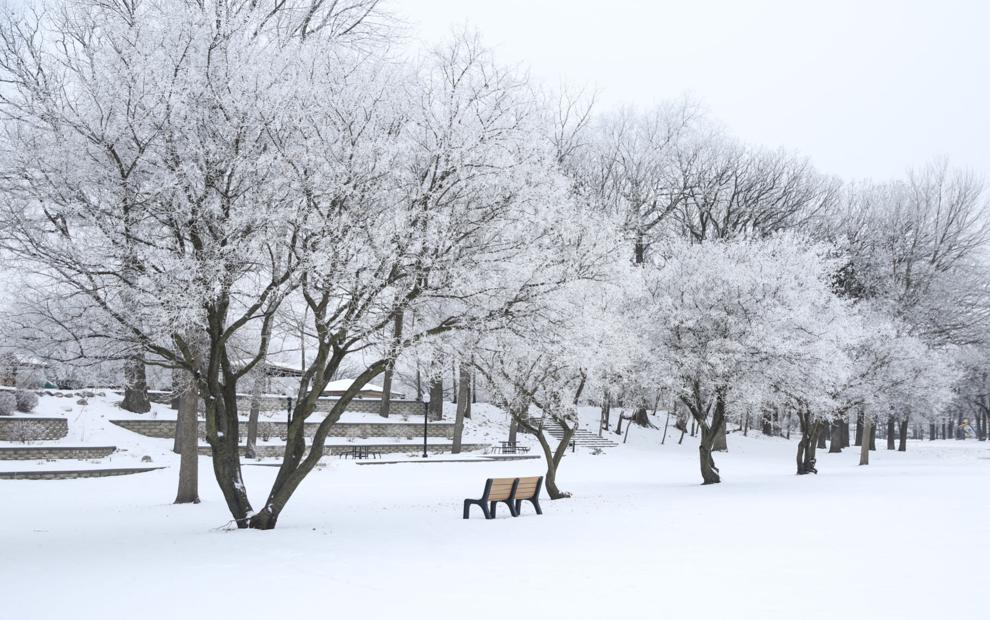 Frosty day - Feb. 2, 2020-5.jpg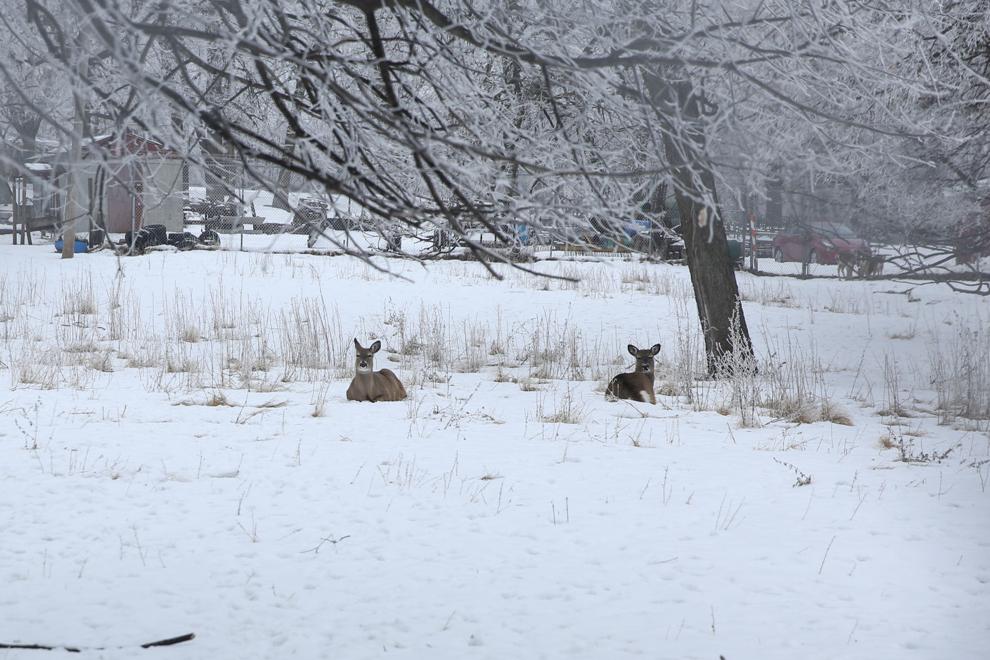 Frosty day - Feb. 2, 2020-6.jpg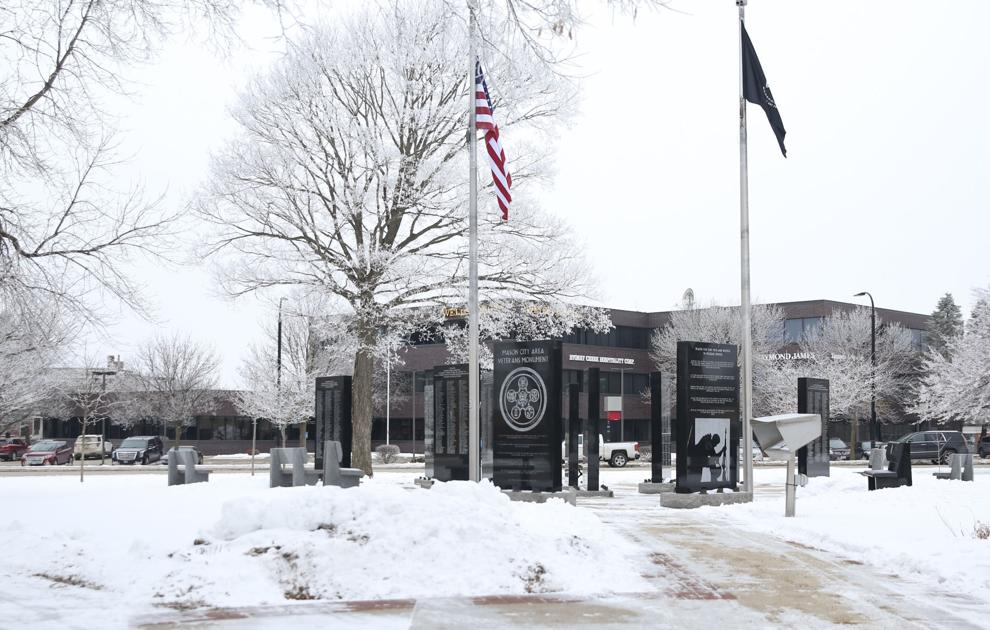 Frosty day - Feb. 2, 2020-7.jpg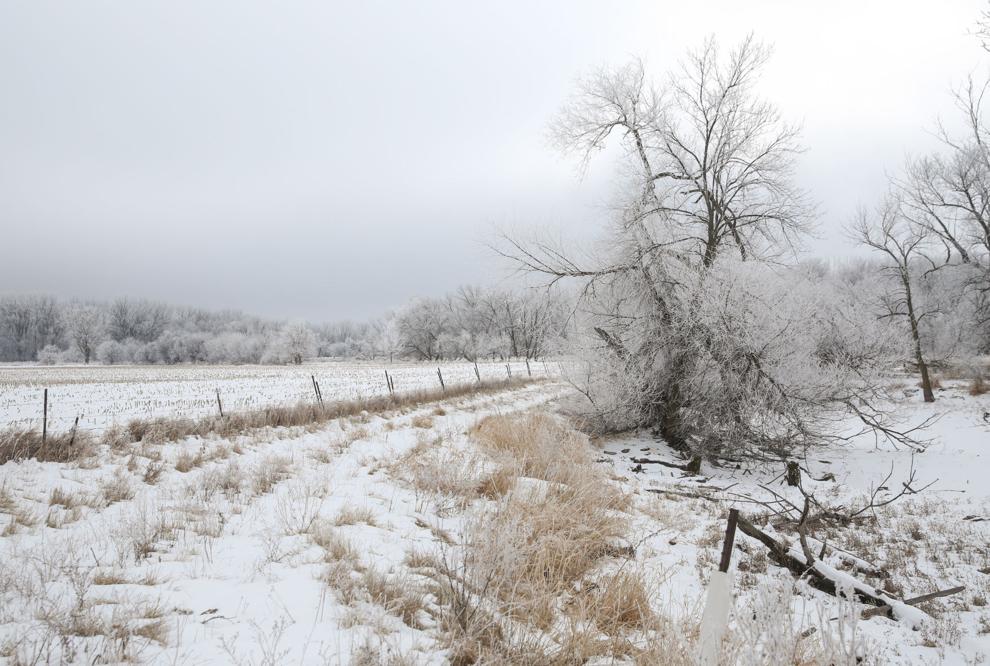 Frosty day - Feb. 2, 2020-8.jpg
Frosty day - Feb. 2, 2020-9.jpg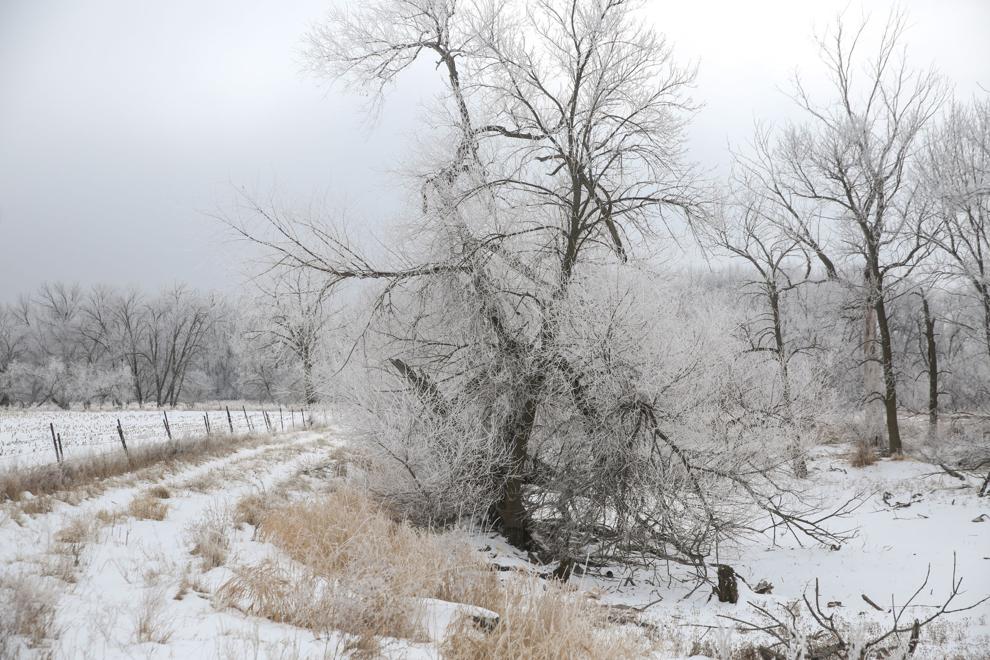 Frosty day - Feb. 2, 2020-10.jpg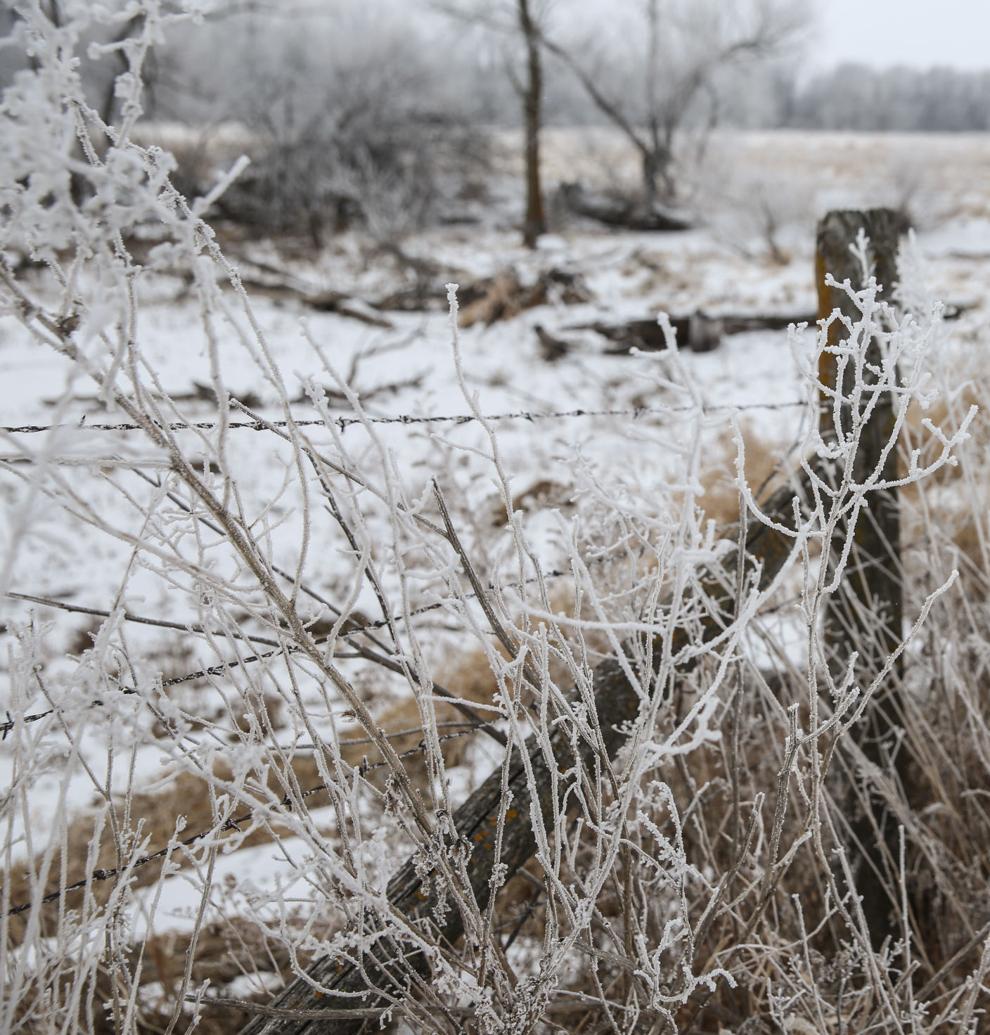 Frosty day - Feb. 2, 2020-11.jpg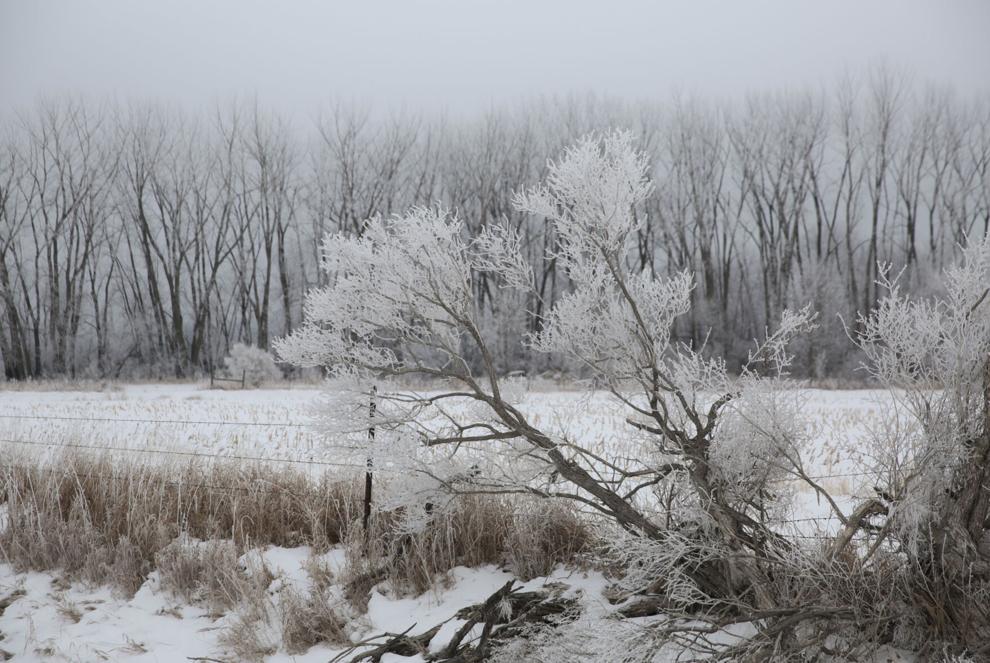 Frosty day - Feb. 2, 2020-13.jpg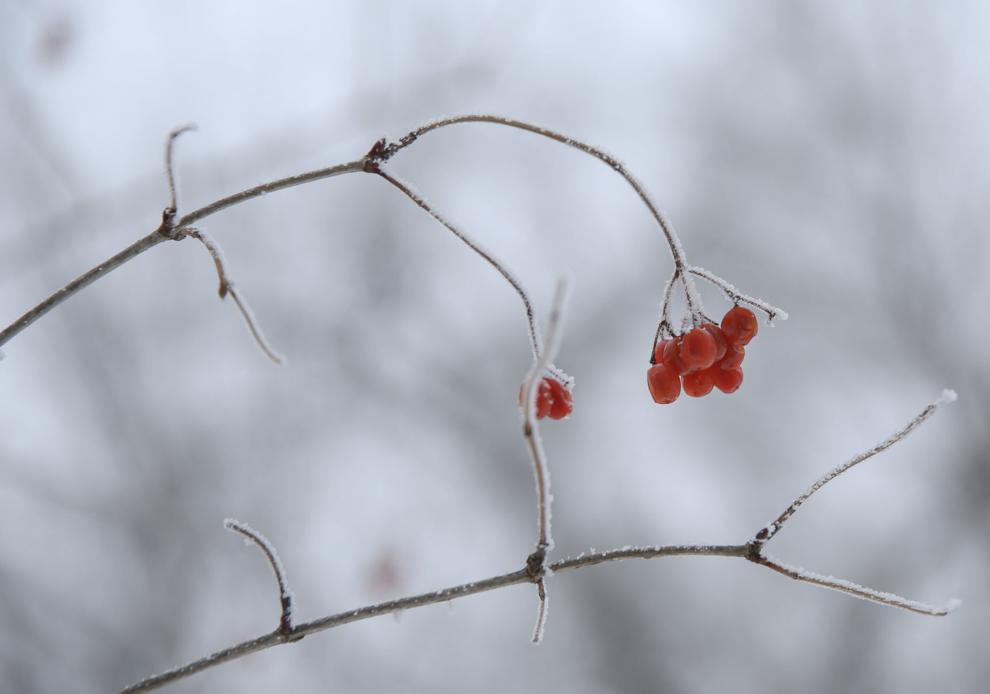 Frosty day - Feb. 2, 2020-14.jpg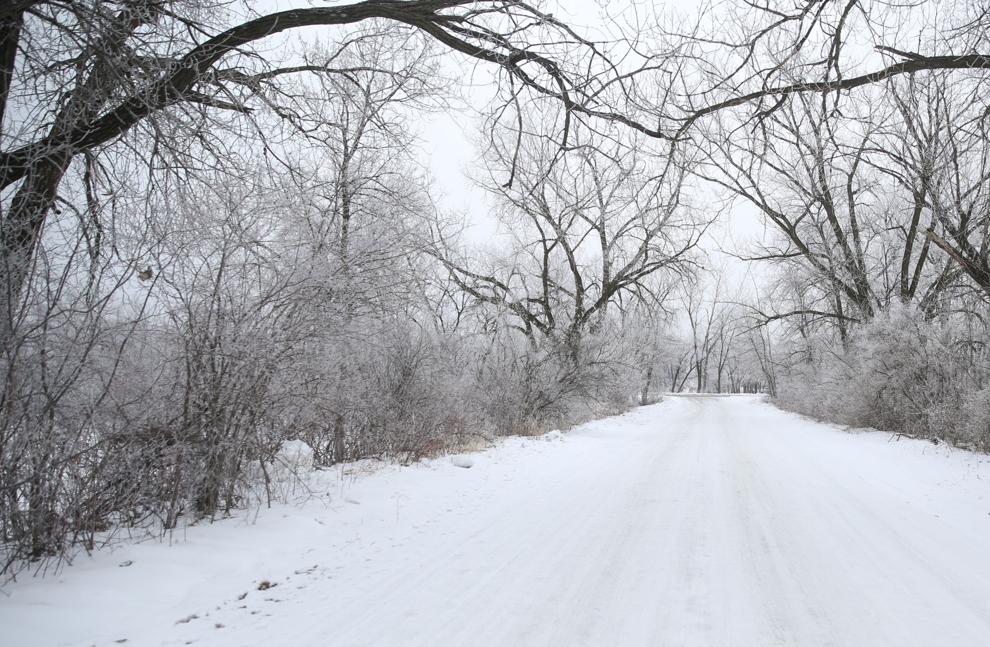 Frosty day - Feb. 2, 2020-15.jpg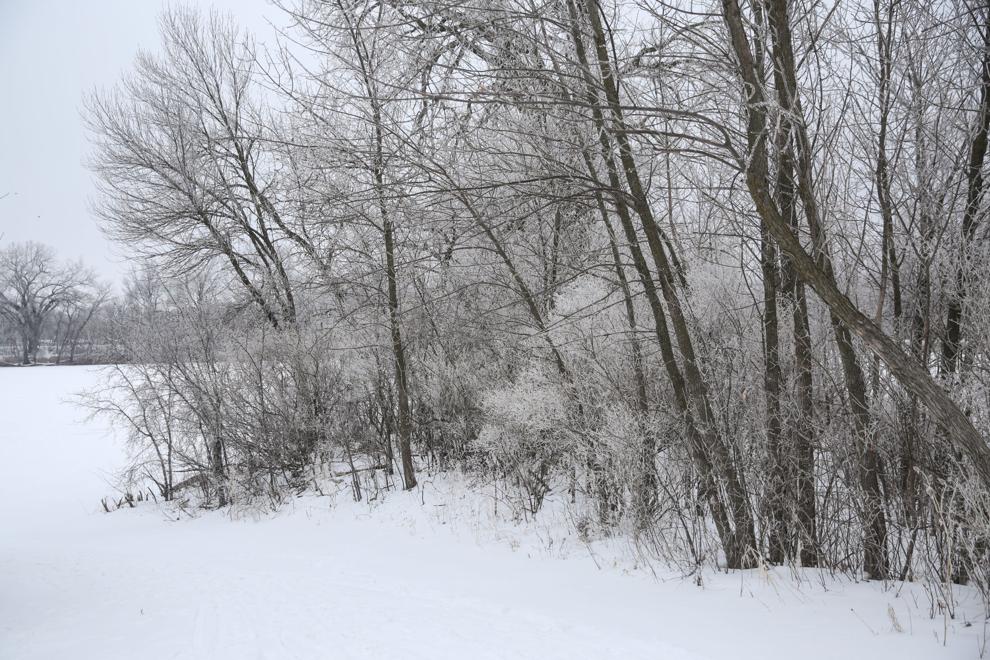 Frosty day - Feb. 2, 2020-16.jpg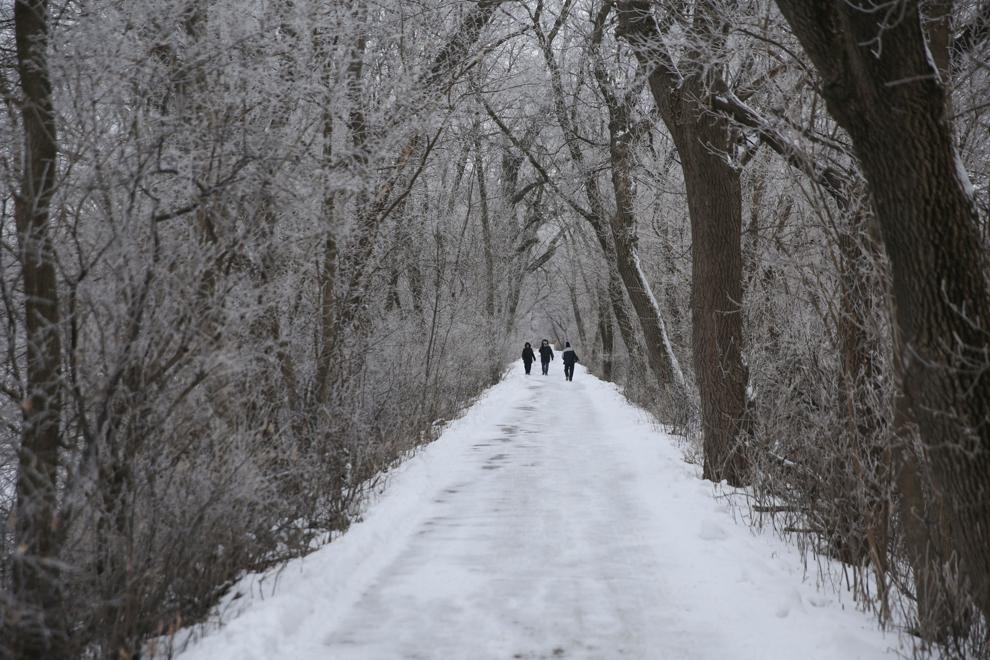 Frosty day - Feb. 2, 2020-17.jpg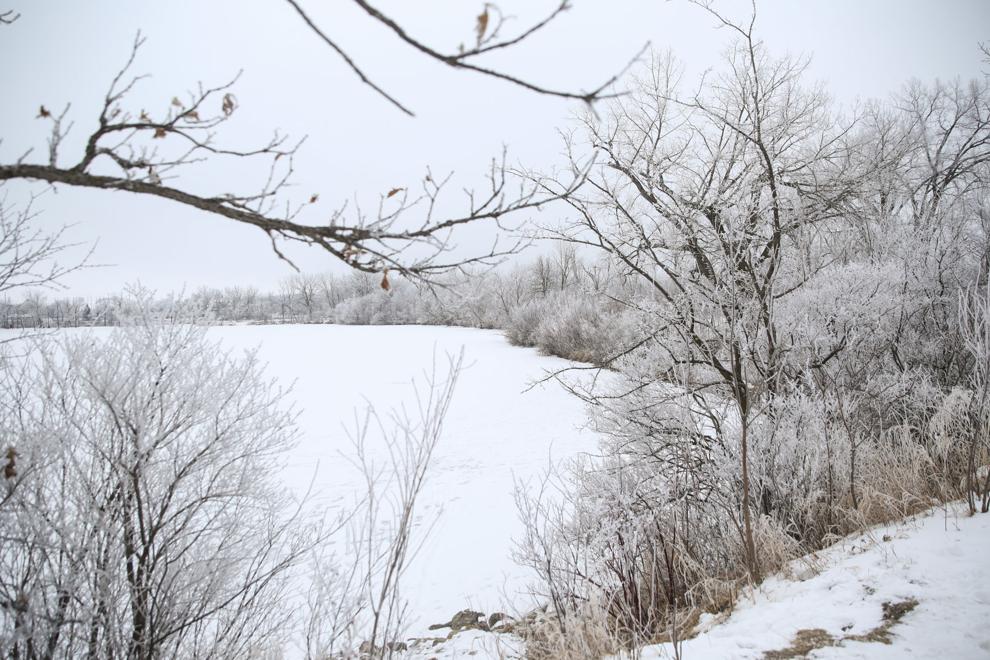 Frosty day - Feb. 2, 2020-18.jpg