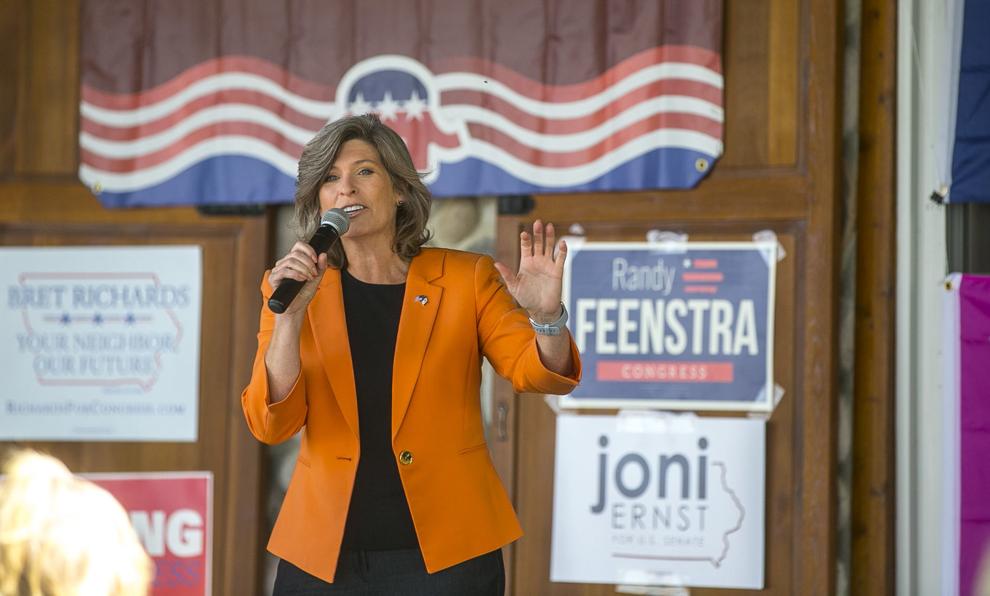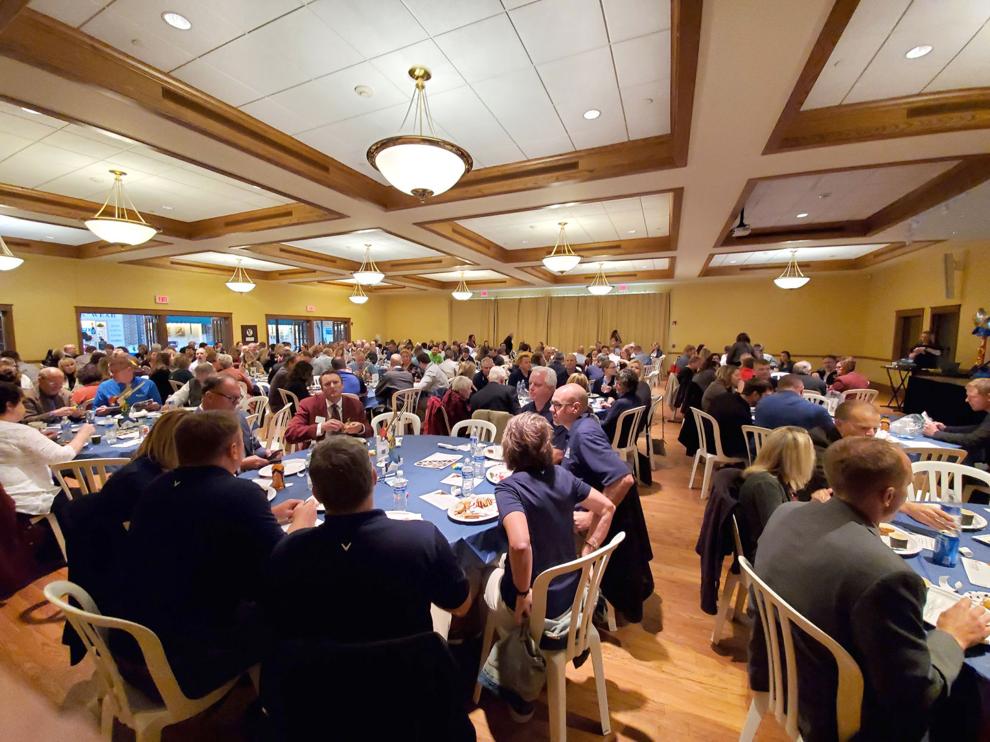 "There will be. That is part of the plan right now. I do know that," Ernst said before acknowledging that "That could change at any minute."
Another key facet of the latest relief package the federal government is looking to finalize is about $75 billion in funding for hospitals and health care providers who have had resources drained by the pandemic. That kind funding will be especially useful for rural hospitals that, in some instances, have had to furlough workers. 
"The pandemic is horrible but it really has brought to life some of the struggles we have in rural America and people are starting to understand why this is so important to us."
Along with the broader health topic of added funding for rural hospitals, another participant in the meeting wanted to raise concern about the mental health issues being exacerbated during this time of social distancing and self-quarantining.
Crisis Intervention Services Executive Director Mary J. Ingham informed Ernst that her organization had seen increased calls in the past month and Ingham worried about the ability to address those concerns.
"Our concern is the ability to continue to meet ongoing needs," Ingham said. "We're able to meet the current need but I don't know how we're going to meet that surge."
"One of my priorities is really pushing for additional dollars that will benefit those types of nonprofits and those types of agencies...We need to make sure that this vulnerable population is taken care of as well."
What a Globe Gazette News+ membership can do for you:
A deeper examination of local issues than you'll find anywhere else.
Two products in one – not everything that's in the print edition of the Globe Gazette is on our website, and not everything on our website is in the print edition.
Access to newspapers.com archives dating back two years.
The ability to carry your local news with you and receive alerts instantly as news unfolds.
Advertising that frequently gets you deals you won't find anywhere else.
Has the COVID-19 pandemic left you in need? Here are some resources that may be of use.
Reach Reporter Jared McNett at 641-421-0527. Follow him on Twitter and Instagram at @TwoHeadedBoy98.