Mason City Police Department has issued a warning about a possible new scam targeting area residents.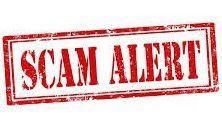 According to a police report filed, an unknown subject contacted a potential victim by phone, telling the person their Medicare card had expired and that someone would come by their house to collect the old card, but that Medicare would mail out a replacement within seven days.
You have free articles remaining.
Officers want to remind the public that Medicare would never come to your house to collect old cards, and to be vigilant of suspicious calls.
This is the second scam in recent weeks which prompted Mason City police to issue a warning. Late in November, retail workers intervened when a Mason City woman attempted to purchase high-dollar gift cards, recognizing the woman may have been the victim of a telephone scam.
dec 26 1950.jpg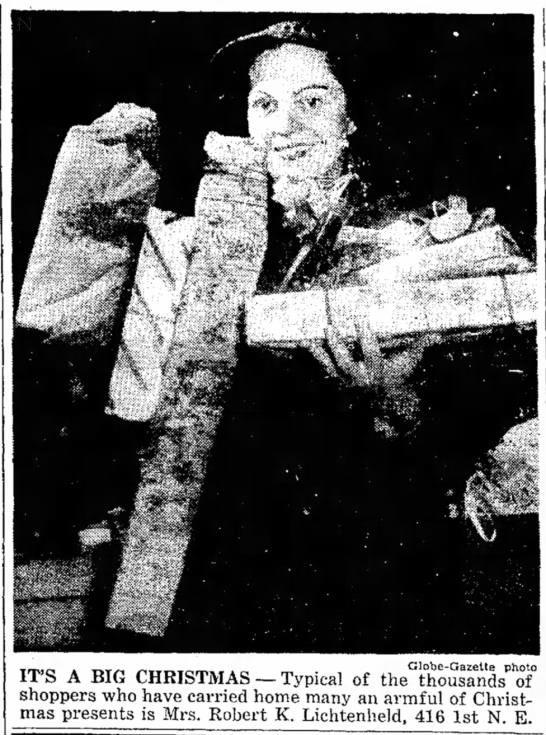 Dec 24 2004.jpg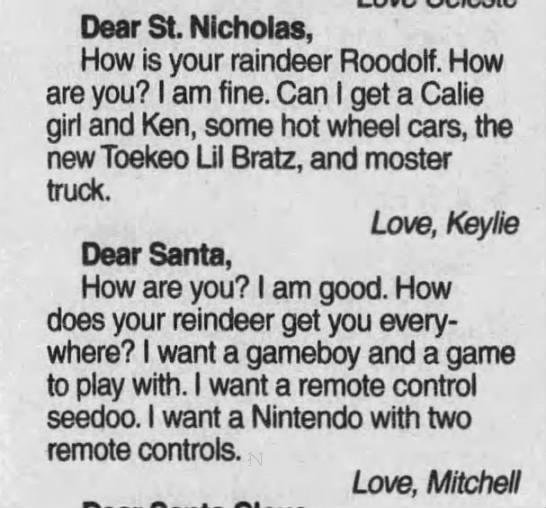 dec 10 1977 musical gift.jpg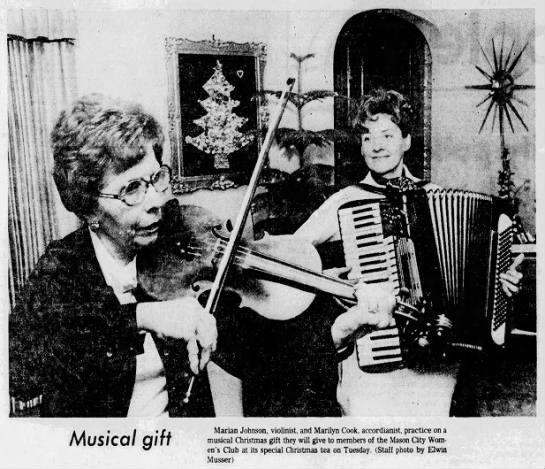 dec 27 1948 christmas lights.jpg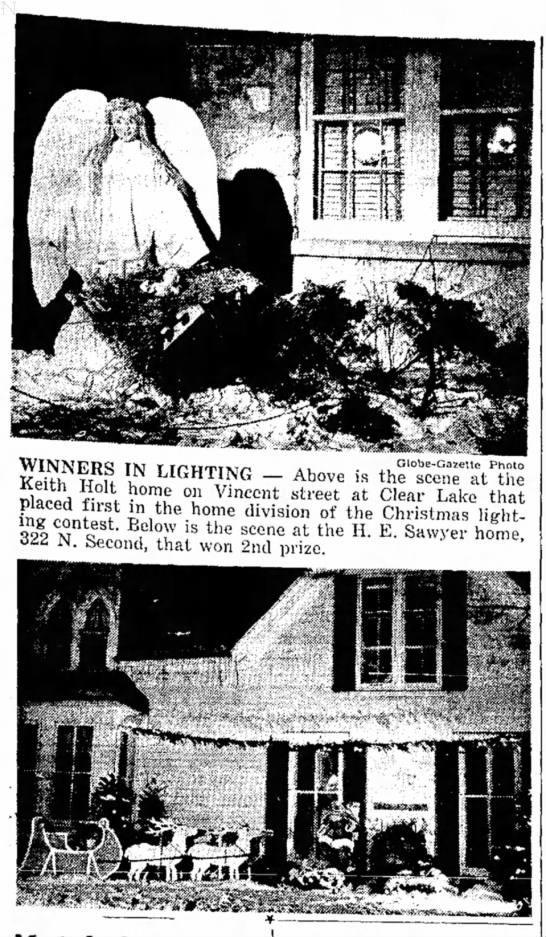 dec 14 1932 christmas tree ad.jpg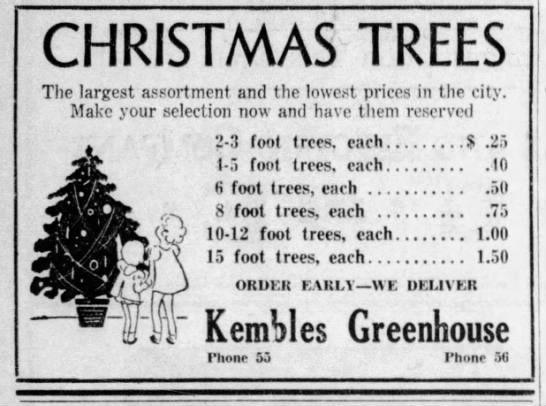 dec 14 1931.jpg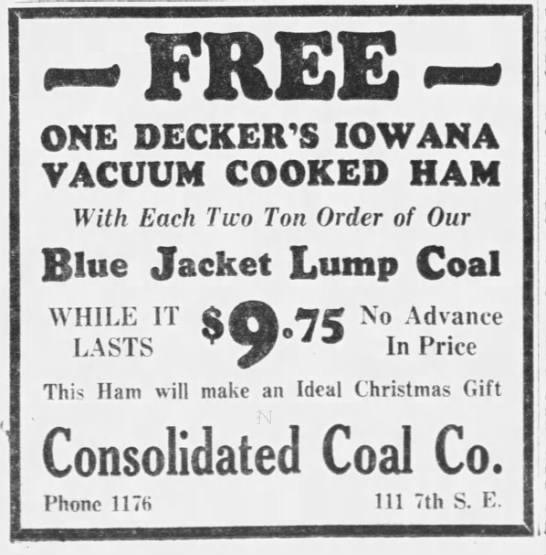 dec 18 1936 christmas carols.jpg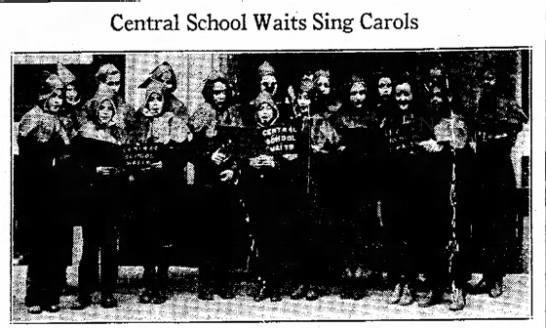 dec 8 1930 90s nostalgia as in 1890s.jpg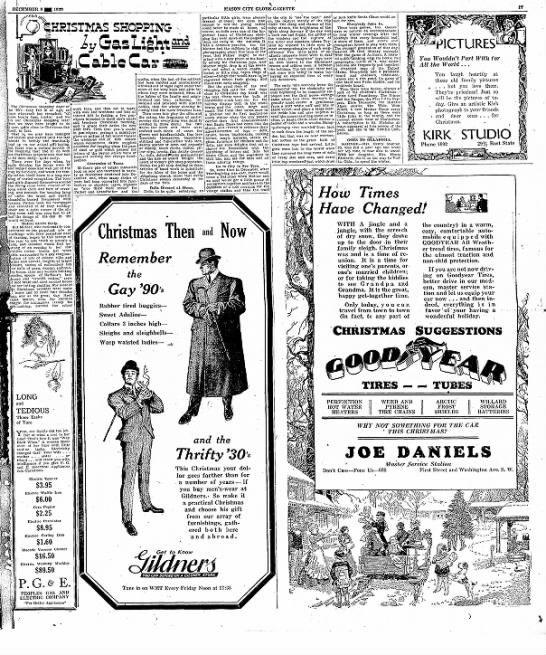 dec 20 1930 christmas cub-gazette.jpg

dec 23 1944.jpg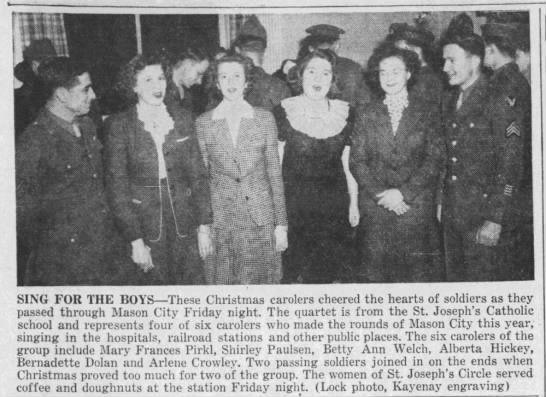 dec 21 1939 christmas wwii.jpg

dec 4 1932 christmas.jpg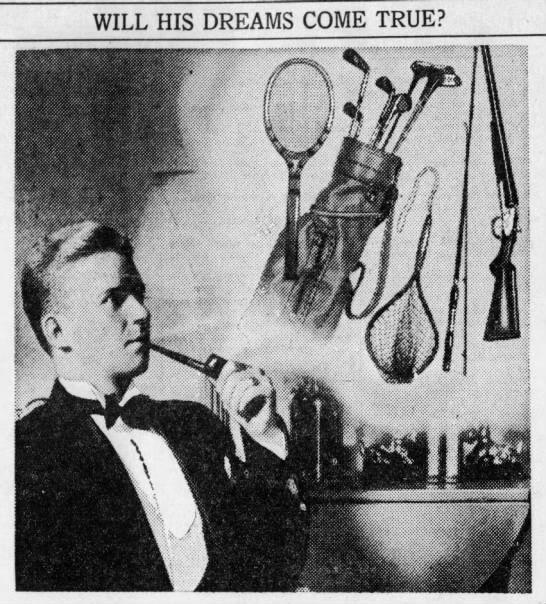 dec 24 1936.jpg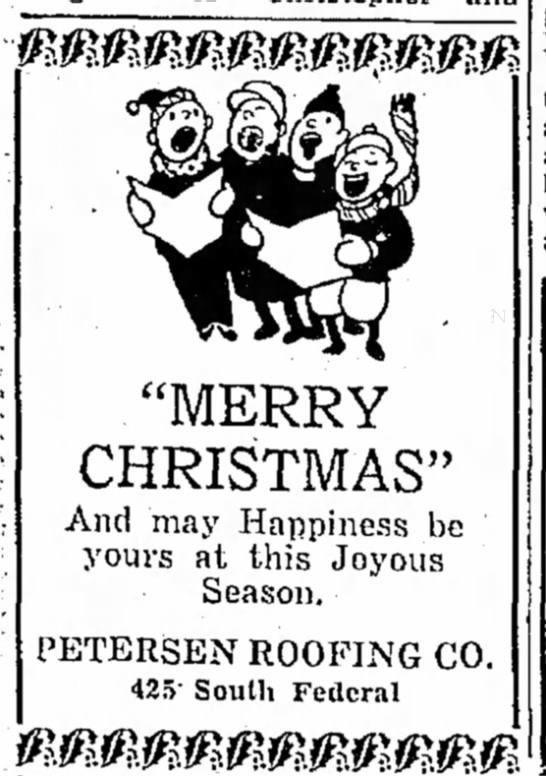 dec 12 1932.jpg

dec 24 1940 christmas cheer.jpg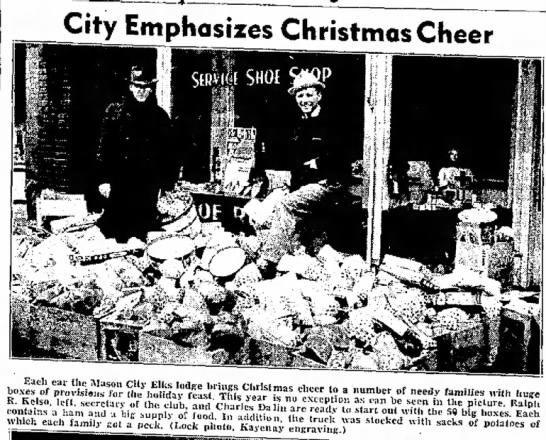 dec 25 1941 christmas charity.jpg
What a Globe Gazette News+ membership can do for you:
A deeper examination of local issues than you'll find anywhere else.
Two products in one – not everything that's in the print edition of the Globe Gazette is on our website, and not everything on our website is in the print edition.
Access to newspapers.com archives dating back two years.
The ability to carry your local news with you and receive alerts instantly as news unfolds.
Advertising that frequently gets you deals you won't find anywhere else.