A North Iowa man has been sentenced to one week in jail after entering a guilty plea to attempting to entice a minor, according to court documents.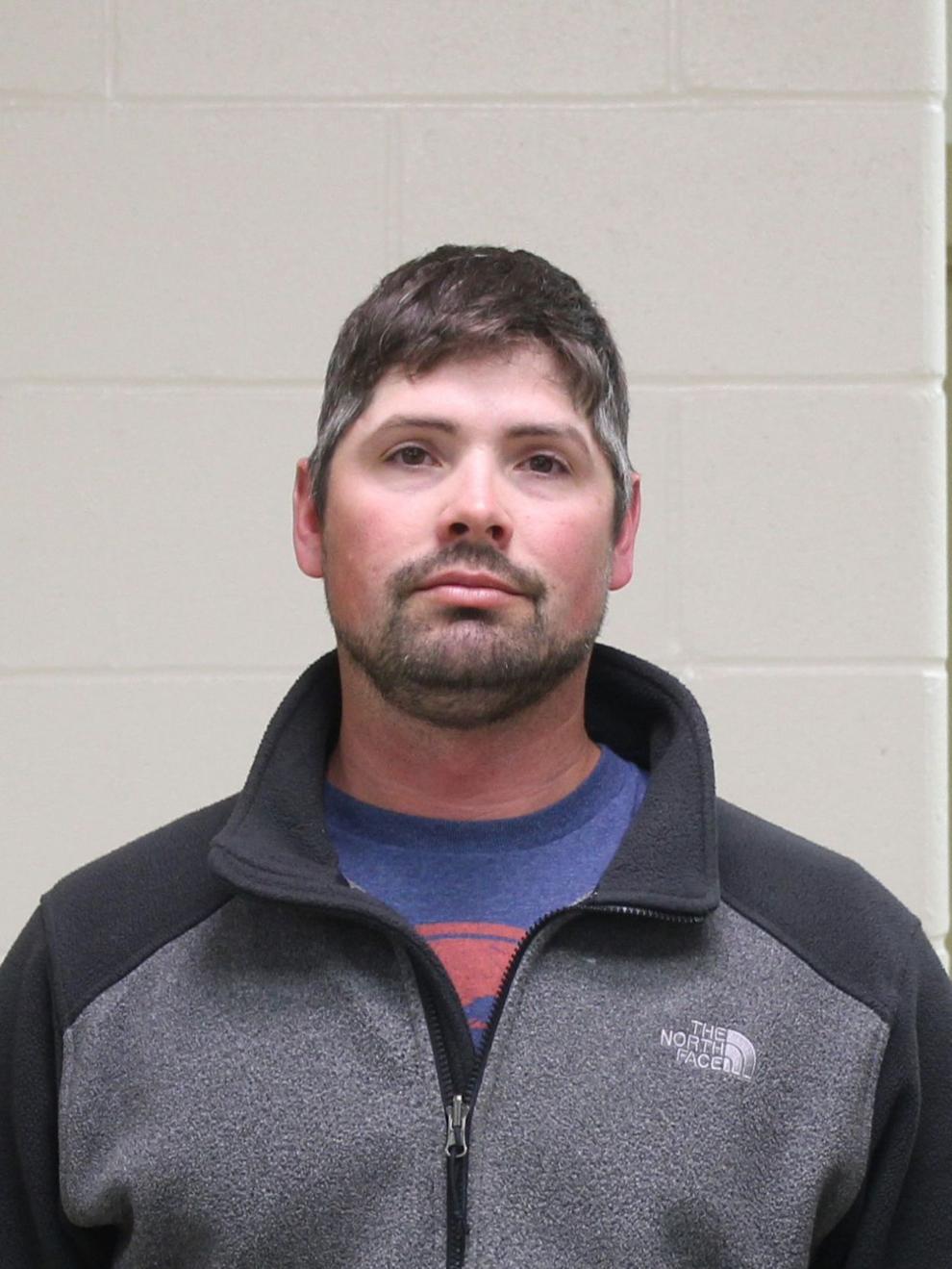 Eric James Dirksen, 35, of rural Mason City, was arrested in February 2020, after police say he sexually abused a child under the age of 16 in a farm building in Plymouth the month before.
As part of a plea agreement, the original felony charge of enticing a minor was reduced to a misdemeanor attempt to entice charge, and a charge of third-degree sexual abuse against Dirksen was dropped altogether. 
Dirksen had facing up to two years in prison for the reduced count when Judge Colleen Weiland handed down a seven-day sentence, last week, with credit for two days' time served.
Alongside the five additional days in jail, Dirksen was ordered to pay $625 fine. Dirksen must also undergo fingerprinting and a DNA swab to be added to the federal database. The ruling does not require that Dirksen register as a sex offender.
A no-contact order on behalf of the child was extended in a separate order.