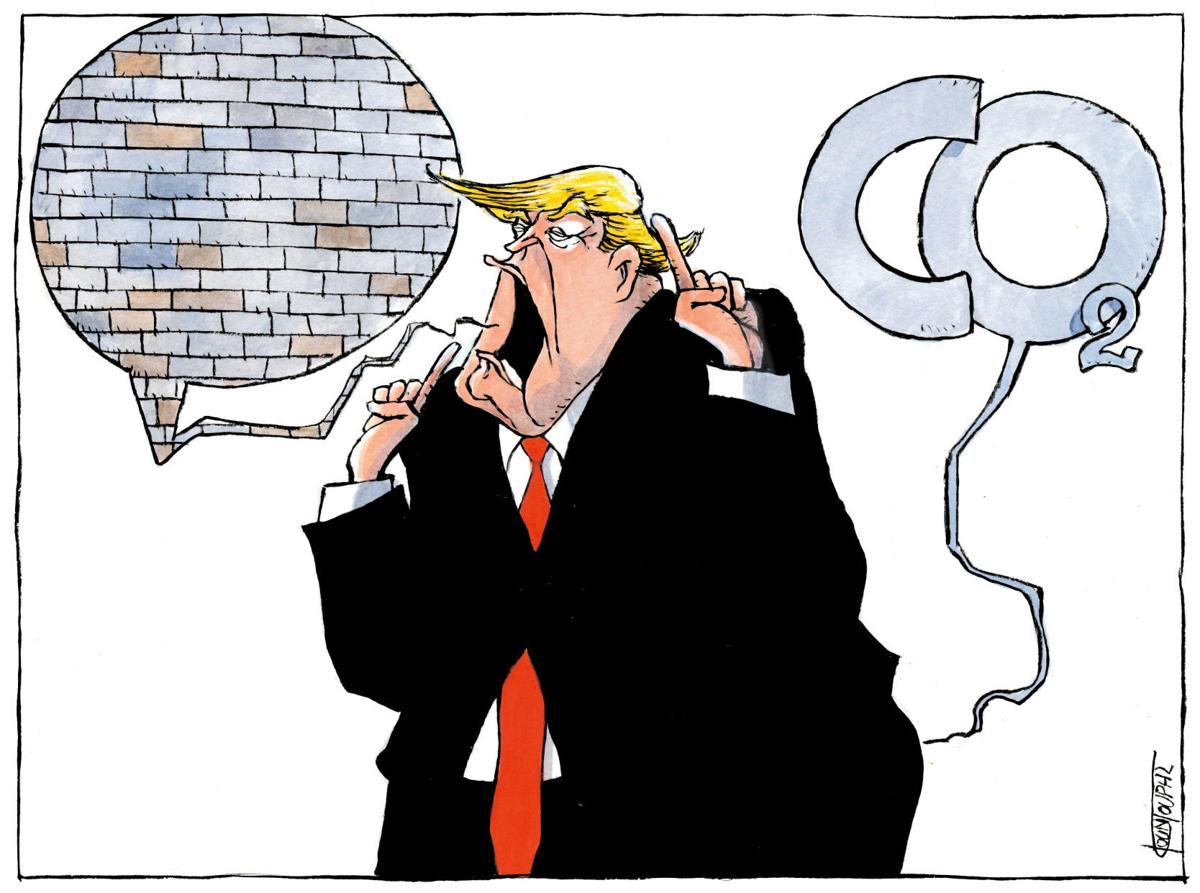 Regarding the "Studies don't support cleanest' claim" article in The Globe Gazette, Sunday, June 4, 2017 edition: The writer of this article needs to compare apples to apples, not apples to potatoes.
To begin with, the country of Sweden comprises 173,732 square miles, roughly the size of California, and the U.S. includes 38 million square miles, approximately 22 times larger. Sweden has a population of 9.799 million people and the U.S. has a population of 321.4 million people, approximately 33 times as many, not including undocumented people residing in the US.
The U.S. manufacturing output is 33 times more than Sweden; Sweden consumes 6 percent more electrical power per capita than the U.S. The U.S. uses 75 percent more oil per capita than Sweden, however, consider the distances U.S. people need to drive for jobs, groceries, doctors, etc. vs. those same transportation needs in Sweden.
Sweden decreased their CO2 emissions by 7.7 percent, the US by 7 percent in 2009 from 2008. So, although the U.S. is the No. 2 producer of emissions, China is No. 1 with 1.371 billion people and a country just 3 percent smaller than the US; and India is No. 3 with a population of 1.311 billion people in a land mass one-third the size of the U.S.
North America (Canada, Mexico and the US) reduced the CO2 emissions by 6.9 percent, while Central and South American decreased their CO2 emissions by only 0.7 percent.
Charting CO2 emissions is a complicated business, too many variables. U.S. GDP is 30 times more than Sweden and per capita is 26 percent more than Sweden. This enables consumers a purchasing power that in turn makes for more wasteful spending. Figures don't lie, but liars figure. It is just imperative that we all do our part in every way possible.