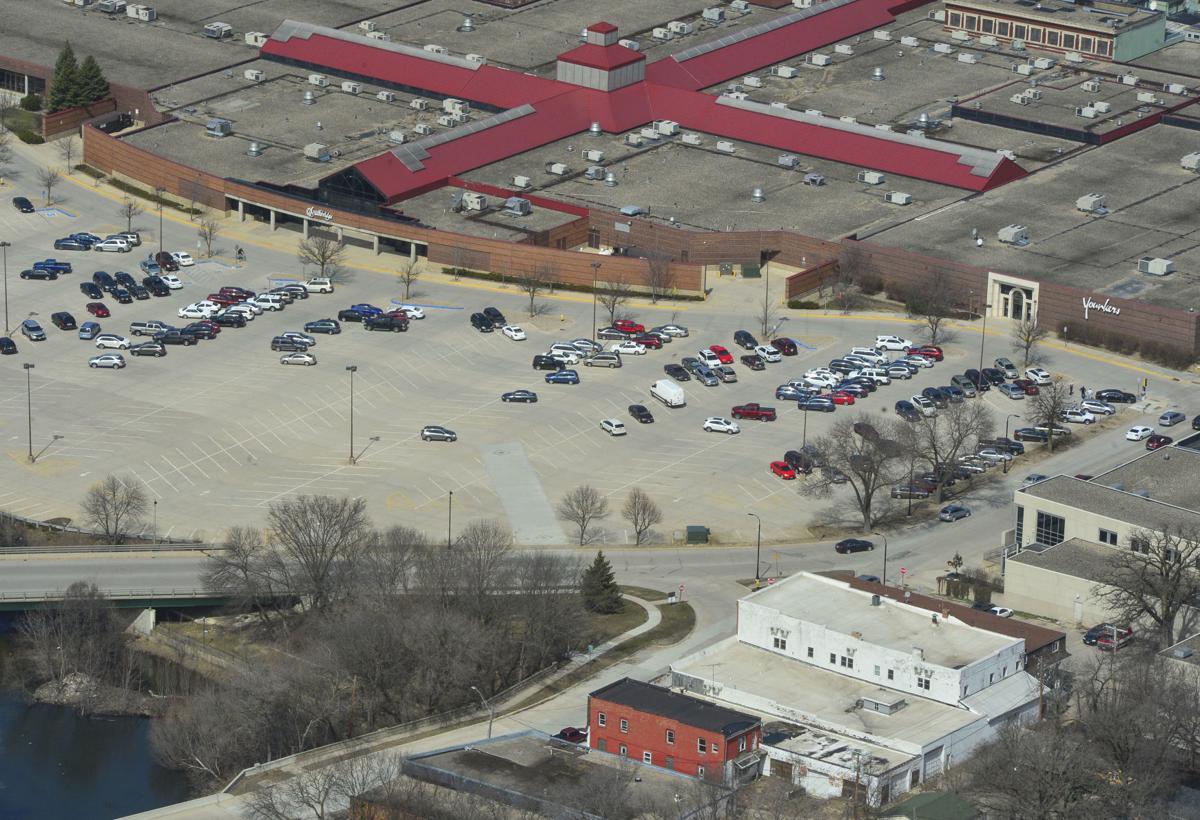 I watched with interest the rebroadcast of the meeting of the City Council.
There was talk of saving Music Man Square, only 20 cars in the Southbridge parking lot. Most of them employees.
It makes one wonder about the projects Mason City likes to try.
God help us if any one wants to bring good jobs here. That will not happen.
Michael Syverson, Mason City