The Newman Catholic childcare and preschool announced its participation in the Child and Adult Care Food Program on Monday.
According to a press release, meals are provided regardless of race, color, national origin, sex, age or disability. The income eligibility guidelines for free and reduced price meals effective July 1, 2020 to June 30, 2021 is listed below.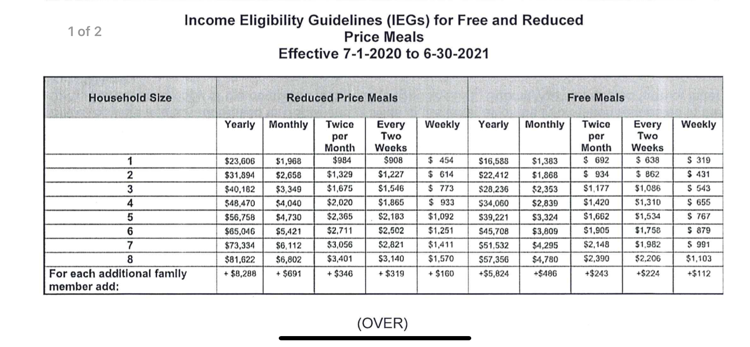 Be the first to know
Get local news delivered to your inbox!