A Newman Catholic High School student won an all-expense-paid trip to Washington, D.C., after participating in the Know Your Constitution project.
The Know Your Constitution project, sponsored by the Iowa State Bar Association, is a program for high school students in which they had to familiarize themselves with the Constitution and related issues by taking a multiple choice quiz and writing a short essay on a scenario.
Newman Catholic computer science teacher Lindsay Nuehring made the project a homework assignment for her 14-student social studies class, letting her students know she was going to submit their answers to the program. In the past she's had one student be a finalist.
"I was so excited when I got the email and I found out that not only one but two students, and for a class of my size … for two of them to be recognized over 1,000 entries as top 100 students was very impressive, and I am so proud of the hard work that they put into this assignment," she said.
Out of more than 1,000 entries statewide, Newman Catholic seniors Hailey Worman and Braden Petree were among the 100 finalists chosen to attend a luncheon in their honor in Des Moines.
At the luncheon put on by the Iowa State Bar Association, Iowa Supreme Court Justice Christopher MacDonald was the keynote speaker, which Nuehring said was nice for the students to see.
"It matters so much – their recognition and their hard work mattered so much that somebody of that importance came to the luncheon to be their speaker and to be with them and to pass out their award," she said.
From the 100 finalists, Worman was the first of five students and their teachers chosen by a random drawing to attend a week-long education work session in Washington, D.C., by Close Up Foundation, Feb. 16-21.
"Hailey and I were shocked," Nuehring said.
Worman said she was surprised when they pulled her name out of the hat full of little pieces of paper.
"I never win stuff like that, so I wasn't expecting my name to be drawn," she said. "That was a fun surprise."
The room was silent when they started pulling names out of the hat, and when the first name was Worman's Nuehring said she gasped so loudly everyone in the room could hear it.
"I was so shocked, and Hailey's face said it all: she was so stunned and shocked that her name got picked and this was going to be a reality for her," she said.
Since she has never been to the Capitol before, Worman said she is most excited to see all the monuments and memorials.
"I'm excited to see all the memorials and all the fancy buildings that I see in pictures all the time and just to get the experience of it," she said.
This will also be Nuehring's first time visiting the Capitol, she said.
At the work session, Worman and Nuehring have their week fully stocked with sightseeing memorials and monuments and discussions about how what historical figures in the past believed compared to the country today.
Nuehring said this seems like the chance for Worman to explore government and history and see where she can go with this.
"Maybe she'll realize that she really likes history and government or teaching and decide to hold onto something that she brings back with her – a passion or interest, maybe a career path out of all of this," Nuehring said.
Currently, Worman said she doesn't really know what she wants to do in the future, so she's taking this trip as an opportunity to learn about all of government and history to see if it's what she wants to do.
Cheerleaders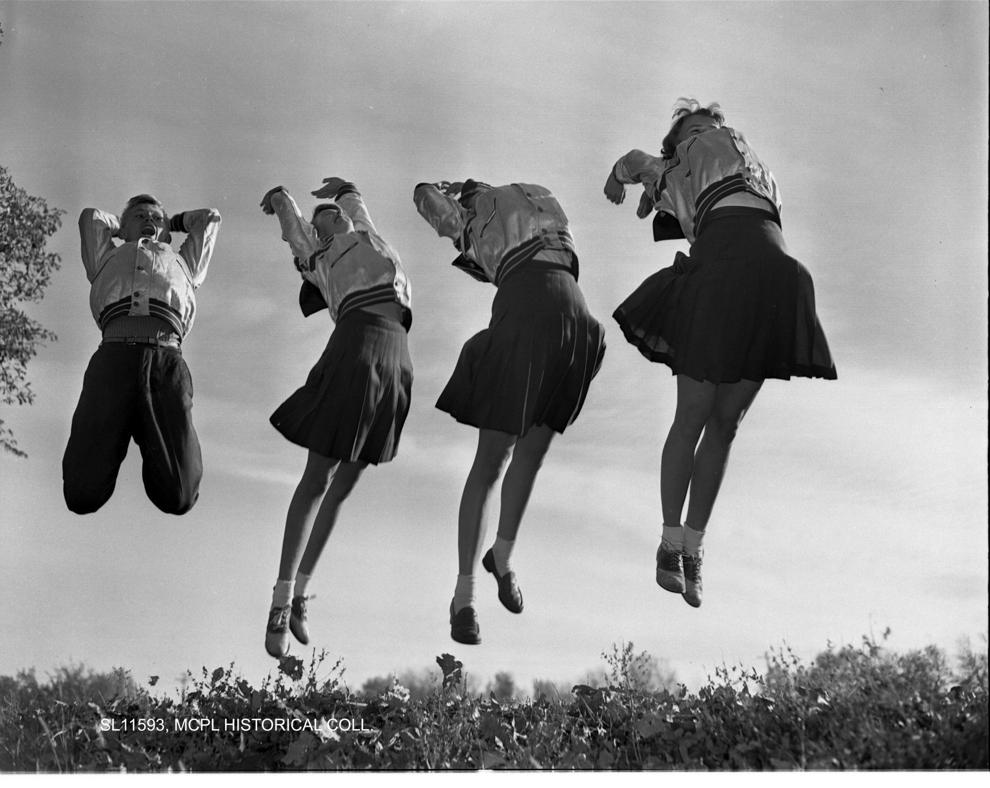 Caps and gowns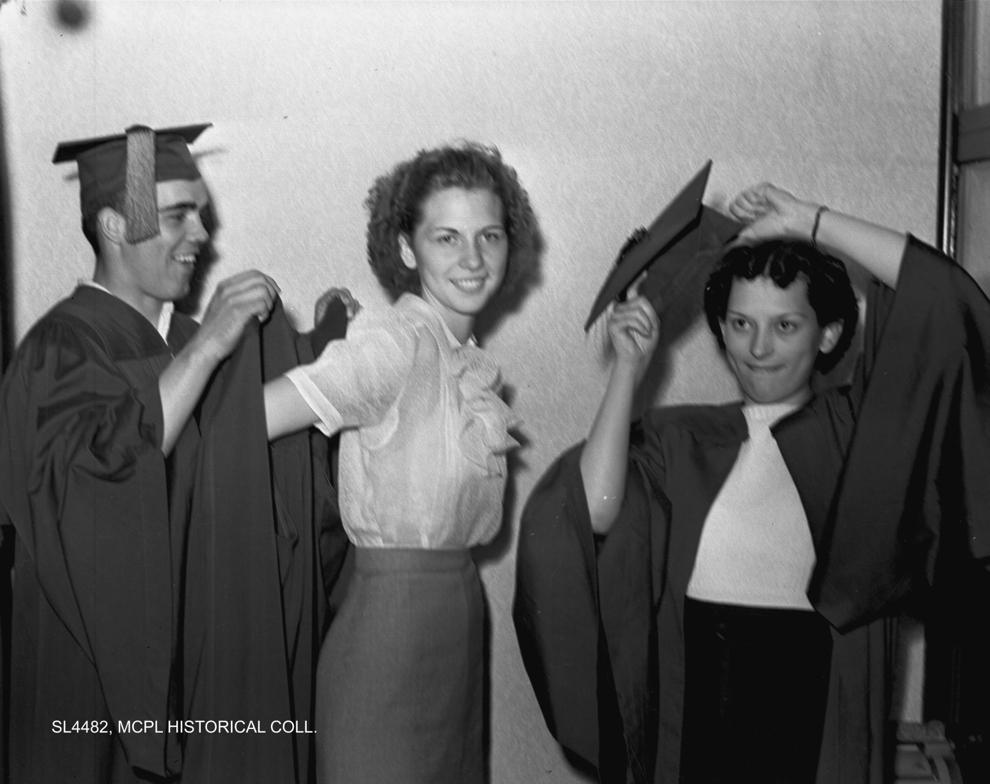 Central School marble play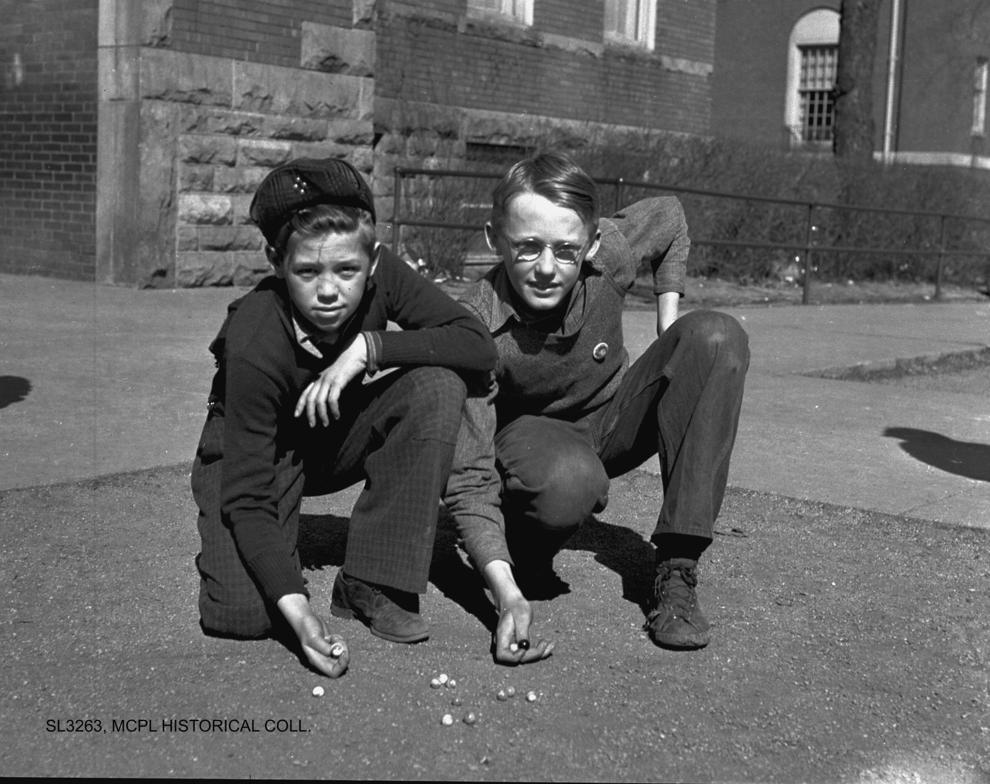 Cheerleaders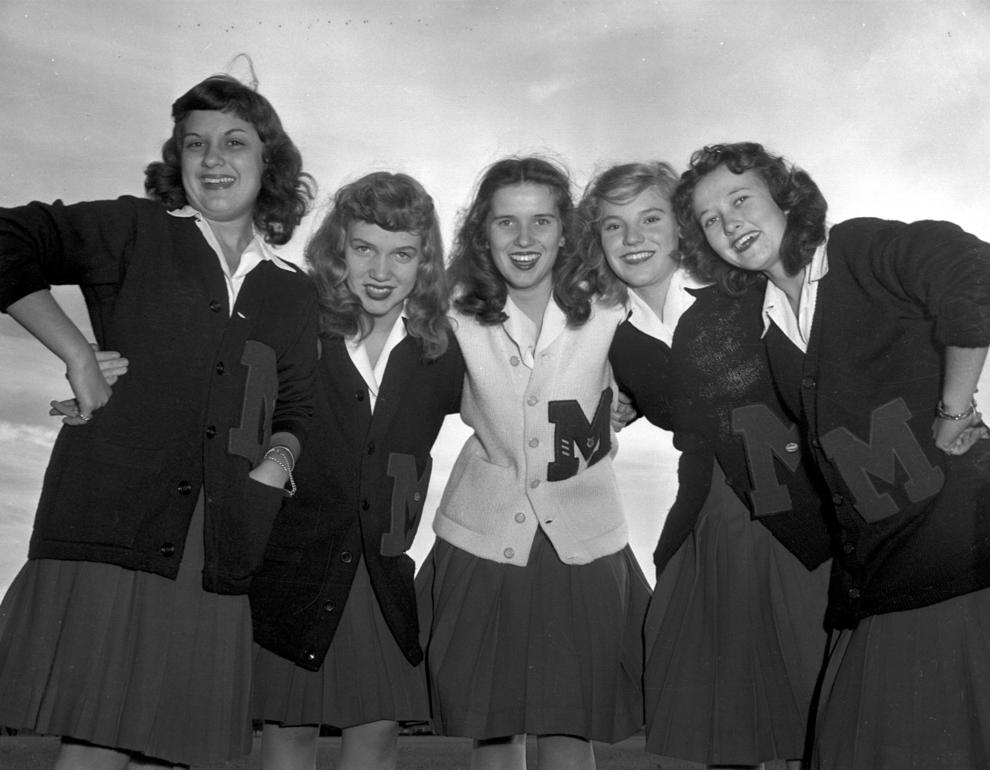 Comic burning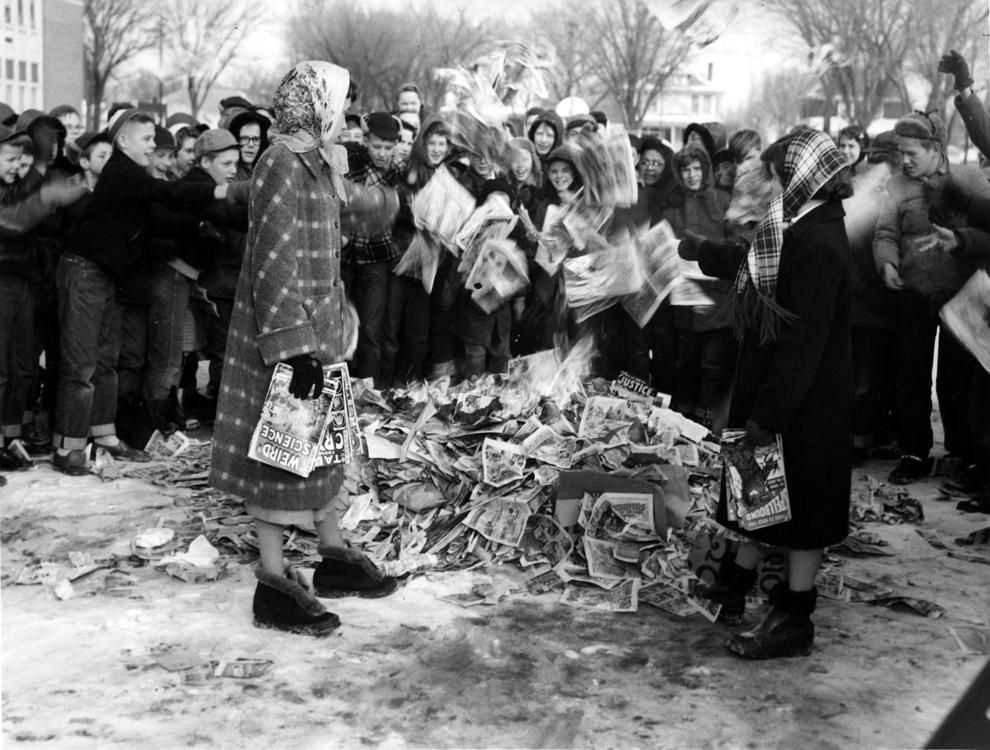 Commercial class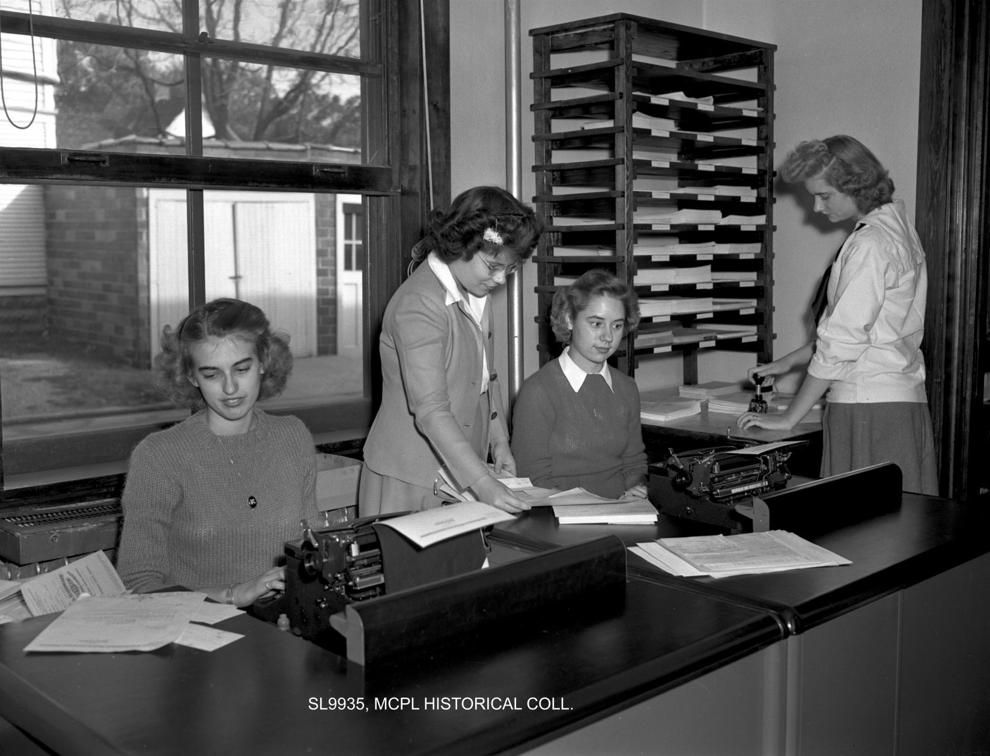 Driving instruction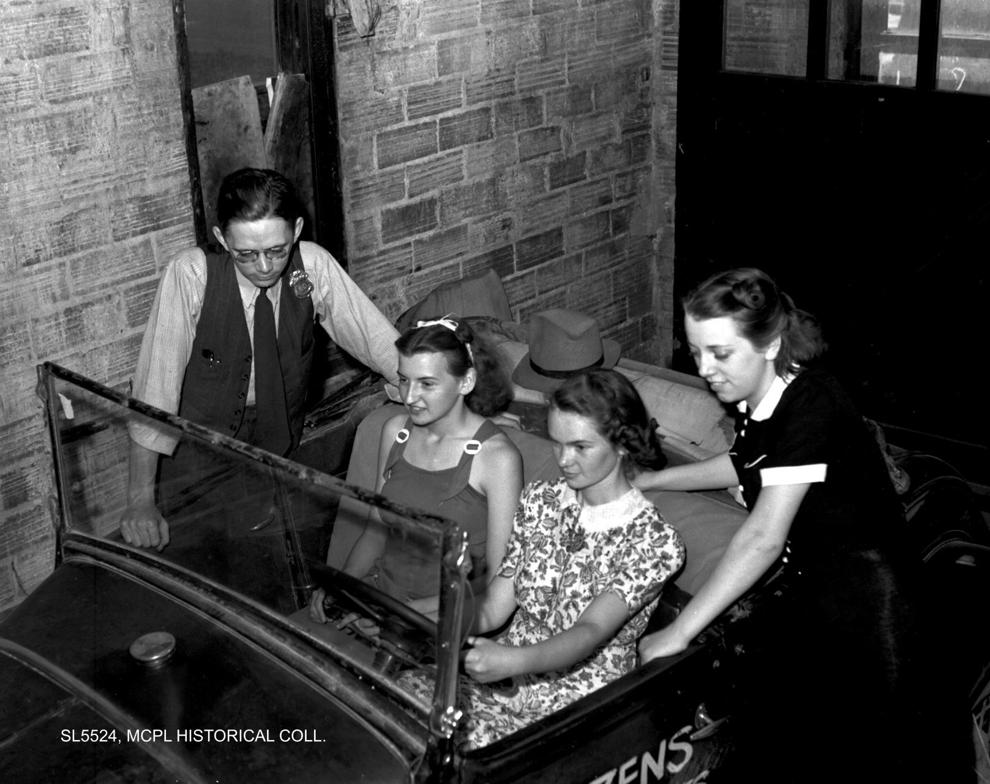 Grant Valentines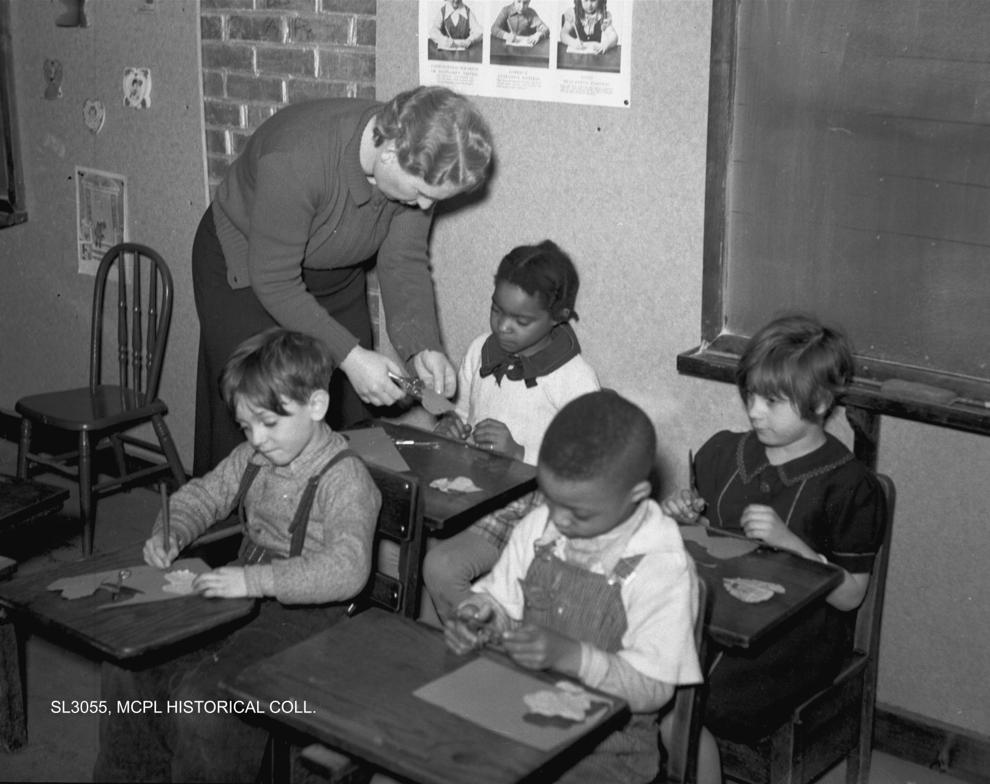 Gym class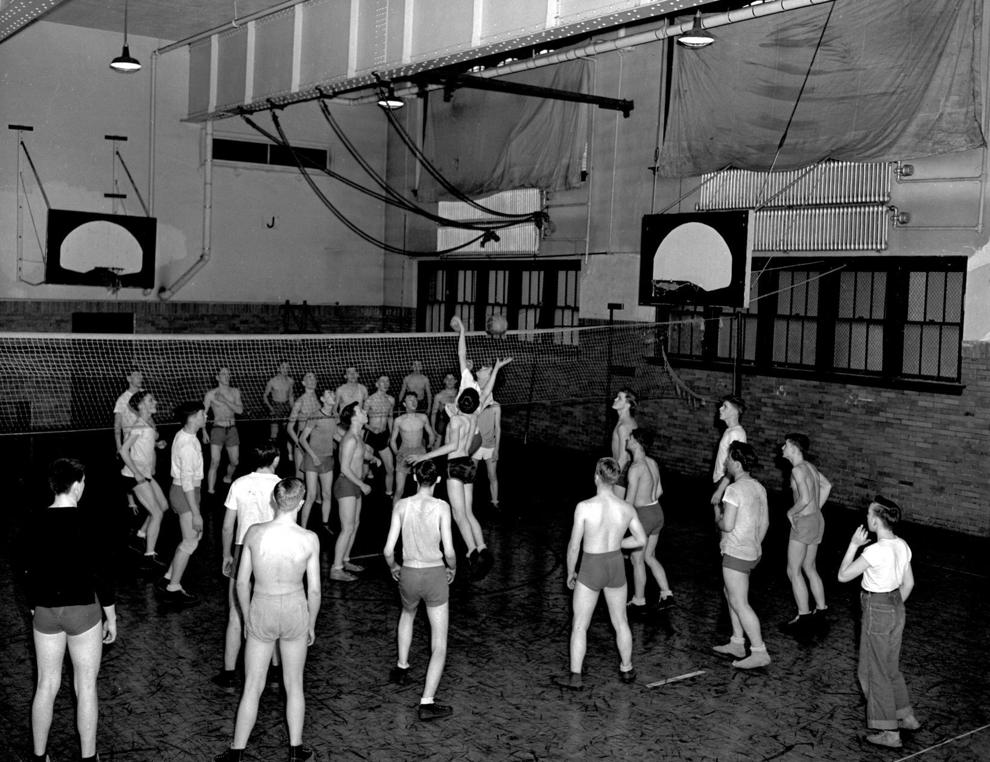 Harding School hobbies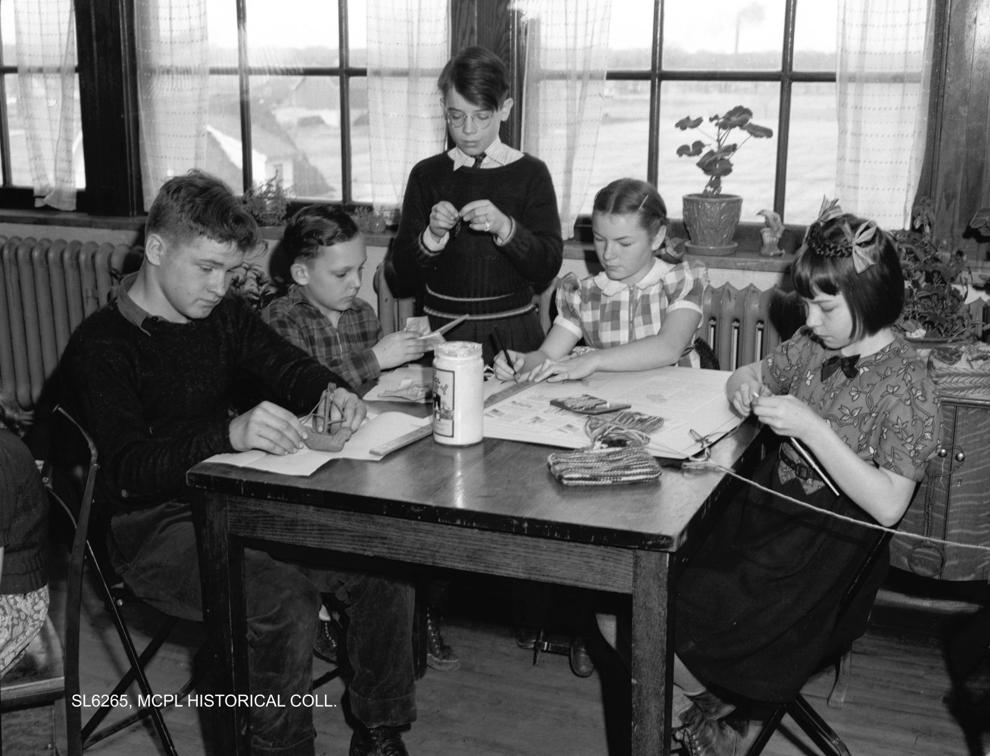 Hooverkinder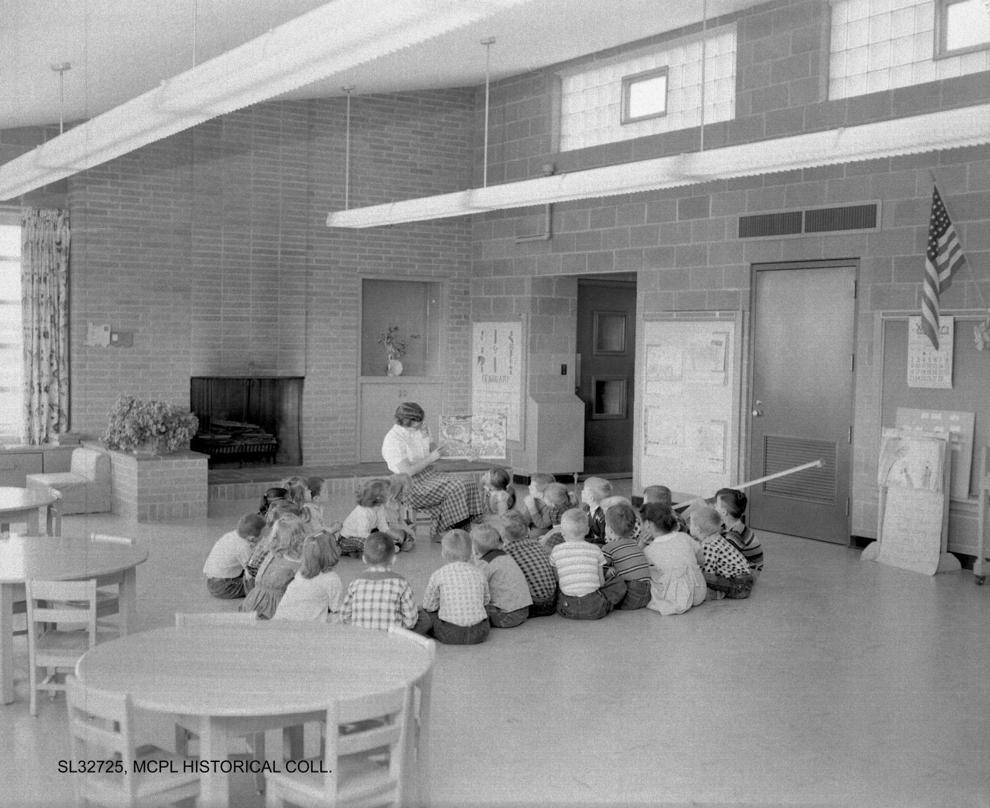 High school sales course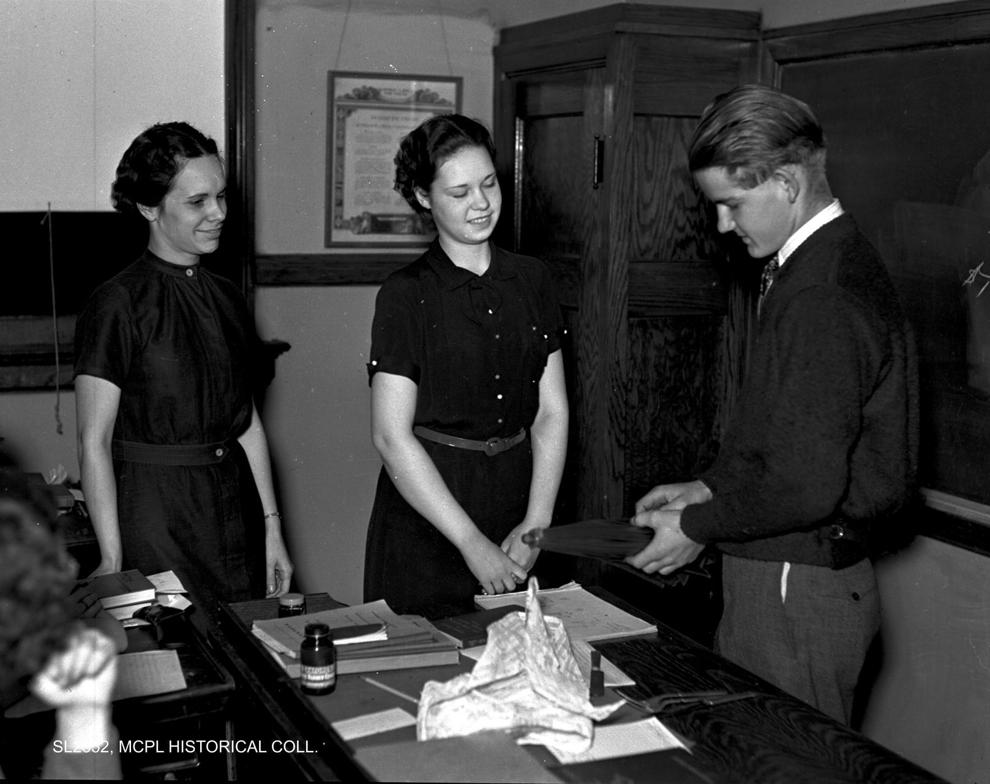 High School students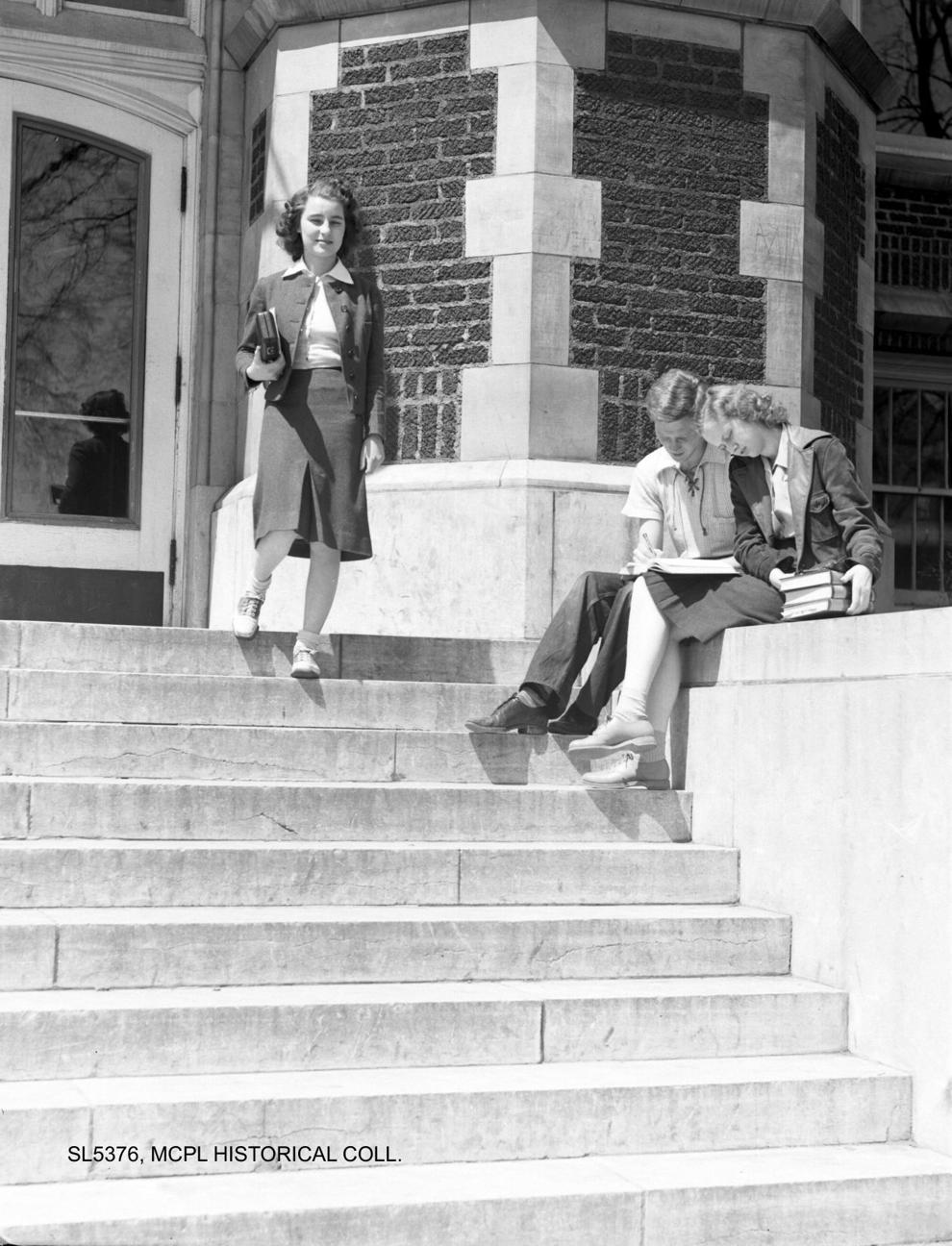 Industrial class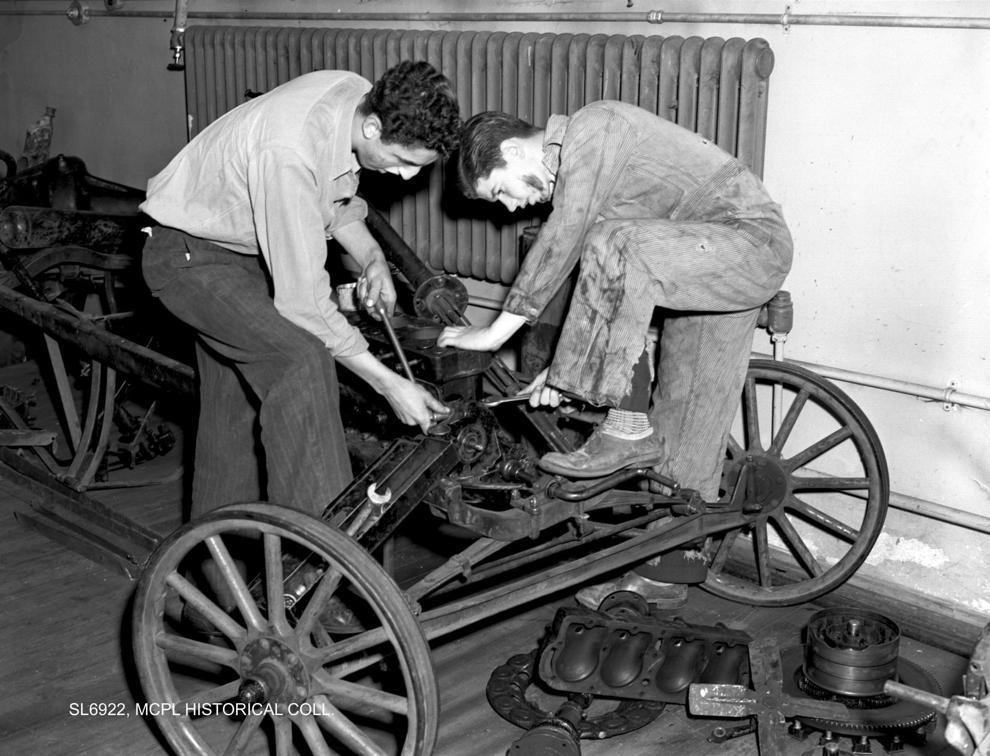 Knitting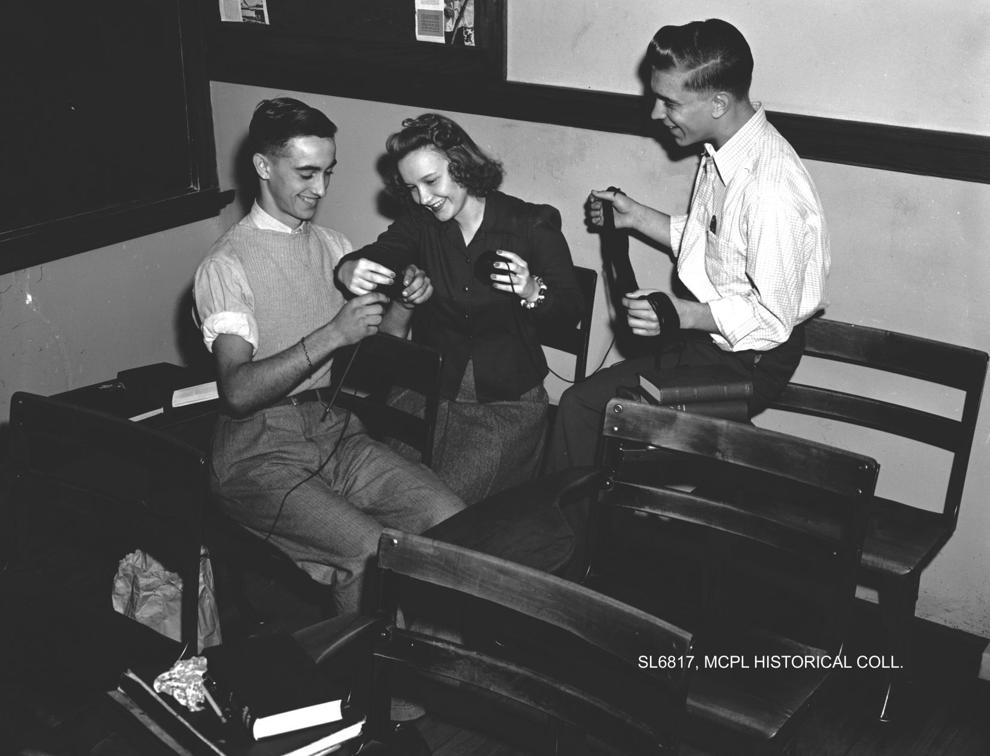 hoover kids first day of school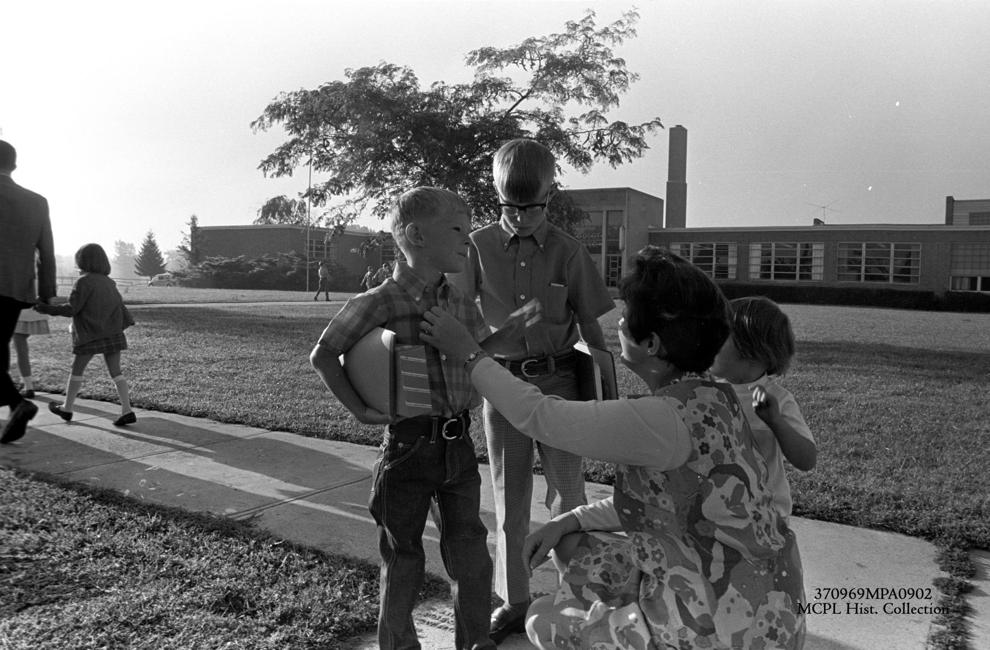 High School car check
NIACC biology lab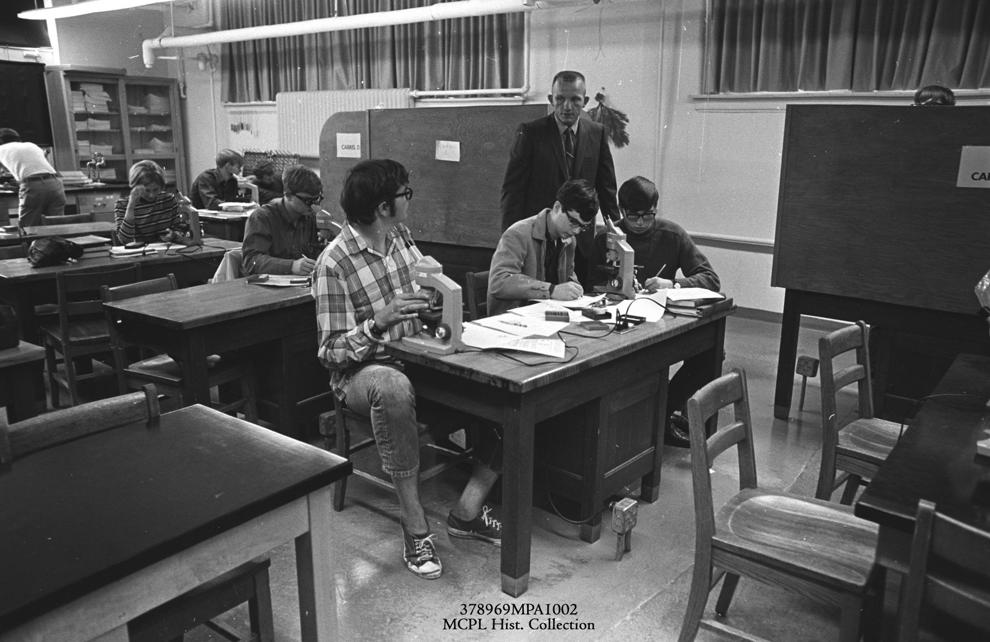 NIACC building.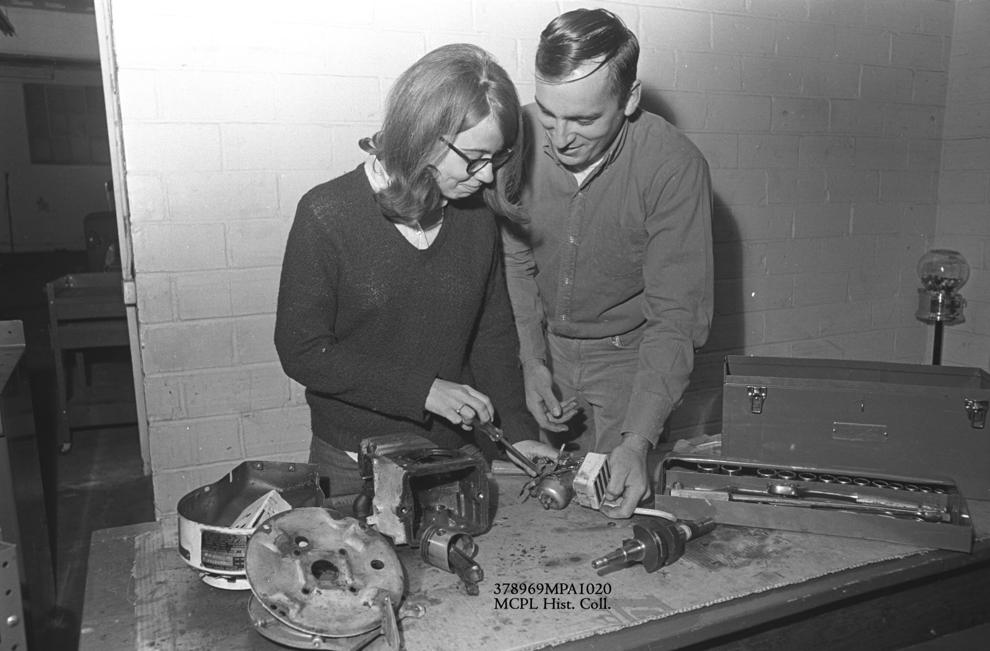 Madison Art for Leisure Time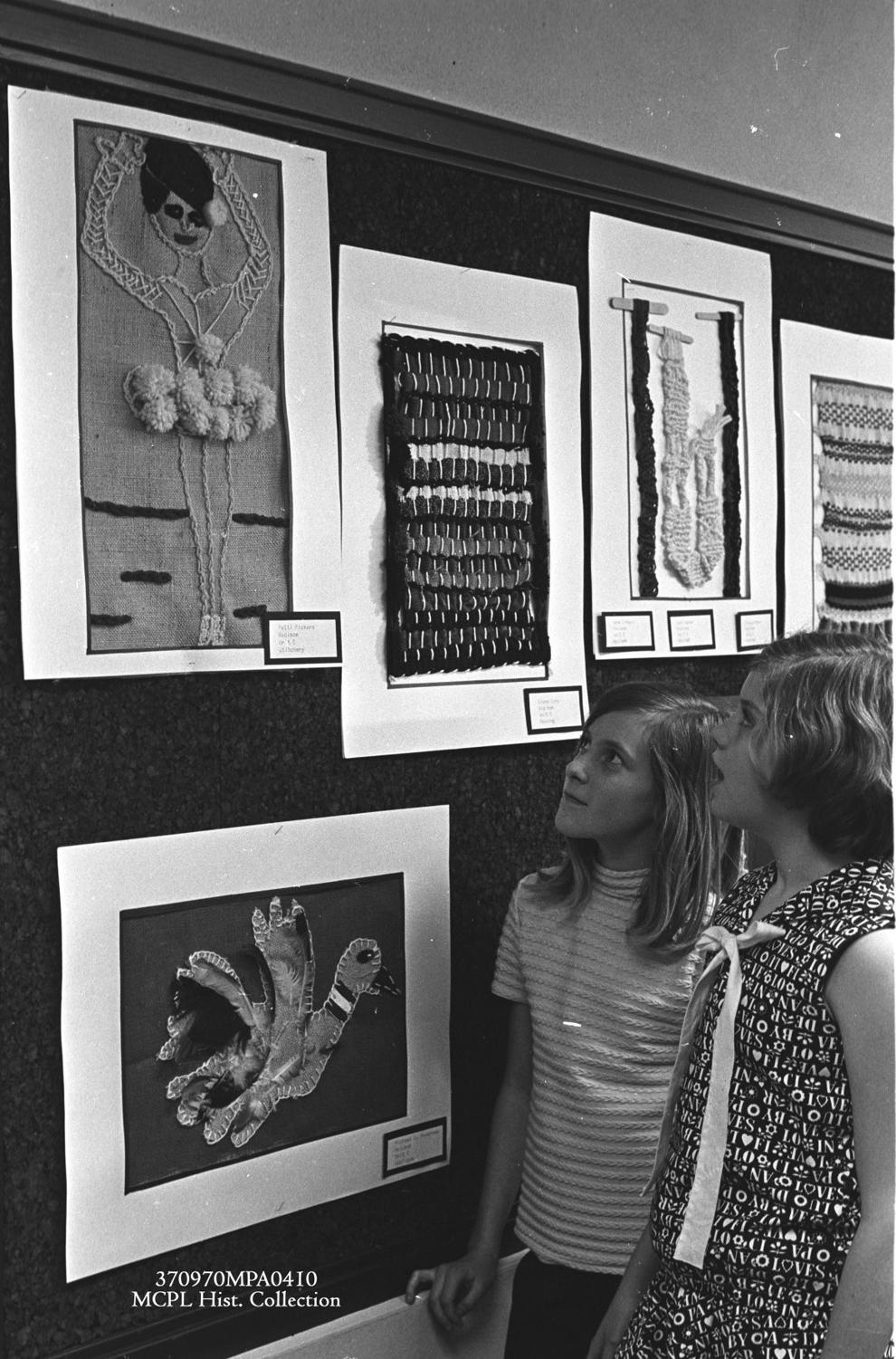 Madison art objects.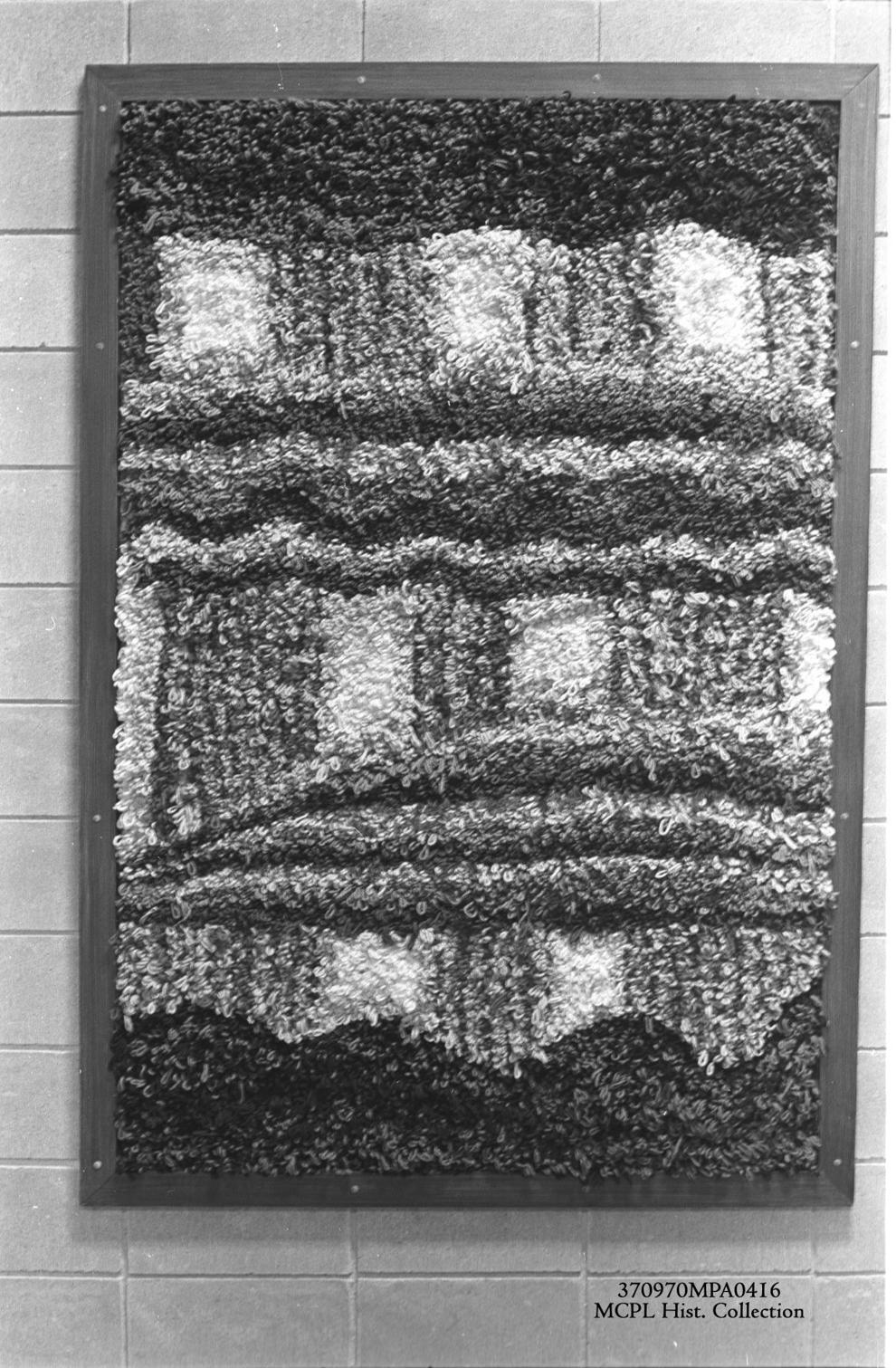 School bus in car wash.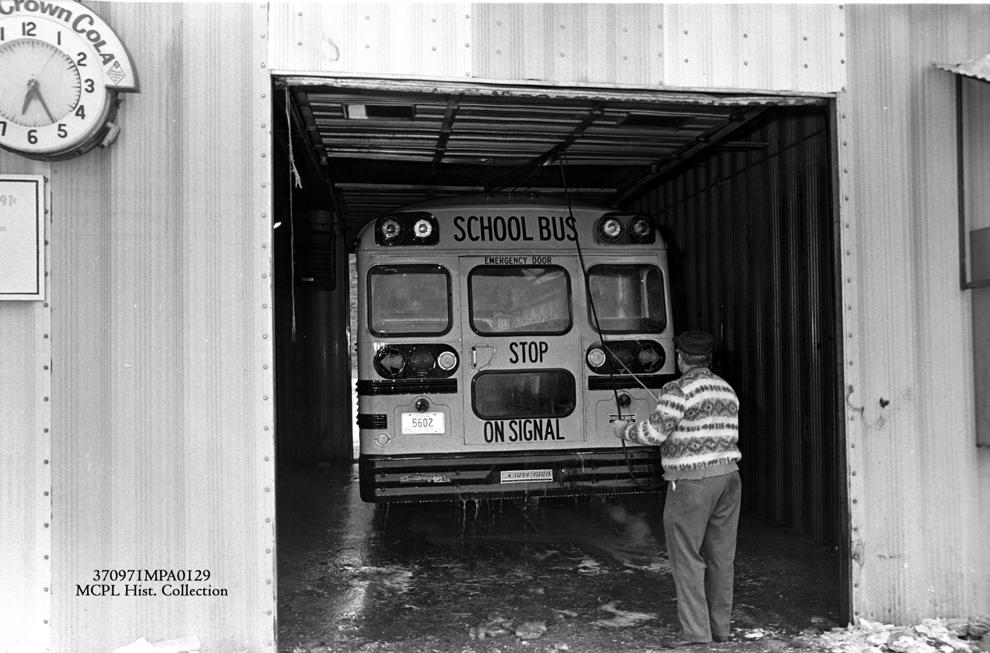 Kids jump rope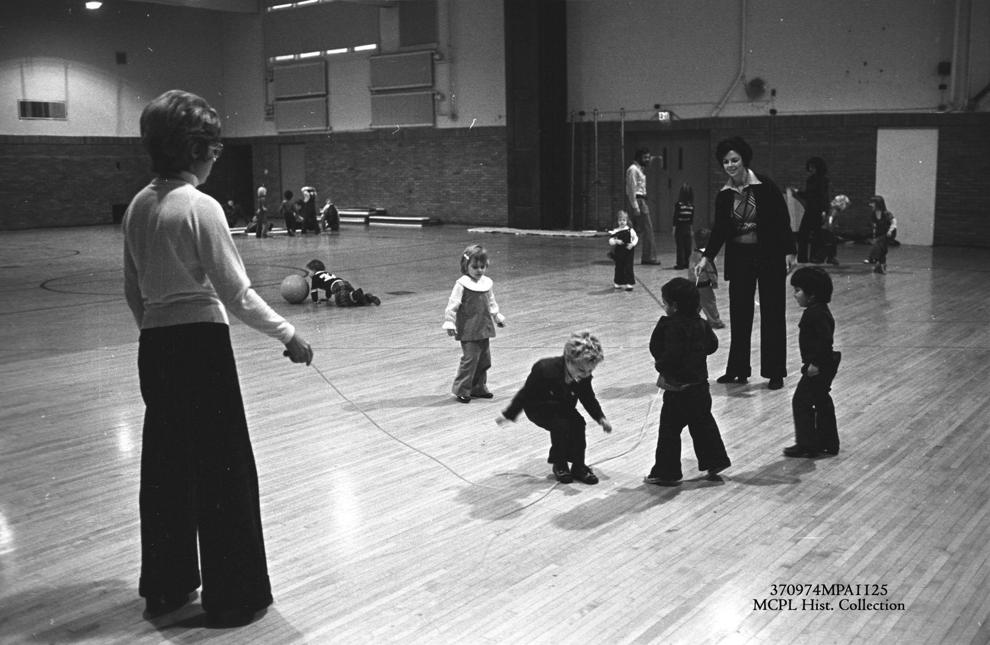 Roosevelt Elementary, kids make jelly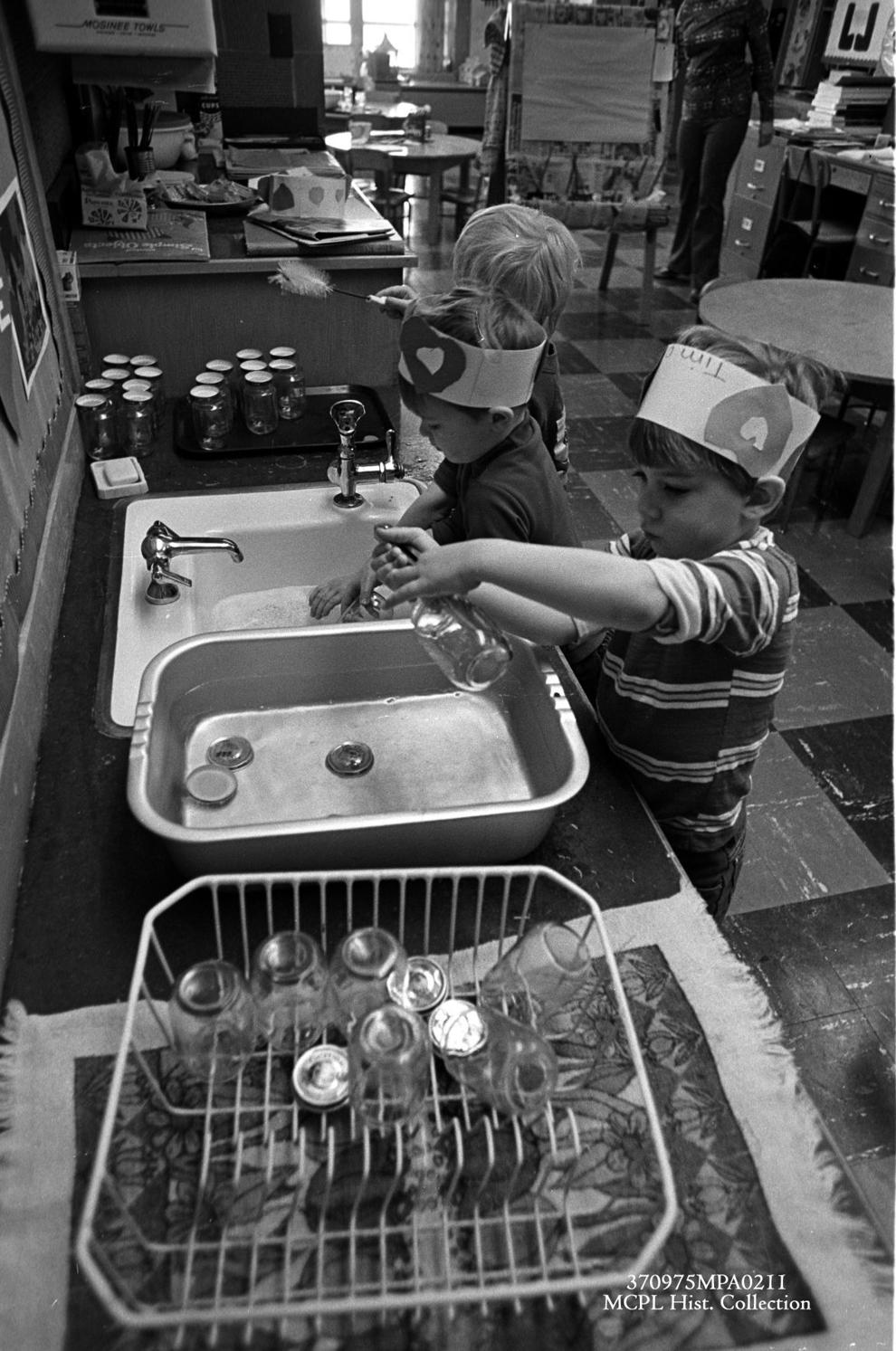 Tetherball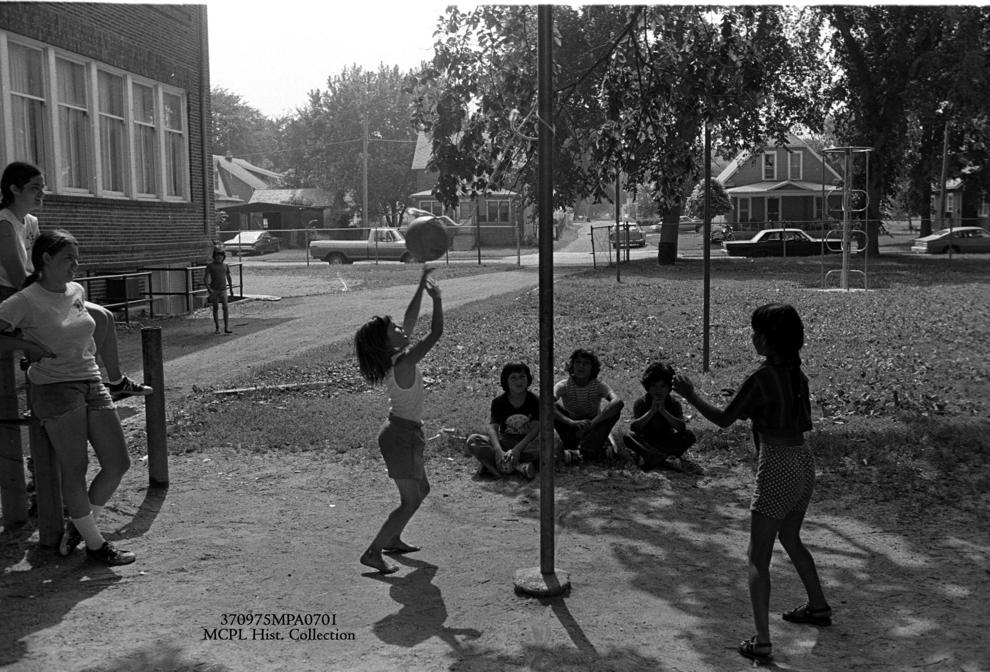 Madison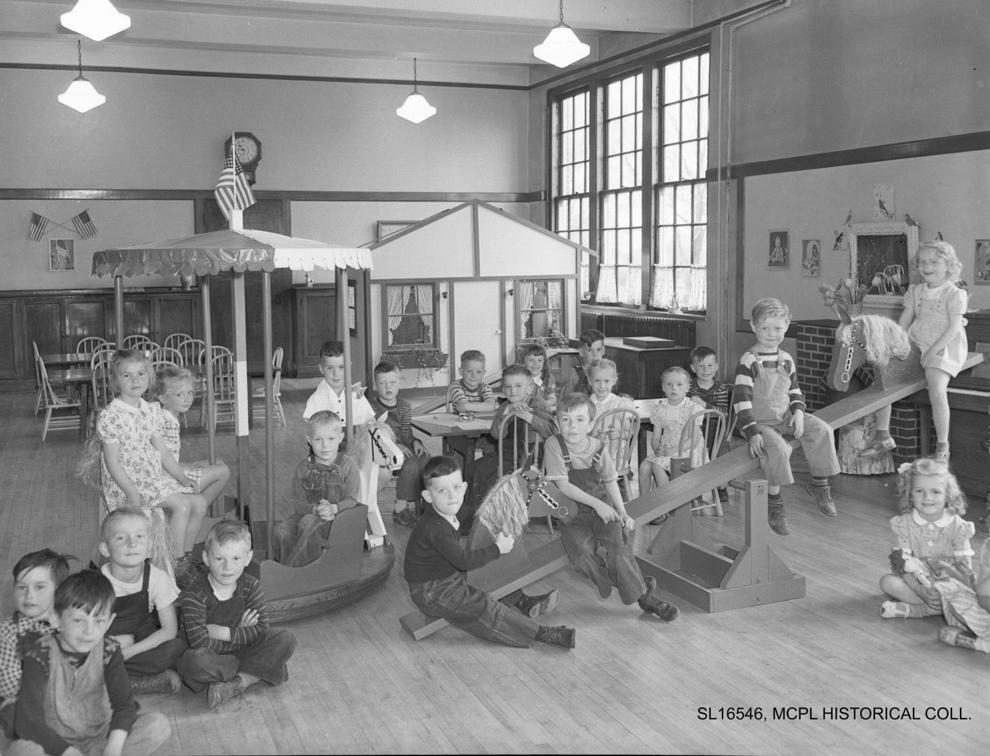 Madison 6th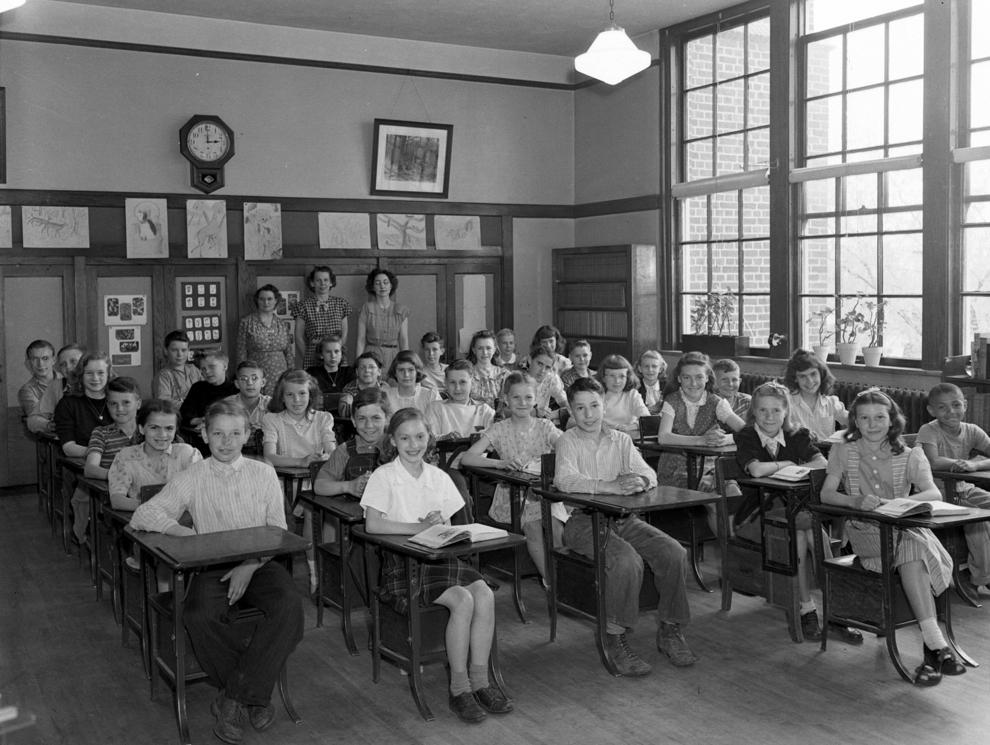 MCHS LIBRARY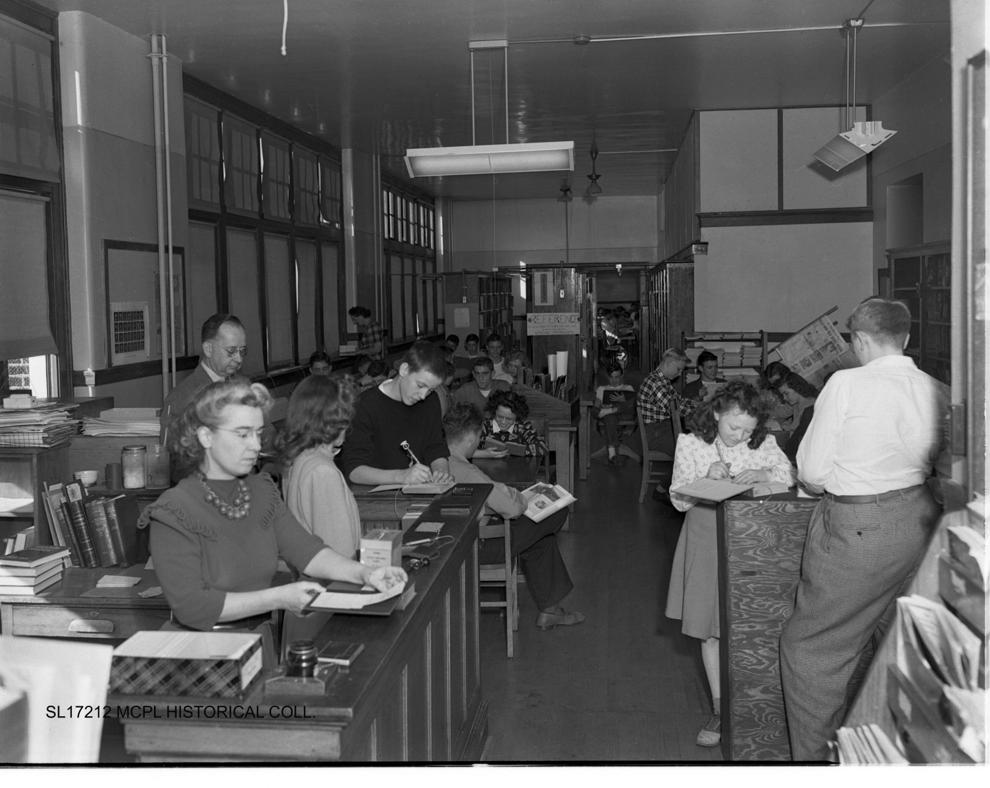 McKinley 1st grade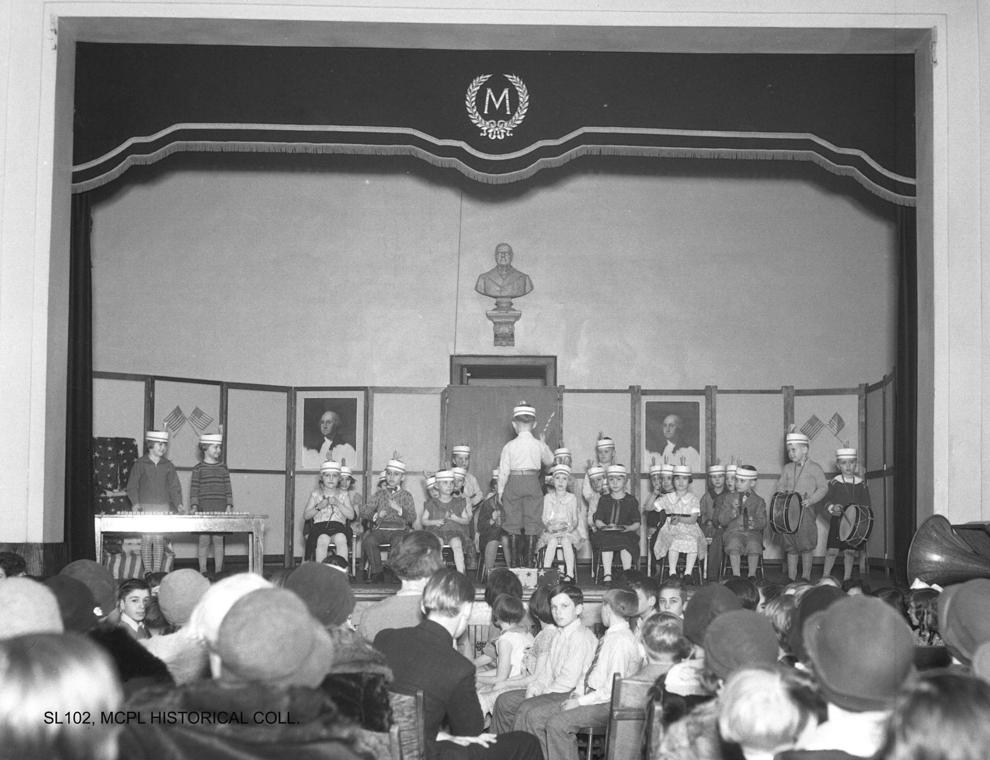 McKinley classroom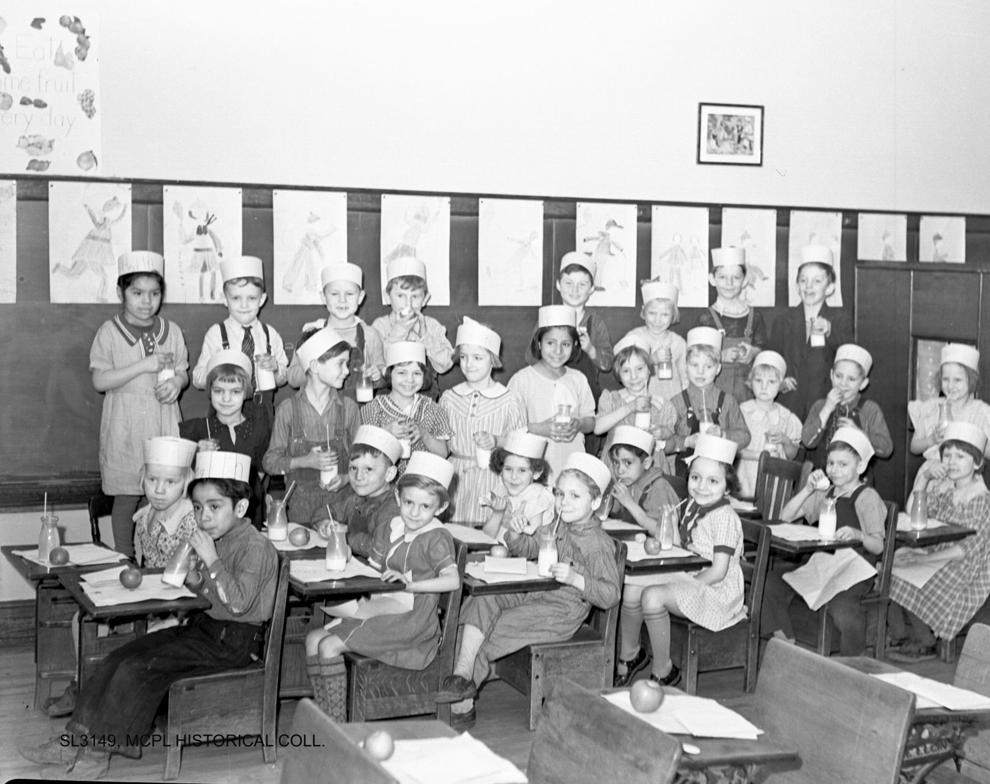 McKinley Play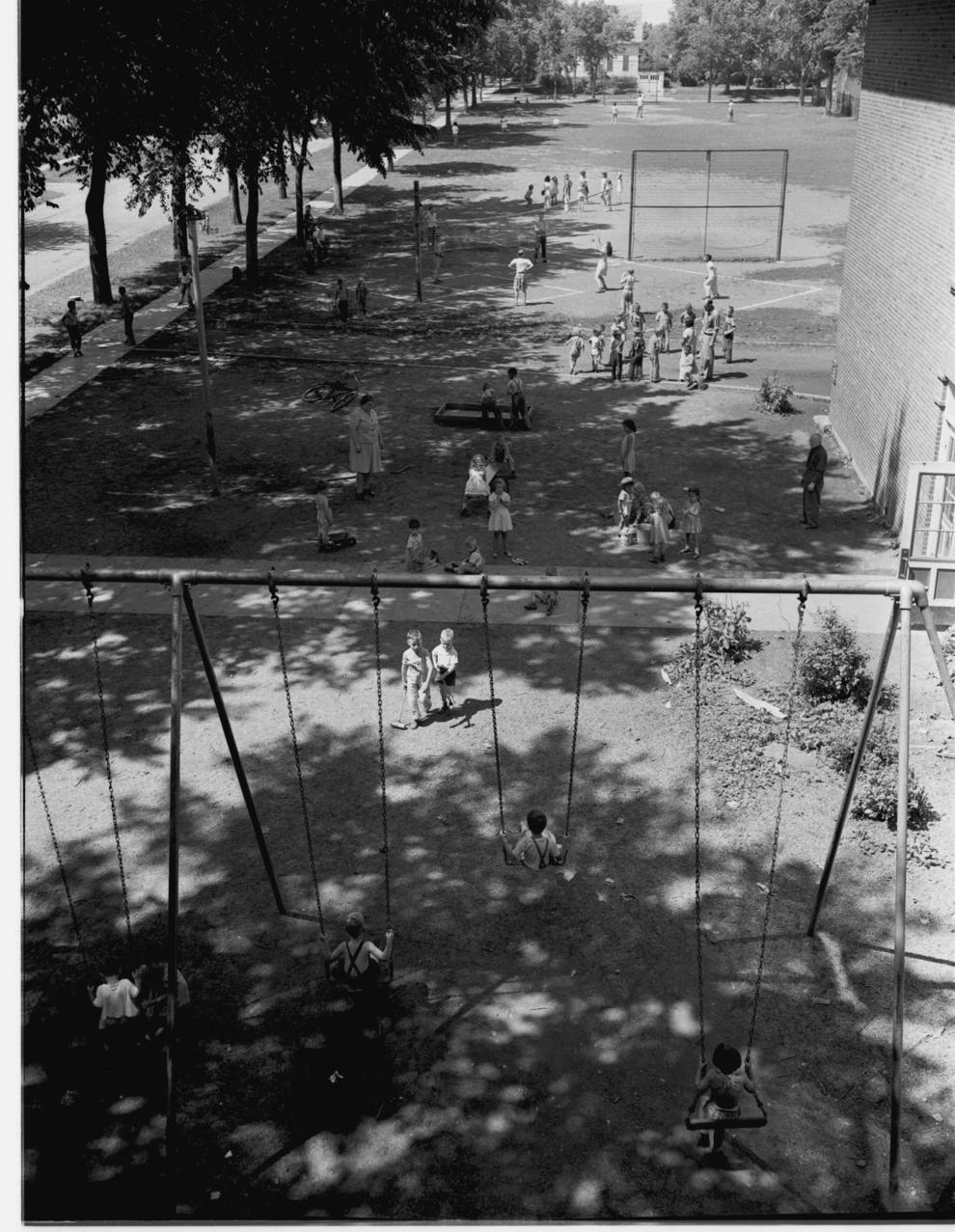 Playground2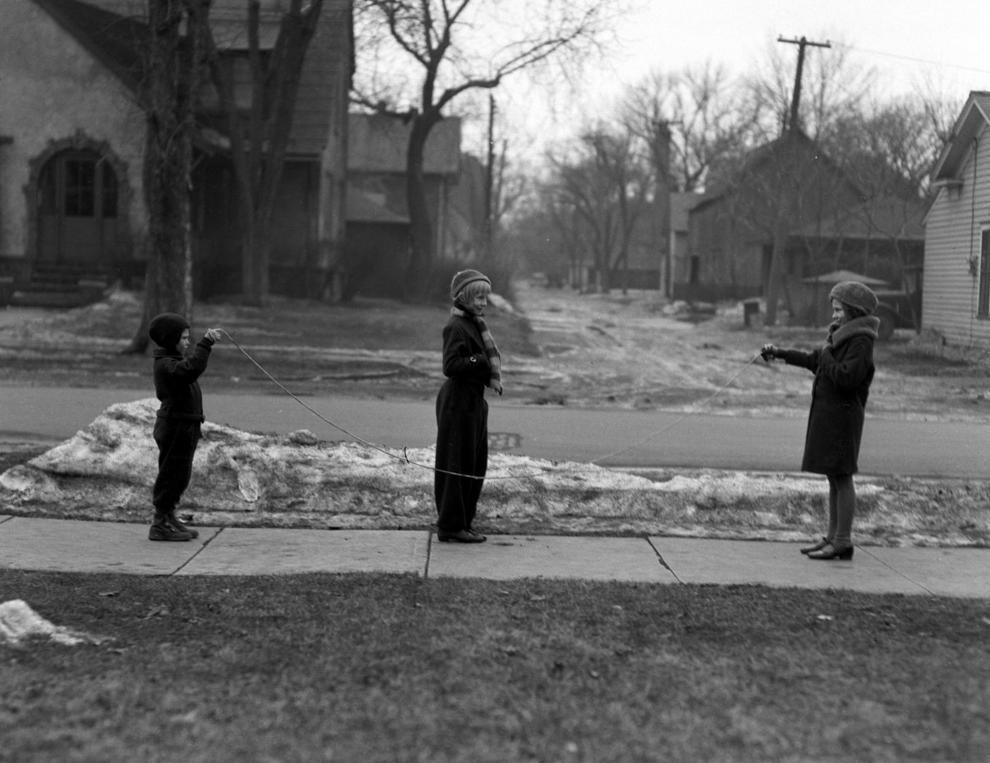 McKinley School child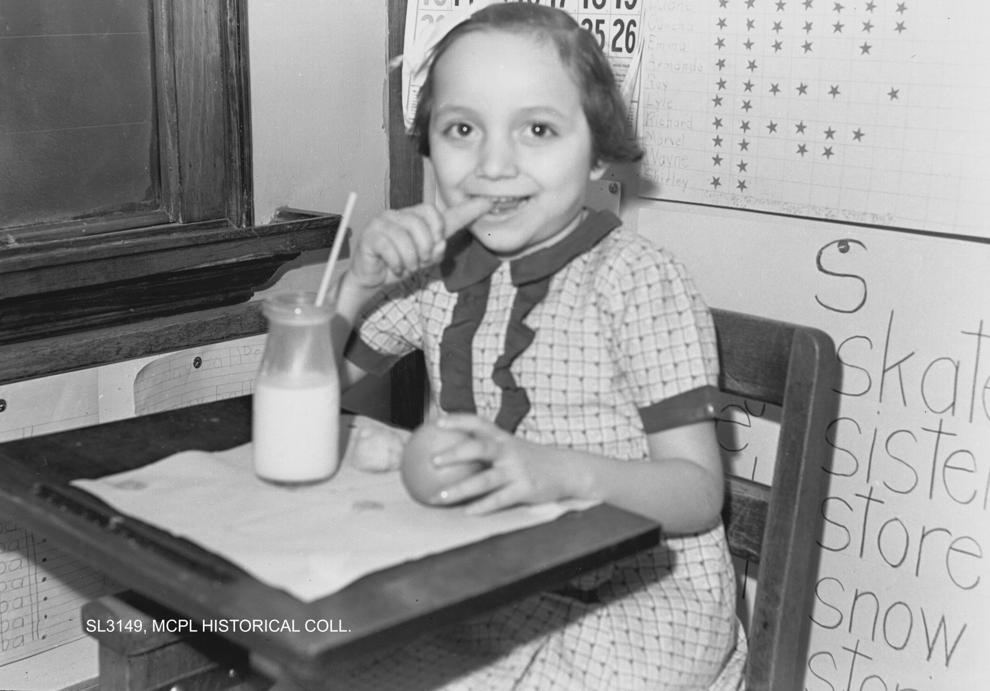 McKinley war stamps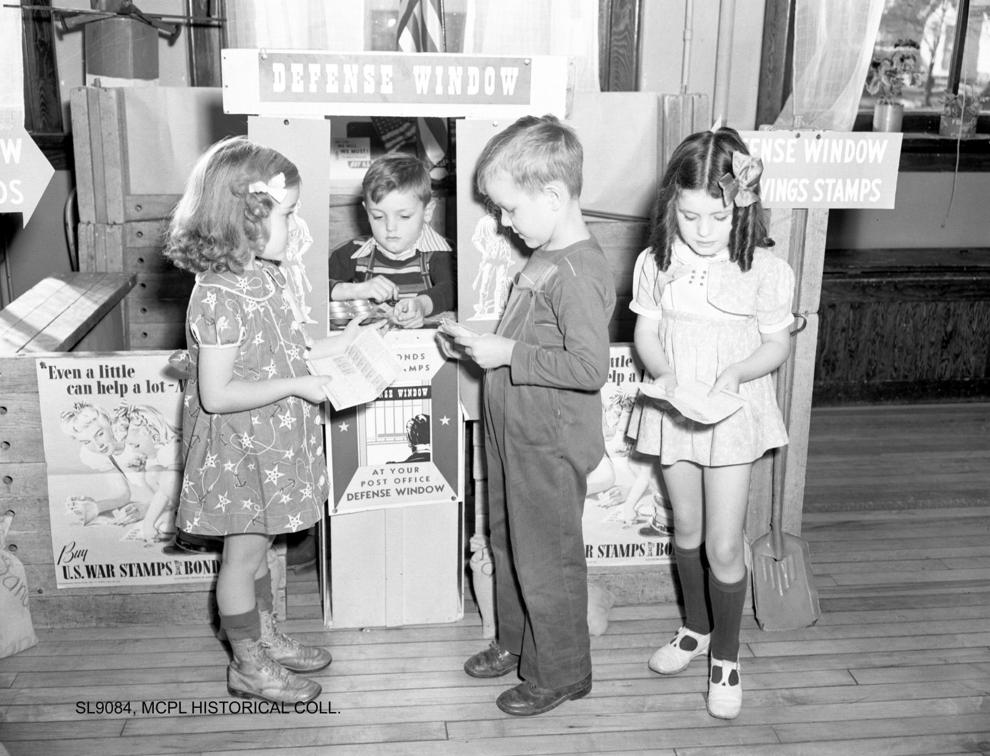 Monroe Cafe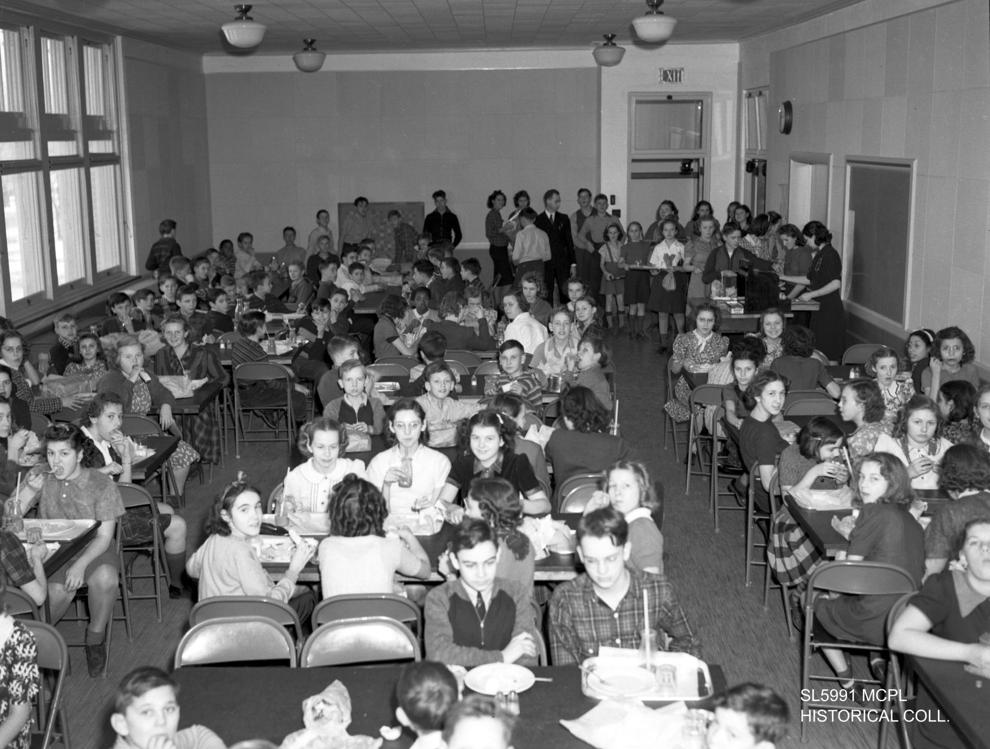 Monroe classroom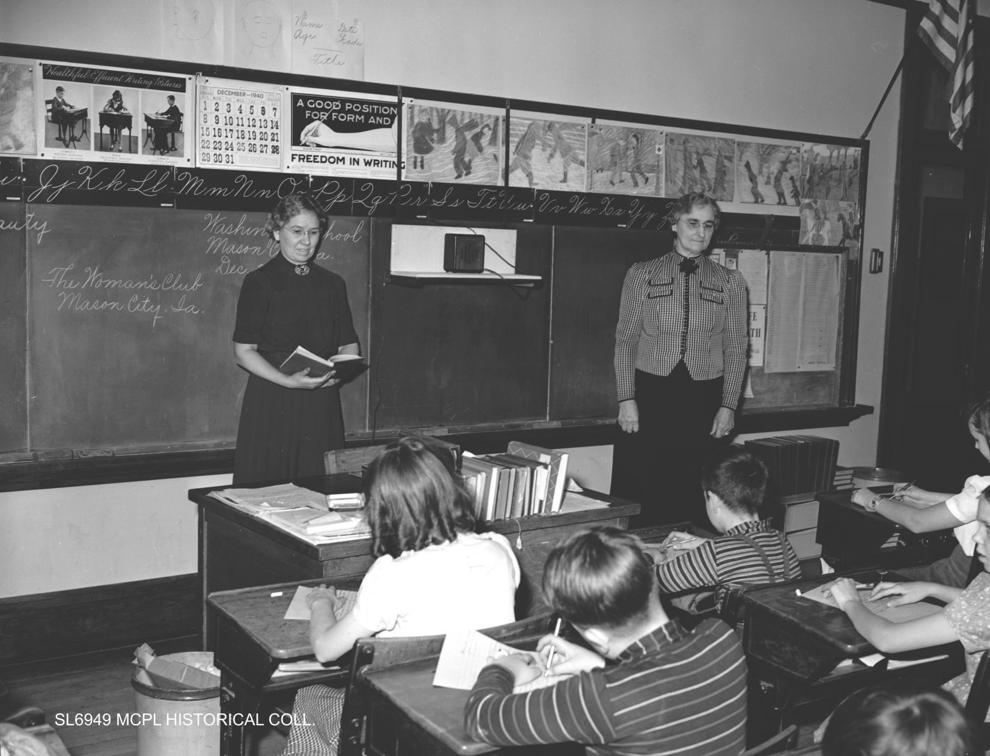 Monroe manual arts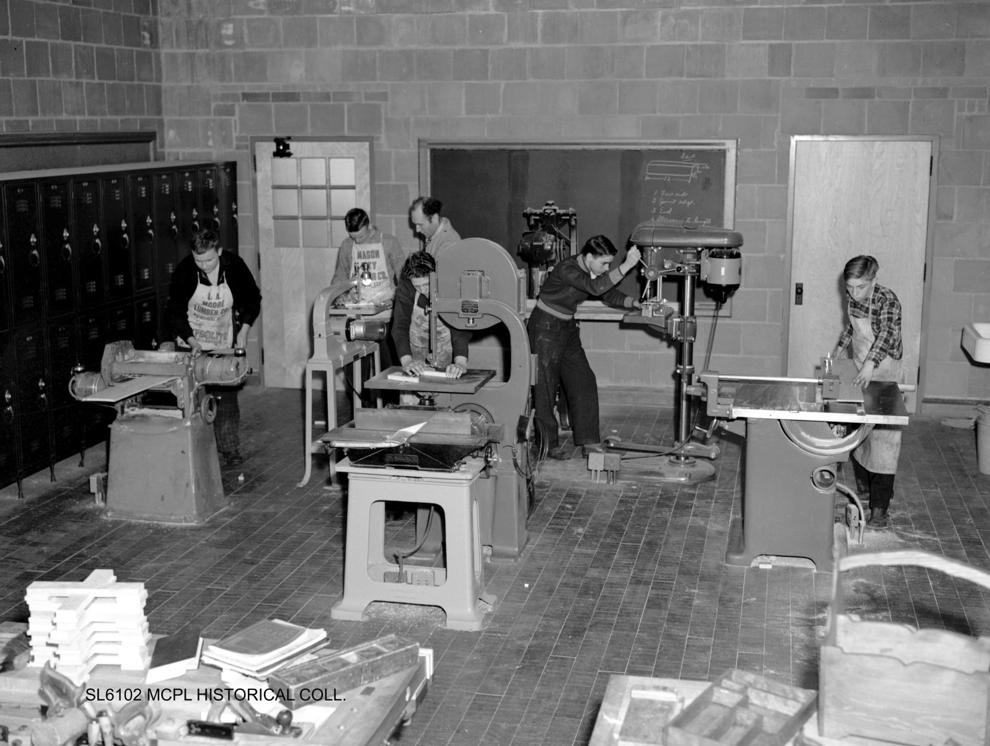 Monroe pool
Monroe teacher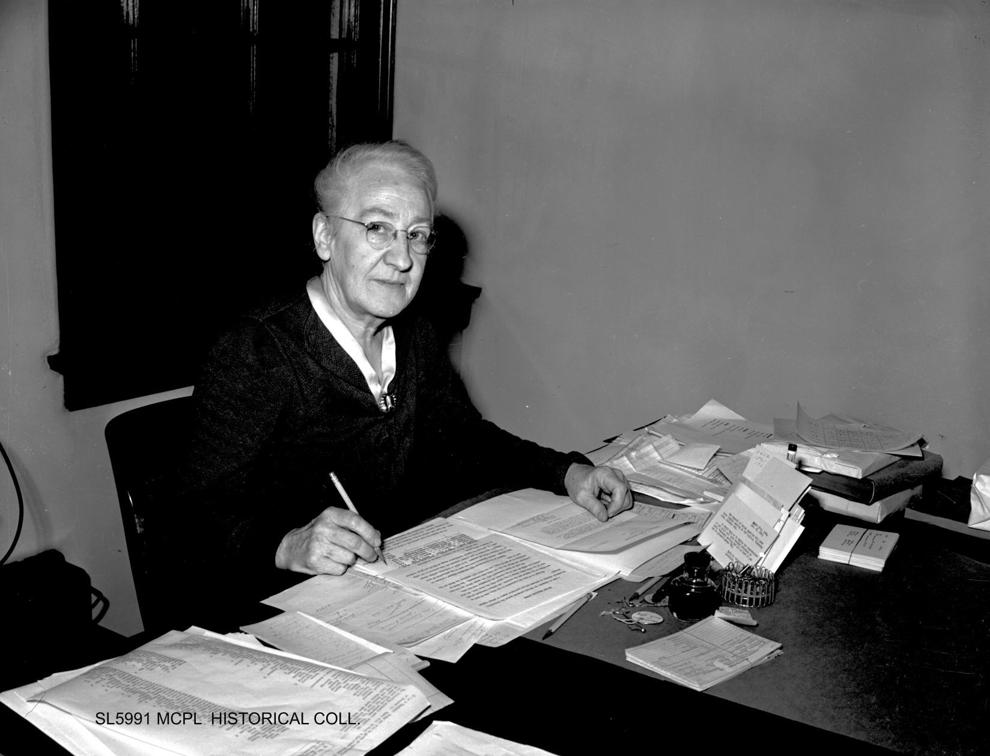 Playground Act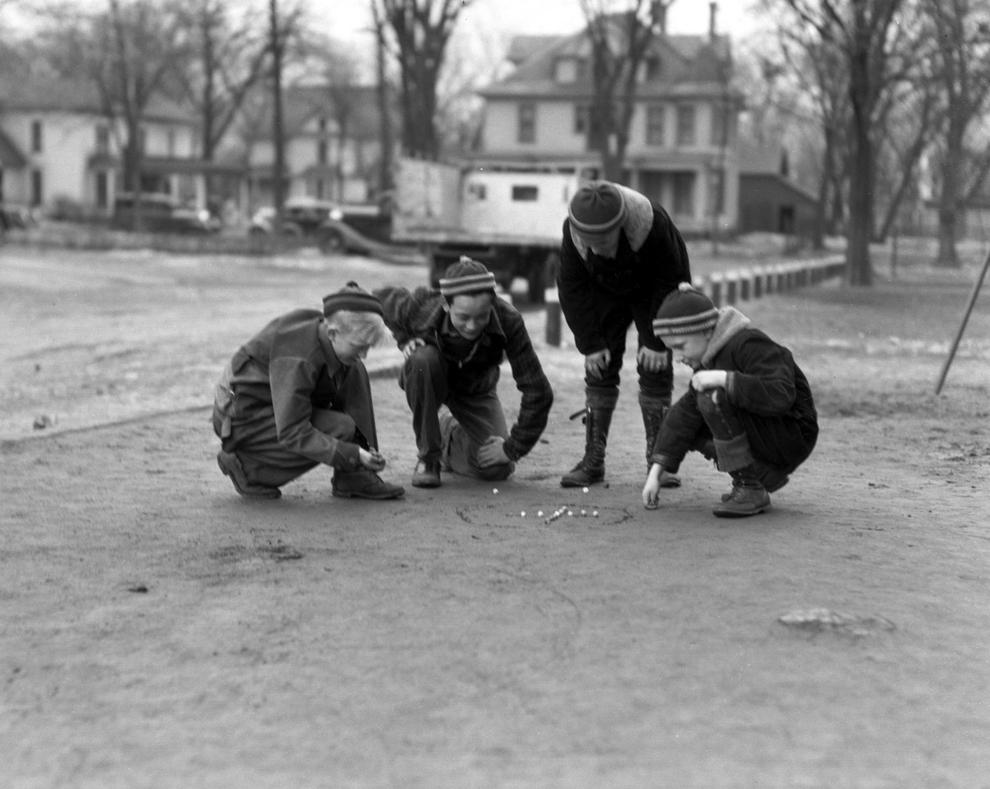 Safety Patrol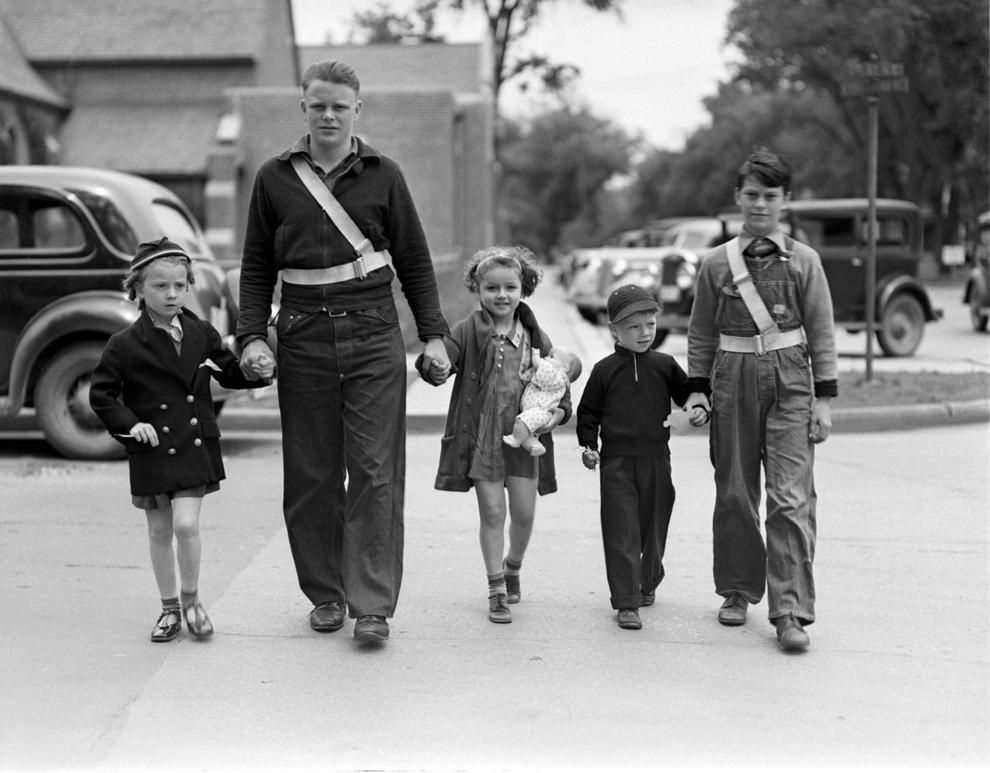 School board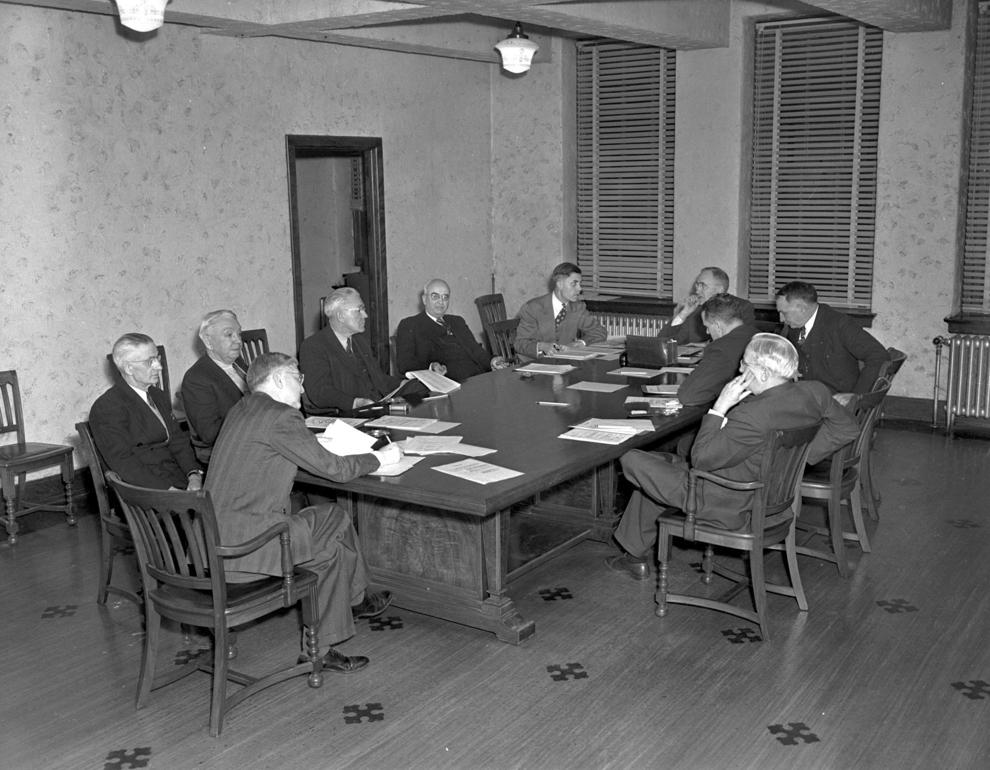 School nurse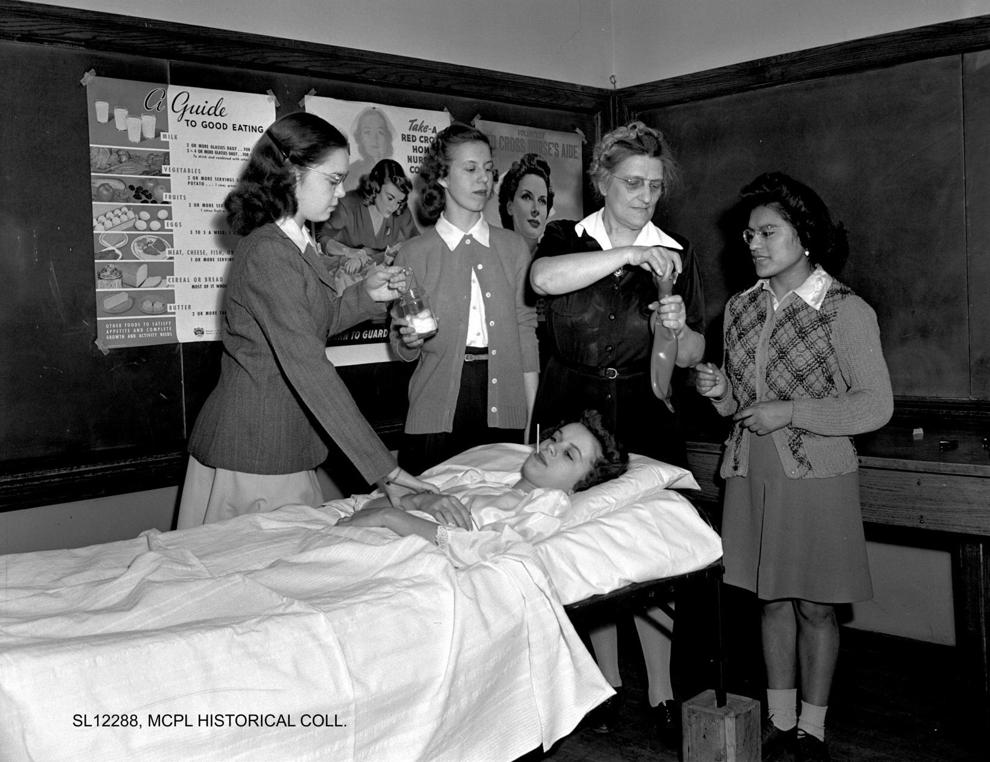 Sewing class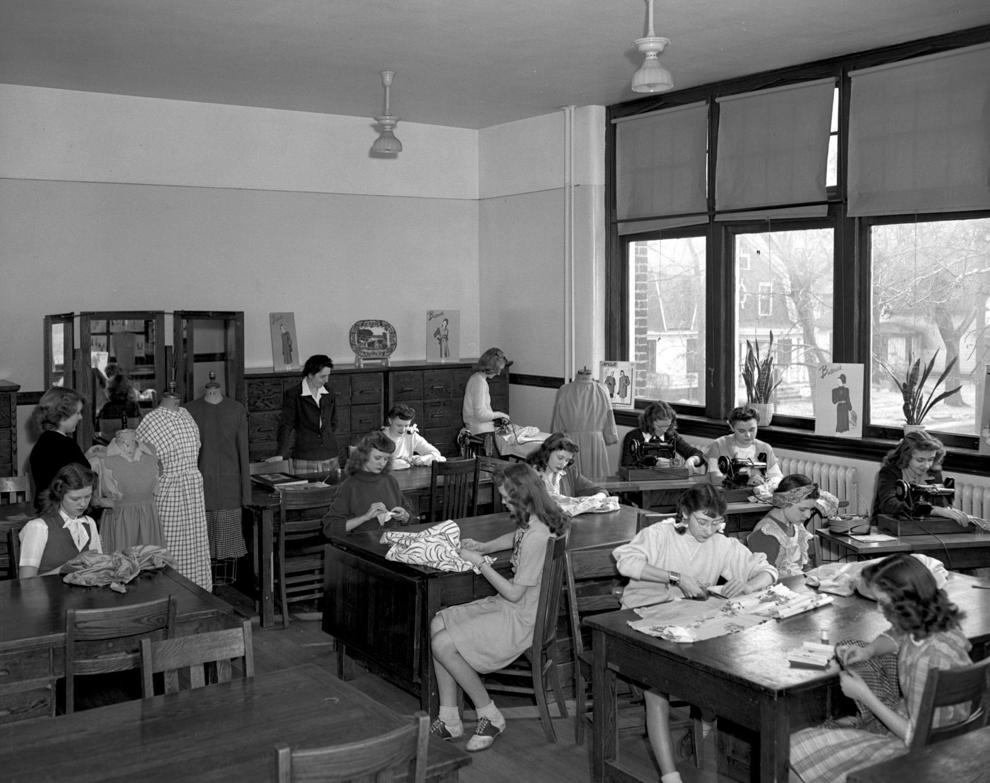 Vaccinations
Grace Zaplatynsky can be reached at 641-421-0534.