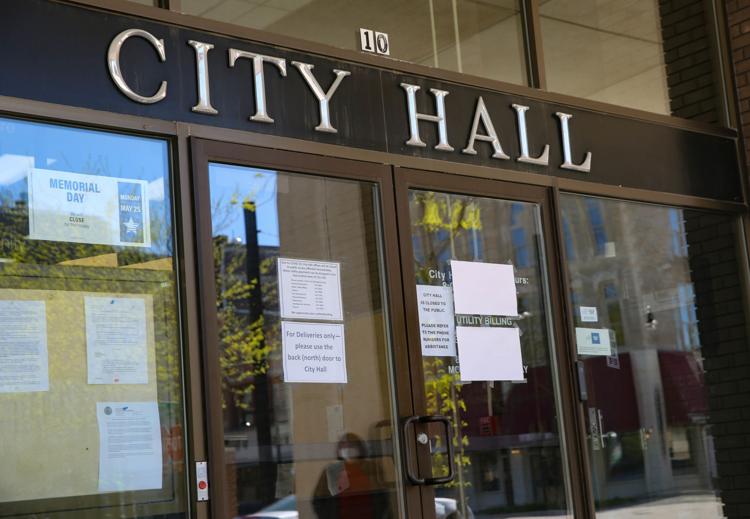 As one round of water main work in Mason City ends, another round is set to begin. 
According to a press release from Nancy Alexander, an administrative assistant for the city's engineering department, the work covers Fifth Street North to Fifth Street South and from Washington Avenue to Pennsylvania Avenue and is set to last until Sept. 30. 
"Water customers may notice some discoloration of the water after the mains have been flushed, however, the water is safe to drink," the press release read. "Caution should be used when washing clothing because discolored water may cause staining."
The release also noted that residents should not park "near or across from fire hydrants during this period of time." 
Along with those two projects, the city has also done water main work in the southeast quadrant of town for all areas east of Federal Avenue and south of Highway 122. 
What a Globe Gazette News+ membership can do for you:
A deeper examination of local issues than you'll find anywhere else.
Two products in one – not everything that's in the print edition of the Globe Gazette is on our website, and not everything on our website is in the print edition.
Access to newspapers.com archives dating back two years.
The ability to carry your local news with you and receive alerts instantly as news unfolds.
Advertising that frequently gets you deals you won't find anywhere else.
Jared McNett covers local government for the Globe Gazette. You can reach him at Jared.McNett@globegazette.com or by phone at 641-421-0527. Follow Jared on Twitter at @TwoHeadedBoy98.
Be the first to know
Get local news delivered to your inbox!