In the interactive graphic below, explore where tornadoes hit most often, when they strike, and how to survive if one threatens you and your home.
Explore features covering trending topics in news, sports, entertainment, and lifestyle.
Photos: See tornadoes' deadly destruction over the years
May 22, 2011: Joplin, Missouri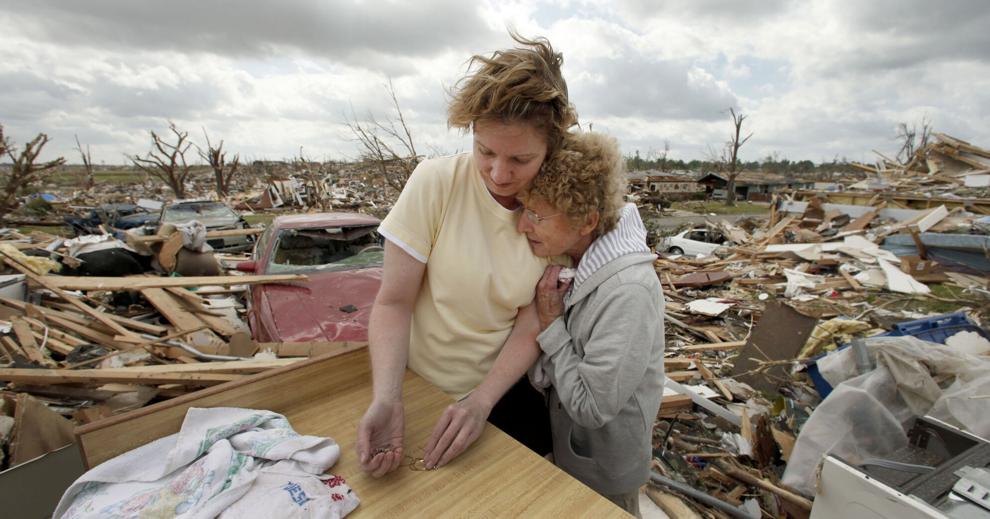 April 2011: Southeastern U.S.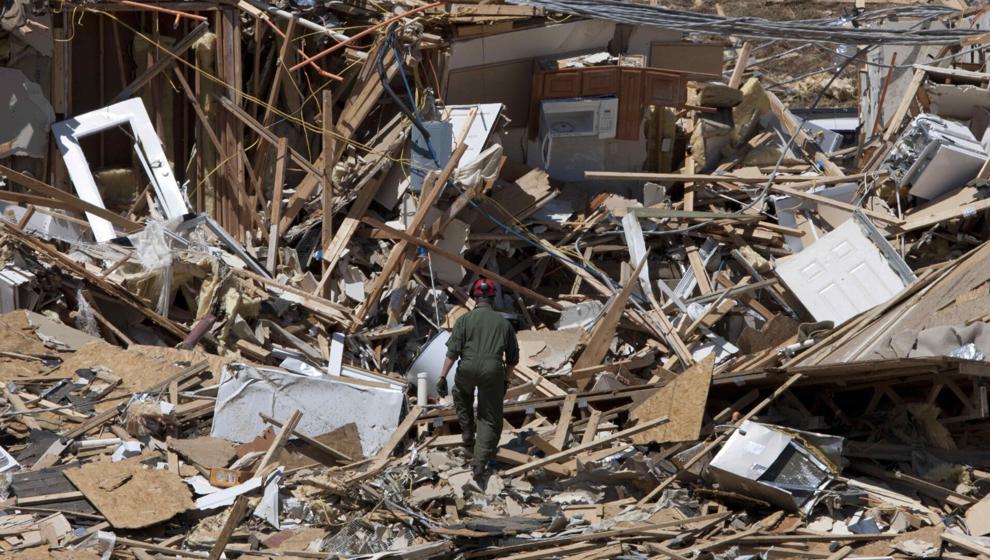 Feb. 5, 2008: 'Super Tuesday' outbreak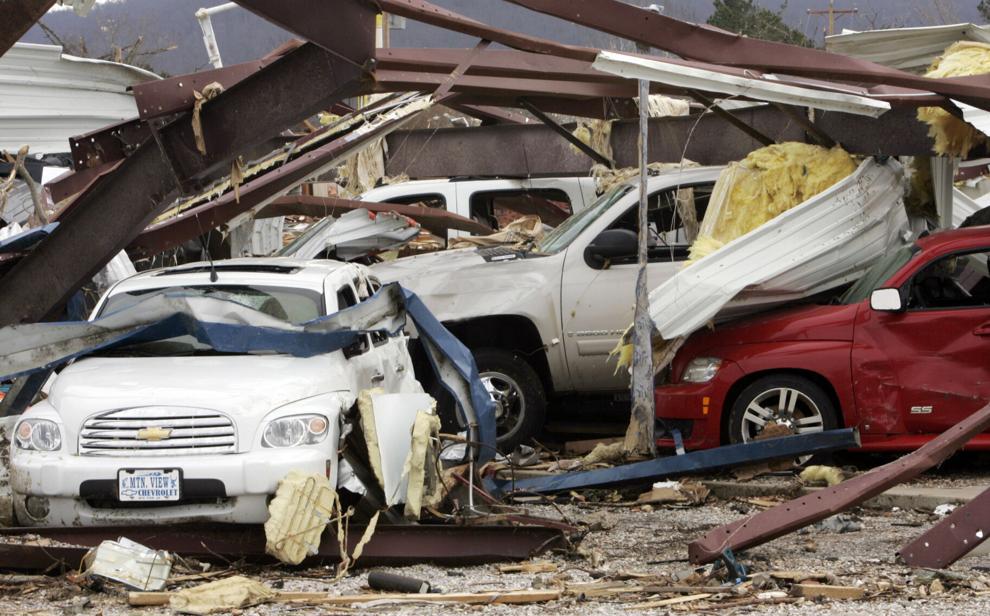 April 2014: Southeast and Midwest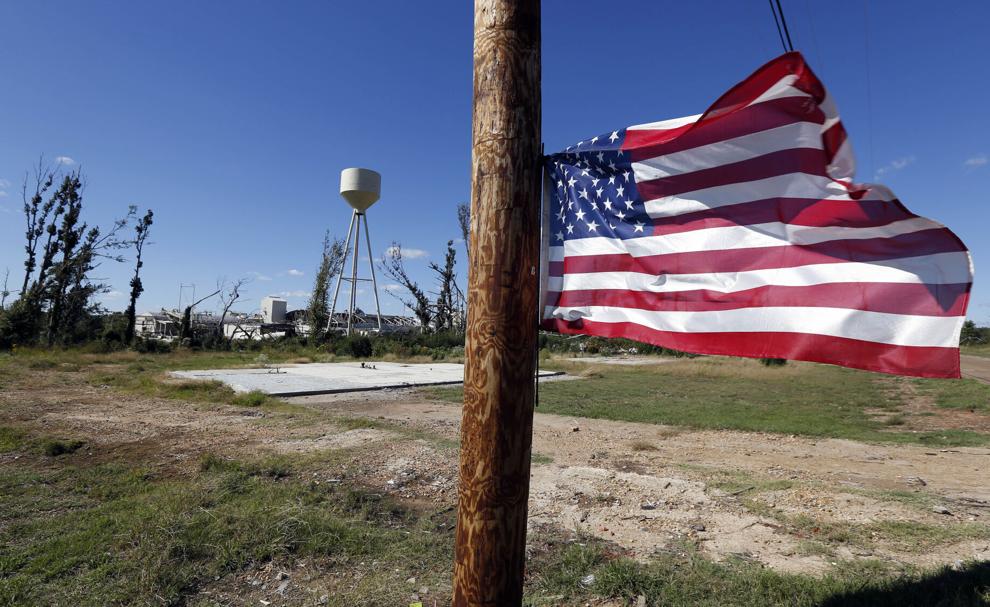 May 20, 2013: Moore, Oklahoma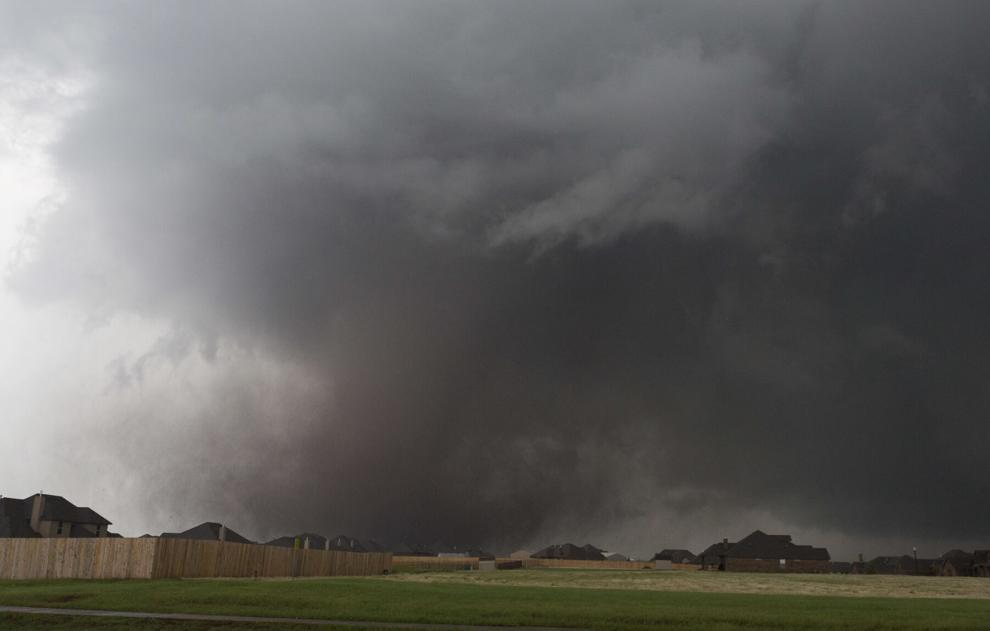 March 18, 1925: Missouri, Illinois and Indiana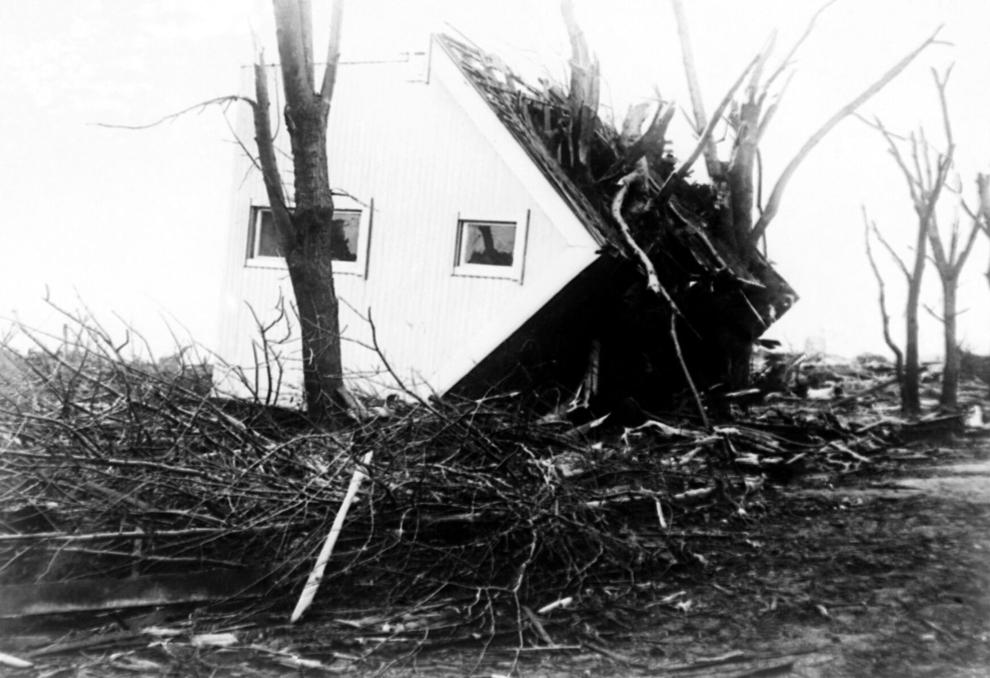 May 11, 1953: Waco, Texas
Nov. 6, 2005: Evansville, Indiana

May 10, 2008: Southwest Missouri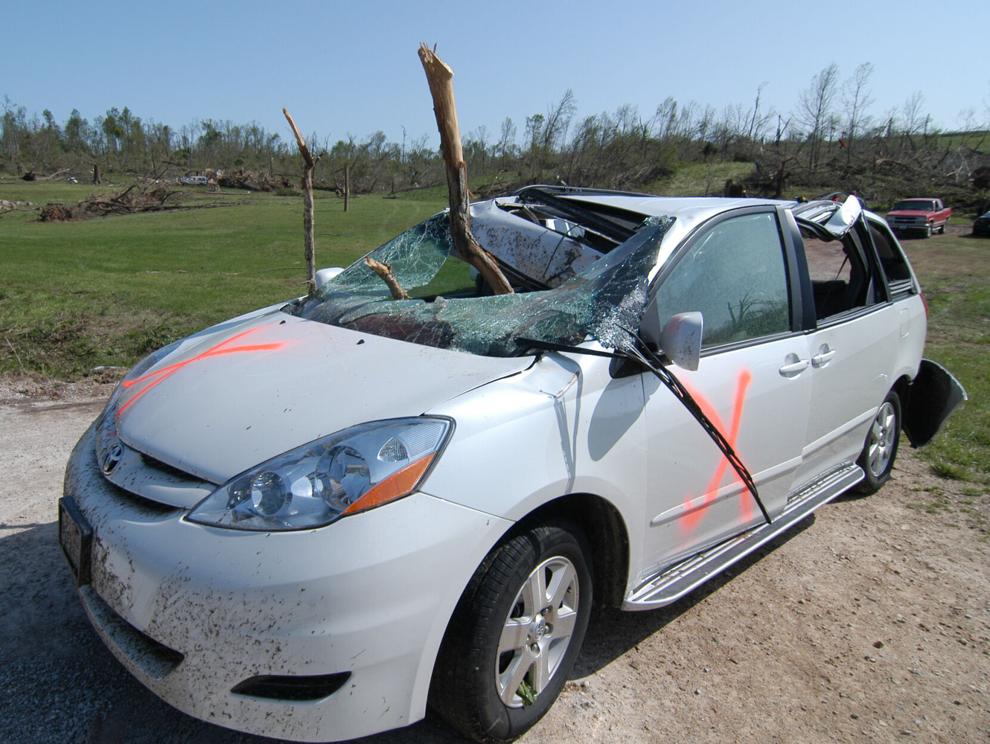 May 25, 2008: Iowa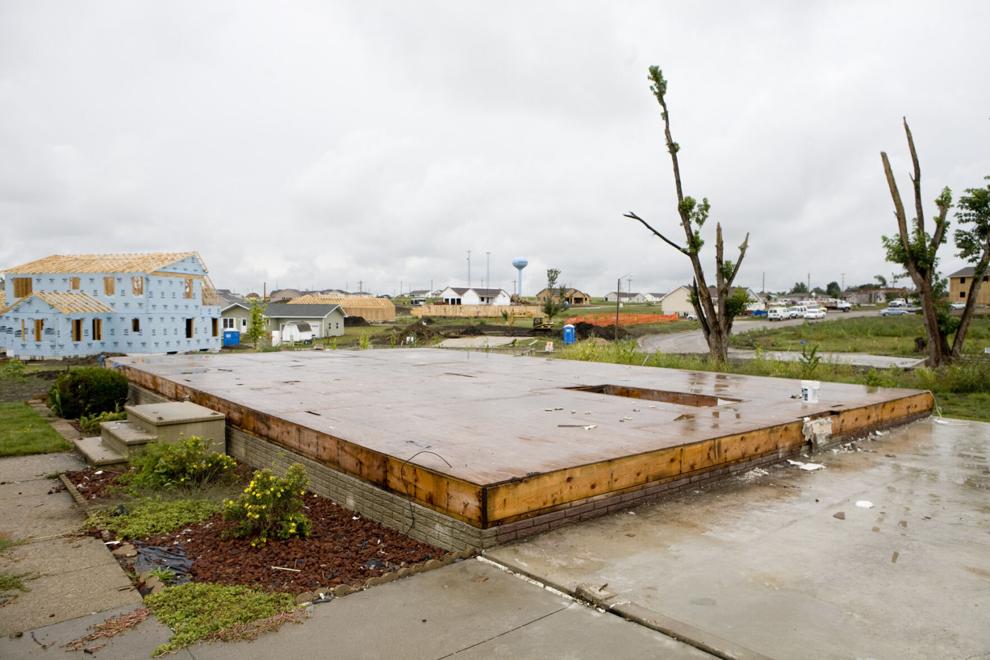 Feb. 29, 2012: Illinois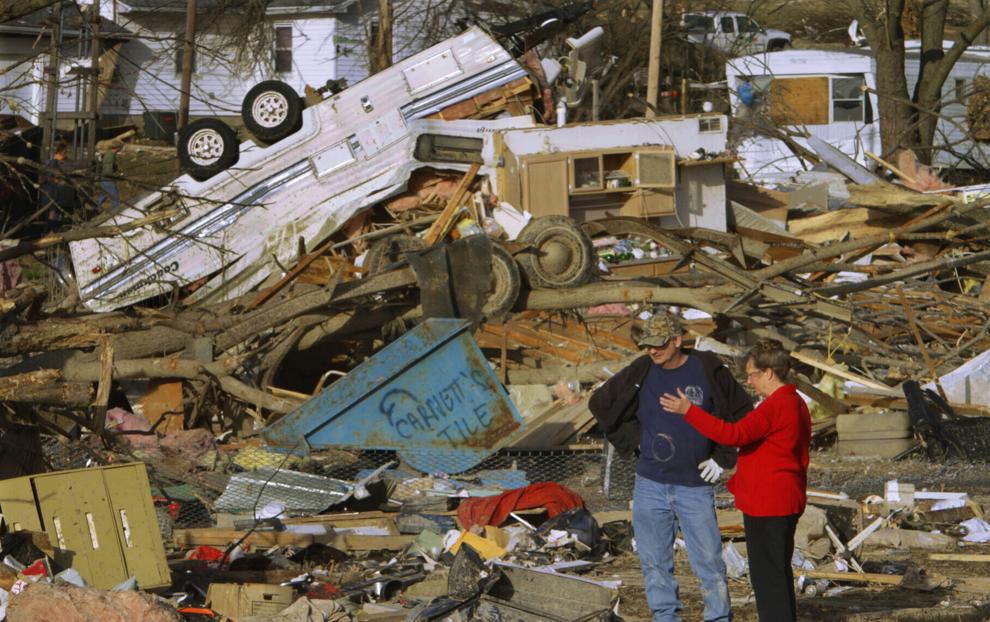 Feb. 11, 2009: Oklahoma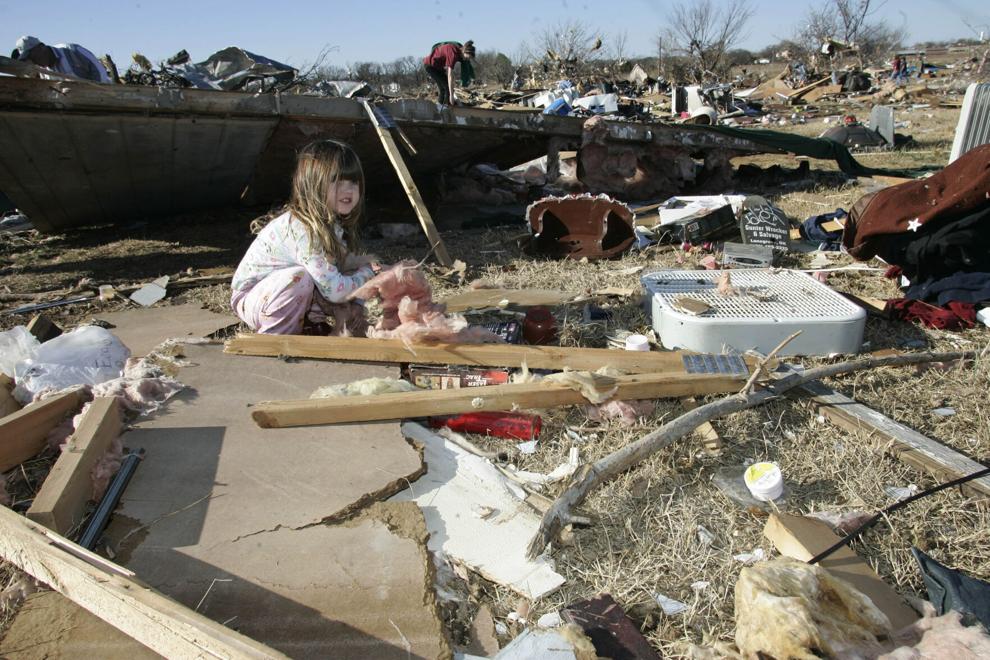 April 28, 2011: Virginia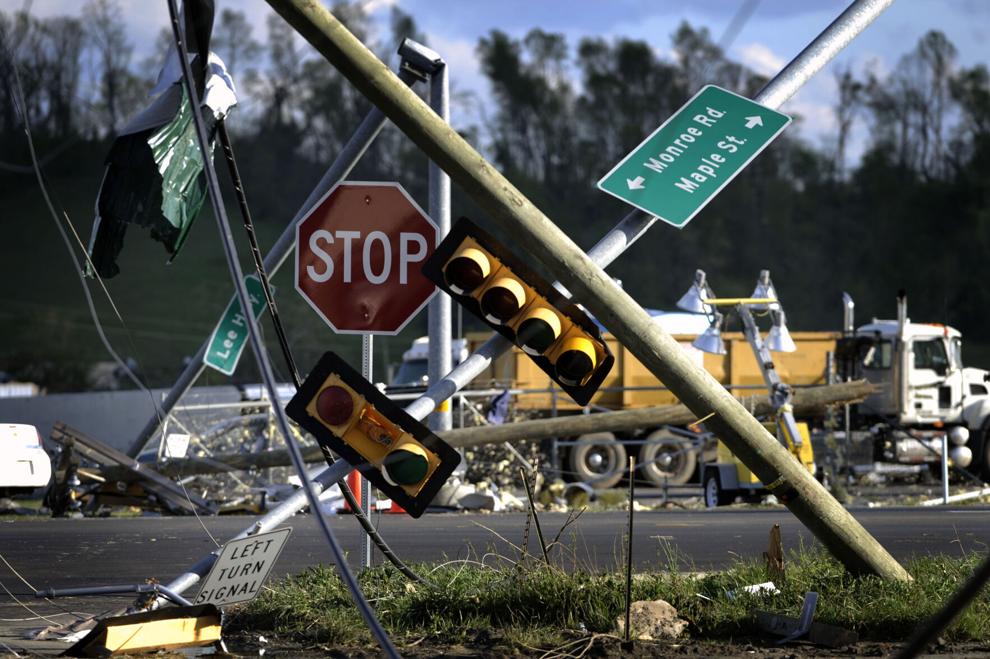 June 8, 1984: Barneveld, Wisconsin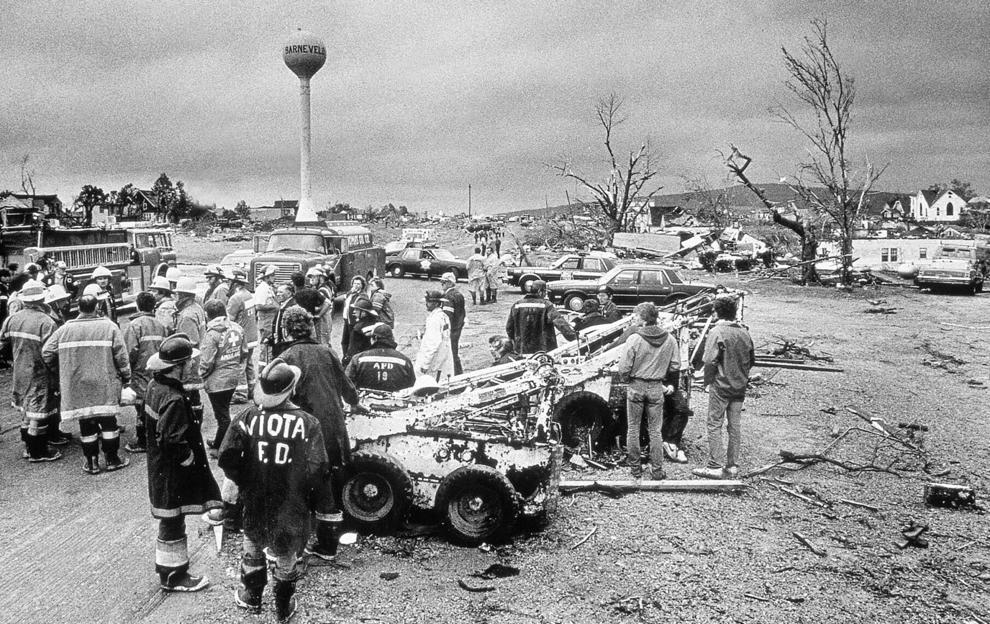 May 1955: Udall, Kansas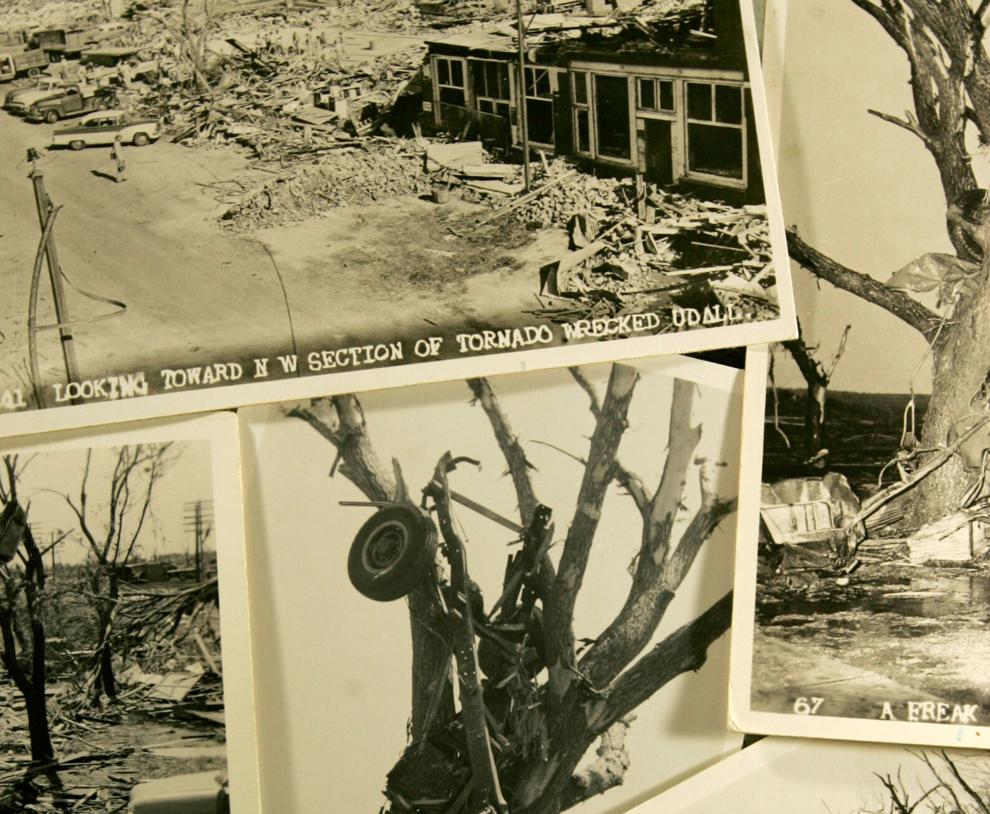 March 2, 2012: Indiana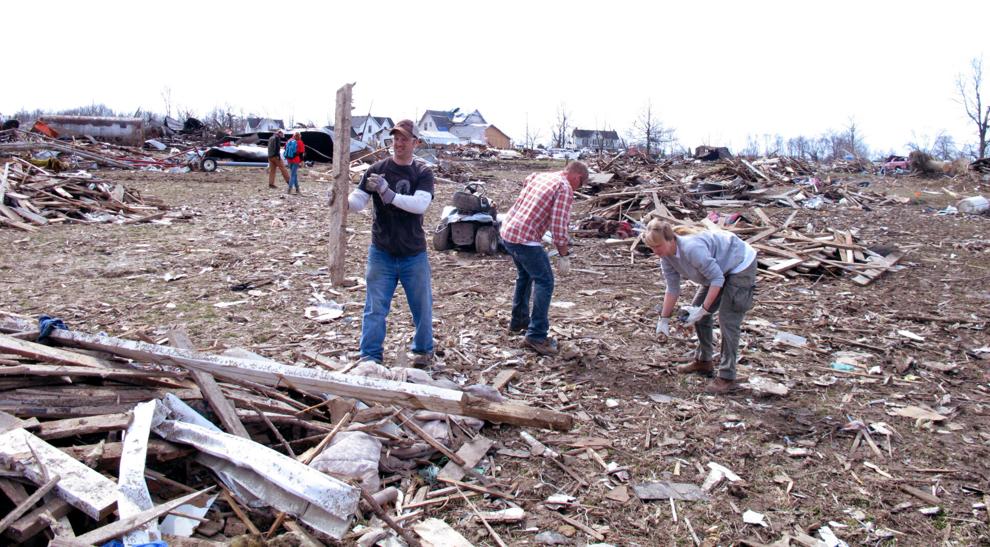 October 2013: Nebraska

May 4, 2003: Missouri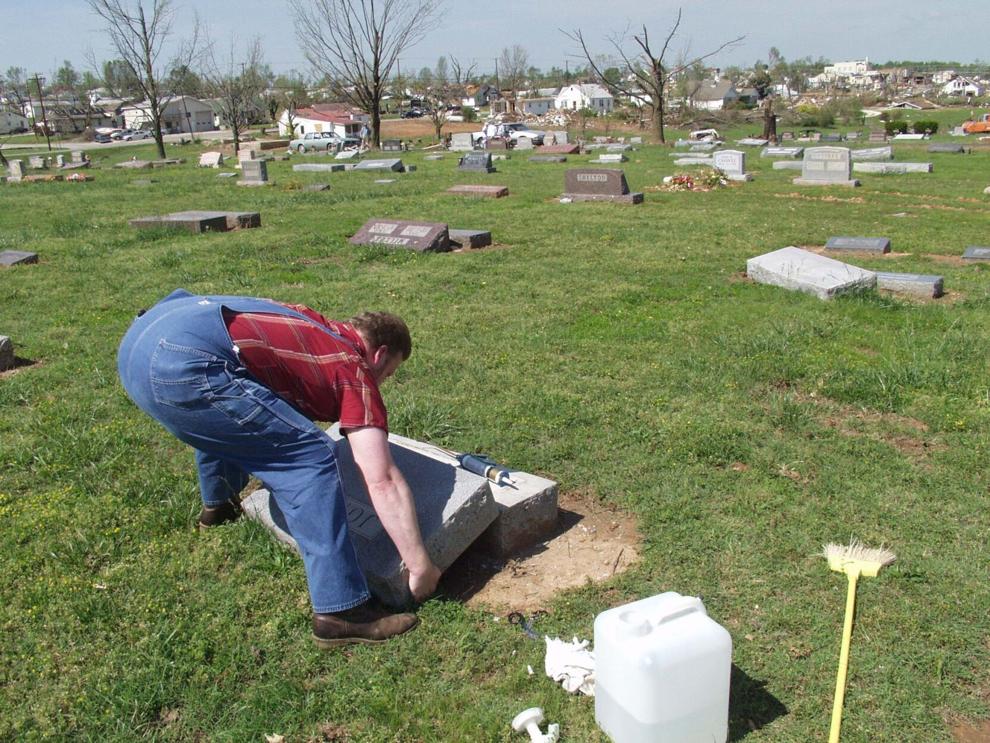 June 11, 2008: Iowa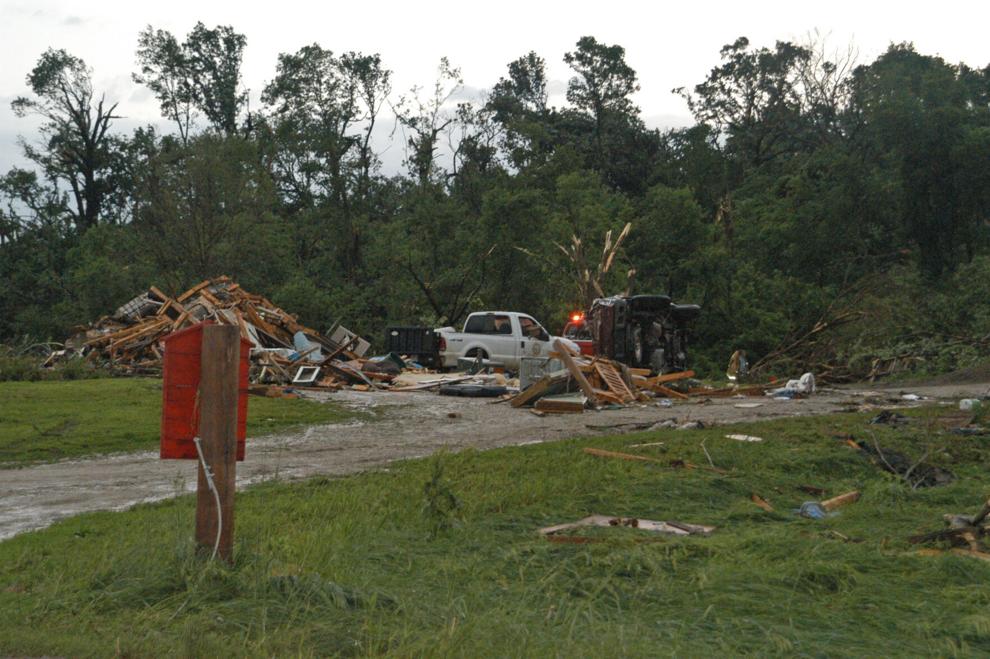 July 8, 2014: Upstate New York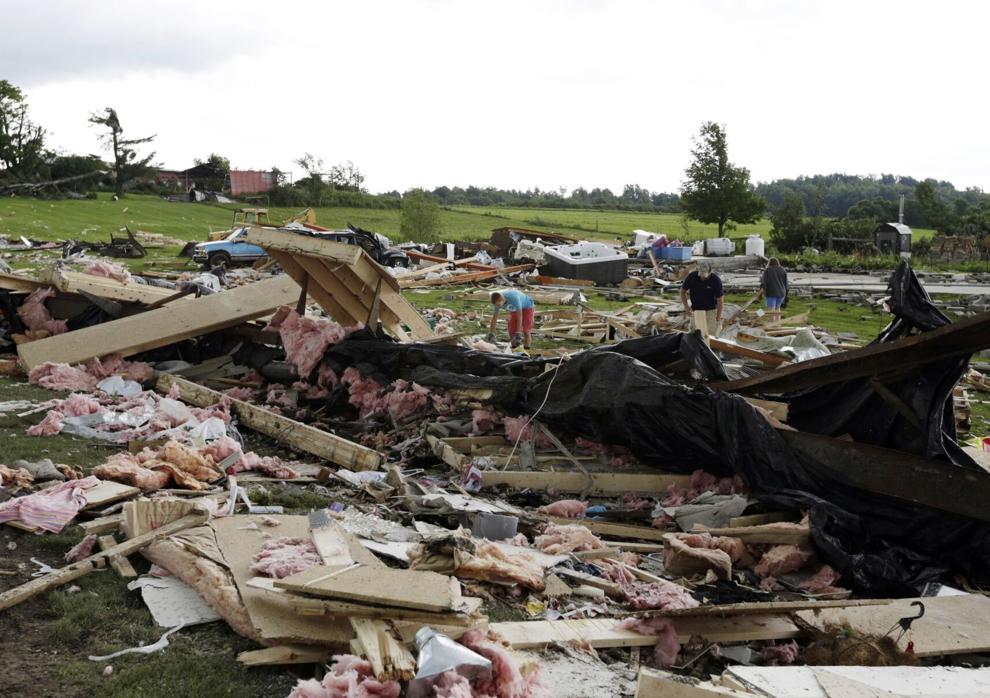 Dec. 10-11, 2021: Kentucky, Tennessee, Ohio Valley, southern US