Today is Monday, May 17, 2021. Let's get caught up.
These headlines are in the news this morning: Calls are mounting for President Biden to increase efforts to end the bloodshed in the Mideast as other nations call for a cease-fire; Rep. Liz Cheney warns an attack like Jan. 6 could happen again; and LeBron and Steph highlight lineup of NBA play-in games.
Read on for these stories, other top headlines, celebrity birthdays and more.
---
TOP STORIES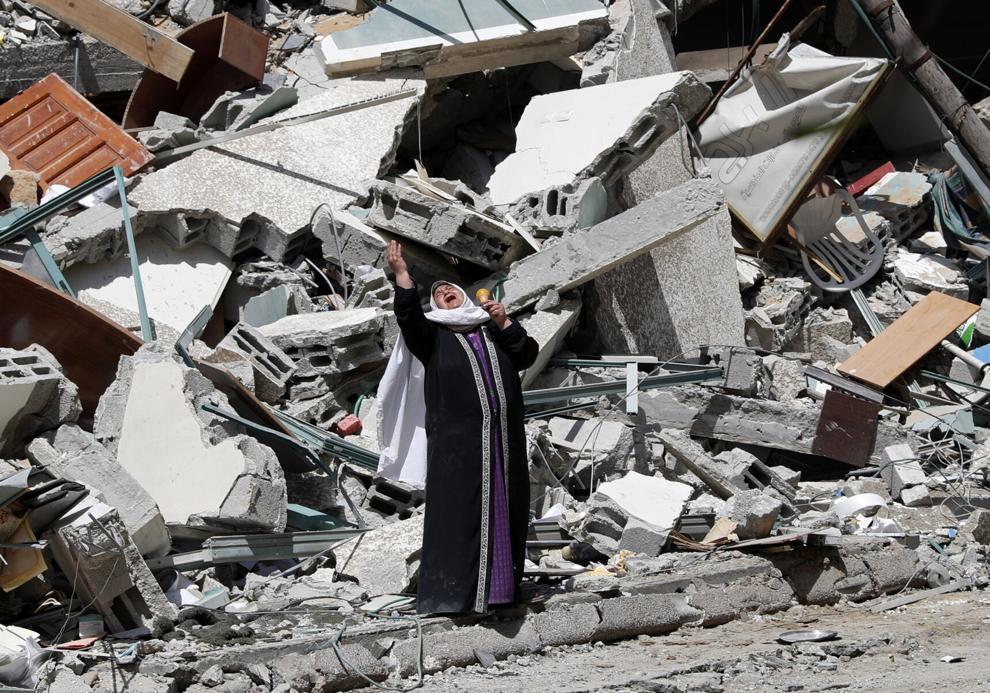 Calls mount for Gaza-Israel cease-fire, greater US efforts
U.N. Security Council diplomats and Muslim foreign ministers convened emergency weekend meetings to demand a stop to civilian bloodshed as Israeli warplanes carried out the deadliest single attacks in nearly a week of Hamas rocket barrages and Israeli airstrikes.
President Joe Biden gave no signs of stepping up public pressure on Israel to agree to an immediate cease-fire despite calls from some Democrats for the Biden administration to get more involved.
His ambassador to the United Nations, Linda Thomas-Greenfield, told an emergency high-level meeting of the Security Council that the United States was "working tirelessly through diplomatic channels" to stop the fighting.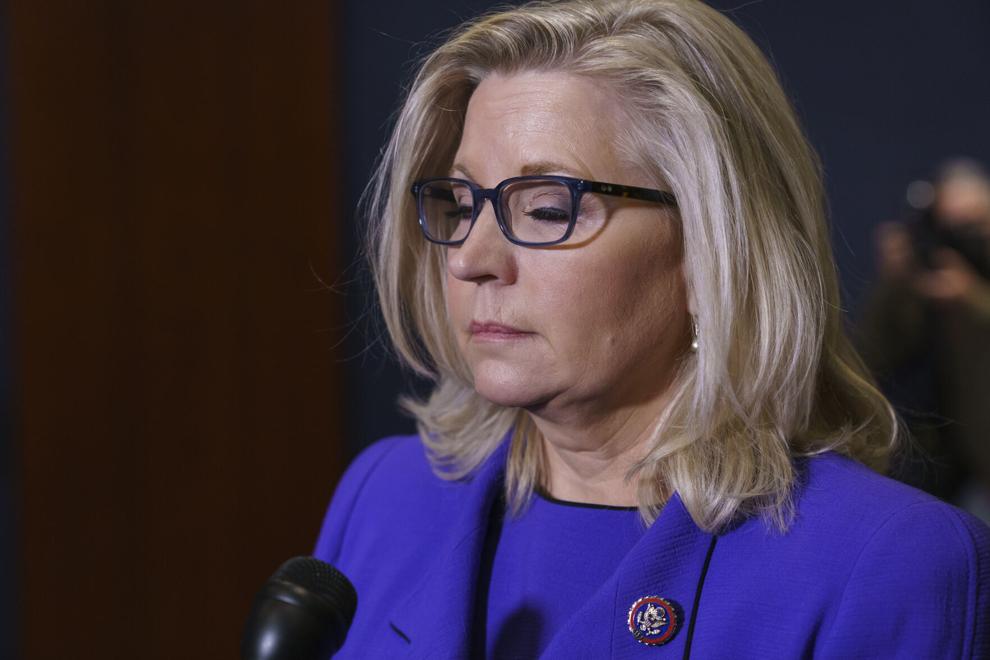 Trump critic Cheney cautions Jan. 6 riot could happen again
WASHINGTON (AP) — Rep. Liz Cheney, newly ousted from House Republican leadership for challenging former President Donald Trump, criticized GOP colleagues Sunday for downplaying the Jan. 6 riot and condoning Trump's lies that the 2020 election was stolen, saying they were "complicit" in undermining democracy.
In television interviews, the Wyoming Republican said there was "no question" an attack like Jan. 6 could happen again if Trump's claims go unchecked.
"I think it's dangerous," Cheney said. "I think that we have to recognize how quickly things can unravel. We have to recognize what it means for the nation to have a former president who has not conceded and who continues to suggest that our electoral system cannot function, cannot do the will of the people."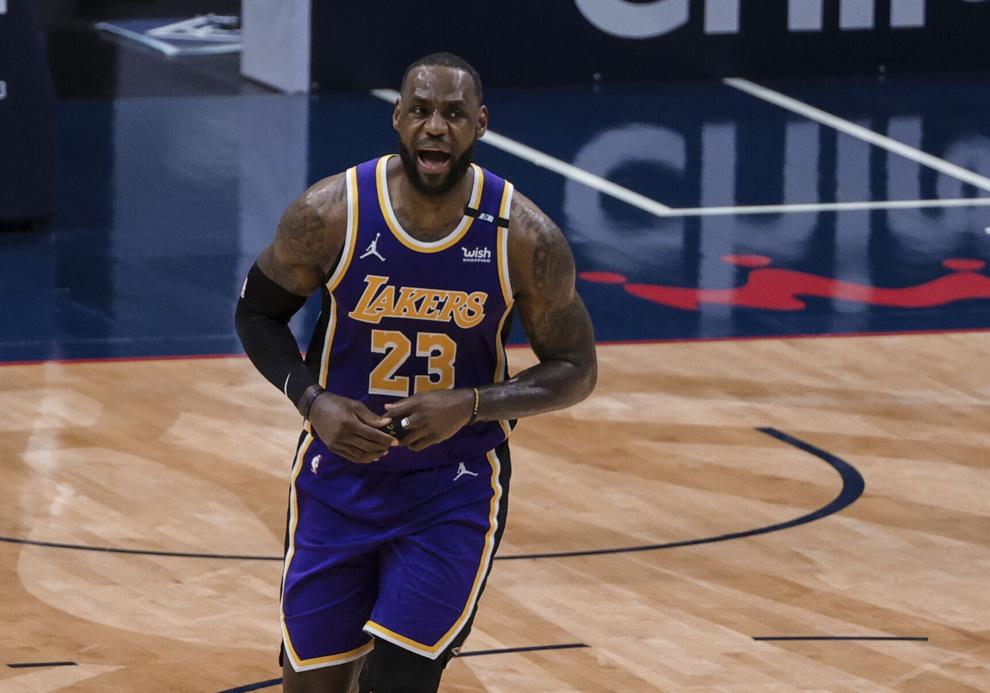 LeBron vs. Steph: A play-in game will be a superstar tussle
Oh, what a way to get into NBA playoff mode.
The matchups for the NBA's new play-in tournament are set. It starts Tuesday night with the Eastern Conference: No. 10 Charlotte at No. 9 Indiana, and No. 8 Washington at No. 7 Boston. And things shift to the Western Conference on Wednesday night: No. 10 San Antonio at No. 9 Memphis, and No. 8 Golden State at the seventh-seeded Los Angeles Lakers.
Click on the links below for full versions of these stories and scroll further for a look at today in history and celebrity birthdays.
Some top headlines this morning: May 17
IMAGE OF THE DAY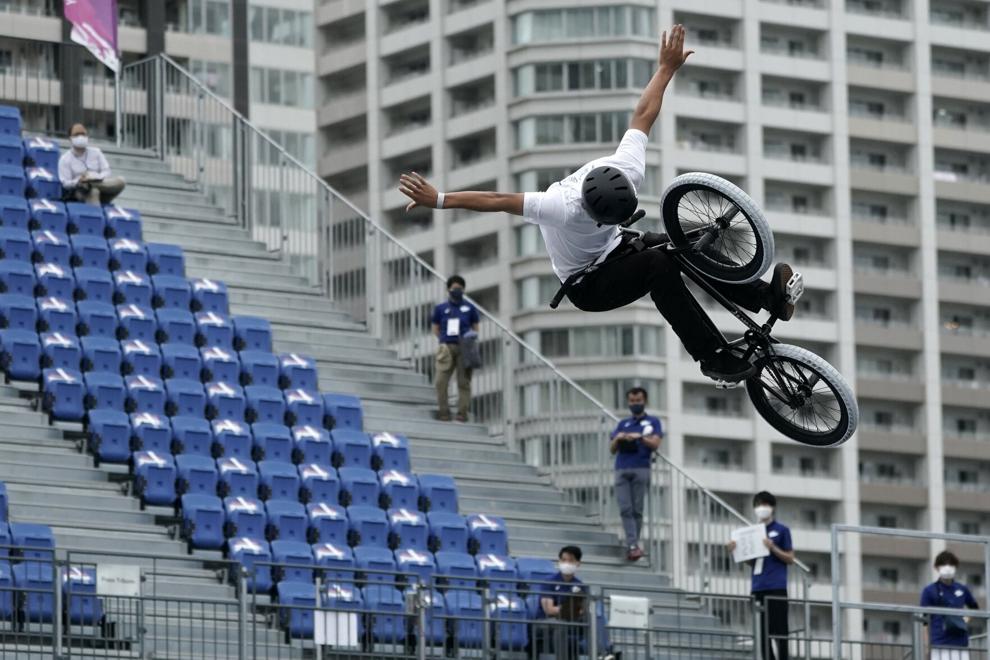 ON THIS DATE
A unanimous U.S. Supreme Court handed down its Brown v. Board of Education of Topeka decision which held that racially segregated public schoo…
In 1970, Hank Aaron gets an infield single off Cincinnati's Wayne Simpson for his 3,000th hit. See more sports moments from this date in history:
HAPPY BIRTHDAY TO ...
Celebrity Birthdays: May 17
Bob Saget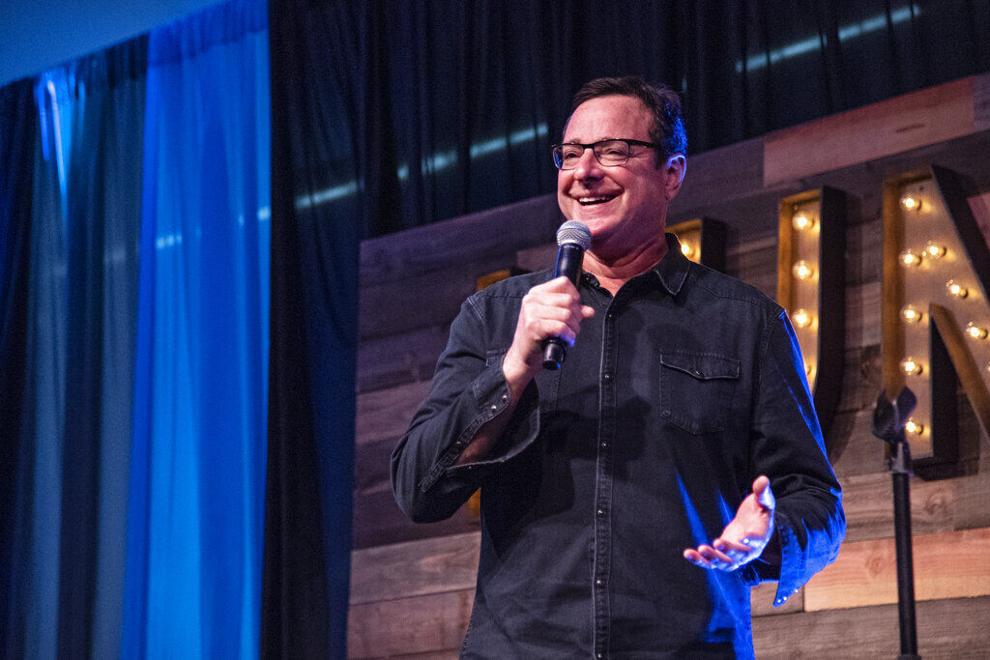 Craig Ferguson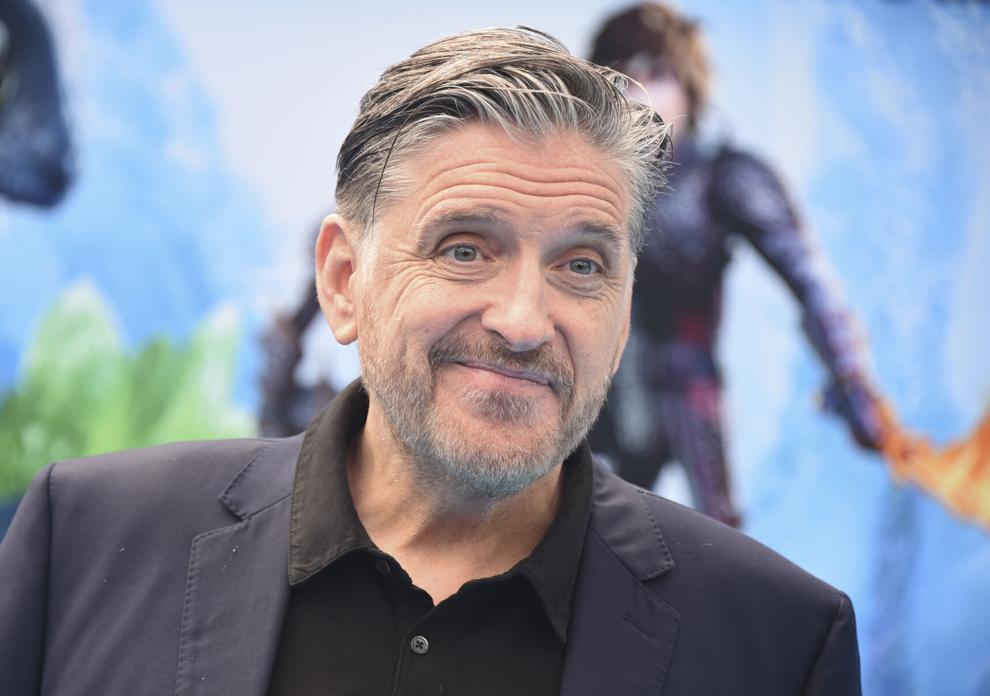 Derek Hough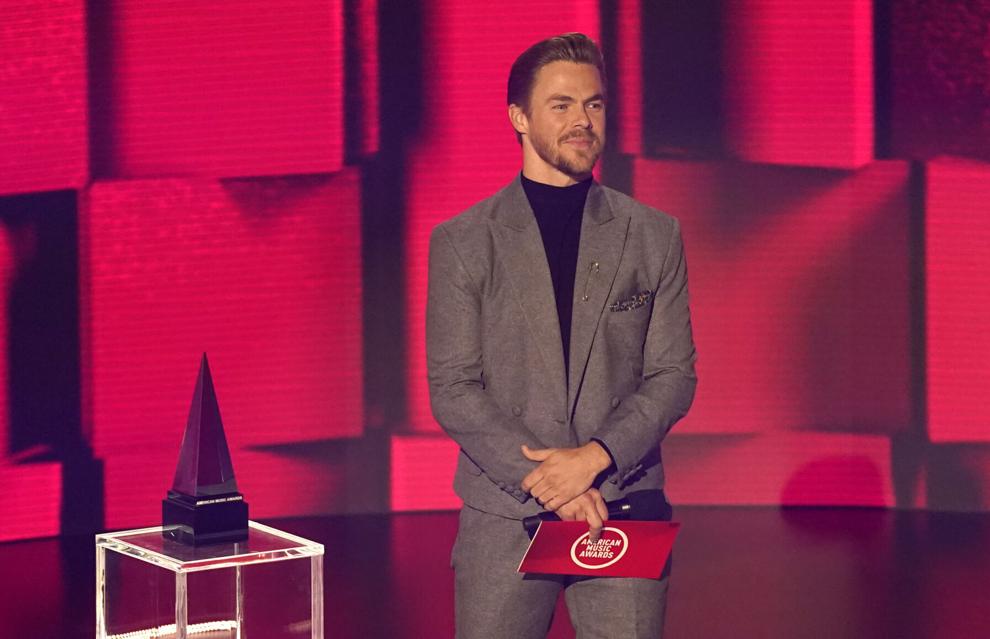 Gina Raimondo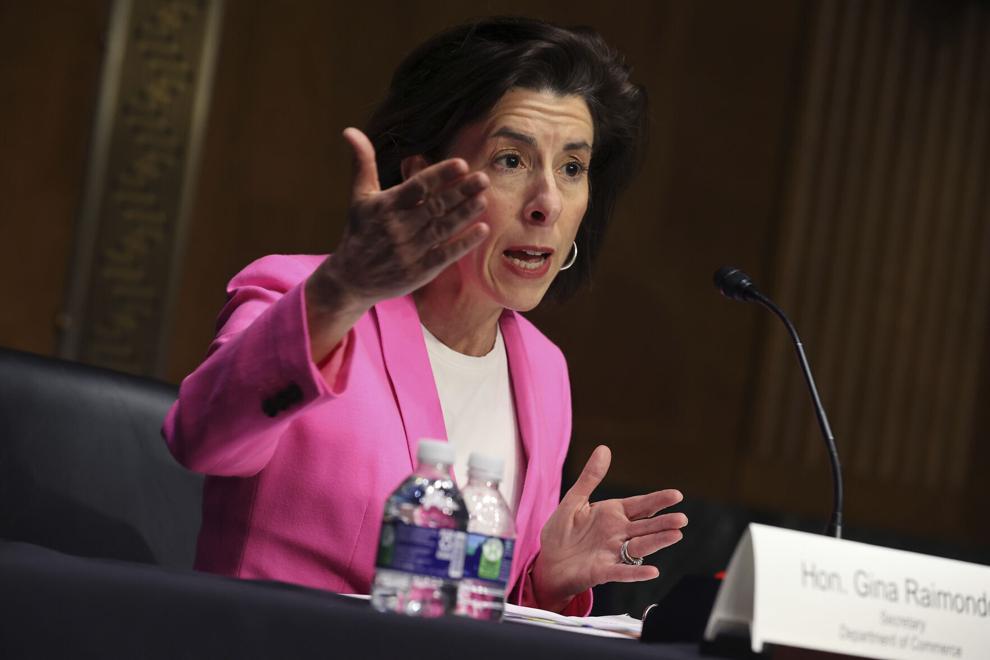 Ginger Gonzaga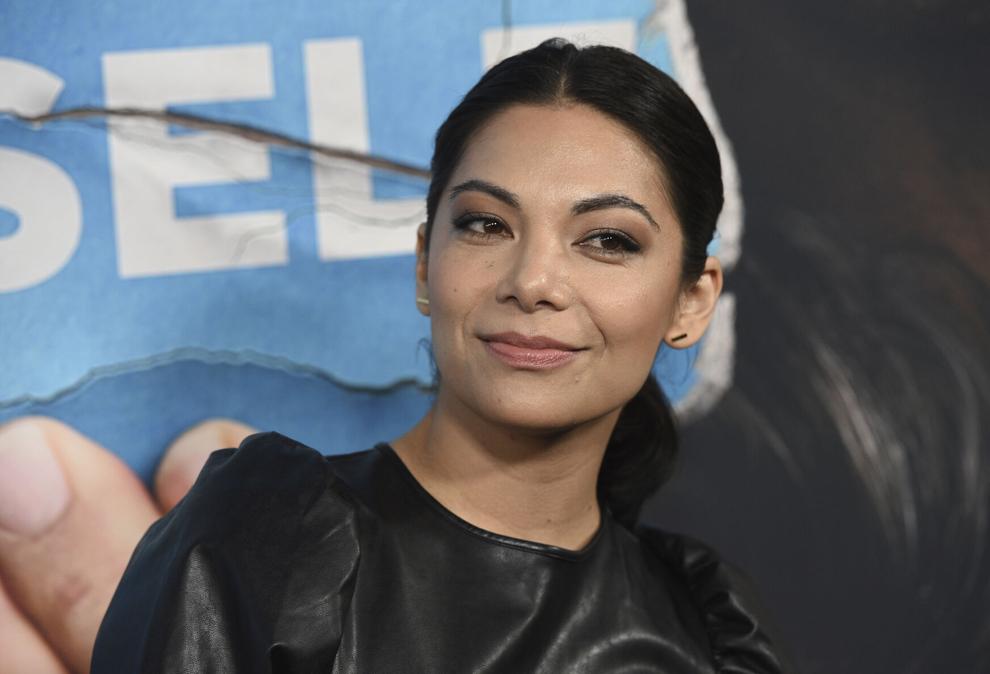 Hill Harper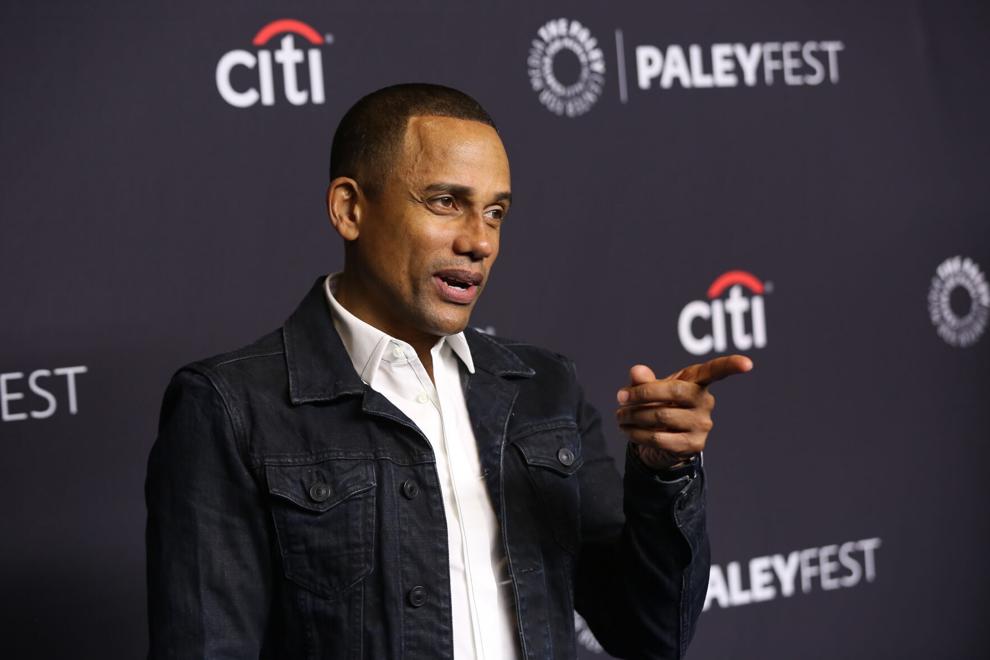 Jim Nantz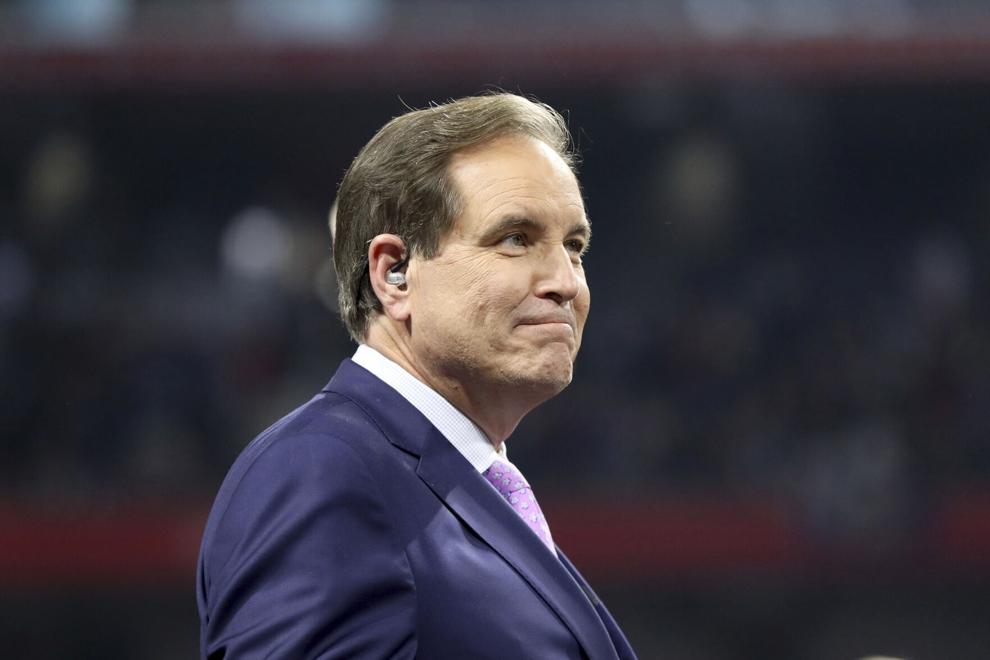 Jordan Knight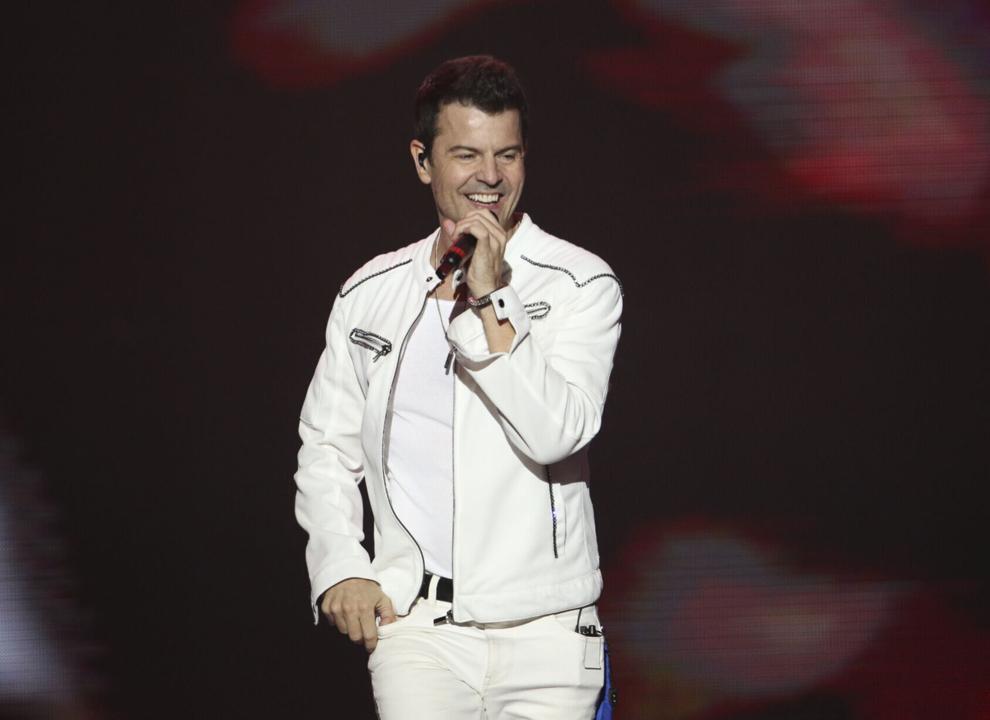 Josh Homme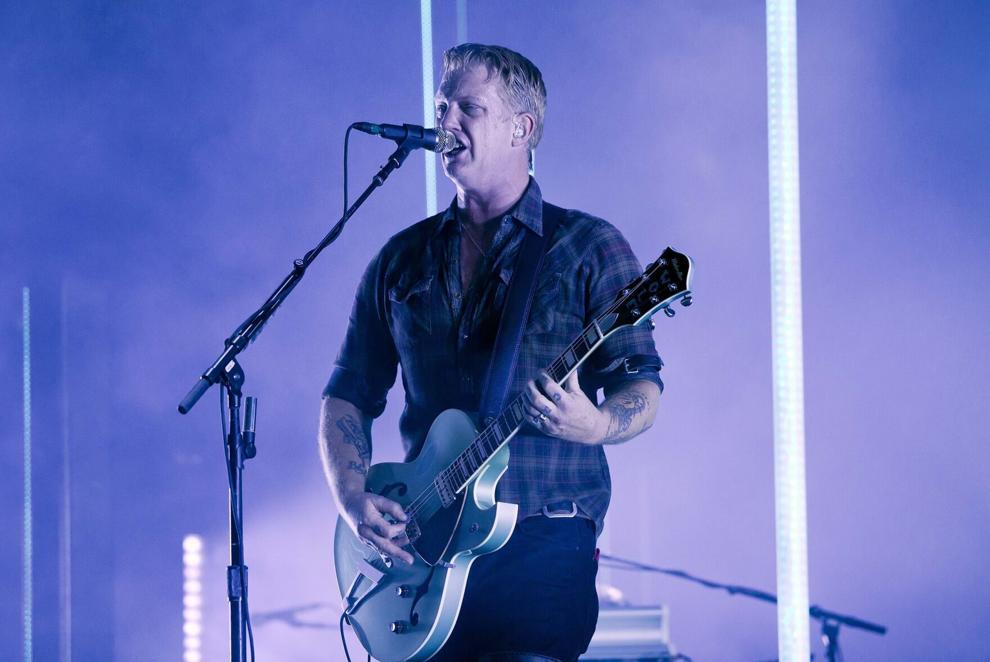 Justin Martin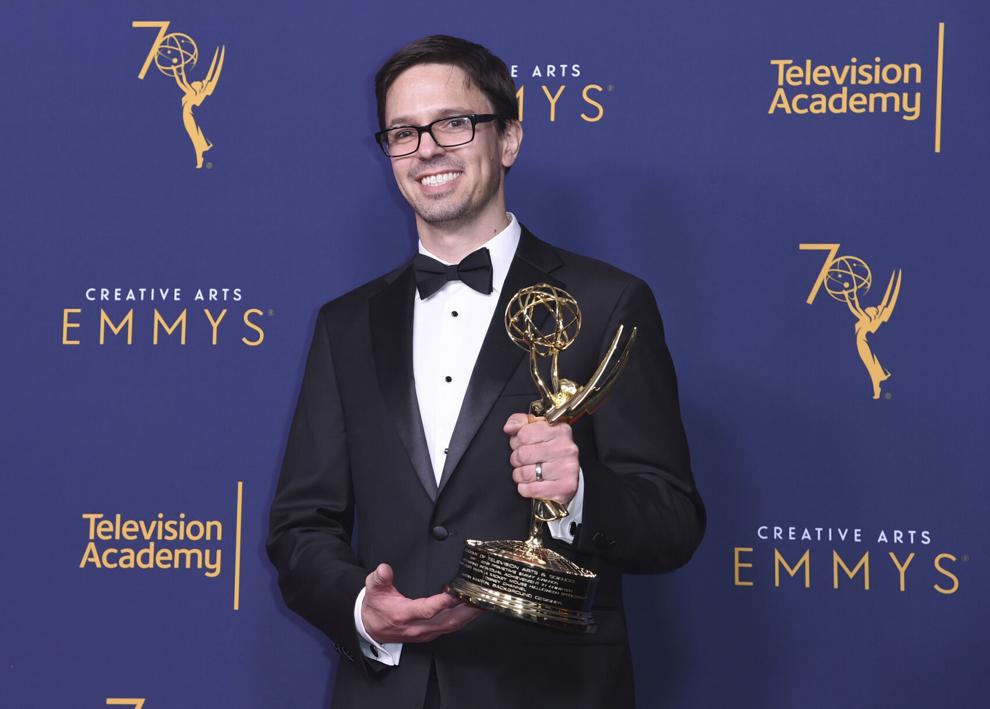 Kandi Burruss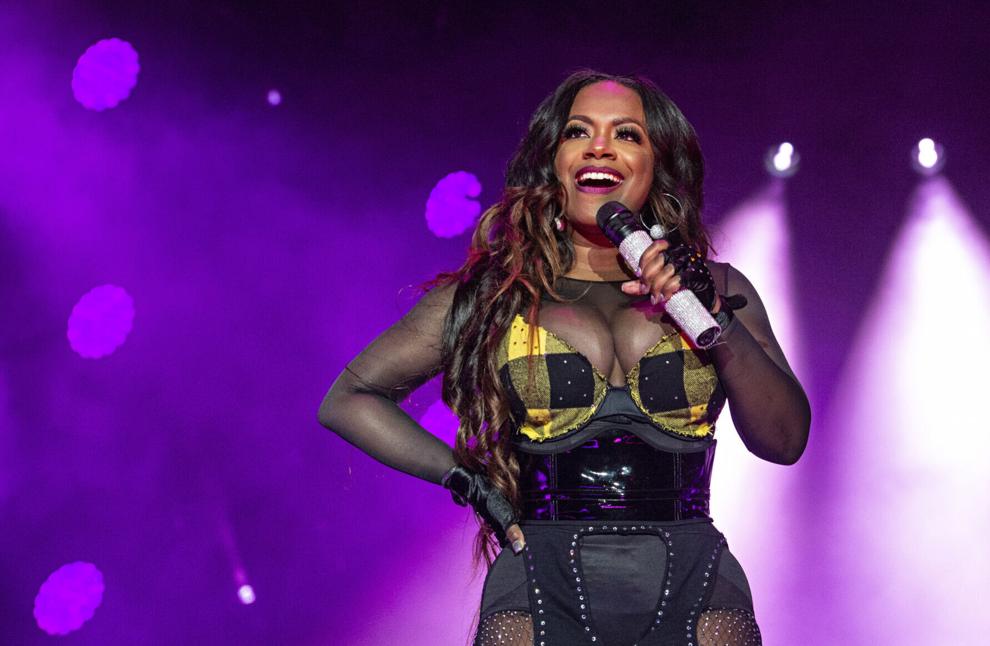 Kree Harrison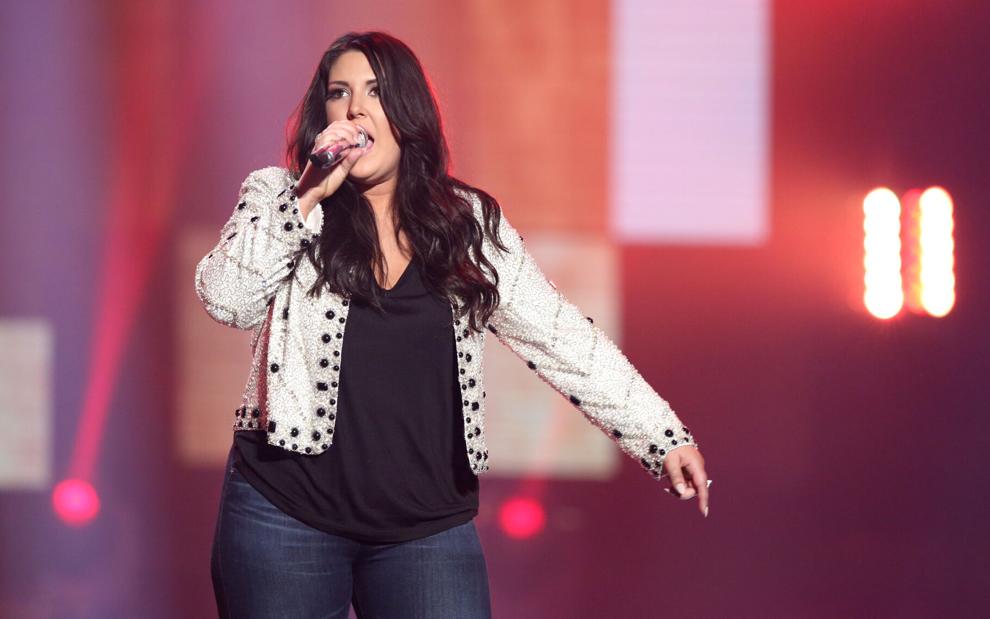 Leven Rambin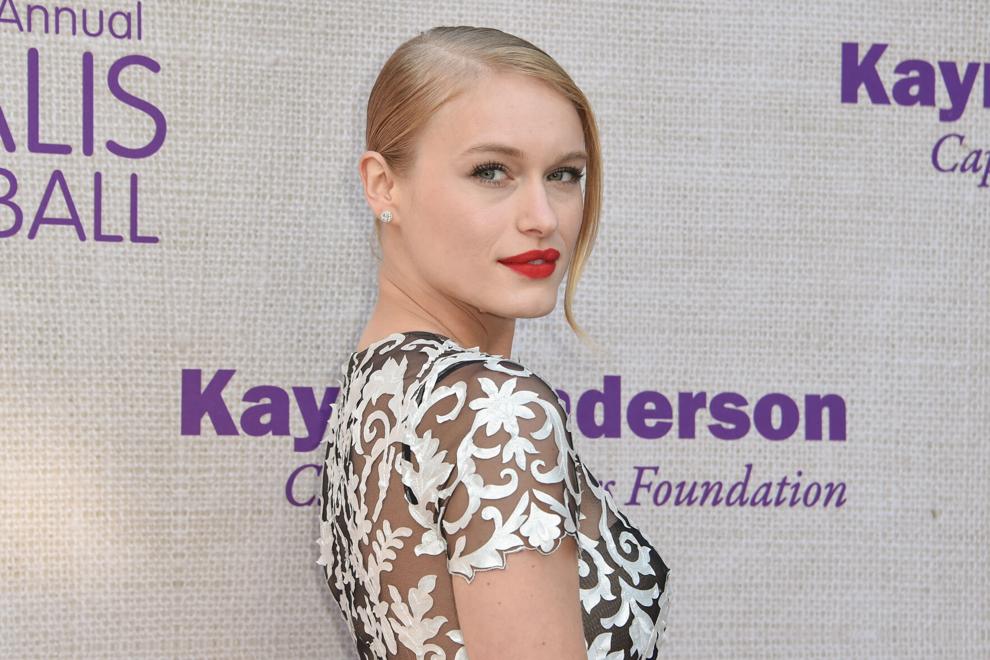 Nikki Reed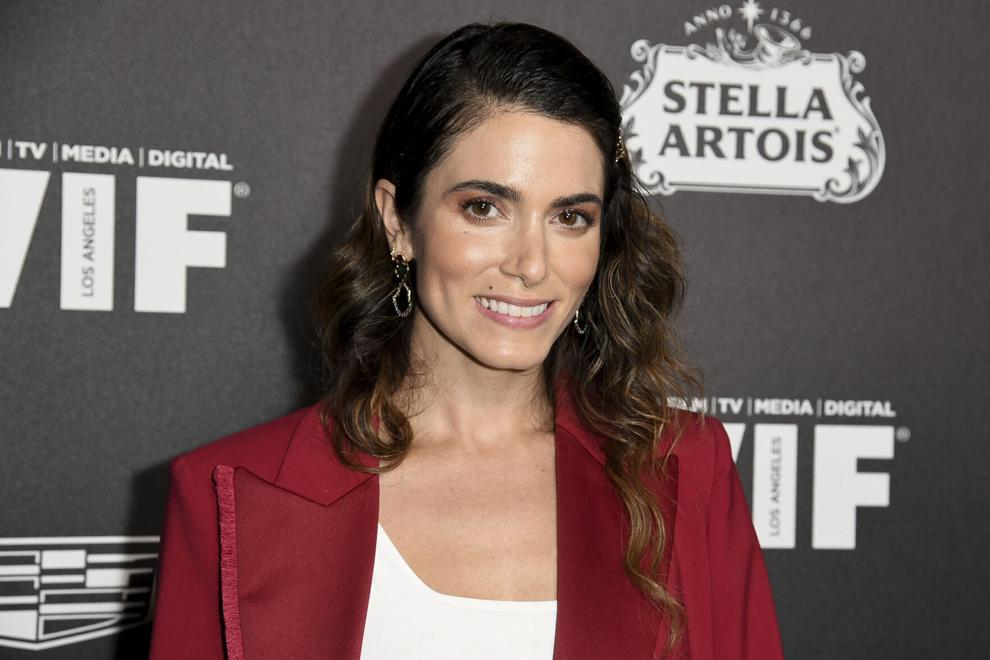 Page McConnell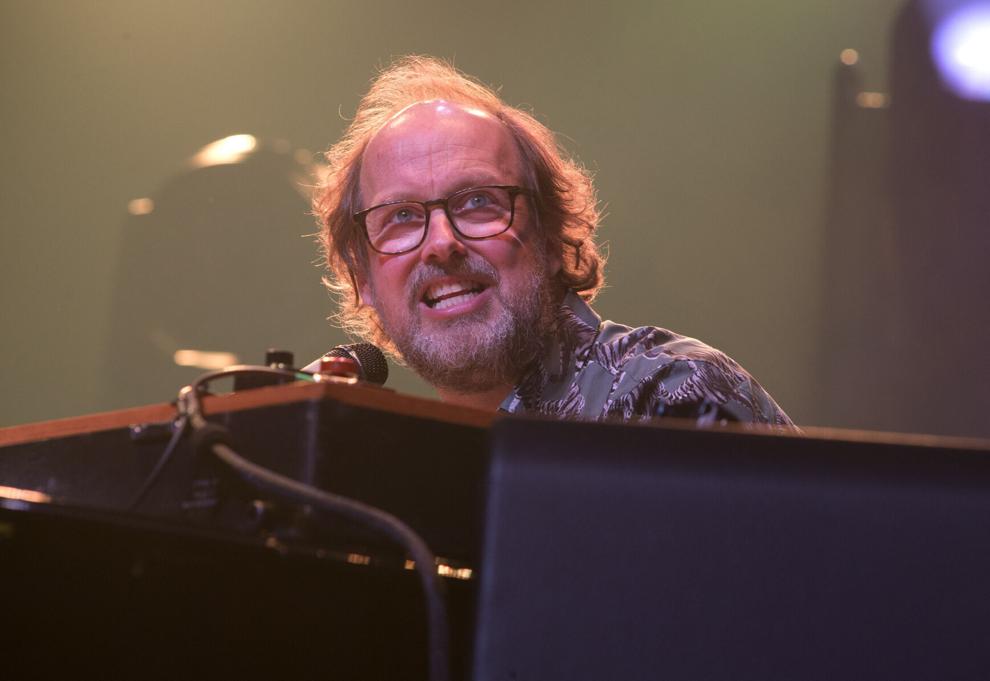 Rochelle Aytes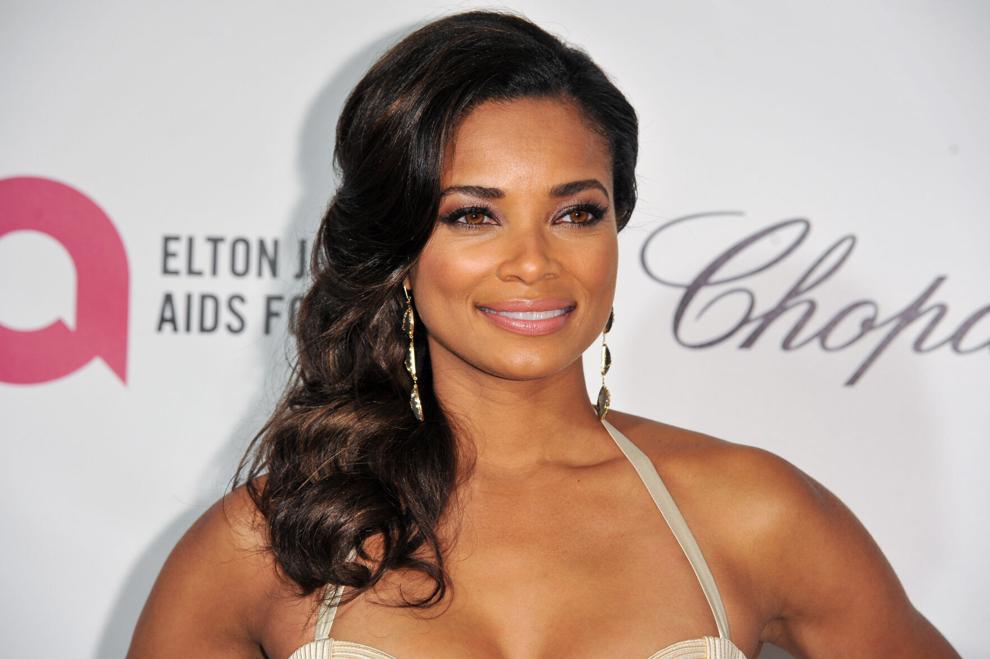 Sasha Alexander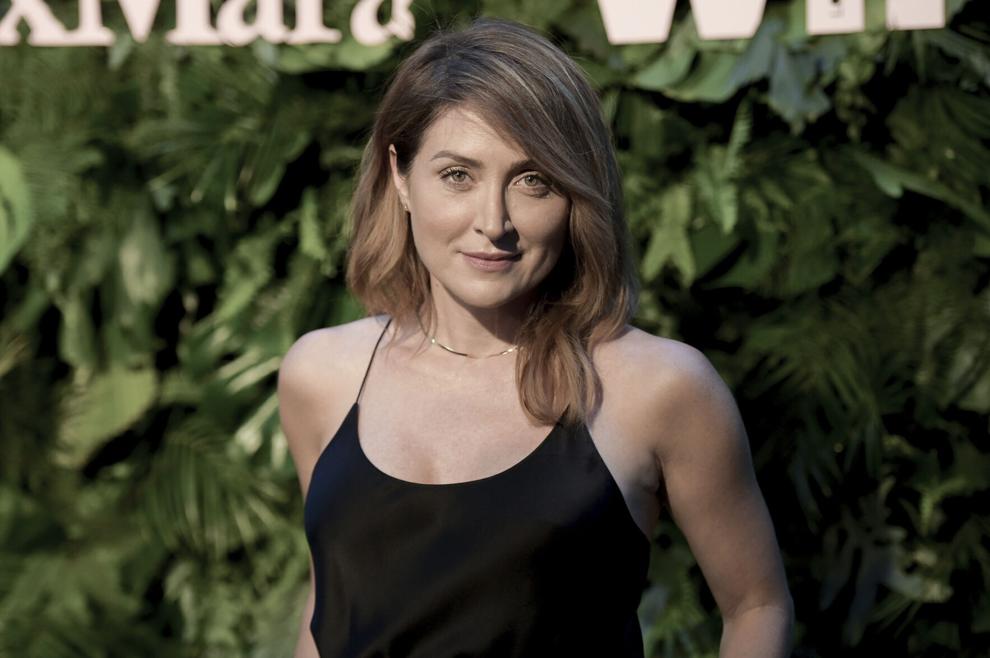 Simon Fuller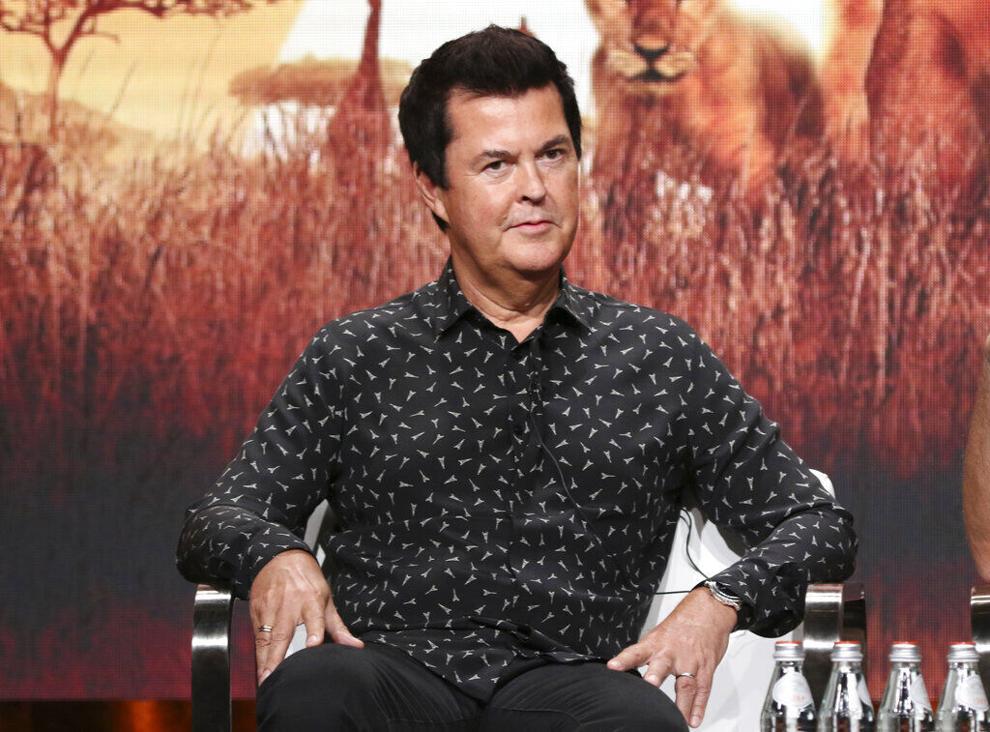 Sugar Ray Leonard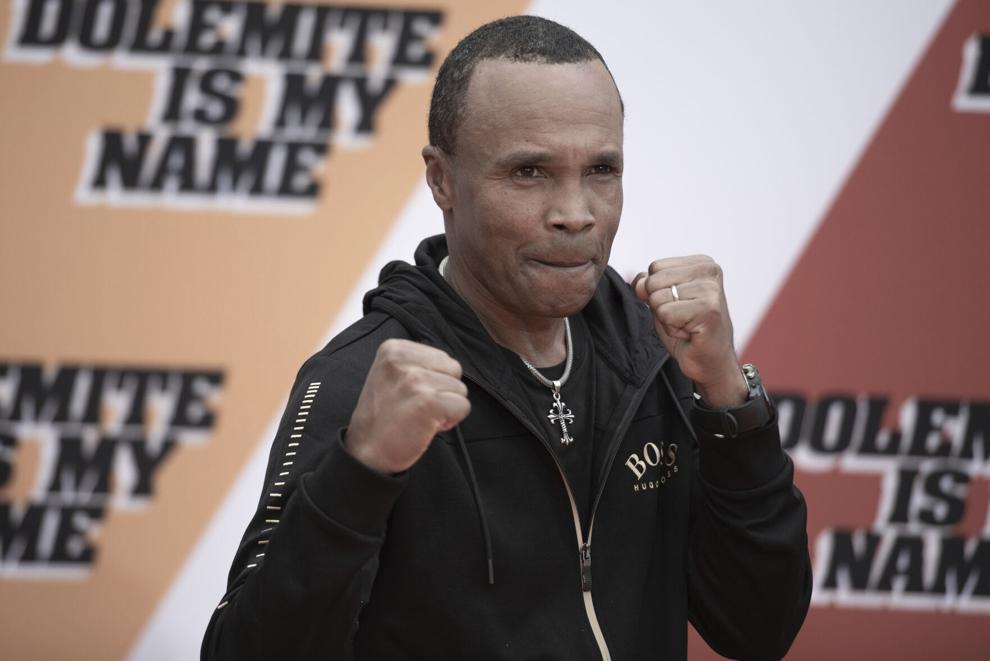 Tahj Mowry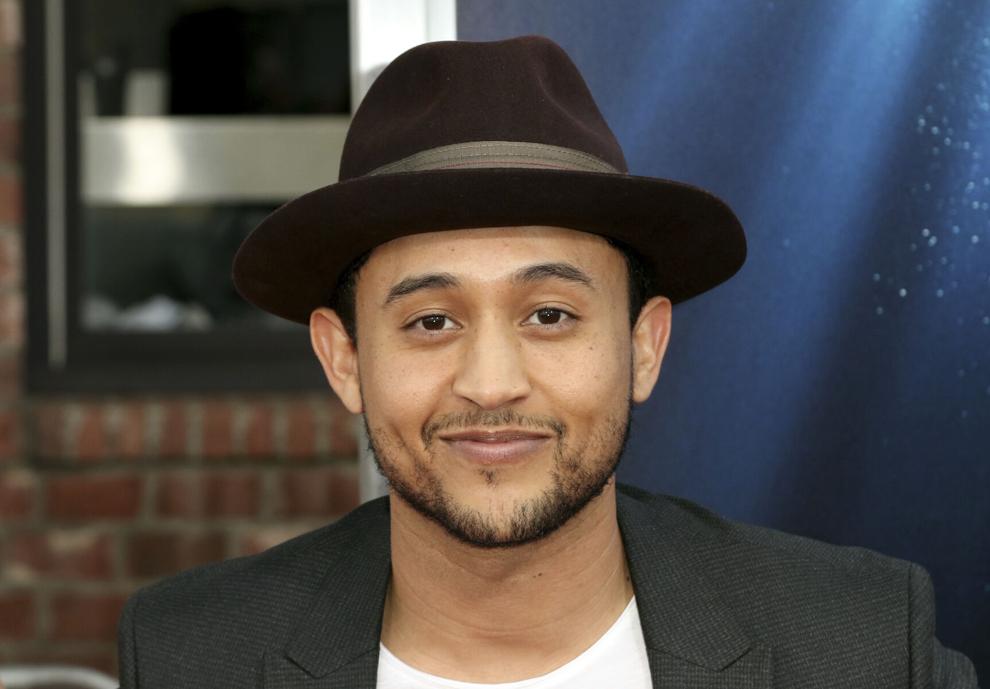 Trent Reznor