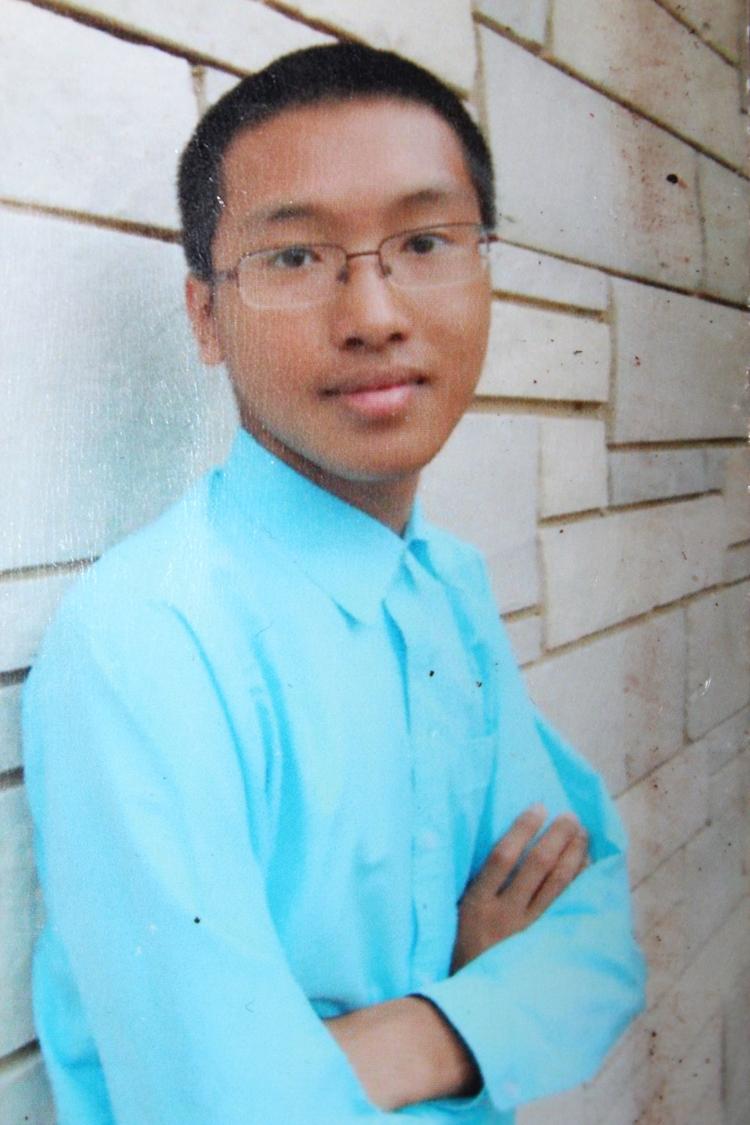 IOWA CITY — Although a University of Iowa student is considered a missing person, authorities still are focusing their search on the Iowa River as they attempt to recover a body.
"We believe he's in the river," Johnson County Sheriff Lonny Pulkrabek said. "The focus is on the river."
David Le, 19, of Sioux City, was last seen around 10:45 p.m. Wednesday at Macbride Hall, according to the Johnson County Sheriff's Office. The next day, a student found his backpack on the Iowa Avenue Bridge, and it was turned over to a UI employee around 8:20 a.m. UI police were contacted at 9:45 a.m., and the sheriff's office was notified at 10:39 a.m.
The sheriff's office on Monday said Le's backpack contained personal belongings and a note "which suggests that Le wanted to end his life." The sheriff's office said no one saw Le jump into the river, and there is no surveillance footage.
Search efforts Thursday and Friday included dragging the Iowa River in the areas immediately north and south of the bridge and deploying divers and cadaver dogs. The search was suspended Friday evening. The sheriff's office said in a news release that Le was considered a missing person at that time.
You have free articles remaining.
Pulkrabek said deputies returned to the river Sunday to take another look at an image that showed up on a side scan sonar late Friday, but they were unable to locate anything.
Someone from the Department of Natural Resources also is expected to search the river with a different scanner, though Pulkrabek didn't know when.
Pulkrabek said authorities have met with Le's family to explain the search efforts.
Cerro Gordo County Courthouse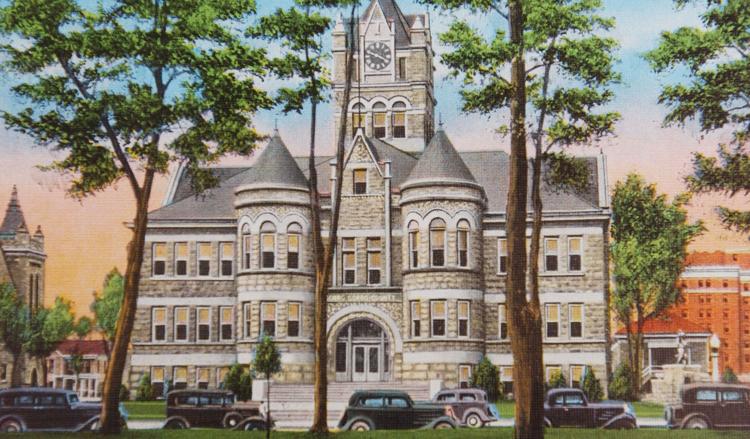 Drive in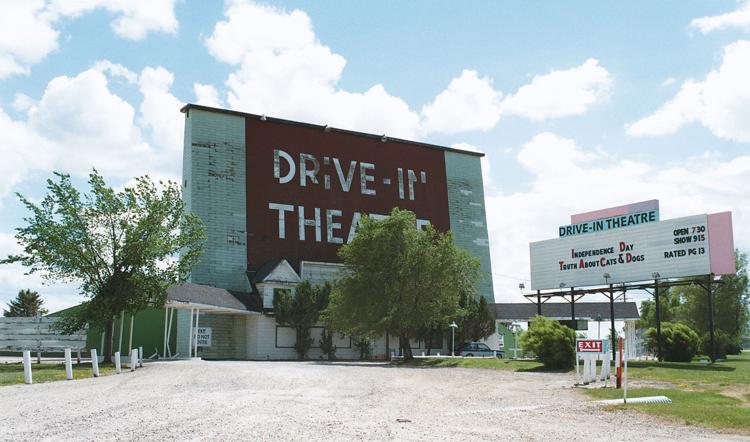 Power Plant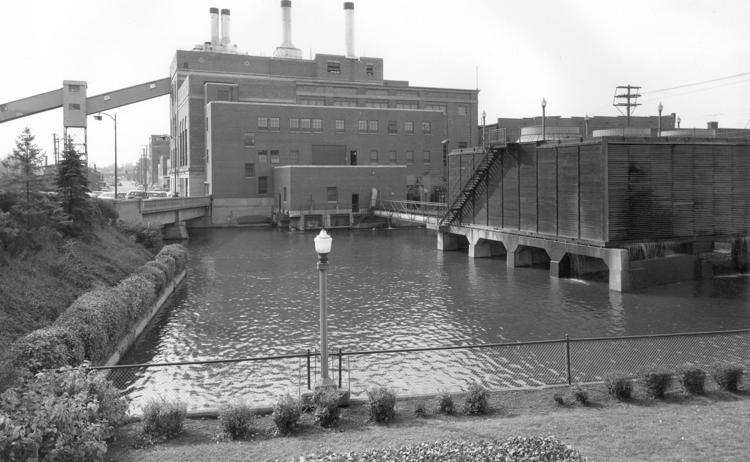 Roosevelt Middle School
Sears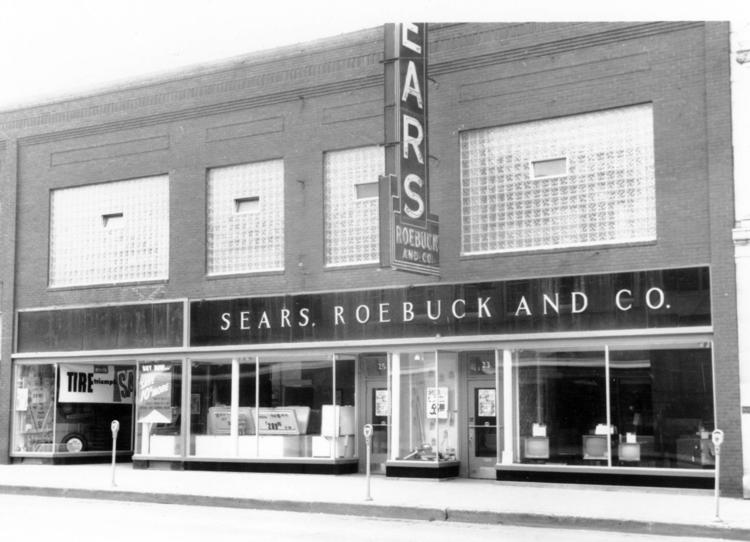 Junior High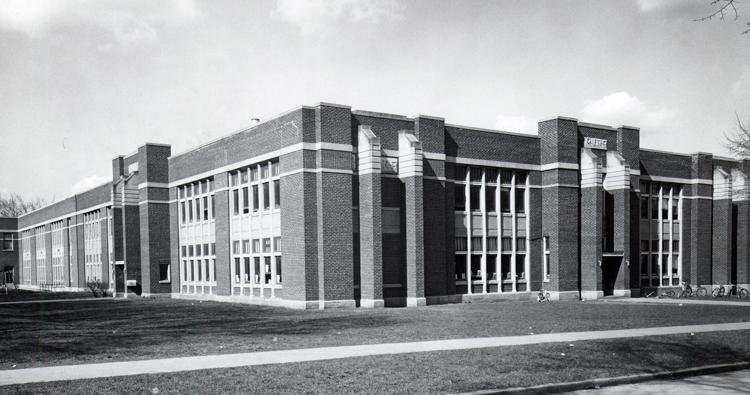 Lehigh Row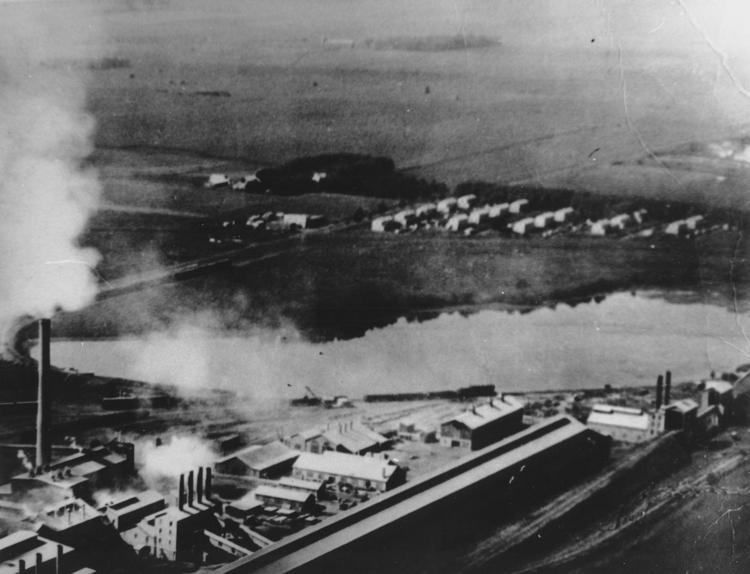 Sinclair Service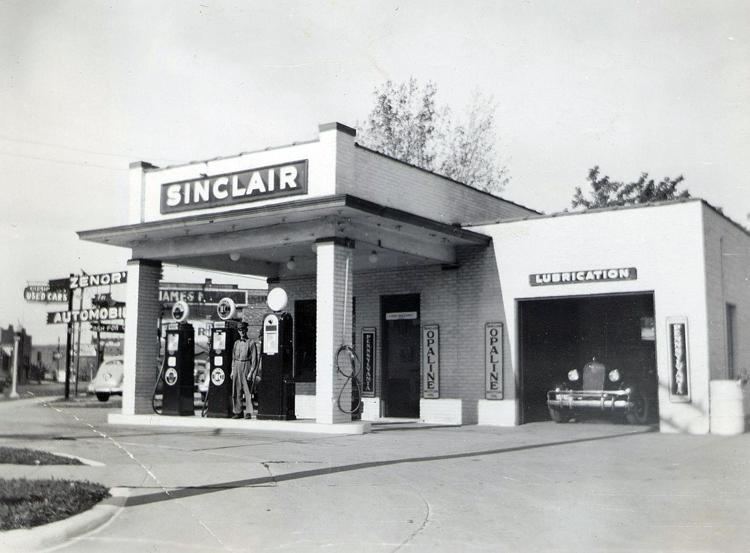 Memorial University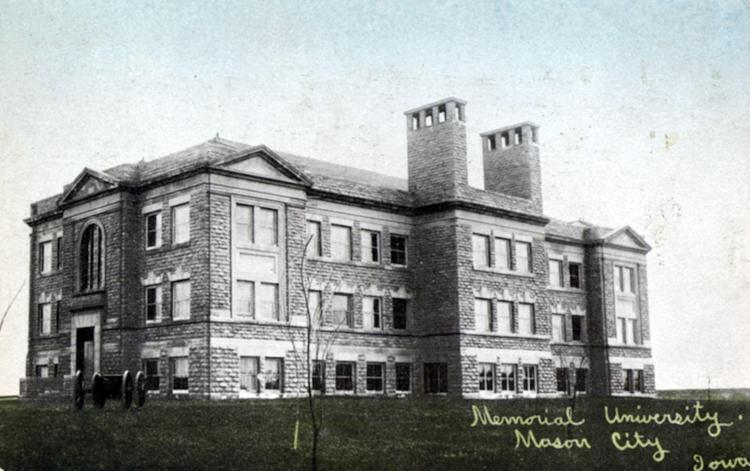 Lincoln School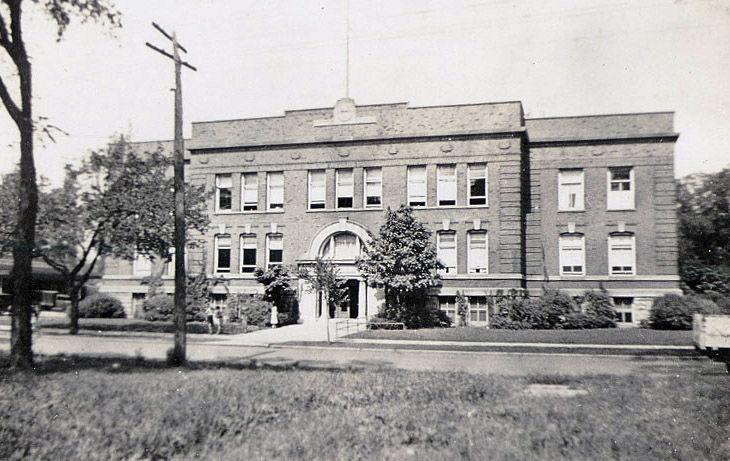 Decker Plant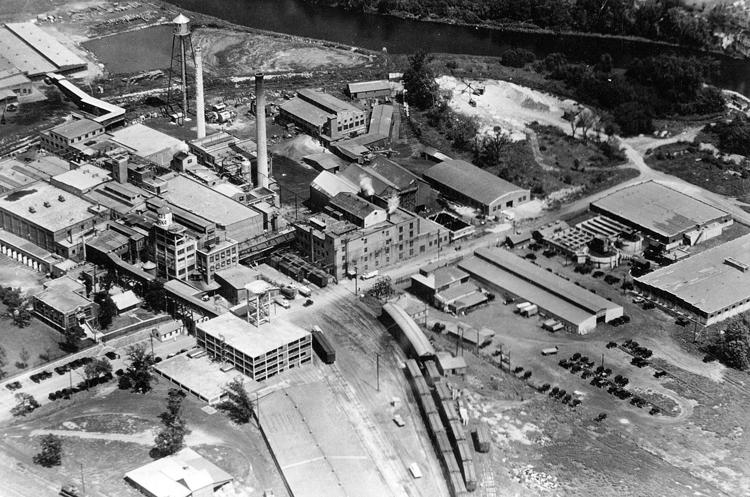 Park 70 Theater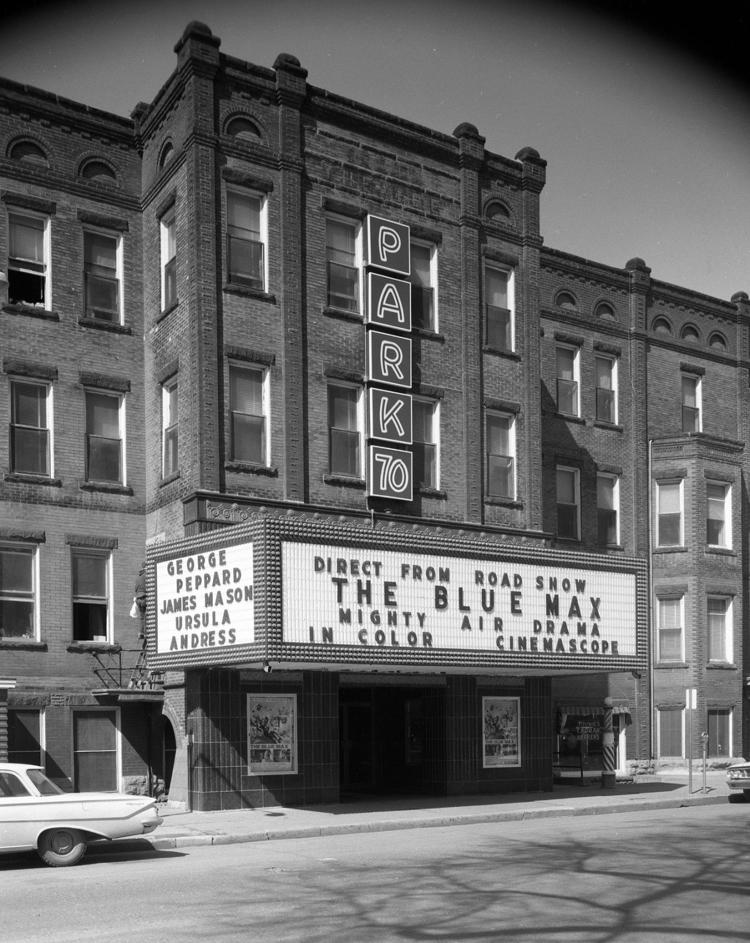 Madison School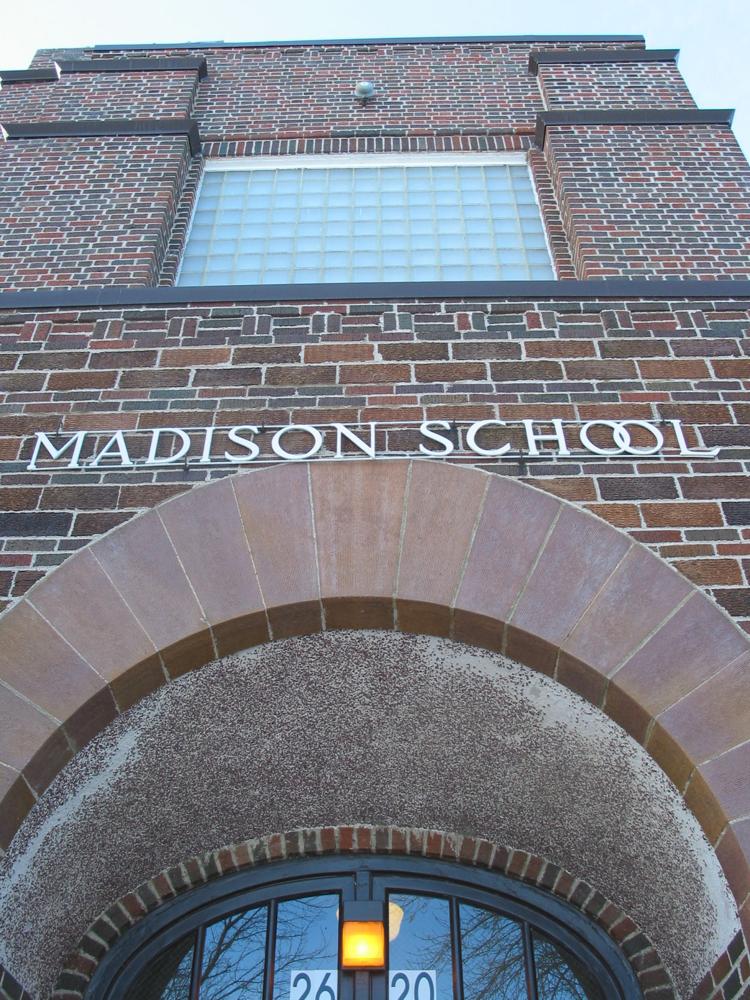 Globe Gazette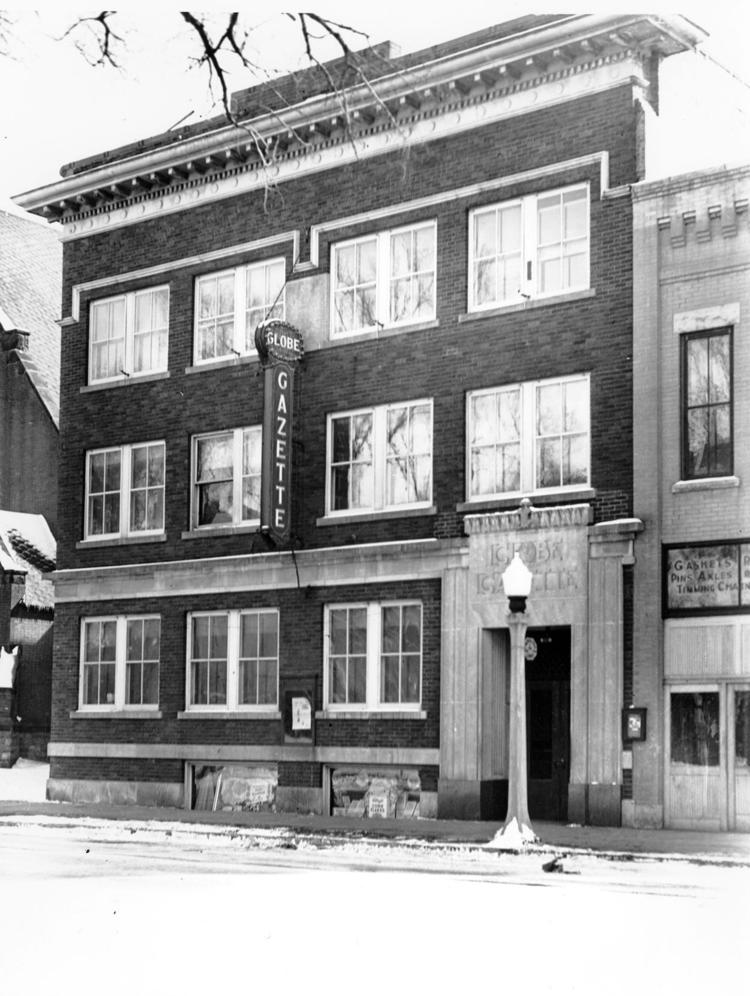 Hotel Eadmar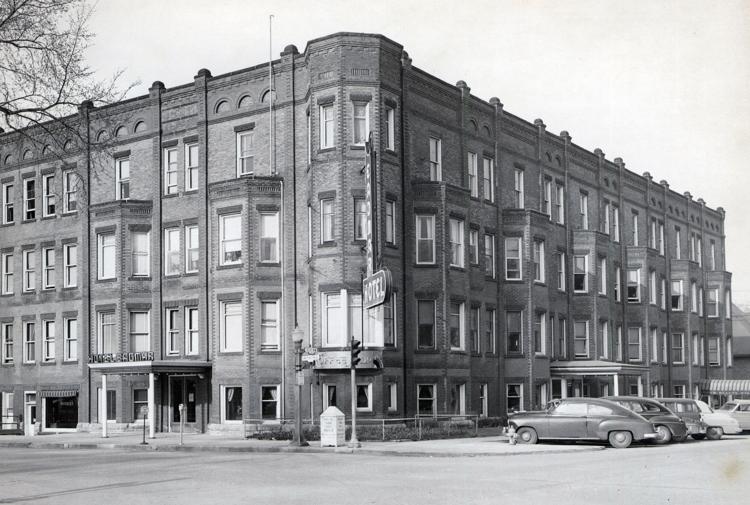 Iowa Odd Fellows Home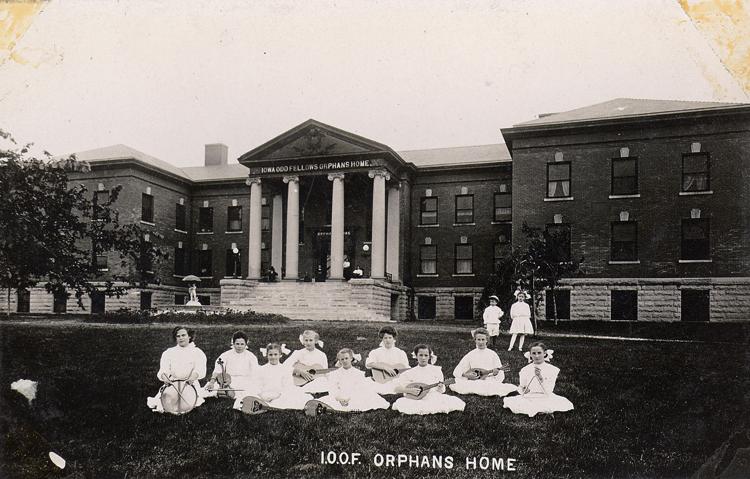 Mechanical Air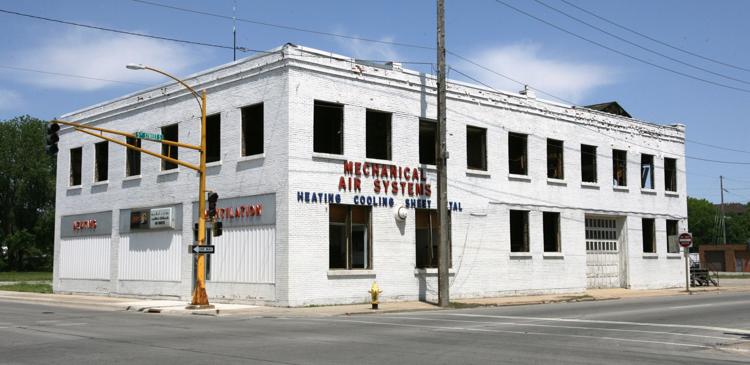 Northbridge properties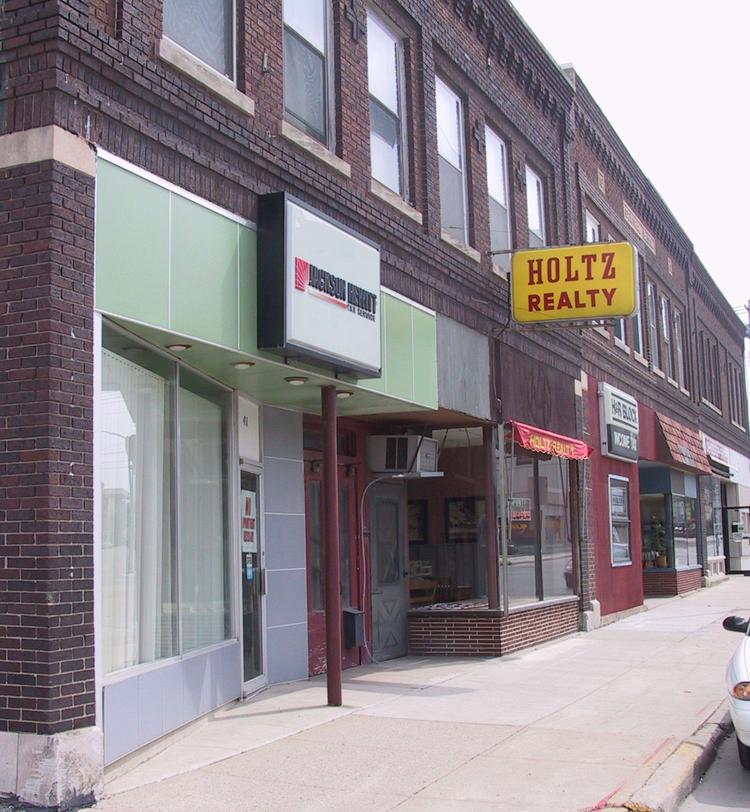 Holy Family demolition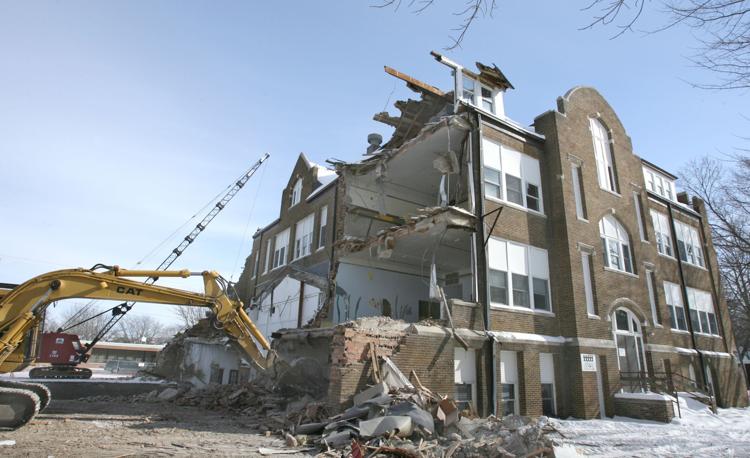 DIEKEN BUILDING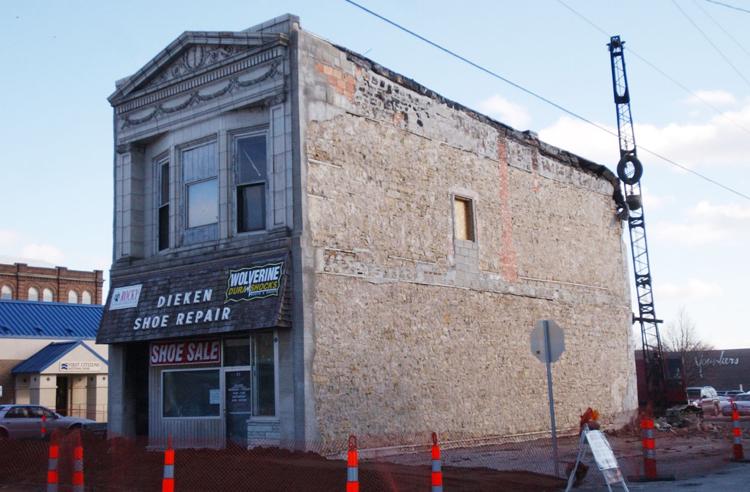 Southbridge demo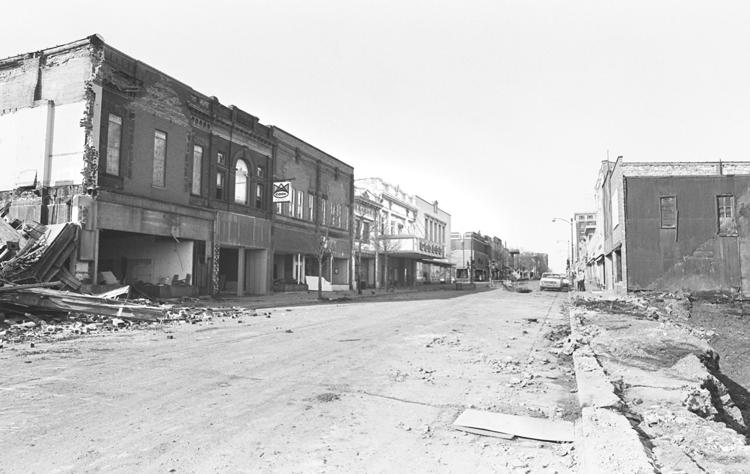 HARDING SCHOOL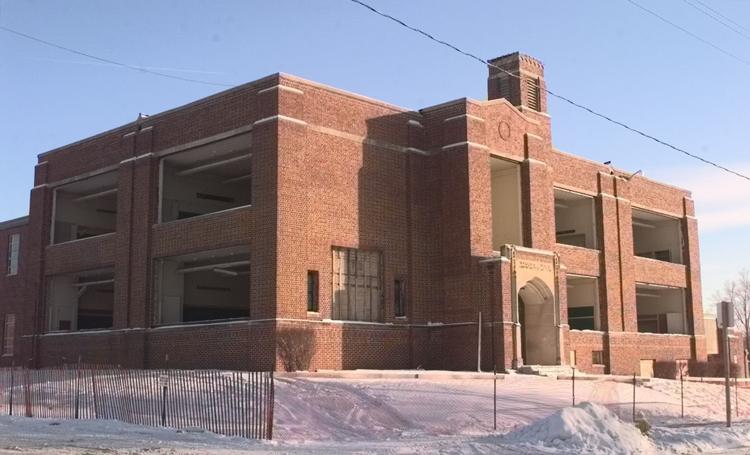 Calvary Alliance Church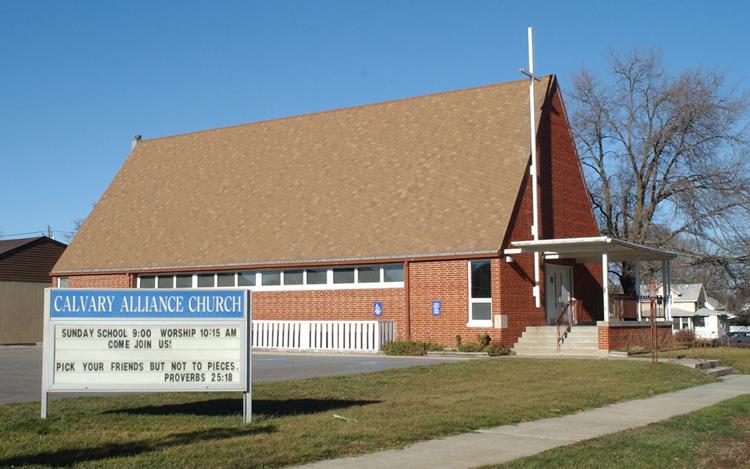 St. Joseph building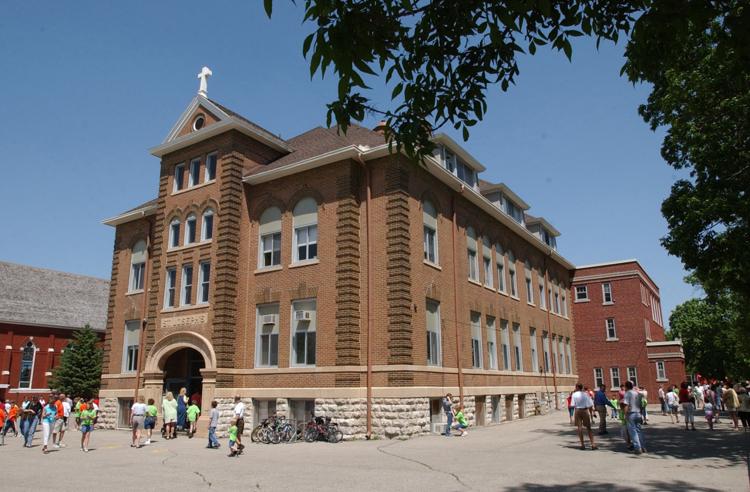 Spic N Span, McGregors Furniture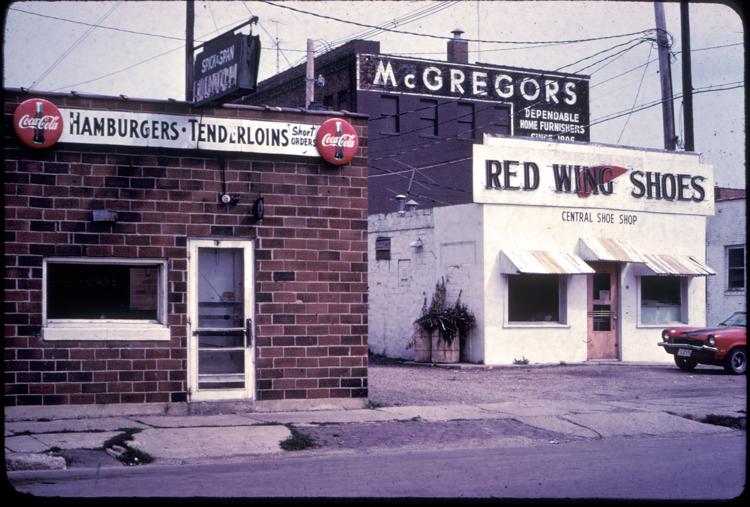 Cerro Gordo County Courthouse (copy)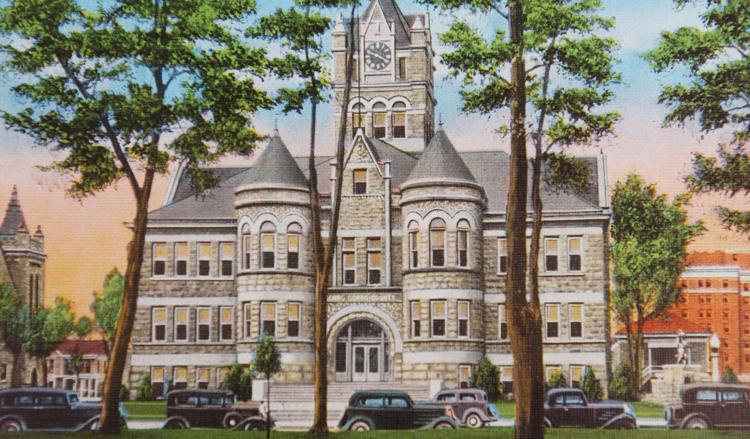 Drive in (copy)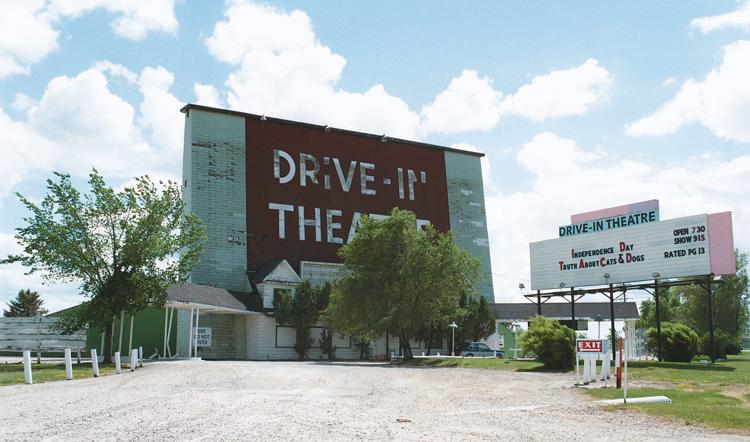 Garfield Elementary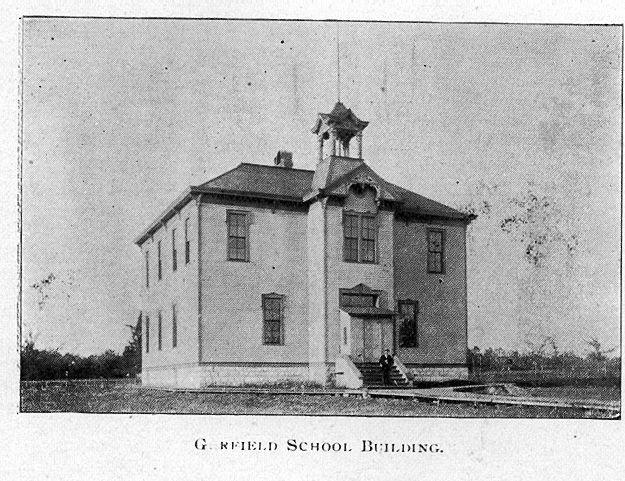 Grant School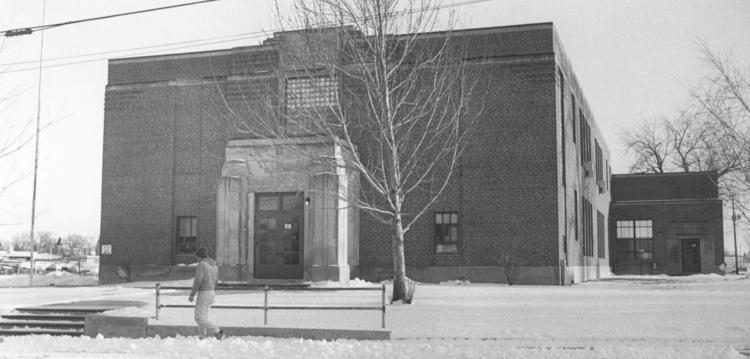 Wilson School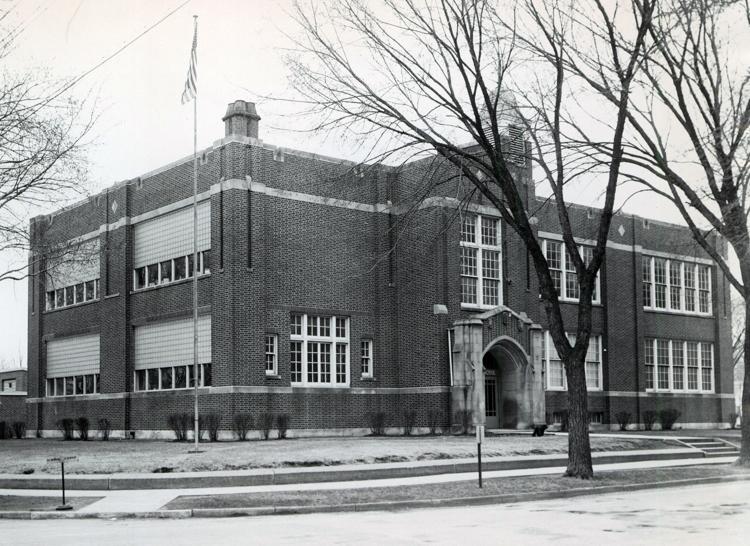 McKinley School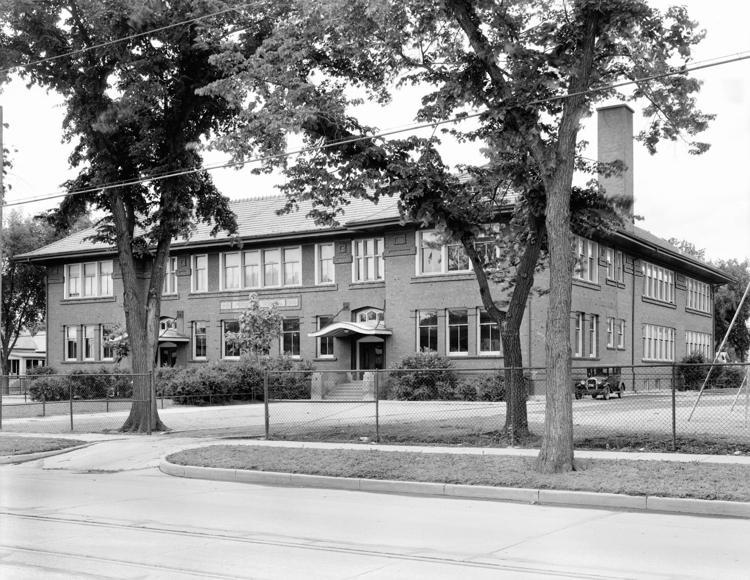 The old armory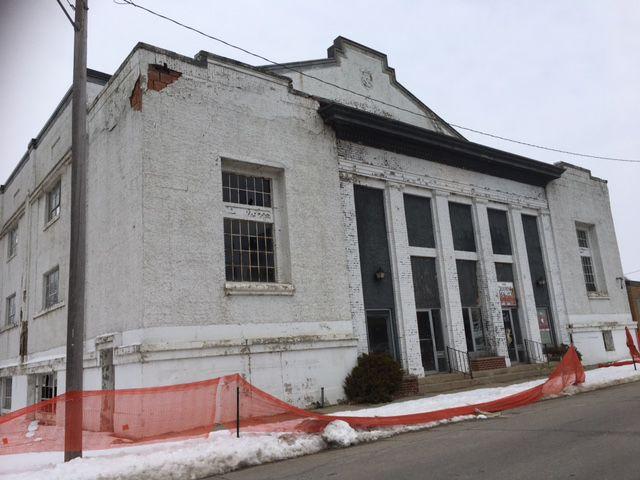 World Kindness Day 2019
November 13 is World Kindness Day. Gathered here are just a handful of local stories we've written where someone gave back, or supported someone else in a time of need — this week alone.
This week alone, people supported Pete's Kitchen, helped a fellow farming family in need, paid respect to veterans, and reflected on what it means to give kids a place to call home.
How will you show kindness today? Tomorrow?