Beginning at midnight Wednesday, public gatherings of 10 or more people will be prohibited in Mason City until further notice.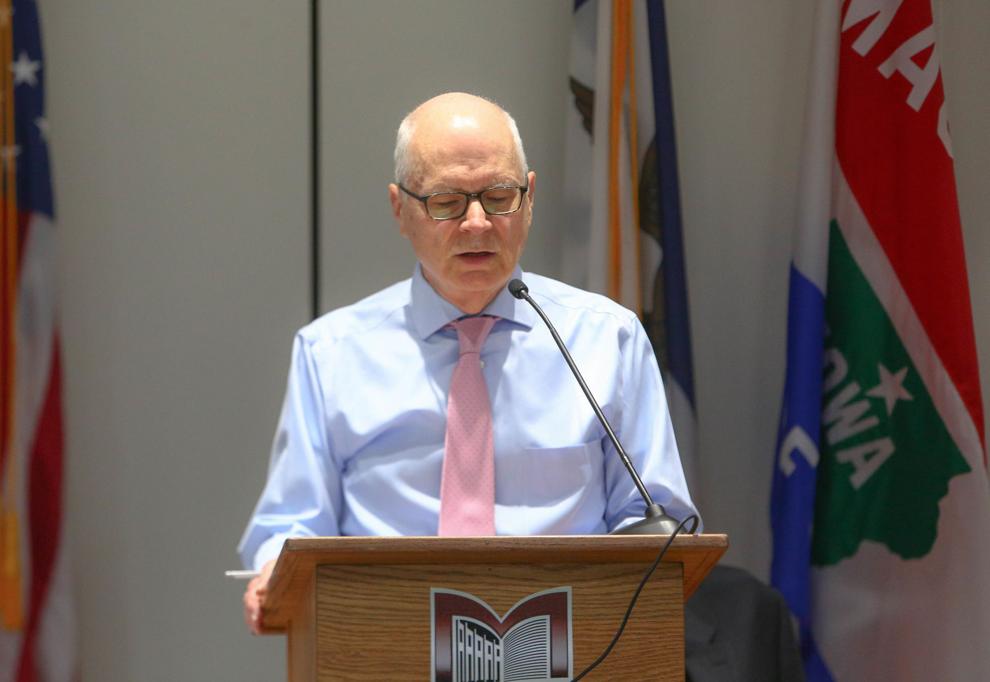 That proclamation came from Mason City Mayor Bill Schickel at a public address Tuesday afternoon that featured a mix of government officials working to aggressively prepare for and likely mitigate the possible spread of COVID-19 in the area. 
During his time at the podium, Schickel asked the question: "Why do this?" and emphasized the imperative need to reduce a spike in COVID-19 by practicing as much social distancing as possible. In concert with that ban, to further social distancing, Schickel also announced that City Hall will be closed to the public after Tuesday.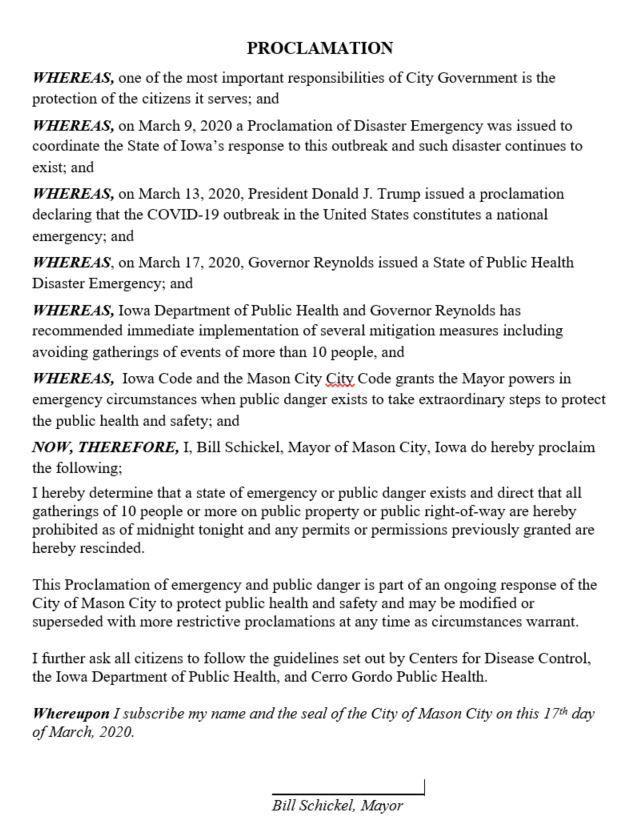 Despite the closure, employees will still be around to field calls from local residents and essential services such as transit, sanitation and emergency response will continue to operate. In the case of transit, vehicles will be cleaned regularly and the city is asking that riders practice social distancing.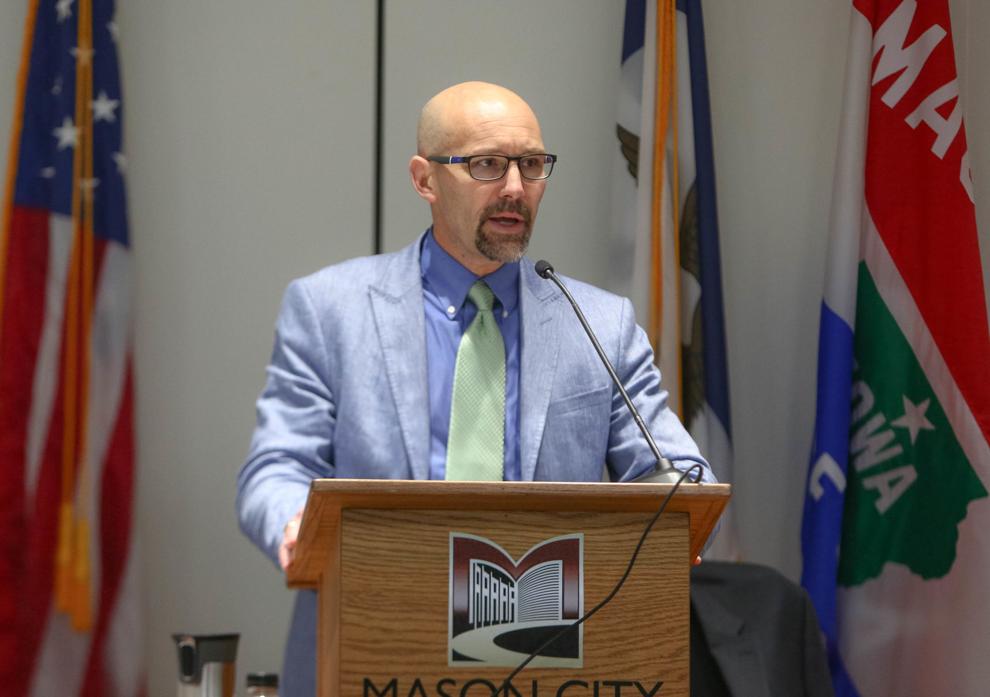 While announcing the restriction and the change in services, Schickel also acknowledged the tough decisions that vital city workers are having to make to ensure that things continue to function.
"City workers can't stay home and we owe them a special debt of gratitude."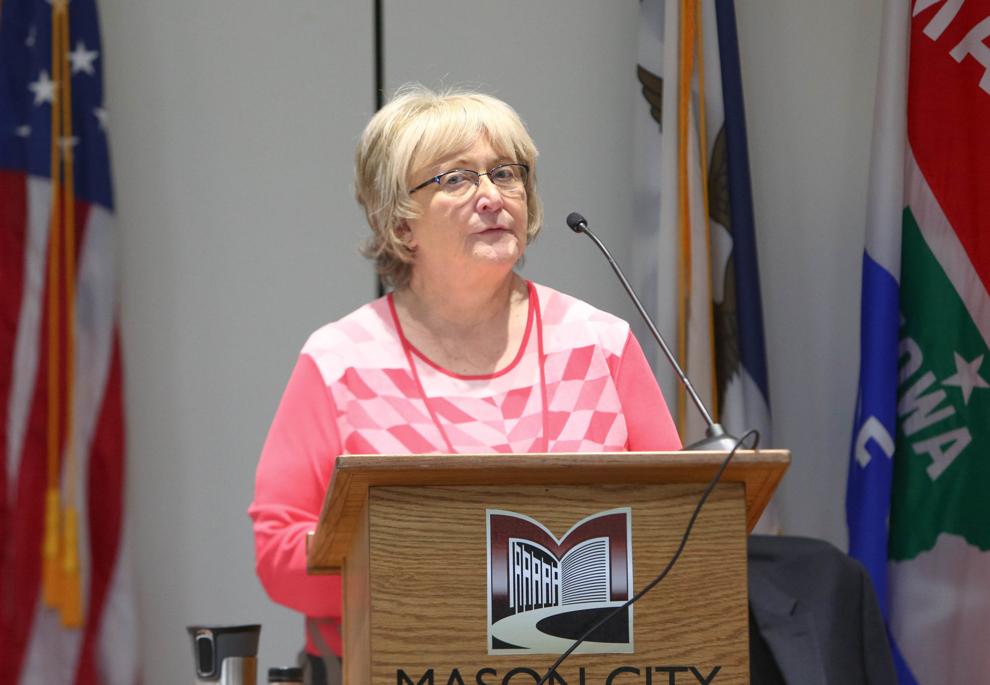 With that in mind, MercyOne North Iowa will start offering tests tomorrow through its mobile clinic that will be stationed at the County Fairgrounds but Senior Vice President of MercyOne Medical Group North Iowa Dr. Teresa Mock reminded people to call ahead for an initial screening before showing up in-person.
"Coming to E.R. will strain resources," Mock said.
What a Globe Gazette News+ membership can do for you:
A deeper examination of local issues than you'll find anywhere else.
Two products in one – not everything that's in the print edition of the Globe Gazette is on our website, and not everything on our website is in the print edition.
Access to newspapers.com archives dating back two years.
The ability to carry your local news with you and receive alerts instantly as news unfolds.
Advertising that frequently gets you deals you won't find anywhere else.
ICYMI: Stories from the weekend
Plenty of weekend news to catch up on this Monday:
Reach Reporter Jared McNett at 641-421-0527. Follow him on Twitter and Instagram at @TwoHeadedBoy98.