Pete and Arlene Kiroff have been mixing pizza dough, baking carrot cake and serving up smiles for 37 years now. But on Feb. 10 they will close the doors as proprietors of Pete's Kitchen in Mason City.
But they are not leaving the business completely. They'll soon be setting up shop right next door.
At Pete's Kitchen, the tasks are often the same — measuring flour and yeast and watching as the big mixers mark the start of the day. It's the customers who make every day special. It's those folks Pete hopes to see as he winds down his time at the restaurant. 
"One thing I'll always hold close is the looks on the kids' faces as they take that first bite of carrot cake. Their eyes get so big," Pete said, his eyes misting up.
But don't count Pete out just yet. Next door, The Phoenix Bar is rising from the ashes of a December 2021 fire. In that incident, an attempted burglary involving a cutting torch significantly damaged the former Pete's Corner Tap, which had been operating most recently as Burke's South.
It's not the first time the Kiroffs have bounced back. In November 2019, beleaguered by ongoing road repairs, Pete's Kitchen asked the community to take roads less traveled and support their "Ma and Pa" business. New and old customers heeded the call, and the Kiroffs were able to breathe a sigh of relief.
COVID, too, took its toll. Not just on the Kiroffs' business, but Burke's, as well, which closed in August 2020. In 2022 the deli closed for a few days after Kiroff  suffered a knee injury and hospitalization. The fire, however, was more than just ups and downs. It was a really big mess.
That mess is gone. The bar frame is in place, plastic-wrapped stools bellied up around. Drywall is up and painted, but construction on the interior is only about 75% complete, and supply chain issues mean the Kiroffs can't put a date on opening day.
"We've got a bit more to do, but it's coming along," Pete said. "The materials for the bar come next week. I may even be able to open before I originally thought."
As equipment and supplies arrive, workers are making progress toward rebuilding the neighborhood bar.
The Phoenix Bar, located next door to Pete's Kitchen at 631 Sixth St. S.W., will serve traditional bar fare of frozen pizzas and fried foods as well as fresh gyros and other unique pita snacks. The establishment will also have a pool table, electronic games, a number of TVs and an entirely new look.
Not all the restaurant's customers will cross over to the new place, Kiroff knows, but plans are in the works for a new owner to carry on at Pete's Kitchen, along with many time-honored recipes. The details of the sale are still being hammered out.
A number of folks were on Pete's list of people to thank. "There's so many: my regular customers for sure and all the people who came to support the business." He also credits the Zanios family for helping him get his start so many years ago.
Though he said it's going to be difficult handing over the keys, at almost 71 years old, he knew it was time to pass the business to someone else and embark on a little bit easier venture.
"It's going to be hard. I've spent 37 years here. There's nothing about the job I didn't like. But, I've also been [a bar owner] for more than 10 years; I'm a night owl, so I'm excited to relax and pour some drinks for my friends."
Lisa Grouette contributed to this story.
PHOTOS: Mason City Senior Activity Center weekly dance
Mason City Senior Activity Center weekly dance (1).jpg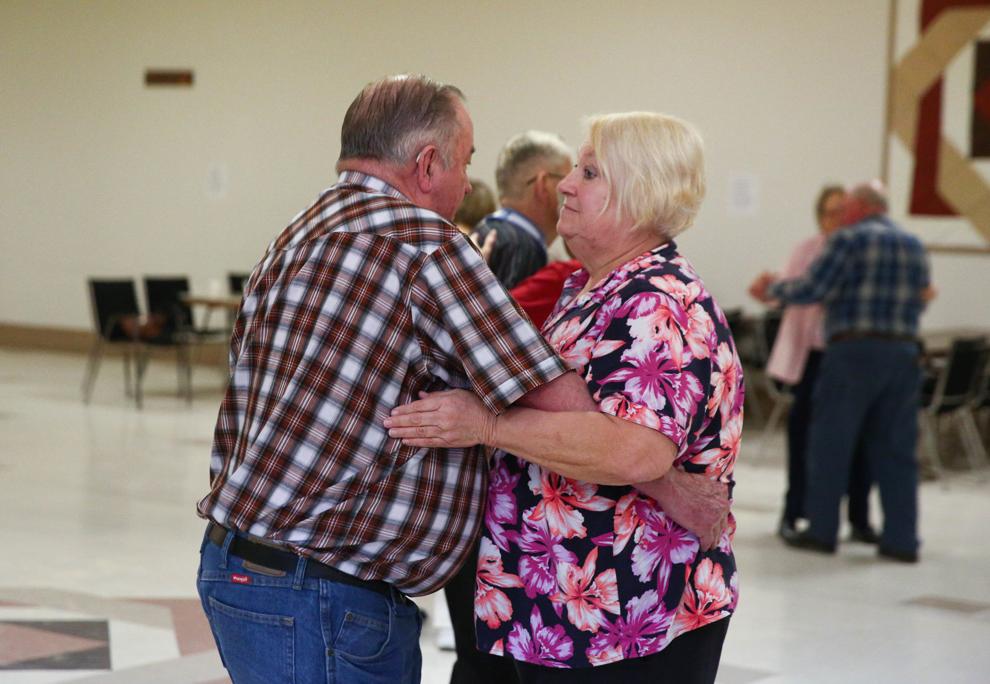 Mason City Senior Activity Center weekly dance (2).jpg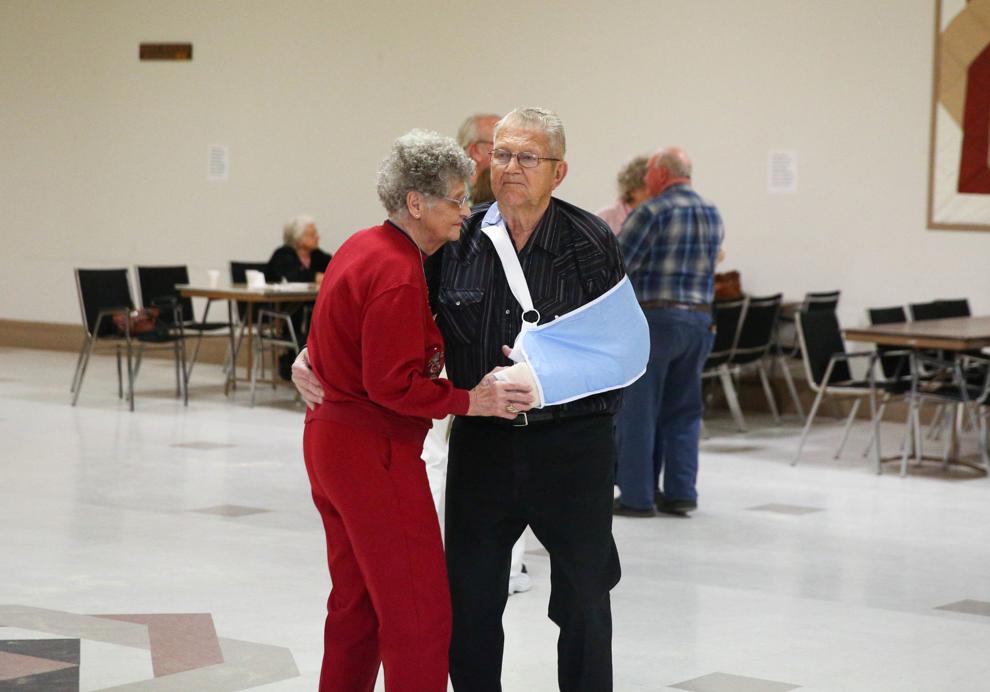 Mason City Senior Activity Center weekly dance (3).jpg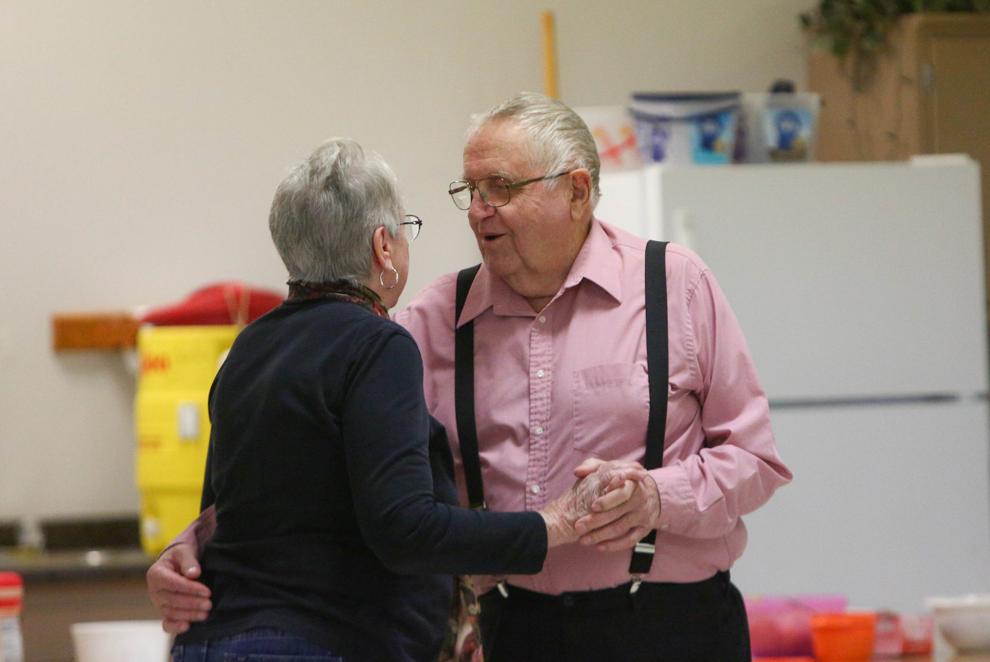 Mason City Senior Activity Center weekly dance (4).jpg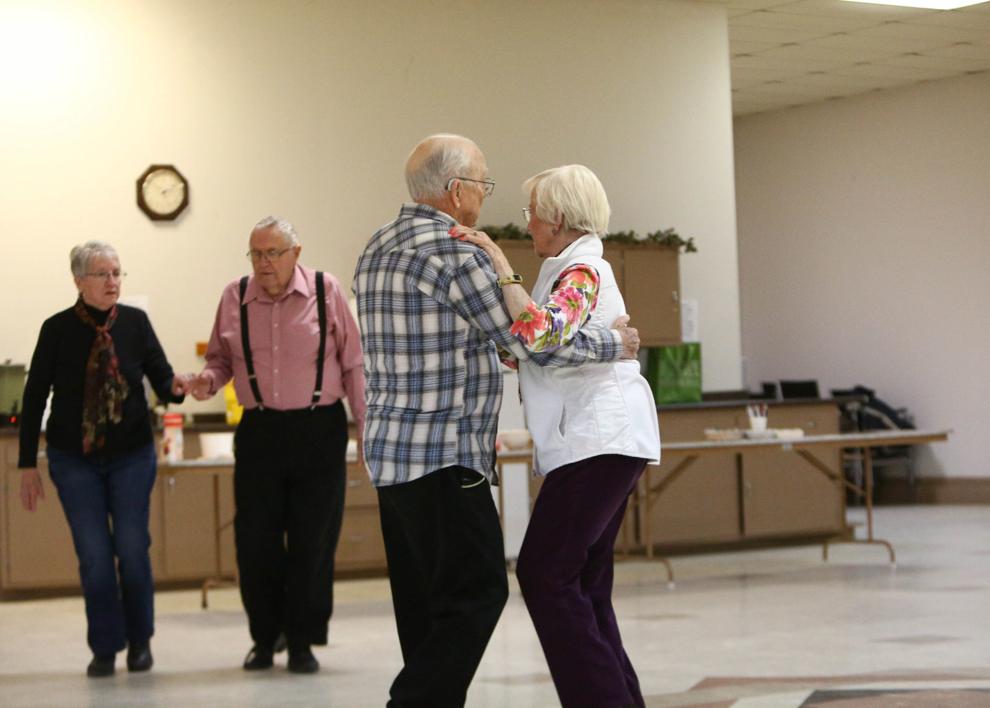 Mason City Senior Activity Center weekly dance (5).jpg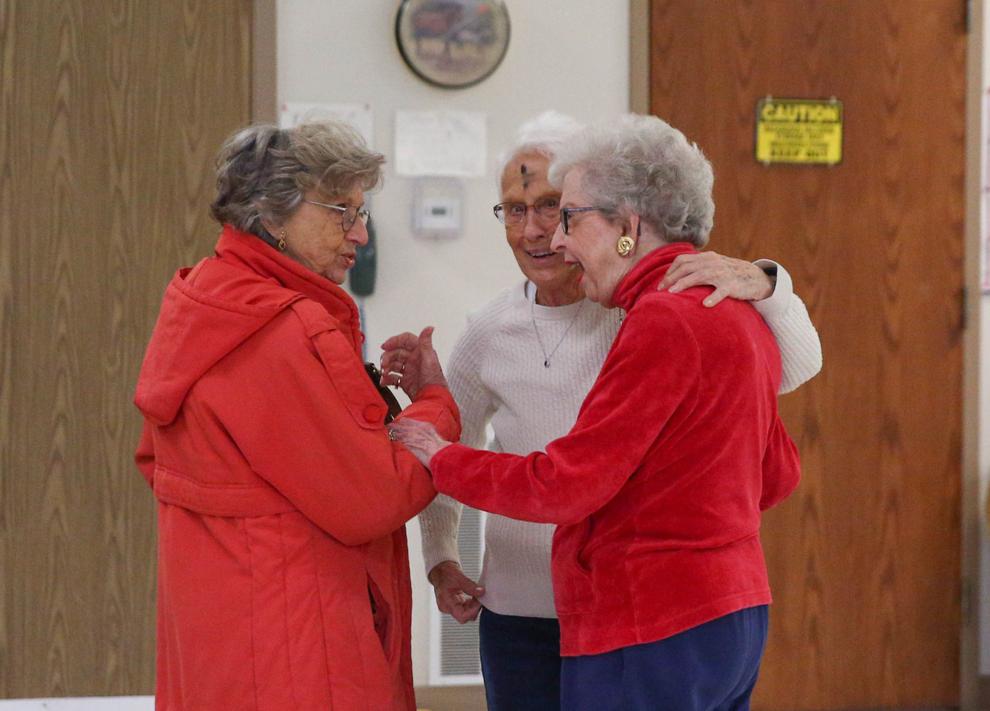 Mason City Senior Activity Center weekly dance (6).jpg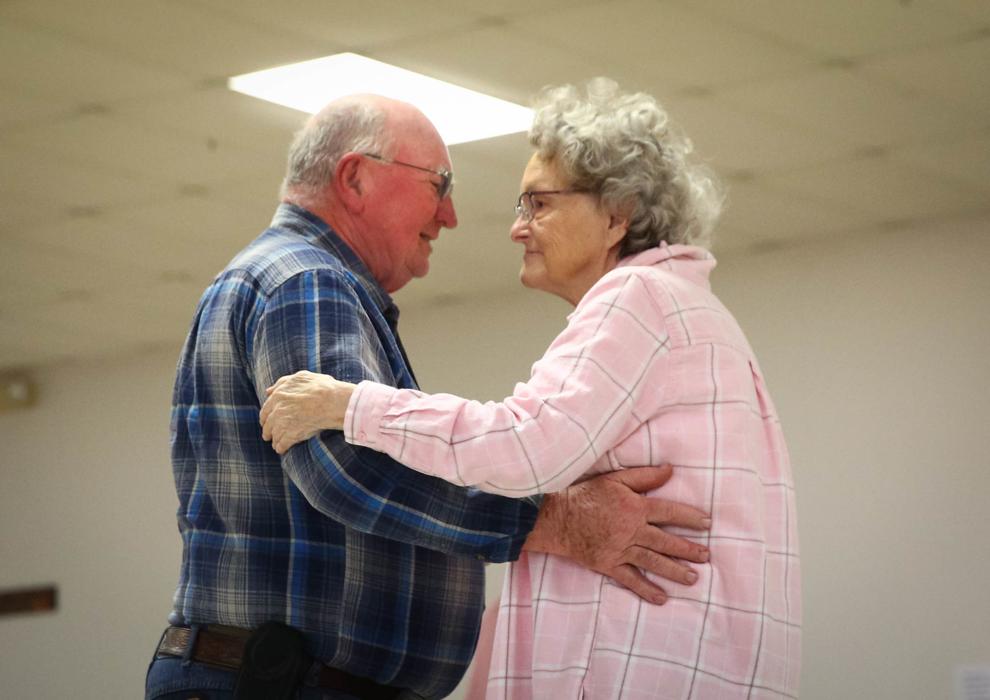 Mason City Senior Activity Center weekly dance (7).jpg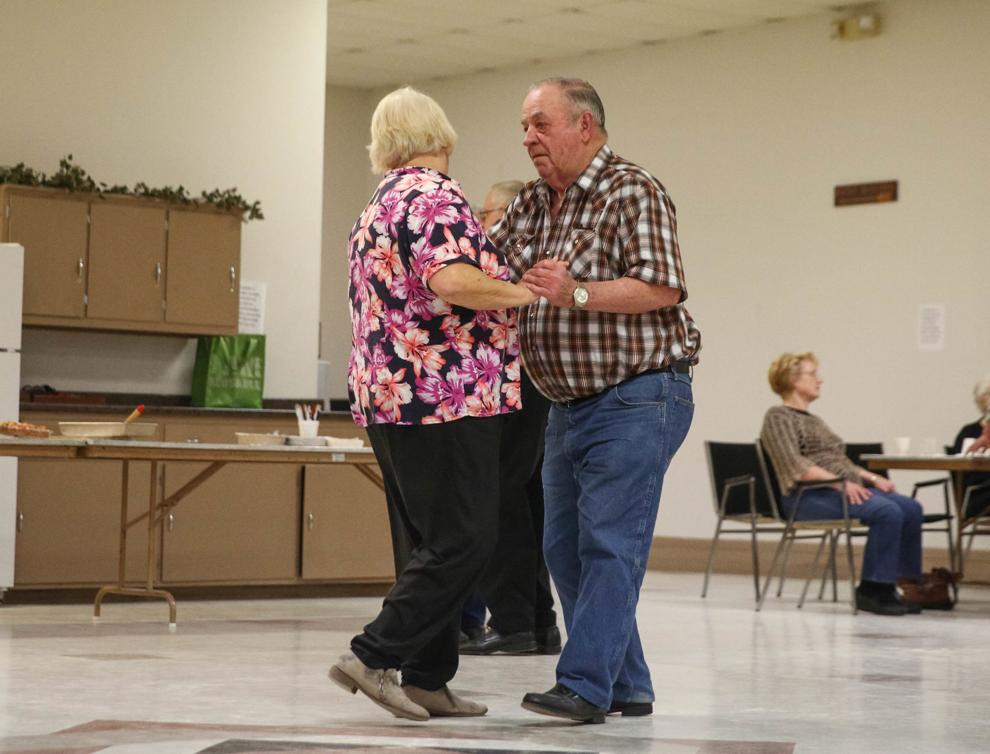 Mason City Senior Activity Center weekly dance (8).jpg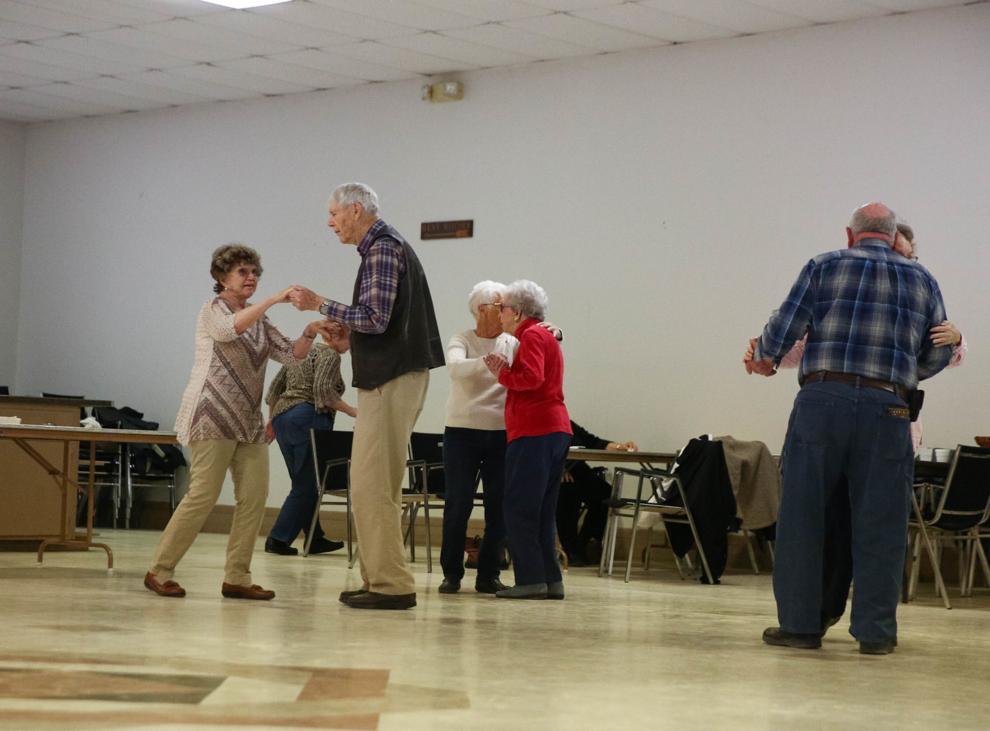 Mason City Senior Activity Center weekly dance (9).jpg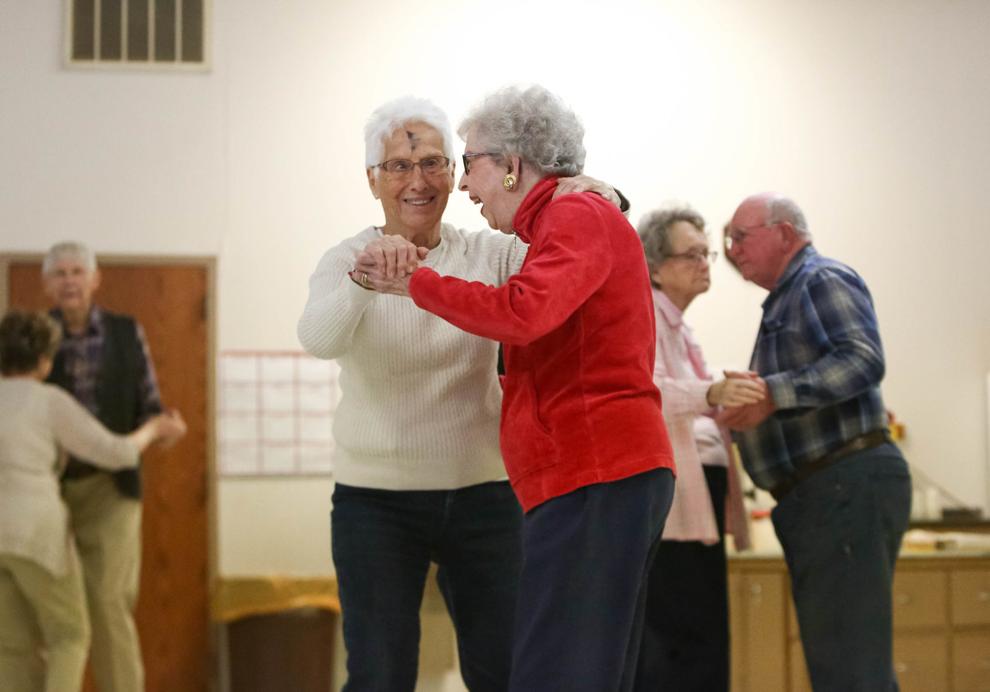 Mason City Senior Activity Center weekly dance (10).jpg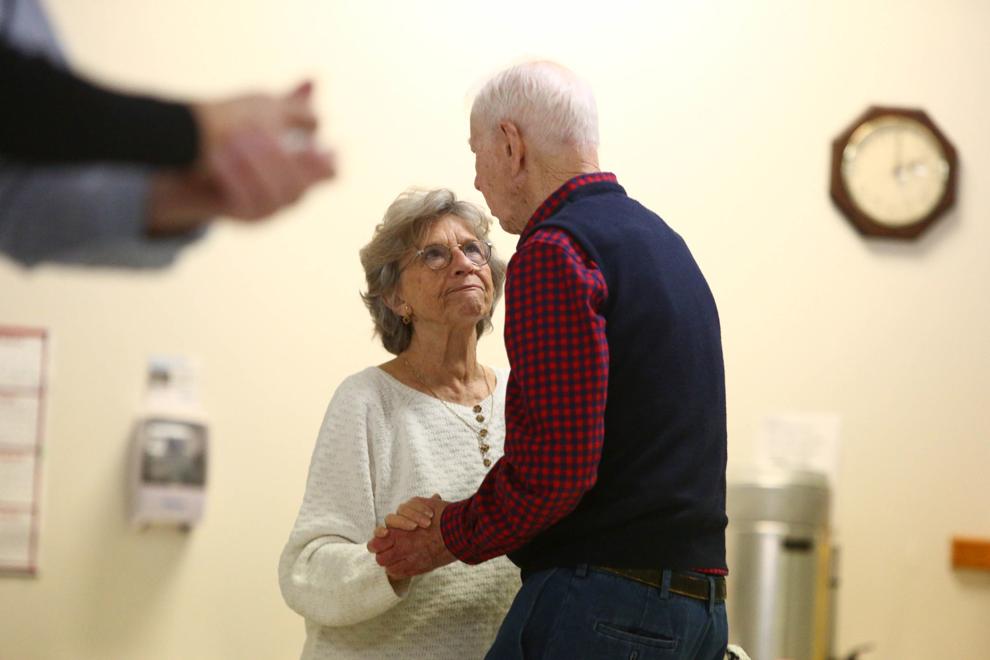 Mason City Senior Activity Center weekly dance (11).jpg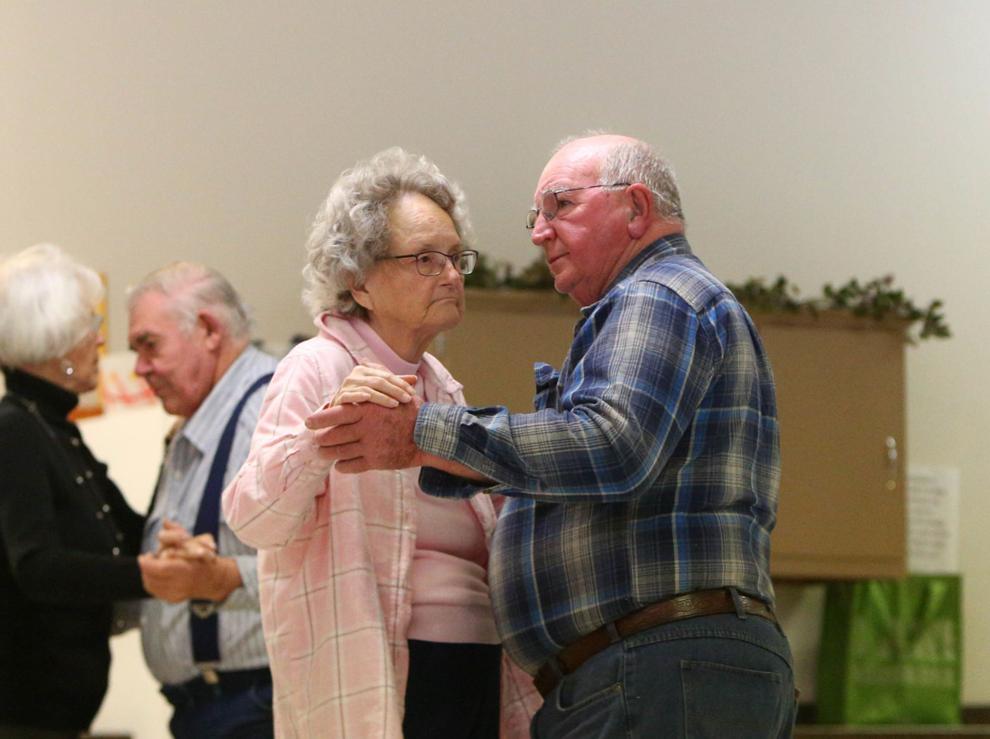 Mason City Senior Activity Center weekly dance (12).jpg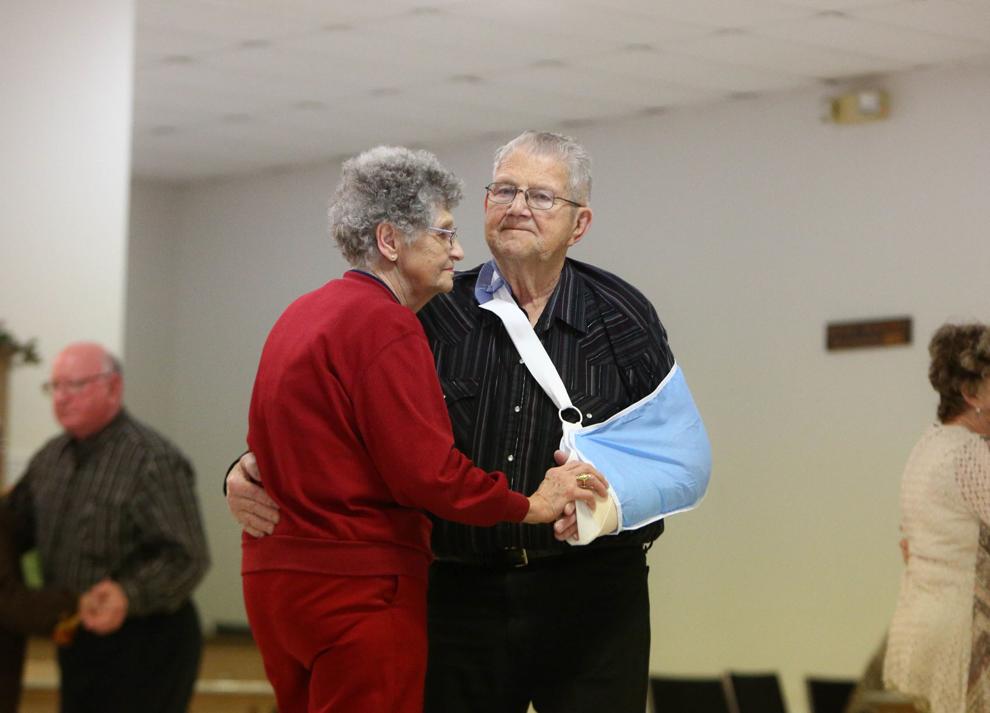 Mason City Senior Activity Center weekly dance (13).jpg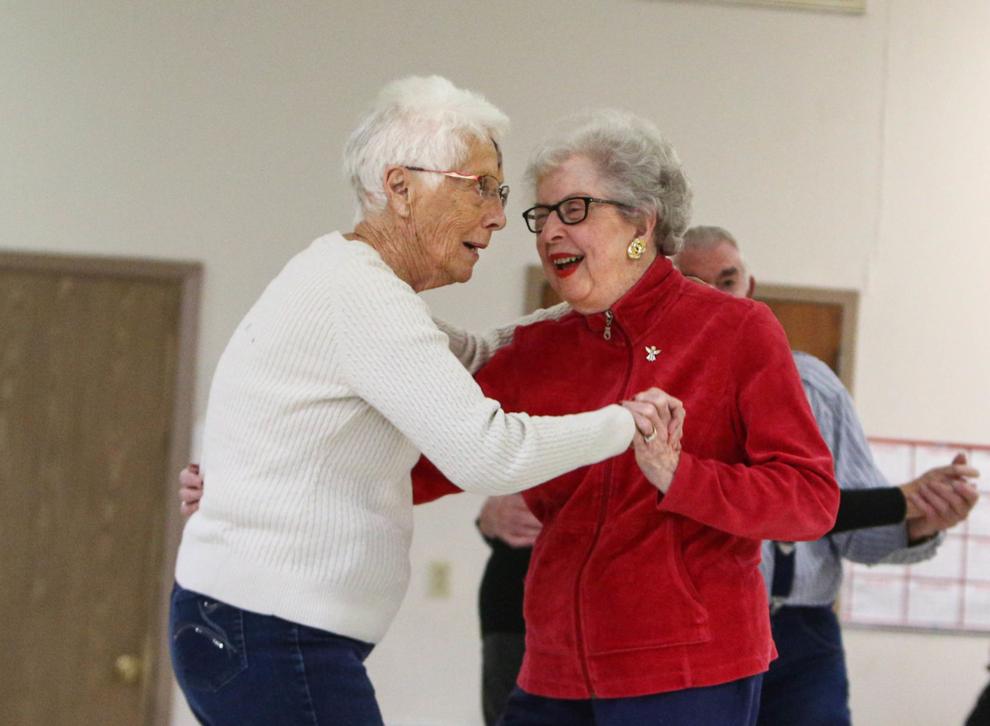 Mason City Senior Activity Center weekly dance (14).jpg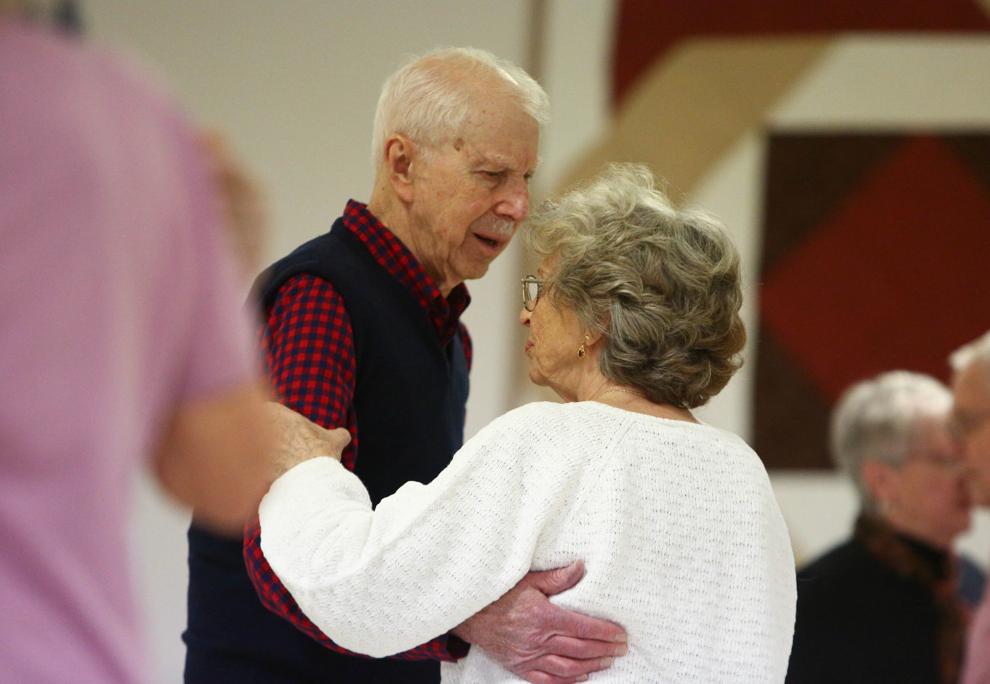 Mason City Senior Activity Center weekly dance (15).jpg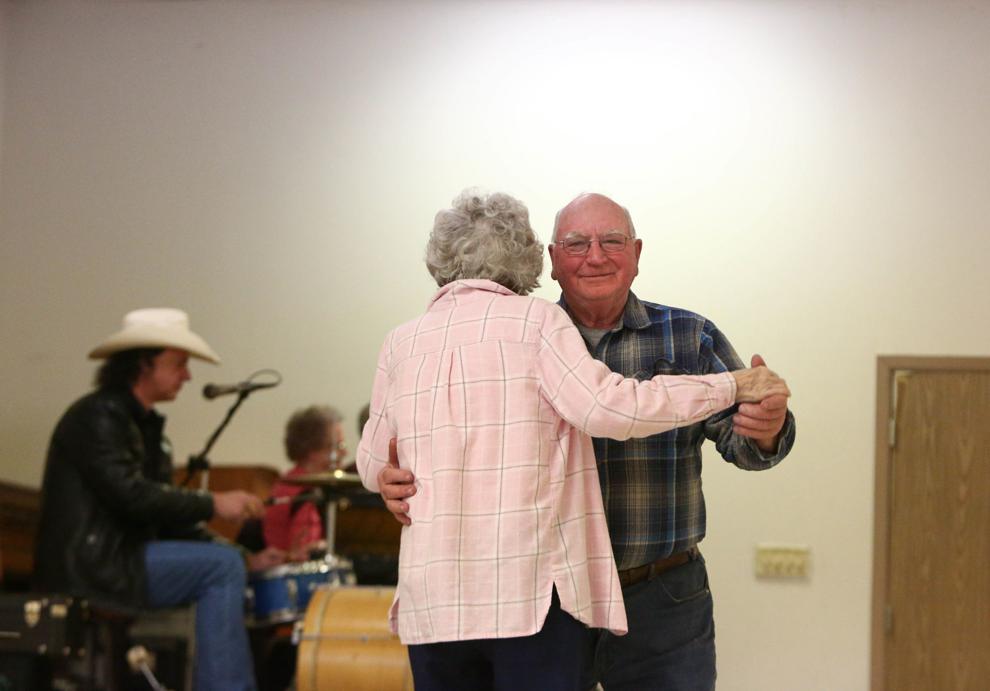 Mason City Senior Activity Center weekly dance (16).jpg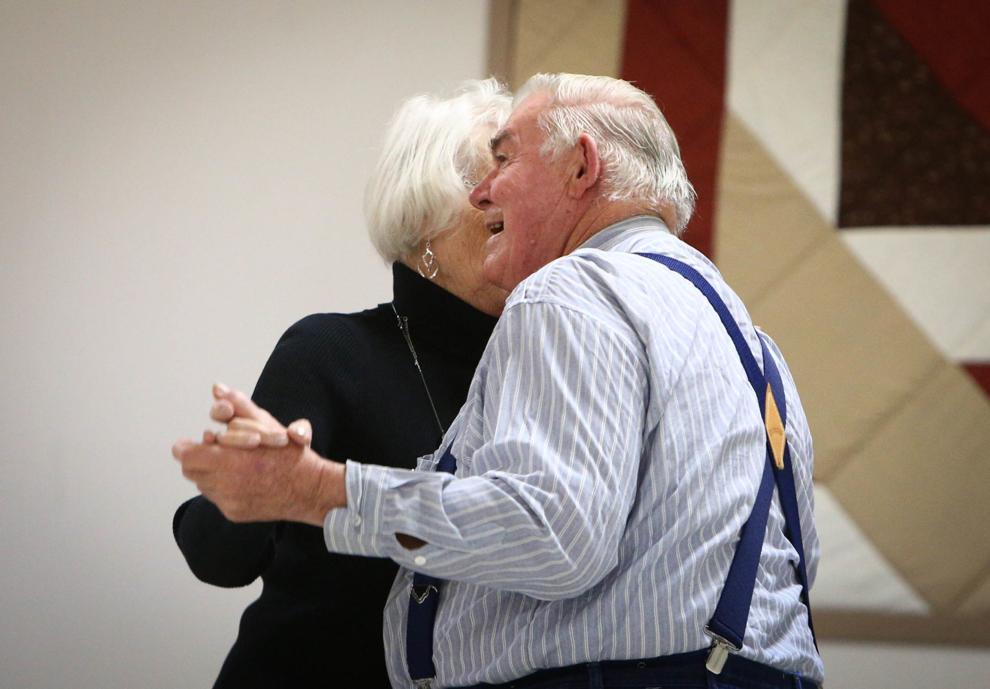 Mason City Senior Activity Center weekly dance (17).jpg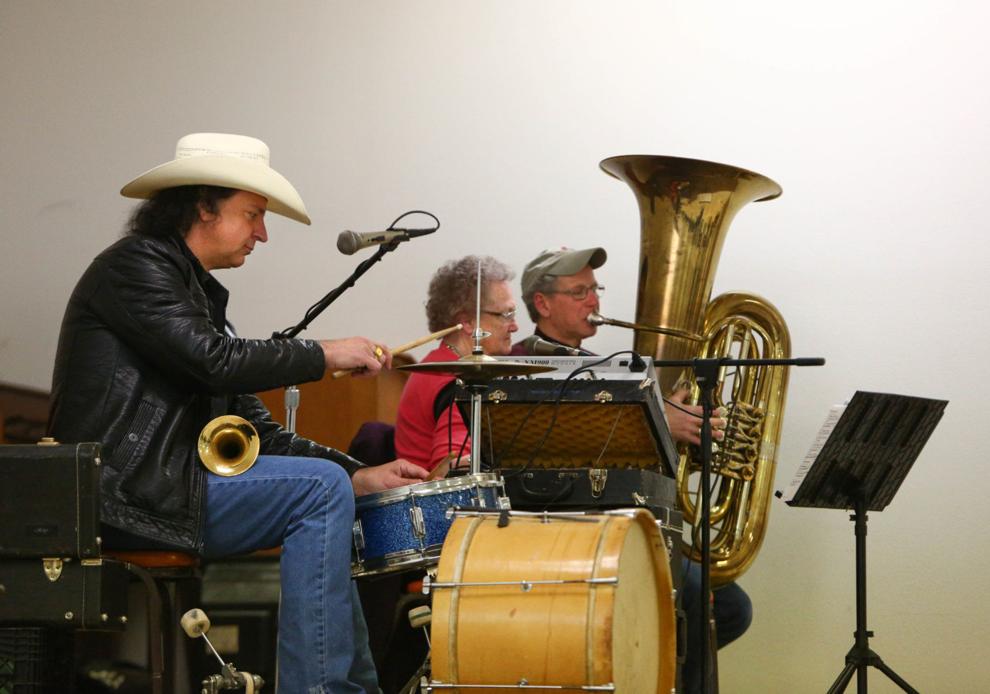 Mason City Senior Activity Center weekly dance (18).jpg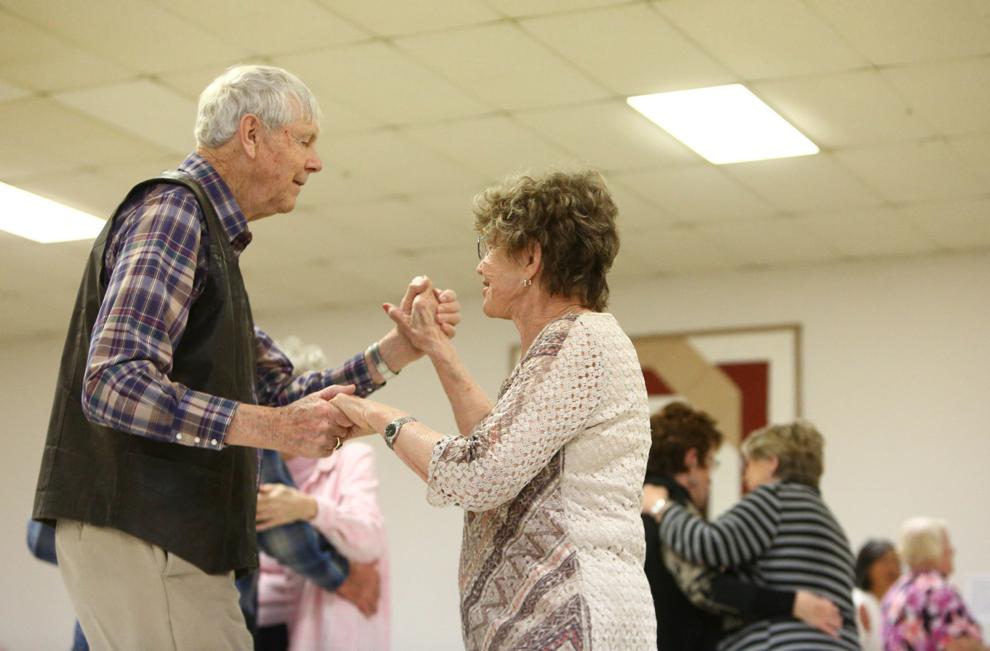 Mason City Senior Activity Center weekly dance (19).jpg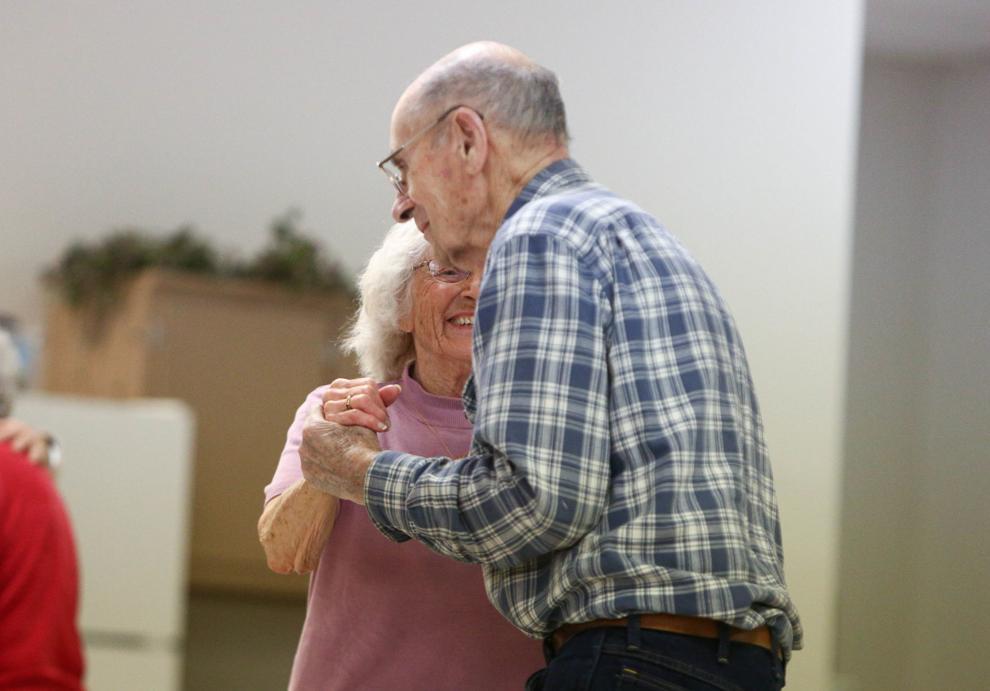 Mason City Senior Activity Center weekly dance (20).jpg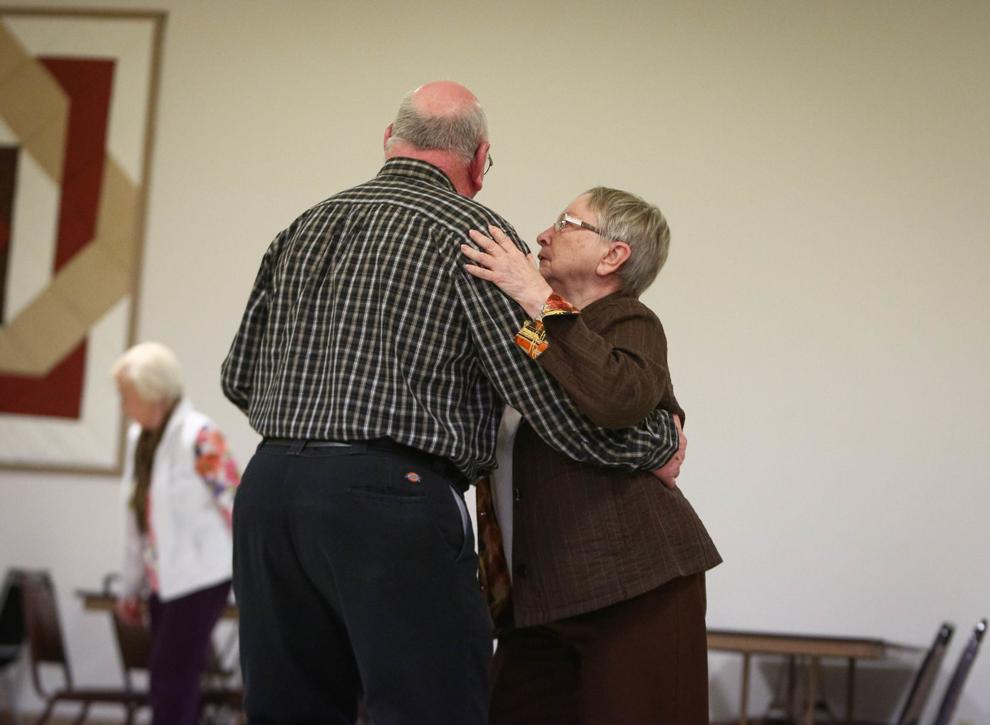 Mason City Senior Activity Center weekly dance (21).jpg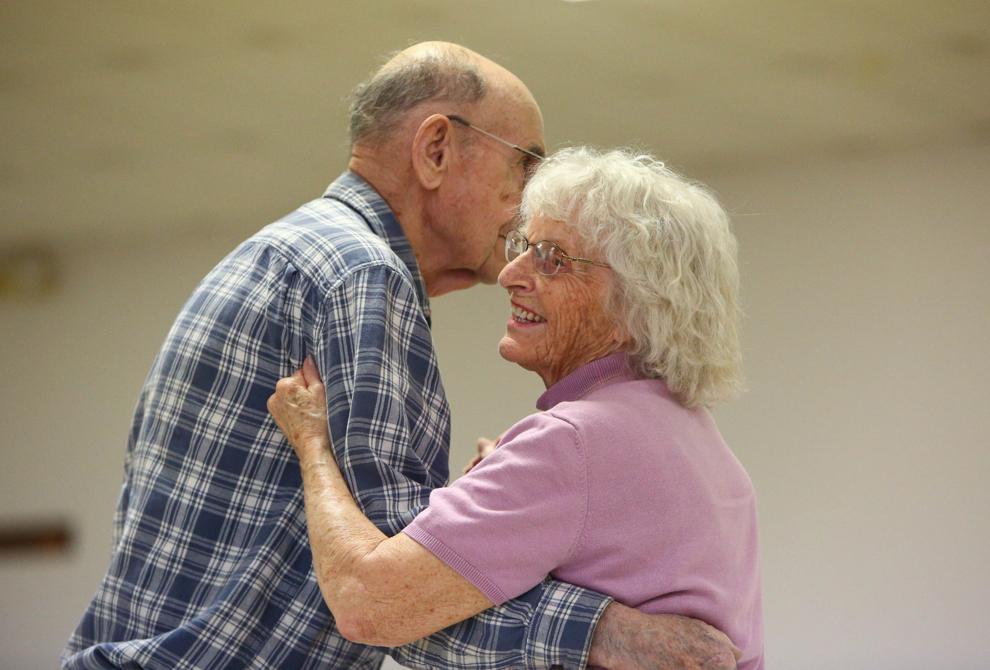 Mason City Senior Activity Center weekly dance (22).jpg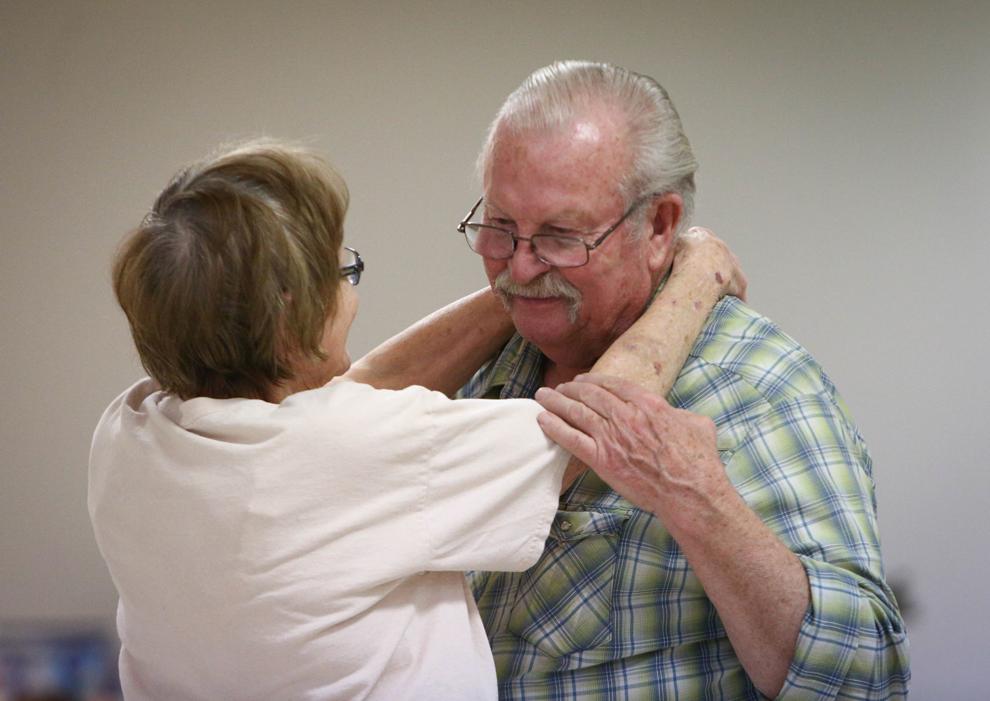 Mason City Senior Activity Center weekly dance (23).jpg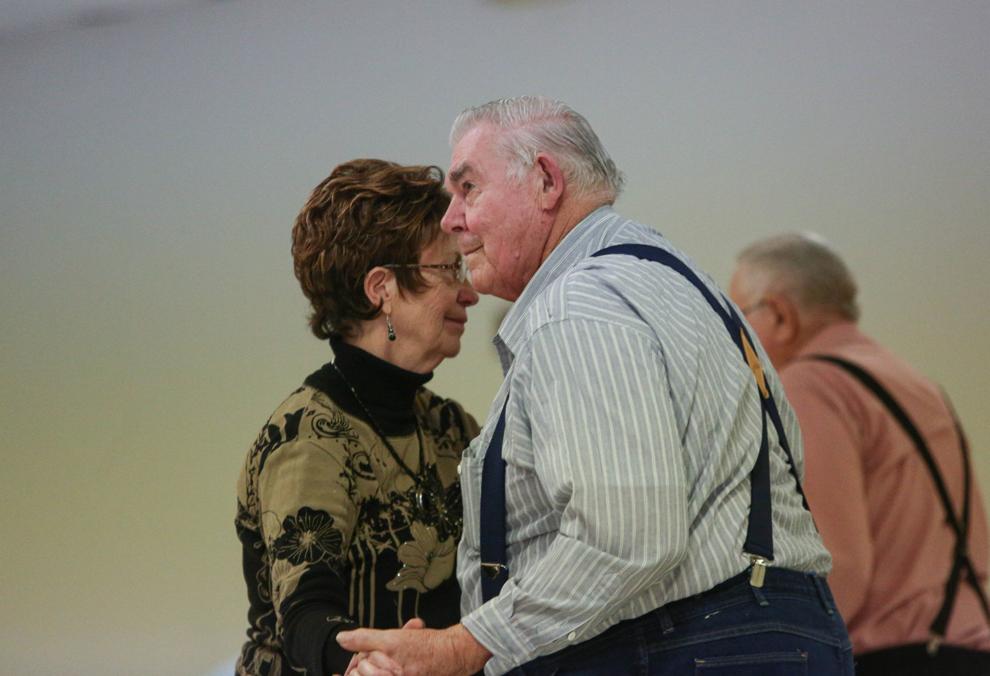 Mason City Senior Activity Center weekly dance (24).jpg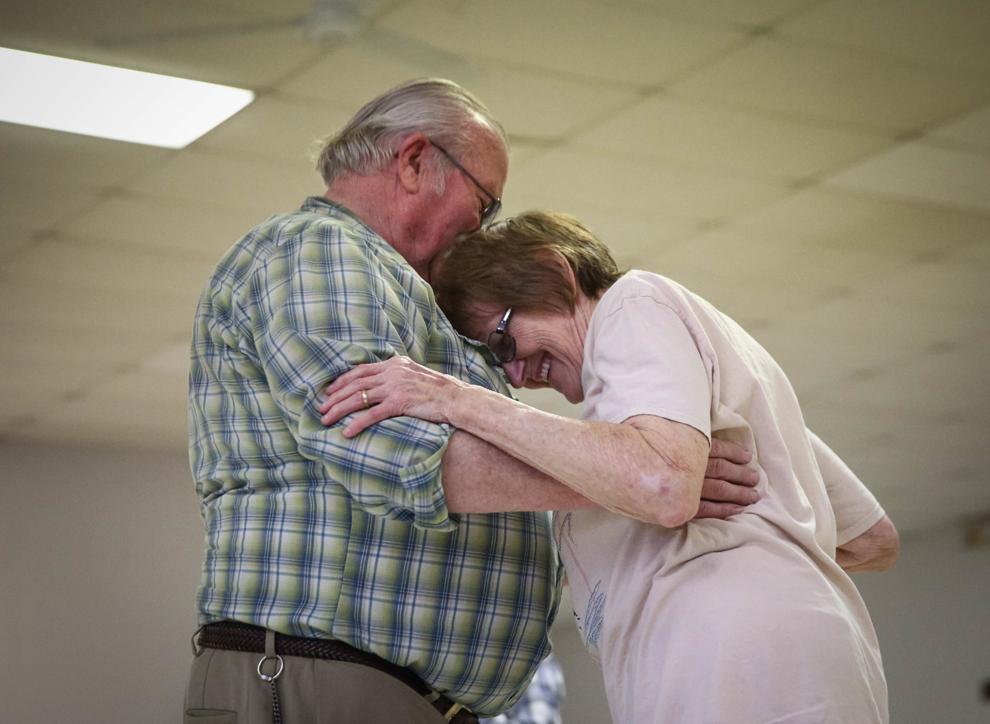 Mason City Senior Activity Center weekly dance (25).jpg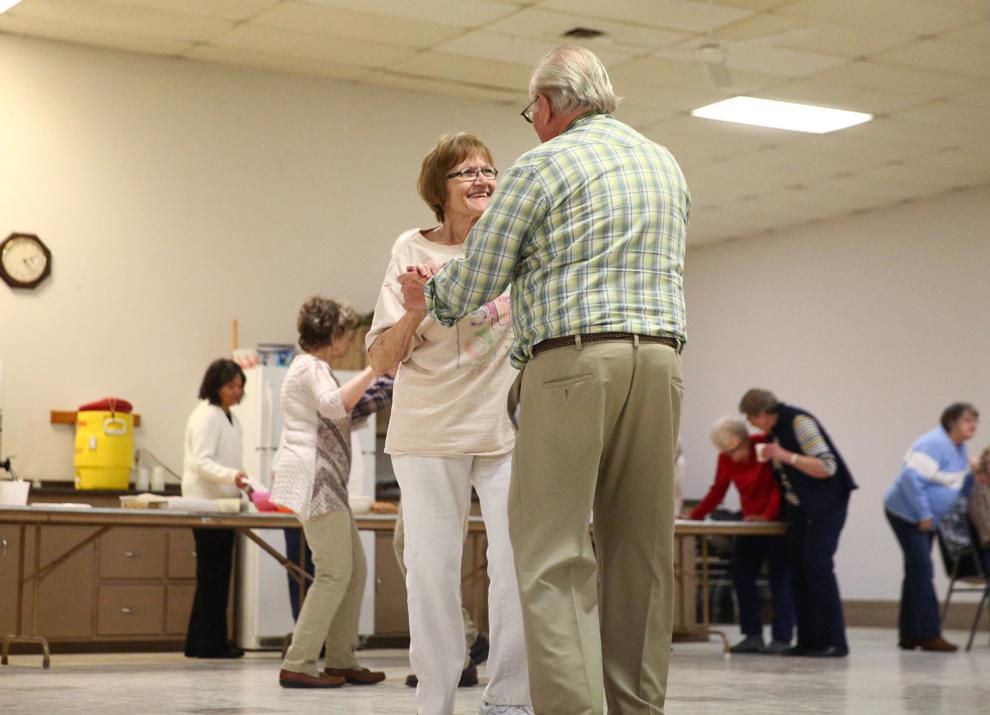 Mason City Senior Activity Center weekly dance (26).jpg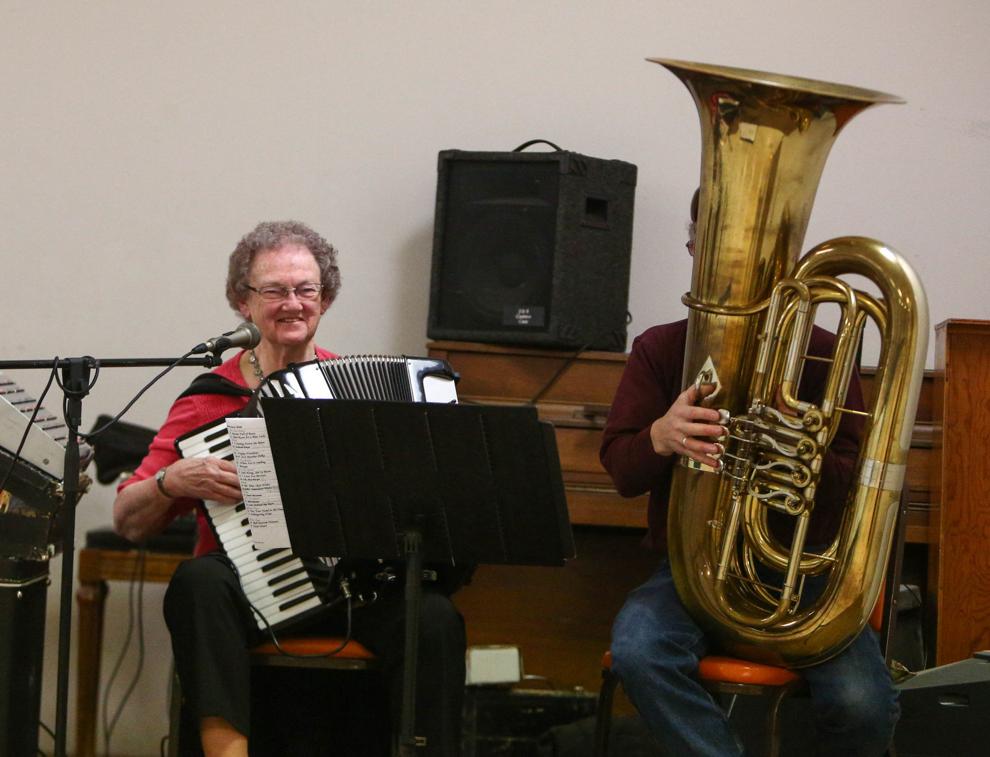 Mason City Senior Activity Center weekly dance (27).jpg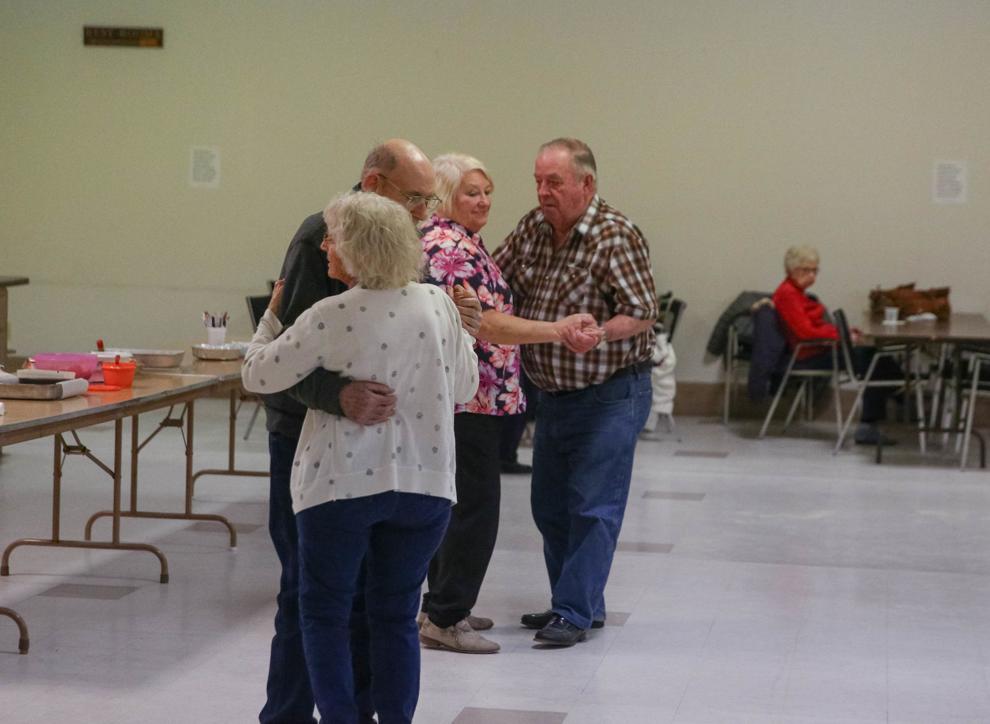 Mason City Senior Activity Center weekly dance (28).jpg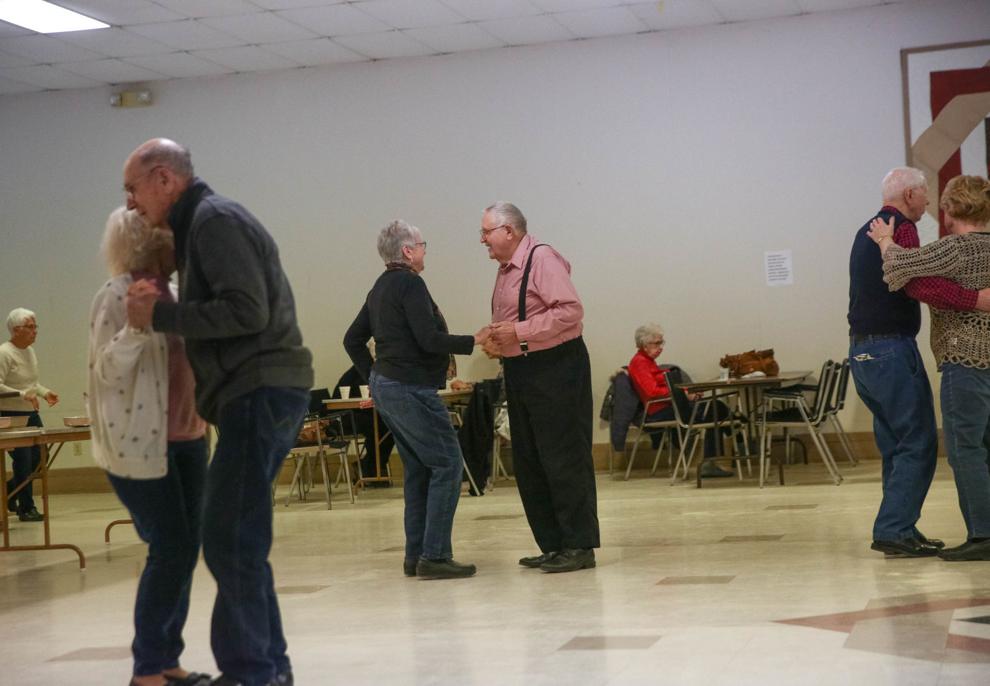 Mason City Senior Activity Center weekly dance (29).jpg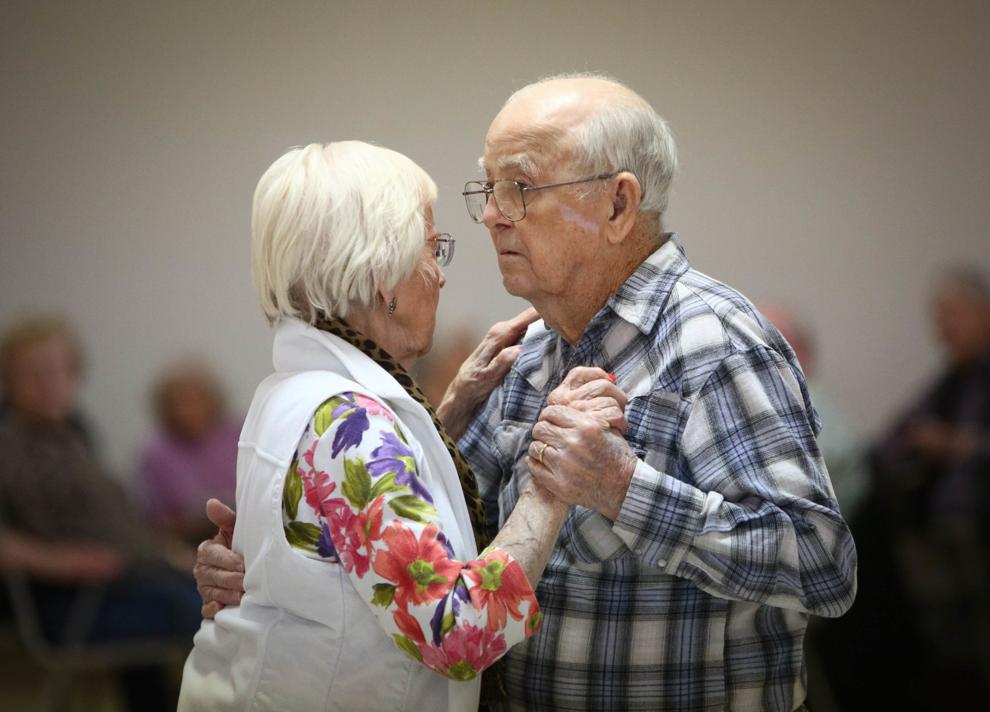 Mason City Senior Activity Center weekly dance (30).jpg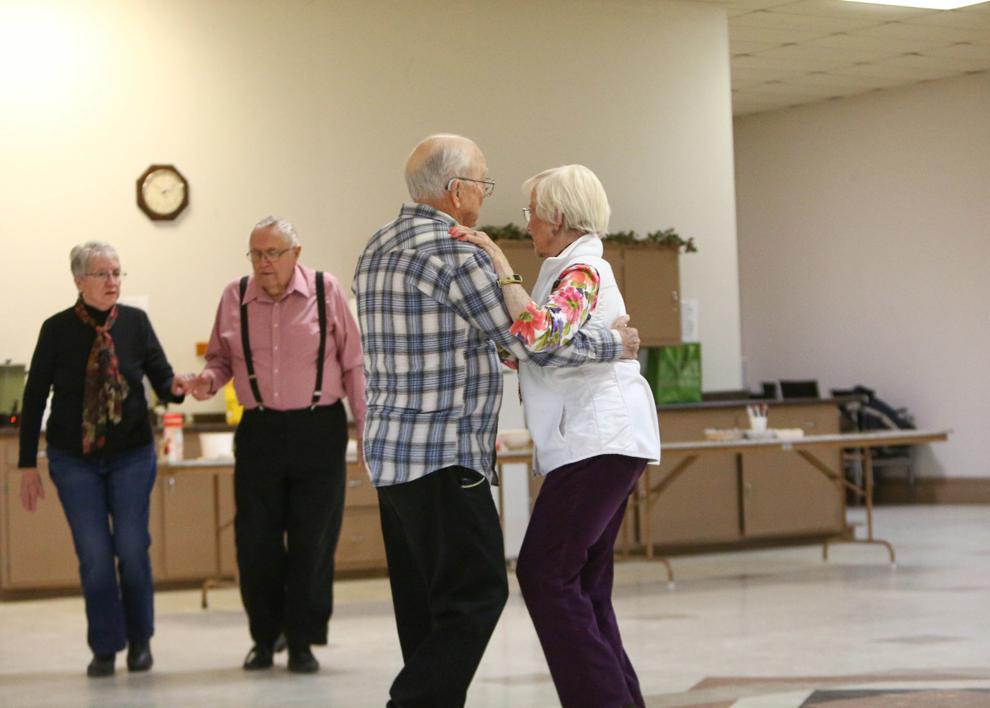 Mason City Senior Activity Center weekly dance (31).jpg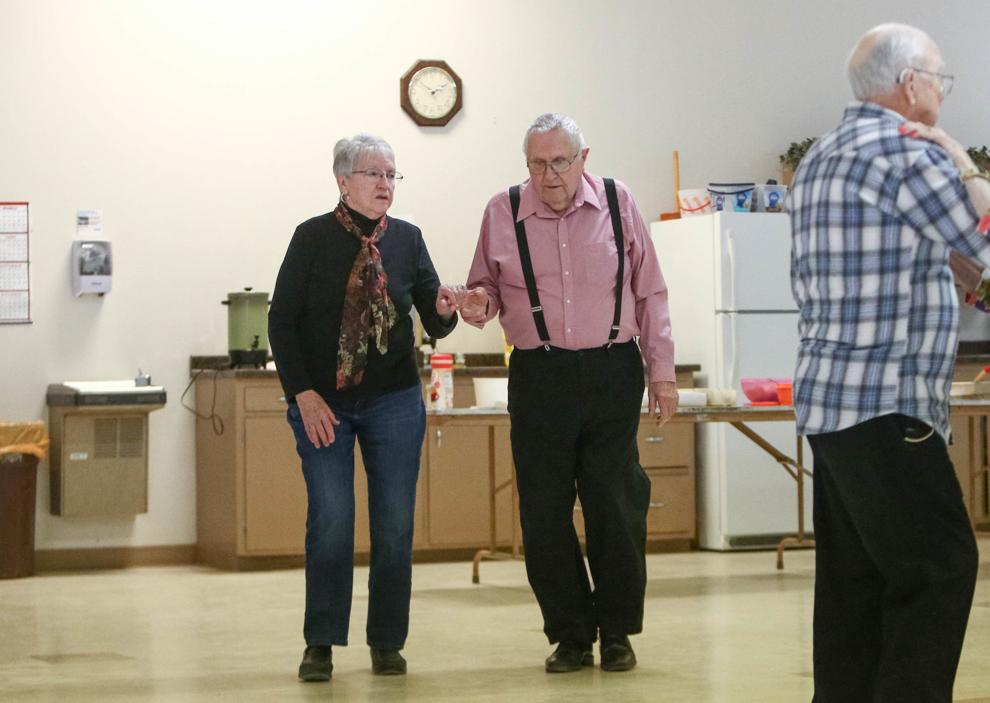 Mason City Senior Activity Center weekly dance (32).jpg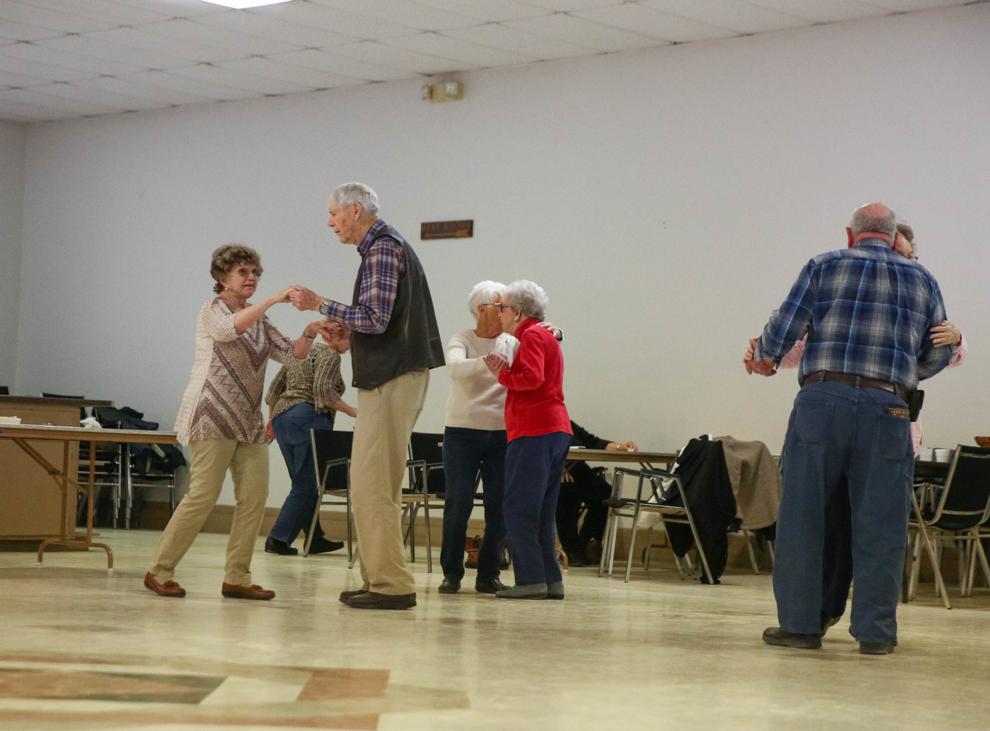 Mason City Senior Activity Center weekly dance (33).jpg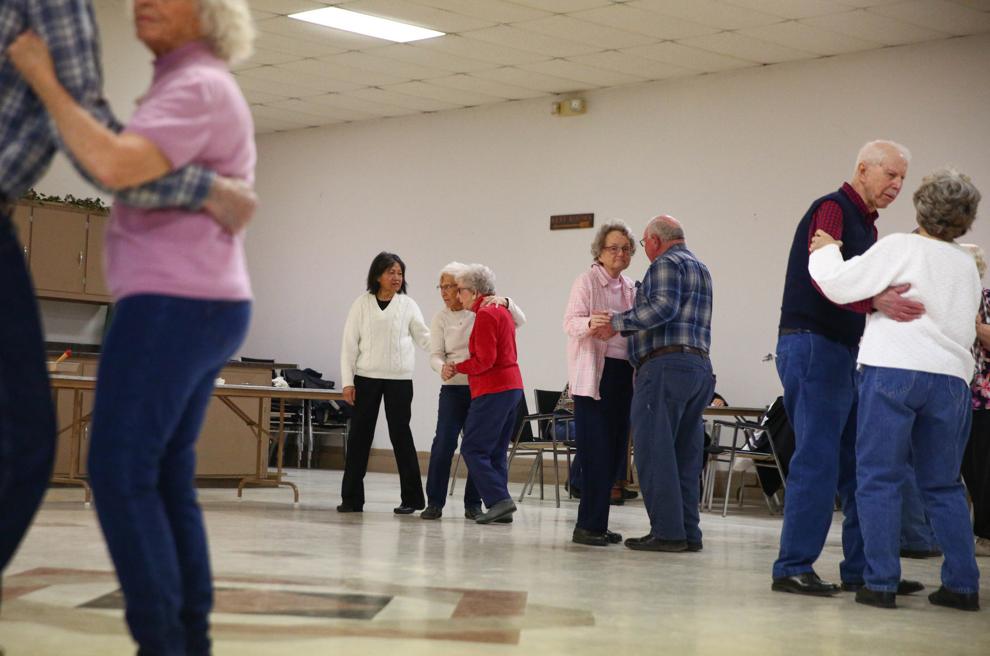 Mason City Senior Activity Center weekly dance (34).jpg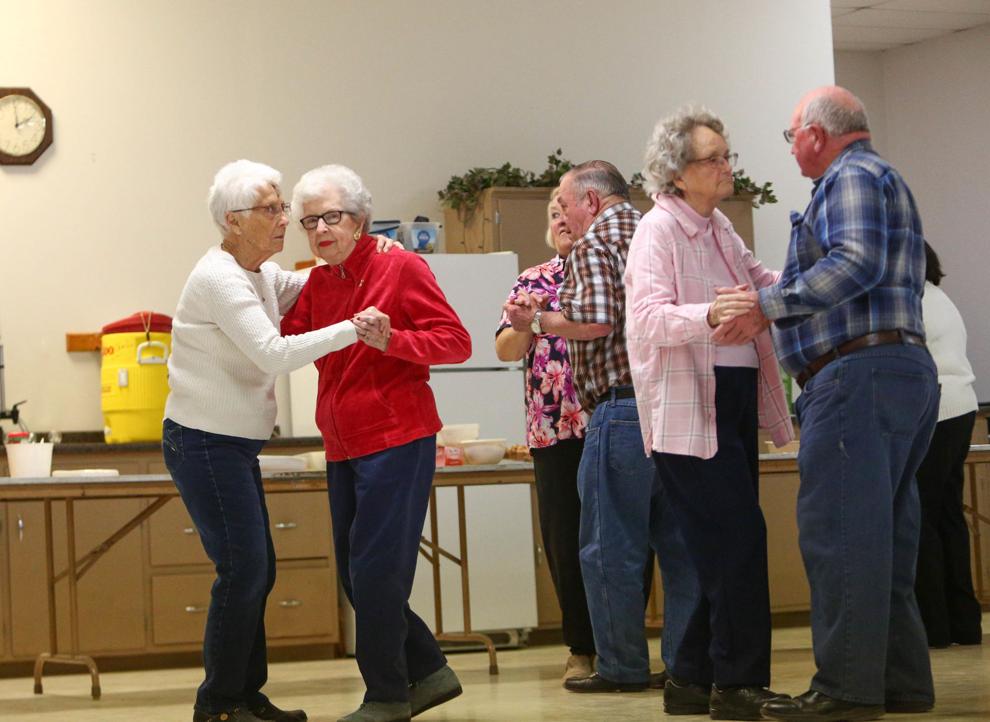 Mason City Senior Activity Center weekly dance (35).jpg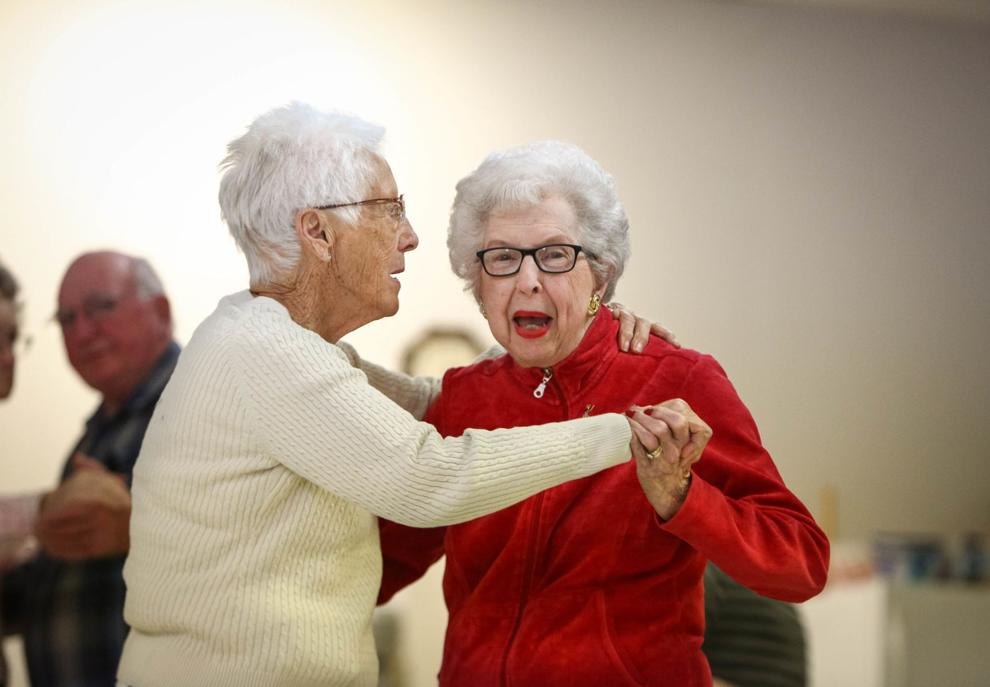 Mason City Senior Activity Center weekly dance (36).jpg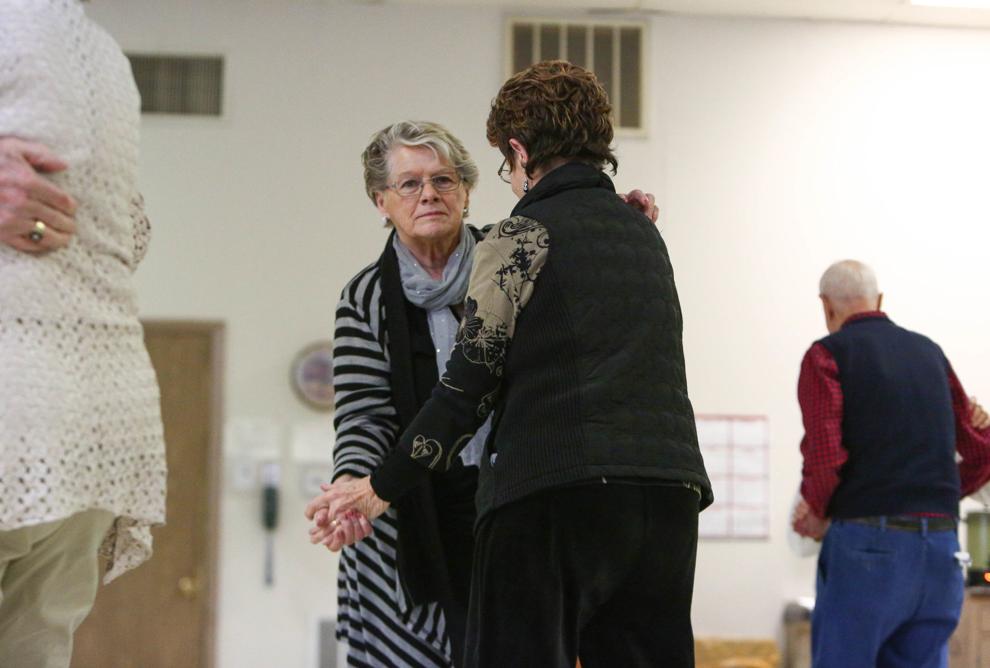 Mason City Senior Activity Center weekly dance (37).jpg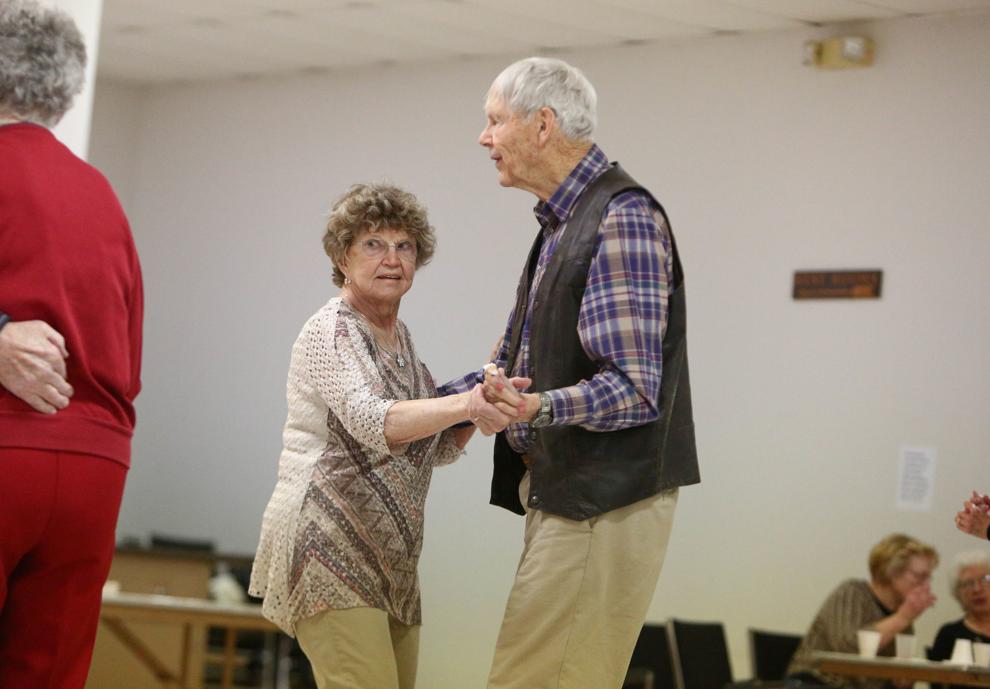 Mason City Senior Activity Center weekly dance (38).jpg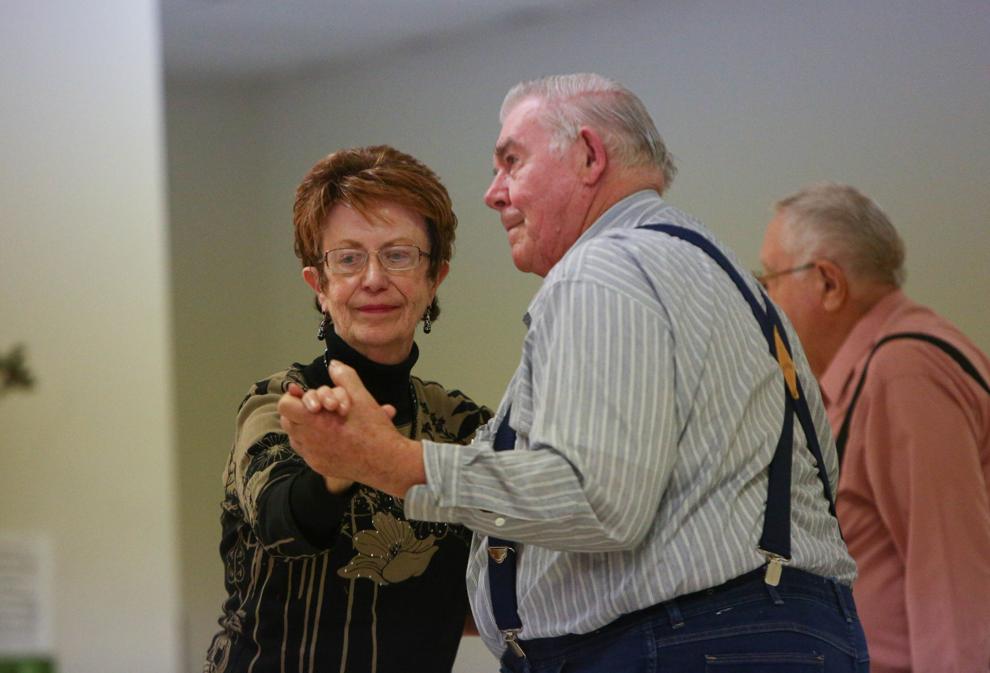 Mason City Senior Activity Center weekly dance (39).jpg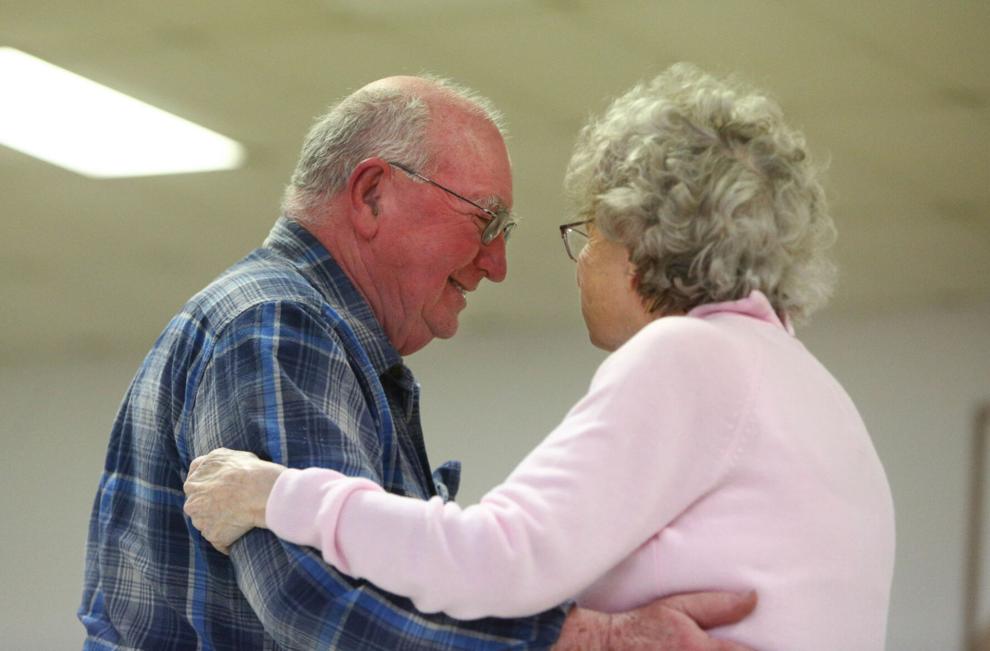 Mason City Senior Activity Center weekly dance (40).jpg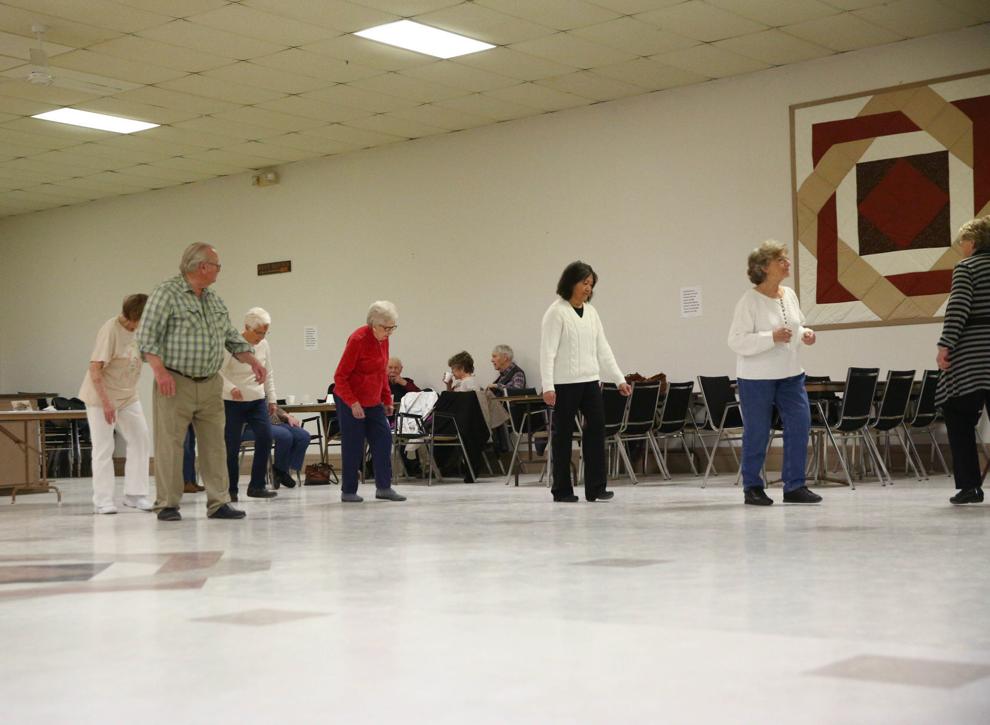 Mason City Senior Activity Center weekly dance (41).jpg