The Mason City Police Department is asking for the public's help with locating a missing Mason City woman, according to a recent press release.
Jane Schreur, who is also known as Jane Mikkelson, age 31, was last seen in Mason City on May 22, 2019. She was possibly wearing jeans, a sweatshirt, and a gray hooded windbreaker. Schreur is described as a white female, approximately 5'7" tall, 170 pounds with green eyes, glasses and dark blonde hair, according to the press release.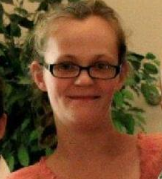 On November 22, 2019, a relative reported that family hadn't seen or heard from Schreur for 6 months. The Mason City Police Department reports that because of her health history and the length of her absence, a missing person investigation was initiated November 22, 2019.
The Mason City Police Department says that leads have been exhausted, and now they request the public's help with information that may help to locate Schreur.
At this time, the circumstances of Schreur's disappearance are unknown.
Ashland-Asburn murder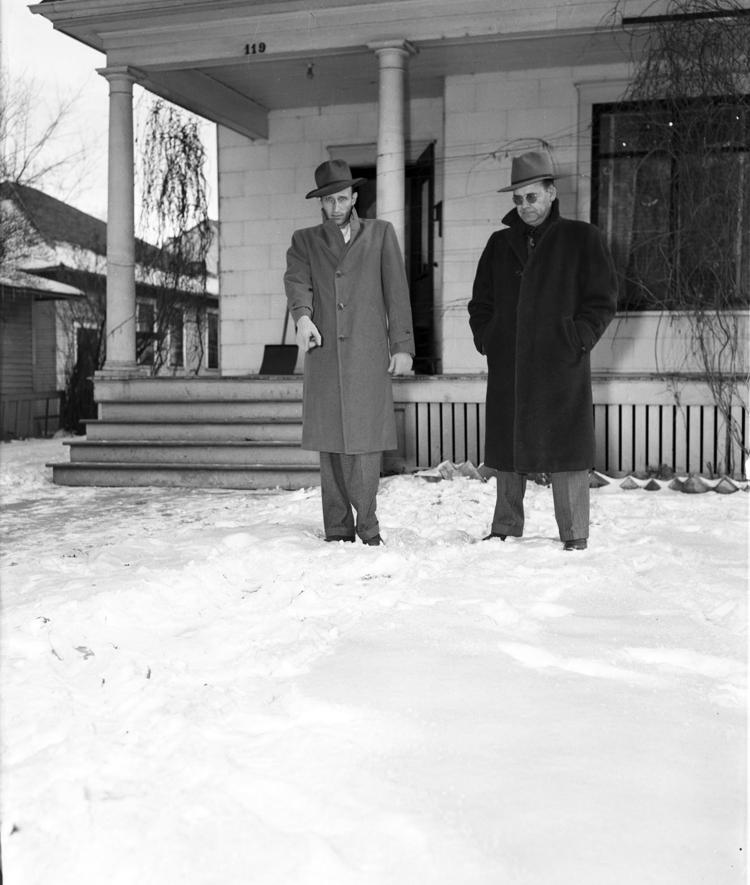 Bank robbery in Sheffield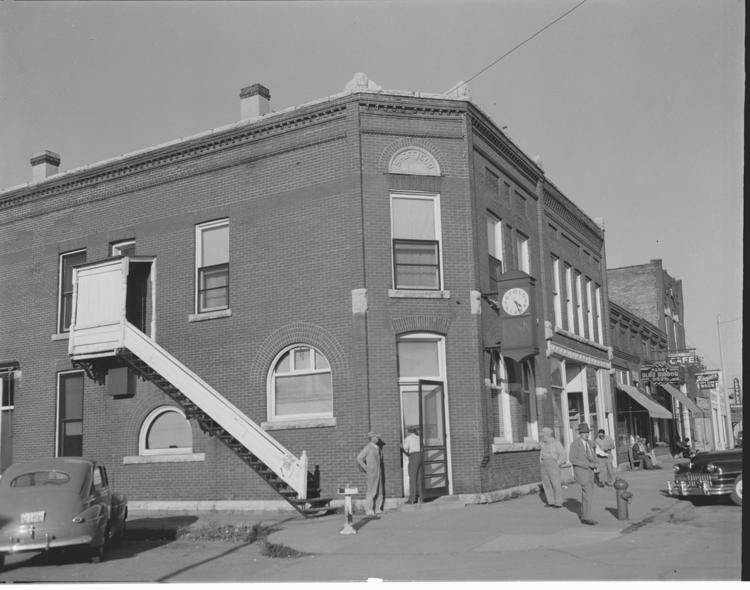 Breaking of slot machines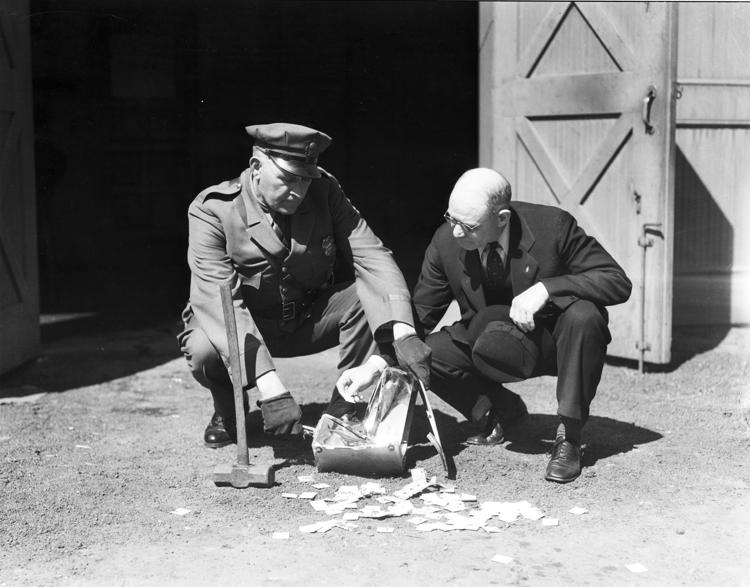 Breaking of slot machines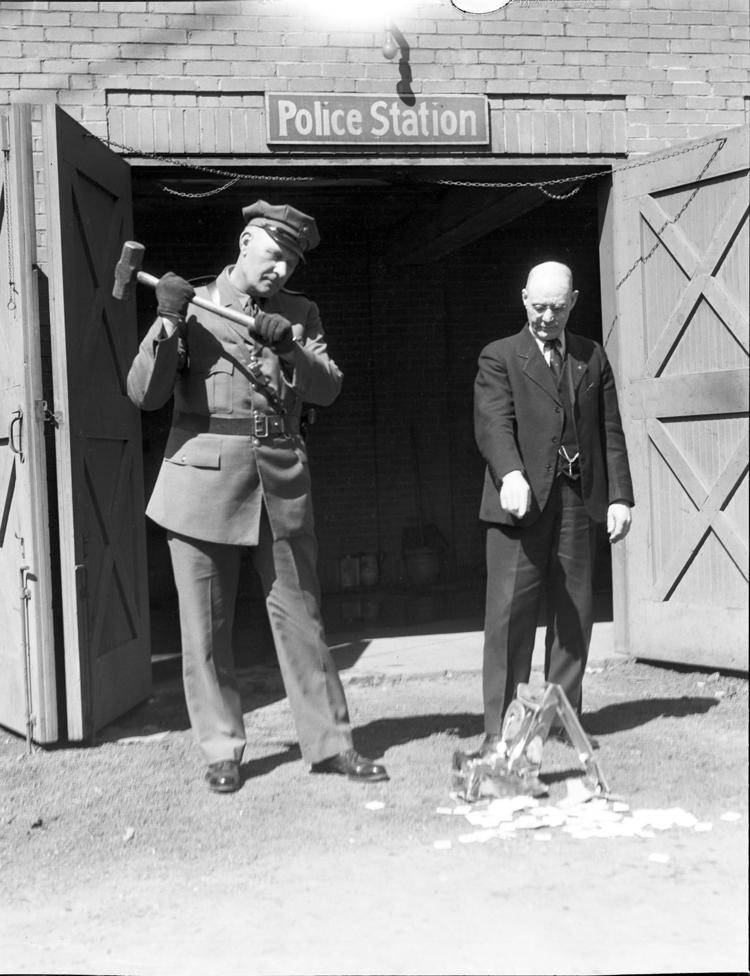 Breaking of slot machines 1949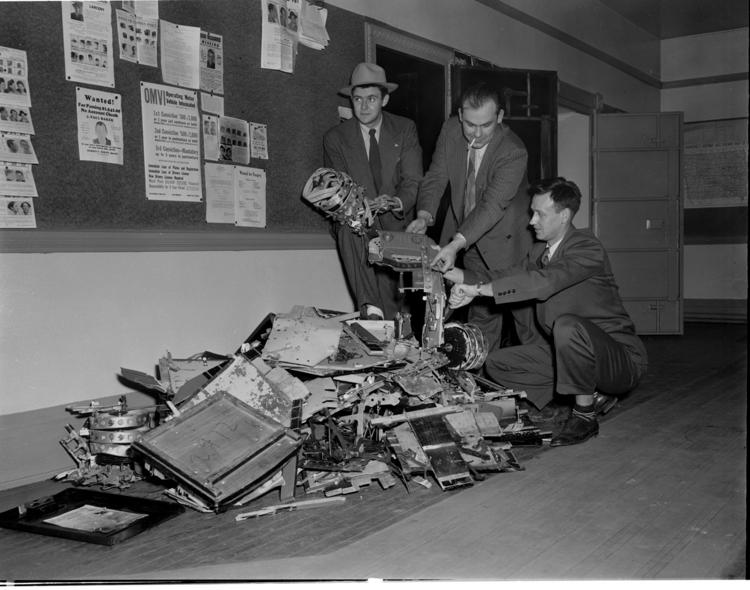 Mrs. Deyo at station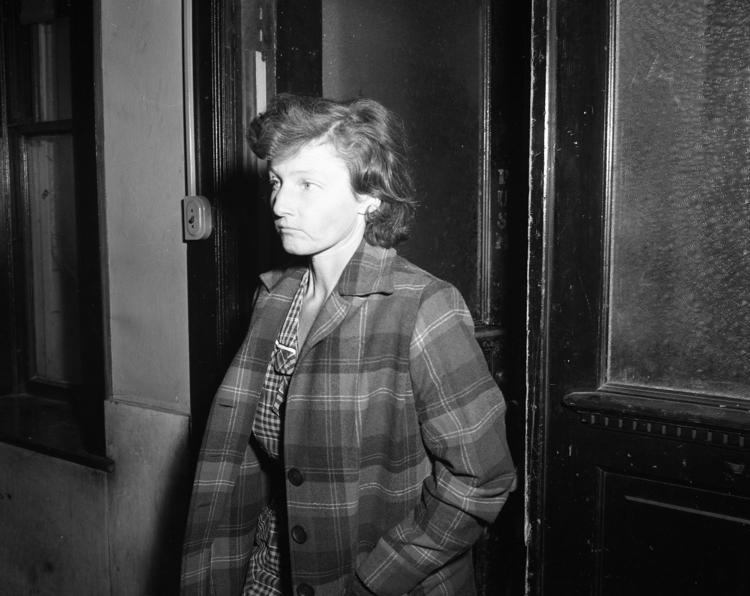 Stolen car in cemetery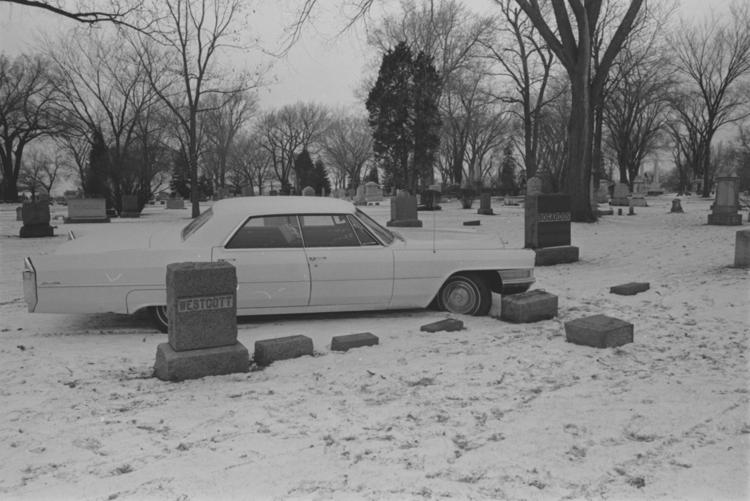 Kozy Korner 3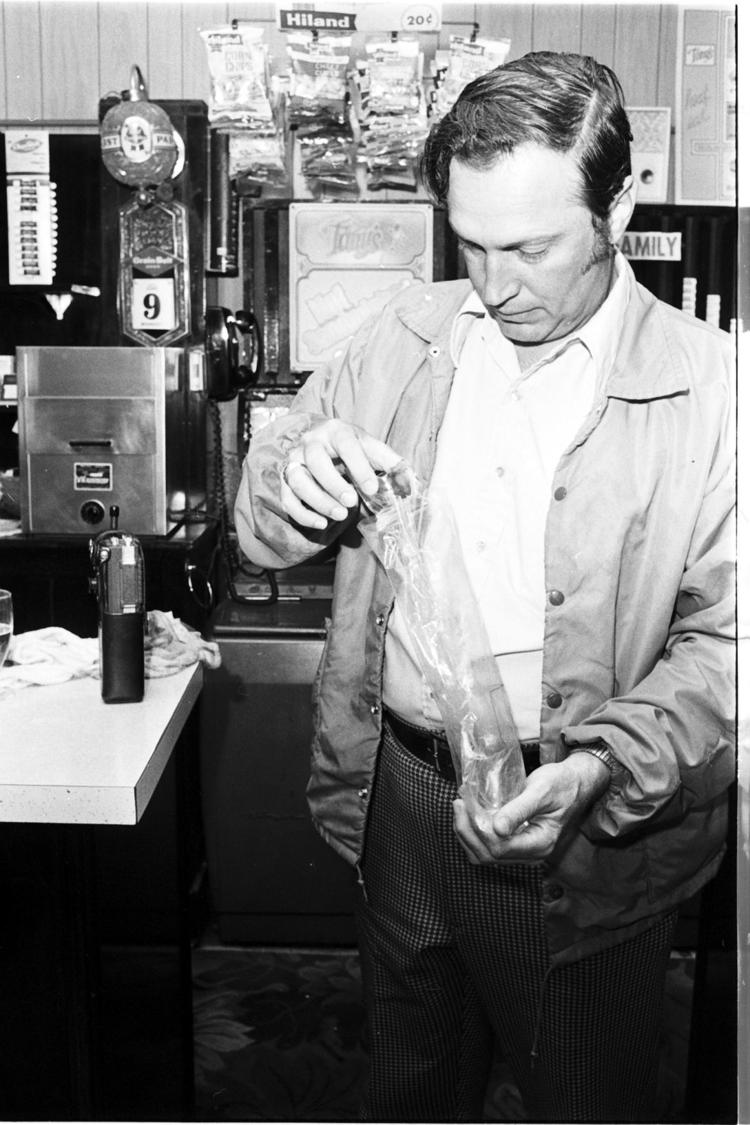 Kozy Korner shooting 6
Kozy Korner shooting 7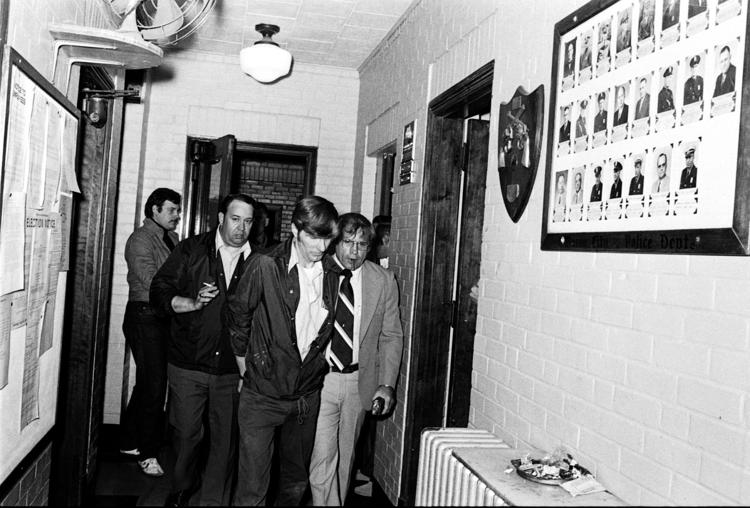 Kozy Korner shooting-1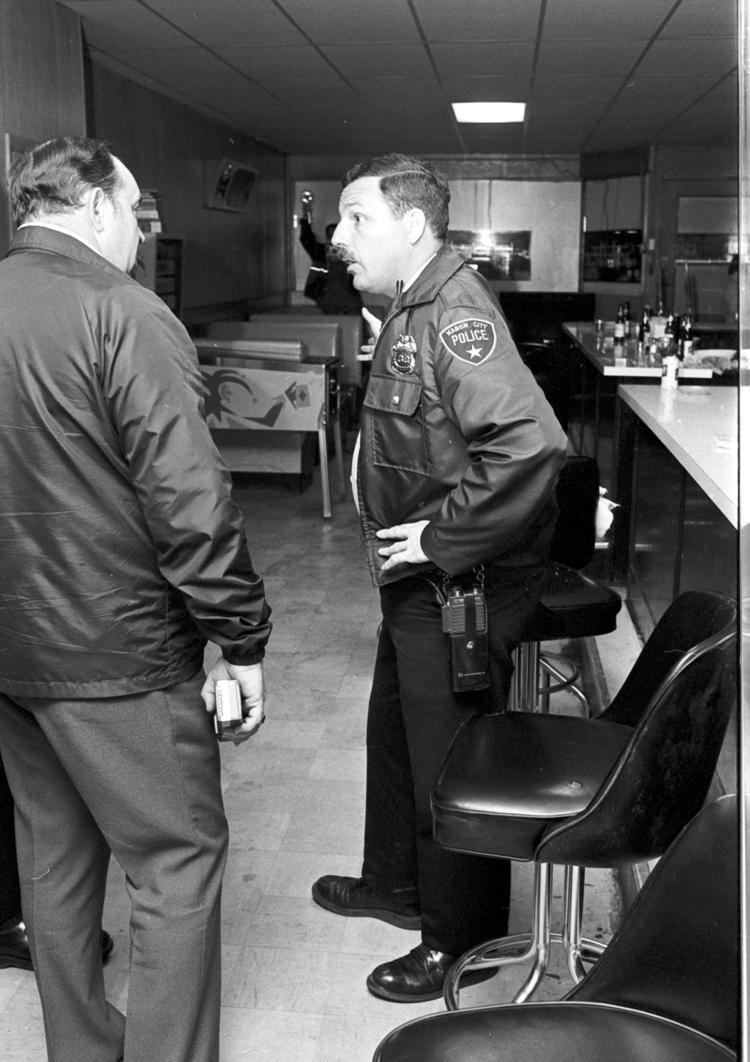 Walt Reindl and stolen property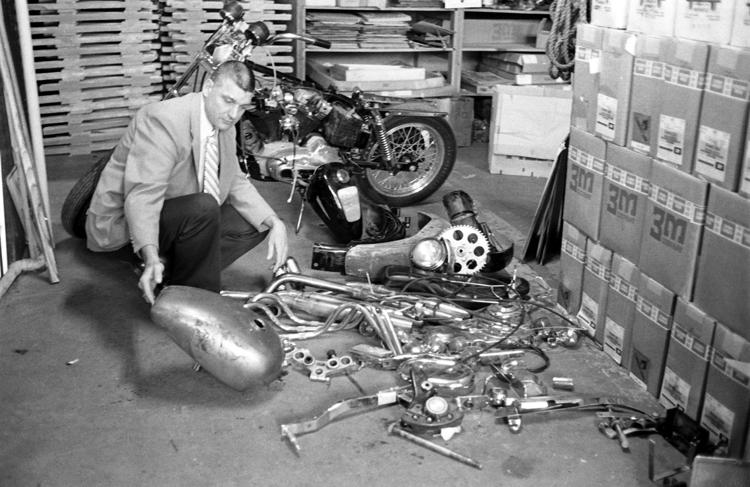 polslots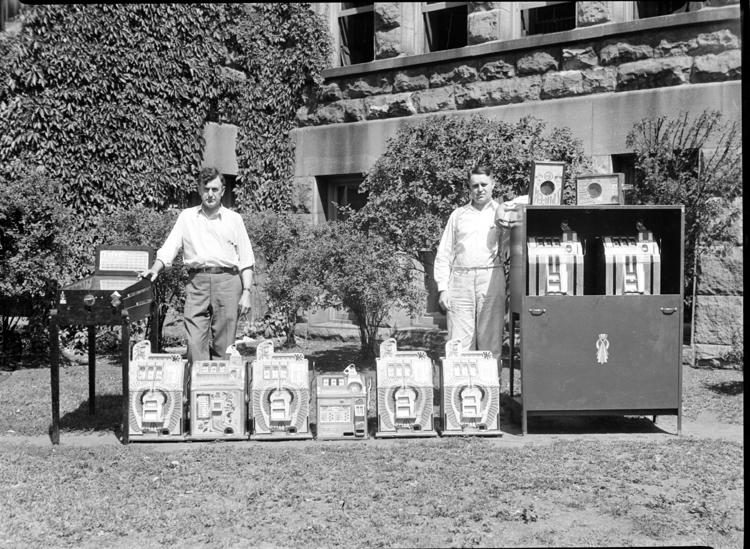 polslots1.jpg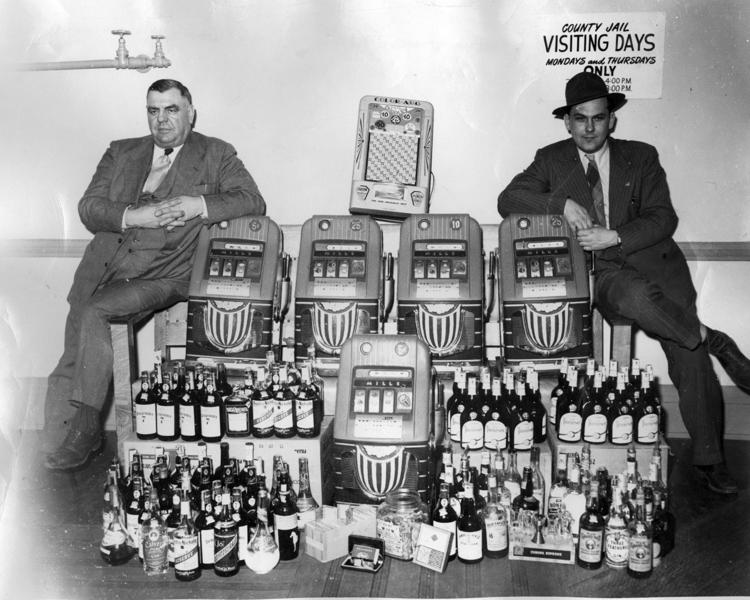 polslots2.jpg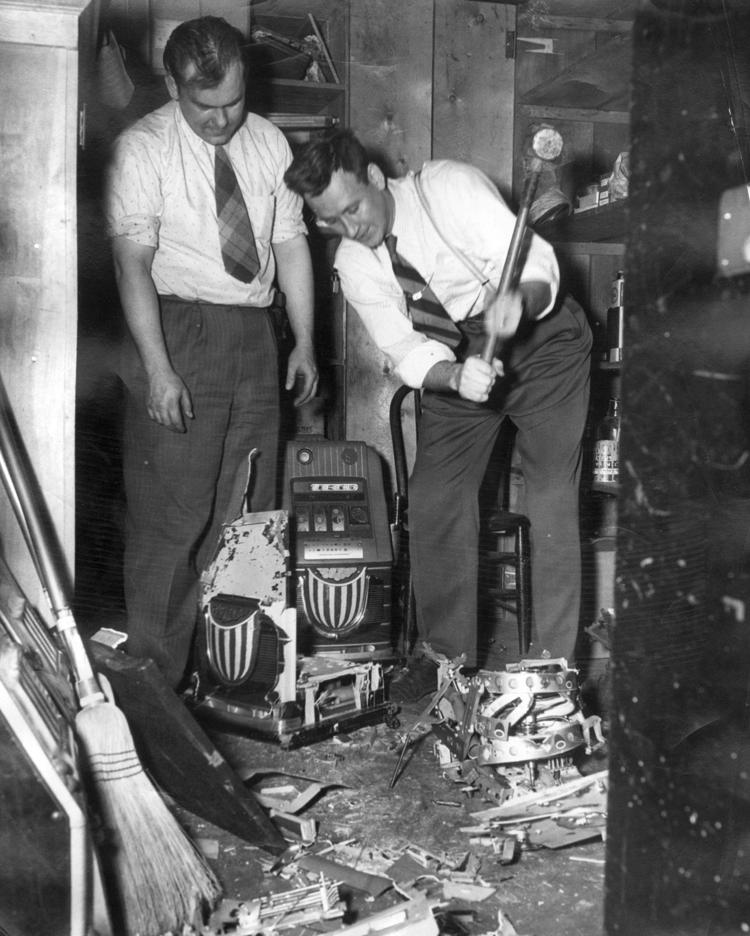 Strip Bandits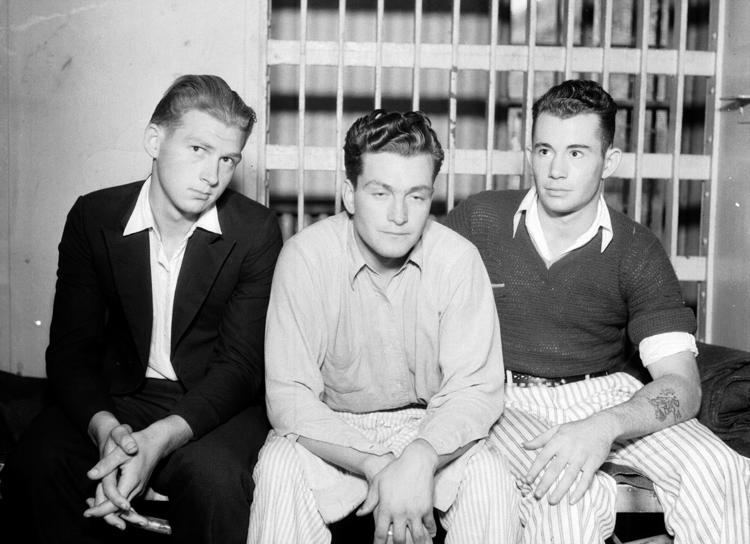 Pretty Boy Floyd at McIntire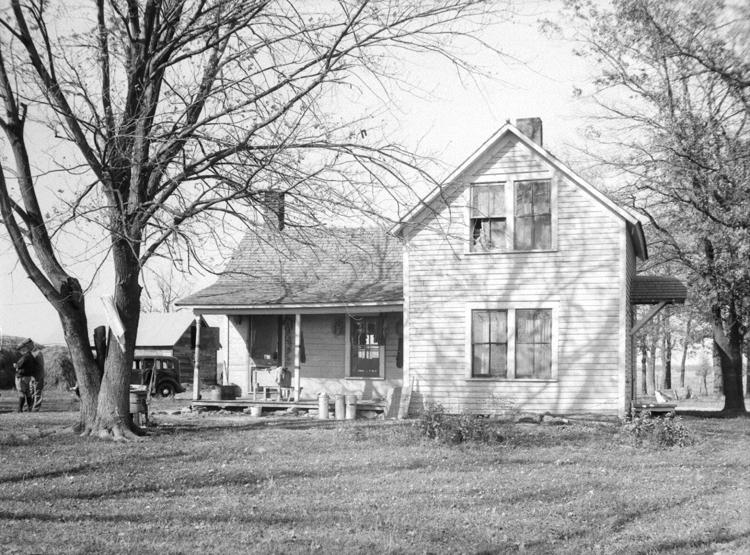 Pretty Boy Floyd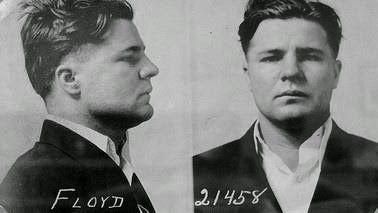 Babyface Nelson stolen car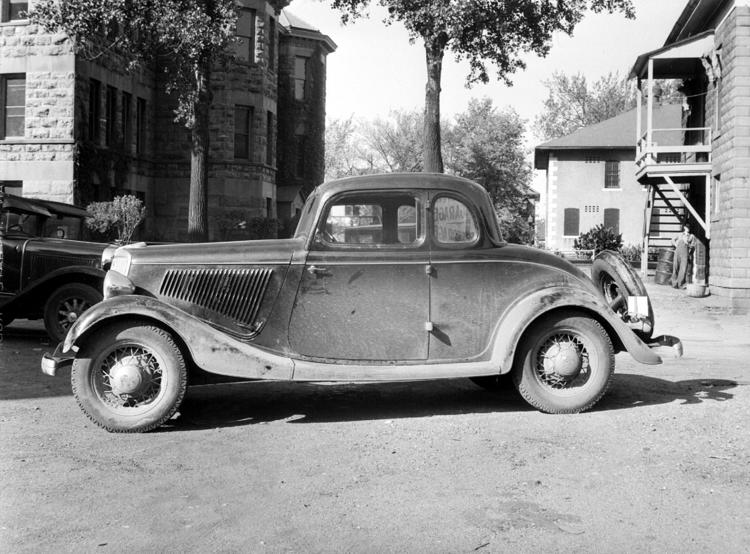 Good Time Charlie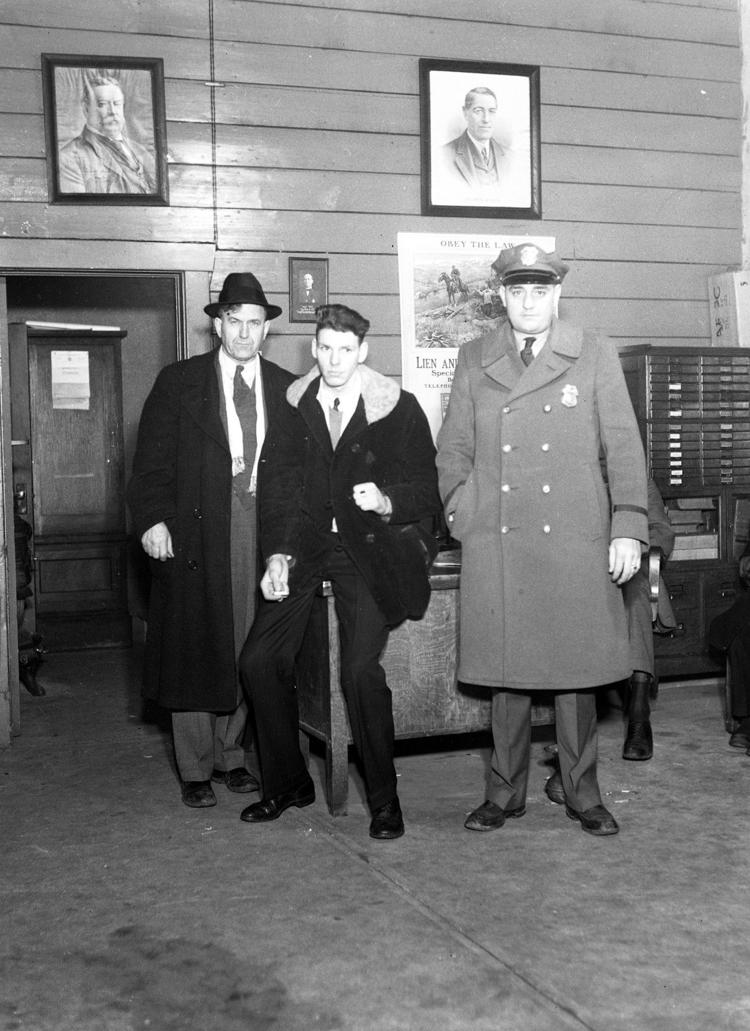 footprint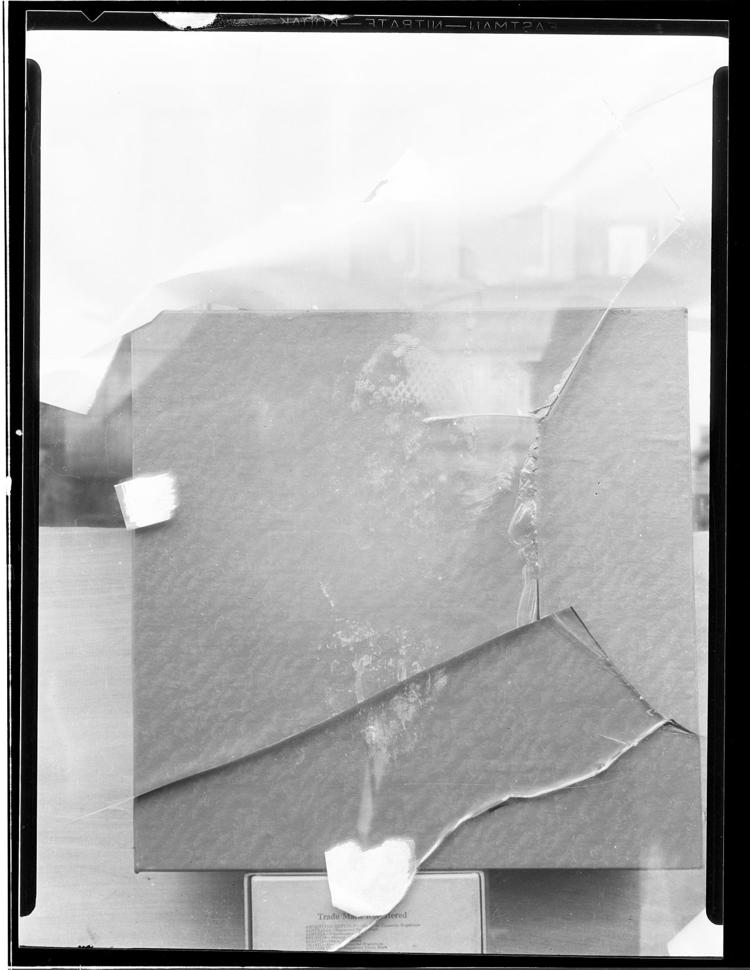 Thornton robbery footprint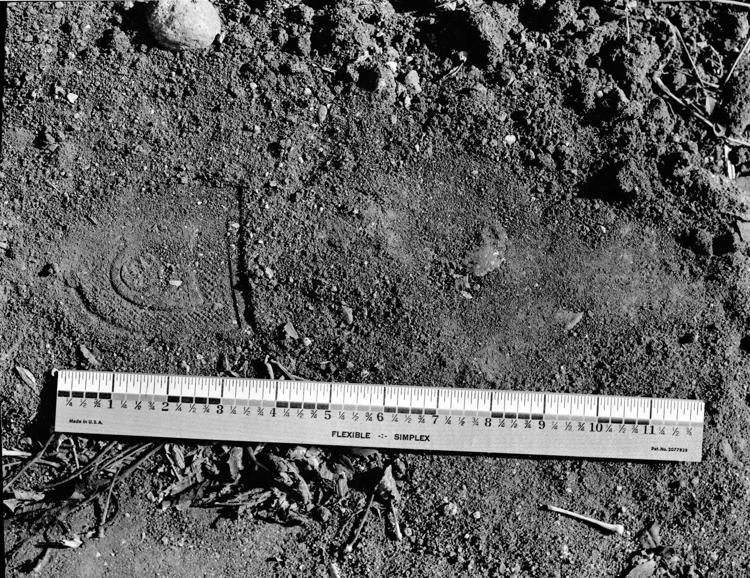 Chapman & Hall in Jail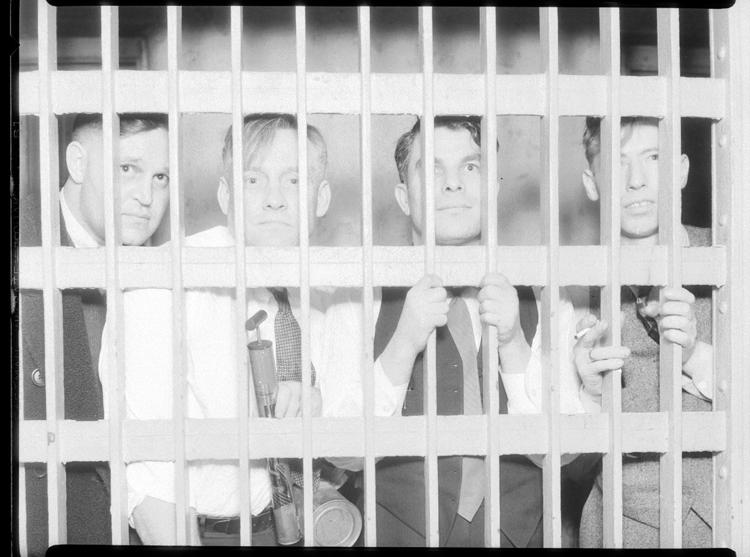 Derr murder house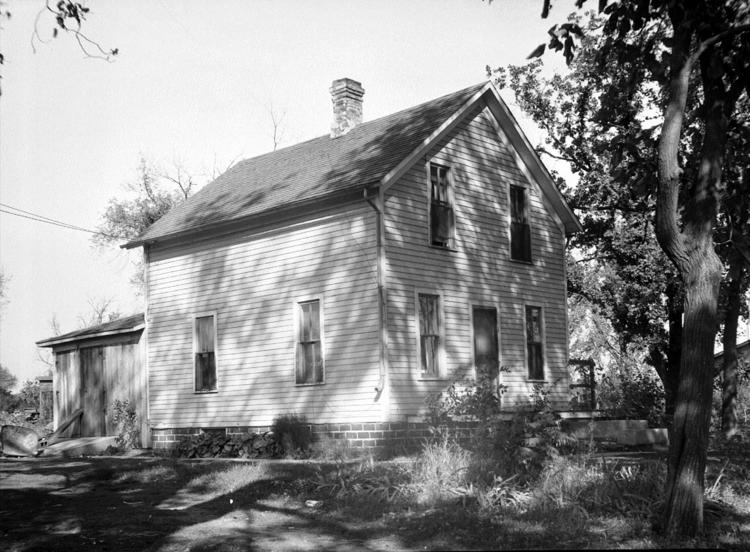 Robbery at Earl Fruit
Liquor confiscated at police station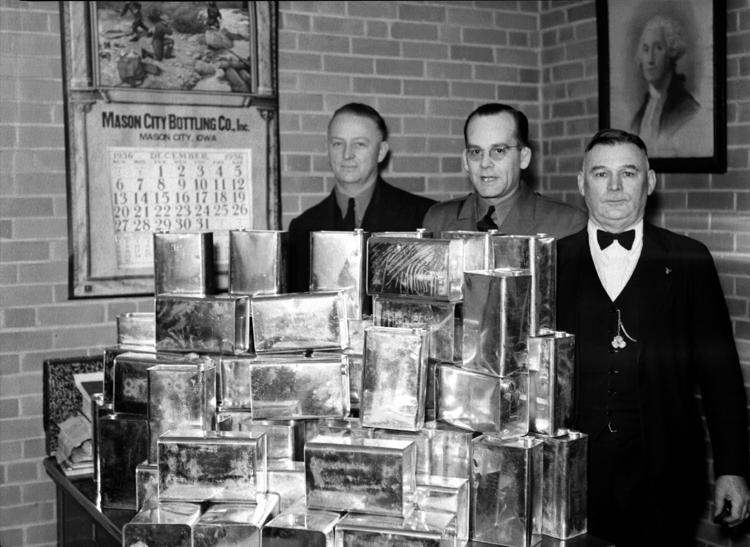 Wife slayer Govig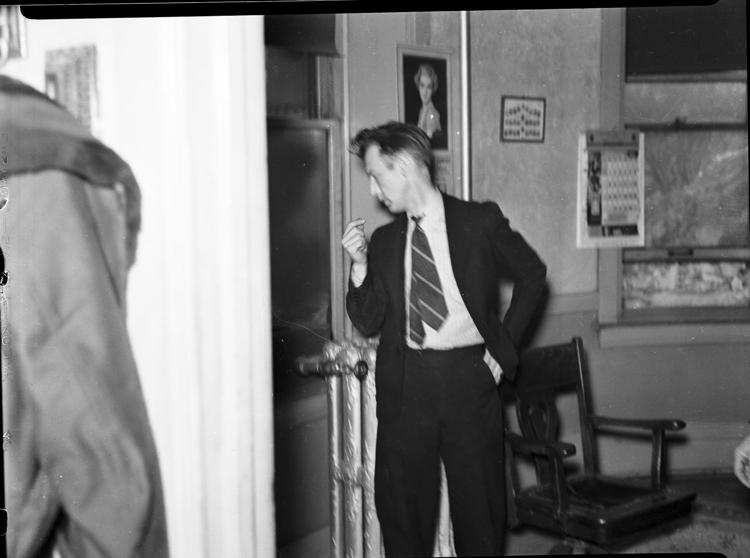 Murder suspect from Corwith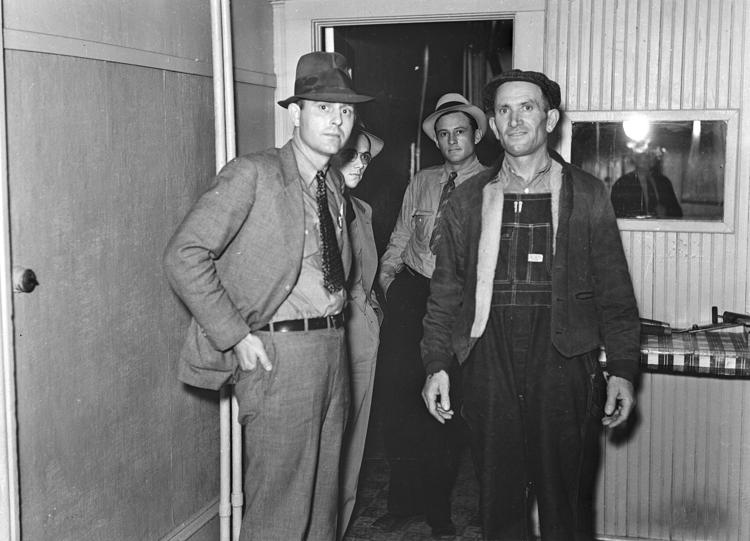 Mattson kidnap suspect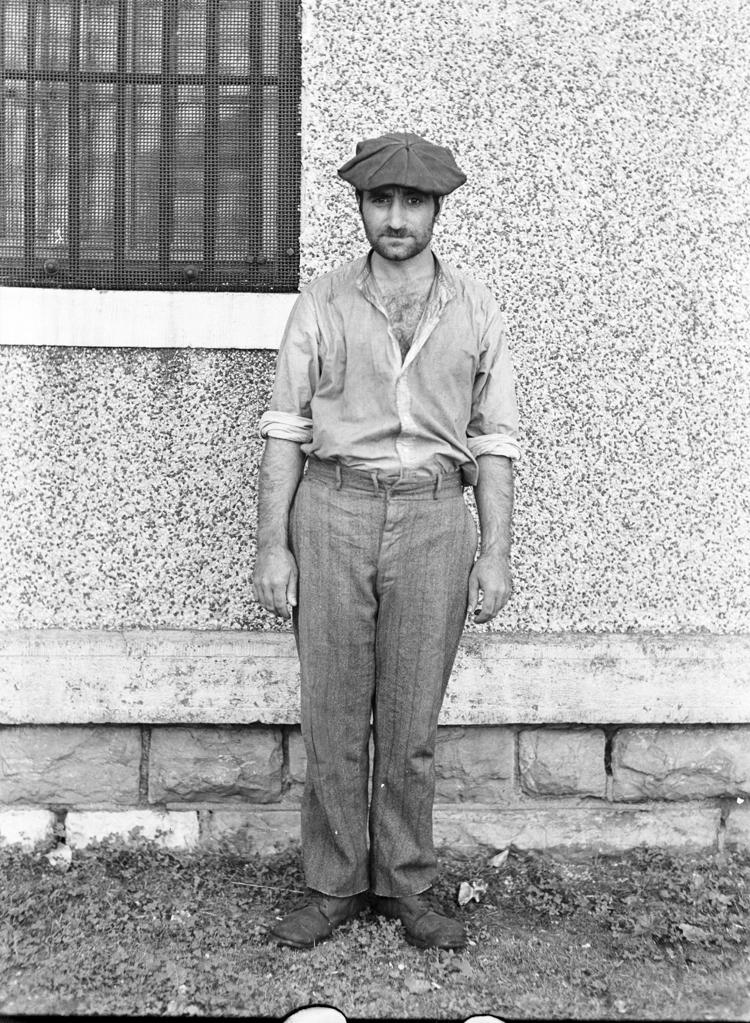 Fatal accident photo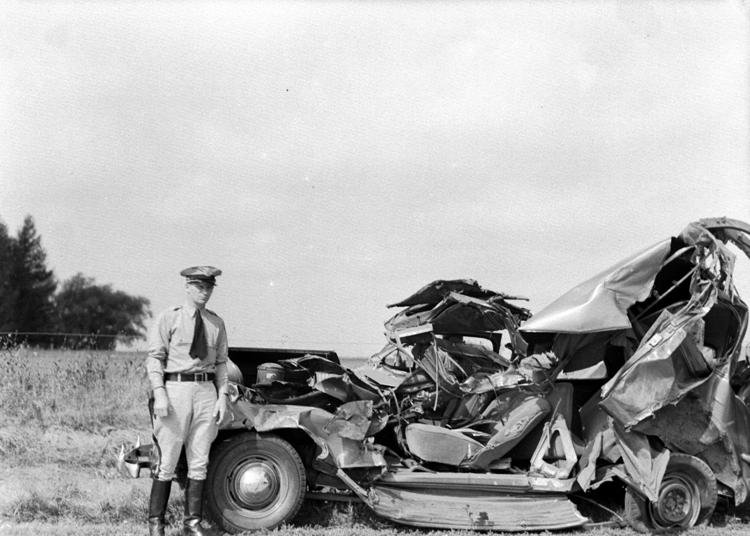 Tounsend trial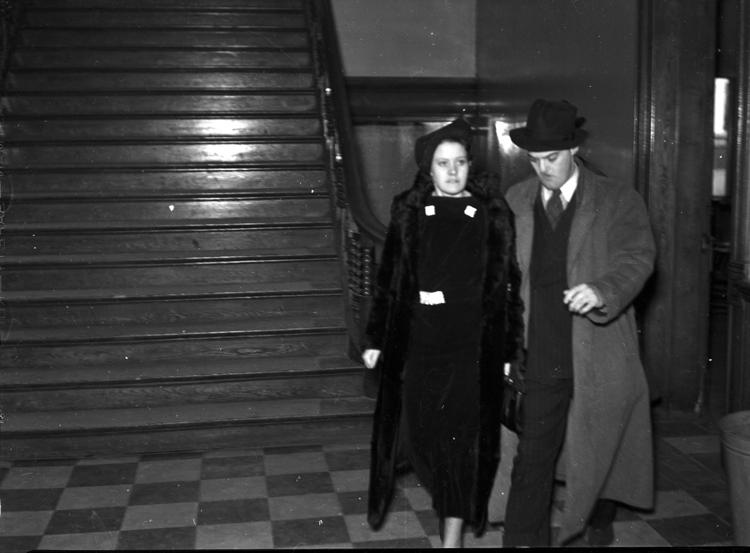 Ventura robbers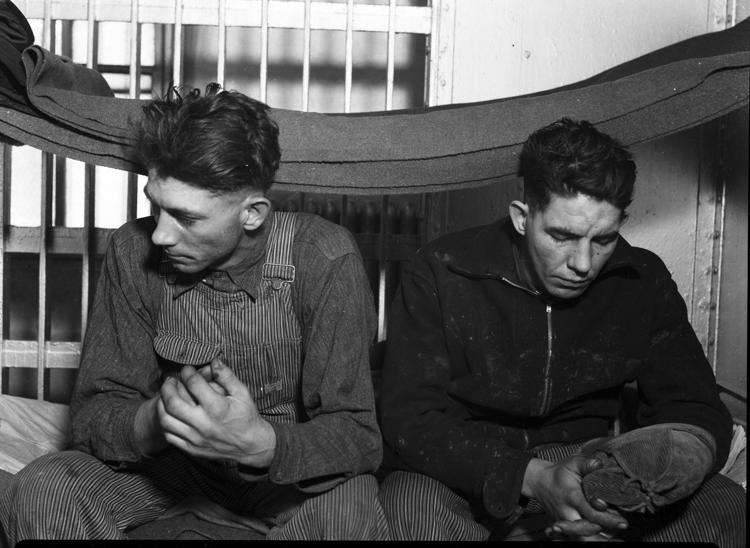 Shattered bank glass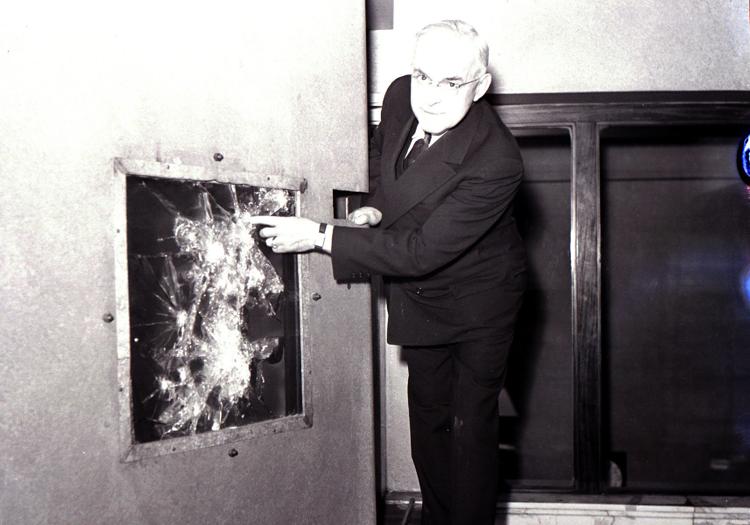 Vandalized car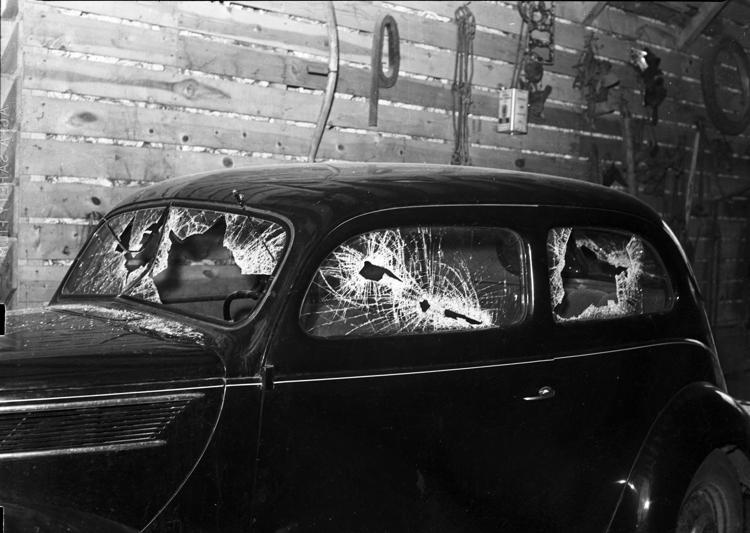 Man with deputy and Sheriff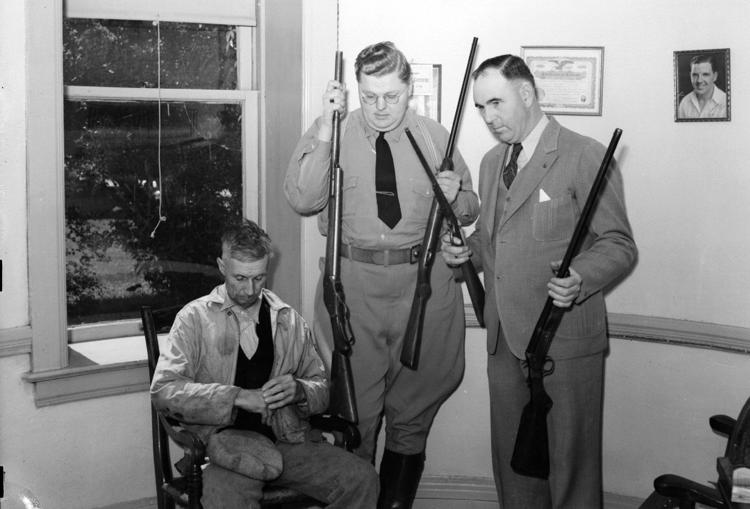 Alfred Winters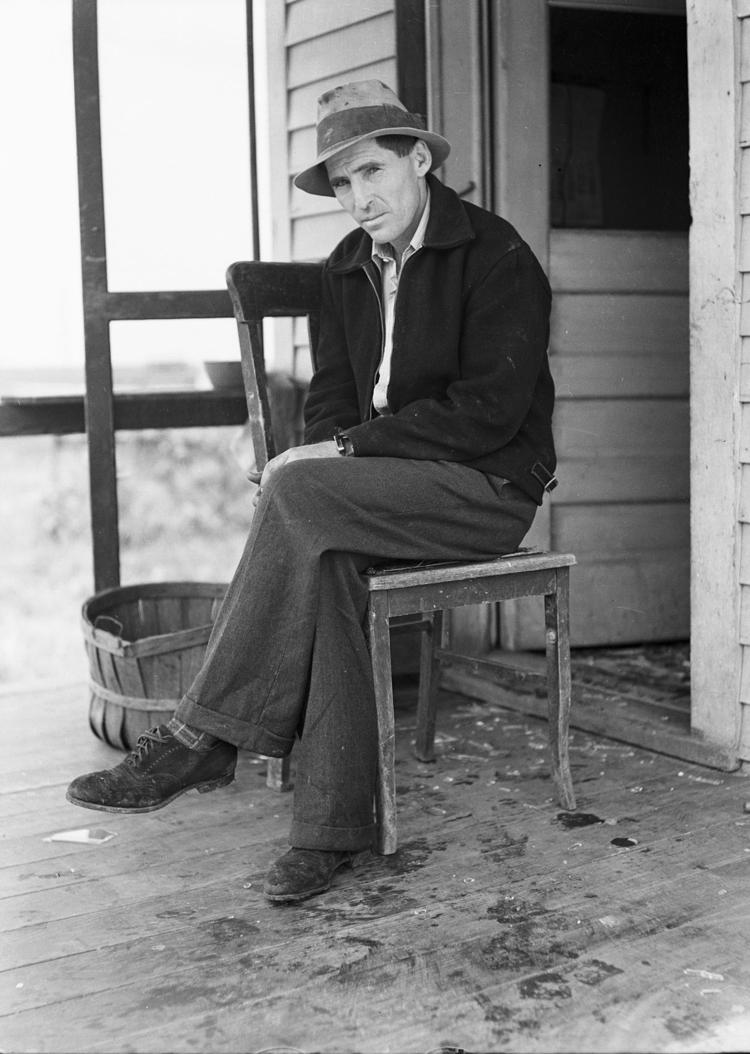 Wrecked house.jpg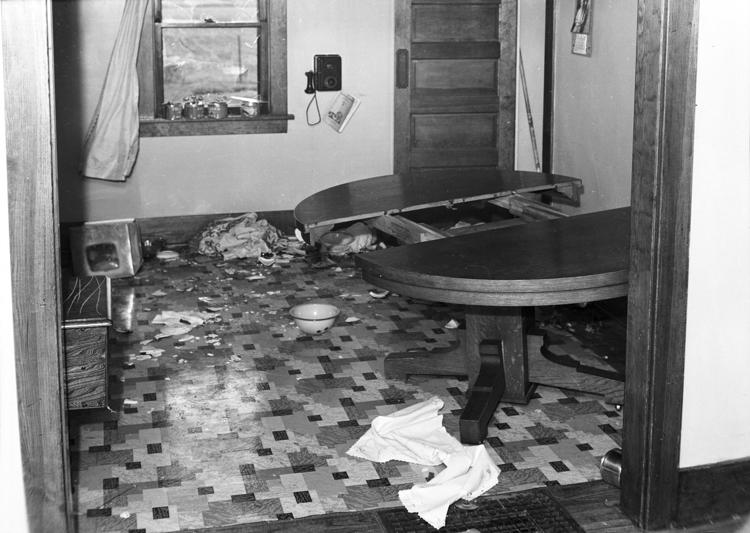 McWha held by police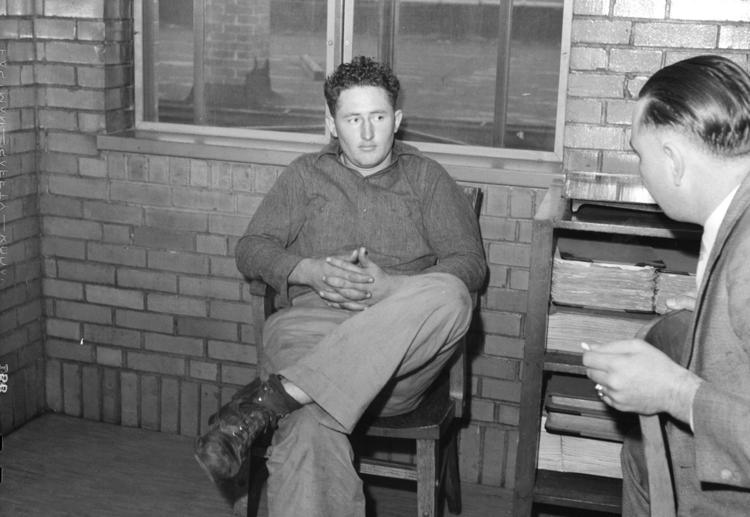 Be the first to know
Get local news delivered to your inbox!